Family Vs Friends Quotes
Collection of top 32 famous quotes about Family Vs Friends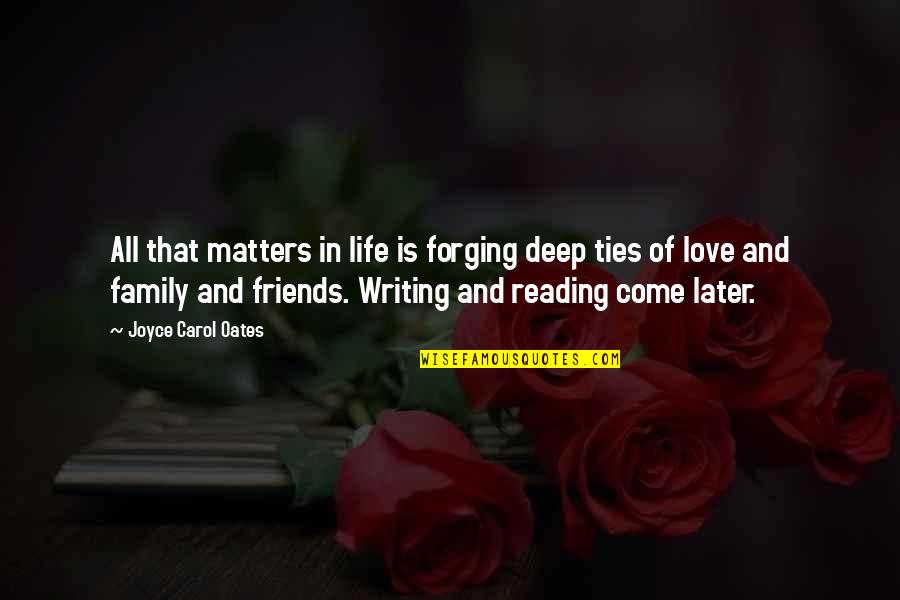 All that matters in life is forging deep ties of love and family and friends. Writing and reading come later.
—
Joyce Carol Oates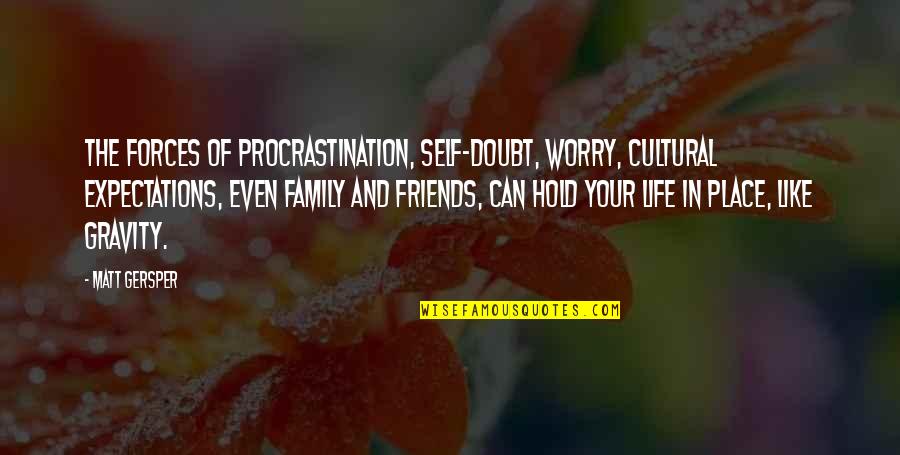 The forces of procrastination, self-doubt, worry, cultural expectations, even family and friends, can hold your life in place, like Gravity.
—
Matt Gersper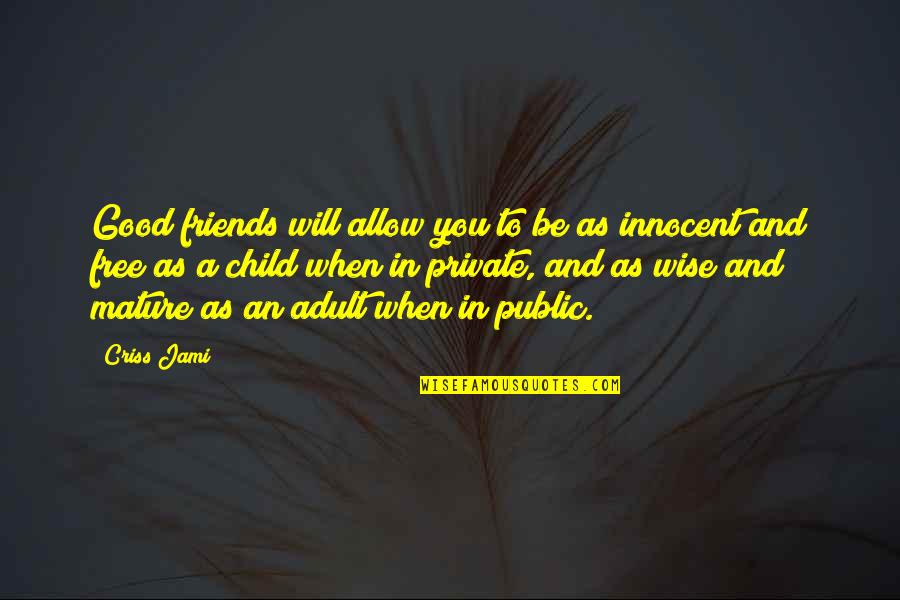 Good friends will allow you to be as innocent and free as a child when in private, and as wise and mature as an adult when in public.
—
Criss Jami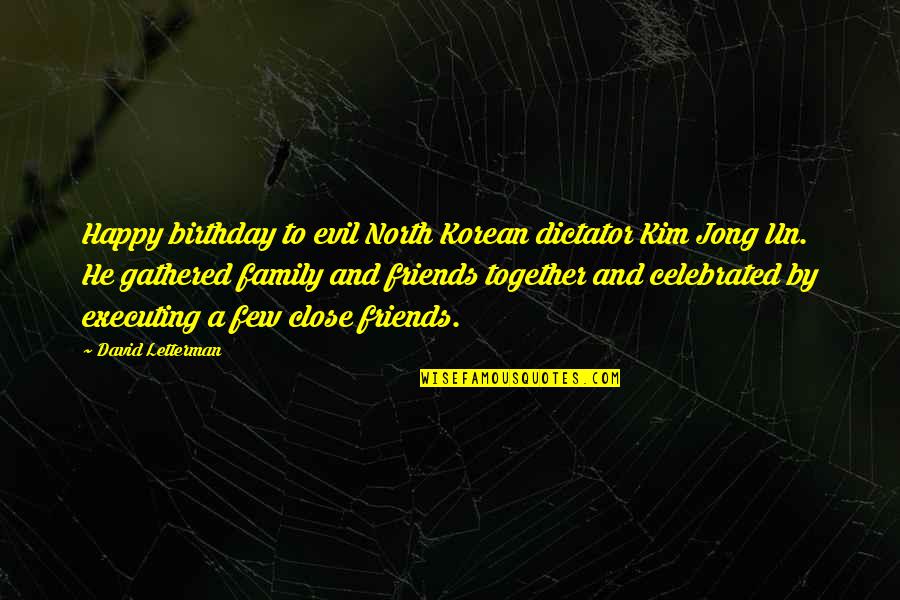 Happy birthday to evil North Korean dictator Kim Jong Un. He gathered family and friends together and celebrated by executing a few close friends.
—
David Letterman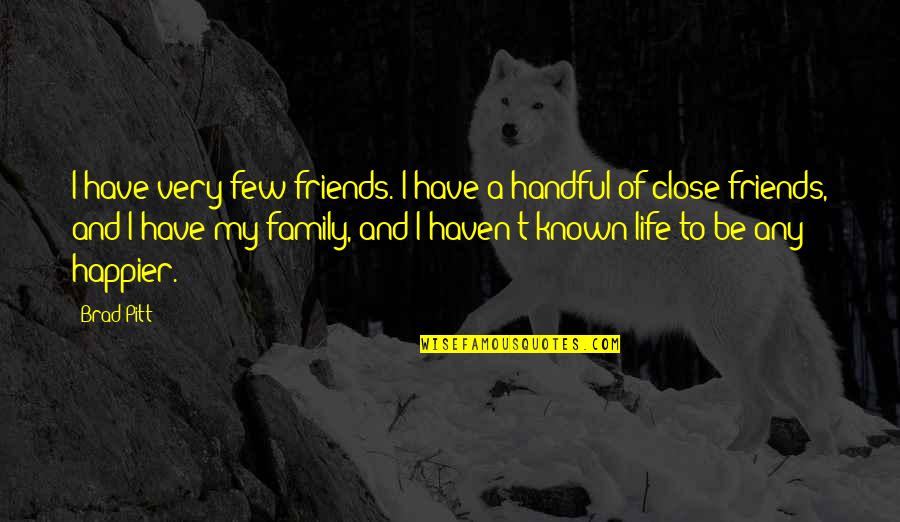 I have very few friends. I have a handful of close friends, and I have my family, and I haven't known life to be any happier.
—
Brad Pitt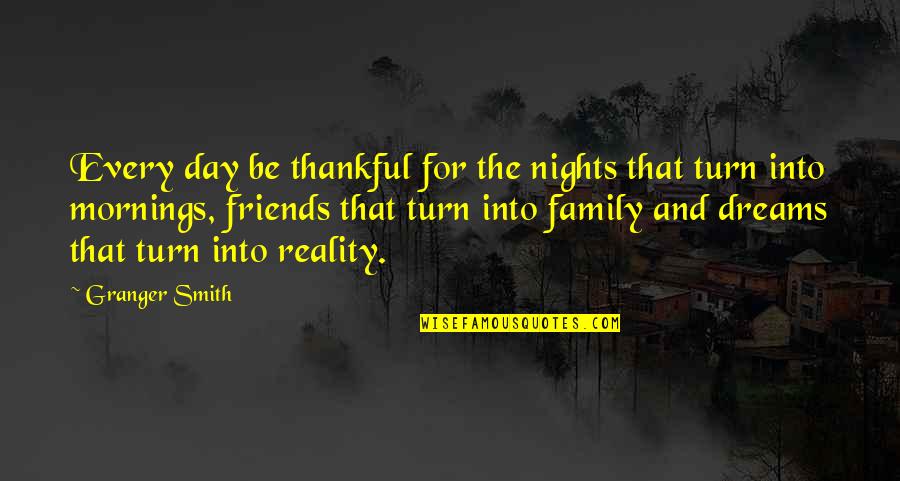 Every day be thankful for the nights that turn into mornings, friends that turn into family and dreams that turn into reality.
—
Granger Smith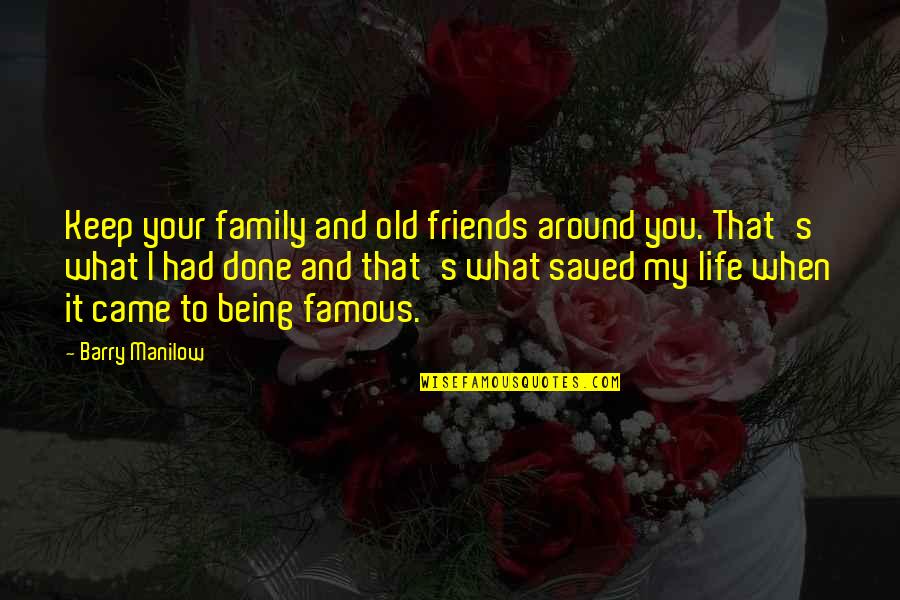 Keep your family and old friends around you. That's what I had done and that's what saved my life when it came to being famous.
—
Barry Manilow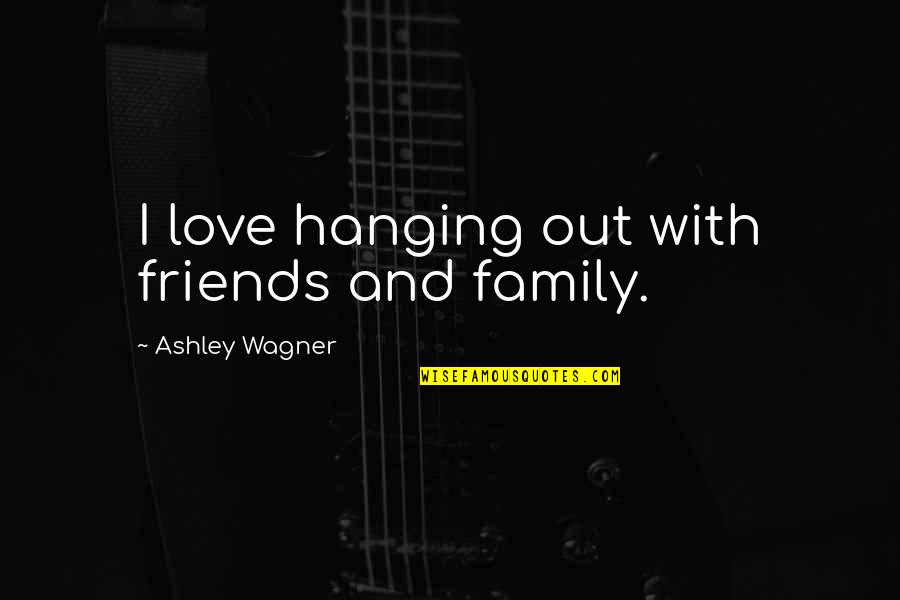 I love hanging out with friends and family. —
Ashley Wagner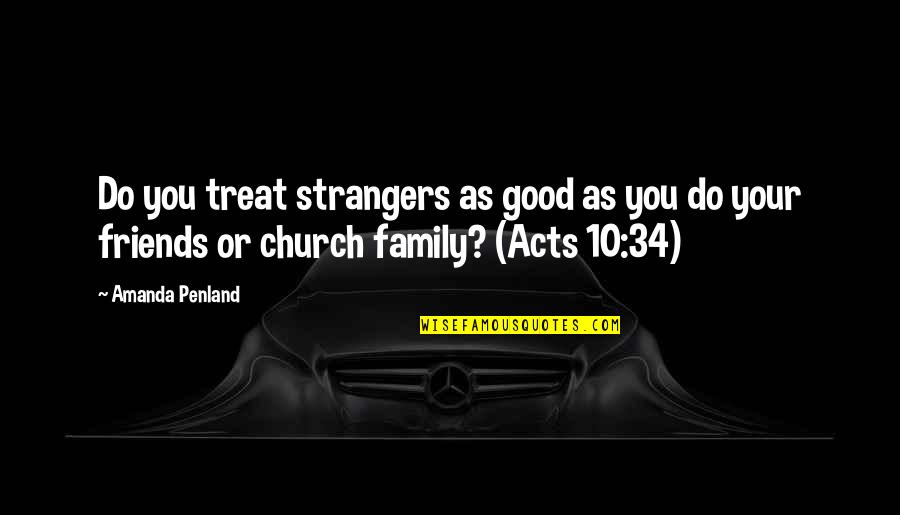 Do you treat strangers as good as you do your friends or church family? (Acts 10:34) —
Amanda Penland
Fate makes us family. choice makes us friends. —
Mary Anne Radmacher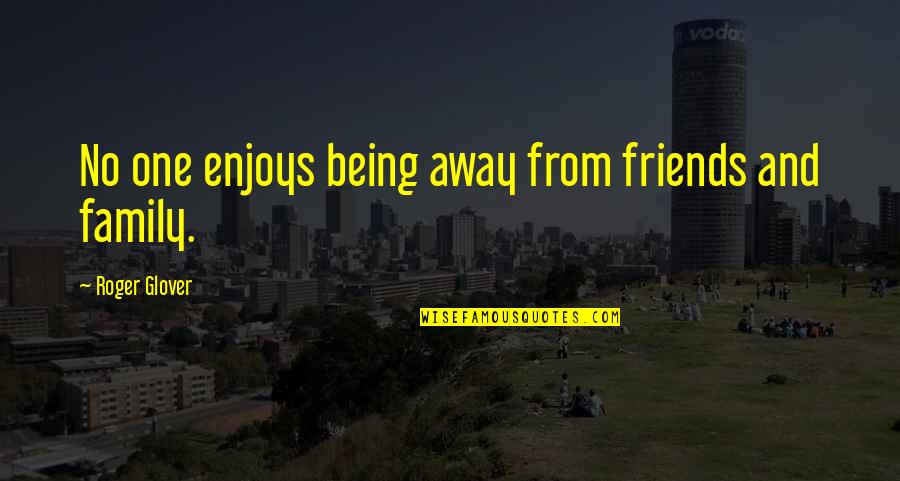 No one enjoys being away from friends and family. —
Roger Glover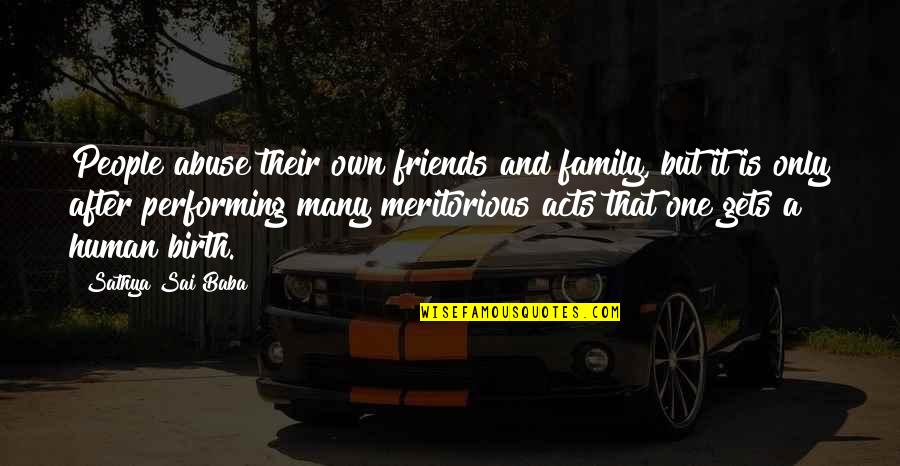 People abuse their own friends and family, but it is only after performing many meritorious acts that one gets a human birth. —
Sathya Sai Baba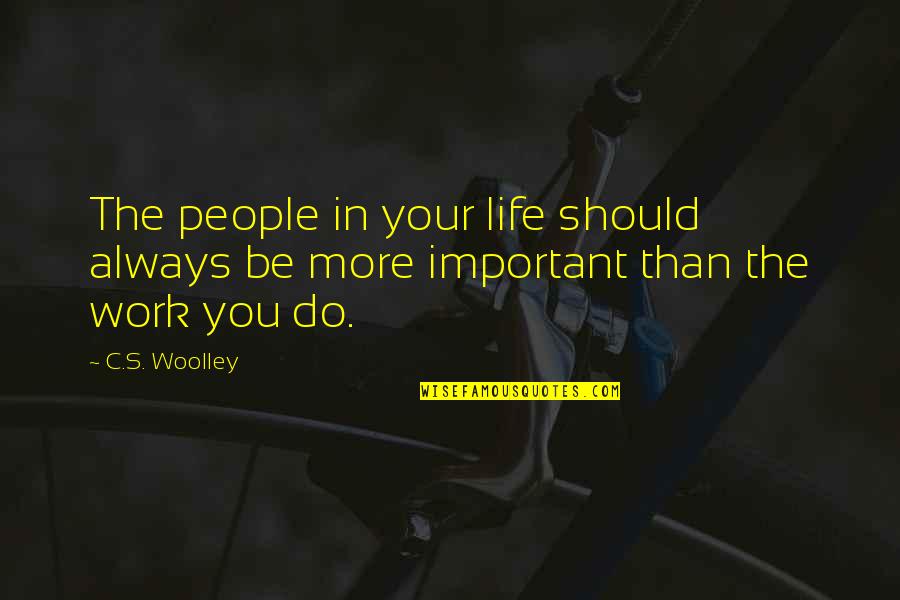 The people in your life should always be more important than the work you do. —
C.S. Woolley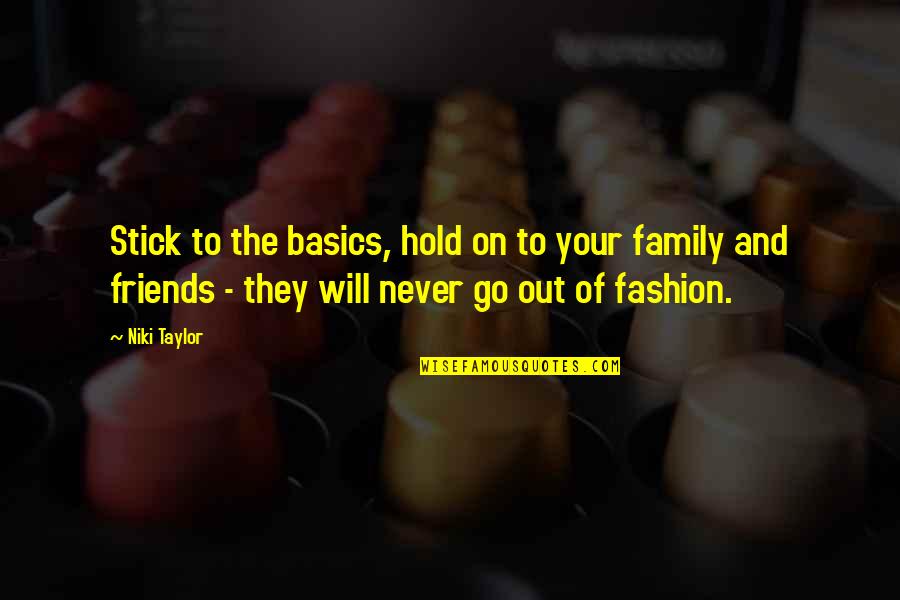 Stick to the basics, hold on to your family and friends - they will never go out of fashion. —
Niki Taylor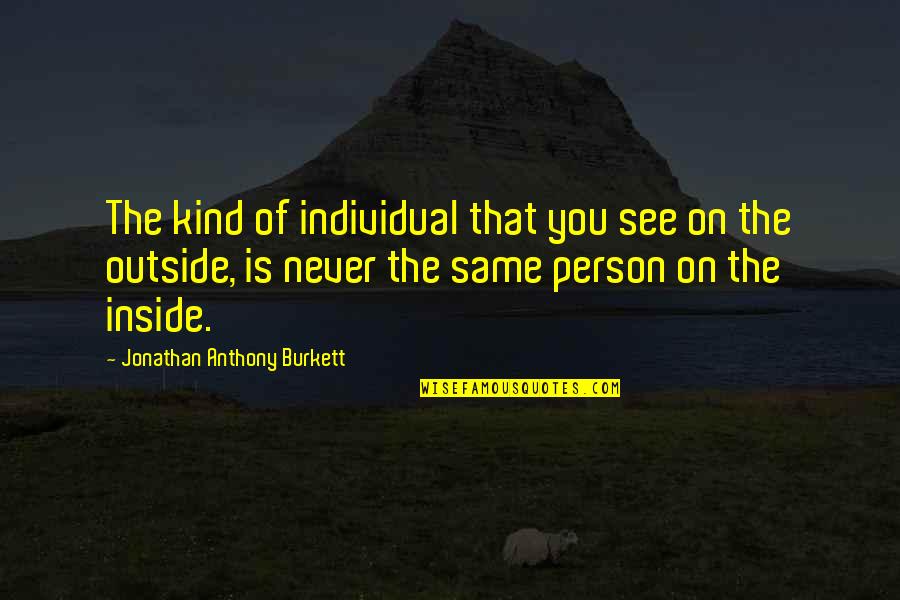 The kind of individual that you see on the outside, is never the same person on the inside. —
Jonathan Anthony Burkett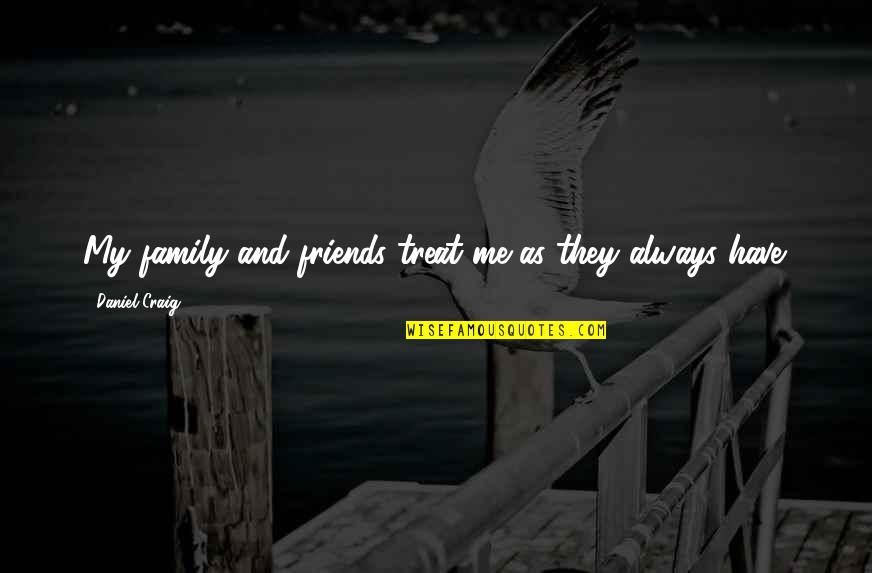 My family and friends treat me as they always have. —
Daniel Craig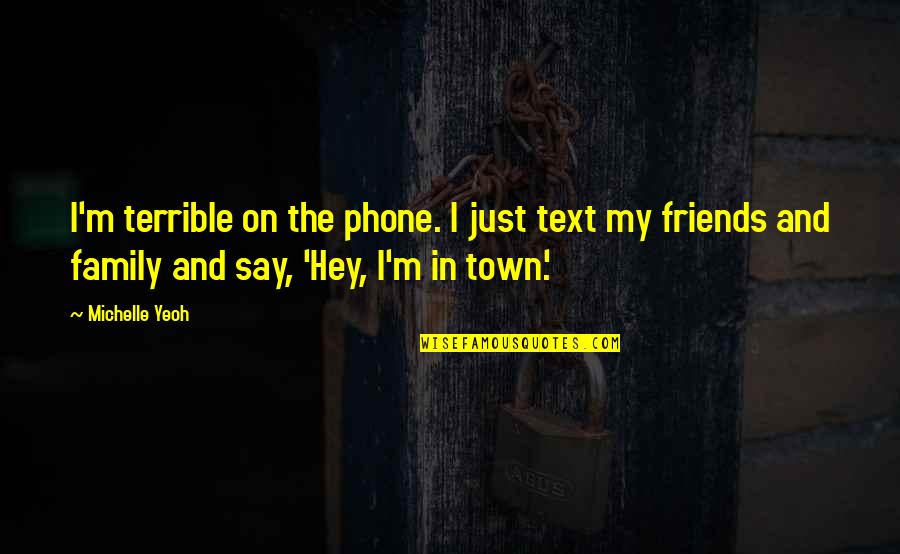 I'm terrible on the phone. I just text my friends and family and say, 'Hey, I'm in town.' —
Michelle Yeoh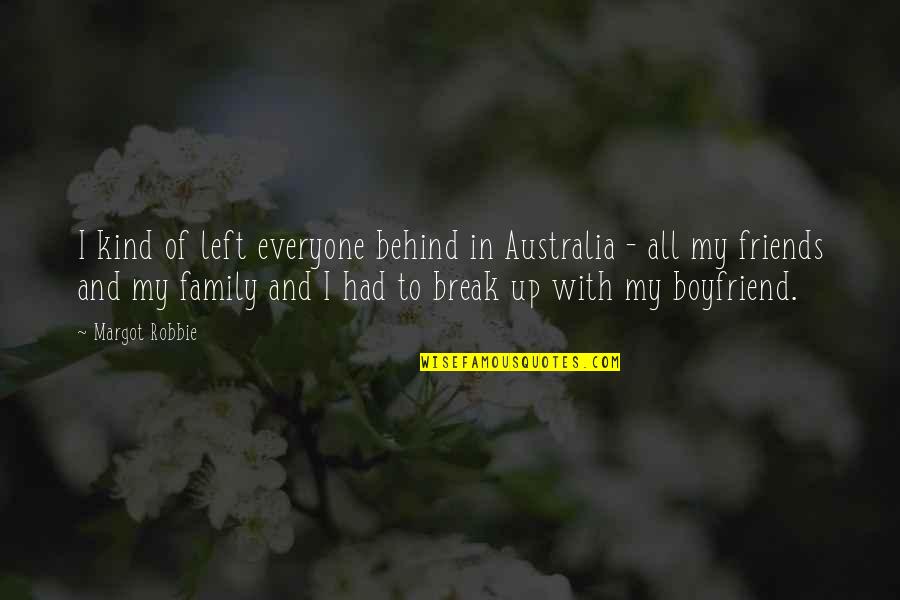 I kind of left everyone behind in Australia - all my friends and my family and I had to break up with my boyfriend. —
Margot Robbie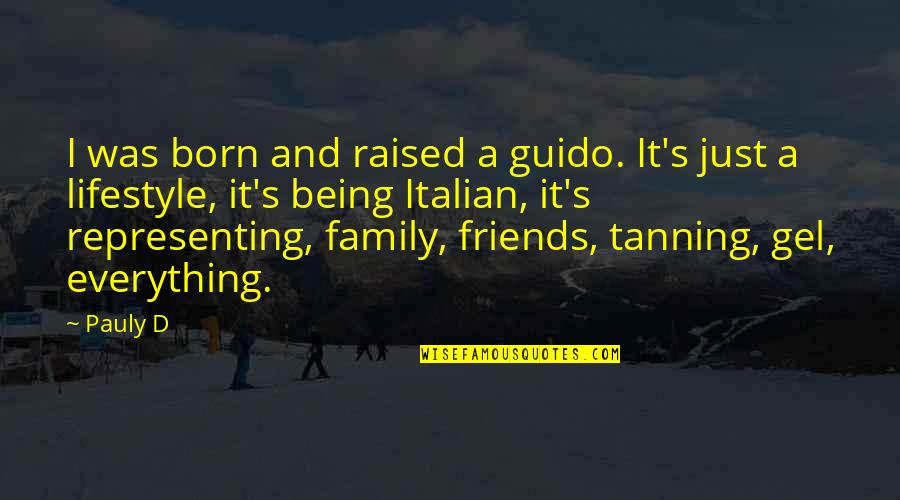 I was born and raised a guido. It's just a lifestyle, it's being Italian, it's representing, family, friends, tanning, gel, everything. —
Pauly D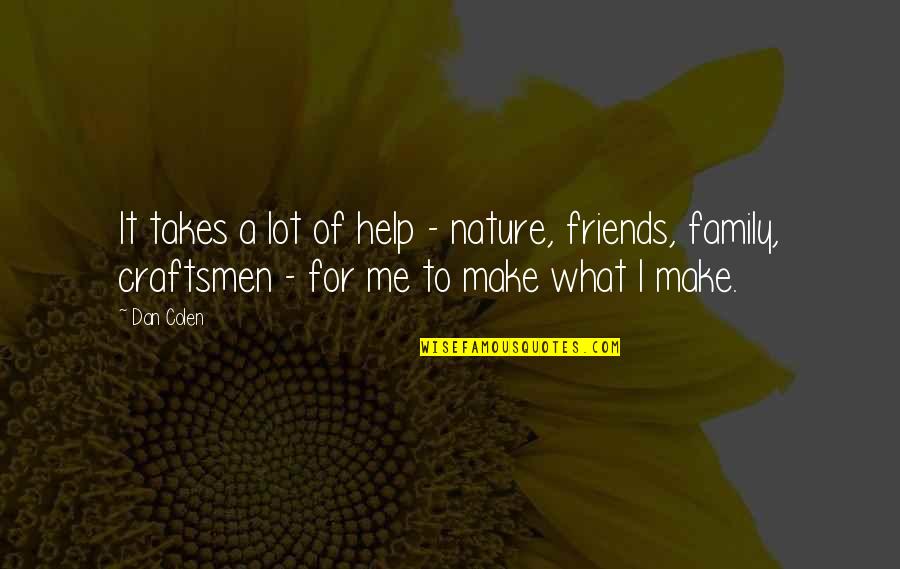 It takes a lot of help - nature, friends, family, craftsmen - for me to make what I make. —
Dan Colen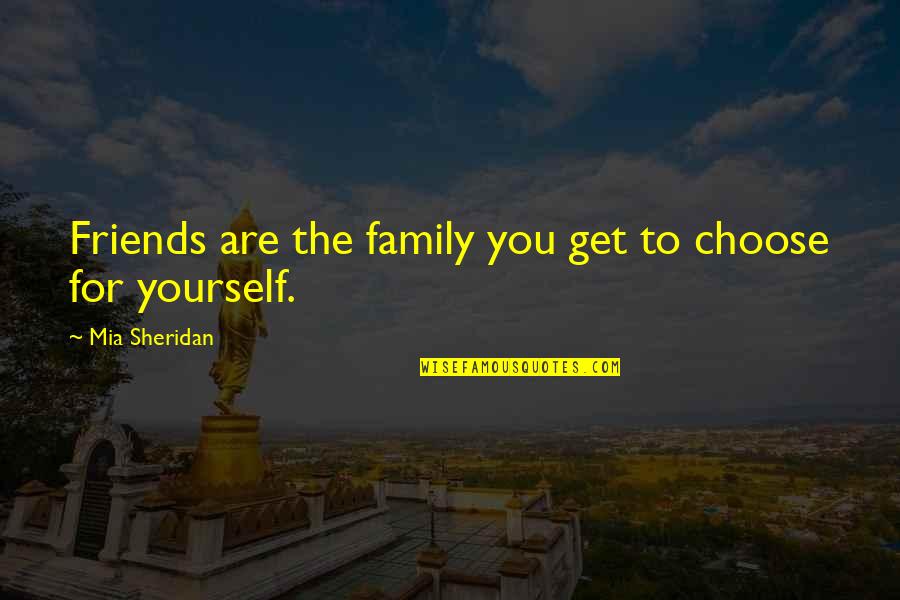 Friends are the family you get to choose for yourself. —
Mia Sheridan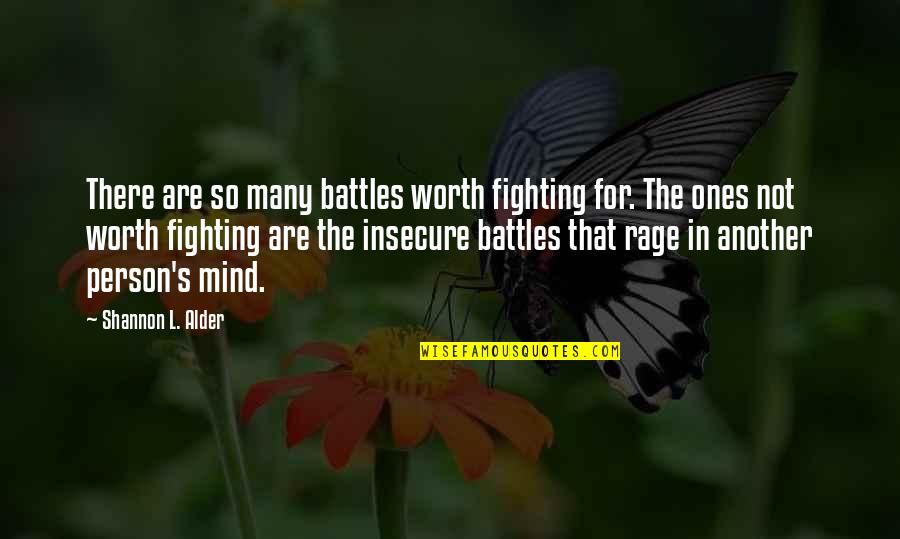 There are so many battles worth fighting for. The ones not worth fighting are the insecure battles that rage in another person's mind. —
Shannon L. Alder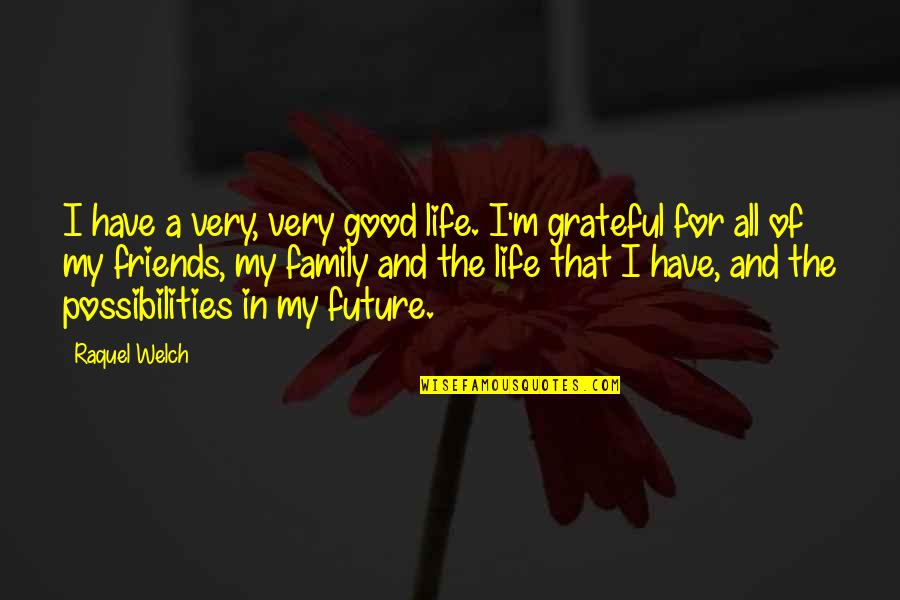 I have a very, very good life. I'm grateful for all of my friends, my family and the life that I have, and the possibilities in my future. —
Raquel Welch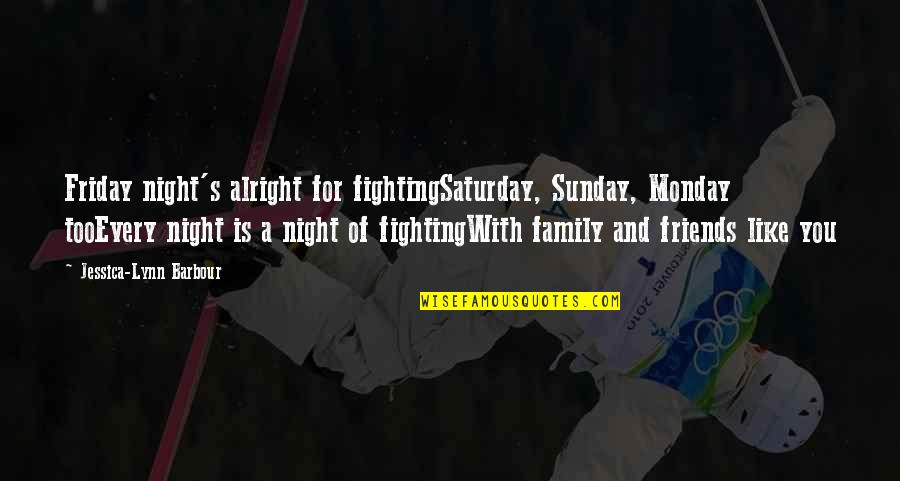 Friday night's alright for fighting
Saturday, Sunday, Monday too
Every night is a night of fighting
With family and friends like you —
Jessica-Lynn Barbour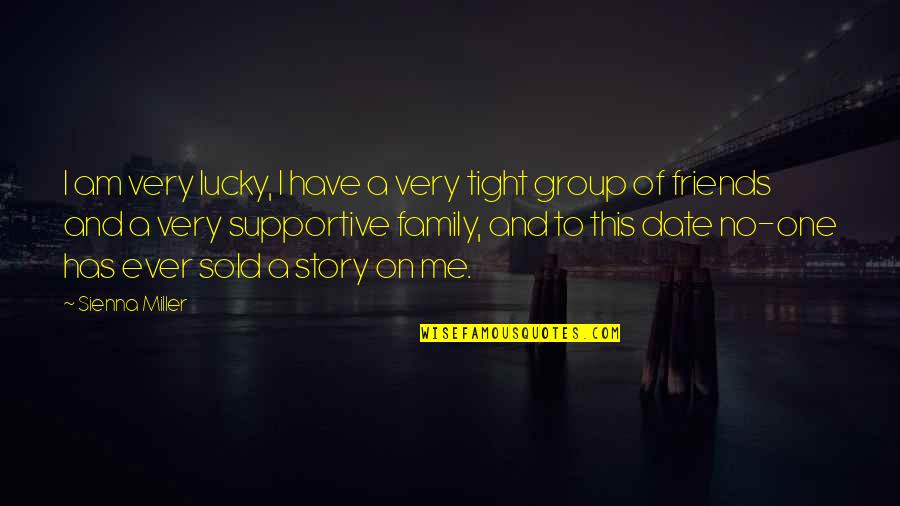 I am very lucky, I have a very tight group of friends and a very supportive family, and to this date no-one has ever sold a story on me. —
Sienna Miller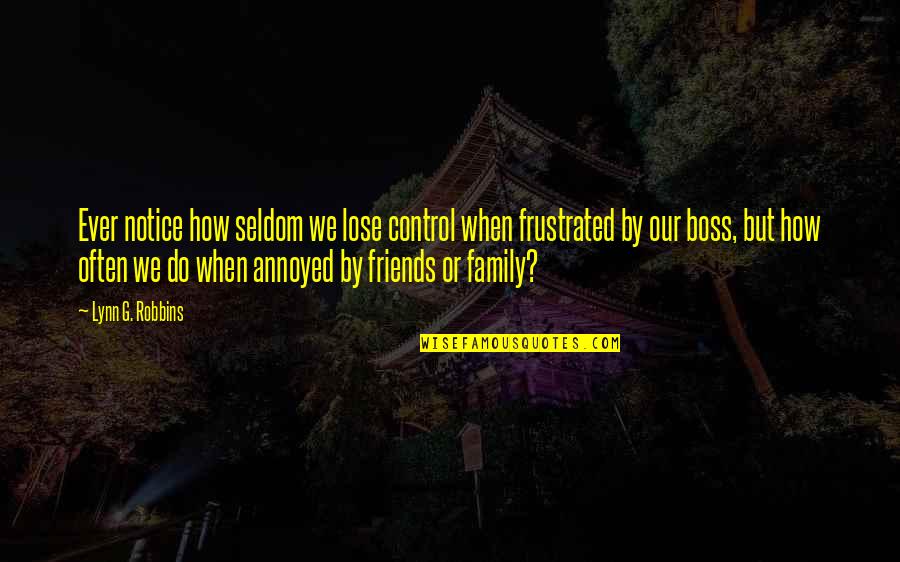 Ever notice how seldom we lose control when frustrated by our boss, but how often we do when annoyed by friends or family? —
Lynn G. Robbins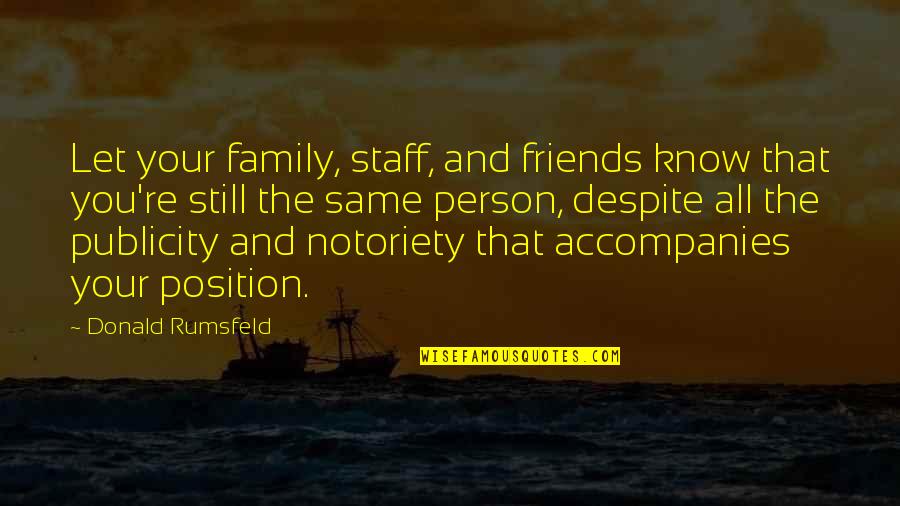 Let your family, staff, and friends know that you're still the same person, despite all the publicity and notoriety that accompanies your position. —
Donald Rumsfeld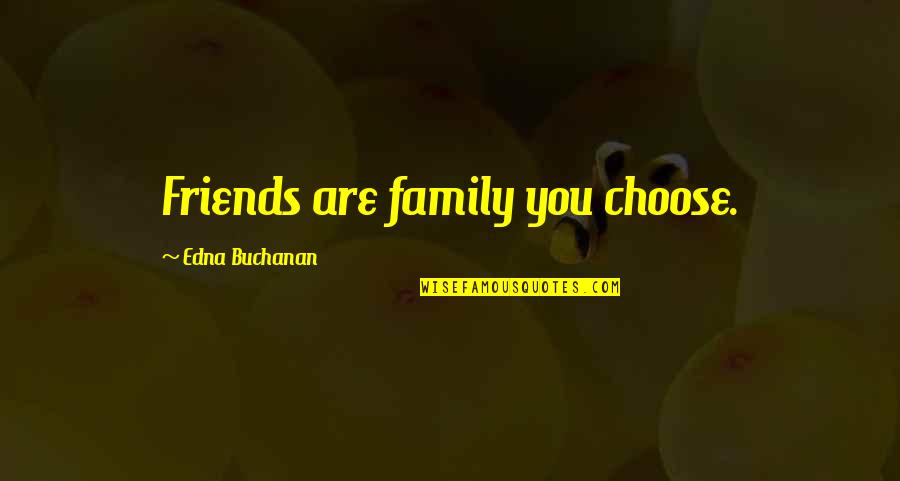 Friends are family you choose. —
Edna Buchanan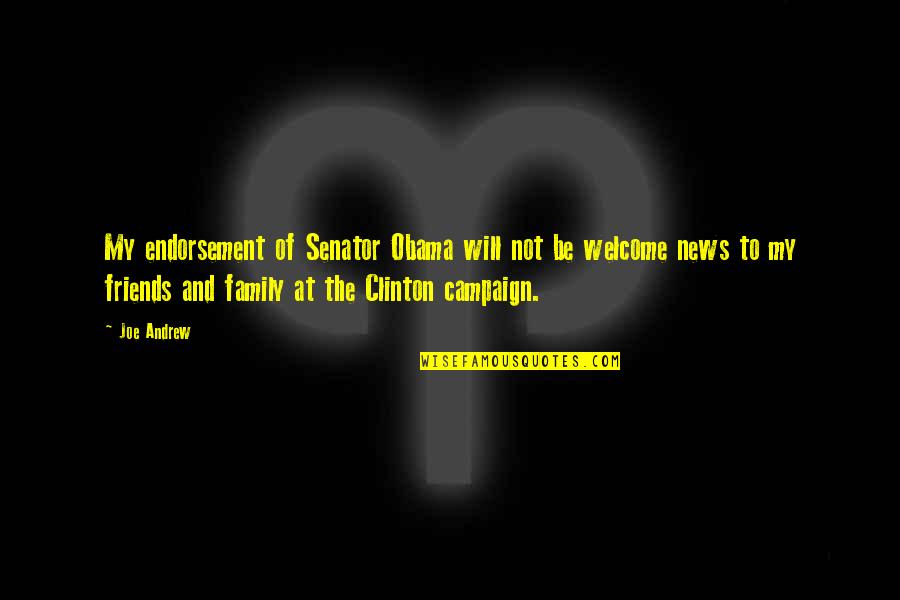 My endorsement of Senator Obama will not be welcome news to my friends and family at the Clinton campaign. —
Joe Andrew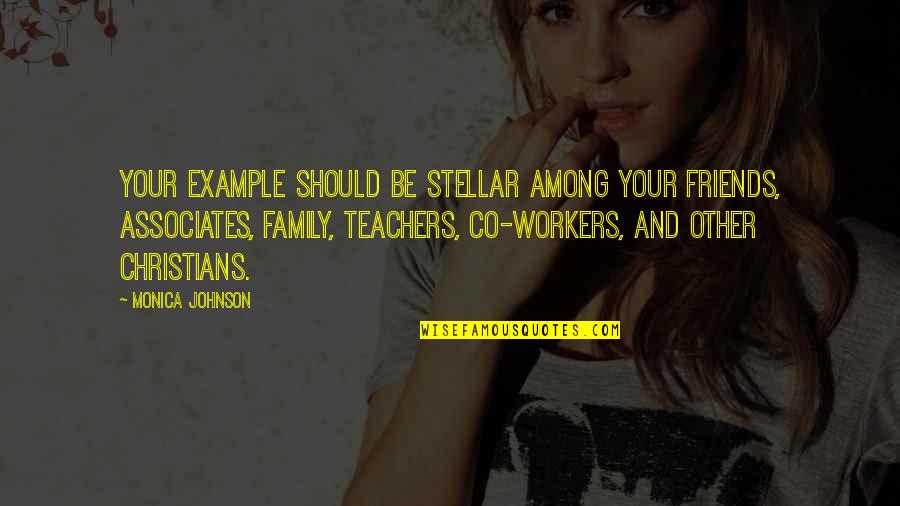 Your example should be stellar among your friends, associates, family, teachers, co-workers, and other Christians. —
Monica Johnson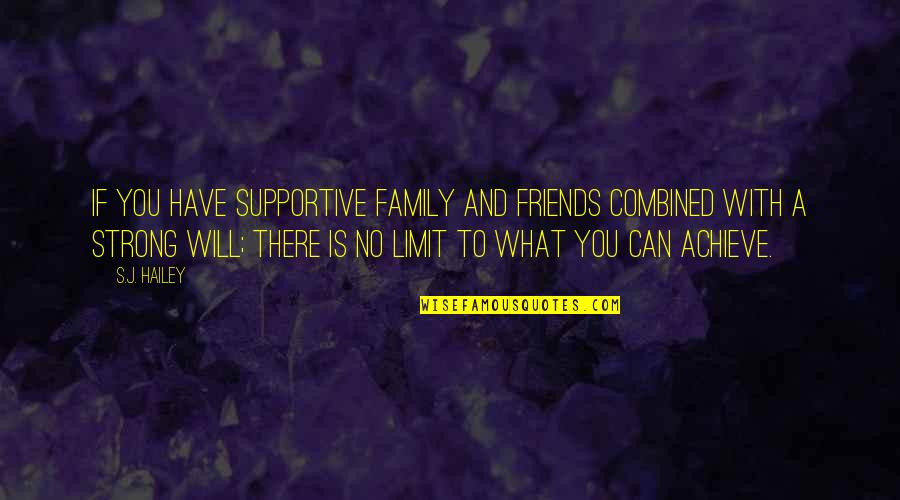 If you have supportive family and friends combined with a strong will; there is no limit to what you can achieve. —
S.J. Hailey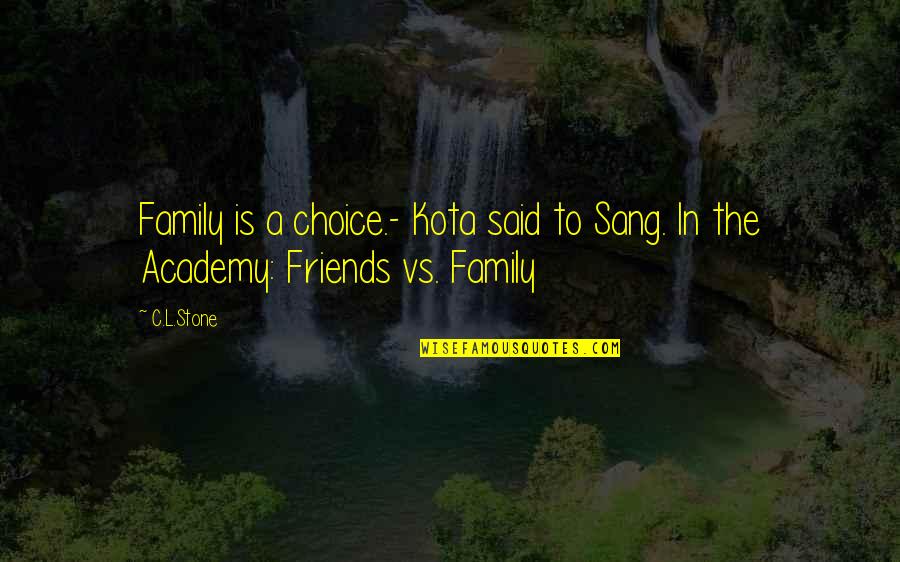 Family is a choice.- Kota said to Sang. In the Academy: Friends vs. Family —
C.L.Stone