Sasha Alsberg Quotes
Top 10 wise famous quotes and sayings by Sasha Alsberg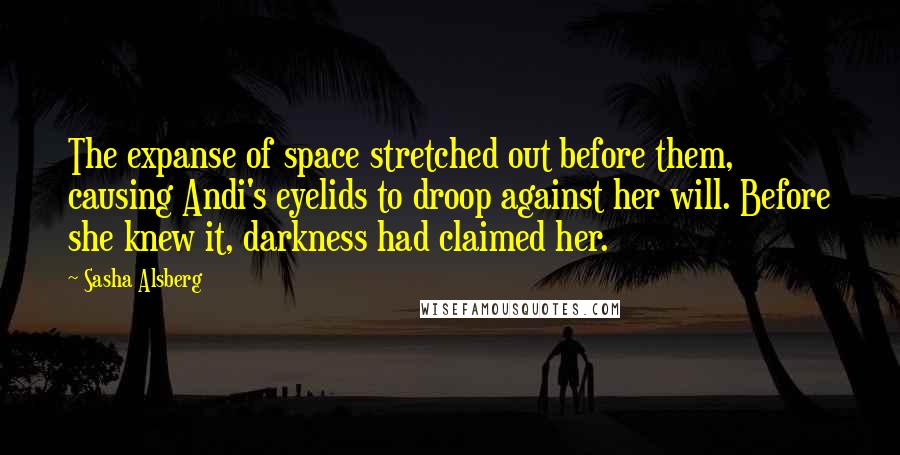 The expanse of space stretched out before them, causing Andi's eyelids to droop against her will. Before she knew it, darkness had claimed her.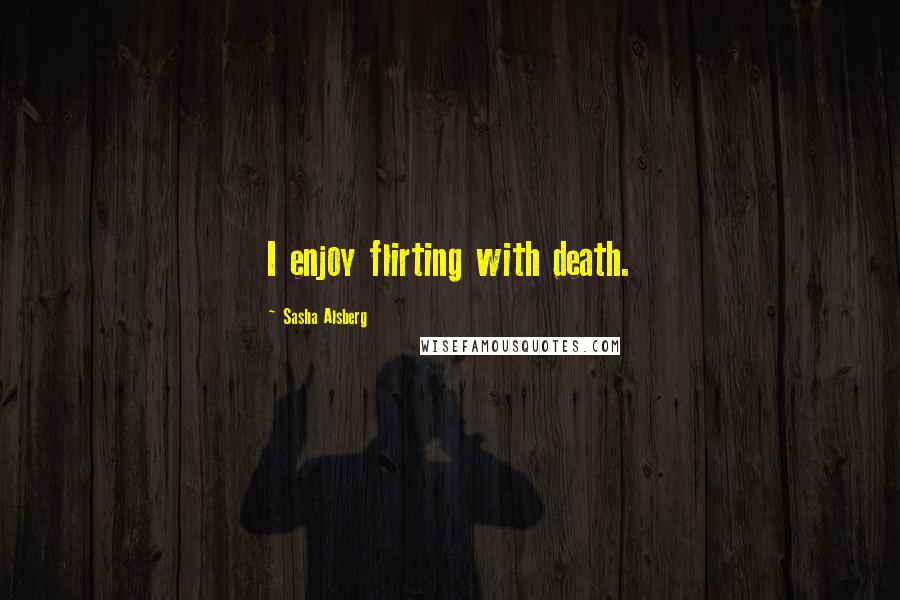 I enjoy flirting with death.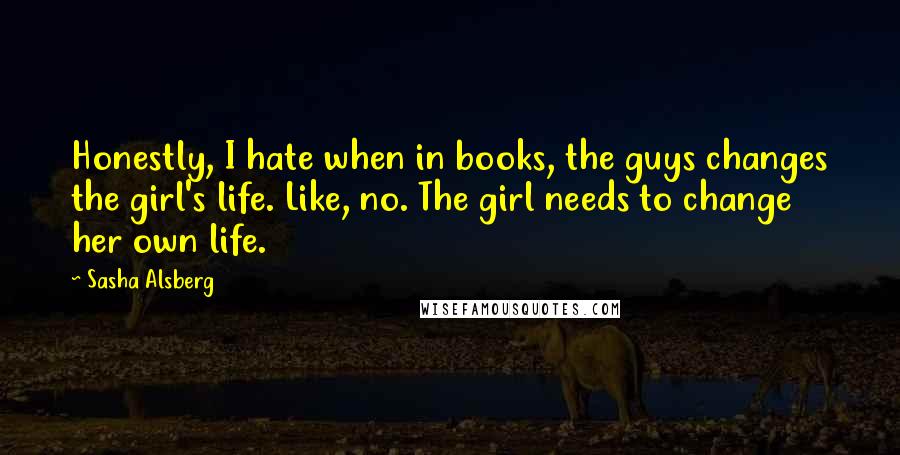 Honestly, I hate when in books, the guys changes the girl's life. Like, no. The girl needs to change her own life.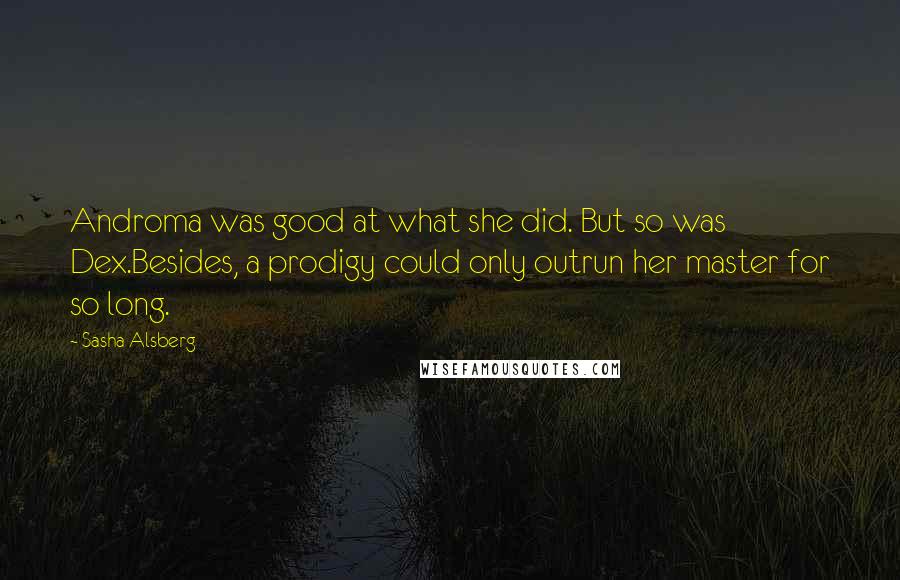 Androma was good at what she did. But so was Dex.
Besides, a prodigy could only outrun her master for so long.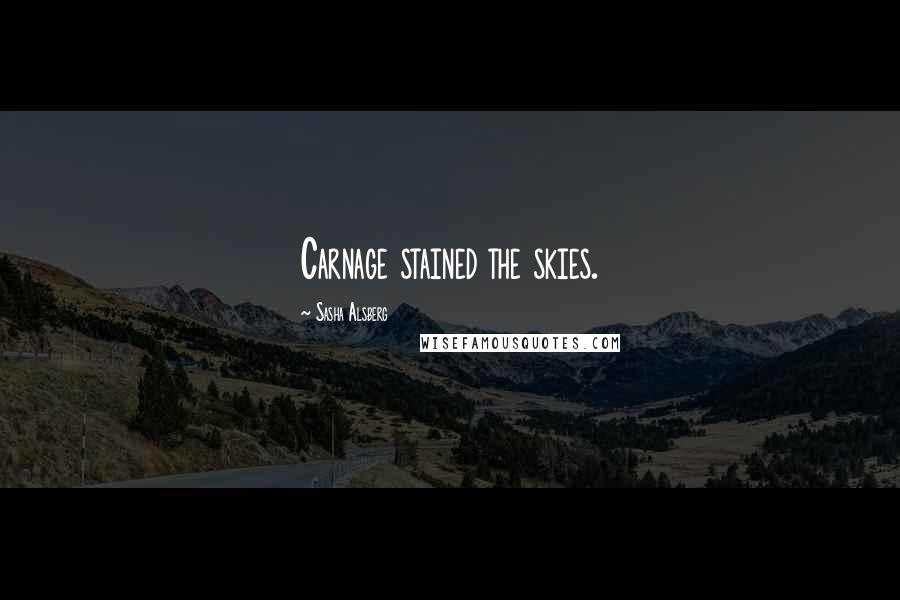 Carnage stained the skies.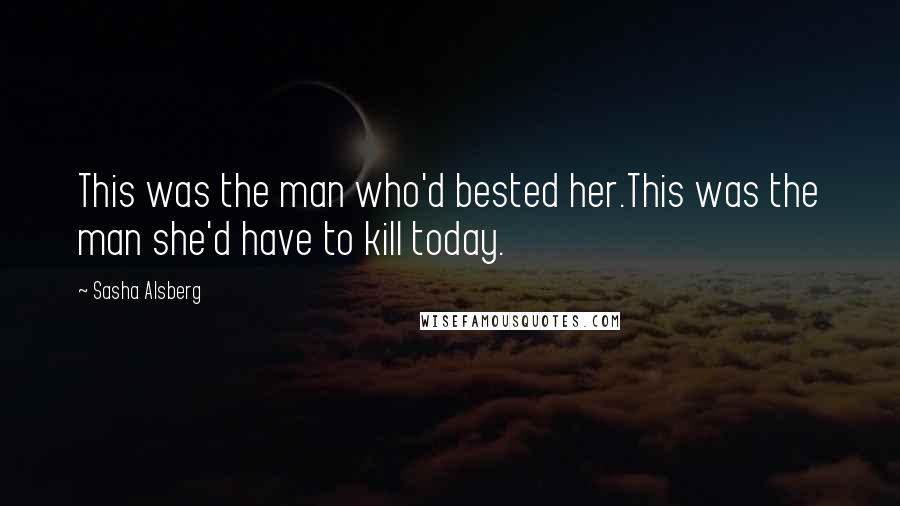 This was the man who'd bested her.
This was the man she'd have to kill today.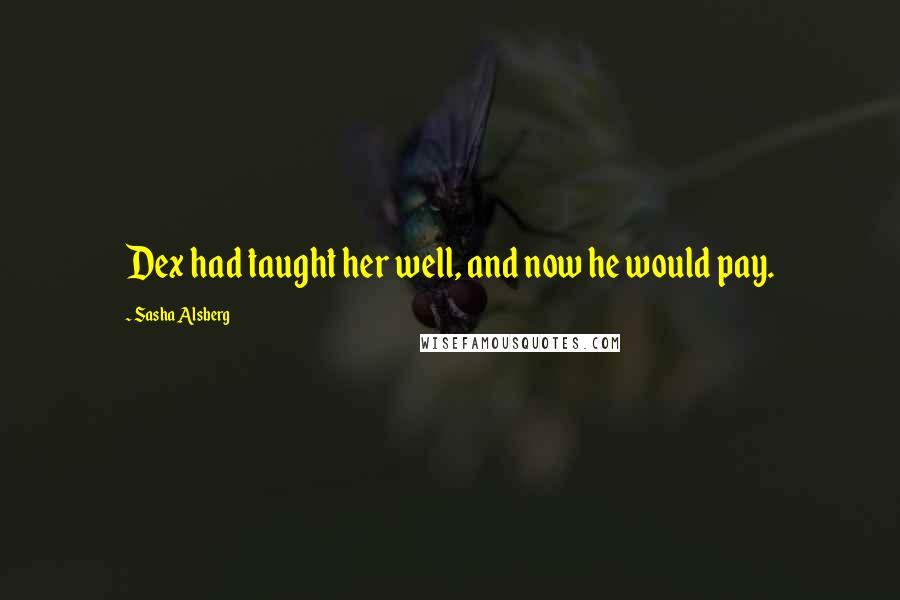 Dex had taught her well, and now he would pay.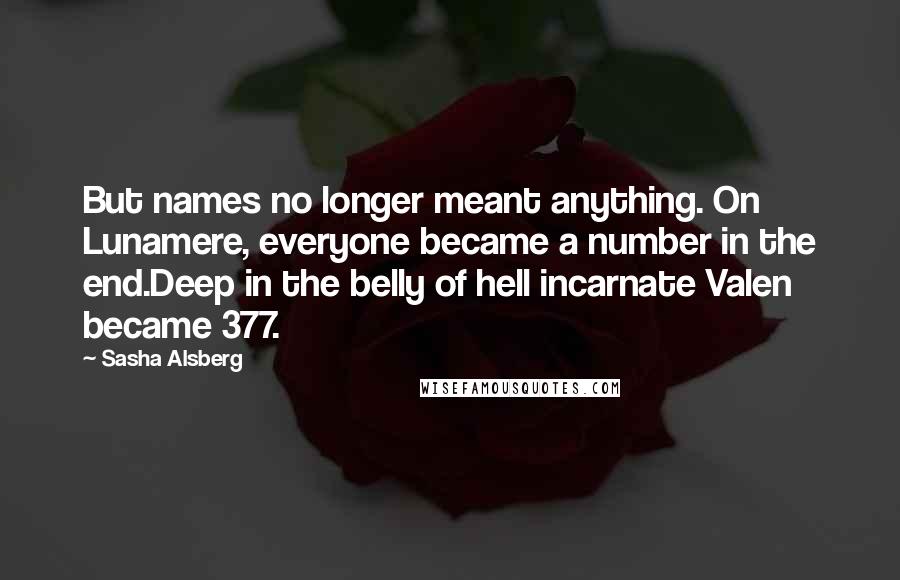 But names no longer meant anything. On Lunamere, everyone became a number in the end.
Deep in the belly of hell incarnate Valen became 377.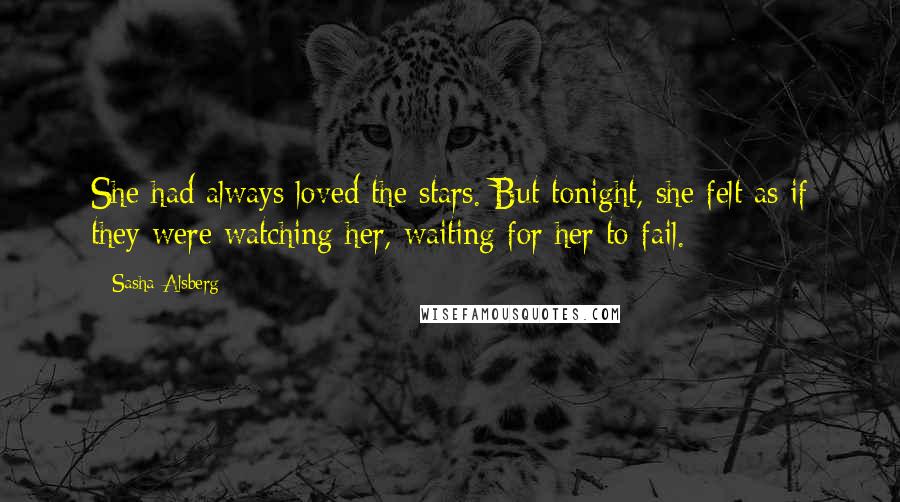 She had always loved the stars. But tonight, she felt as if they were watching her, waiting for her to fail.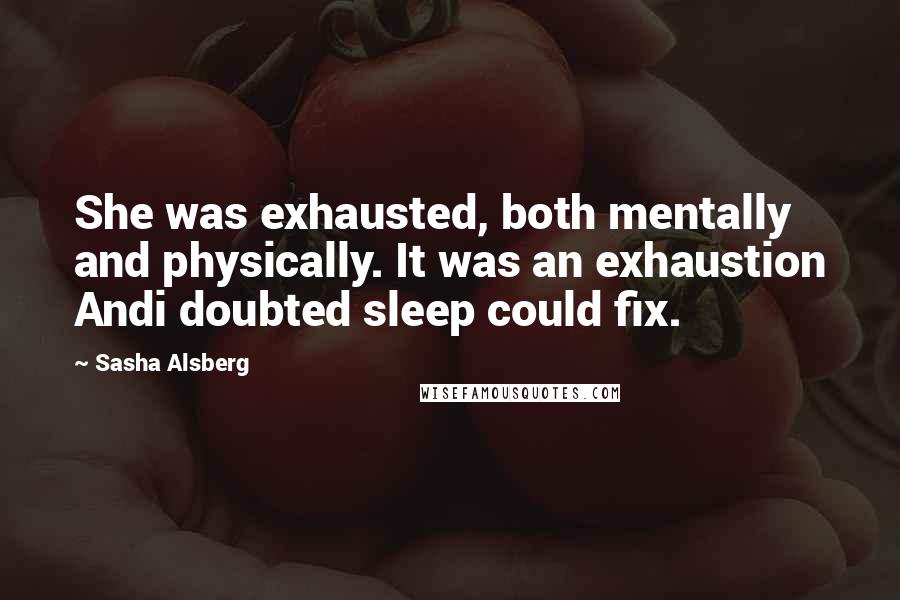 She was exhausted, both mentally and physically. It was an exhaustion Andi doubted sleep could fix.