Robert Rubin Quotes
Top 6 wise famous quotes and sayings by Robert Rubin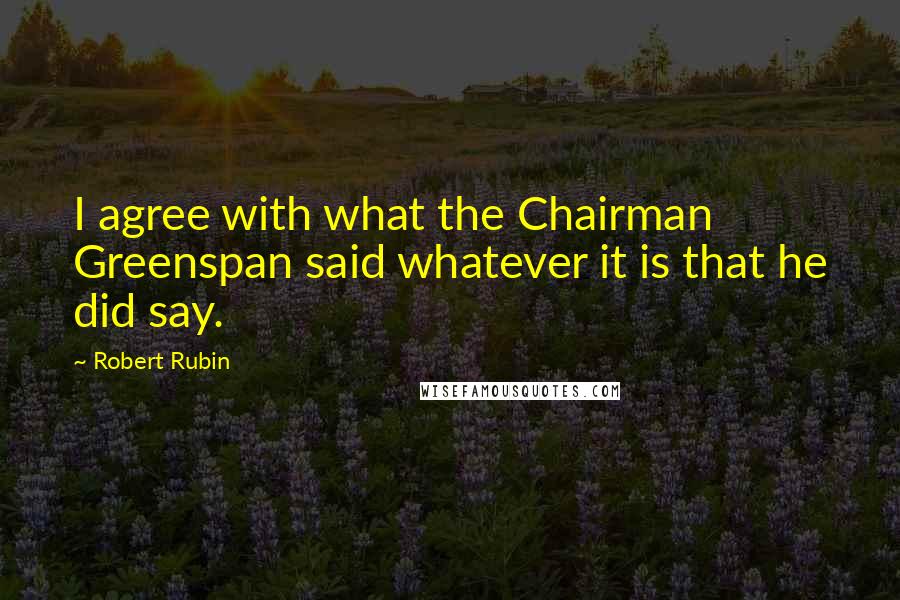 I agree with what the Chairman Greenspan said whatever it is that he did say.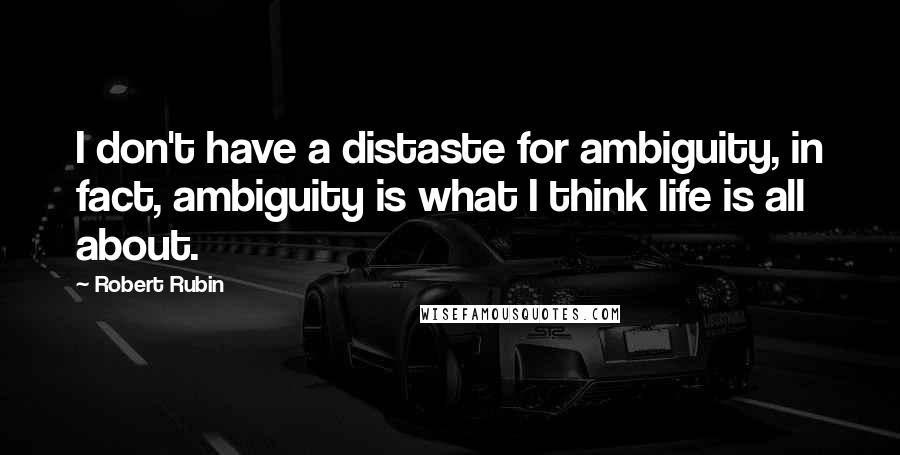 I don't have a distaste for ambiguity, in fact, ambiguity is what I think life is all about.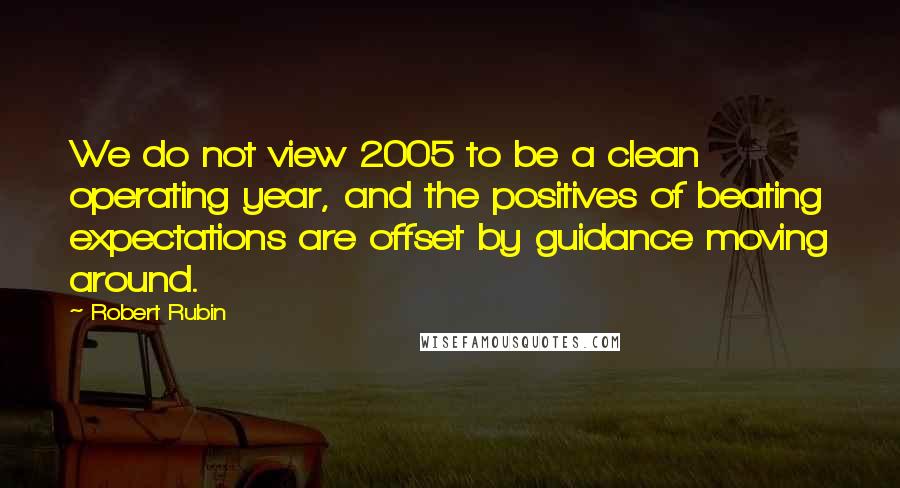 We do not view 2005 to be a clean operating year, and the positives of beating expectations are offset by guidance moving around.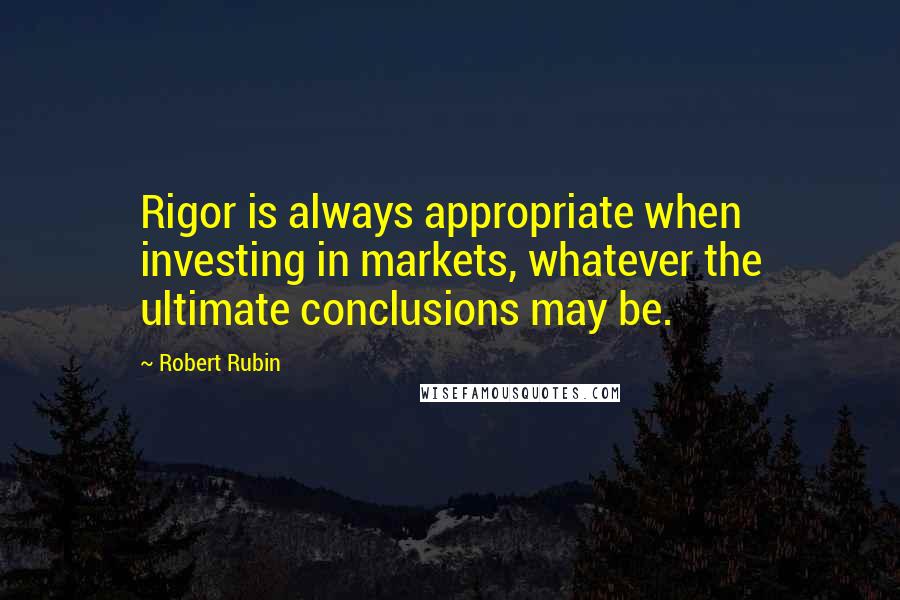 Rigor is always appropriate when investing in markets, whatever the ultimate conclusions may be.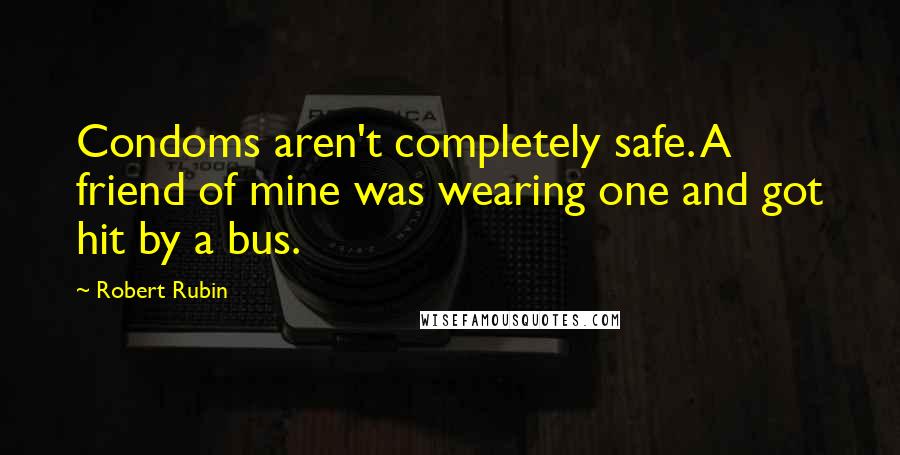 Condoms aren't completely safe. A friend of mine was wearing one and got hit by a bus.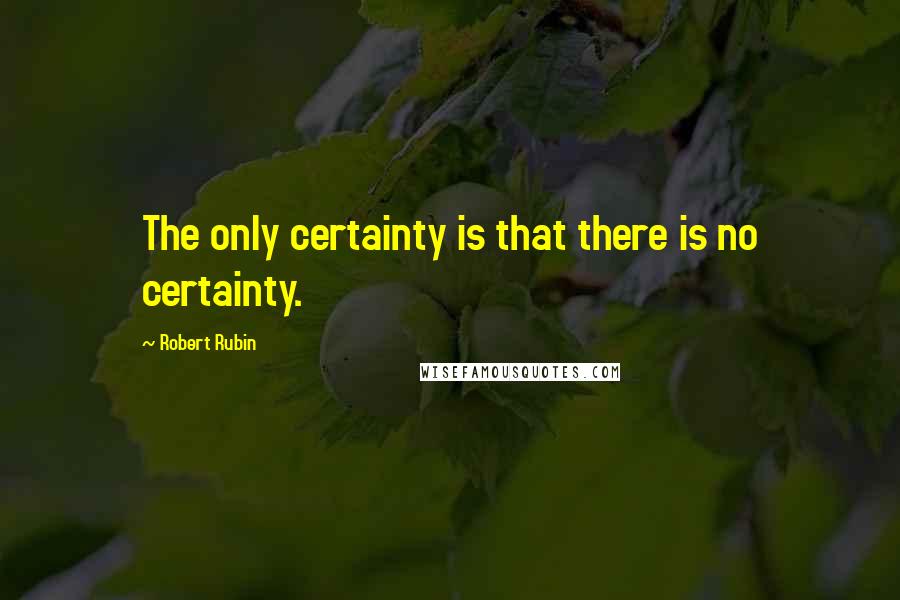 The only certainty is that there is no certainty.