Brian Friel Quotes
Top 6 wise famous quotes and sayings by Brian Friel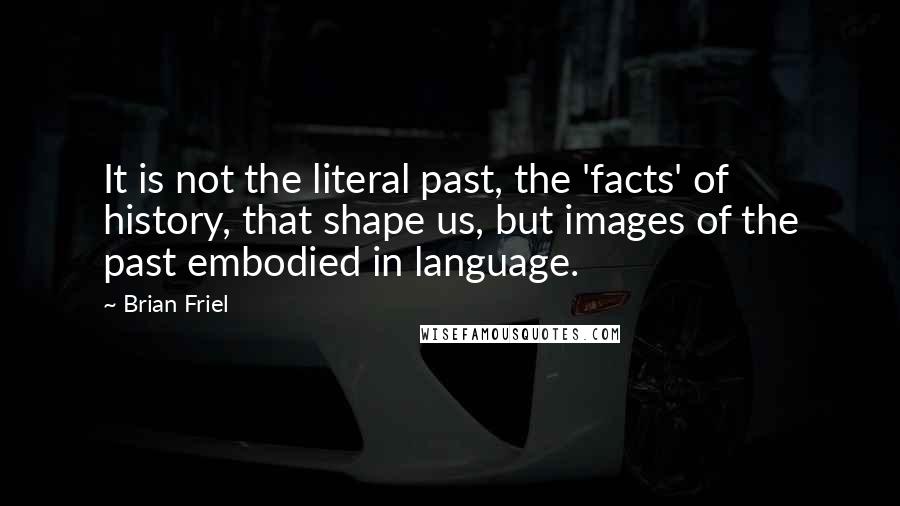 It is not the literal past, the 'facts' of history, that shape us, but images of the past embodied in language.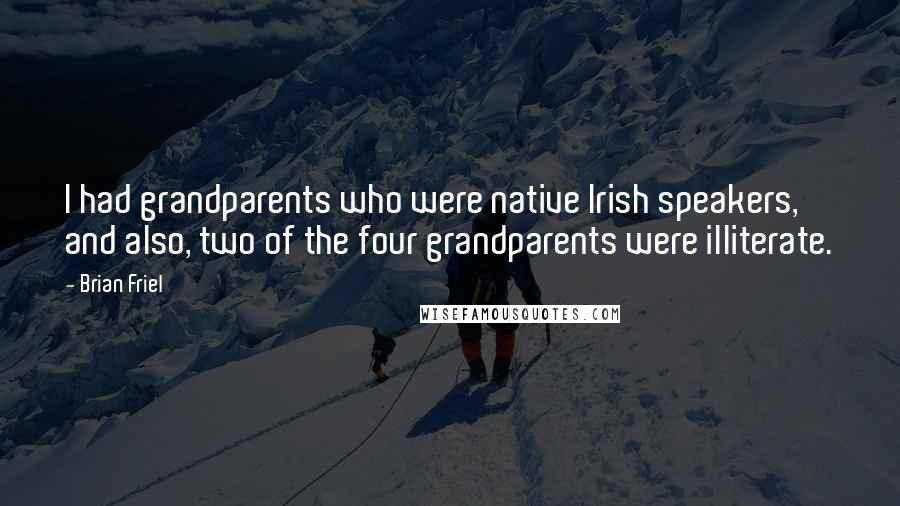 I had grandparents who were native Irish speakers, and also, two of the four grandparents were illiterate.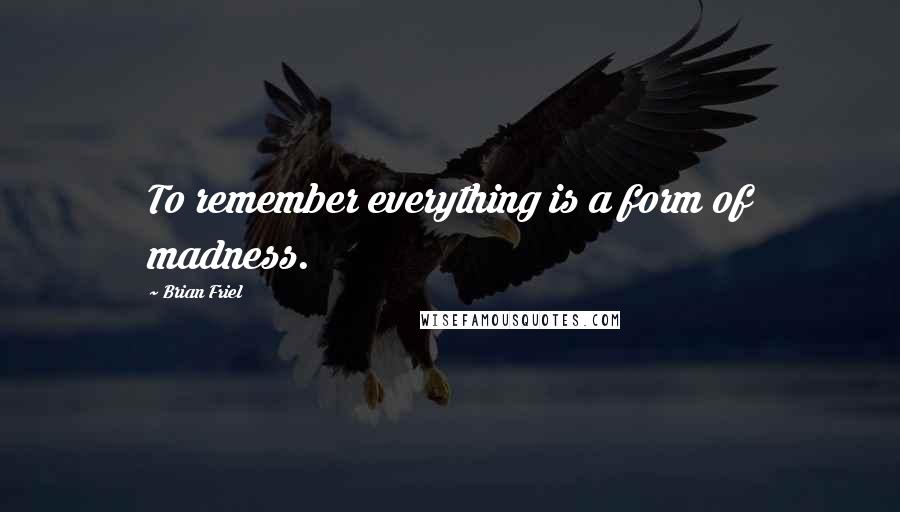 To remember everything is a form of madness.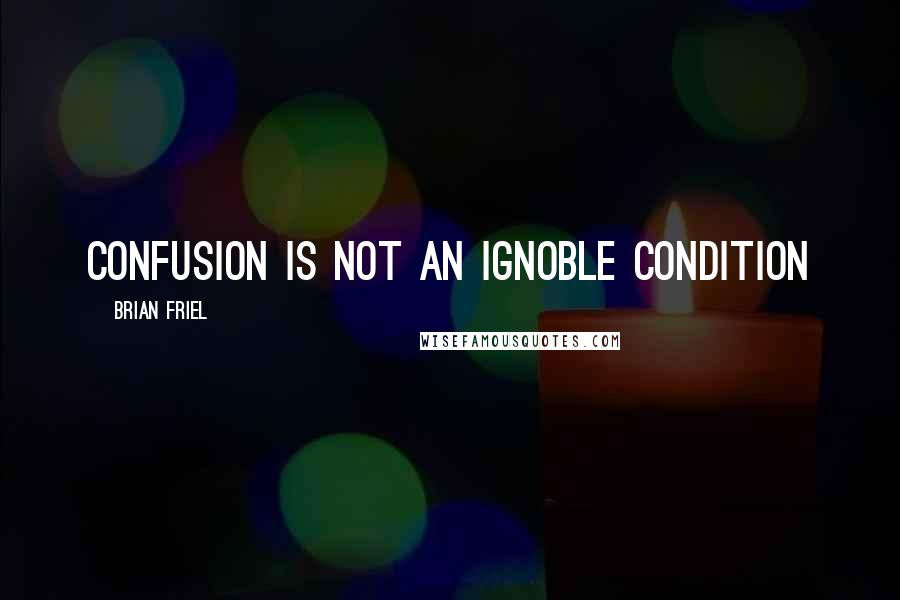 Confusion is not an ignoble condition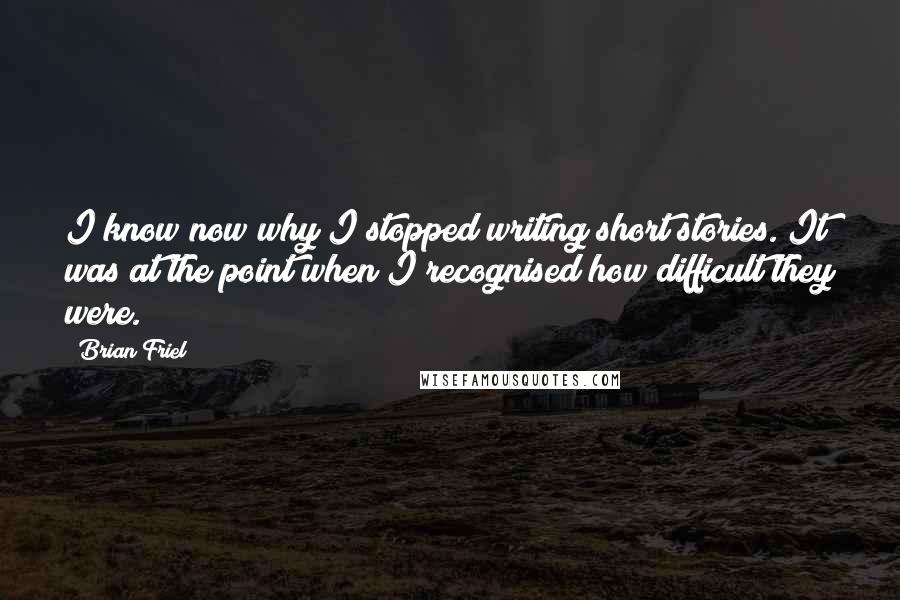 I know now why I stopped writing short stories. It was at the point when I recognised how difficult they were.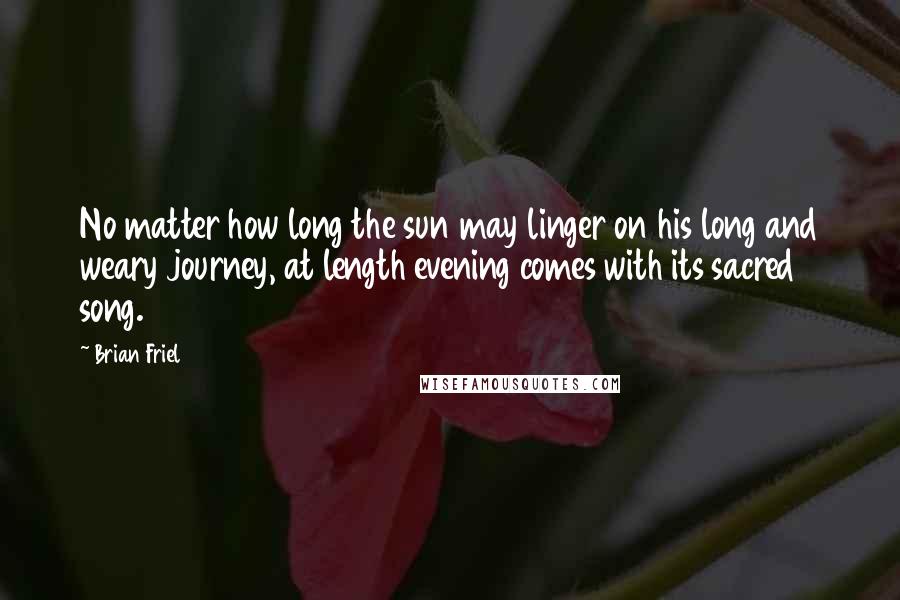 No matter how long the sun may linger on his long and weary journey, at length evening comes with its sacred song.