American Revolution Quotes
Collection of top 52 famous quotes about American Revolution
I am an aristocrat," Virginian John Randolph would explain decades after the American Revolution. "I love liberty; I hate equality.
—
Colin Woodard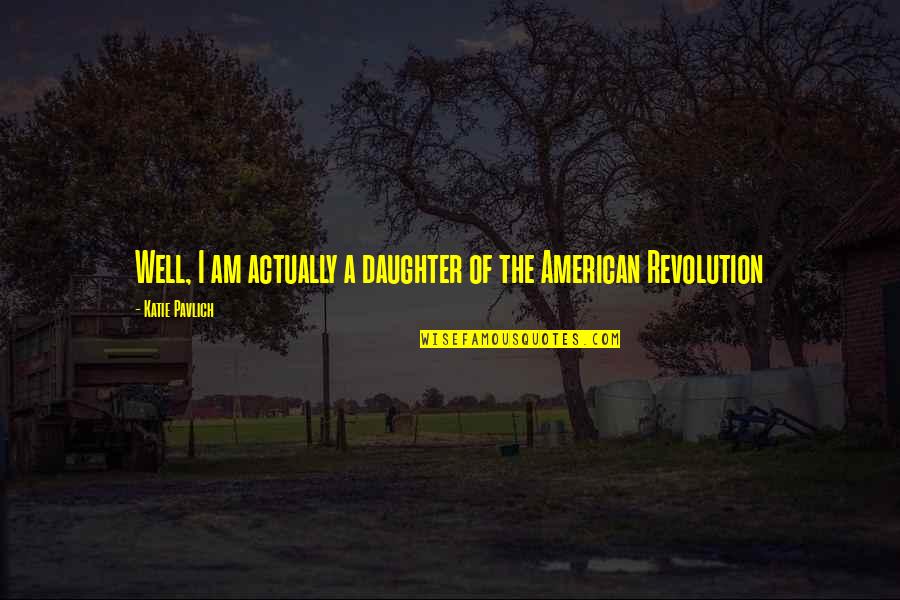 Well, I am actually a daughter of the American Revolution
—
Katie Pavlich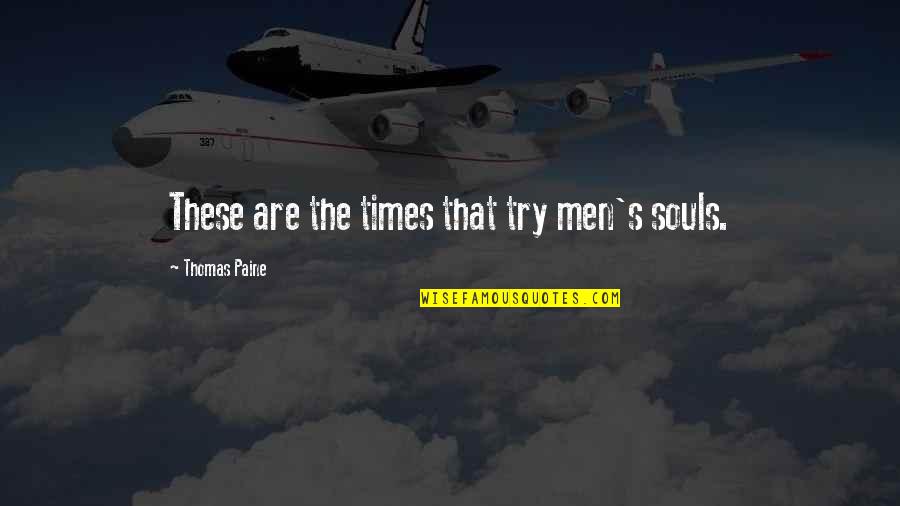 These are the times that try men's souls.
—
Thomas Paine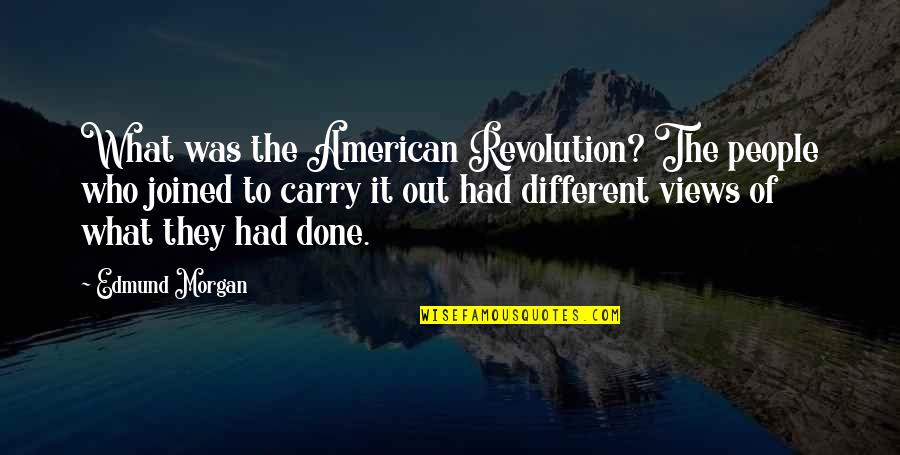 What was the American Revolution? The people who joined to carry it out had different views of what they had done.
—
Edmund Morgan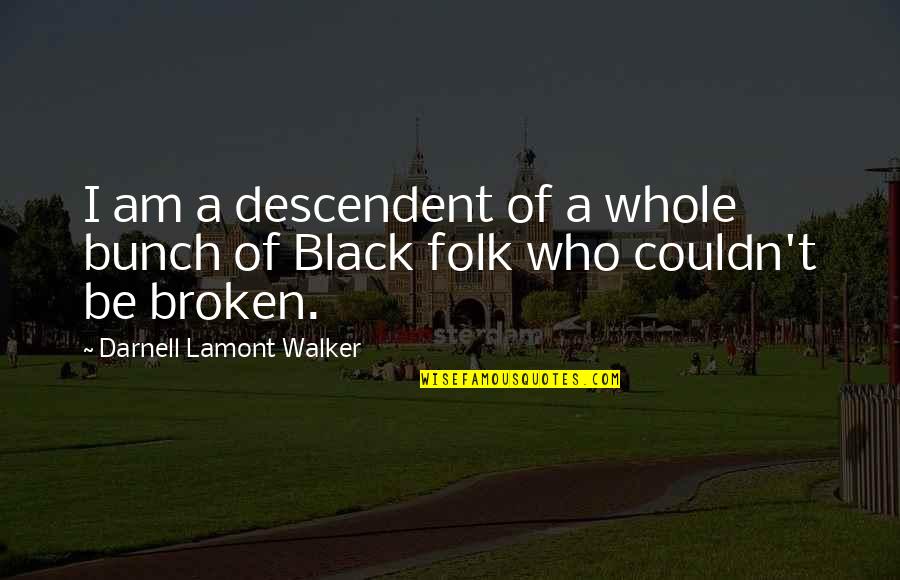 I am a descendent of a whole bunch of Black folk who couldn't be broken.
—
Darnell Lamont Walker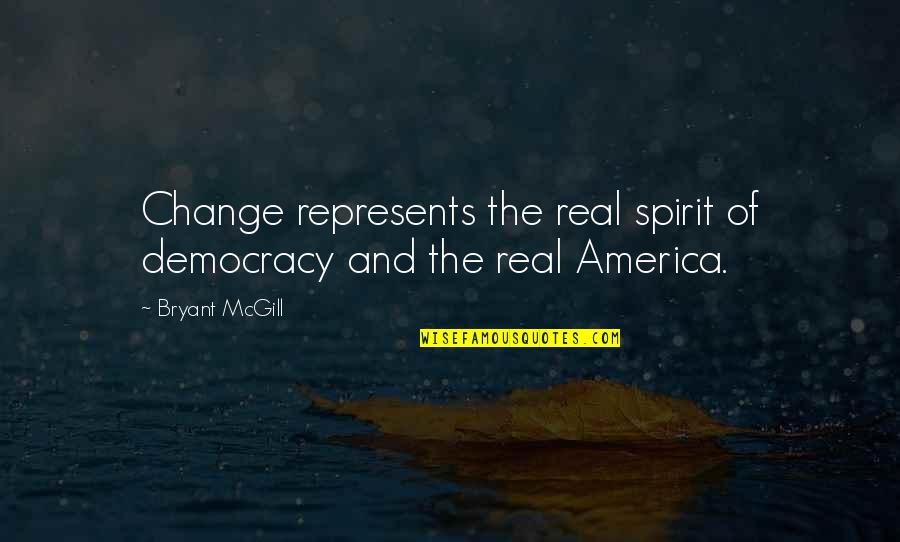 Change represents the real spirit of democracy and the real America.
—
Bryant McGill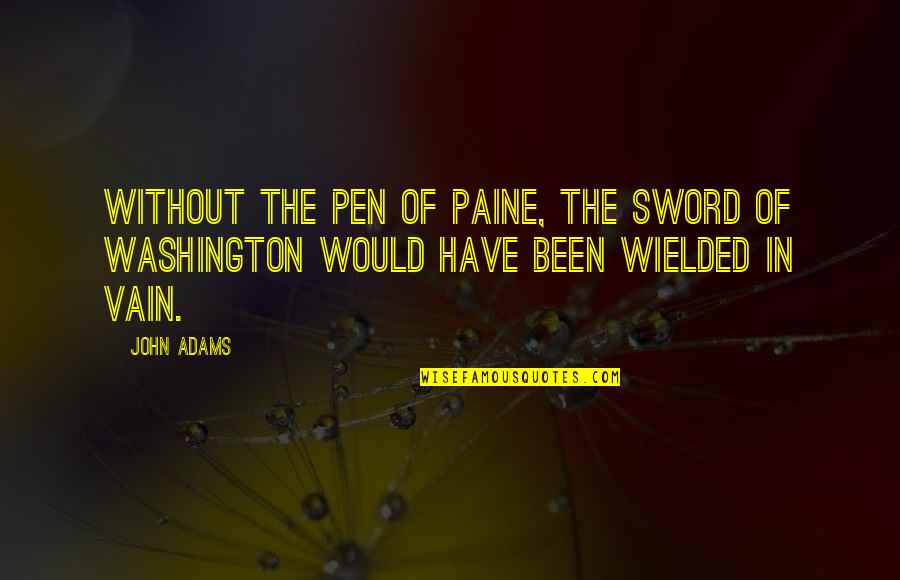 Without the pen of Paine, the sword of Washington would have been wielded in vain.
—
John Adams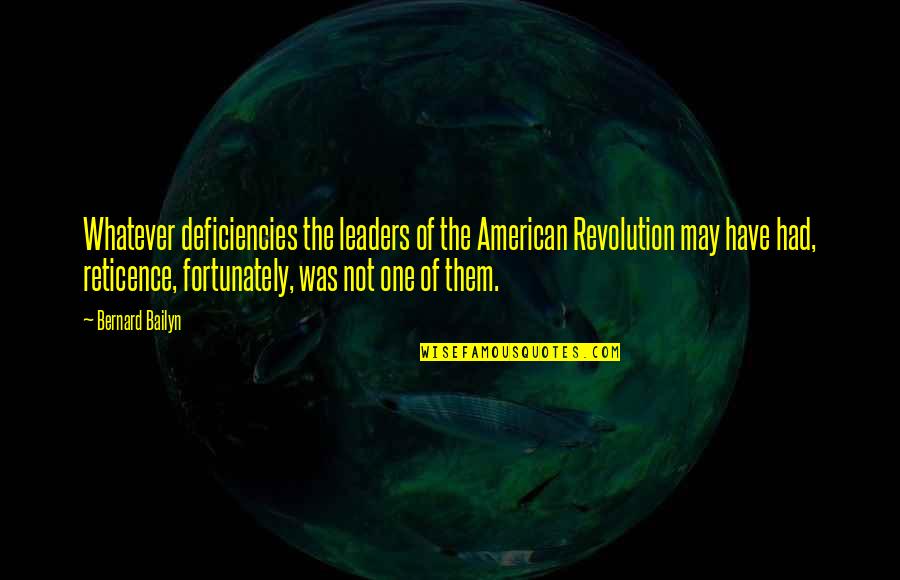 Whatever deficiencies the leaders of the American Revolution may have had, reticence, fortunately, was not one of them.
—
Bernard Bailyn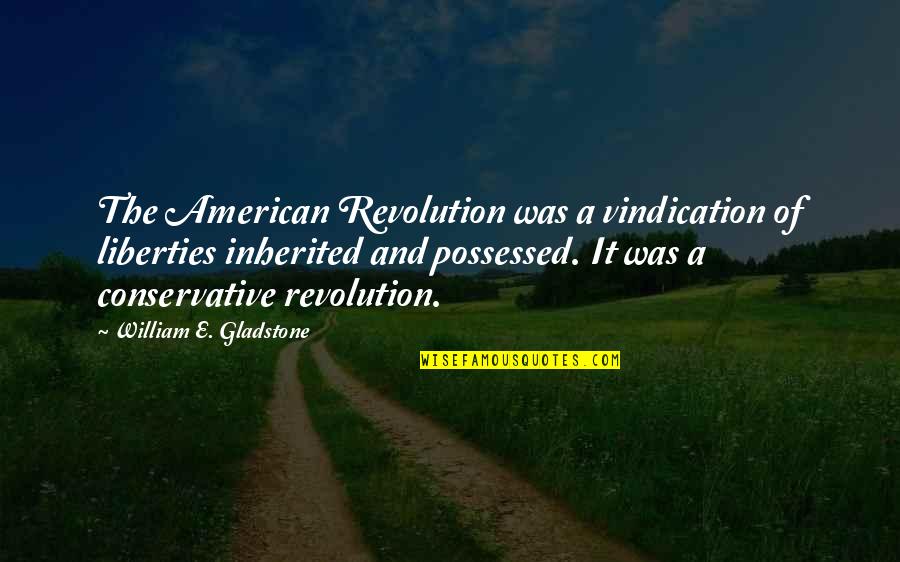 The American Revolution was a vindication of liberties inherited and possessed. It was a conservative revolution. —
William E. Gladstone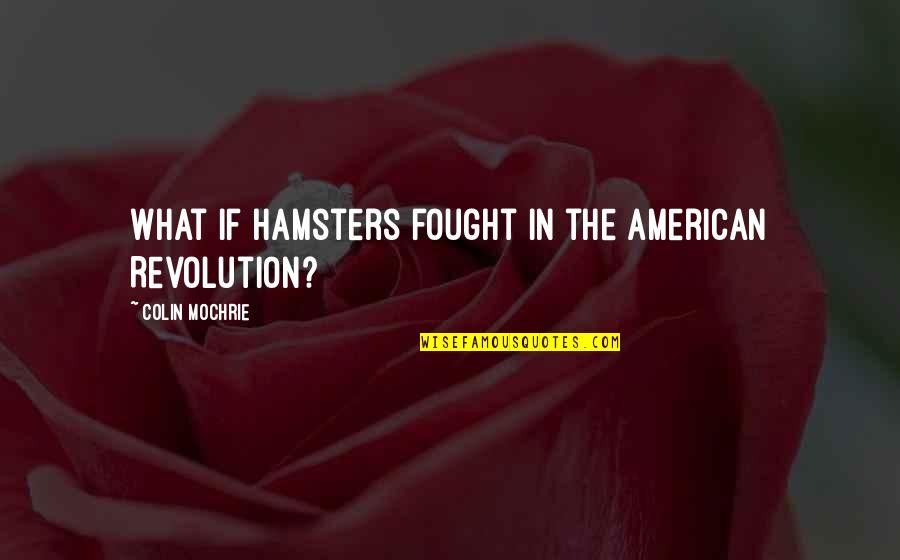 What if hamsters fought in the American Revolution? —
Colin Mochrie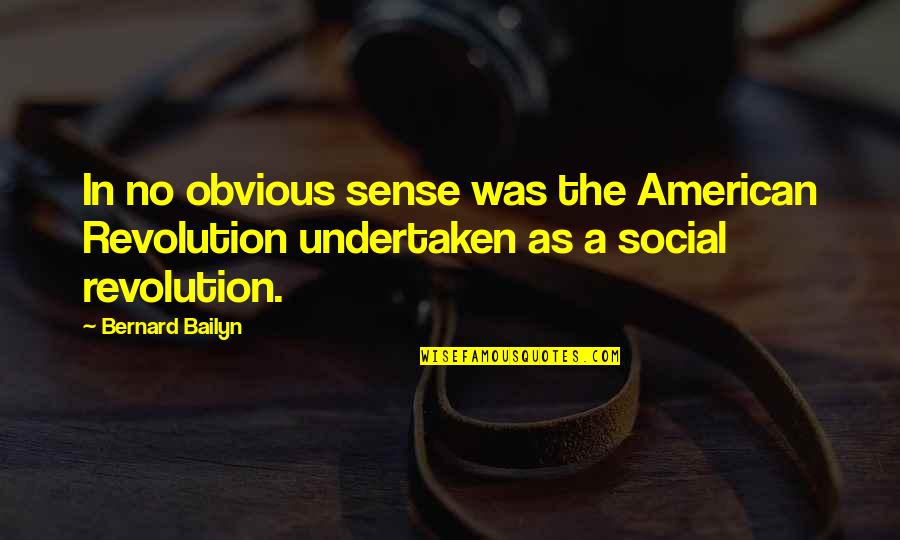 In no obvious sense was the American Revolution undertaken as a social revolution. —
Bernard Bailyn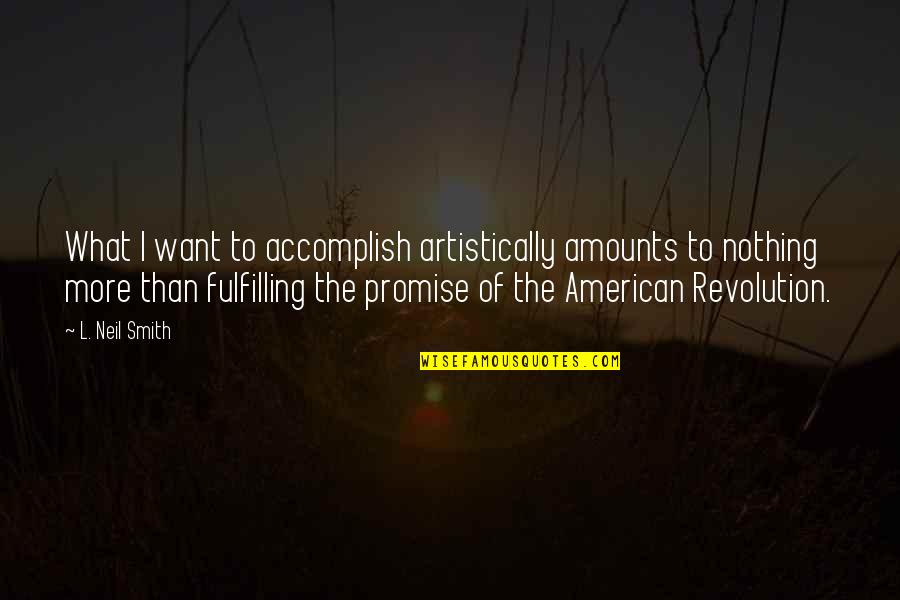 What I want to accomplish artistically amounts to nothing more than fulfilling the promise of the American Revolution. —
L. Neil Smith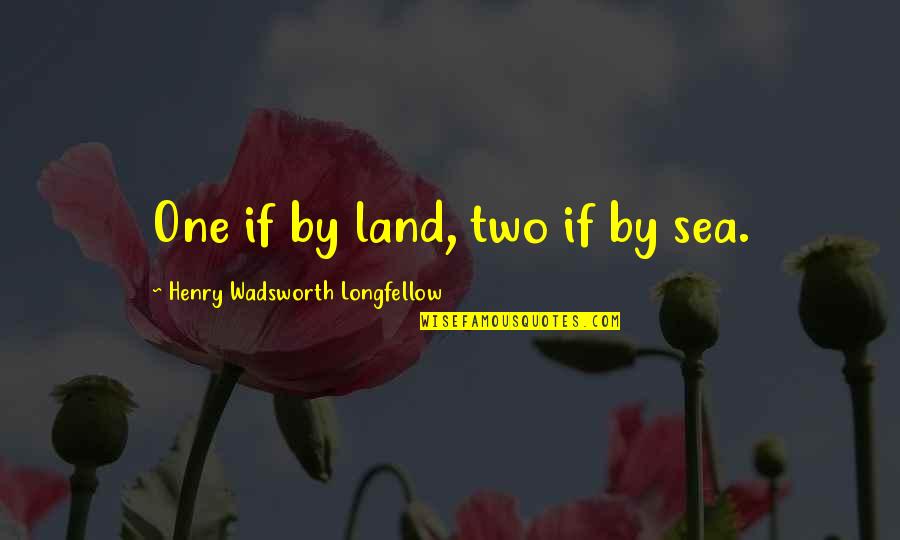 One if by land, two if by sea. —
Henry Wadsworth Longfellow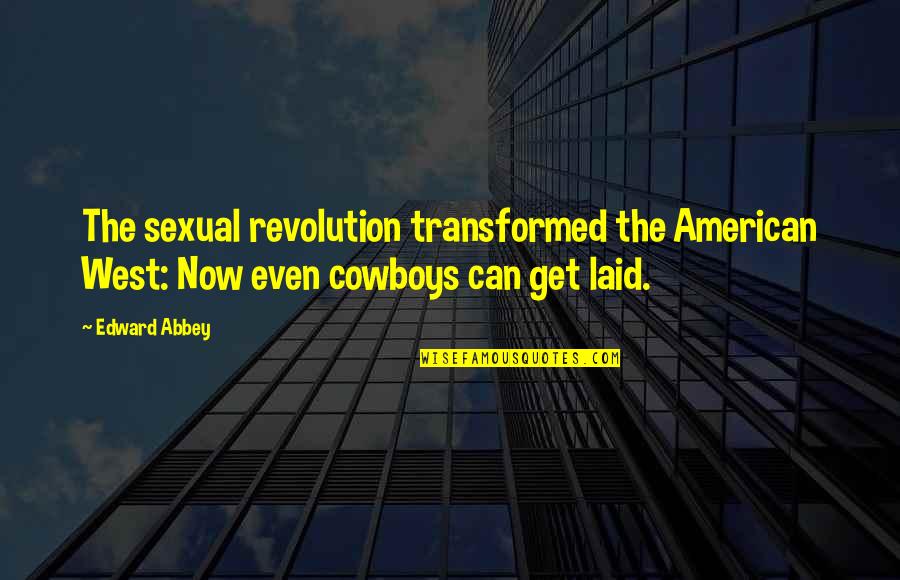 The sexual revolution transformed the American West: Now even cowboys can get laid. —
Edward Abbey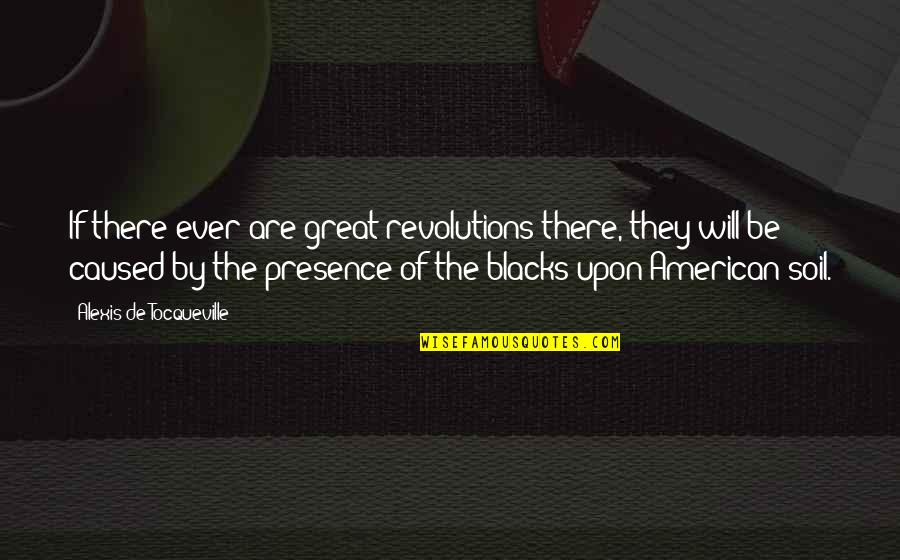 If there ever are great revolutions there, they will be caused by the presence of the blacks upon American soil. —
Alexis De Tocqueville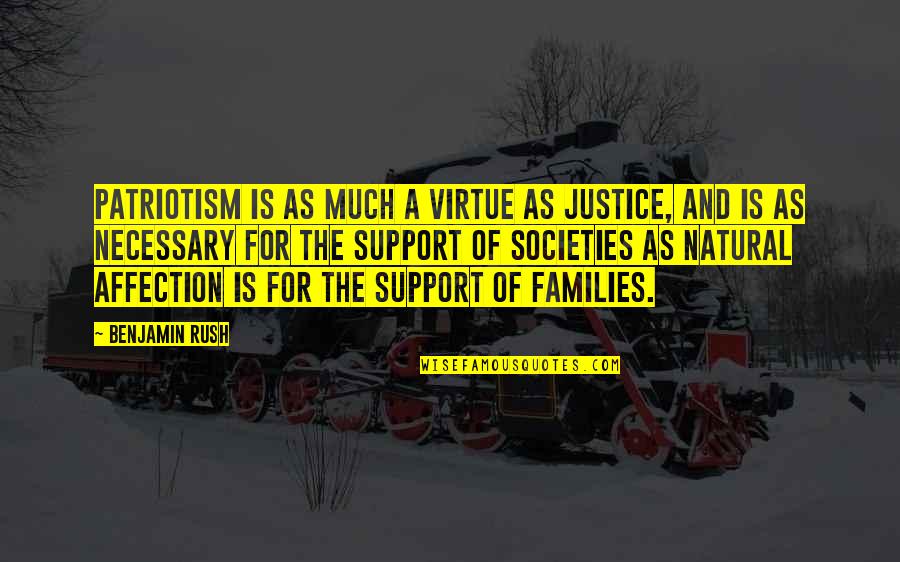 Patriotism is as much a virtue as justice, and is as necessary for the support of societies as natural affection is for the support of families. —
Benjamin Rush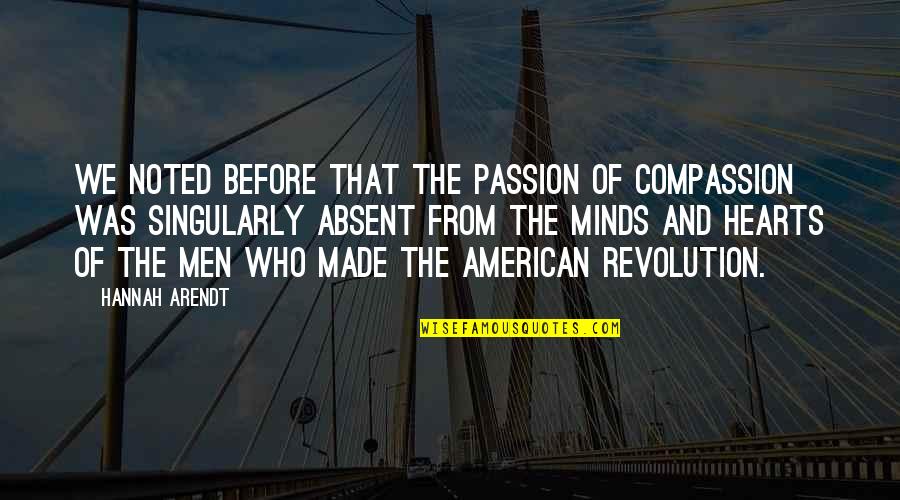 We noted before that the passion of compassion was singularly absent from the minds and hearts of the men who made the American Revolution. —
Hannah Arendt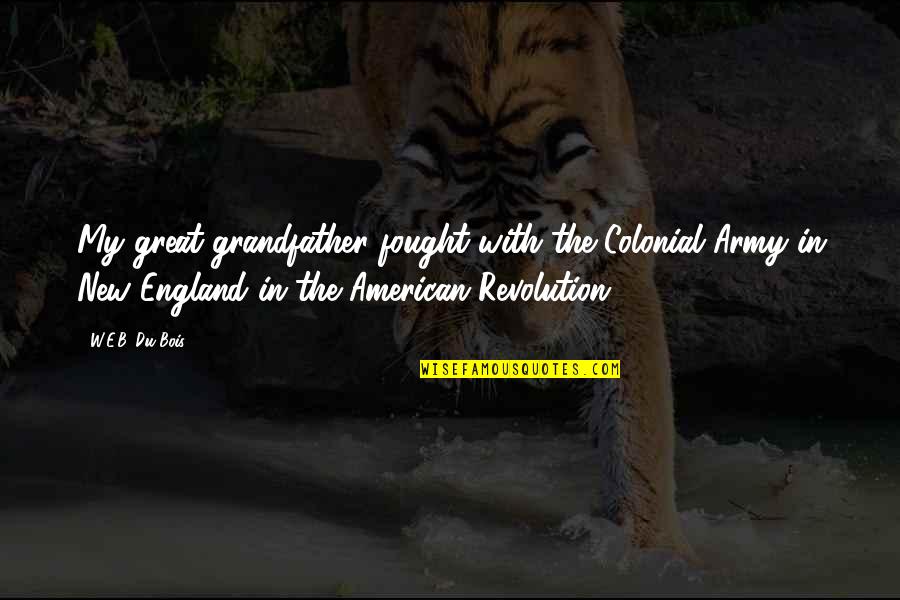 My great-grandfather fought with the Colonial Army in New England in the American Revolution. —
W.E.B. Du Bois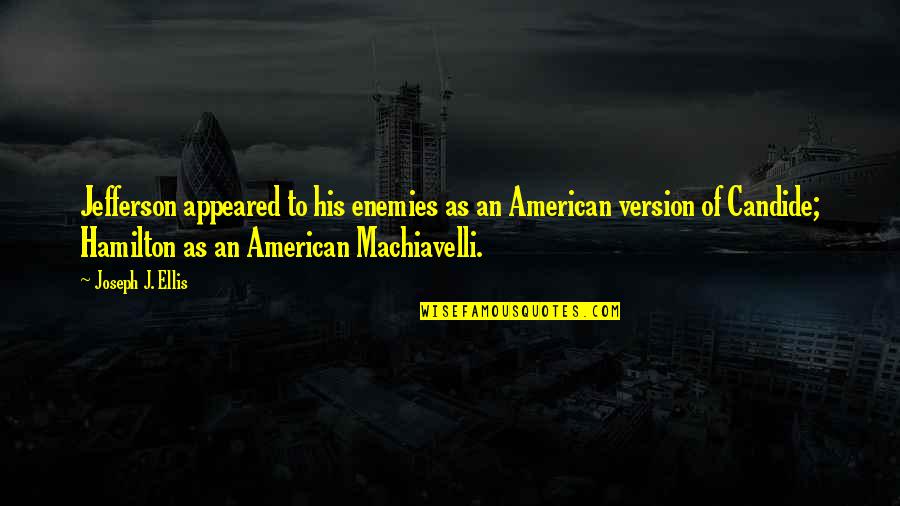 Jefferson appeared to his enemies as an American version of Candide; Hamilton as an American Machiavelli. —
Joseph J. Ellis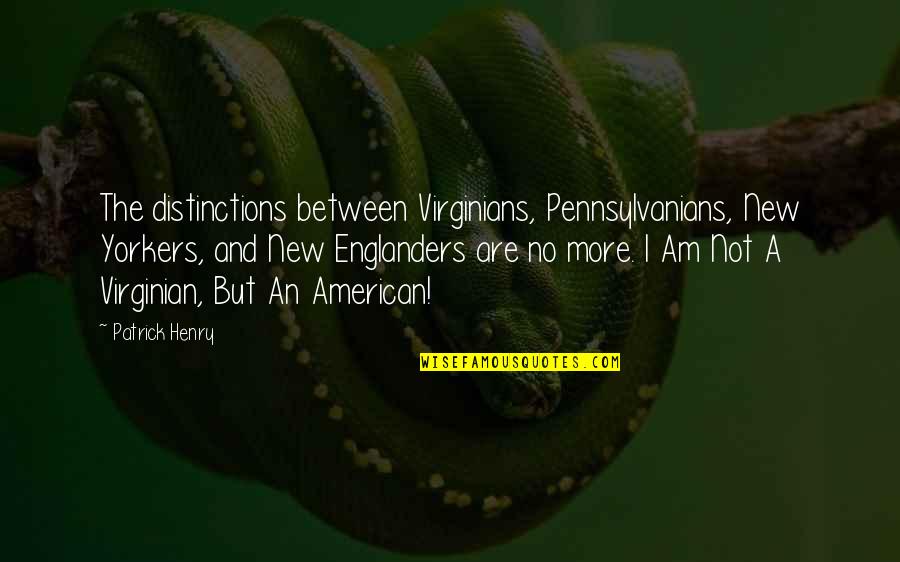 The distinctions between Virginians, Pennsylvanians, New Yorkers, and New Englanders are no more. I Am Not A Virginian, But An American! —
Patrick Henry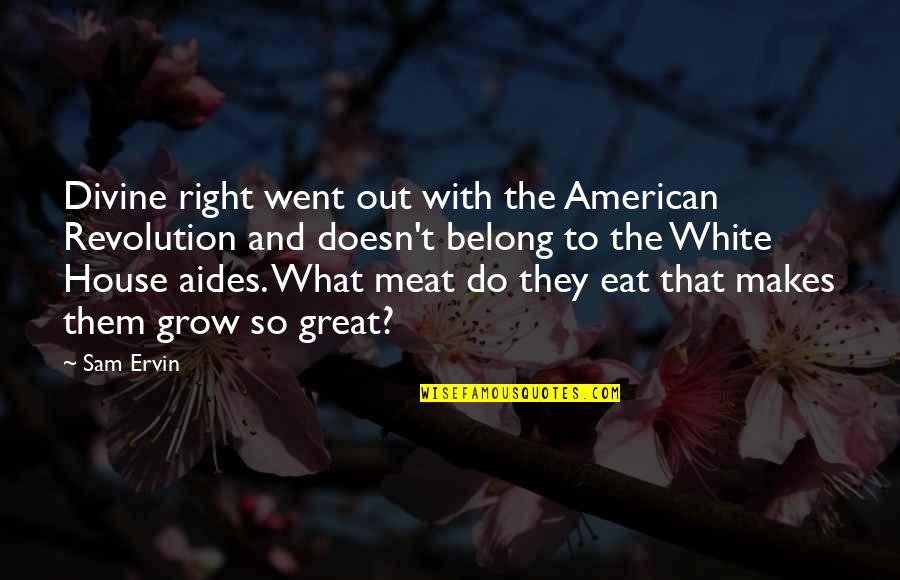 Divine right went out with the American Revolution and doesn't belong to the White House aides. What meat do they eat that makes them grow so great? —
Sam Ervin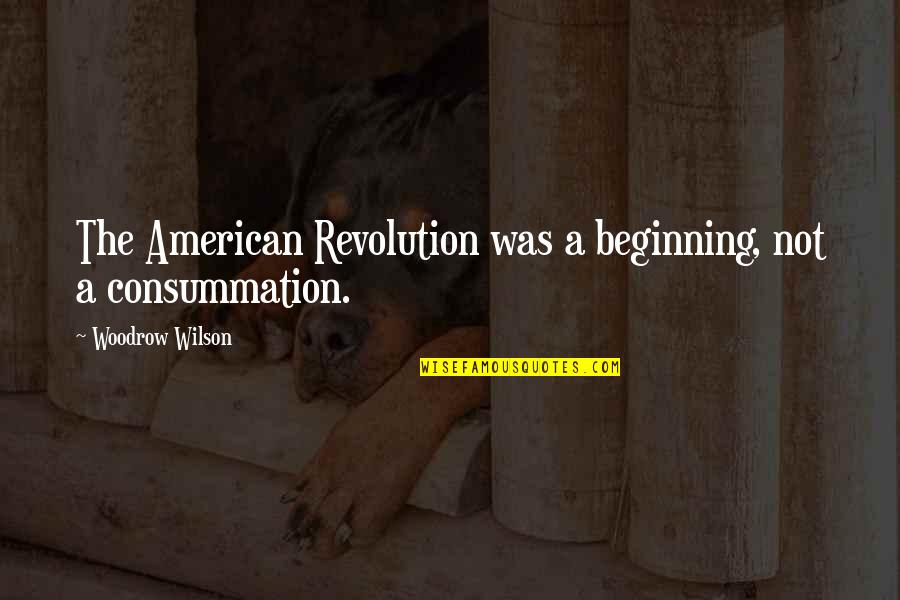 The American Revolution was a beginning, not a consummation. —
Woodrow Wilson
Our properties within our own territories [should not] be taxed or regulated by any power on earth but our own. —
Thomas Jefferson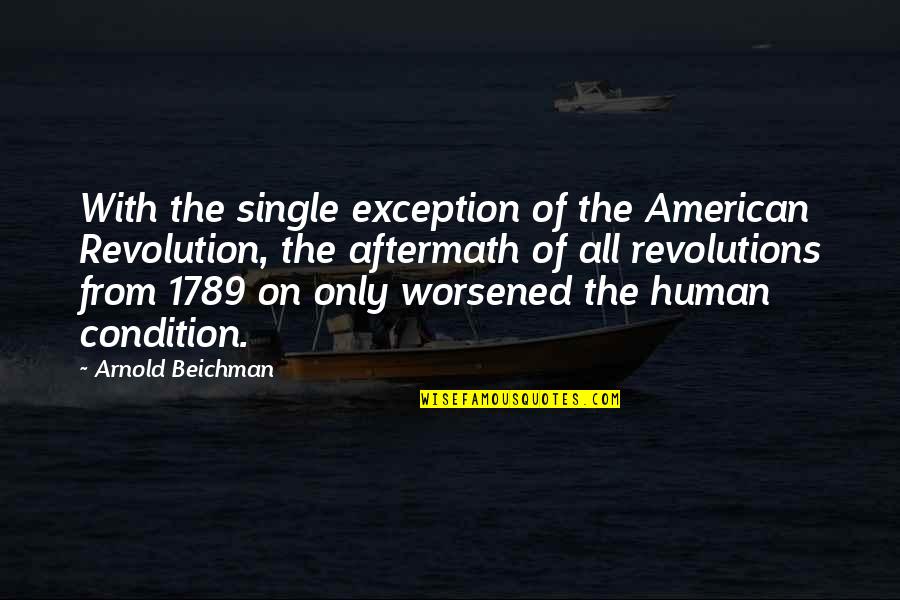 With the single exception of the American Revolution, the aftermath of all revolutions from 1789 on only worsened the human condition. —
Arnold Beichman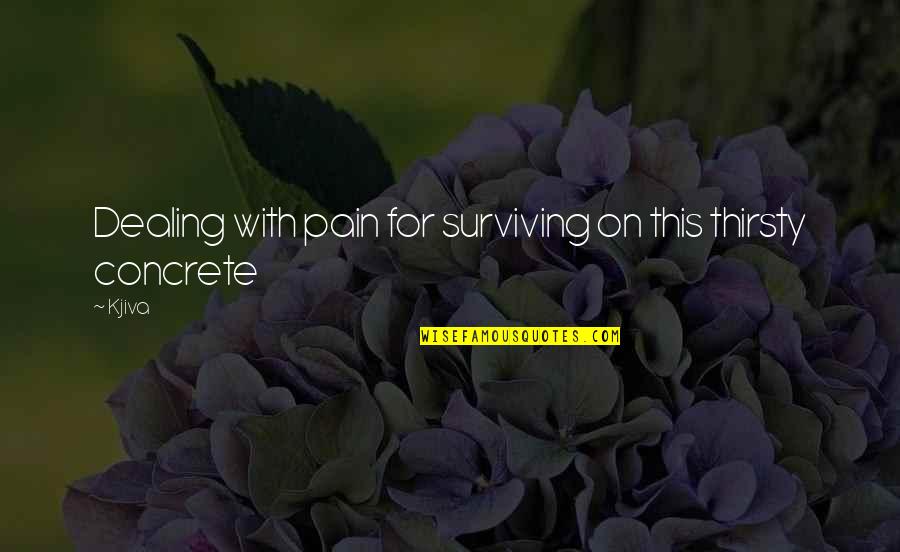 Dealing with pain for surviving on this thirsty concrete —
Kjiva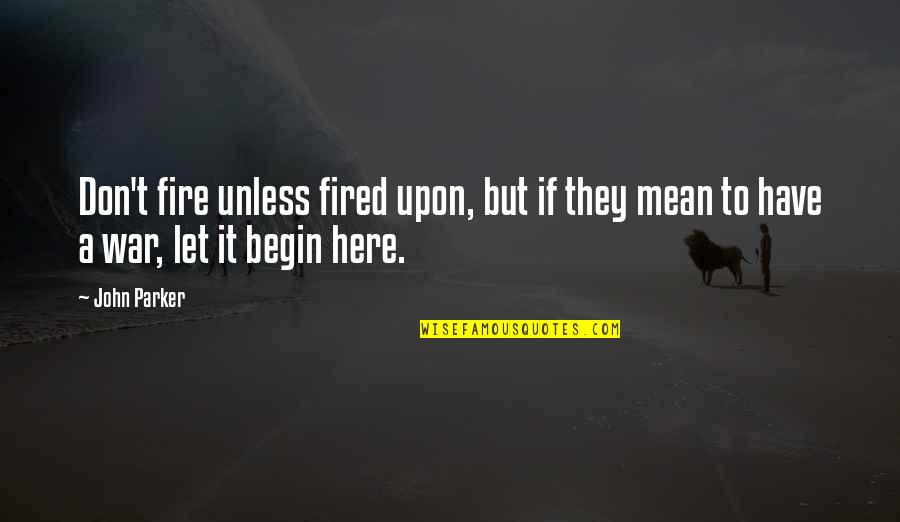 Don't fire unless fired upon, but if they mean to have a war, let it begin here. —
John Parker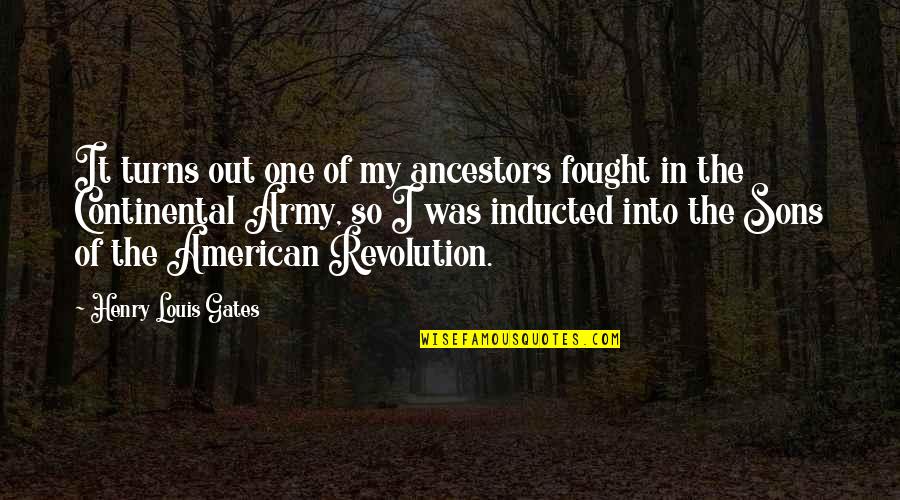 It turns out one of my ancestors fought in the Continental Army, so I was inducted into the Sons of the American Revolution. —
Henry Louis Gates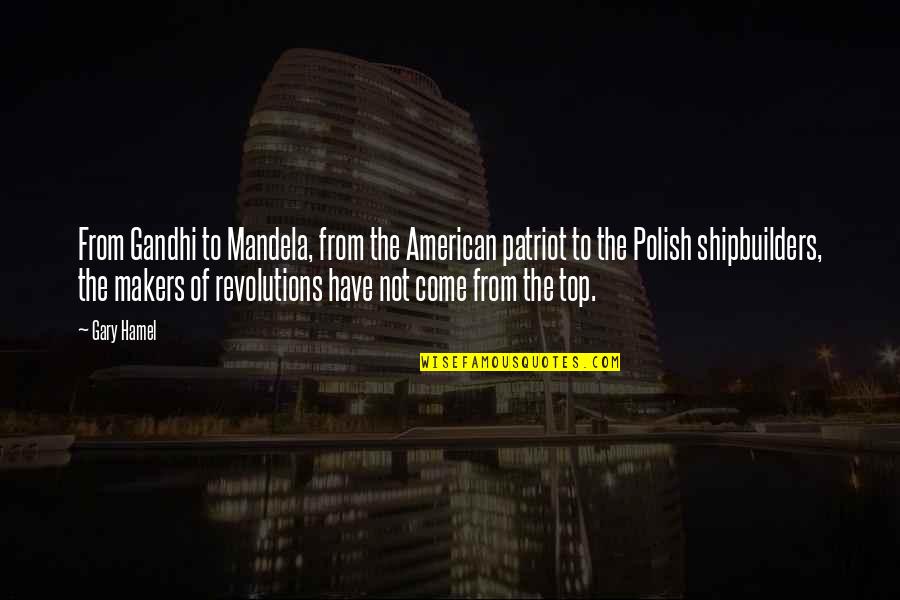 From Gandhi to Mandela, from the American patriot to the Polish shipbuilders, the makers of revolutions have not come from the top. —
Gary Hamel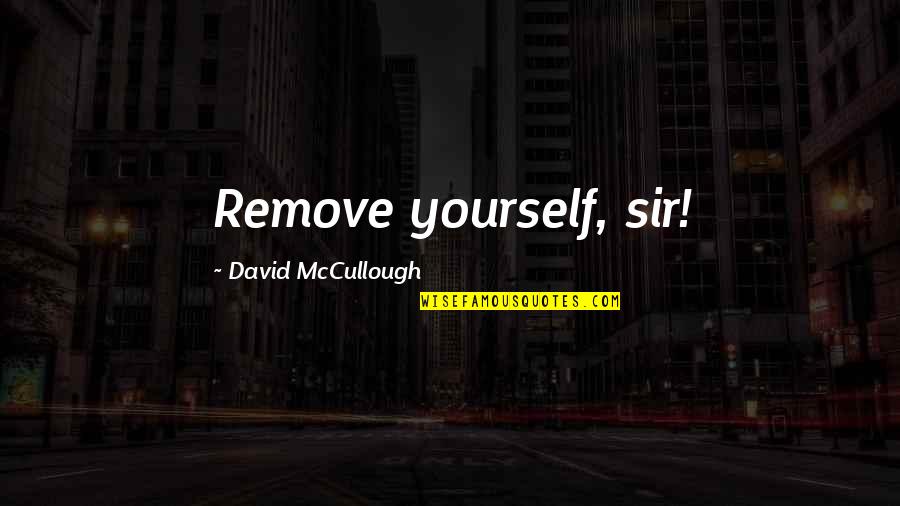 Remove yourself, sir! —
David McCullough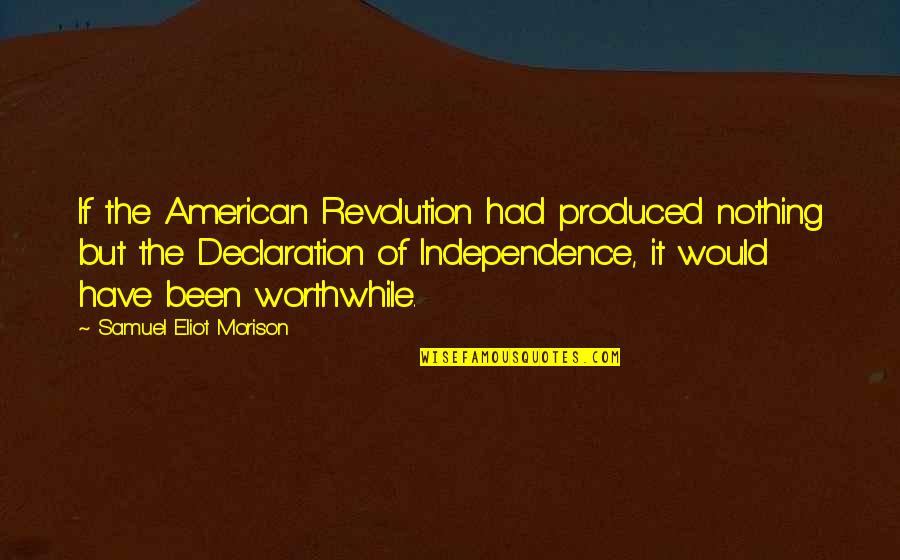 If the American Revolution had produced nothing but the Declaration of Independence, it would have been worthwhile. —
Samuel Eliot Morison
If the cause is advanced, indifferent is it to me where or in what quarter it happens. —
George Washington
Shall we gather strength by irresolution and inaction? —
Patrick Henry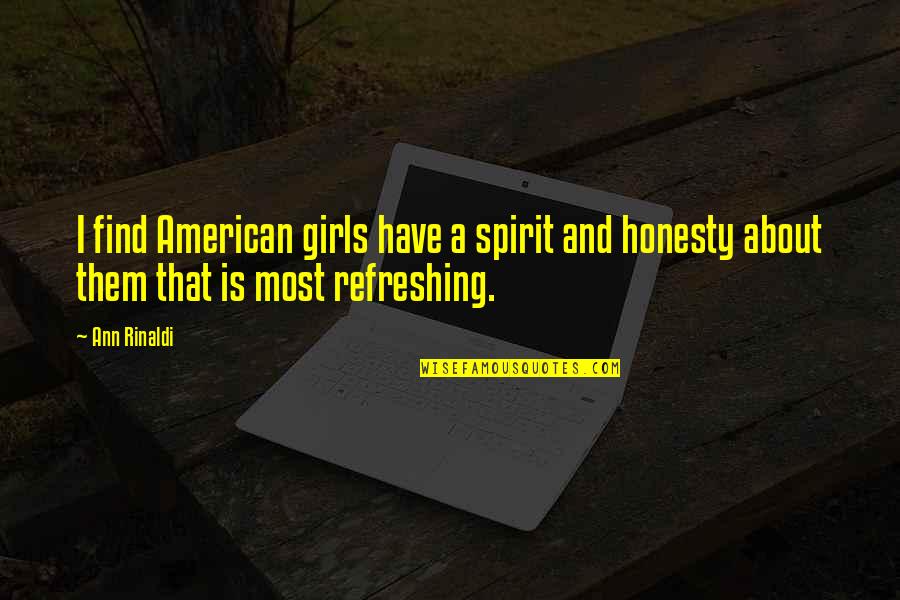 I find American girls have a spirit and honesty about them that is most refreshing. —
Ann Rinaldi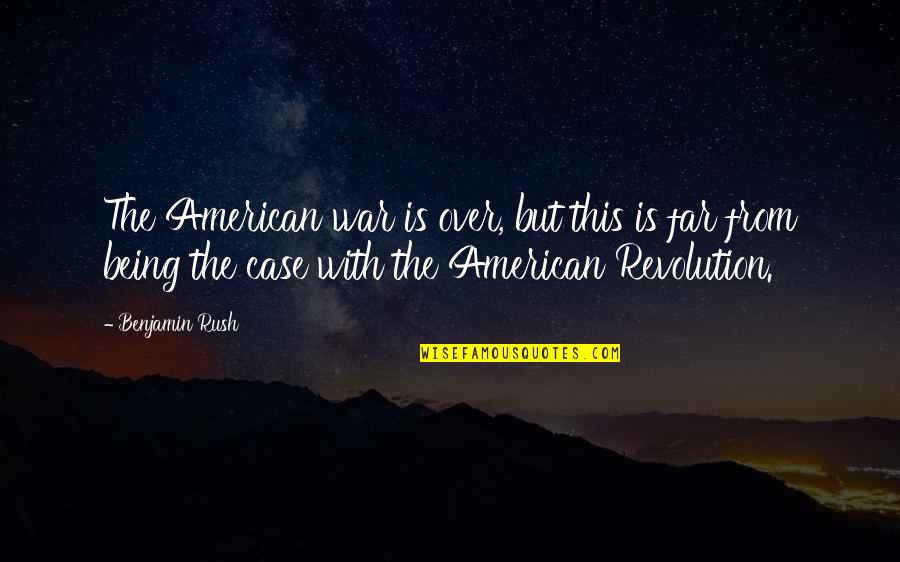 The American war is over, but this is far from being the case with the American Revolution. —
Benjamin Rush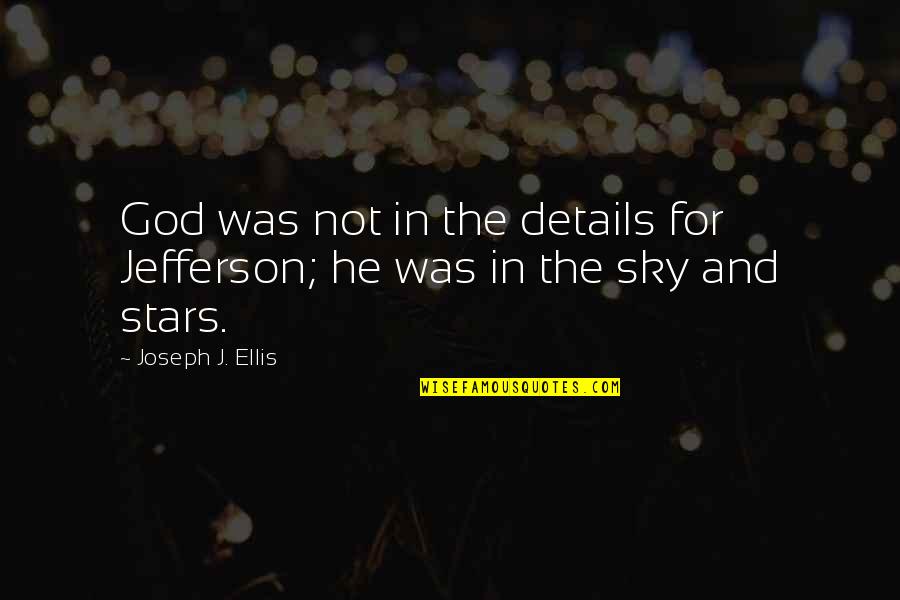 God was not in the details for Jefferson; he was in the sky and stars. —
Joseph J. Ellis
I have not yet begun to fight. —
John Paul Jones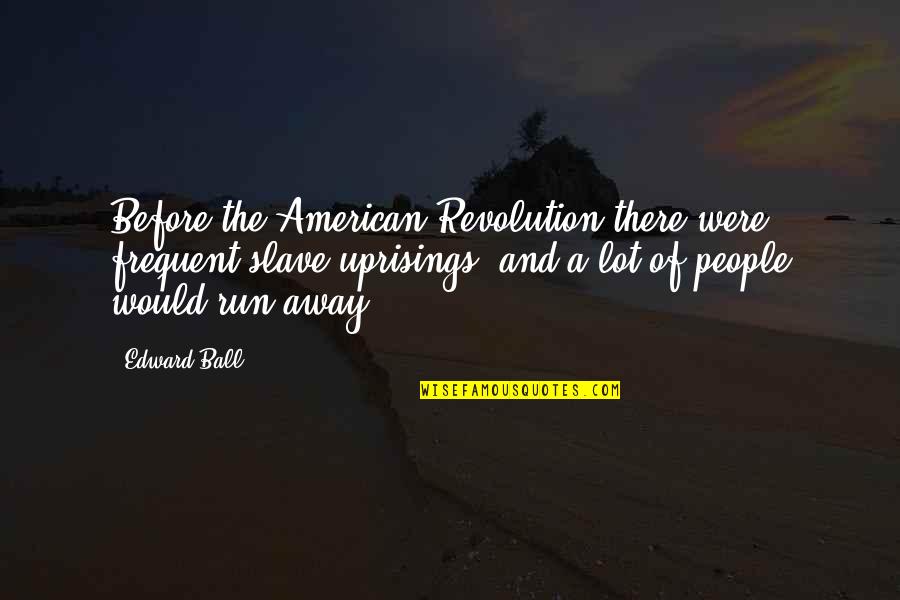 Before the American Revolution there were frequent slave uprisings, and a lot of people would run away. —
Edward Ball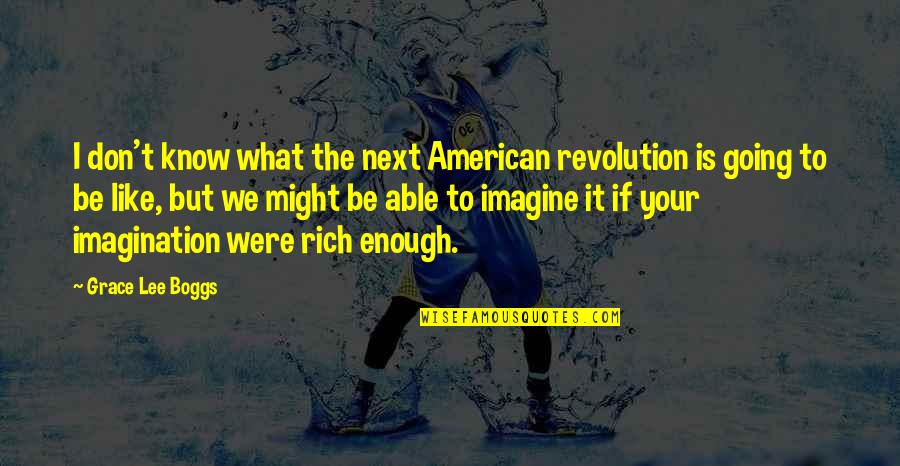 I don't know what the next
American revolution
is going to be like, but we might be able to imagine it if your imagination were rich enough. —
Grace Lee Boggs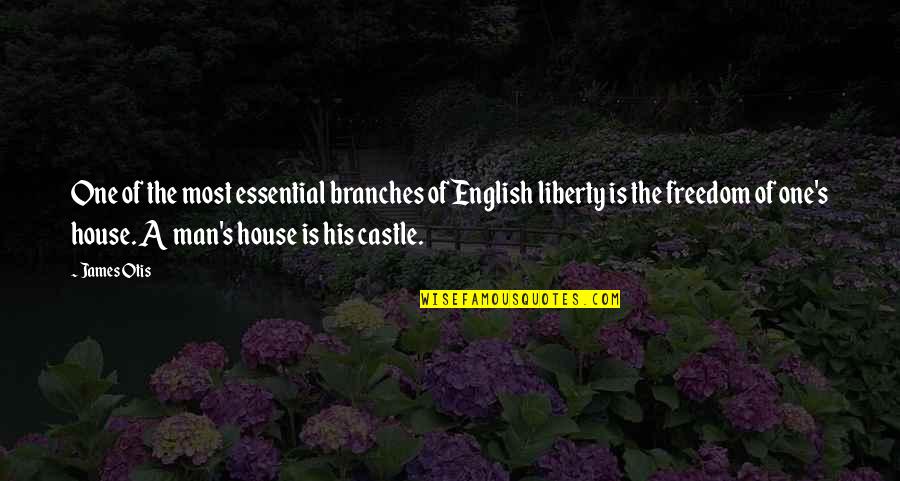 One of the most essential branches of English liberty is the freedom of one's house. A man's house is his castle. —
James Otis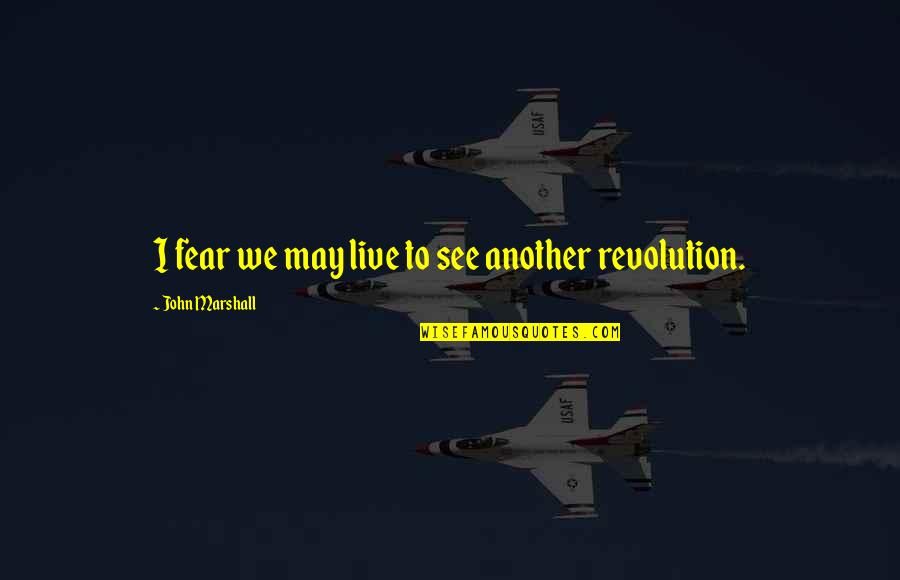 I fear we may live to see another revolution. —
John Marshall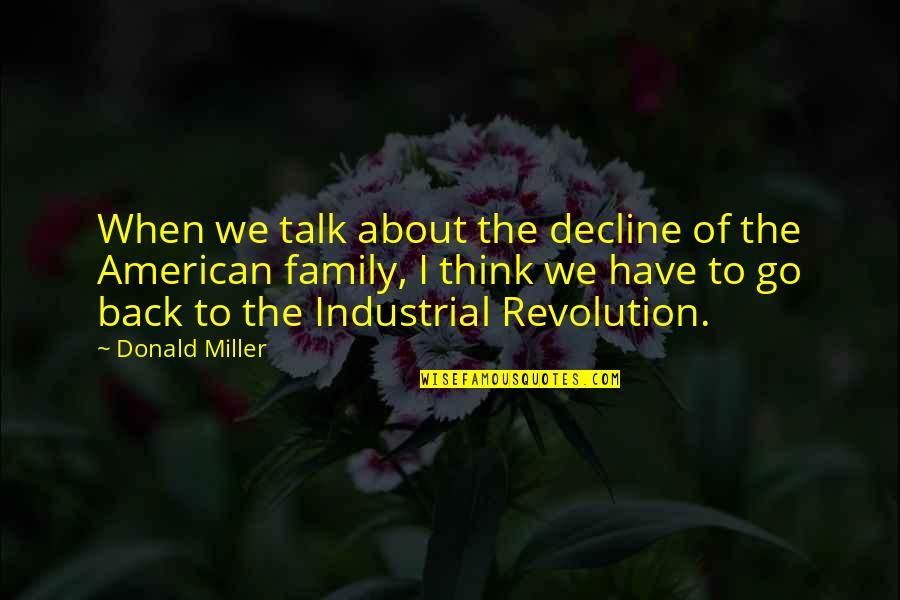 When we talk about the decline of the American family, I think we have to go back to the Industrial Revolution. —
Donald Miller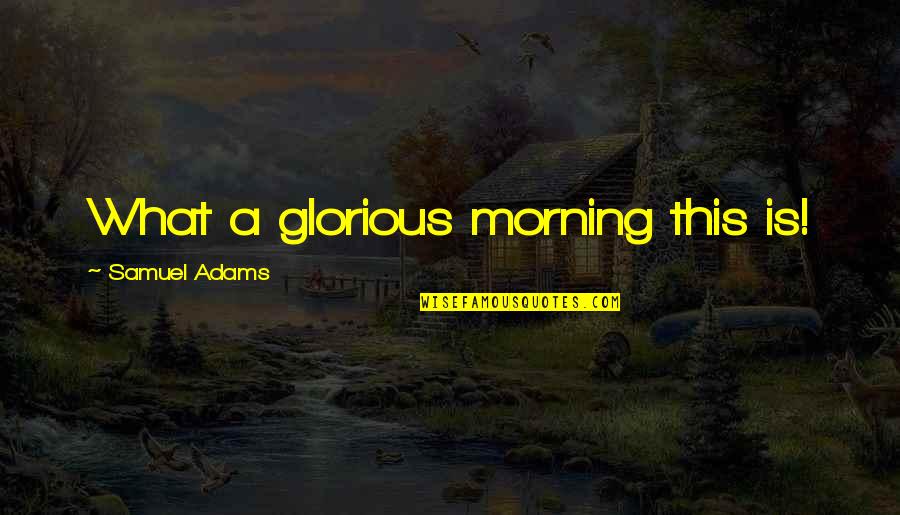 What a glorious morning this is! —
Samuel Adams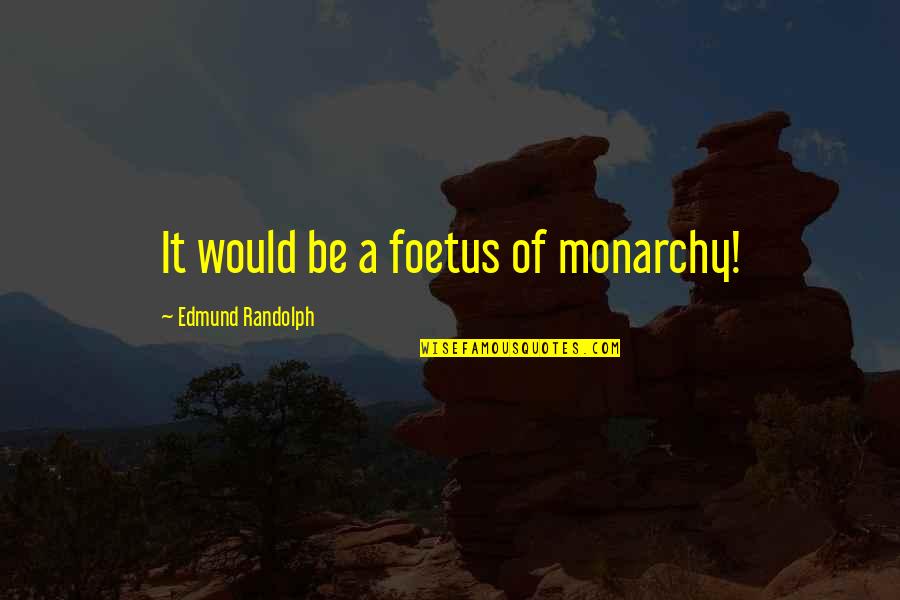 It would be a foetus of monarchy! —
Edmund Randolph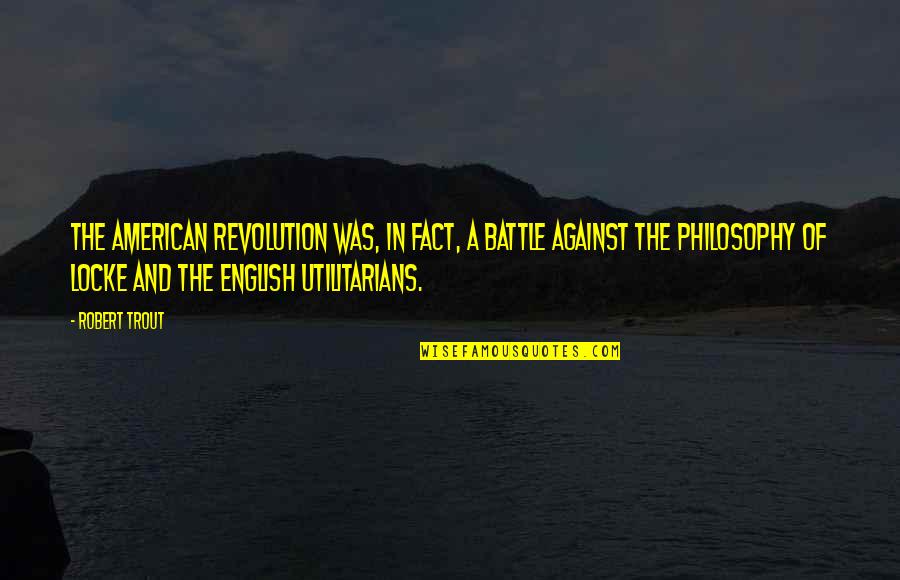 The American Revolution was, in fact, a battle against the philosophy of Locke and the English utilitarians. —
Robert Trout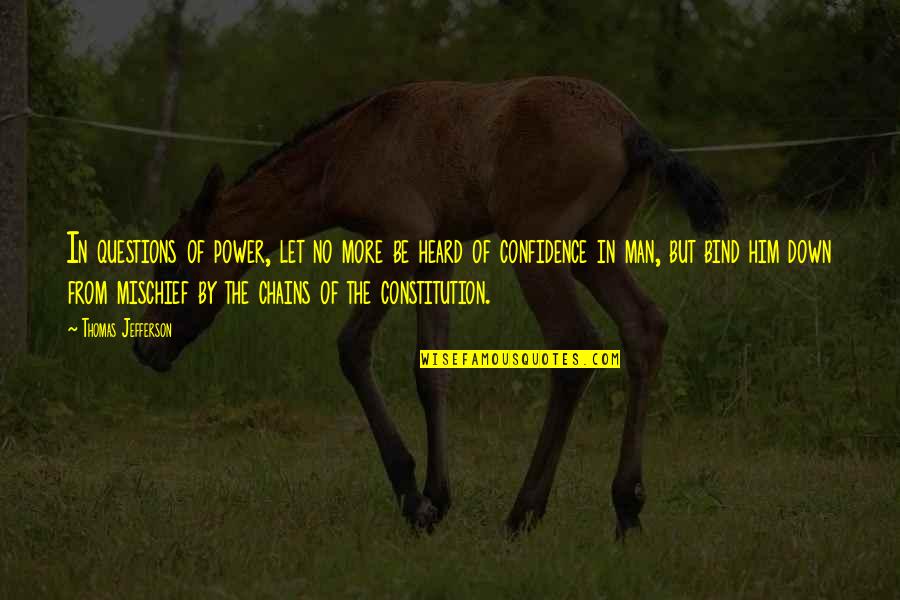 In questions of power, let no more be heard of confidence in man, but bind him down from mischief by the chains of the constitution. —
Thomas Jefferson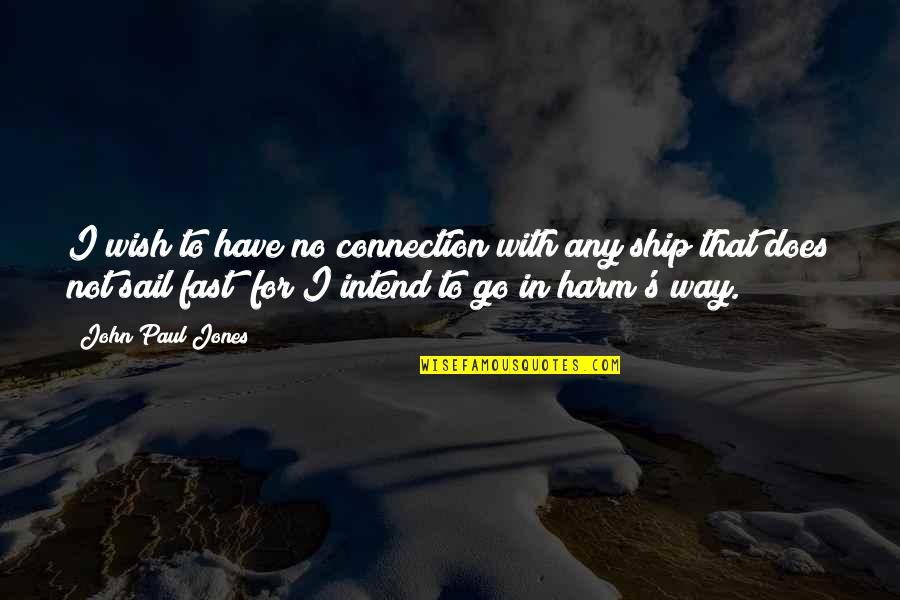 I wish to have no connection with any ship that does not sail fast; for I intend to go in harm's way. —
John Paul Jones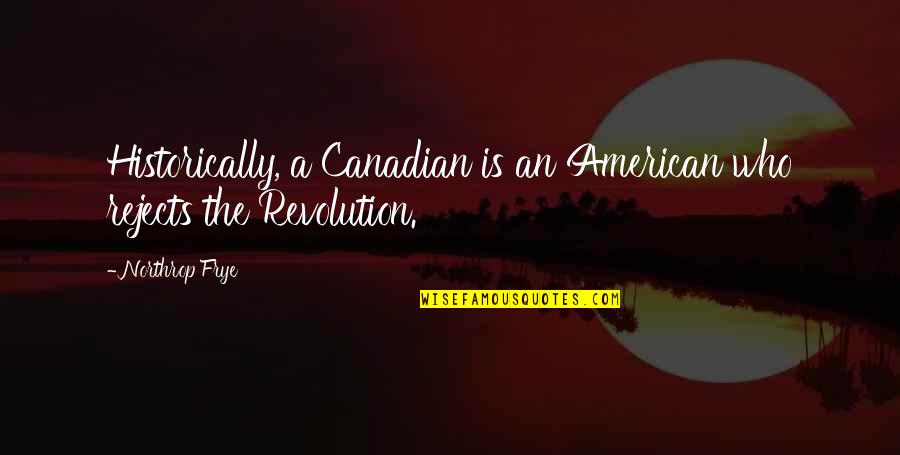 Historically, a Canadian is an American who rejects the Revolution. —
Northrop Frye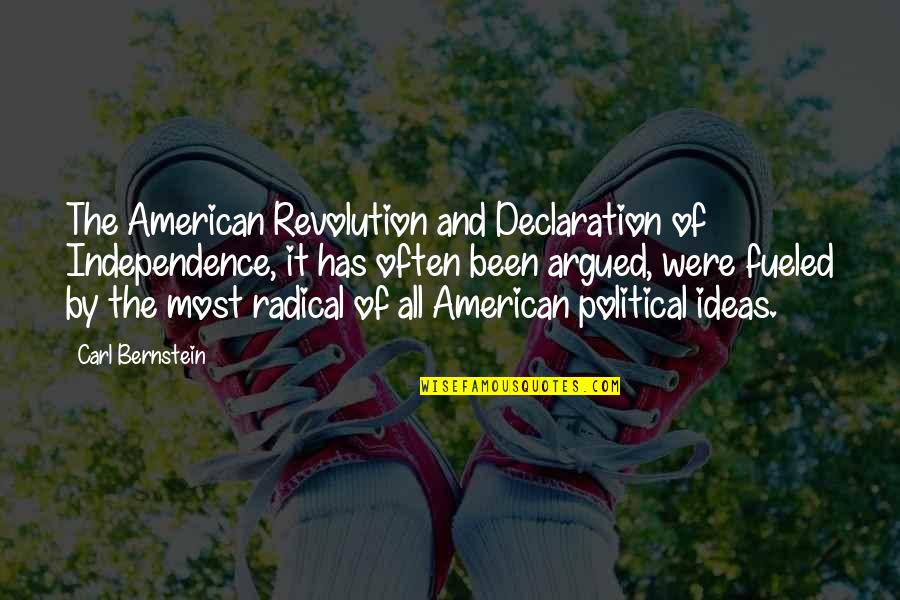 The American Revolution and Declaration of Independence, it has often been argued, were fueled by the most radical of all American political ideas. —
Carl Bernstein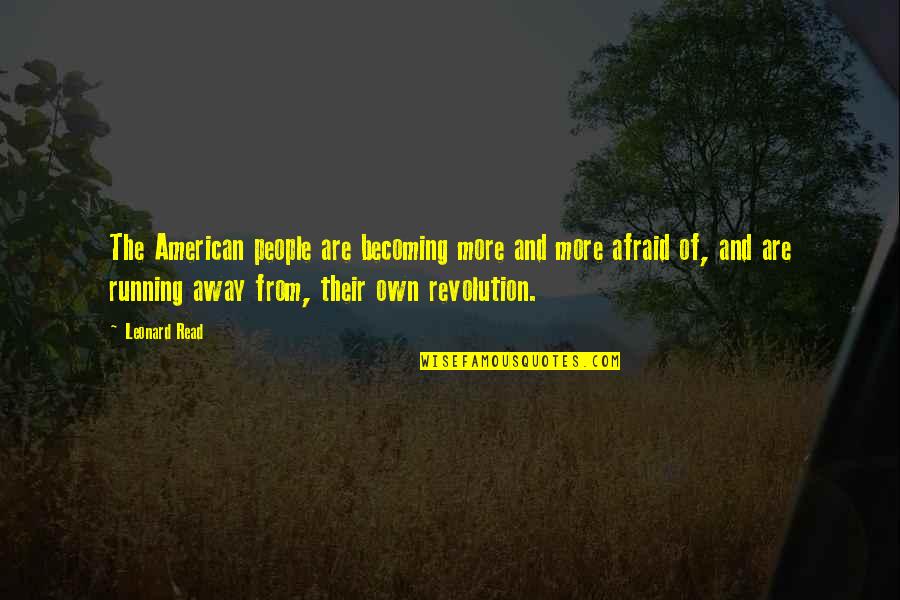 The American people are becoming more and more afraid of, and are running away from, their own revolution. —
Leonard Read