What Is The Purpose Of Life Quotes
Collection of top 45 famous quotes about What Is The Purpose Of Life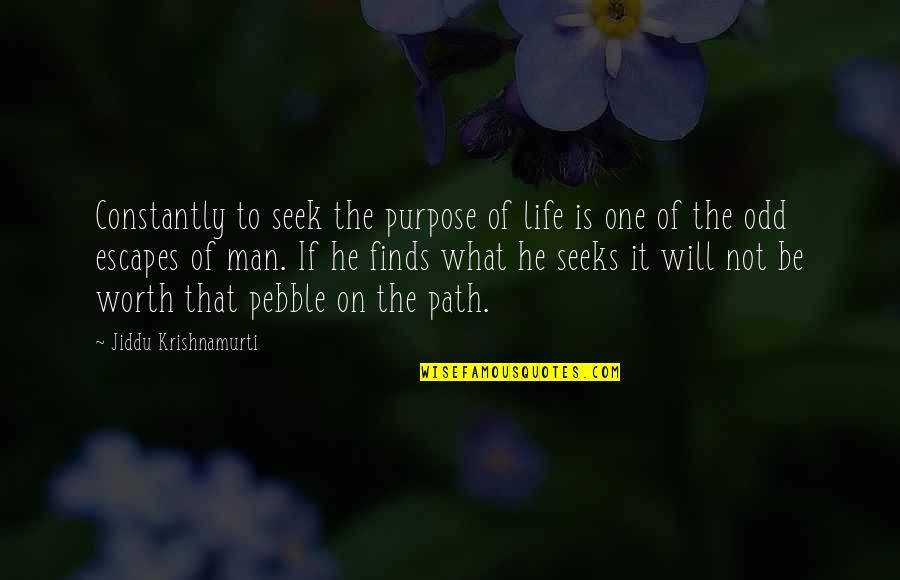 Constantly to seek the purpose of life is one of the odd escapes of man. If he finds what he seeks it will not be worth that pebble on the path.
—
Jiddu Krishnamurti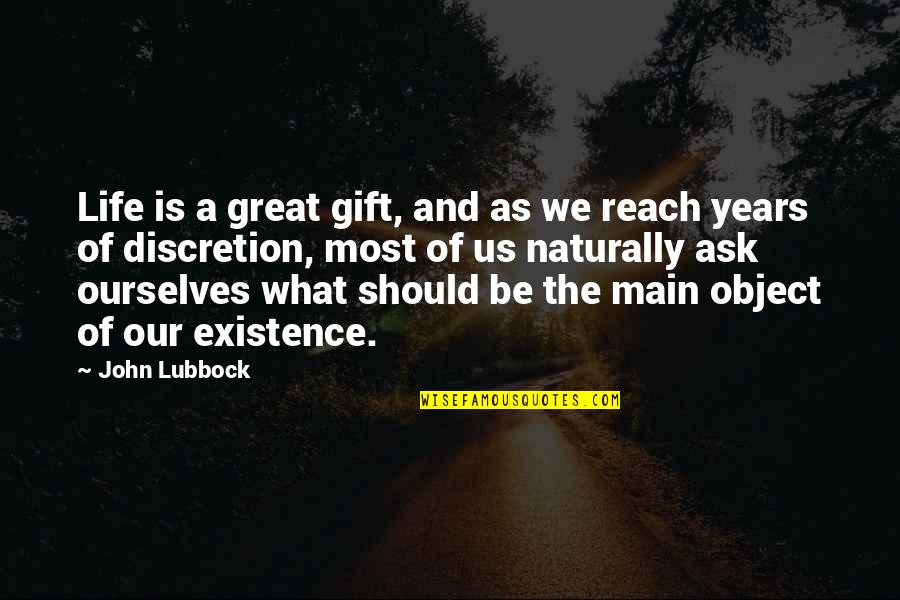 Life is a great gift, and as we reach years of discretion, most of us naturally ask ourselves what should be the main object of our existence.
—
John Lubbock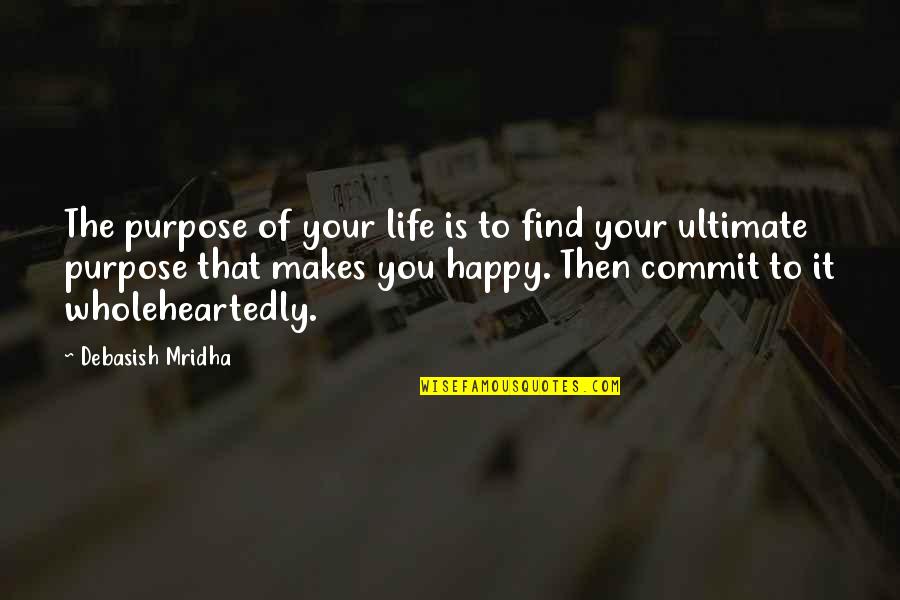 The purpose of your life is to find your ultimate purpose that makes you happy. Then commit to it wholeheartedly.
—
Debasish Mridha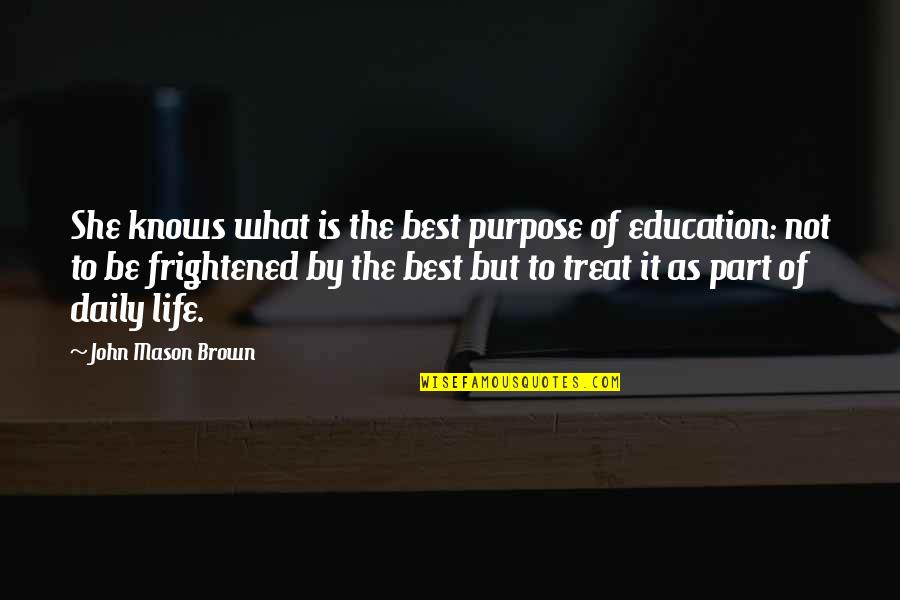 She knows what is the best purpose of education: not to be frightened by the best but to treat it as part of daily life.
—
John Mason Brown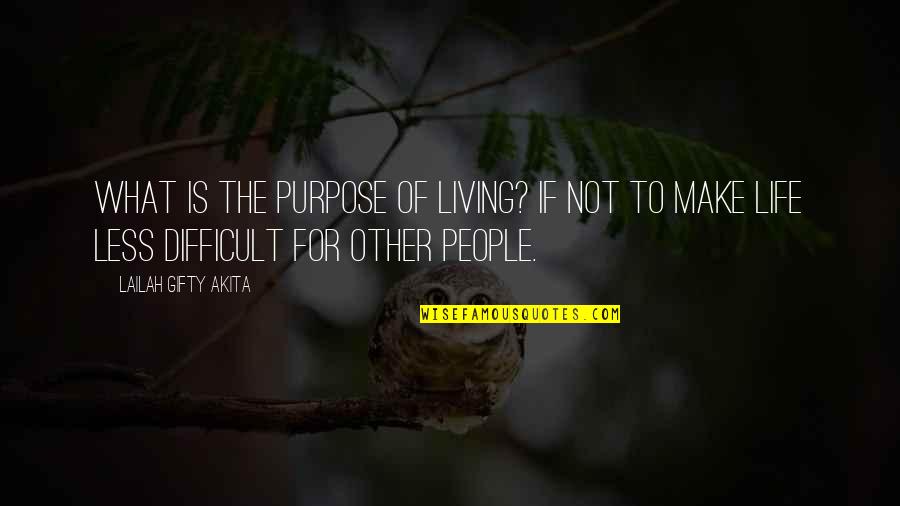 What is the purpose of living? If not to make life less difficult for other people.
—
Lailah Gifty Akita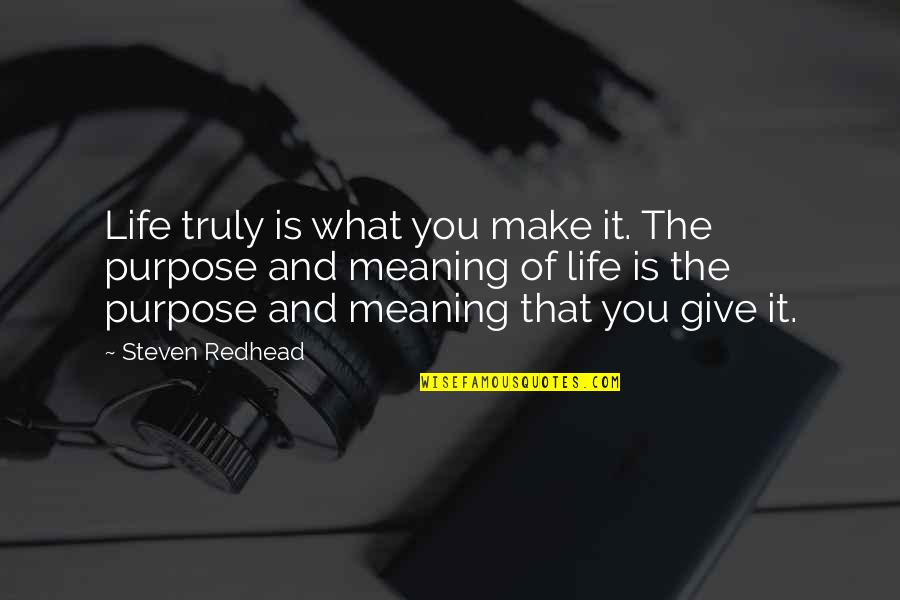 Life truly is what you make it. The purpose and meaning of life is the purpose and meaning that you give it.
—
Steven Redhead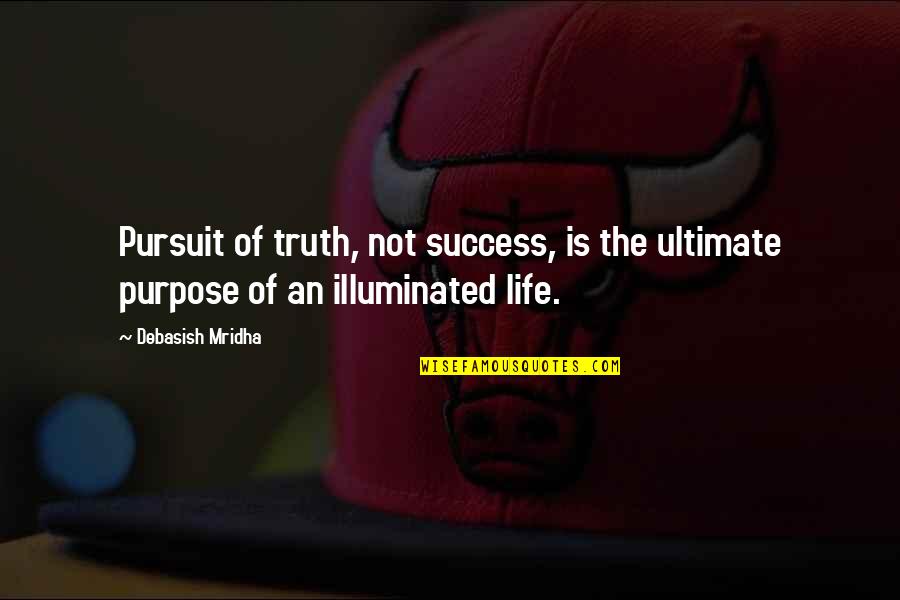 Pursuit of truth, not success, is the ultimate purpose of an illuminated life.
—
Debasish Mridha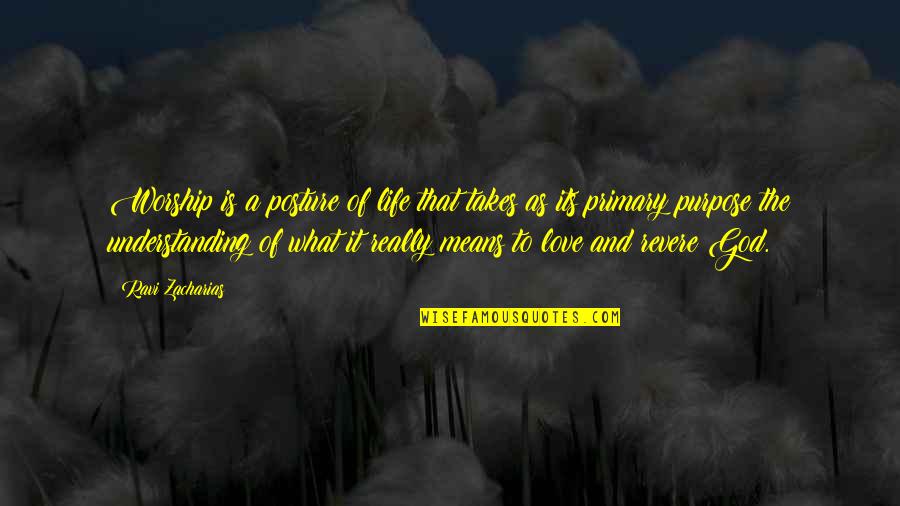 Worship is a posture of life that takes as its primary purpose the understanding of what it really means to love and revere God.
—
Ravi Zacharias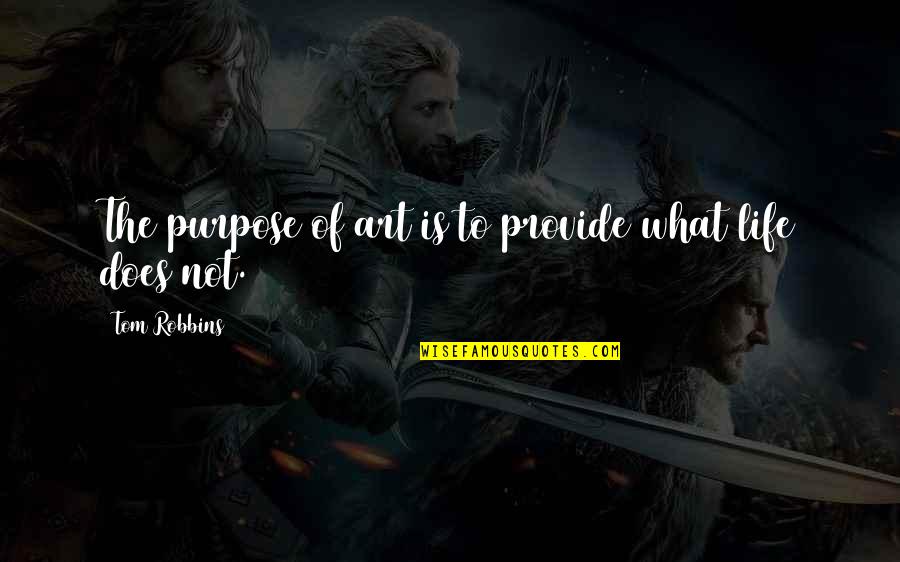 The purpose of art is to provide what life does not.
—
Tom Robbins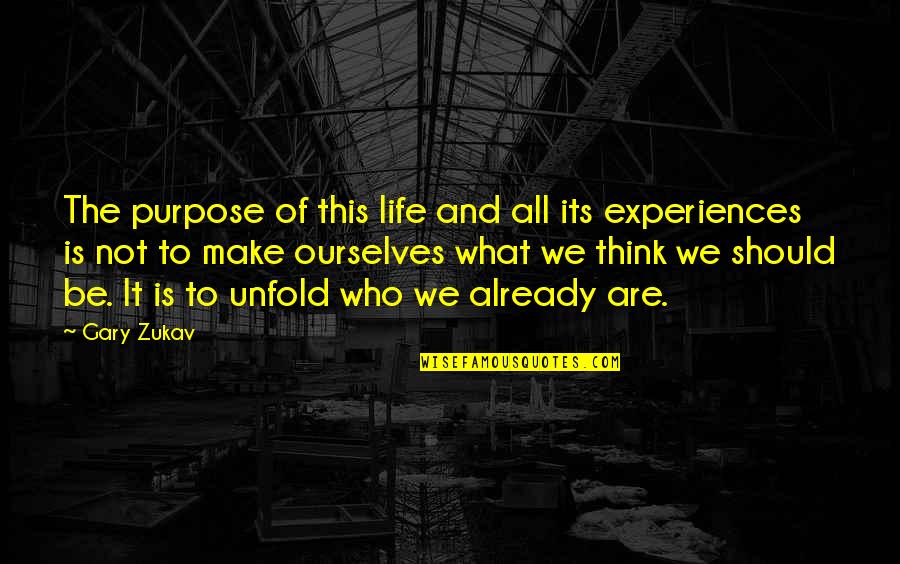 The purpose of this life and all its experiences is not to make ourselves what we think we should be. It is to unfold who we already are.
—
Gary Zukav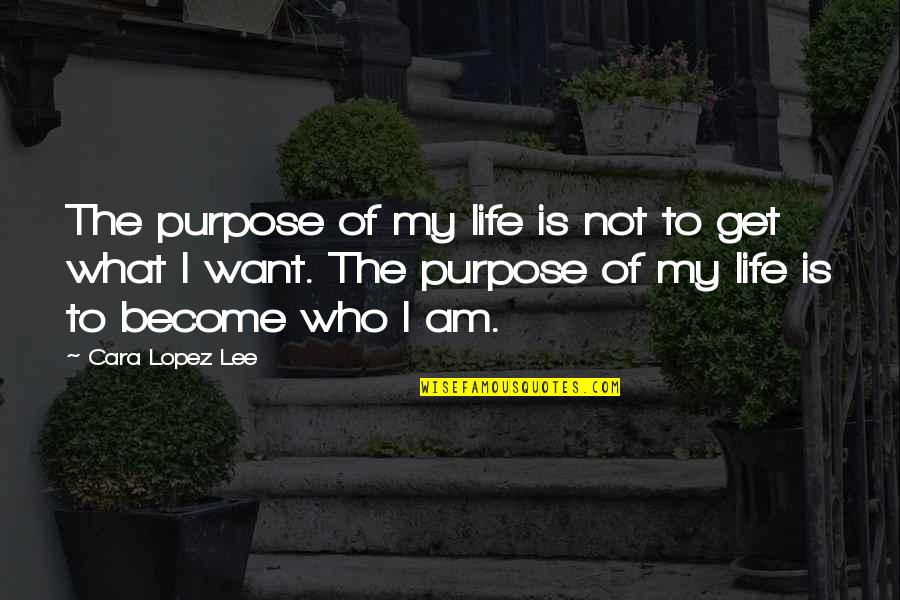 The purpose of my life is not to get what I want. The purpose of my life is to become who I am.
—
Cara Lopez Lee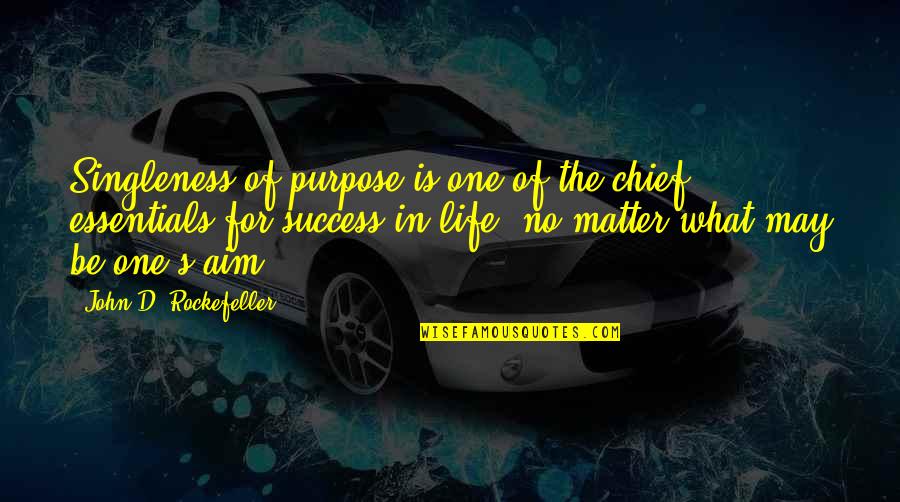 Singleness of purpose is one of the chief essentials for success in life, no matter what may be one's aim. —
John D. Rockefeller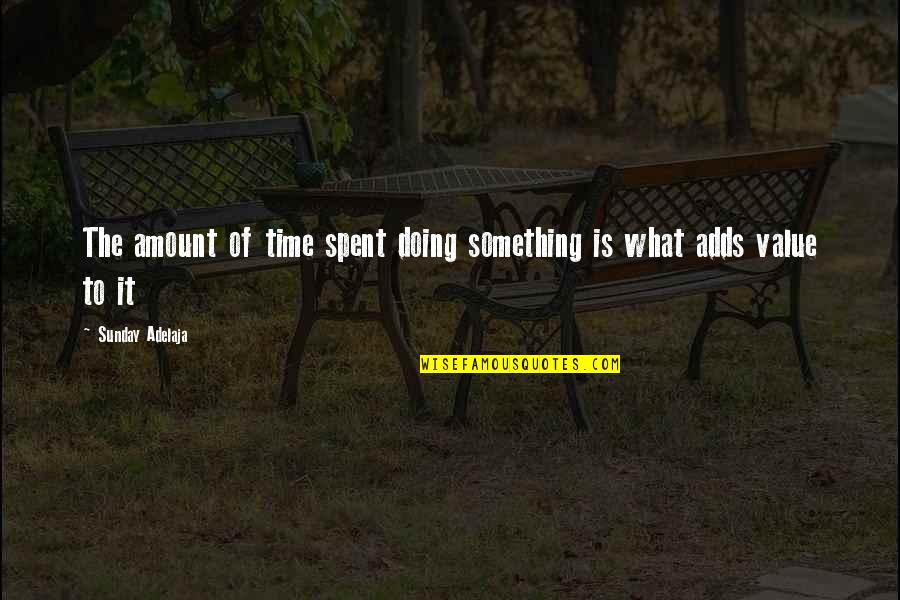 The amount of time spent doing something is what adds value to it —
Sunday Adelaja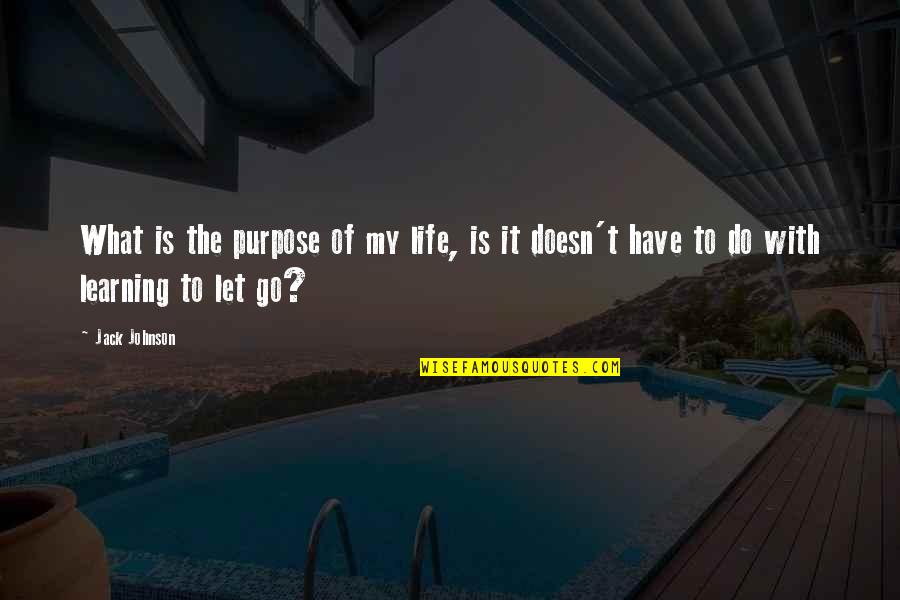 What is the purpose of my life, is it doesn't have to do with learning to let go? —
Jack Johnson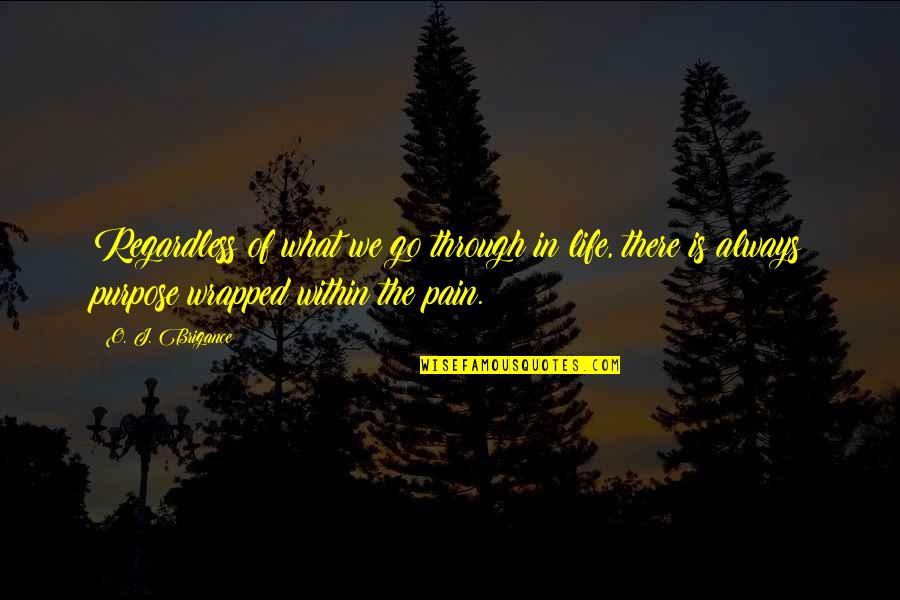 Regardless of what we go through in life, there is always purpose wrapped within the pain. —
O. J. Brigance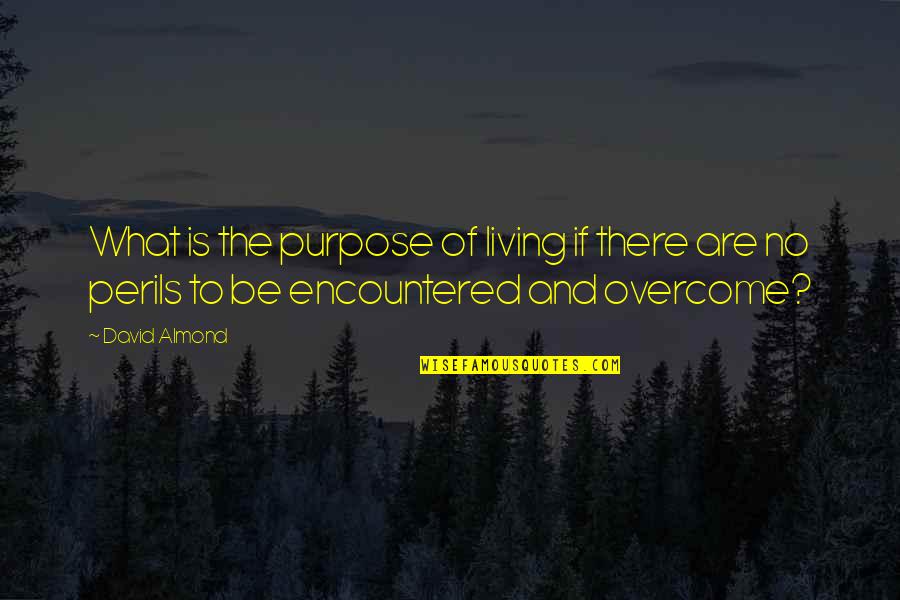 What is the purpose of living if there are no perils to be encountered and overcome? —
David Almond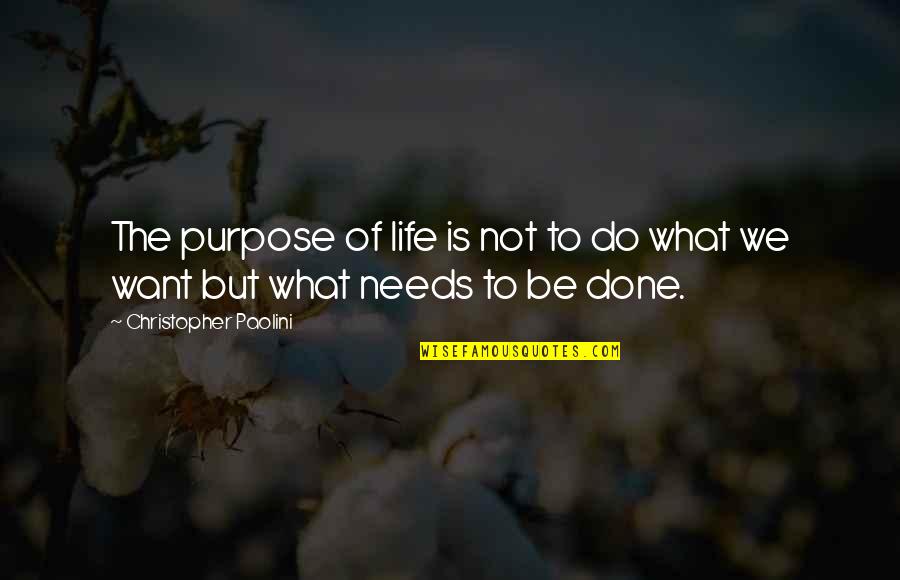 The purpose of life is not to do what we want but what needs to be done. —
Christopher Paolini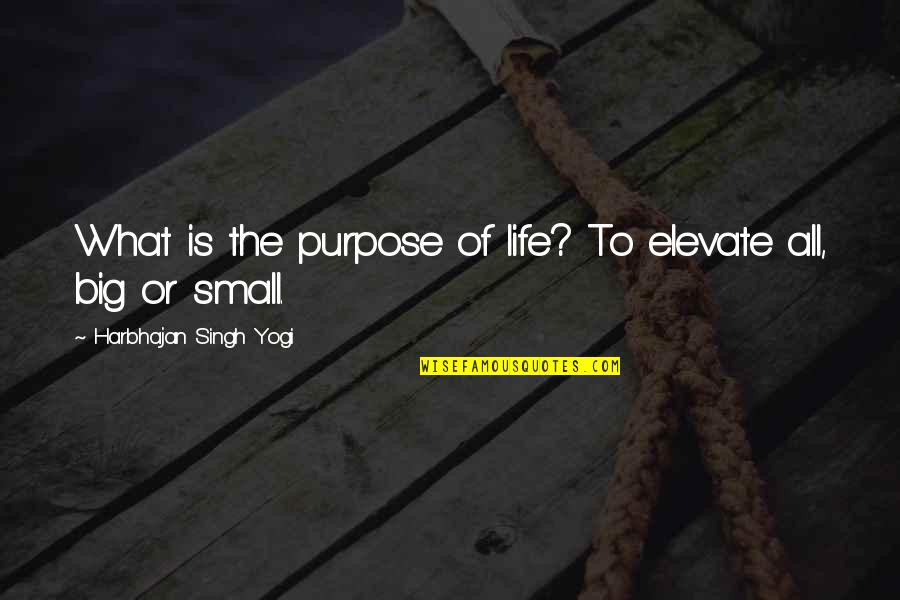 What is the purpose of life
? To elevate all, big or small. —
Harbhajan Singh Yogi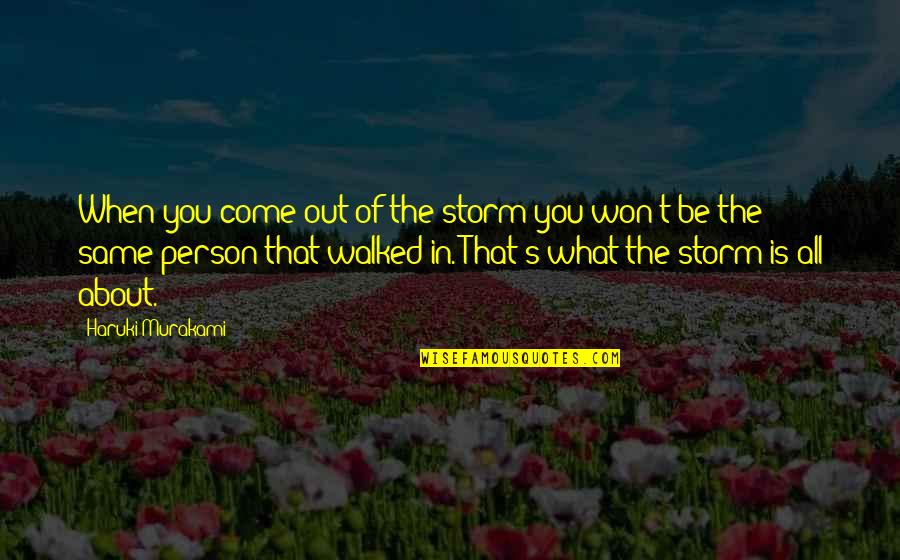 When you come out of the storm you won't be the same person that walked in. That's what the storm is all about. —
Haruki Murakami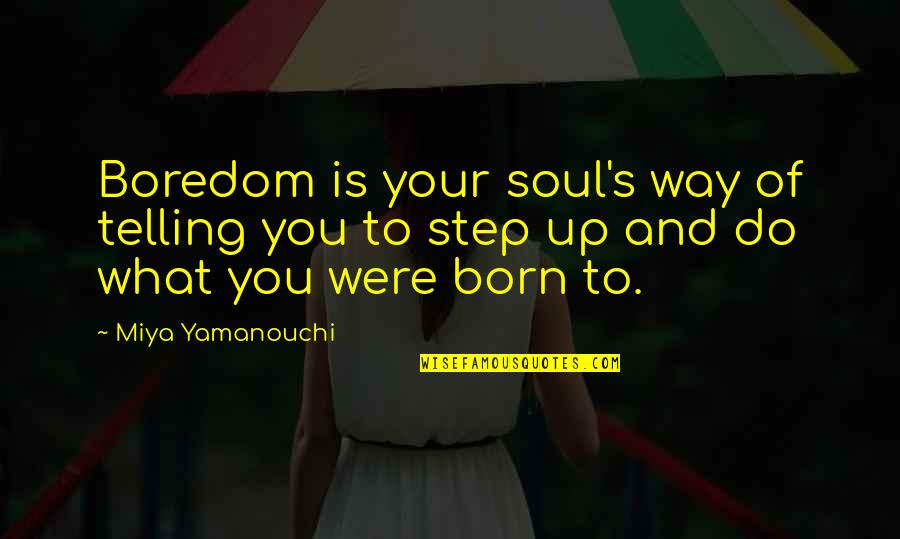 Boredom is your soul's way of telling you to step up and do what you were born to. —
Miya Yamanouchi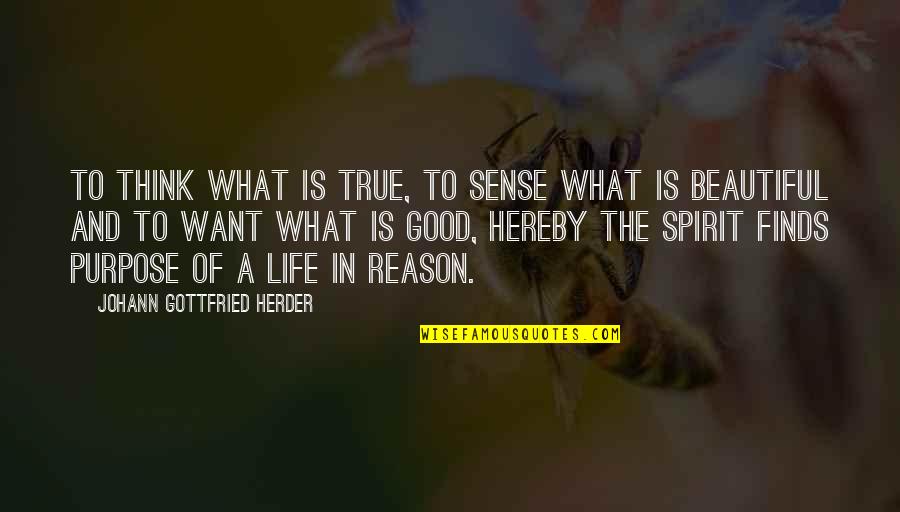 To think what is true, to sense what is beautiful and to want what is good, hereby the spirit finds purpose of a life in reason. —
Johann Gottfried Herder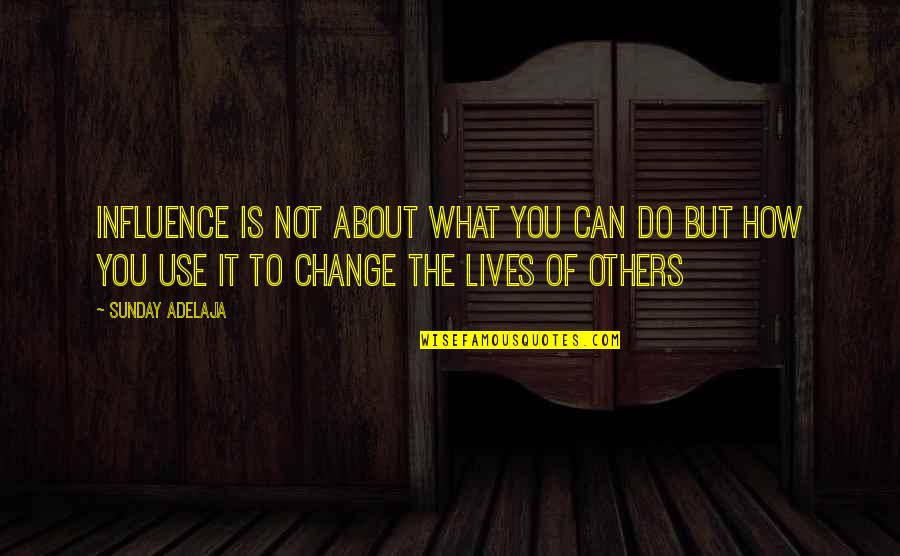 Influence is not about what you can do but how you use it to change the lives of others —
Sunday Adelaja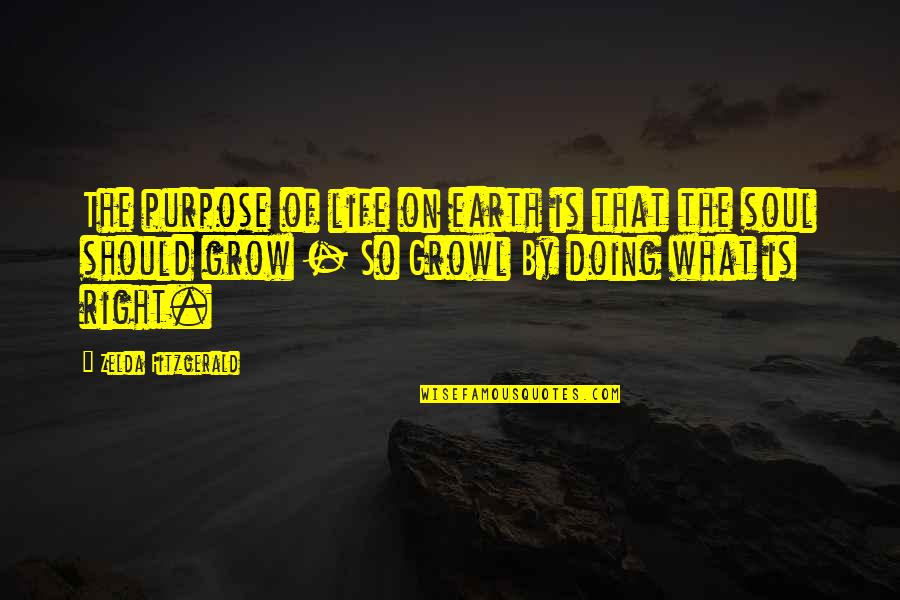 The purpose of life on earth is that the soul should grow - So Growl By doing what is right. —
Zelda Fitzgerald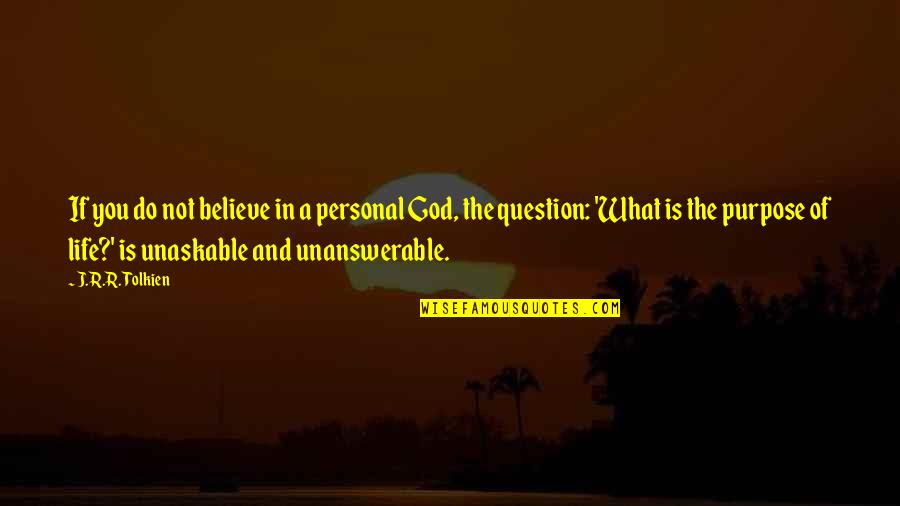 If you do not believe in a personal God, the question: '
What is the purpose of life
?' is unaskable and unanswerable. —
J.R.R. Tolkien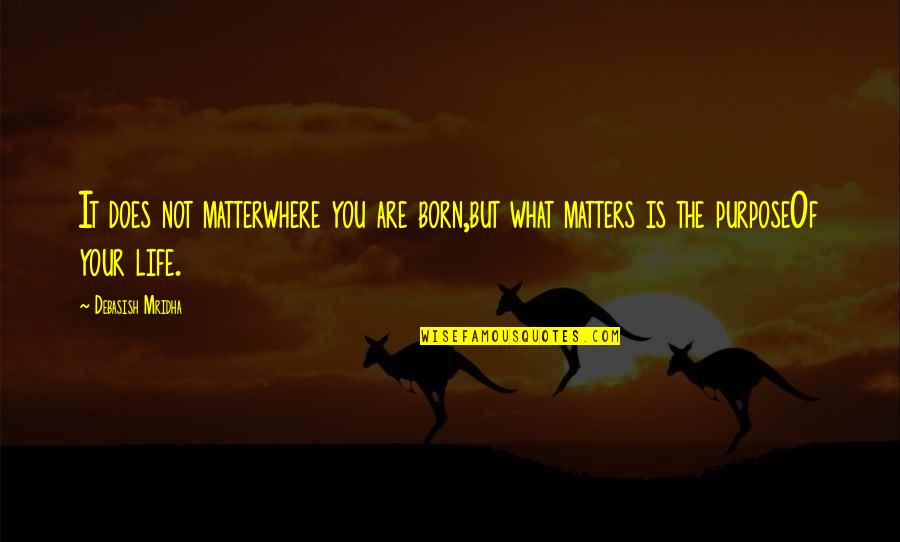 It does not matter
where you are born,
but what matters is the purpose
Of your life. —
Debasish Mridha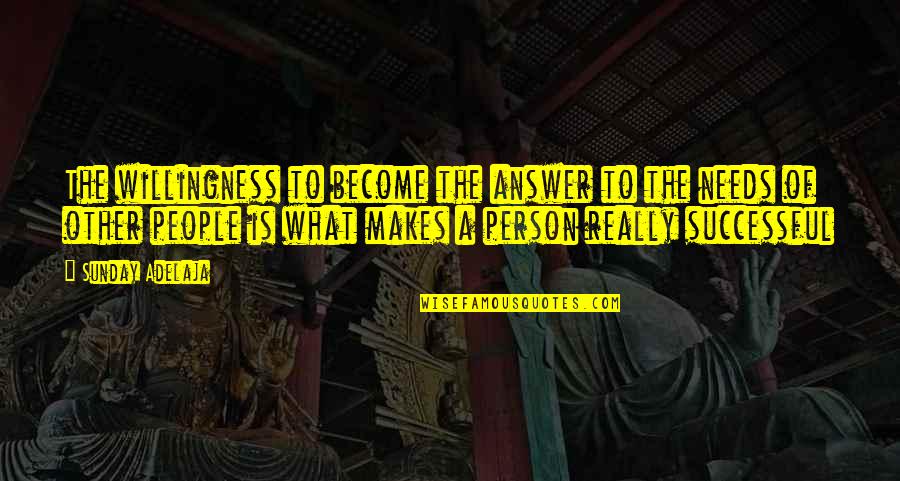 The willingness to become the answer to the needs of other people is what makes a person really successful —
Sunday Adelaja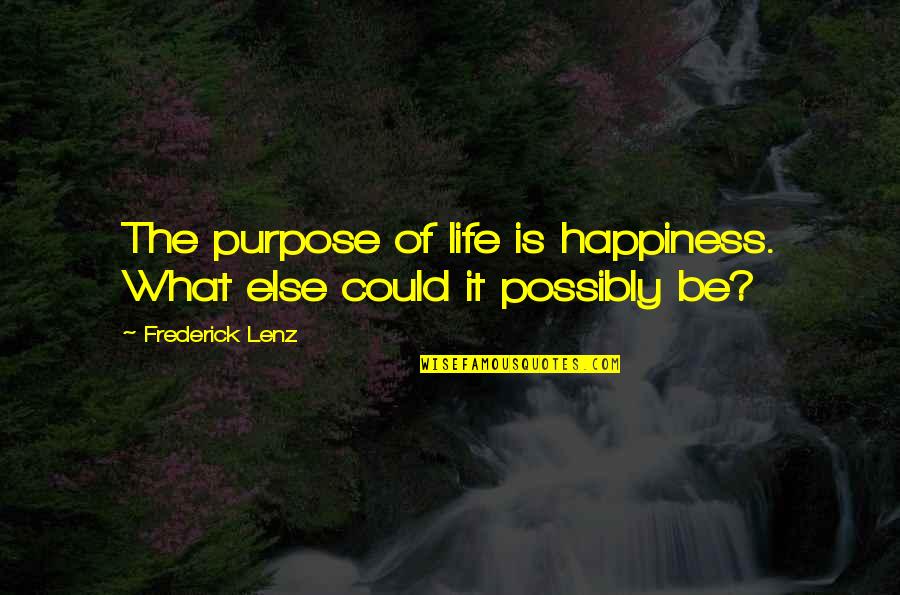 The purpose of life is happiness. What else could it possibly be? —
Frederick Lenz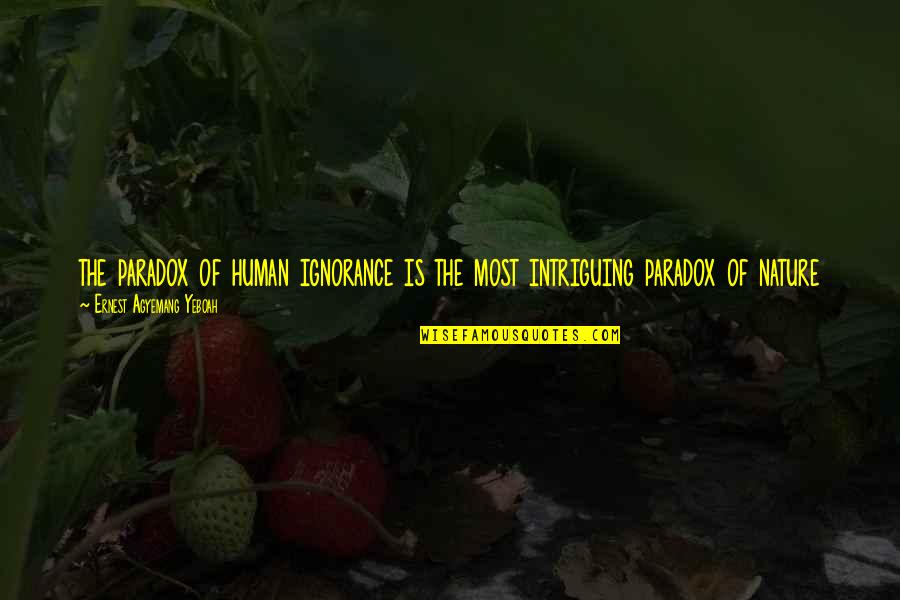 the paradox of human ignorance is the most intriguing paradox of nature —
Ernest Agyemang Yeboah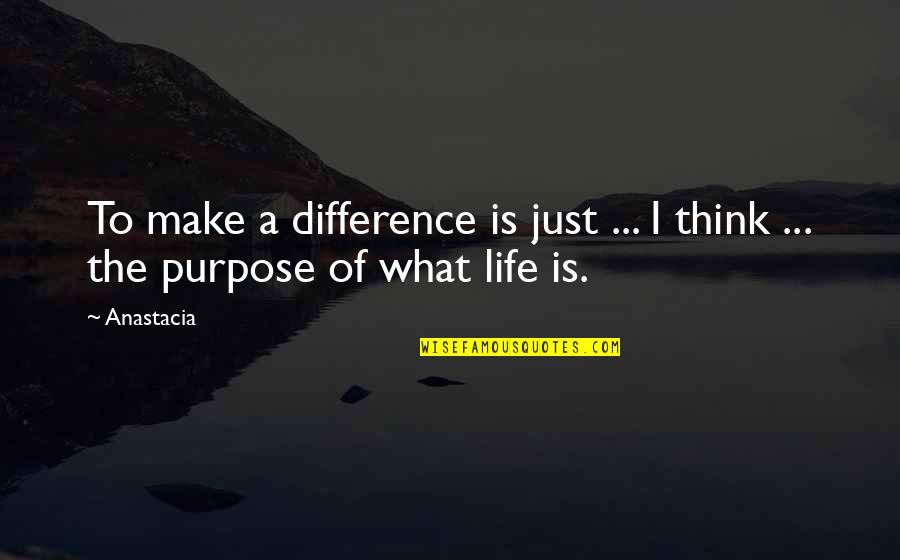 To make a difference is just ... I think ... the purpose of what life is. —
Anastacia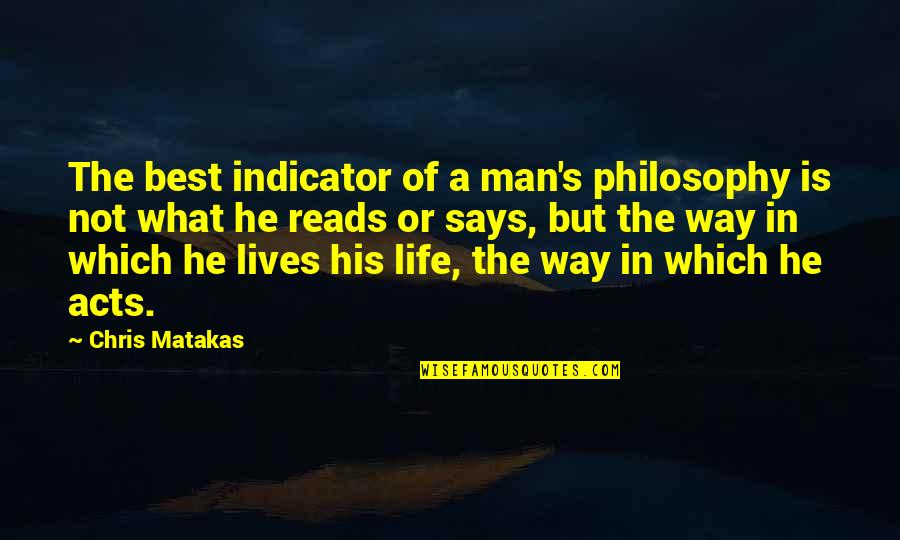 The best indicator of a man's philosophy is not what he reads or says, but the way in which he lives his life, the way in which he acts. —
Chris Matakas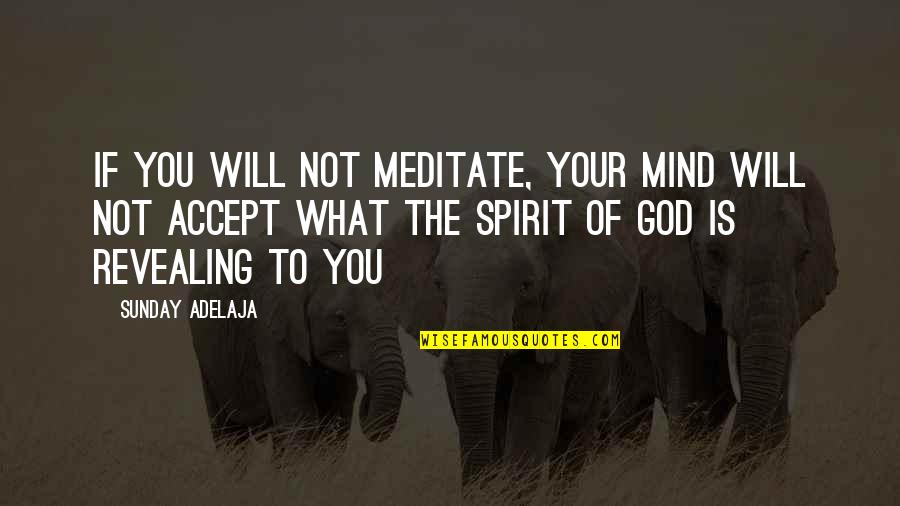 If you will not meditate, your mind will not accept what the Spirit of God is revealing to you —
Sunday Adelaja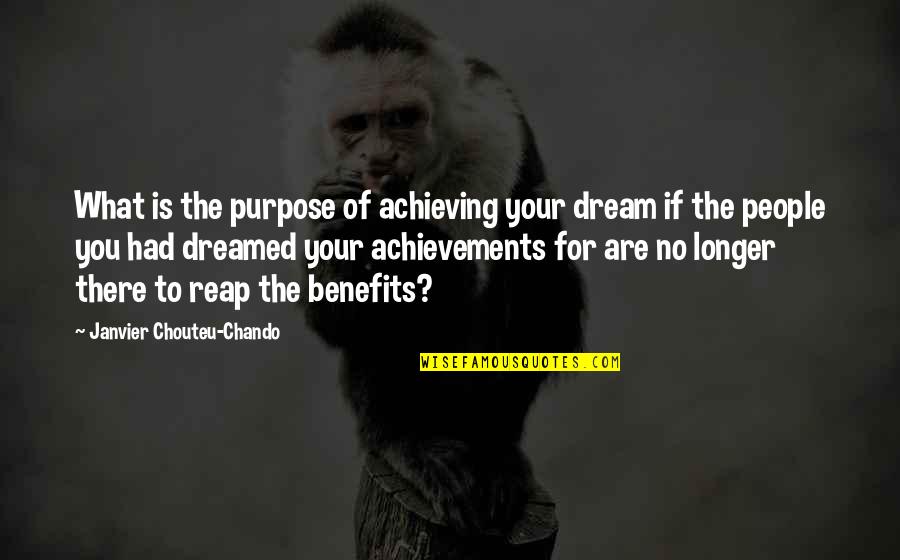 What is the purpose of achieving your dream if the people you had dreamed your achievements for are no longer there to reap the benefits? —
Janvier Chouteu-Chando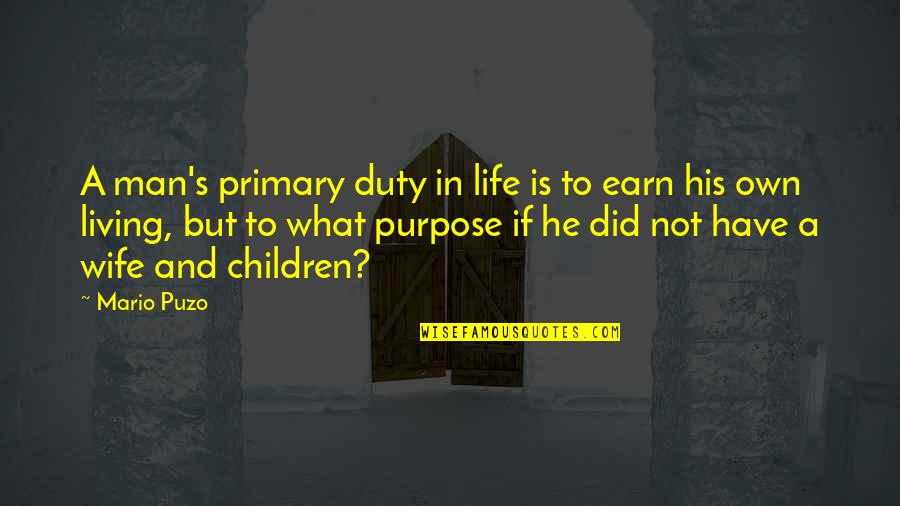 A man's primary duty in life is to earn his own living, but to what purpose if he did not have a wife and children? —
Mario Puzo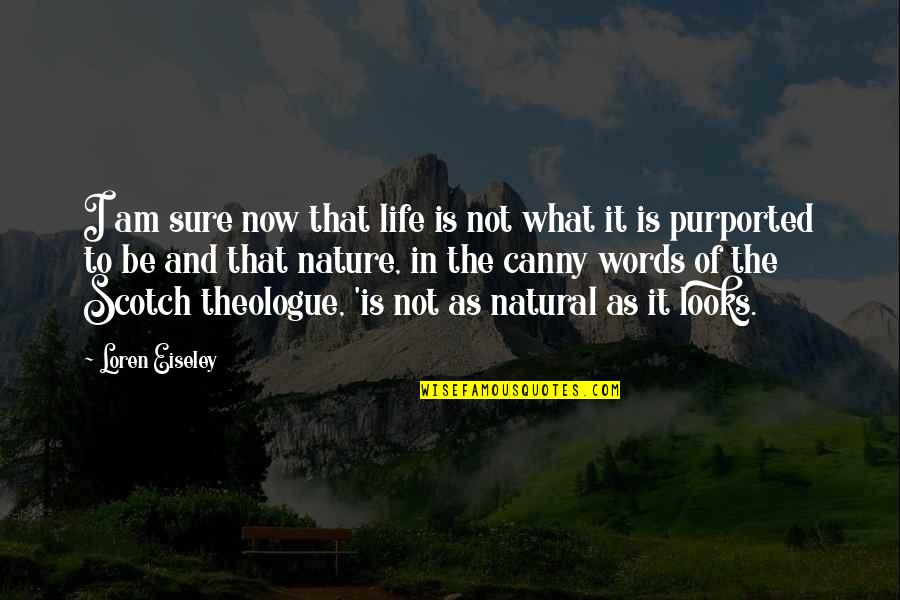 I am sure now that life is not what it is purported to be and that nature, in the canny words of the Scotch theologue, 'is not as natural as it looks. —
Loren Eiseley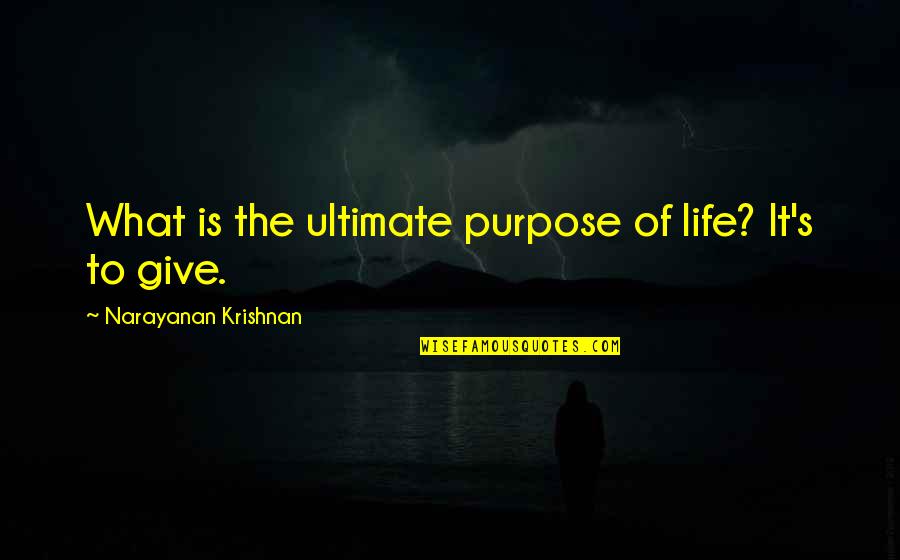 What is the ultimate purpose of life? It's to give. —
Narayanan Krishnan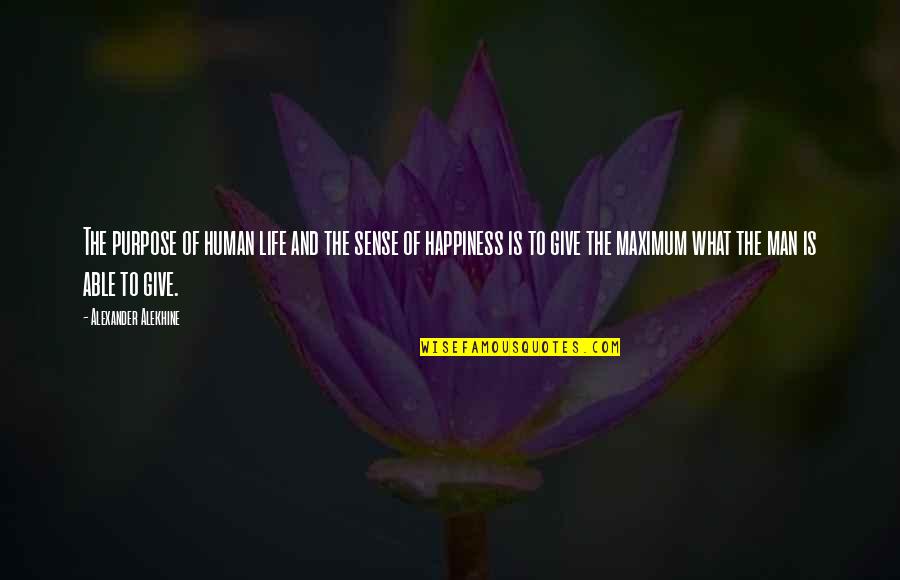 The purpose of human life and the sense of happiness is to give the maximum what the man is able to give. —
Alexander Alekhine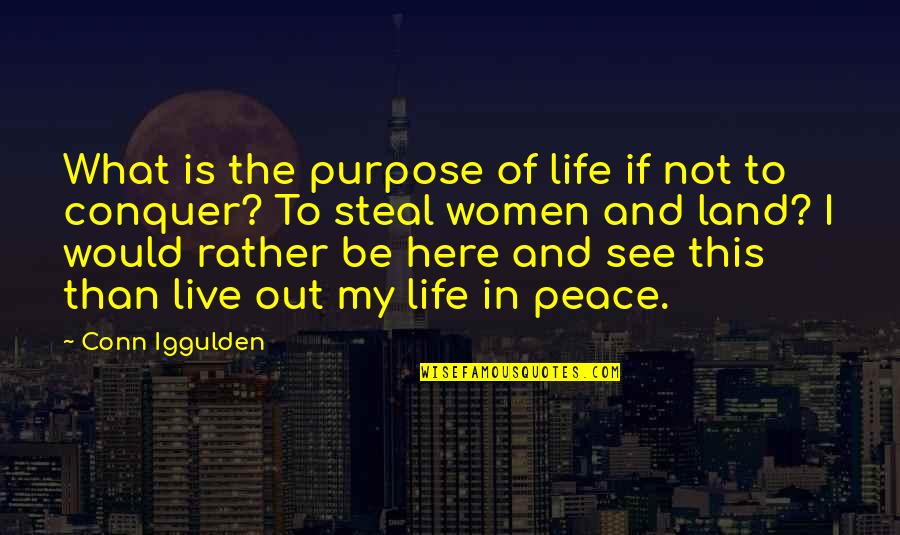 What is the purpose of life
if not to conquer? To steal women and land? I would rather be here and see this than live out my life in peace. —
Conn Iggulden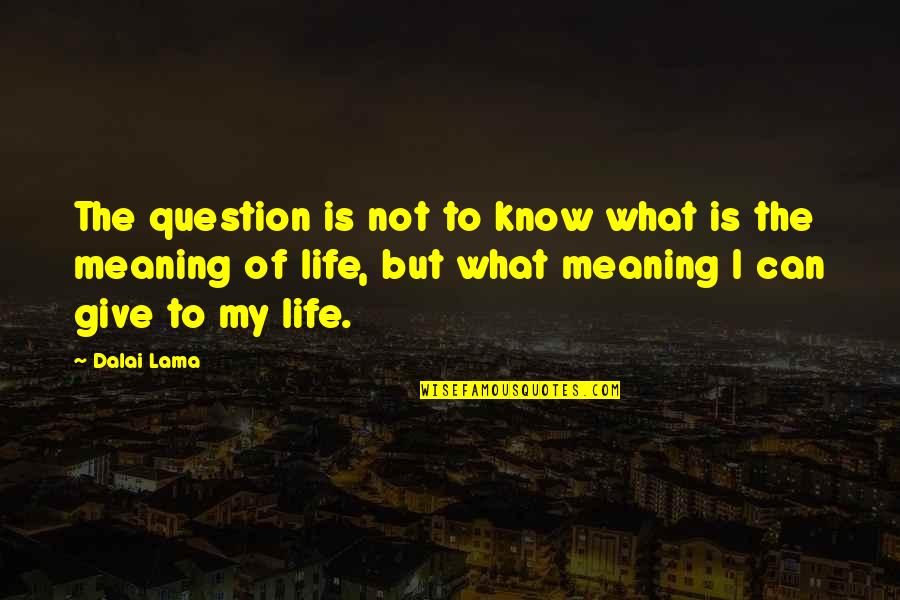 The question is not to know what is the meaning of life, but what meaning I can give to my life. —
Dalai Lama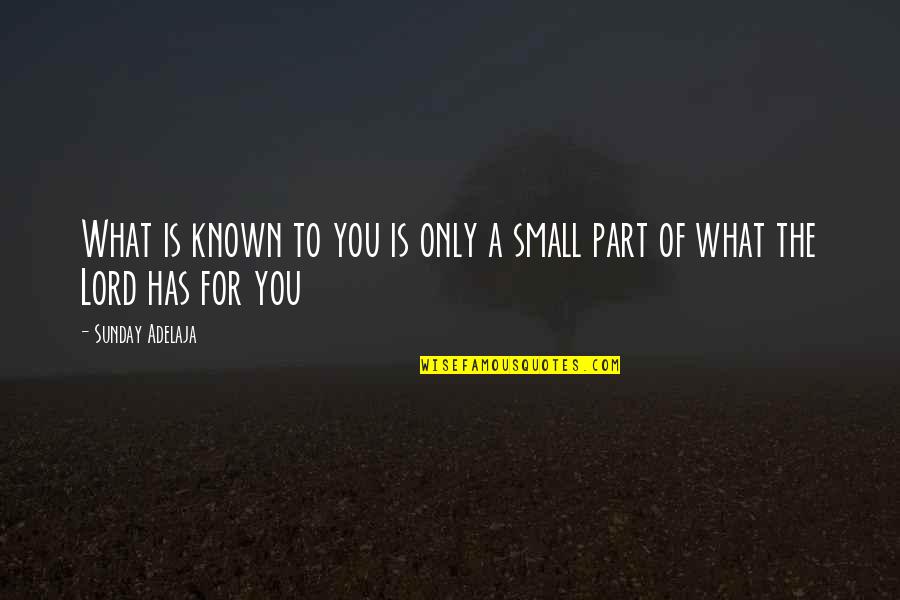 What is known to you is only a small part of what the Lord has for you —
Sunday Adelaja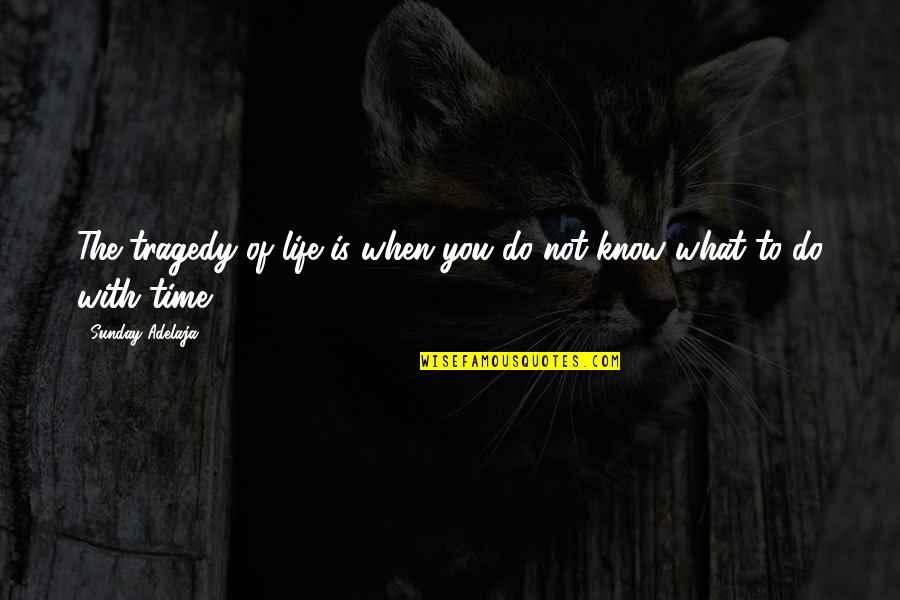 The tragedy of life is when you do not know what to do with time —
Sunday Adelaja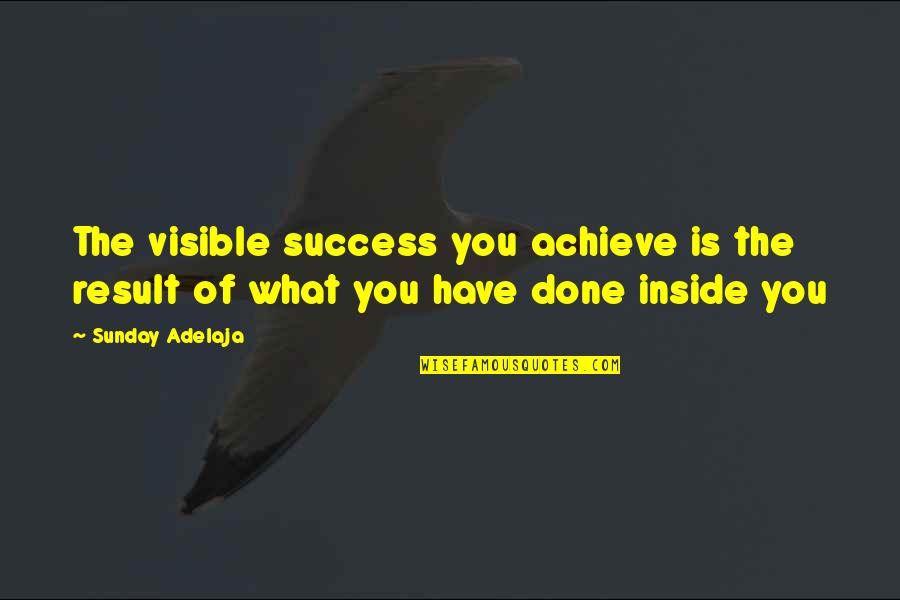 The visible success you achieve is the result of what you have done inside you —
Sunday Adelaja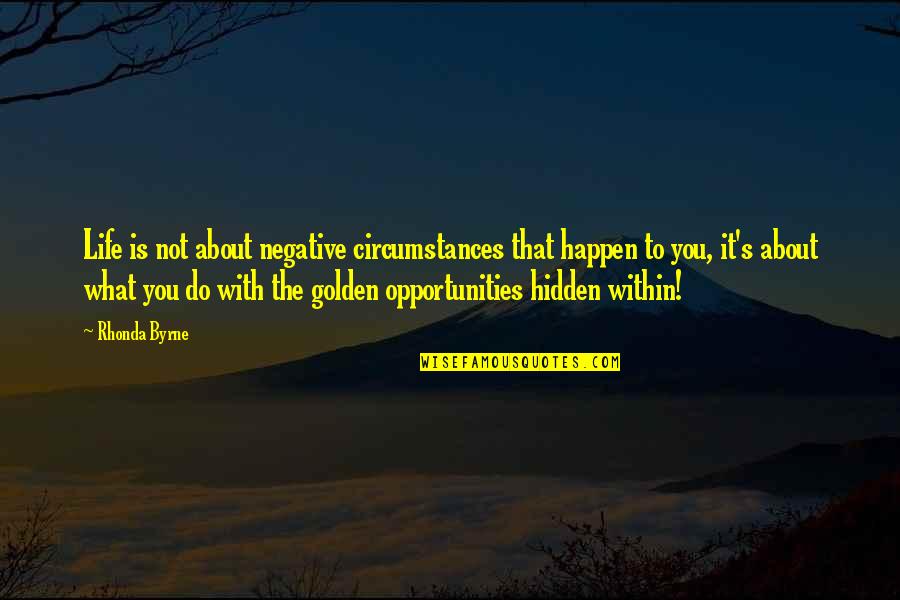 Life is not about negative circumstances that happen to you, it's about what you do with the golden opportunities hidden within! —
Rhonda Byrne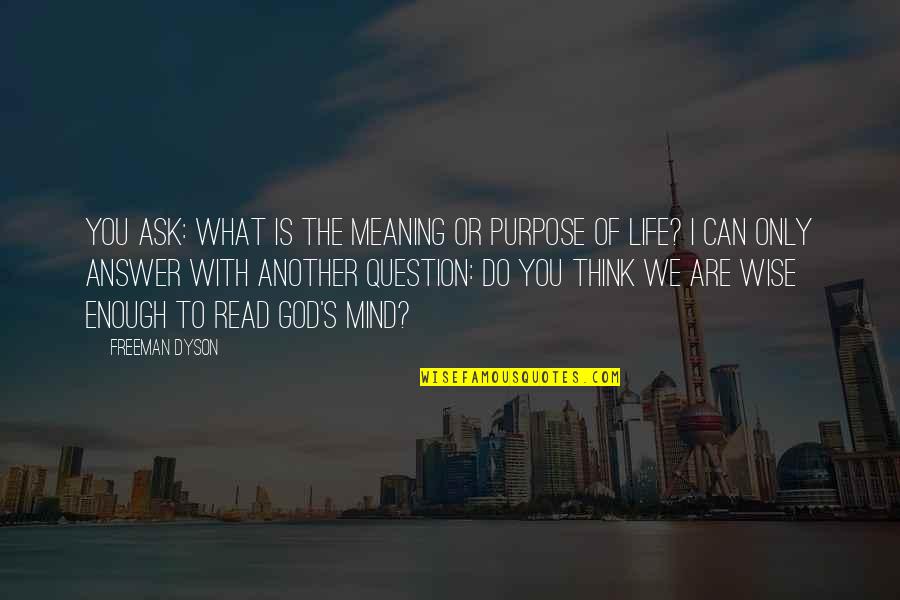 You ask: what is the meaning or purpose of life? I can only answer with another question: do you think we are wise enough to read God's mind? —
Freeman Dyson