Ravi Teja Quotes
Top 8 wise famous quotes and sayings by Ravi Teja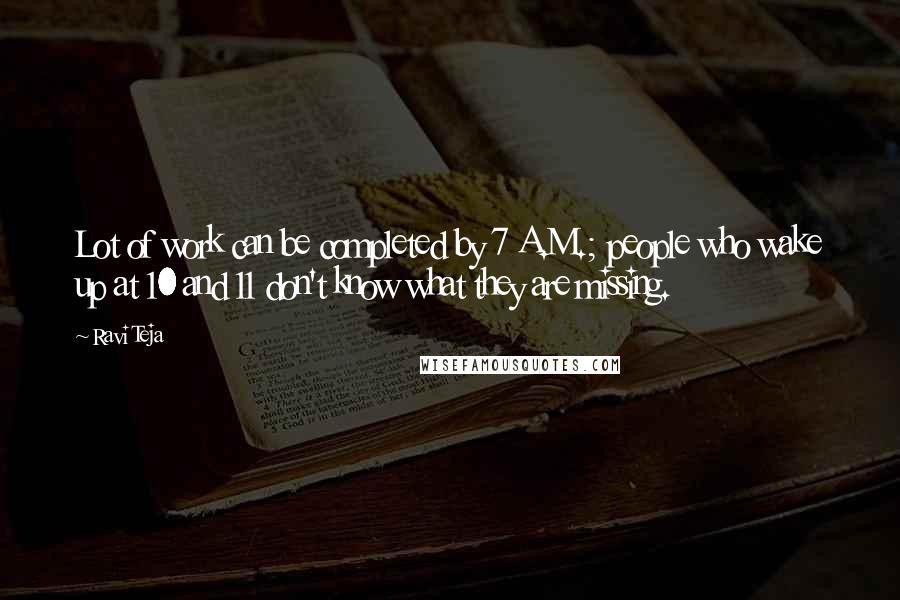 Lot of work can be completed by 7 A.M.; people who wake up at 10 and 11 don't know what they are missing.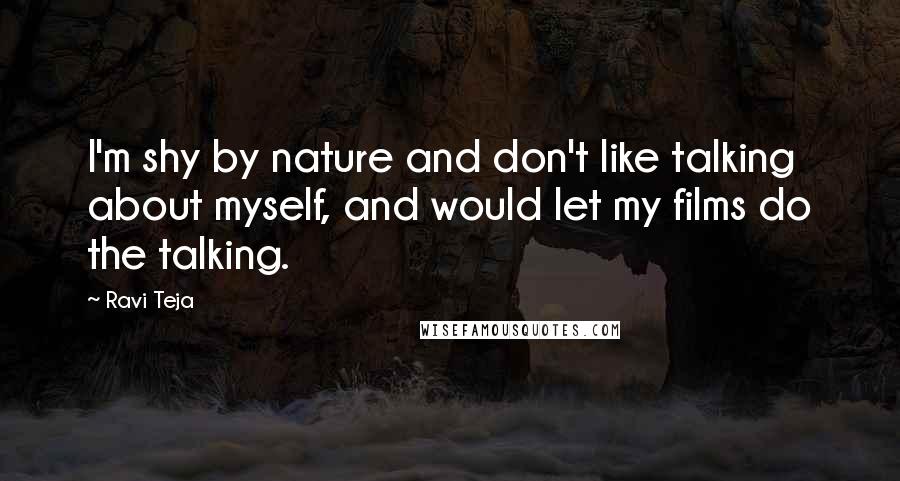 I'm shy by nature and don't like talking about myself, and would let my films do the talking.
I did a fantastic emotional film, 'Autograph.' But the audiences rejected me in it. They like to see me laughing and fighting.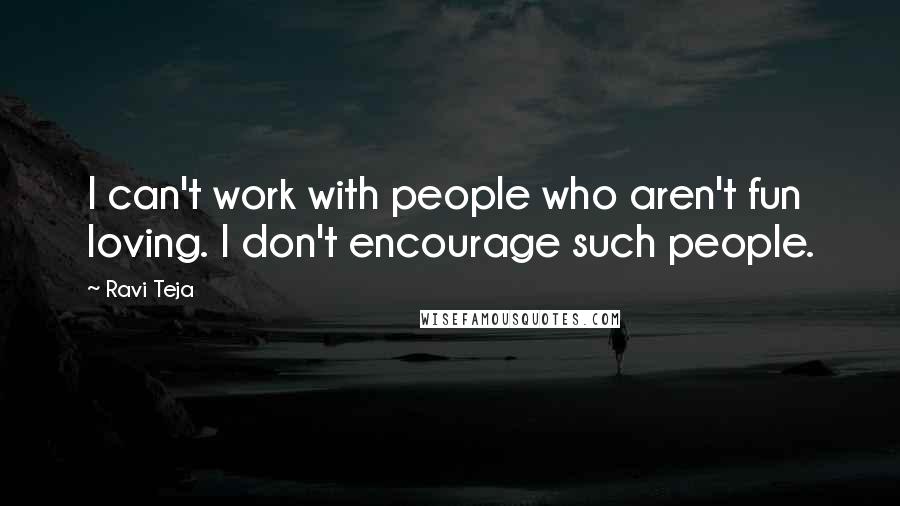 I can't work with people who aren't fun loving. I don't encourage such people.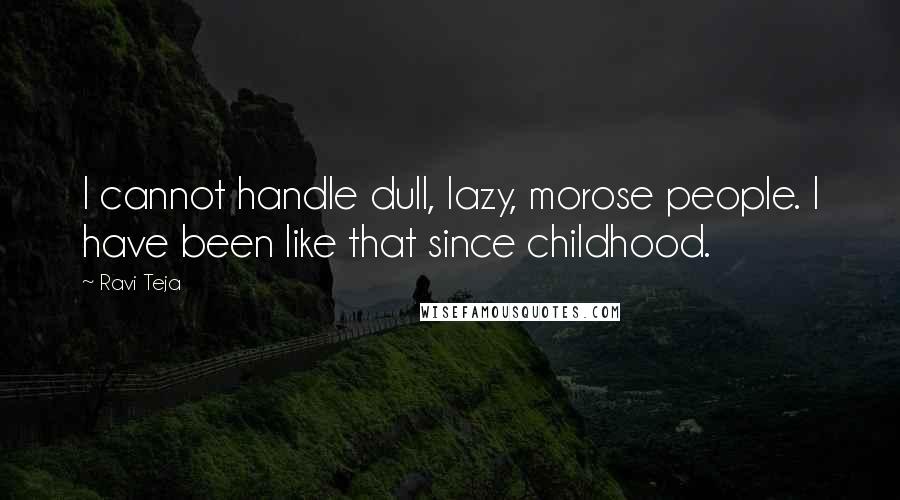 I cannot handle dull, lazy, morose people. I have been like that since childhood.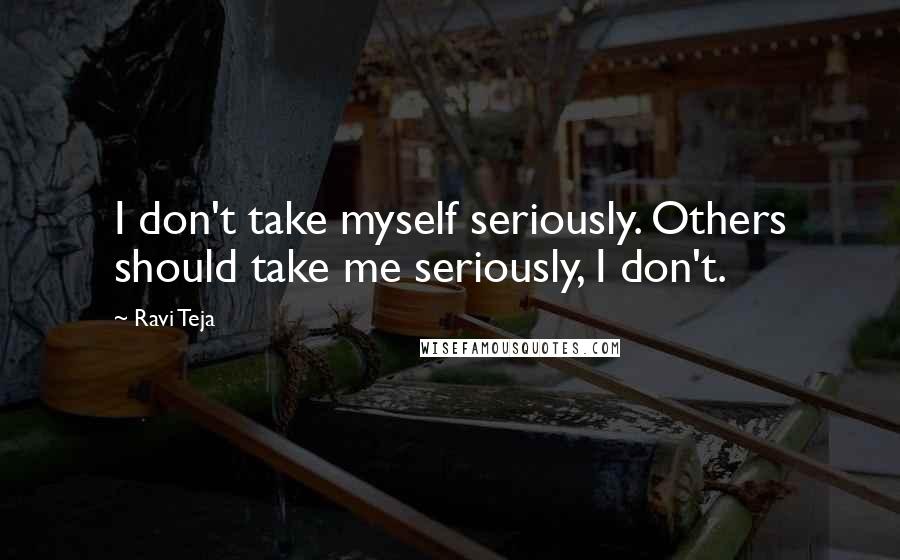 I don't take myself seriously. Others should take me seriously, I don't.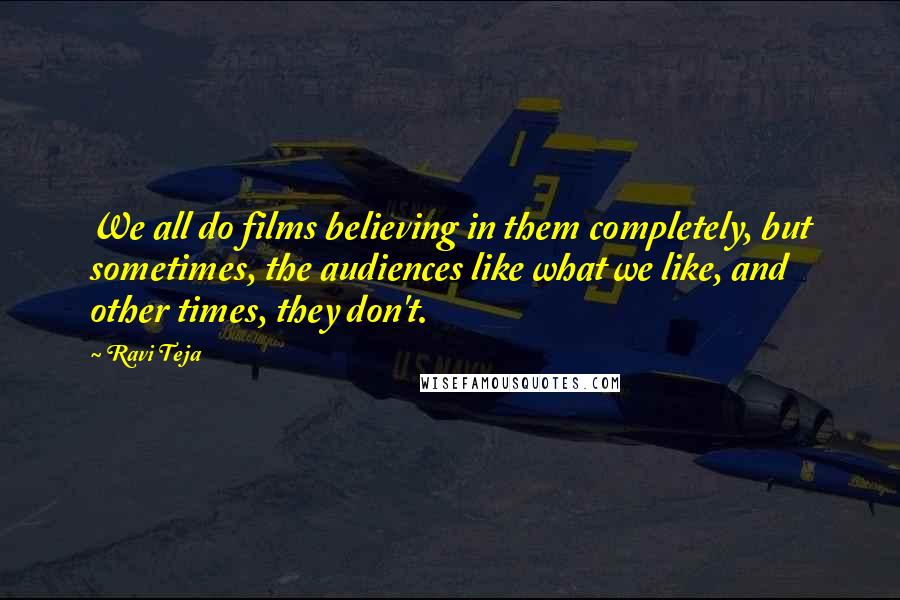 We all do films believing in them completely, but sometimes, the audiences like what we like, and other times, they don't.
I always put in my 100 percent. Once the film is over, I look at my next, because then it's up to the audience to decide my fate.