Bess Myerson Quotes
Top 15 wise famous quotes and sayings by Bess Myerson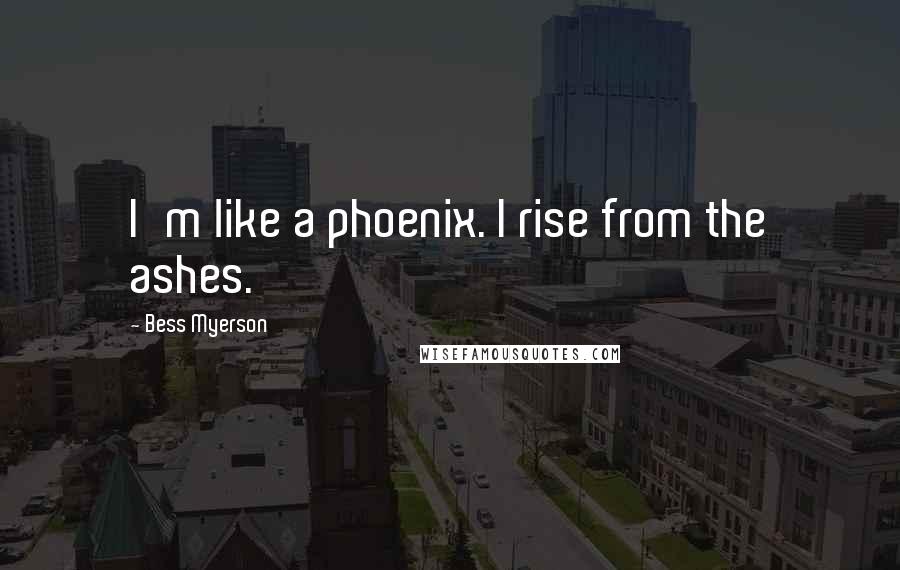 I'm like a phoenix. I rise from the ashes.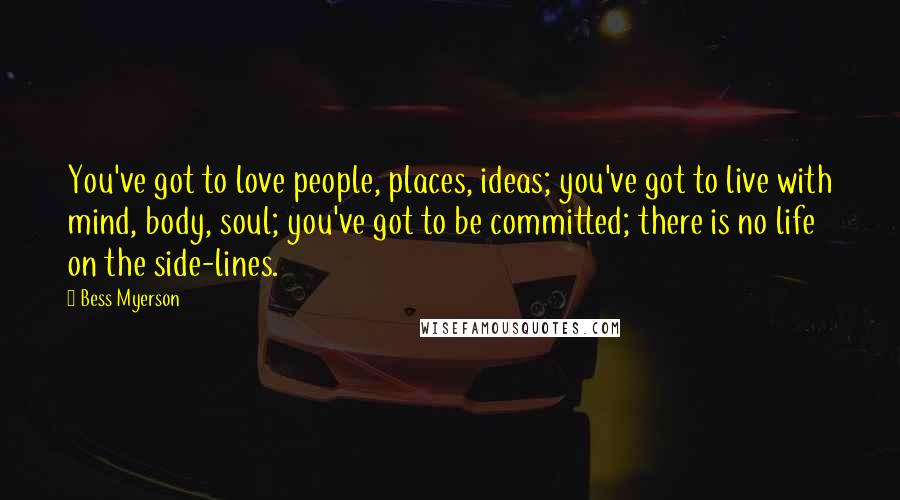 You've got to love people, places, ideas; you've got to live with mind, body, soul; you've got to be committed; there is no life on the side-lines.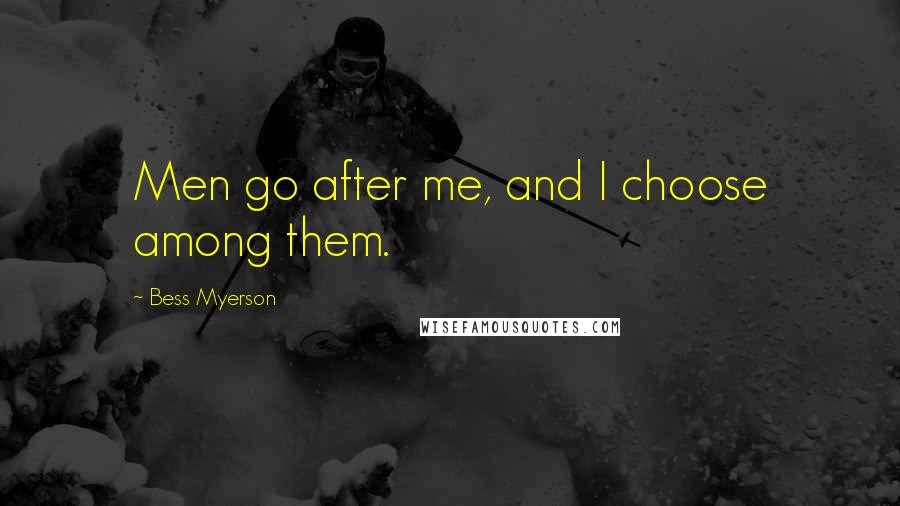 Men go after me, and I choose among them.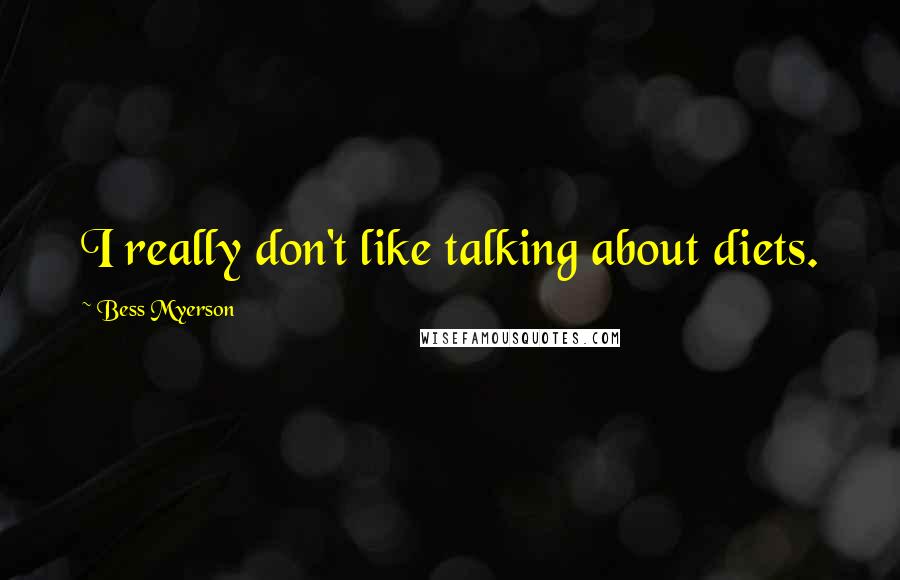 I really don't like talking about diets.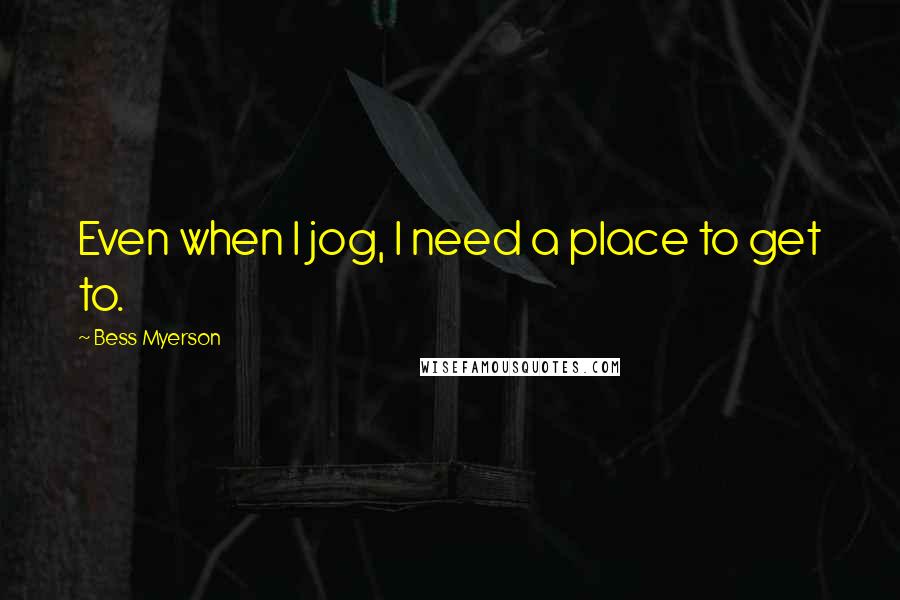 Even when I jog, I need a place to get to.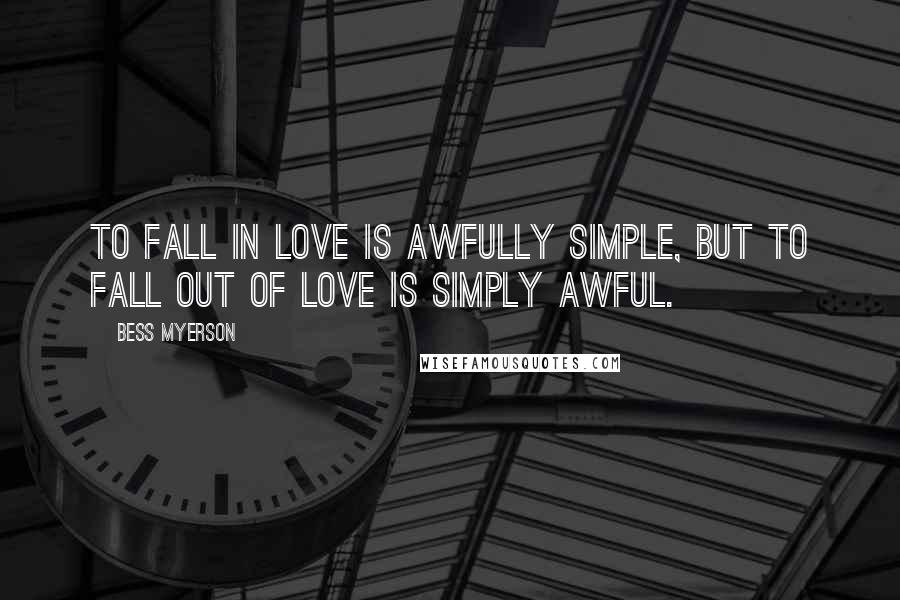 To fall in love is awfully simple, but to fall out of love is simply awful.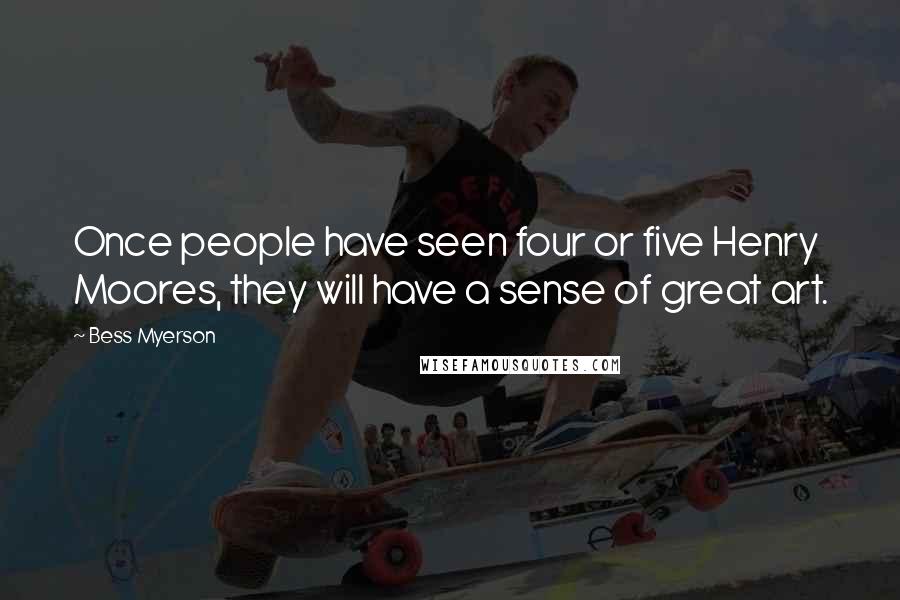 Once people have seen four or five Henry Moores, they will have a sense of great art.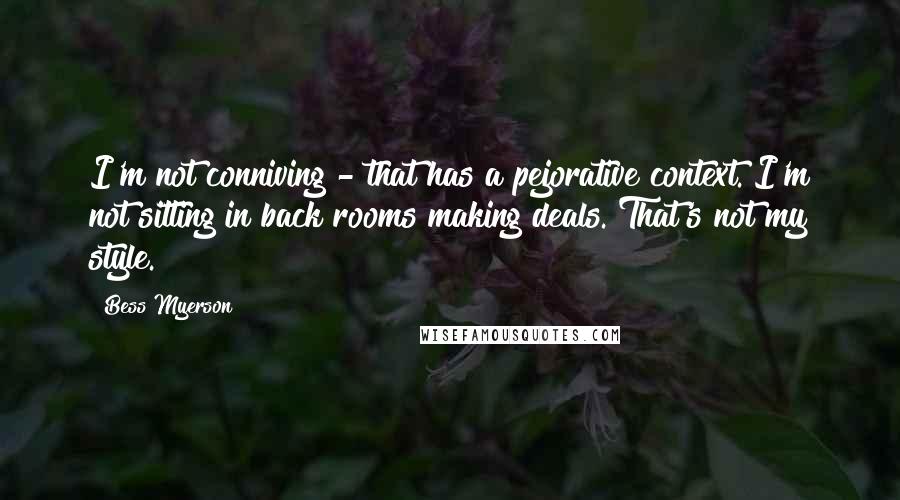 I'm not conniving - that has a pejorative context. I'm not sitting in back rooms making deals. That's not my style.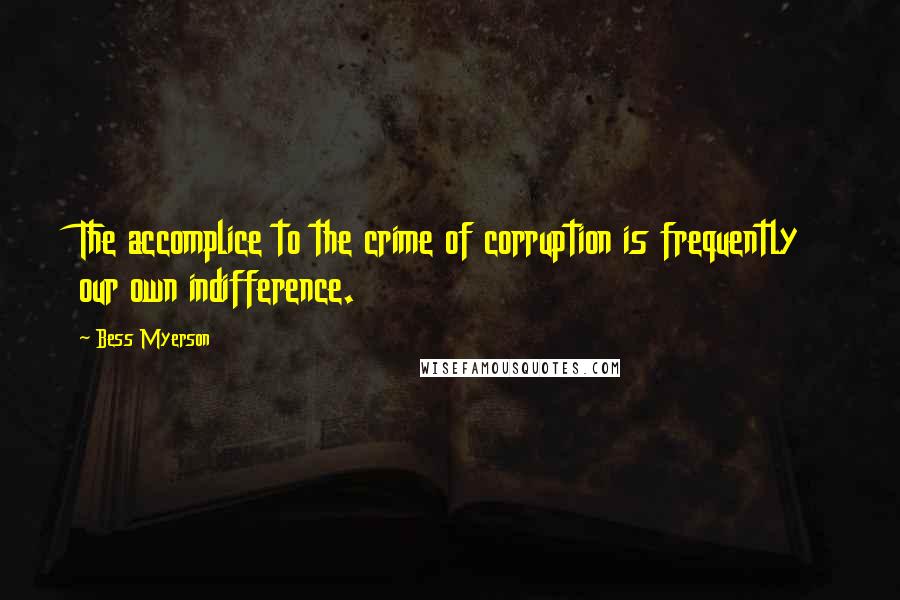 The accomplice to the crime of corruption is frequently our own indifference.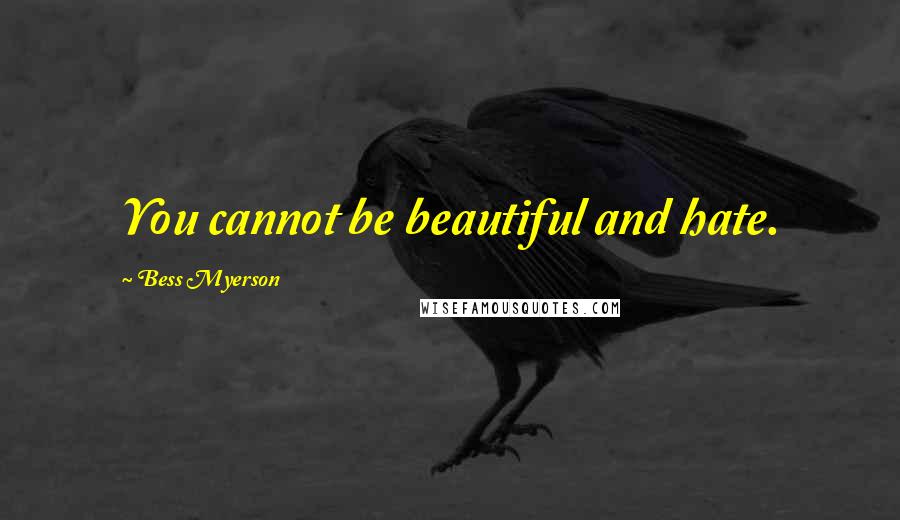 You cannot be beautiful and hate.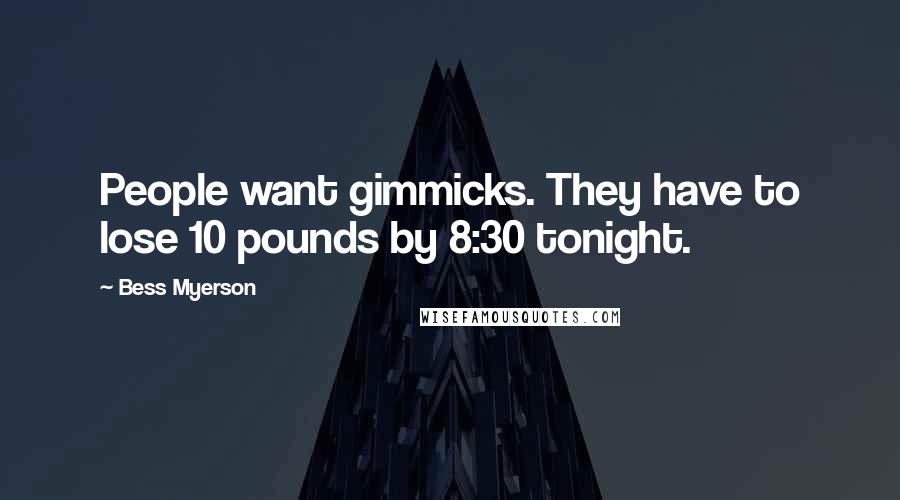 People want gimmicks. They have to lose 10 pounds by 8:30 tonight.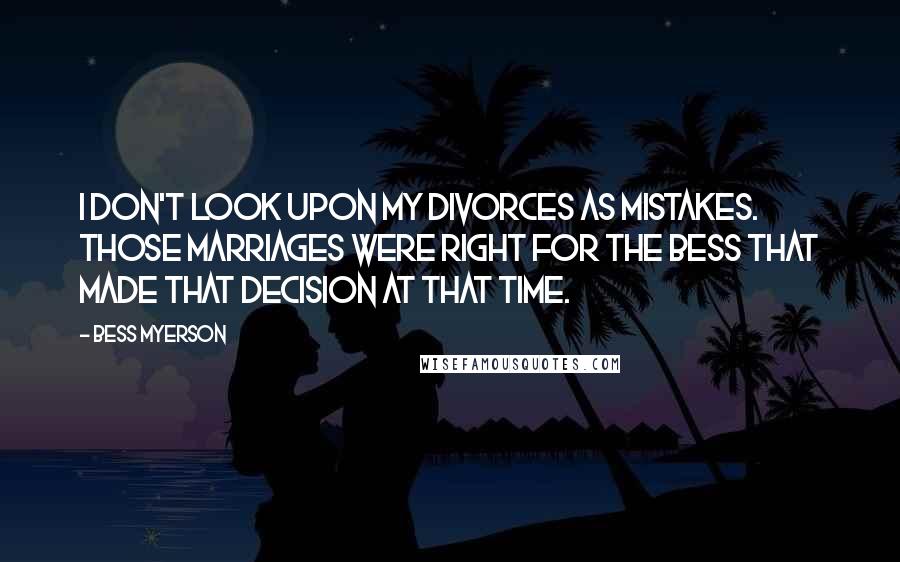 I don't look upon my divorces as mistakes. Those marriages were right for the Bess that made that decision at that time.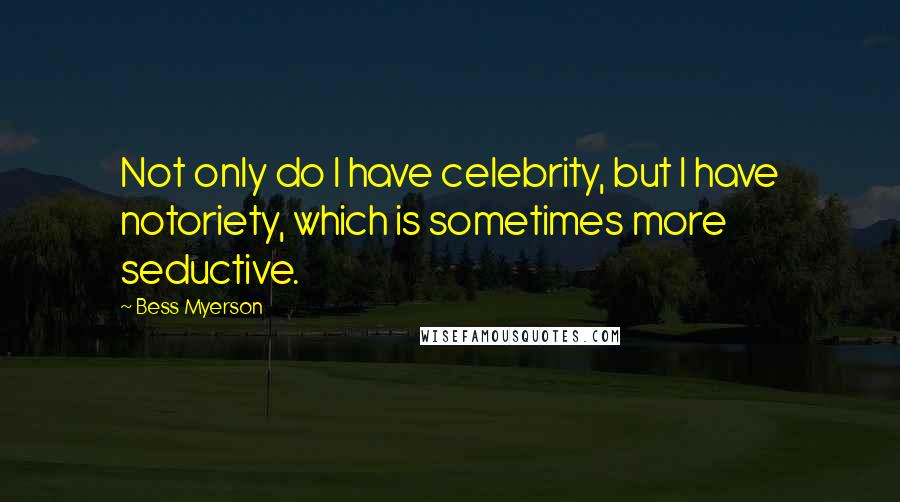 Not only do I have celebrity, but I have notoriety, which is sometimes more seductive.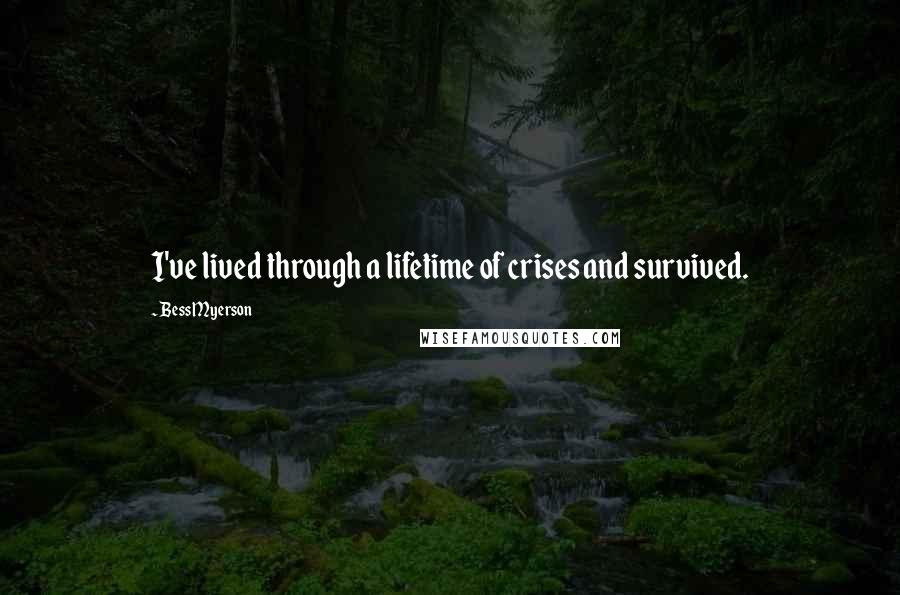 I've lived through a lifetime of crises and survived.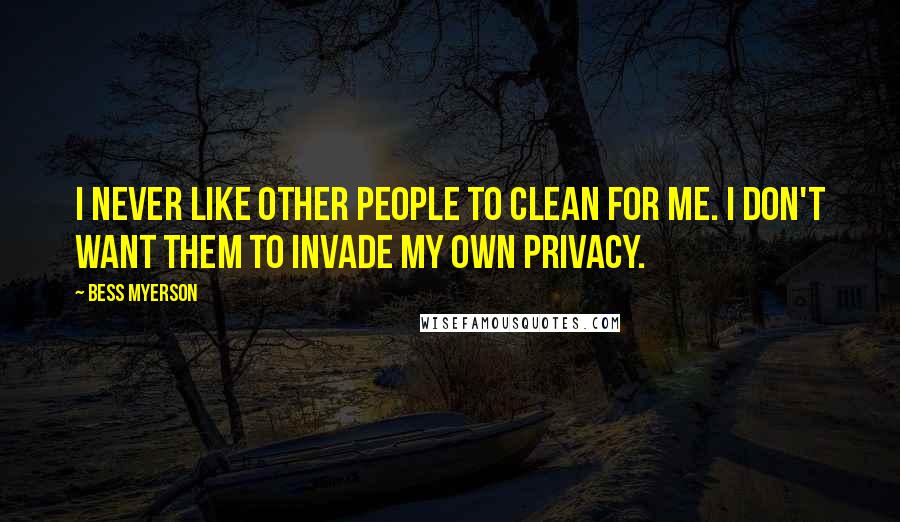 I never like other people to clean for me. I don't want them to invade my own privacy.