Jose Raul Capablanca Quotes
Top 16 wise famous quotes and sayings by Jose Raul Capablanca
Jose Raul Capablanca Famous Quotes & Sayings
Discover top inspirational quotes from Jose Raul Capablanca on Wise Famous Quotes.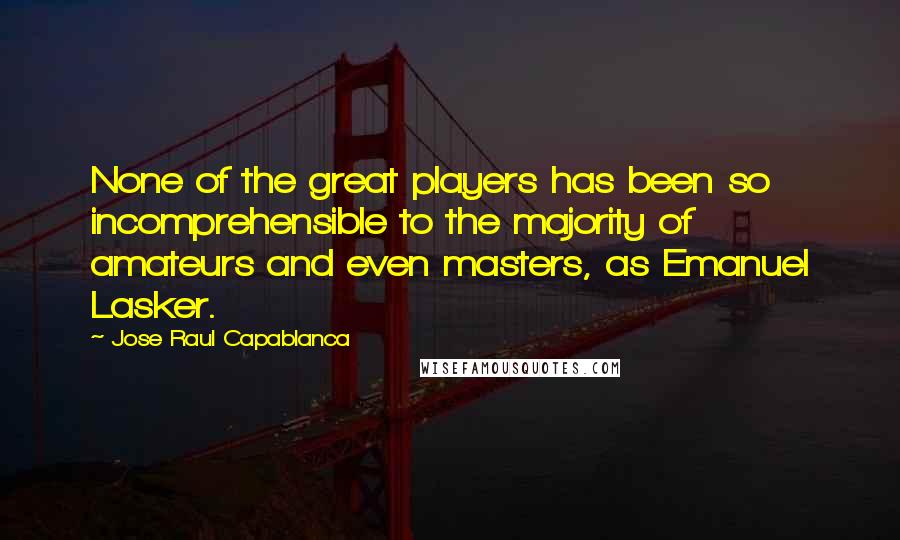 None of the great players has been so incomprehensible to the majority of amateurs and even masters, as Emanuel Lasker.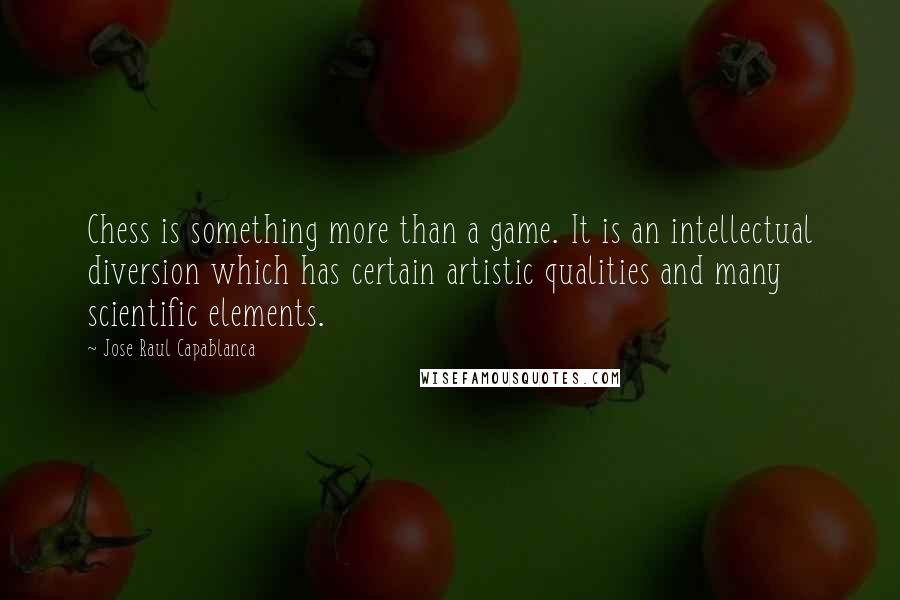 Chess is something more than a game. It is an intellectual diversion which has certain artistic qualities and many scientific elements.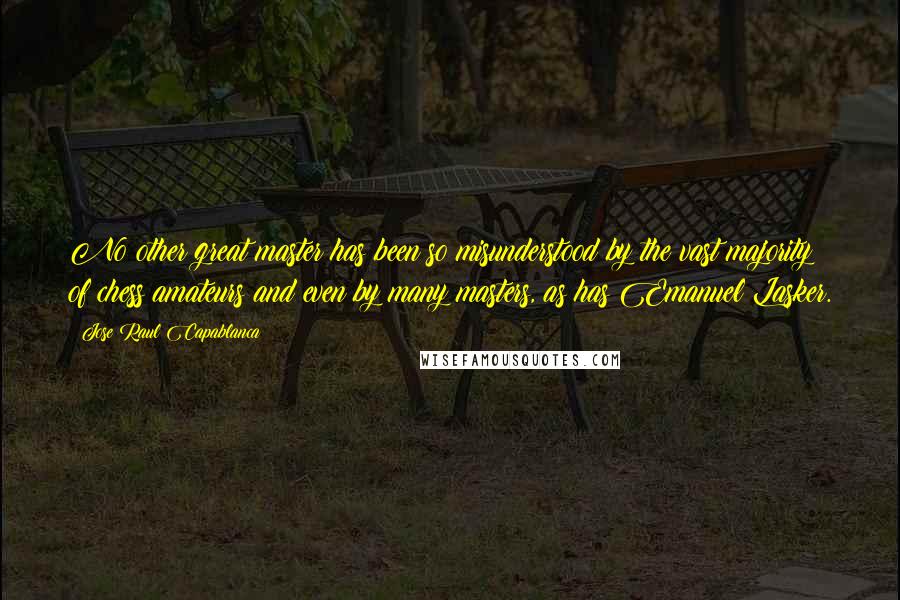 No other great master has been so misunderstood by the vast majority of chess amateurs and even by many masters, as has Emanuel Lasker.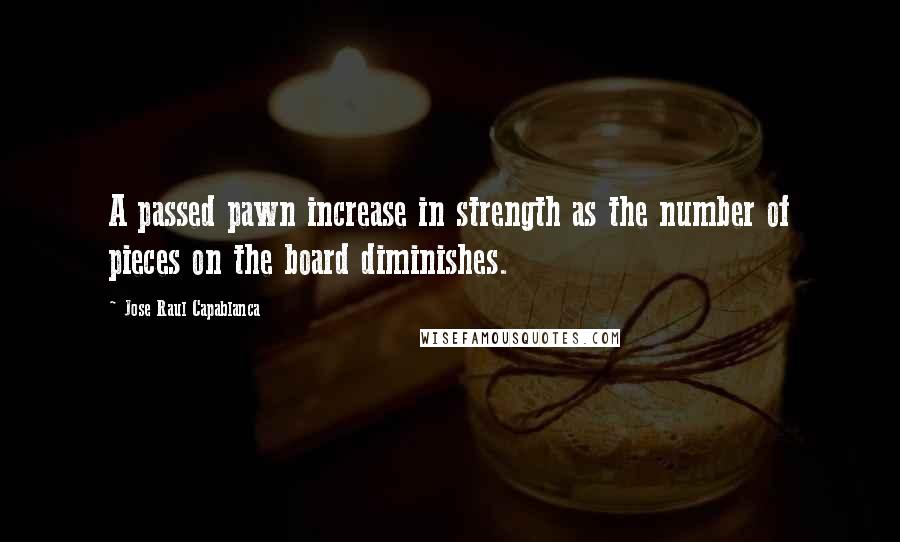 A passed pawn increase in strength as the number of pieces on the board diminishes.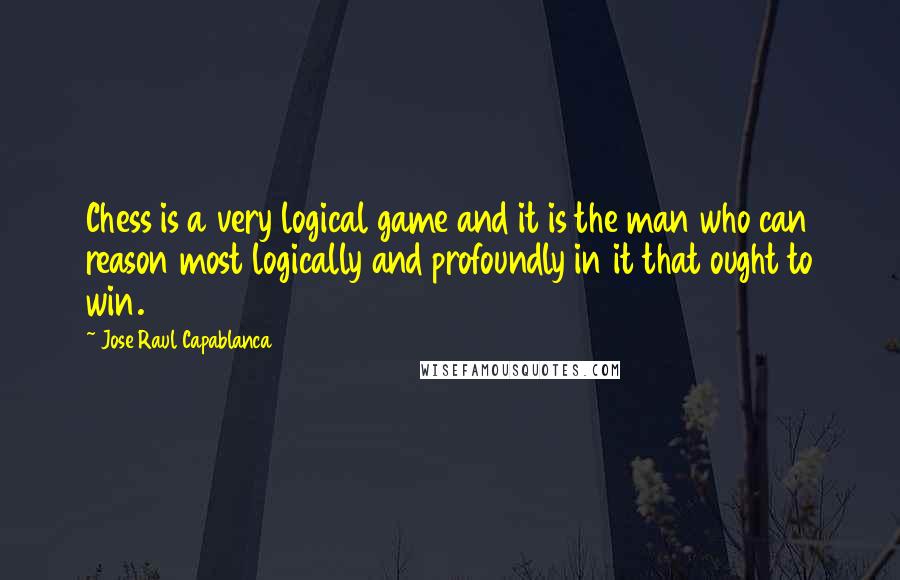 Chess is a very logical game and it is the man who can reason most logically and profoundly in it that ought to win.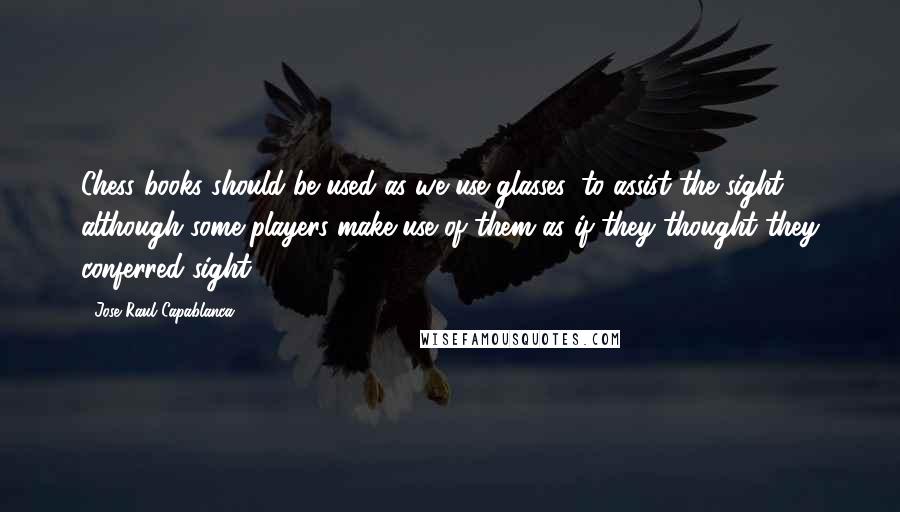 Chess books should be used as we use glasses: to assist the sight, although some players make use of them as if they thought they conferred sight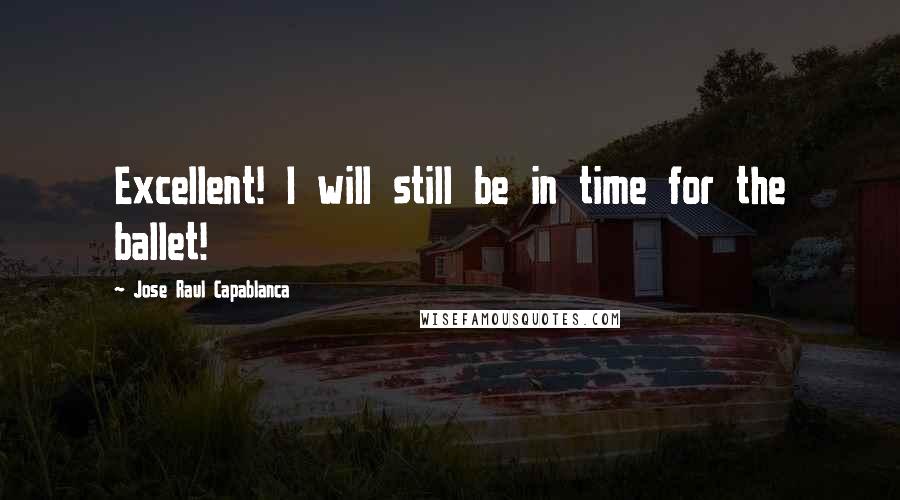 Excellent! I will still be in time for the ballet!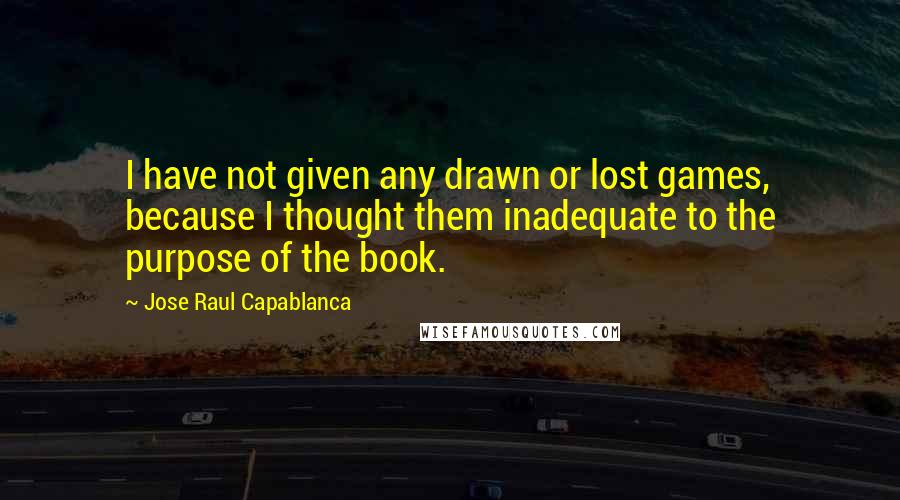 I have not given any drawn or lost games, because I thought them inadequate to the purpose of the book.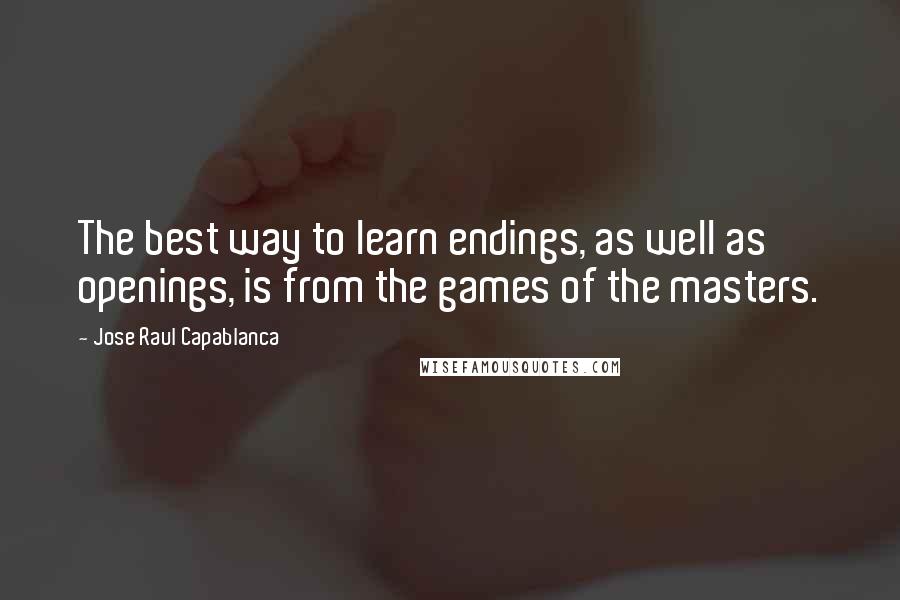 The best way to learn endings, as well as openings, is from the games of the masters.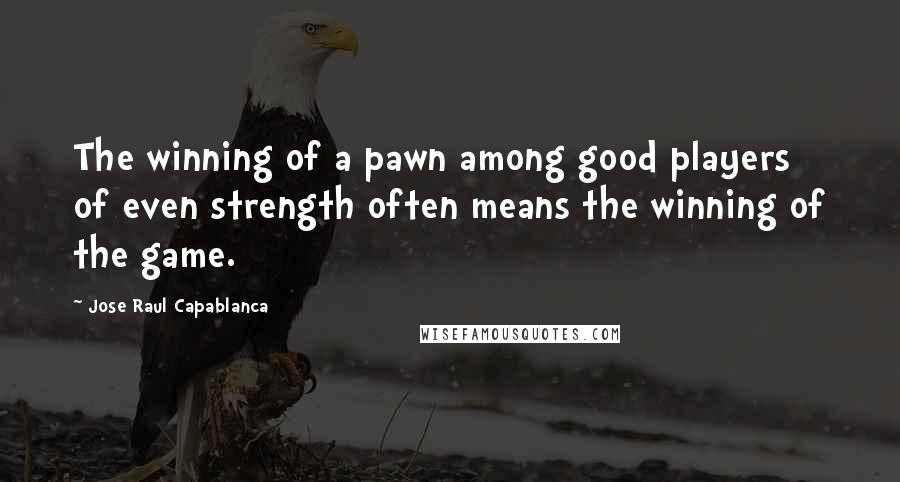 The winning of a pawn among good players of even strength often means the winning of the game.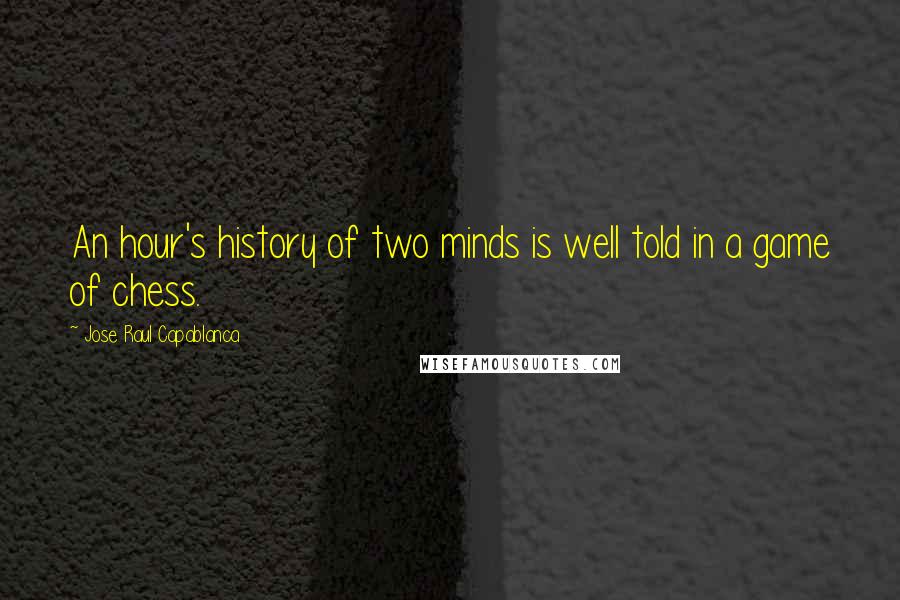 An hour's history of two minds is well told in a game of chess.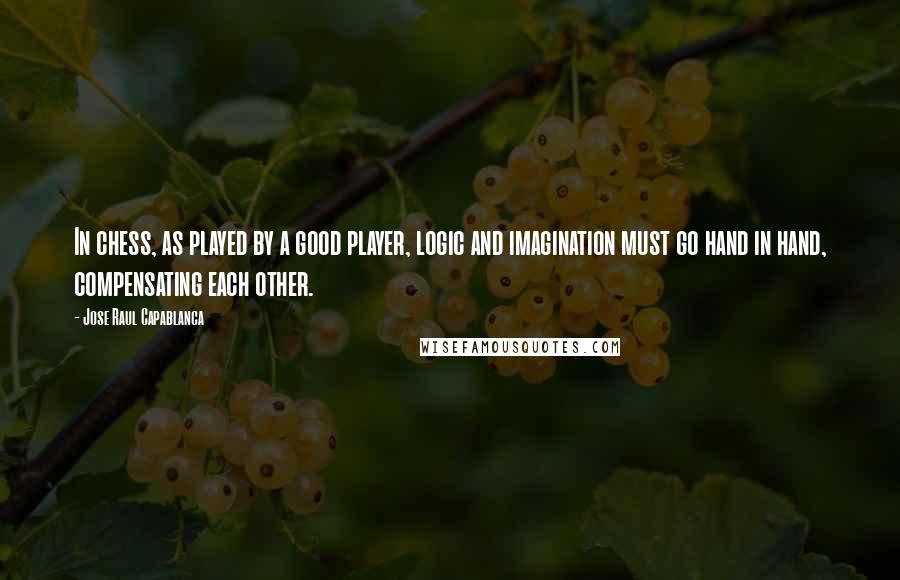 In chess, as played by a good player, logic and imagination must go hand in hand, compensating each other.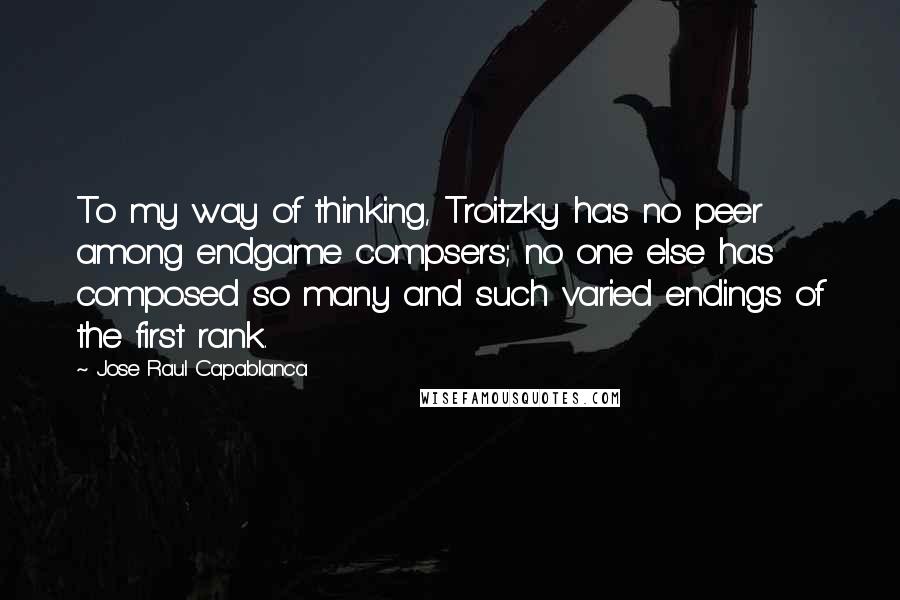 To my way of thinking, Troitzky has no peer among endgame compsers; no one else has composed so many and such varied endings of the first rank.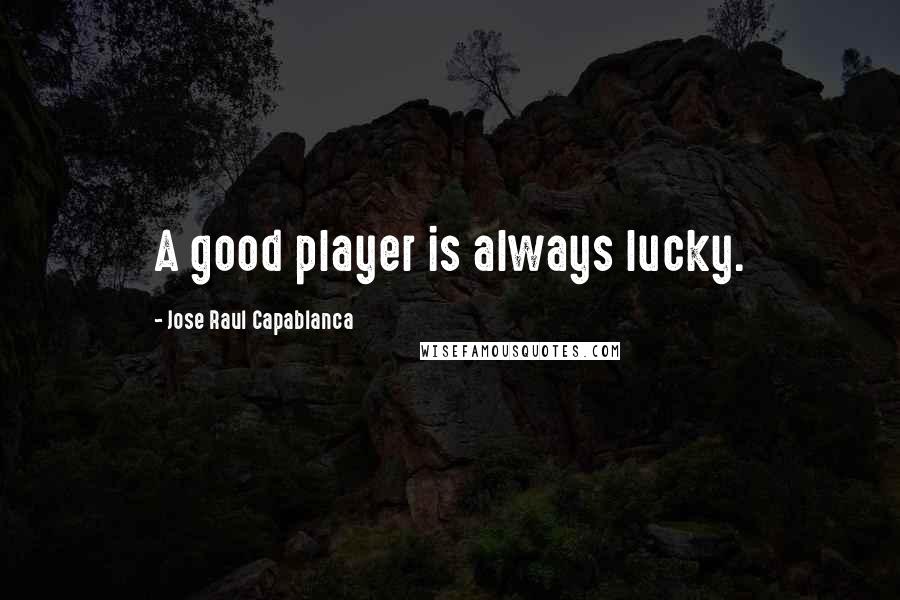 A good player is always lucky.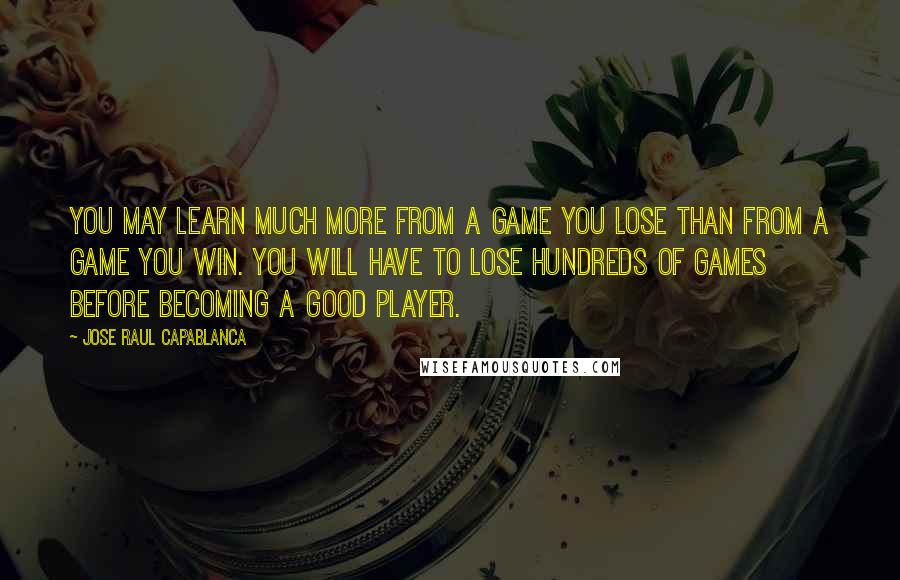 You may learn much more from a game you lose than from a game you win. You will have to lose hundreds of games before becoming a good player.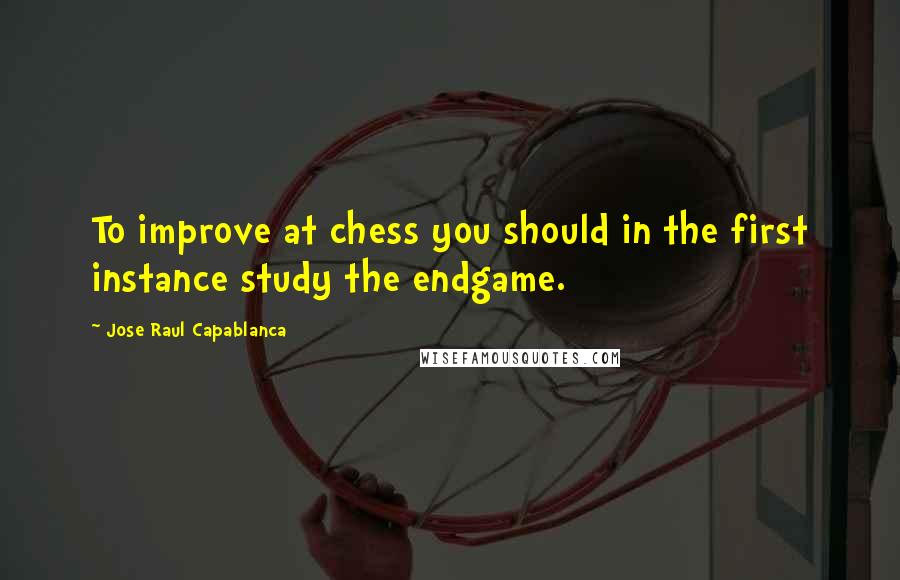 To improve at chess you should in the first instance study the endgame.