Jesse Tyler Ferguson Quotes
Top 13 wise famous quotes and sayings by Jesse Tyler Ferguson
Jesse Tyler Ferguson Famous Quotes & Sayings
Discover top inspirational quotes from Jesse Tyler Ferguson on Wise Famous Quotes.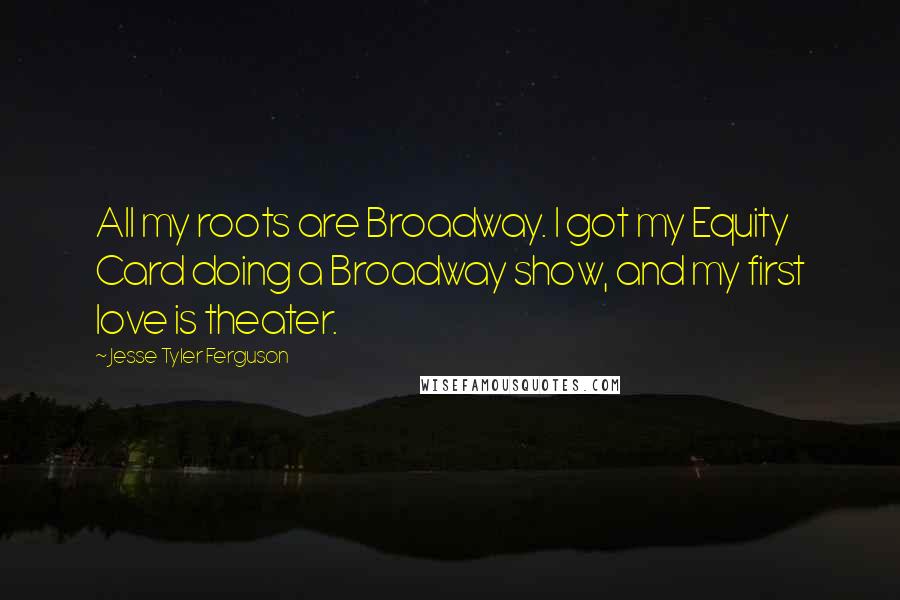 All my roots are Broadway. I got my Equity Card doing a Broadway show, and my first love is theater.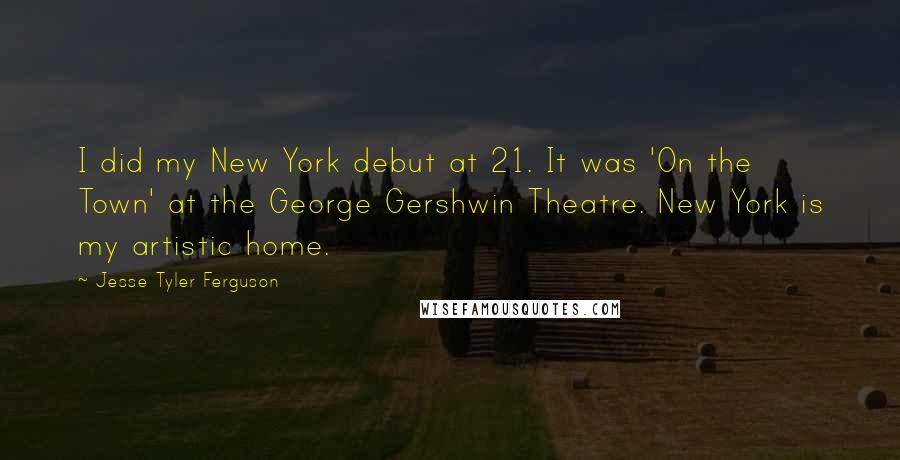 I did my New York debut at 21. It was 'On the Town' at the George Gershwin Theatre. New York is my artistic home.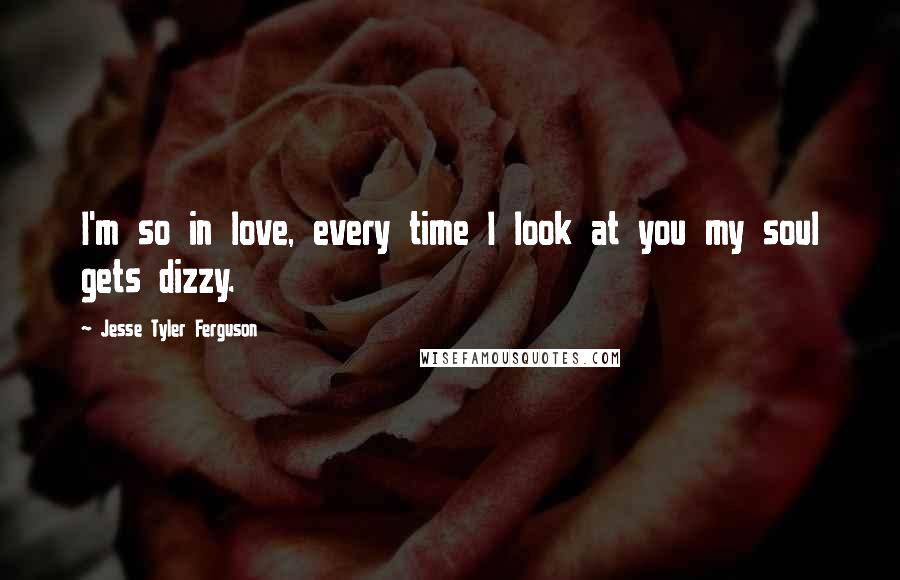 I'm so in love, every time I look at you my soul gets dizzy.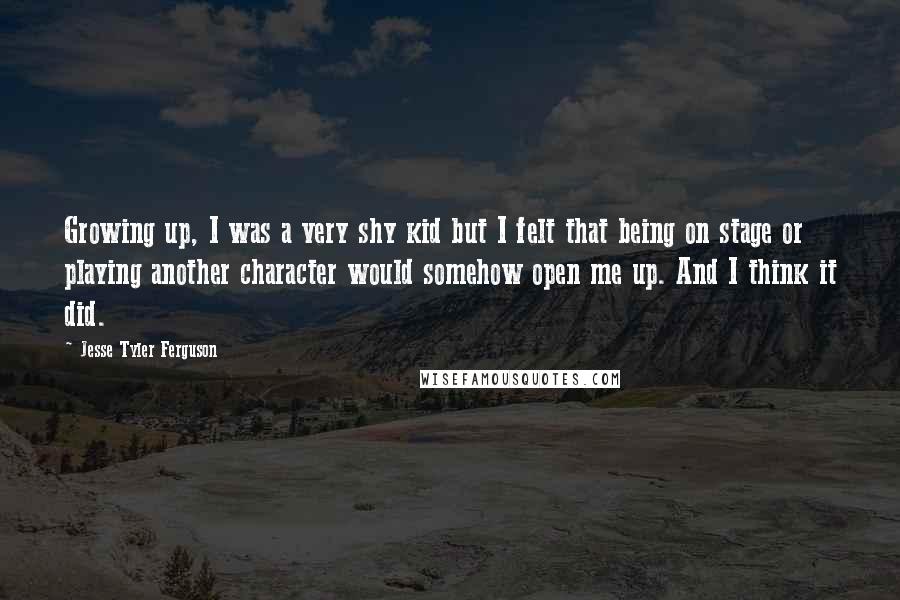 Growing up, I was a very shy kid but I felt that being on stage or playing another character would somehow open me up. And I think it did.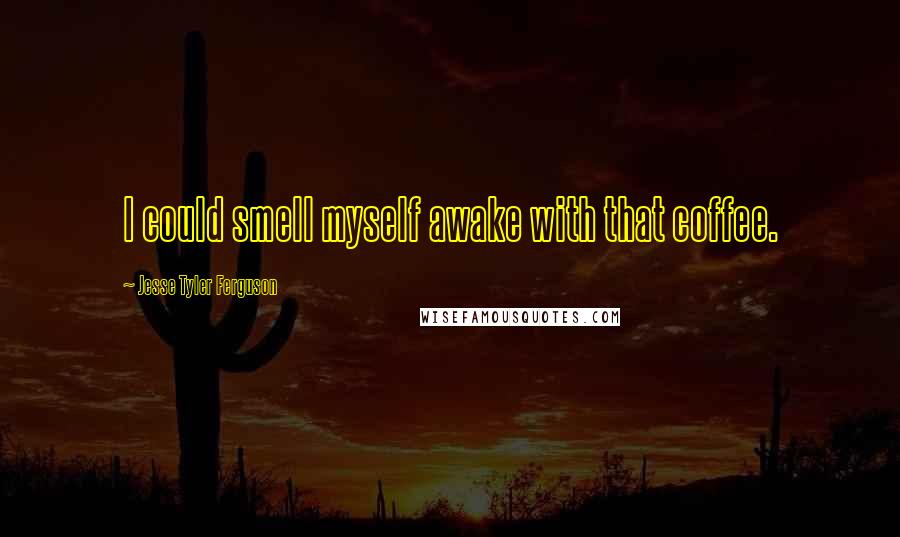 I could smell myself awake with that coffee.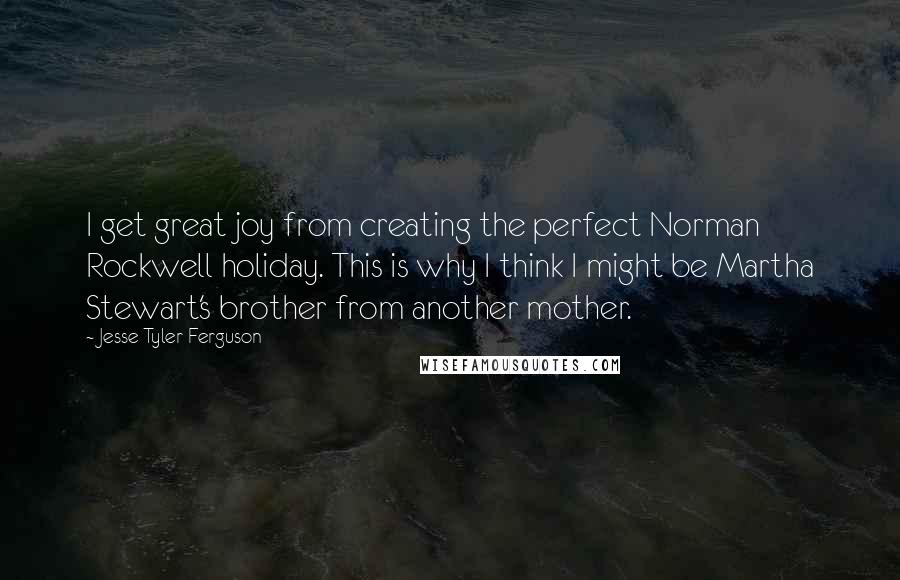 I get great joy from creating the perfect Norman Rockwell holiday. This is why I think I might be Martha Stewart's brother from another mother.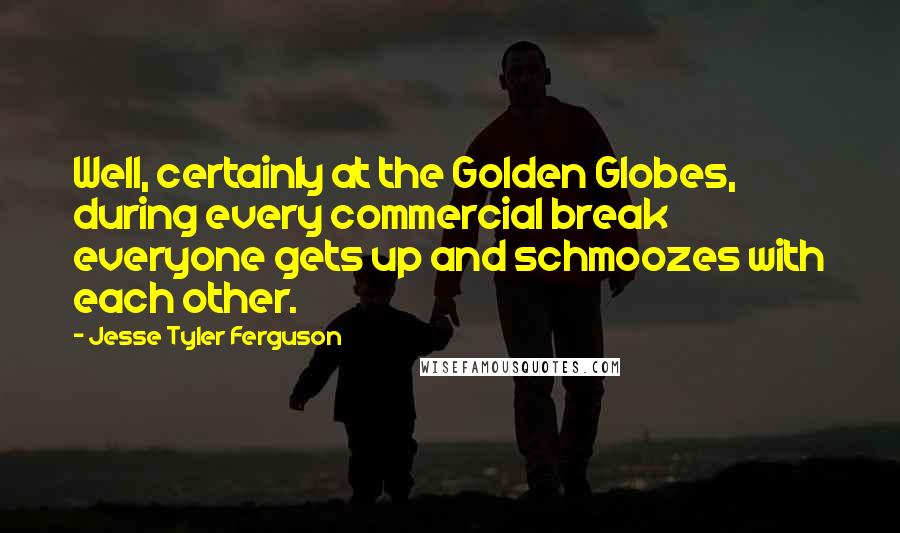 Well, certainly at the Golden Globes, during every commercial break everyone gets up and schmoozes with each other.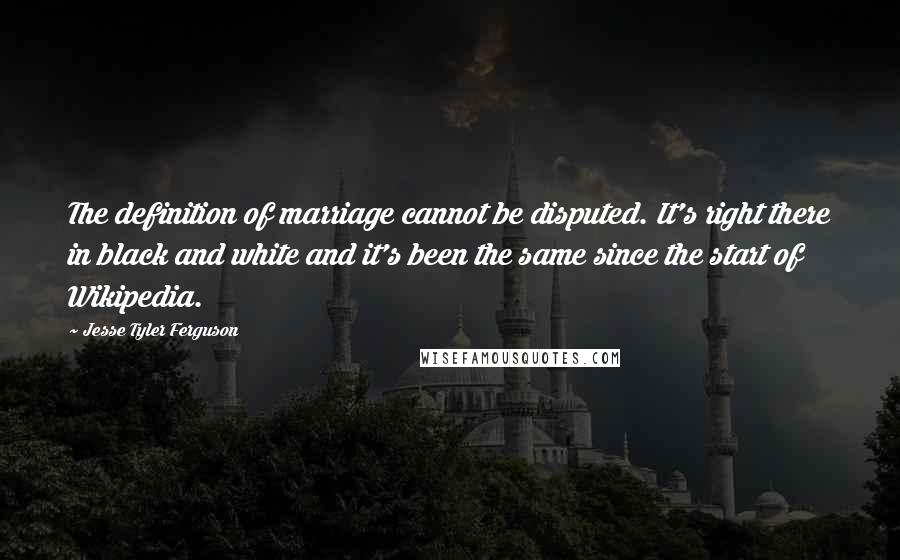 The definition of marriage cannot be disputed. It's right there in black and white and it's been the same since the start of Wikipedia.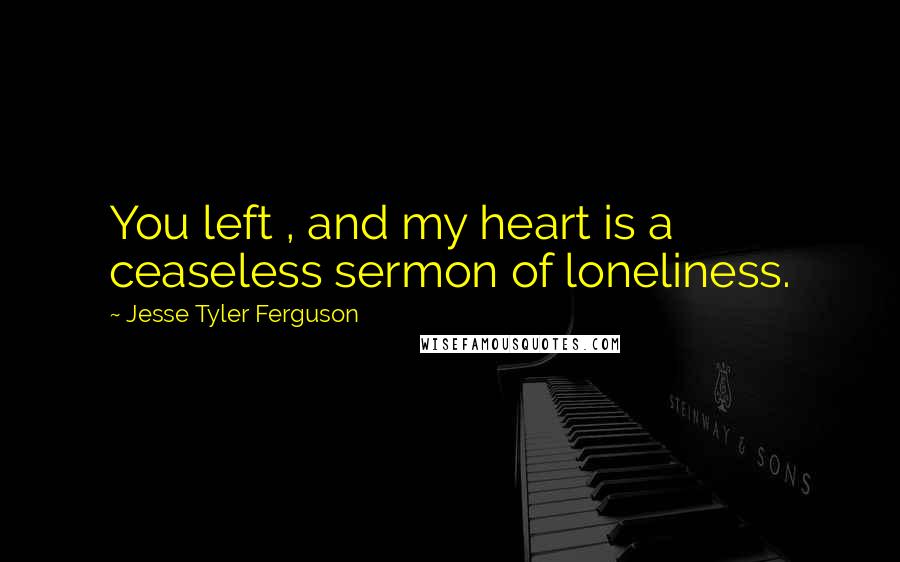 You left , and my heart is a ceaseless sermon of loneliness.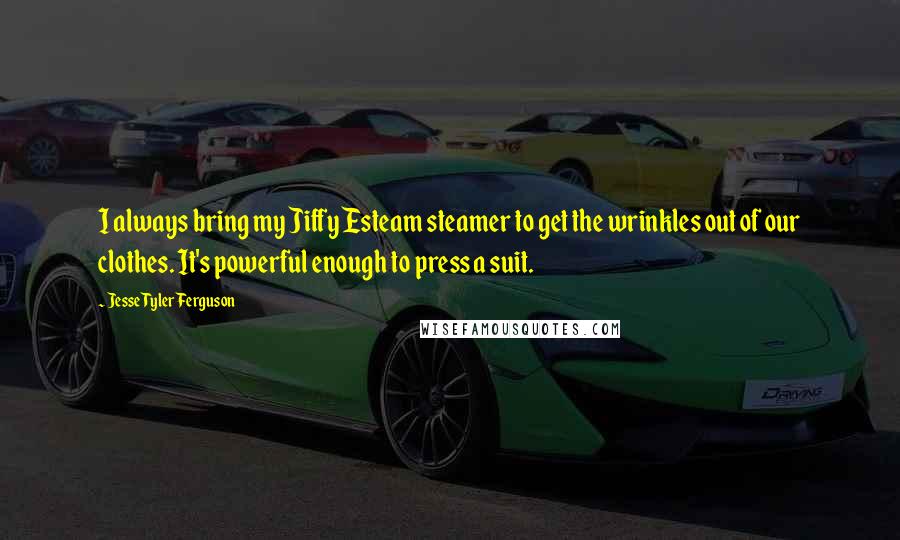 I always bring my Jiffy Esteam steamer to get the wrinkles out of our clothes. It's powerful enough to press a suit.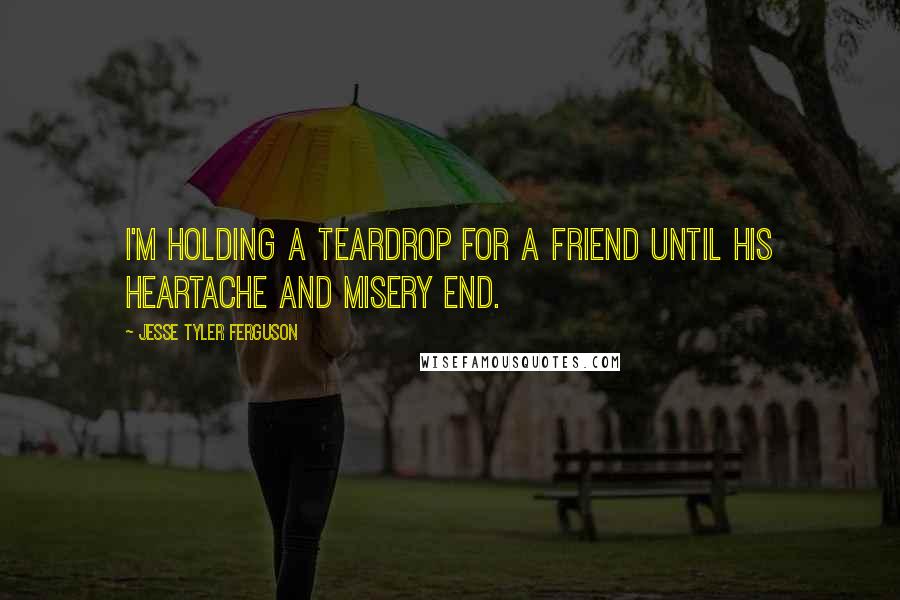 I'm holding a teardrop for a friend Until his heartache and misery end.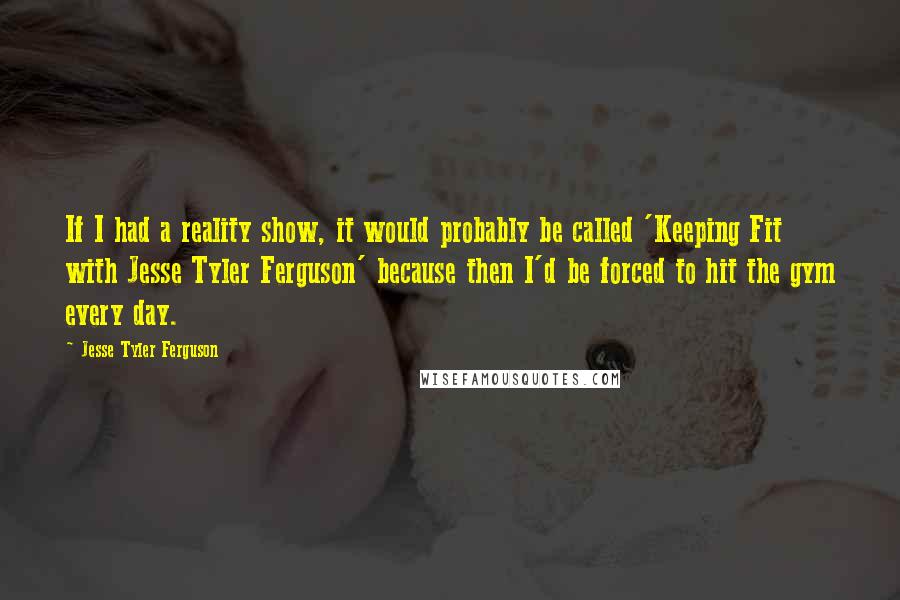 If I had a reality show, it would probably be called 'Keeping Fit with Jesse Tyler Ferguson' because then I'd be forced to hit the gym every day.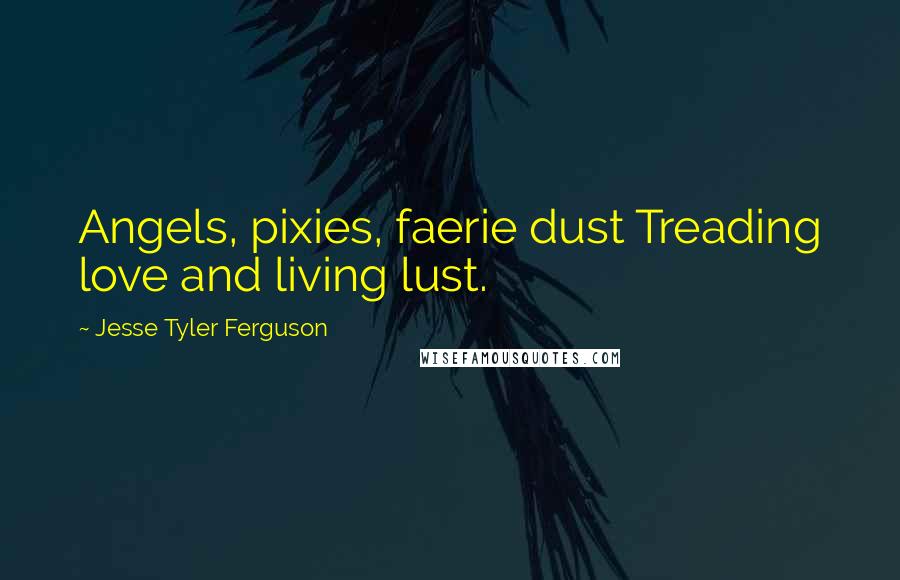 Angels, pixies, faerie dust Treading love and living lust.