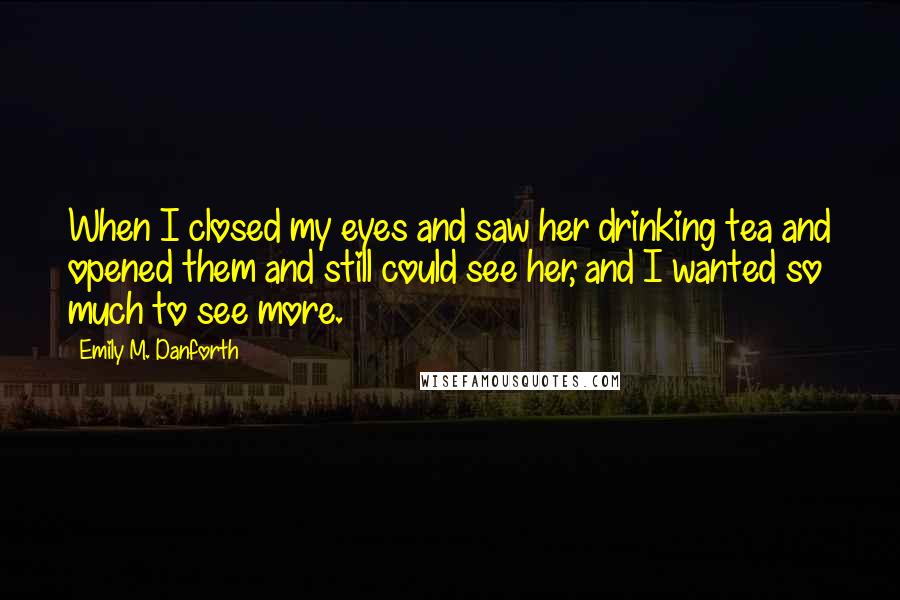 When I closed my eyes and saw her drinking tea and opened them and still could see her, and I wanted so much to see more.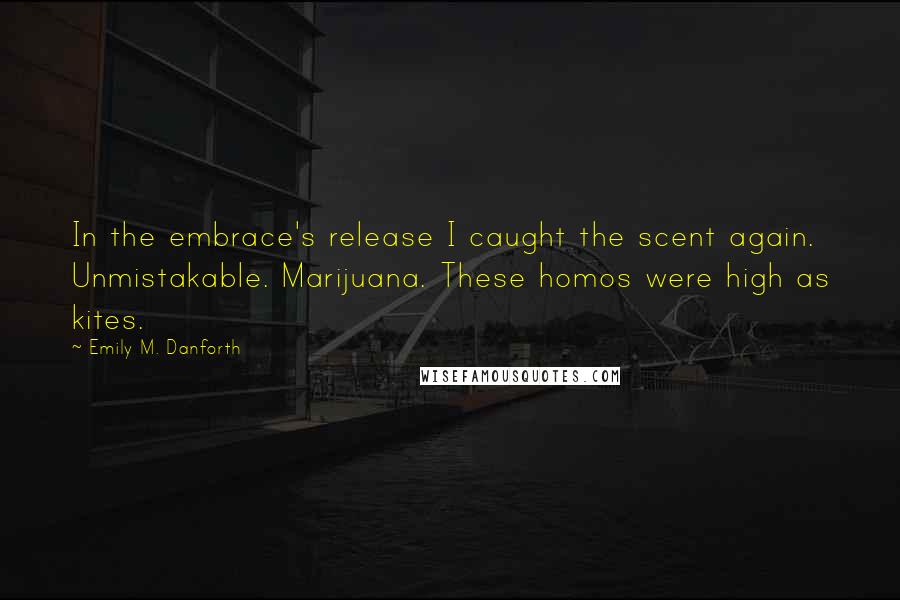 In the embrace's release I caught the scent again. Unmistakable. Marijuana. These homos were high as kites.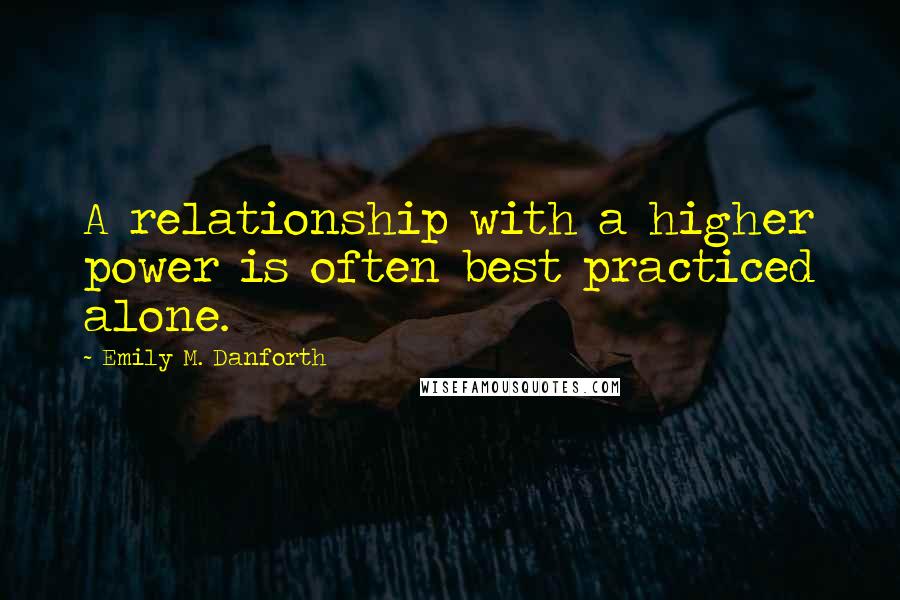 A relationship with a higher power is often best practiced alone.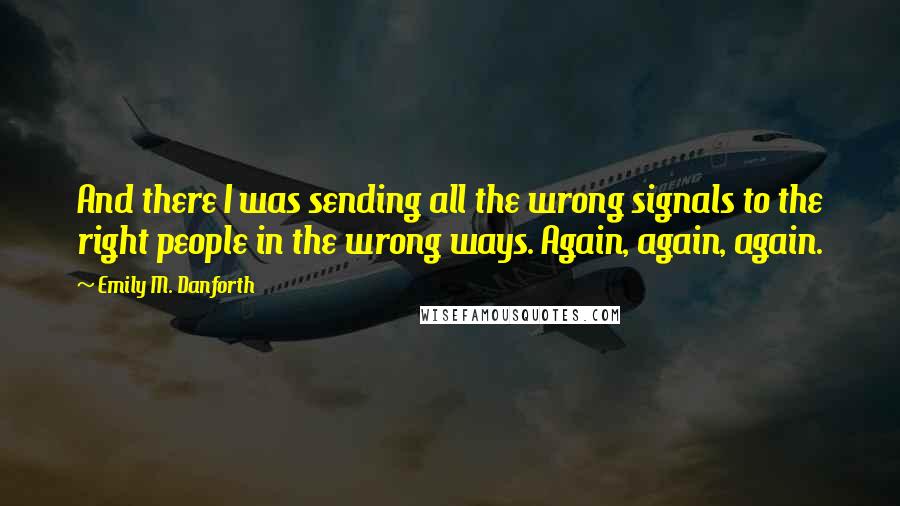 And there I was sending all the wrong signals to the right people in the wrong ways. Again, again, again.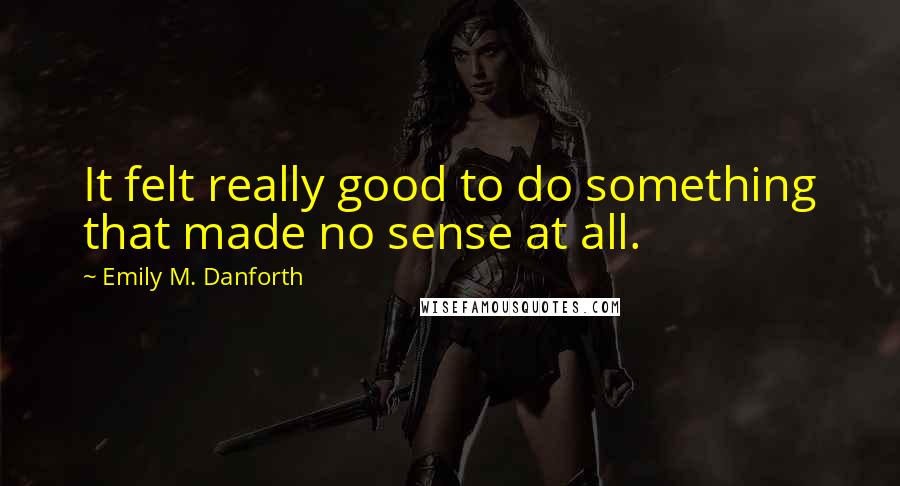 It felt really good to do something that made no sense at all.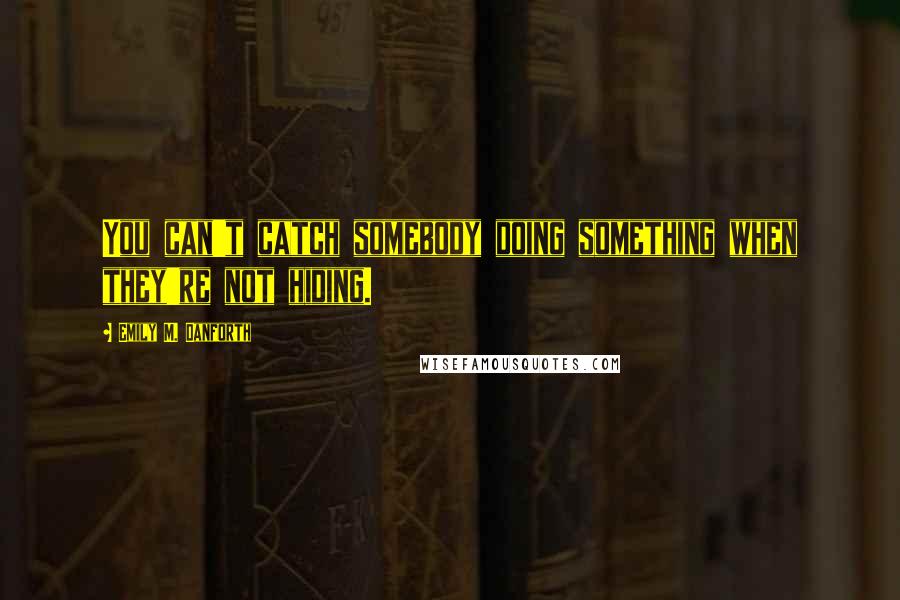 You can't catch somebody doing something when they're not hiding.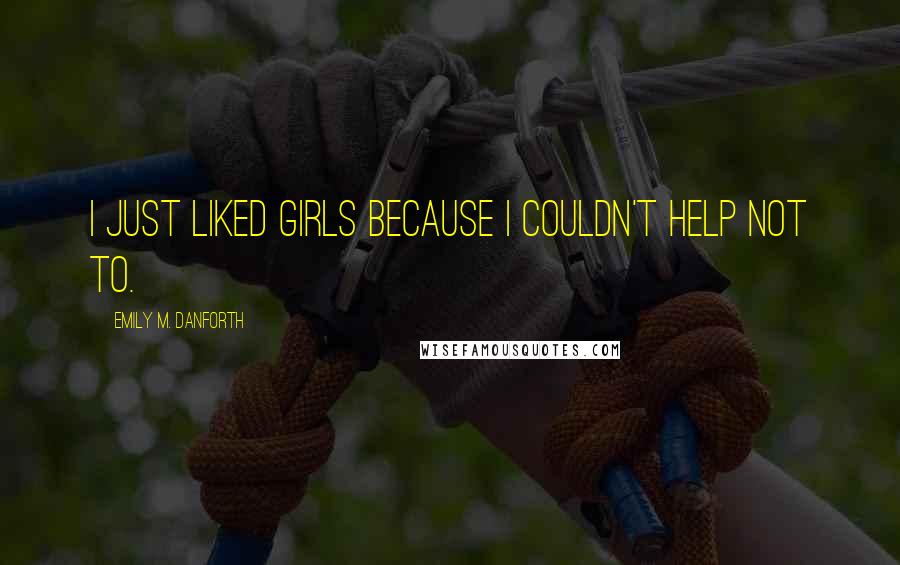 I just liked girls because I couldn't help not to.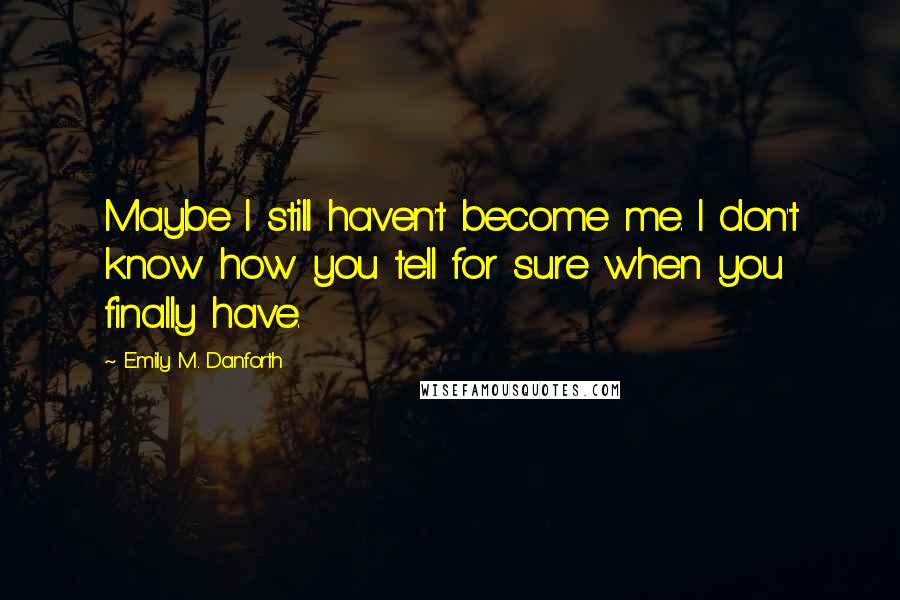 Maybe I still haven't become me. I don't know how you tell for sure when you finally have.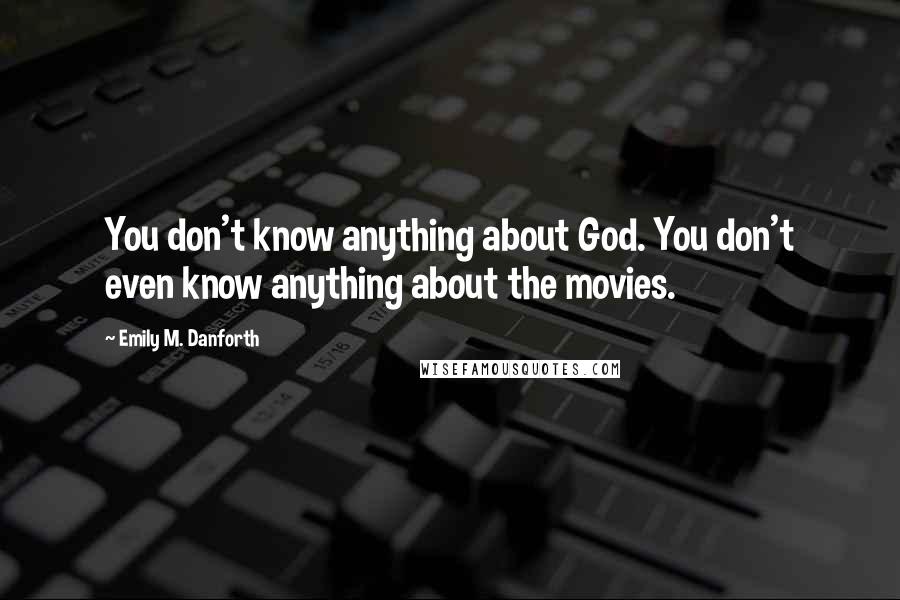 You don't know anything about God. You don't even know anything about the movies.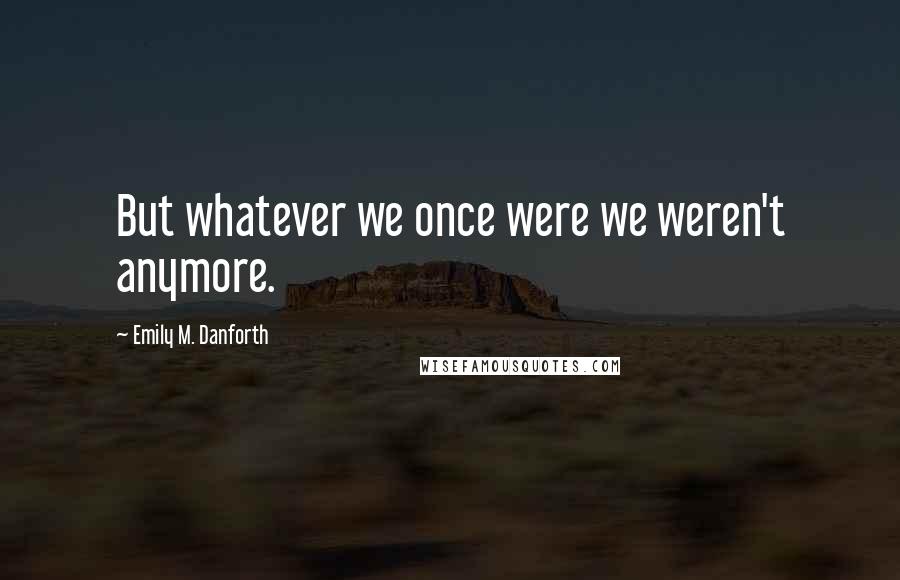 But whatever we once were we weren't anymore.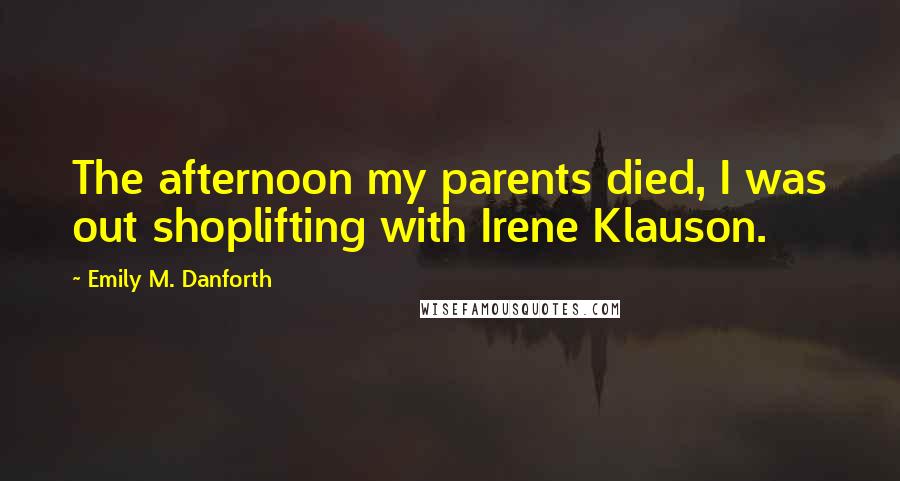 The afternoon my parents died, I was out shoplifting with Irene Klauson.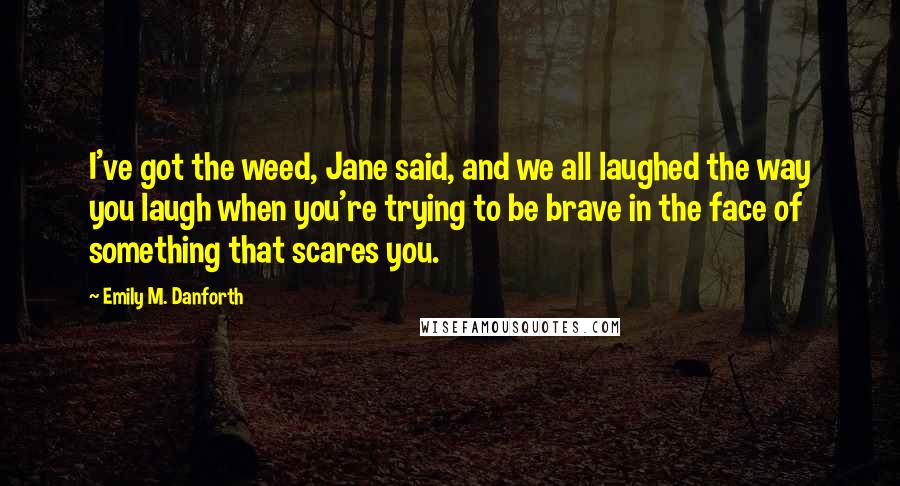 I've got the weed, Jane said, and we all laughed the way you laugh when you're trying to be brave in the face of something that scares you.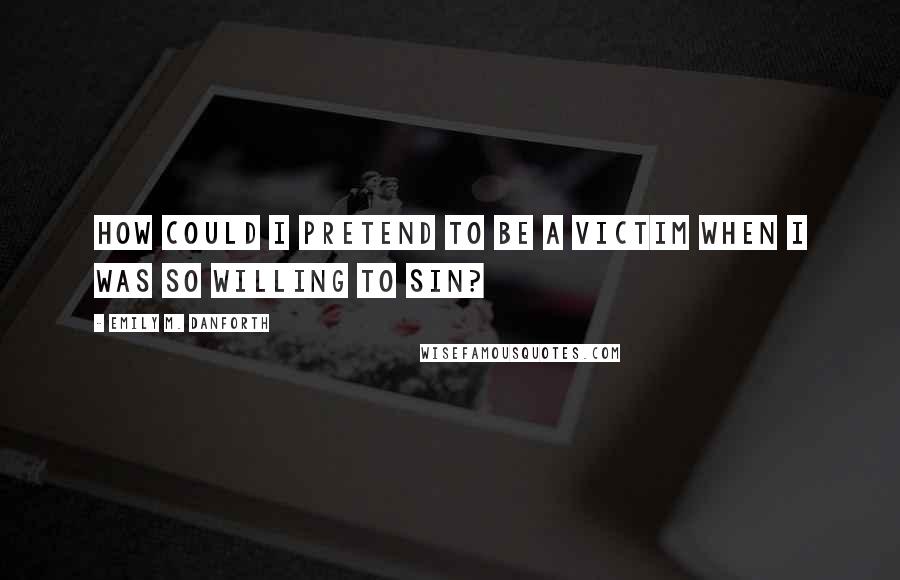 How could I pretend to be a victim when I was so willing to sin?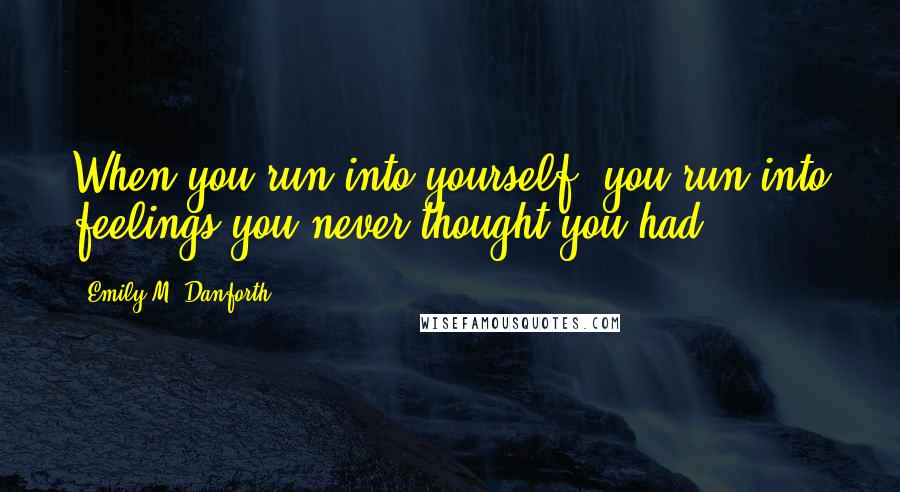 When you run into yourself, you run into feelings you never thought you had.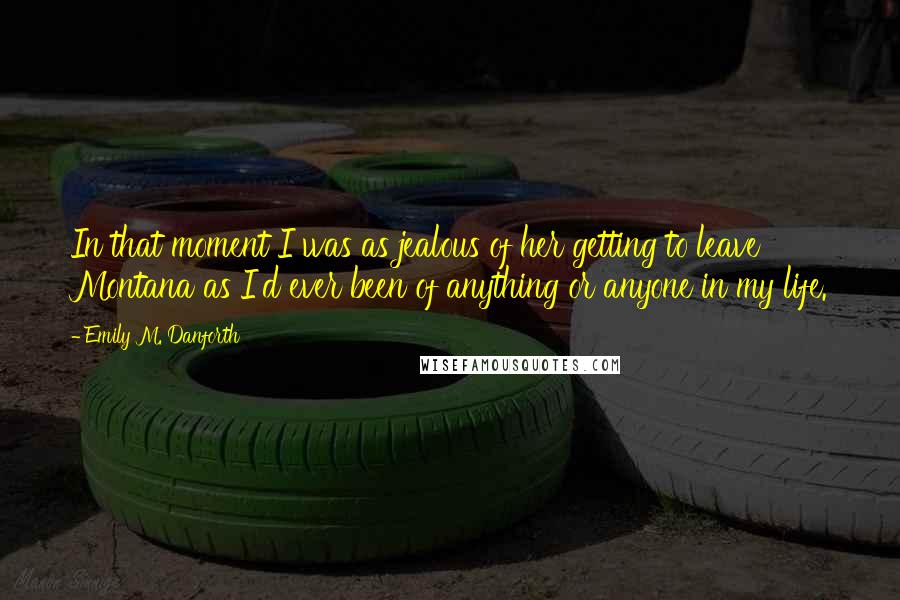 In that moment I was as jealous of her getting to leave Montana as I'd ever been of anything or anyone in my life.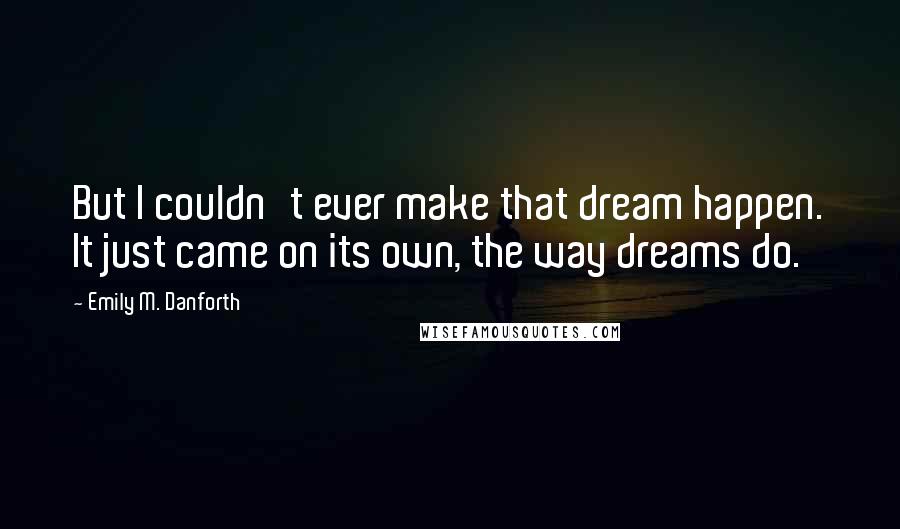 But I couldn't ever make that dream happen. It just came on its own, the way dreams do.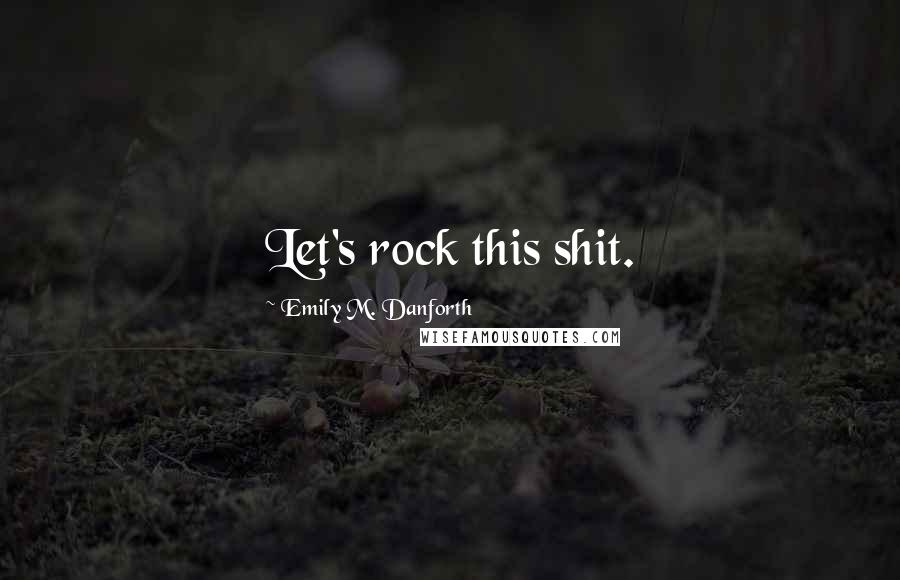 Let's rock this shit.