Jon Favreau Quotes
Top 24 wise famous quotes and sayings by Jon Favreau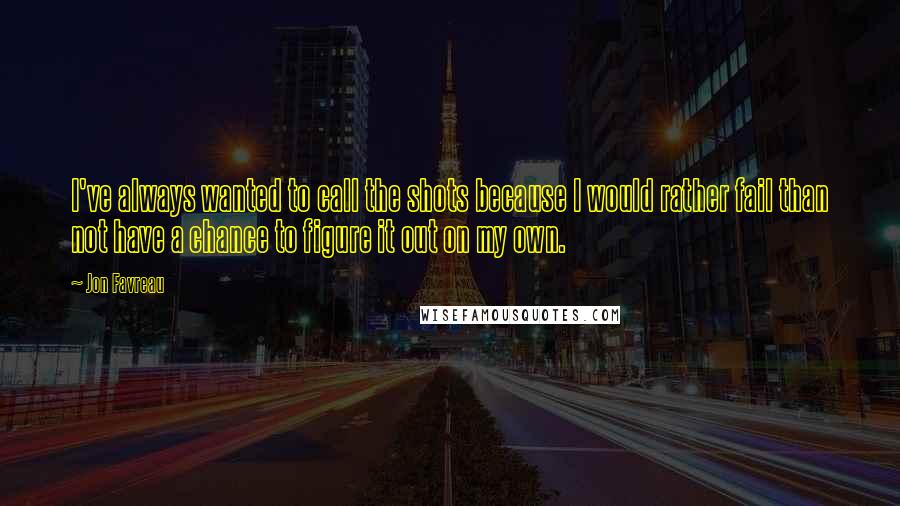 I've always wanted to call the shots because I would rather fail than not have a chance to figure it out on my own.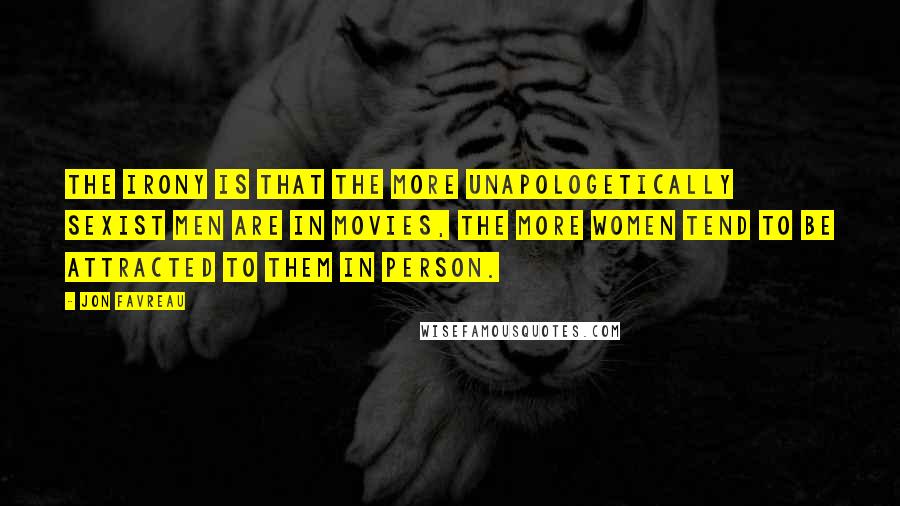 The irony is that the more unapologetically sexist men are in movies, the more women tend to be attracted to them in person.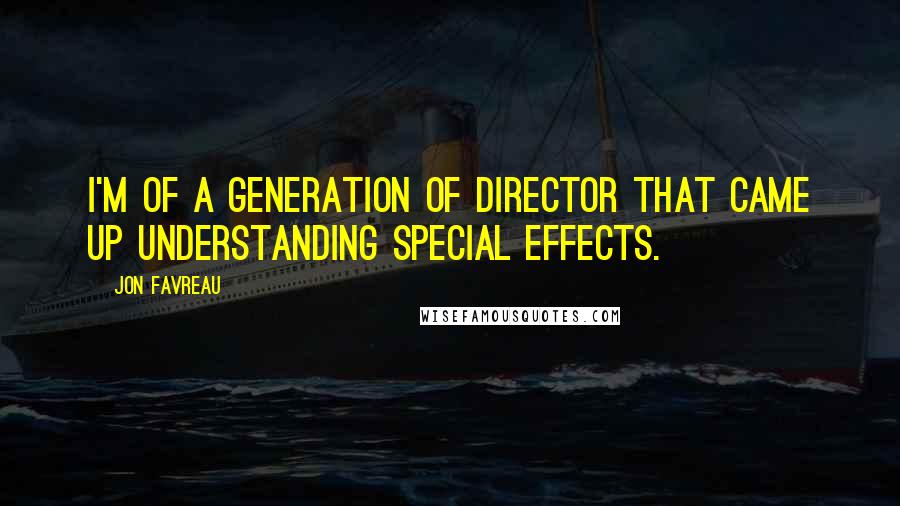 I'm of a generation of director that came up understanding special effects.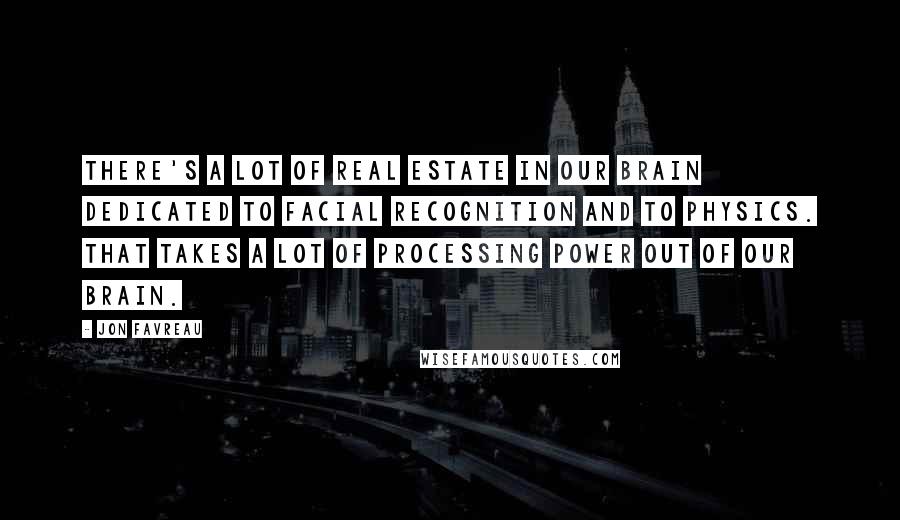 There's a lot of real estate in our brain dedicated to facial recognition and to physics. That takes a lot of processing power out of our brain.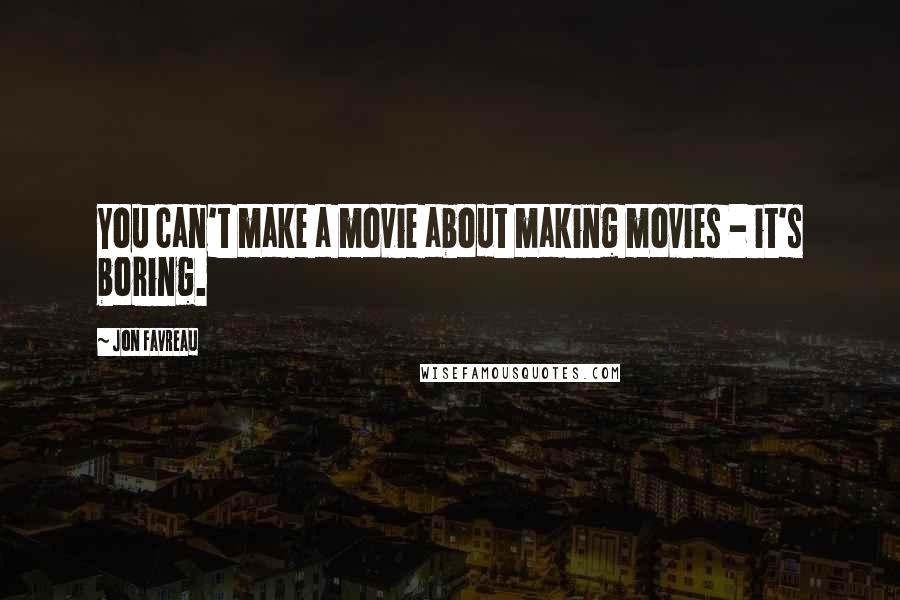 You can't make a movie about making movies - it's boring.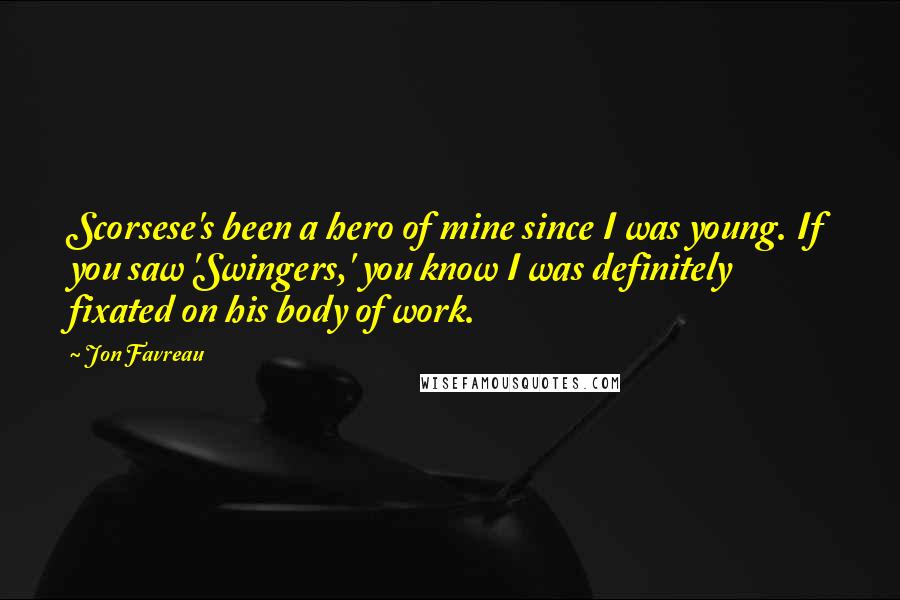 Scorsese's been a hero of mine since I was young. If you saw 'Swingers,' you know I was definitely fixated on his body of work.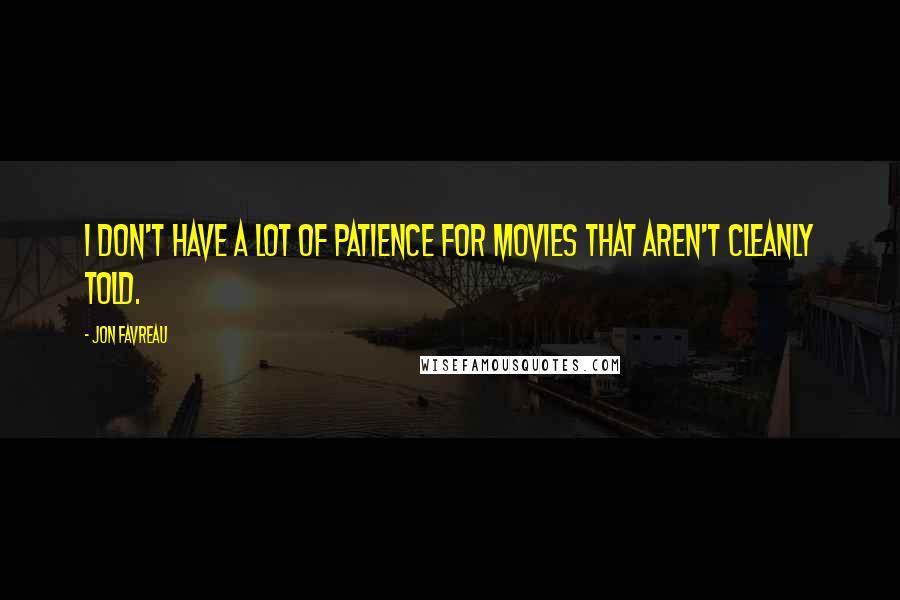 I don't have a lot of patience for movies that aren't cleanly told.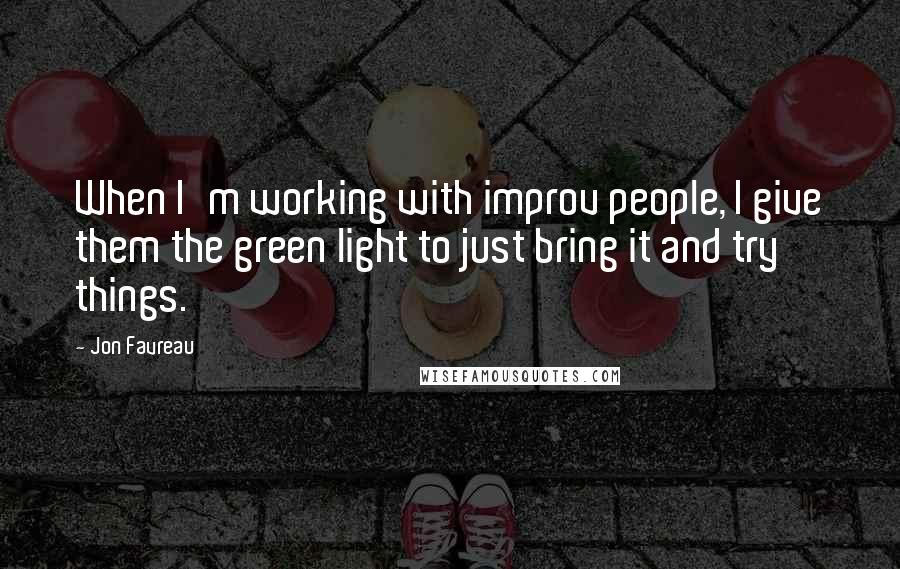 When I'm working with improv people, I give them the green light to just bring it and try things.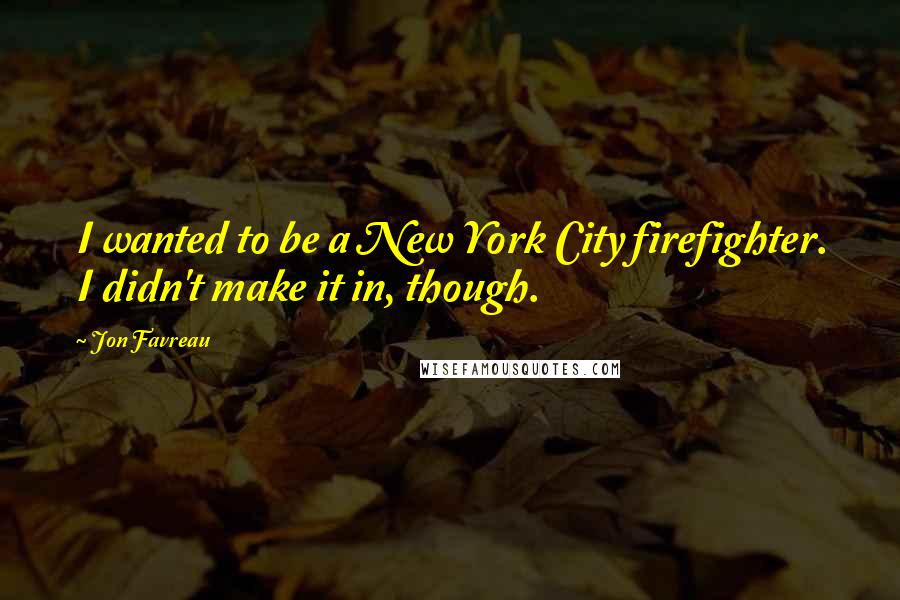 I wanted to be a New York City firefighter. I didn't make it in, though.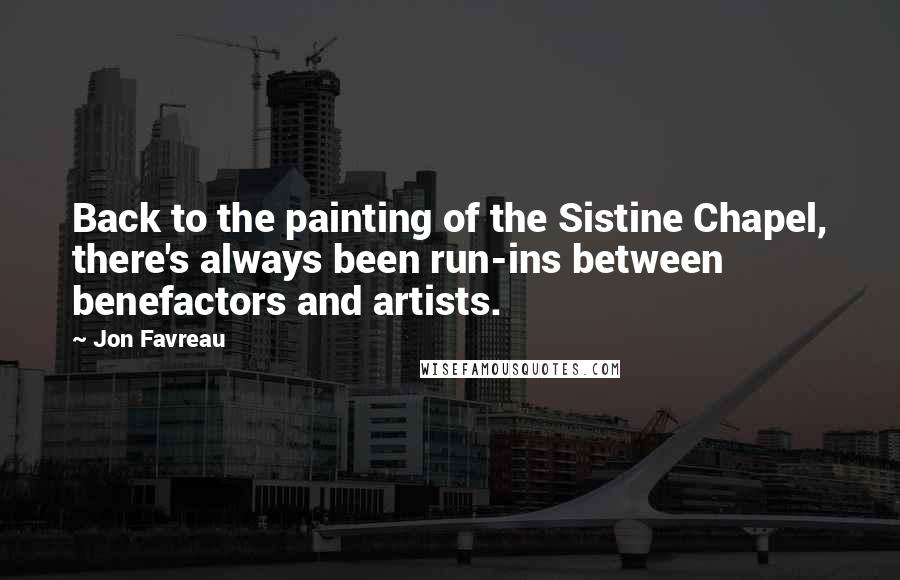 Back to the painting of the Sistine Chapel, there's always been run-ins between benefactors and artists.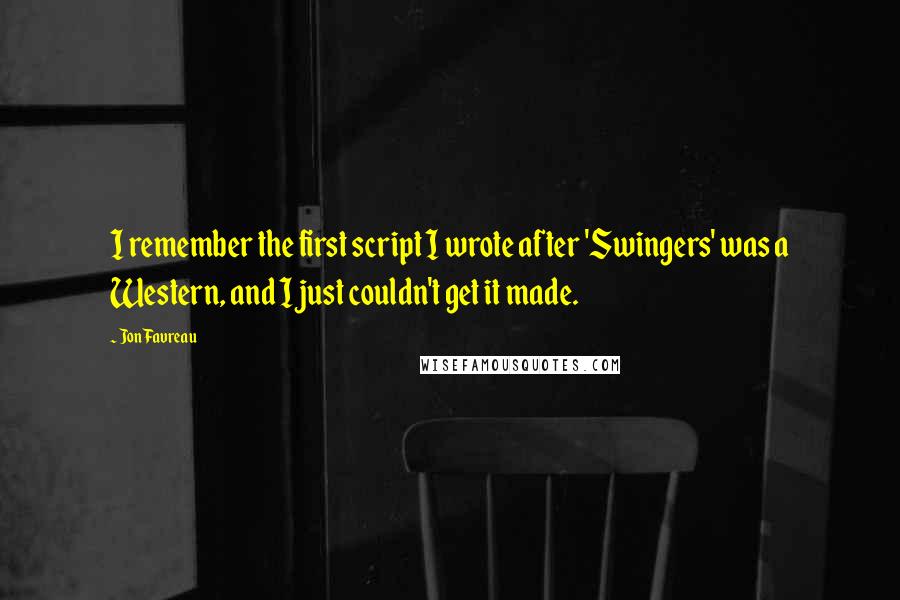 I remember the first script I wrote after 'Swingers' was a Western, and I just couldn't get it made.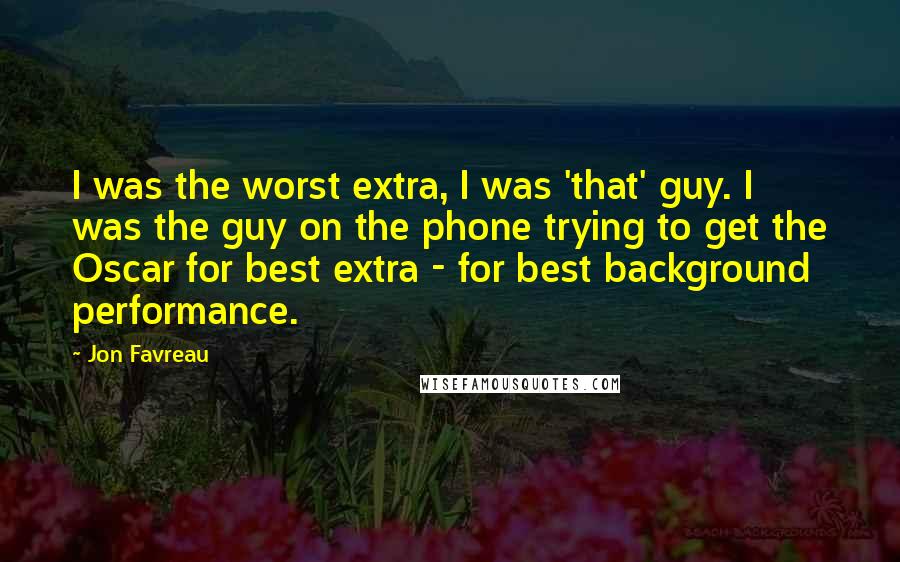 I was the worst extra, I was 'that' guy. I was the guy on the phone trying to get the Oscar for best extra - for best background performance.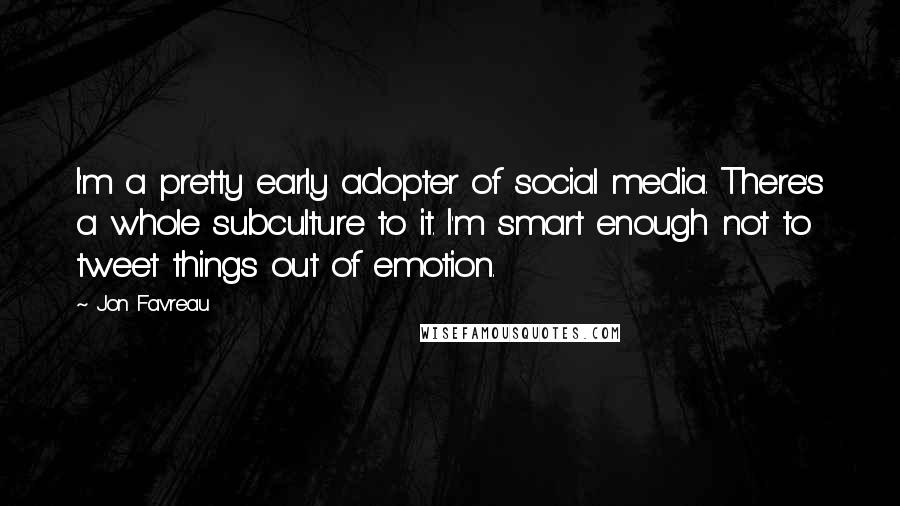 I'm a pretty early adopter of social media. There's a whole subculture to it. I'm smart enough not to tweet things out of emotion.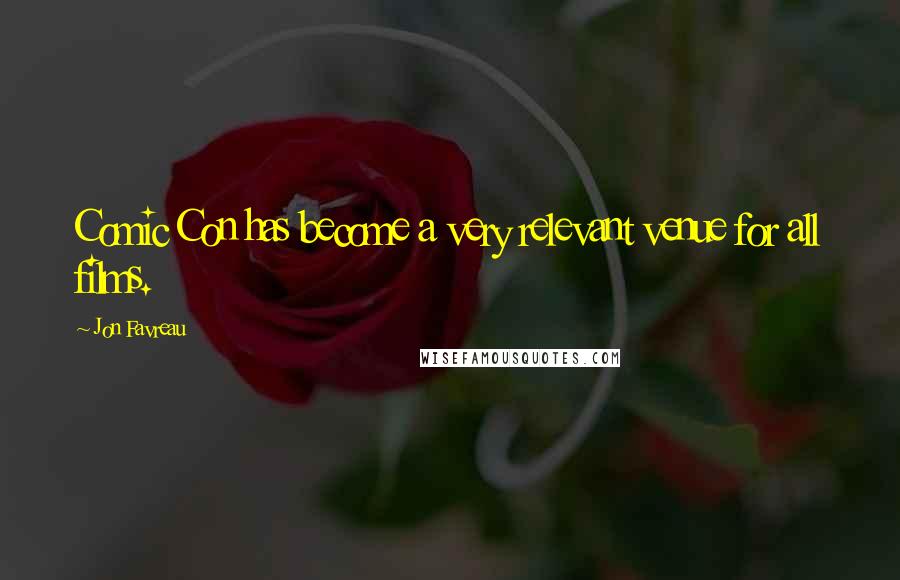 Comic Con has become a very relevant venue for all films.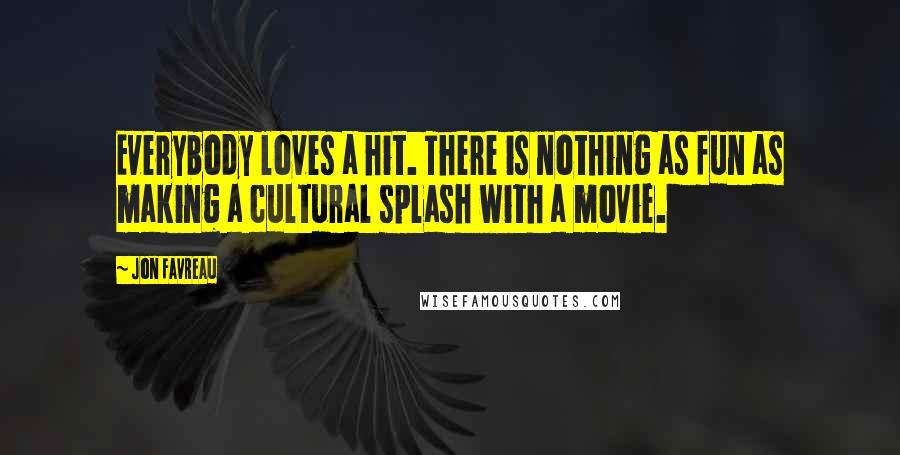 Everybody loves a hit. There is nothing as fun as making a cultural splash with a movie.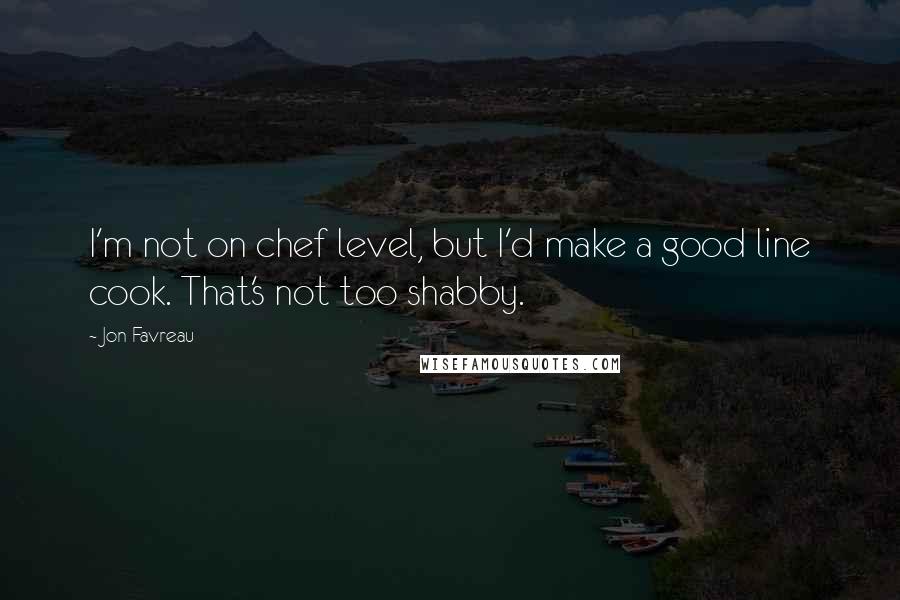 I'm not on chef level, but I'd make a good line cook. That's not too shabby.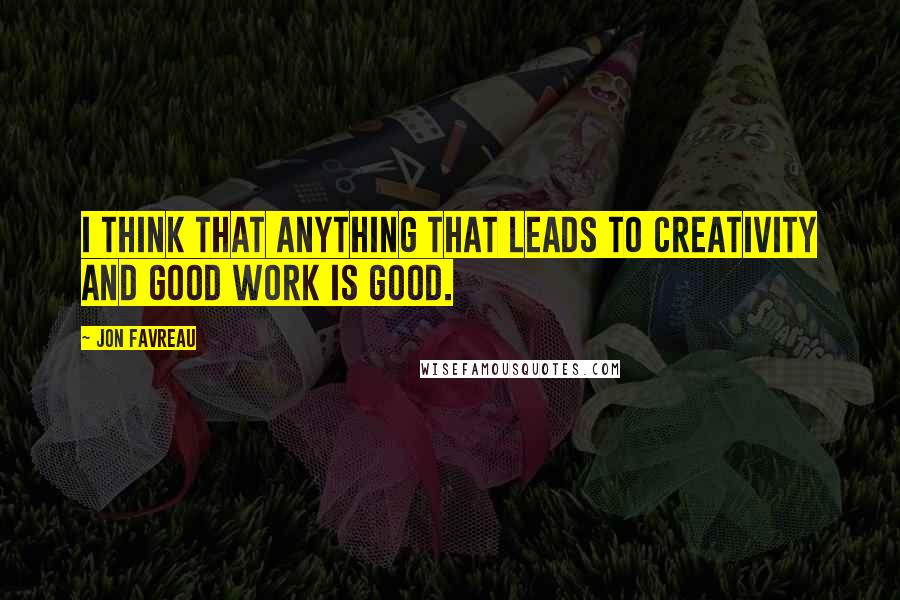 I think that anything that leads to creativity and good work is good.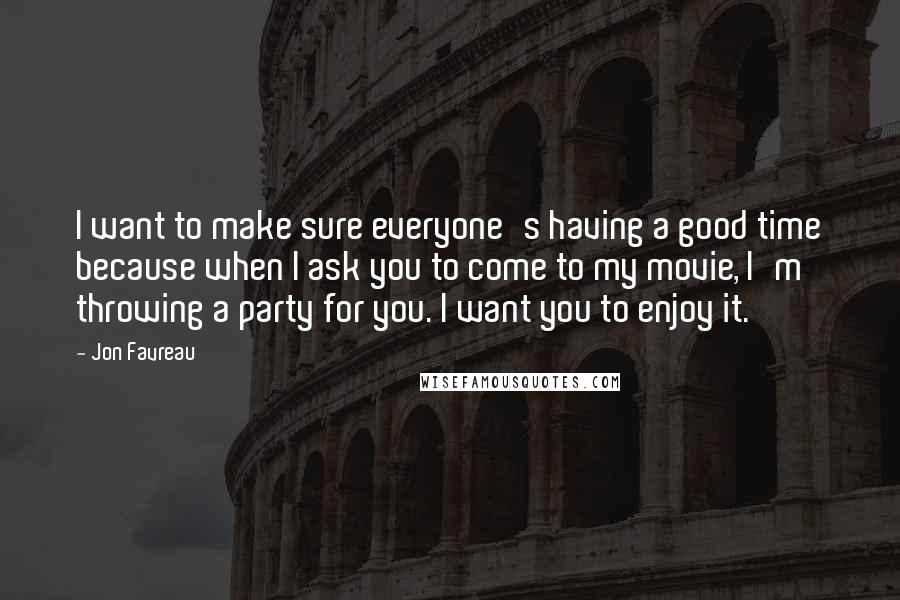 I want to make sure everyone's having a good time because when I ask you to come to my movie, I'm throwing a party for you. I want you to enjoy it.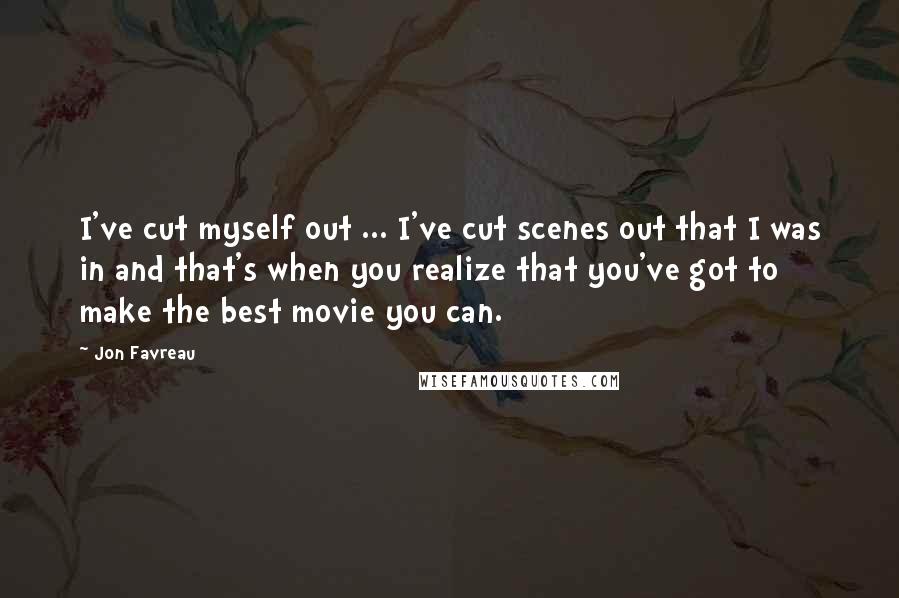 I've cut myself out ... I've cut scenes out that I was in and that's when you realize that you've got to make the best movie you can.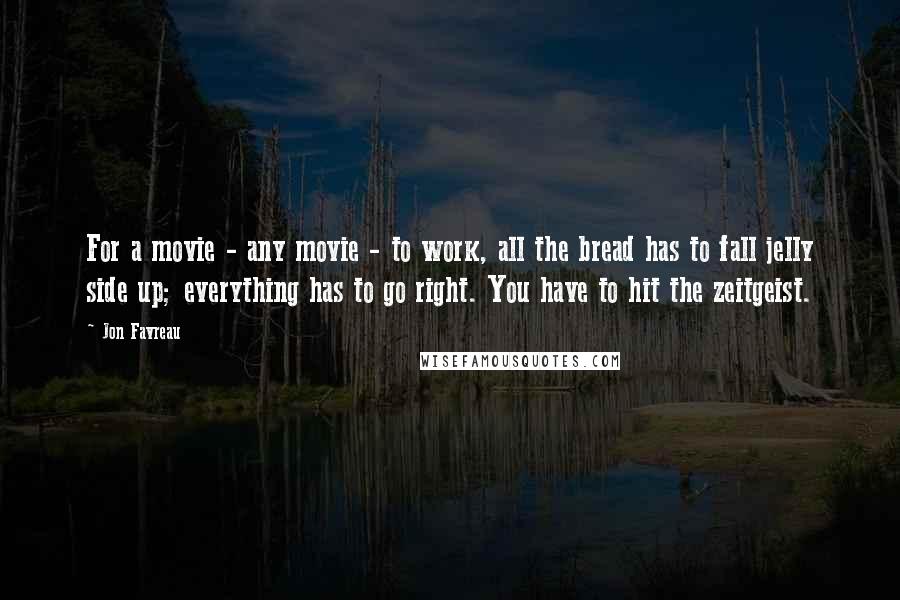 For a movie - any movie - to work, all the bread has to fall jelly side up; everything has to go right. You have to hit the zeitgeist.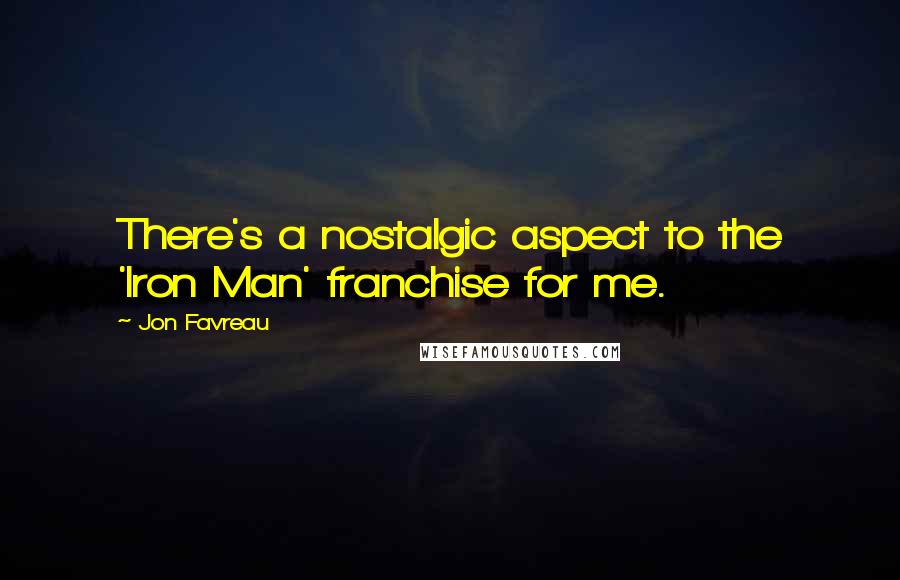 There's a nostalgic aspect to the 'Iron Man' franchise for me.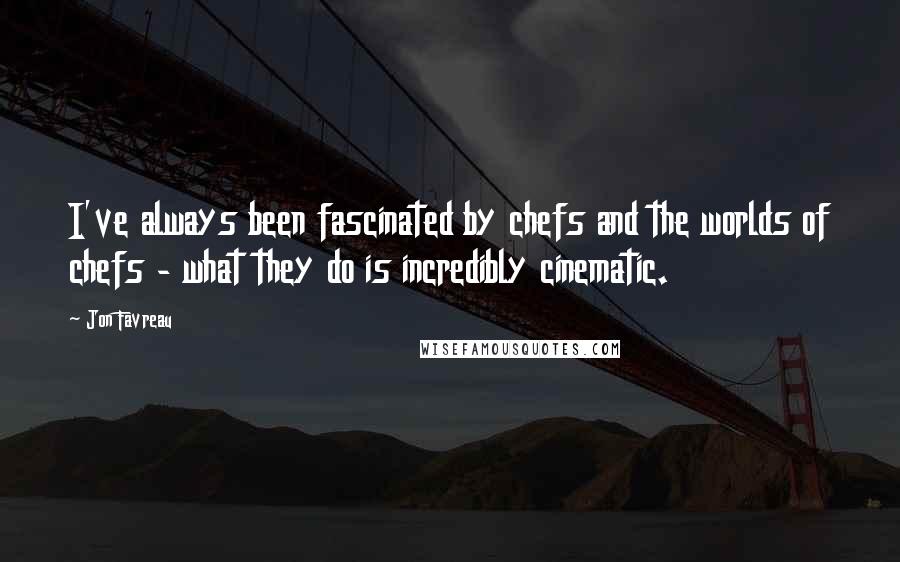 I've always been fascinated by chefs and the worlds of chefs - what they do is incredibly cinematic.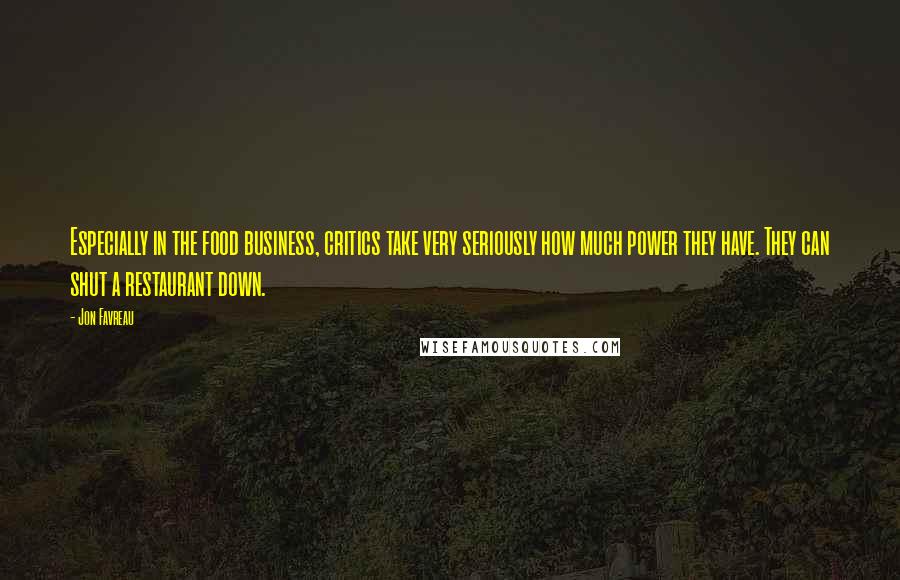 Especially in the food business, critics take very seriously how much power they have. They can shut a restaurant down.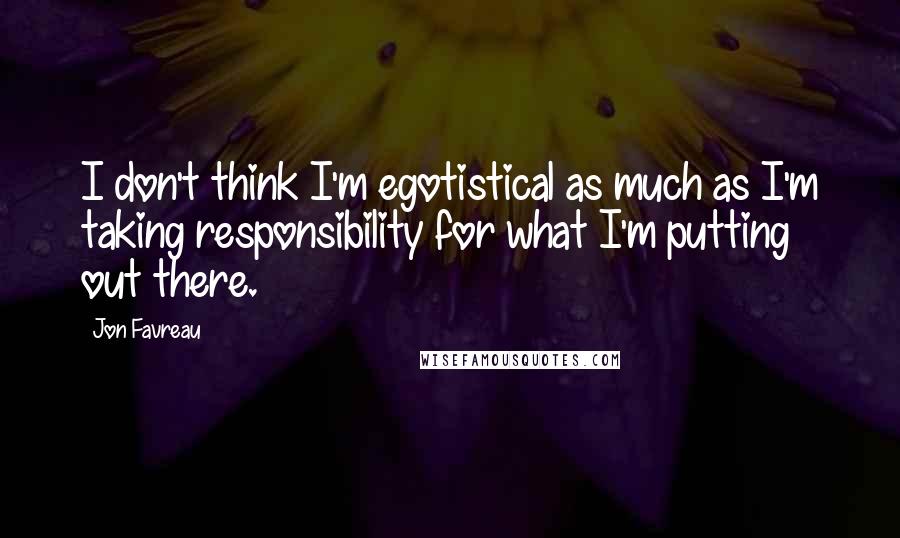 I don't think I'm egotistical as much as I'm taking responsibility for what I'm putting out there.