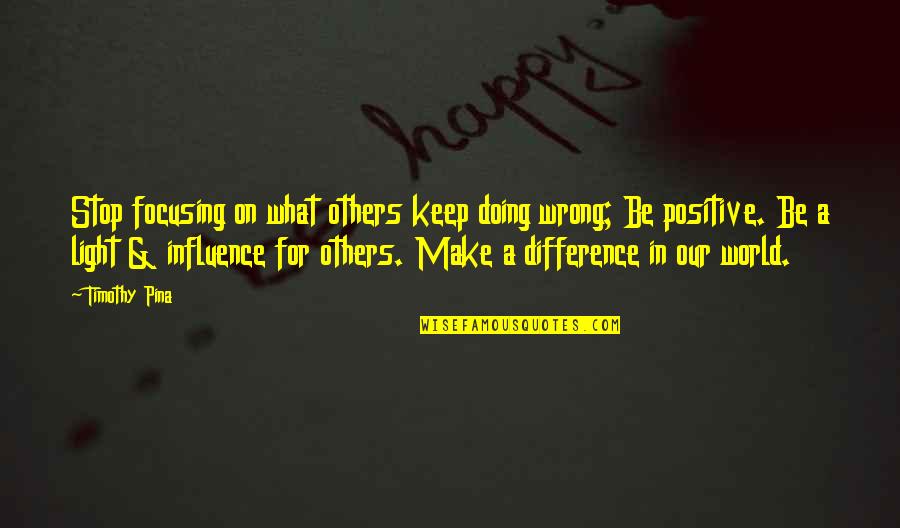 Stop focusing on what others keep doing wrong; Be positive. Be a light & influence for others. Make a difference in our world.
—
Timothy Pina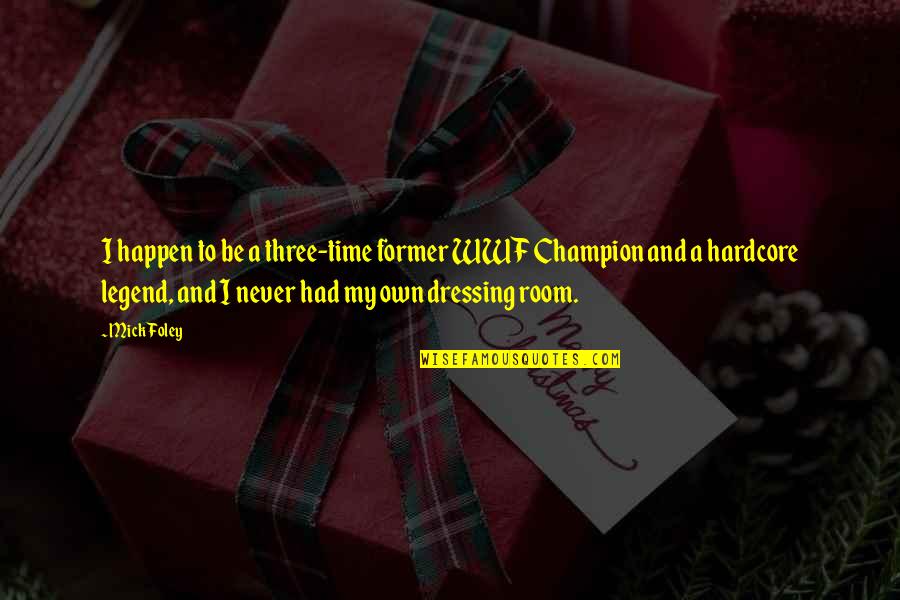 I happen to be a three-time former WWF Champion and a hardcore legend, and I never had my own dressing room.
—
Mick Foley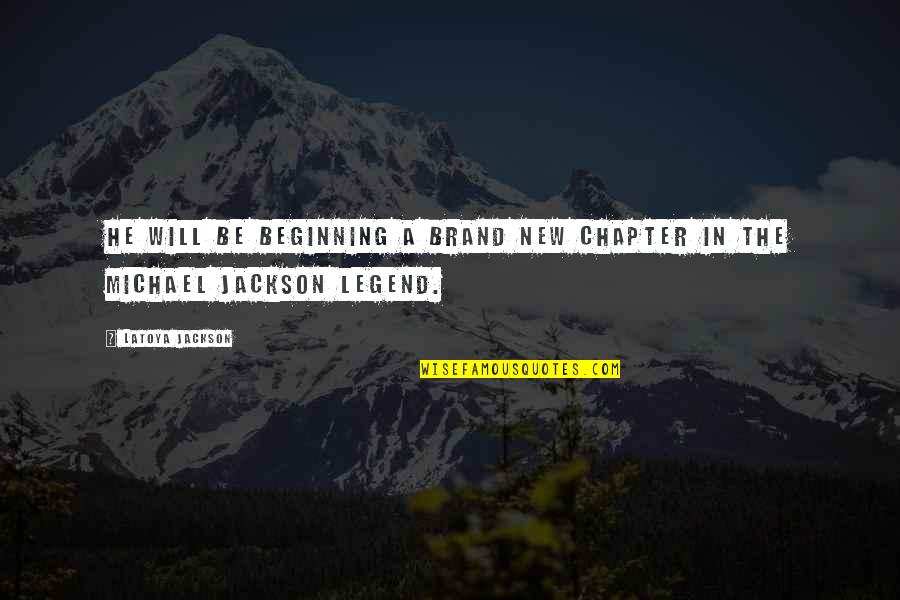 He will be beginning a brand new chapter in the Michael Jackson legend.
—
LaToya Jackson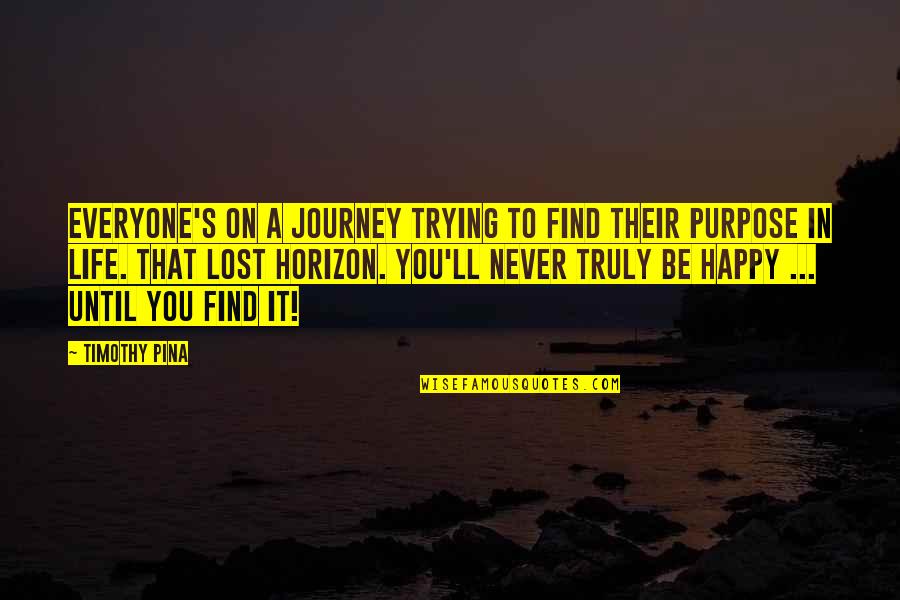 Everyone's on a journey trying to find their purpose in life. That lost horizon. You'll never truly be happy ... until you find it!
—
Timothy Pina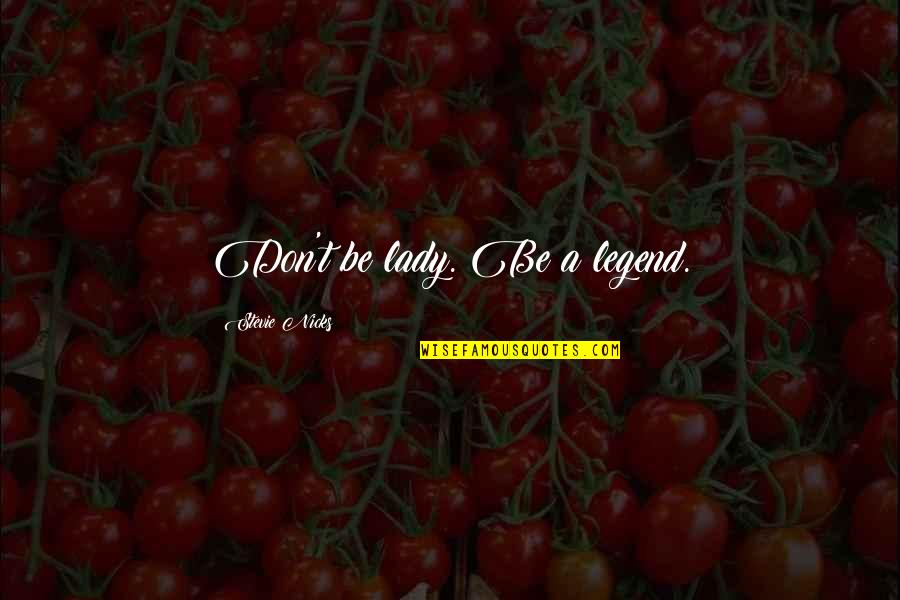 Don't be lady. Be a legend.
—
Stevie Nicks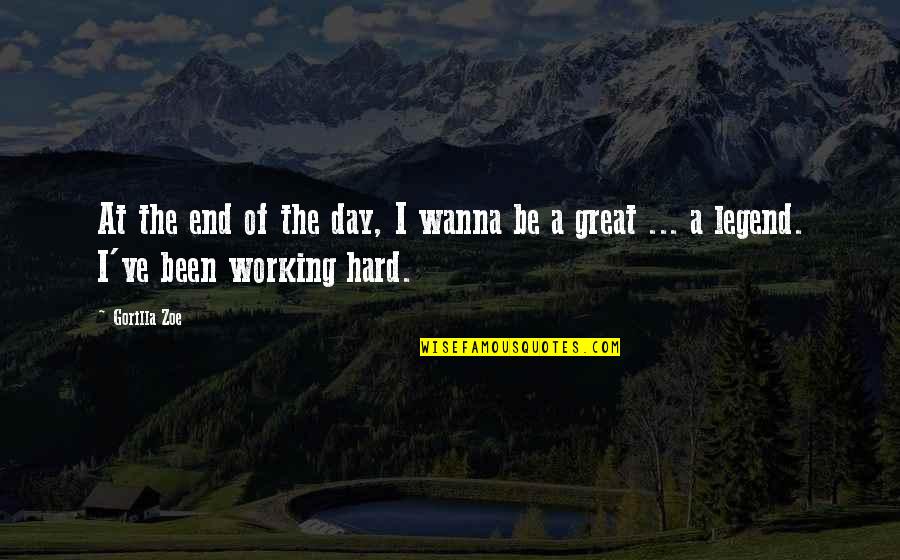 At the end of the day, I wanna be a great ... a legend. I've been working hard.
—
Gorilla Zoe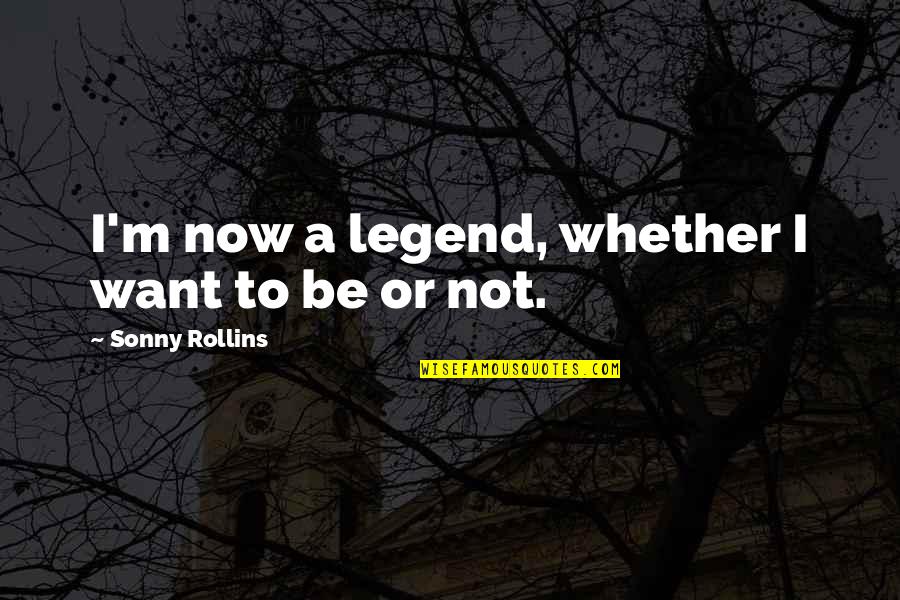 I'm now a legend, whether I want to be or not.
—
Sonny Rollins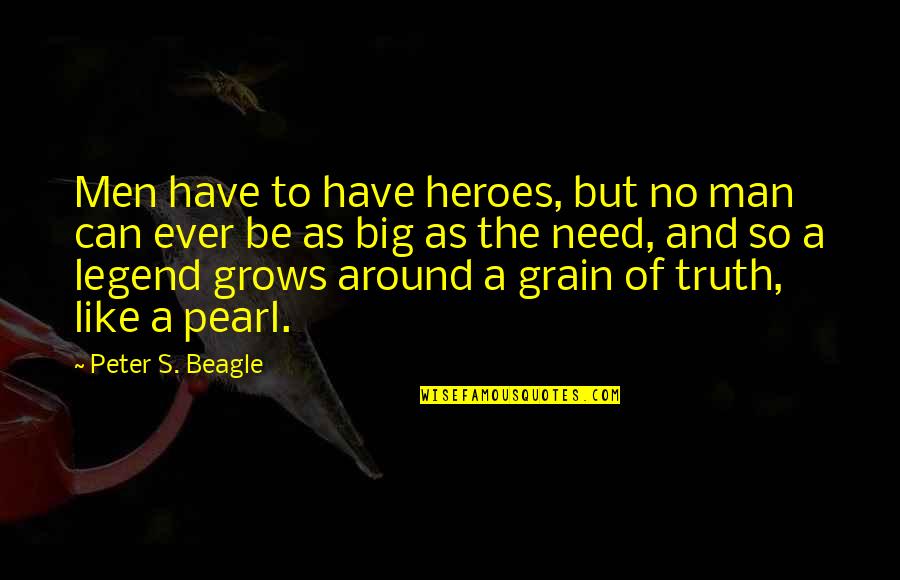 Men have to have heroes, but no man can ever be as big as the need, and so a legend grows around a grain of truth, like a pearl.
—
Peter S. Beagle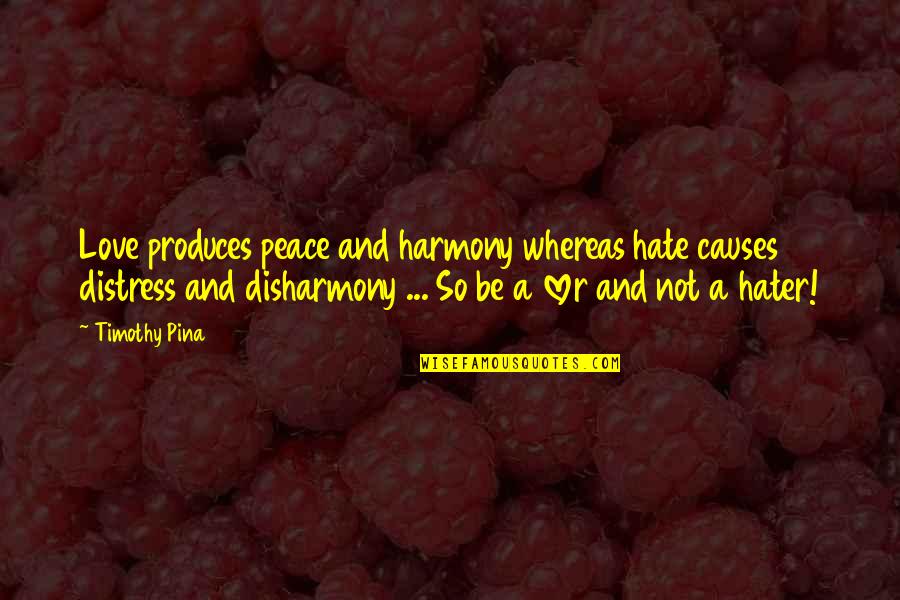 Love produces peace and harmony whereas hate causes distress and disharmony ... So be a lover and not a hater!
—
Timothy Pina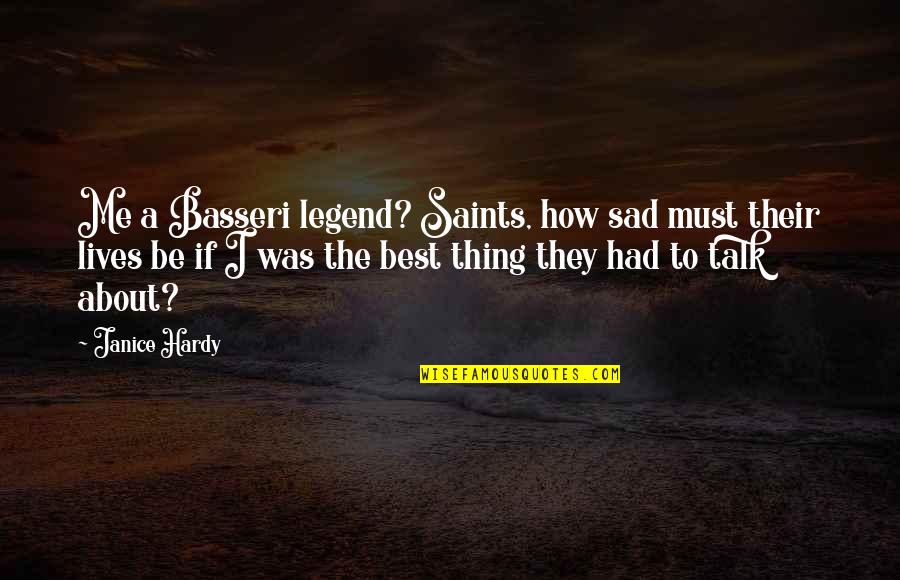 Me a Basseri legend? Saints, how sad must their lives be if I was the best thing they had to talk about?
—
Janice Hardy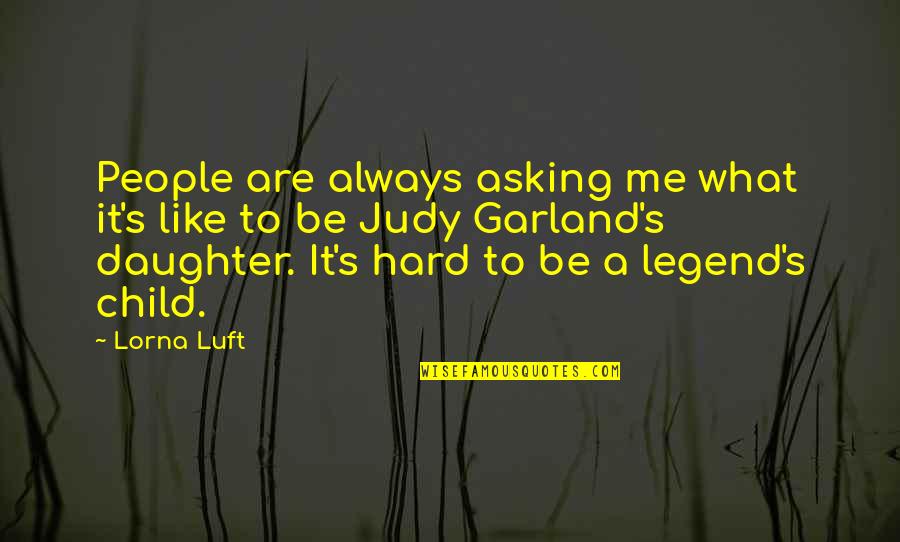 People are always asking me what it's like to be Judy Garland's daughter. It's hard to
be a legend
's child. —
Lorna Luft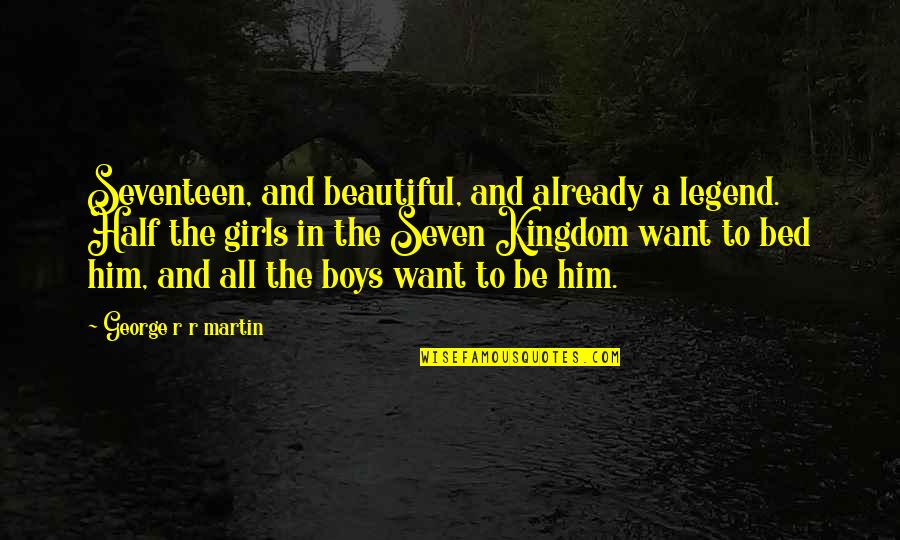 Seventeen, and beautiful, and already a legend. Half the girls in the Seven Kingdom want to bed him, and all the boys want to be him. —
George R R Martin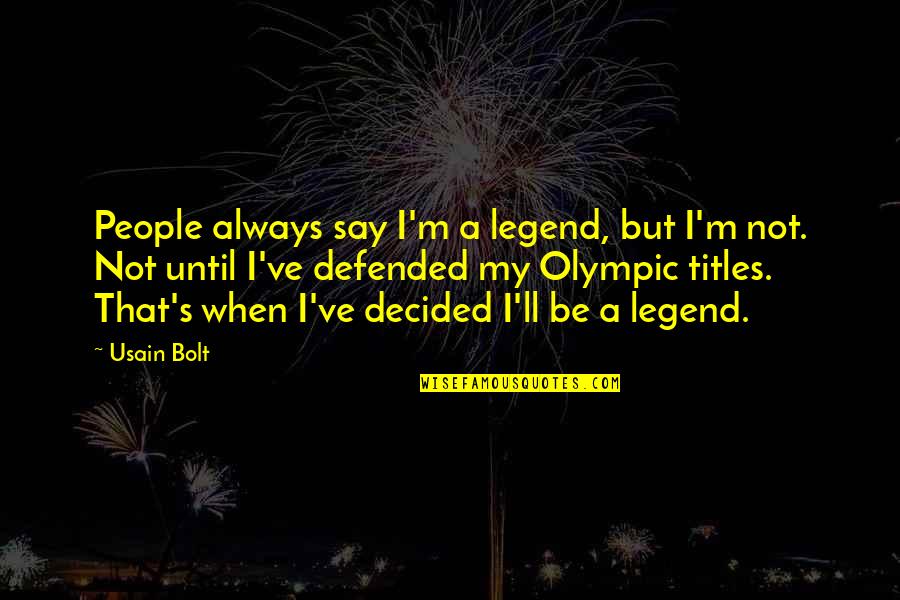 People always say I'm a legend, but I'm not. Not until I've defended my Olympic titles. That's when I've decided I'll
be a legend
. —
Usain Bolt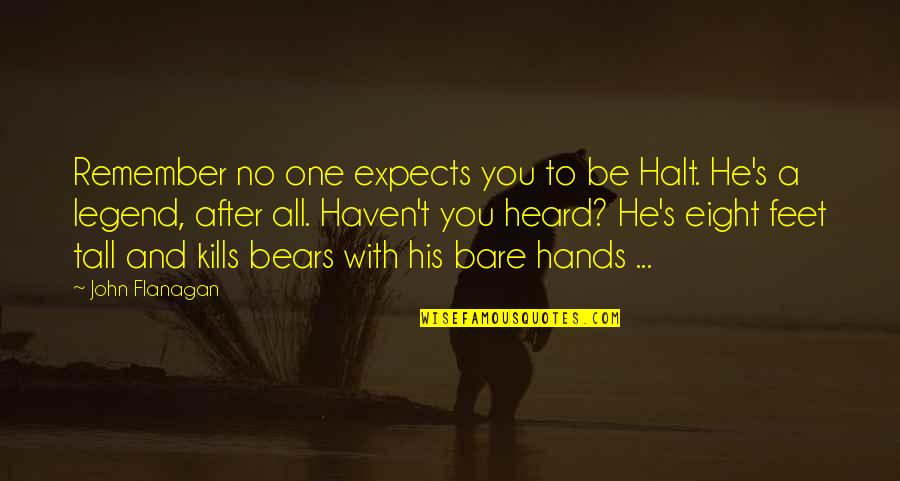 Remember no one expects you to be Halt. He's a legend, after all. Haven't you heard? He's eight feet tall and kills bears with his bare hands ... —
John Flanagan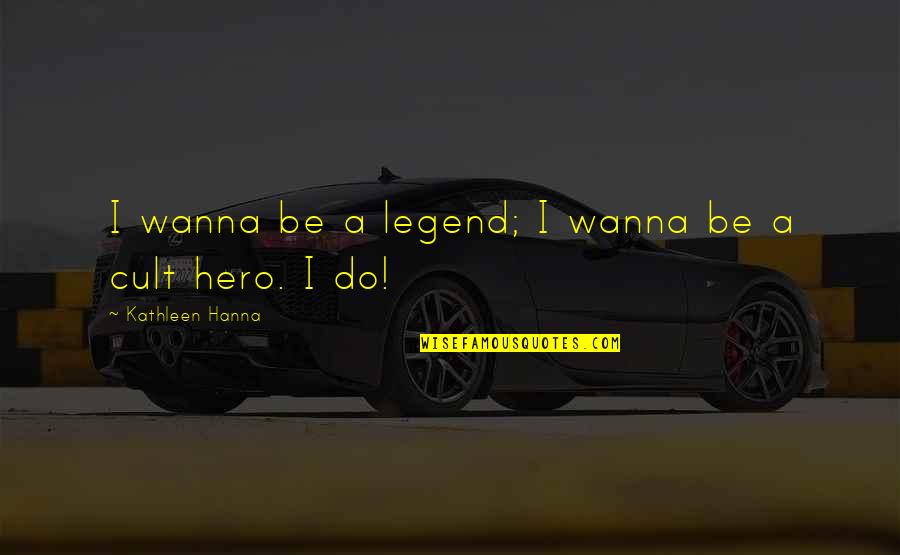 I wanna
be a legend
; I wanna be a cult hero. I do! —
Kathleen Hanna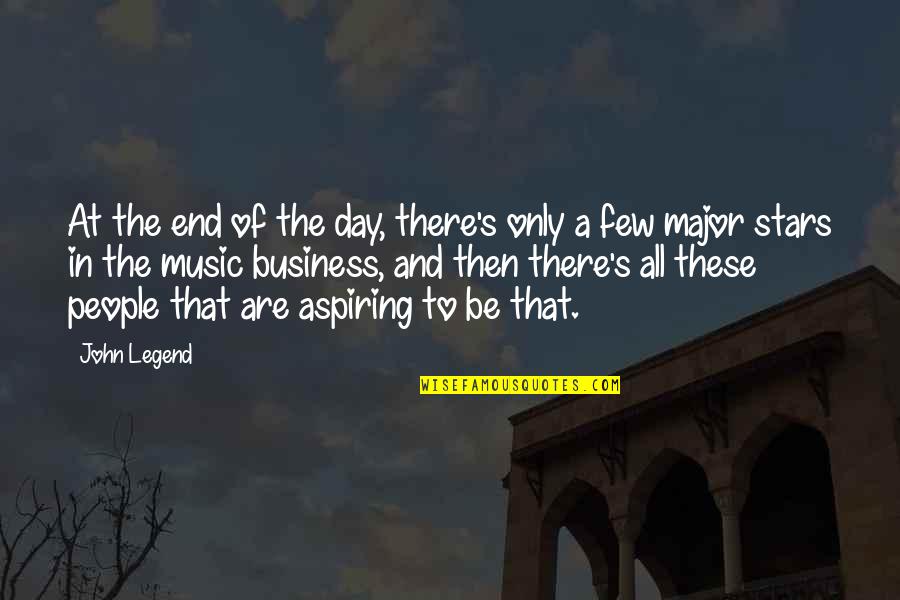 At the end of the day, there's only a few major stars in the music business, and then there's all these people that are aspiring to be that. —
John Legend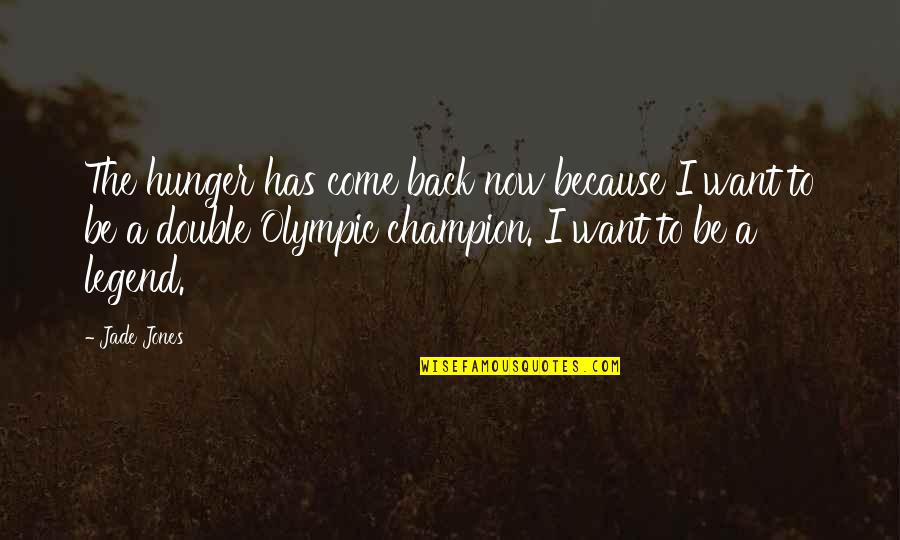 The hunger has come back now because I want to be a double Olympic champion. I want to
be a legend
. —
Jade Jones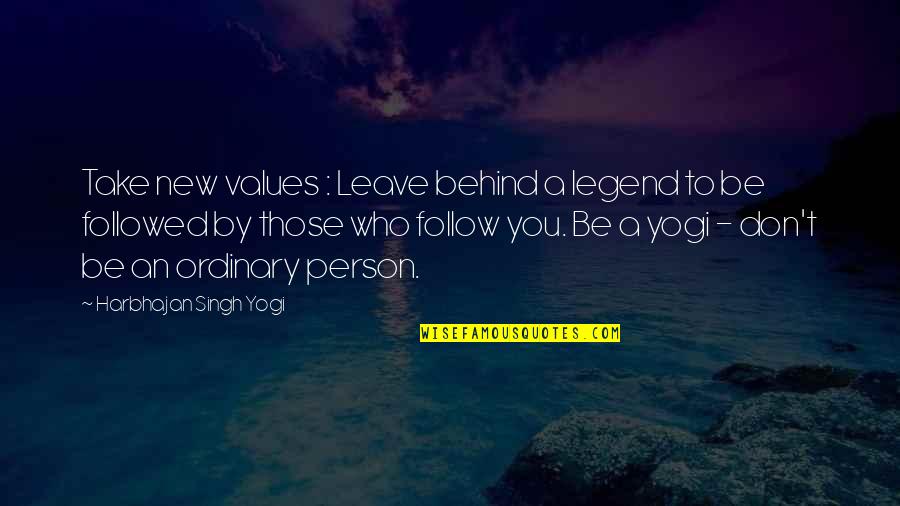 Take new values : Leave behind a legend to be followed by those who follow you. Be a yogi - don't be an ordinary person. —
Harbhajan Singh Yogi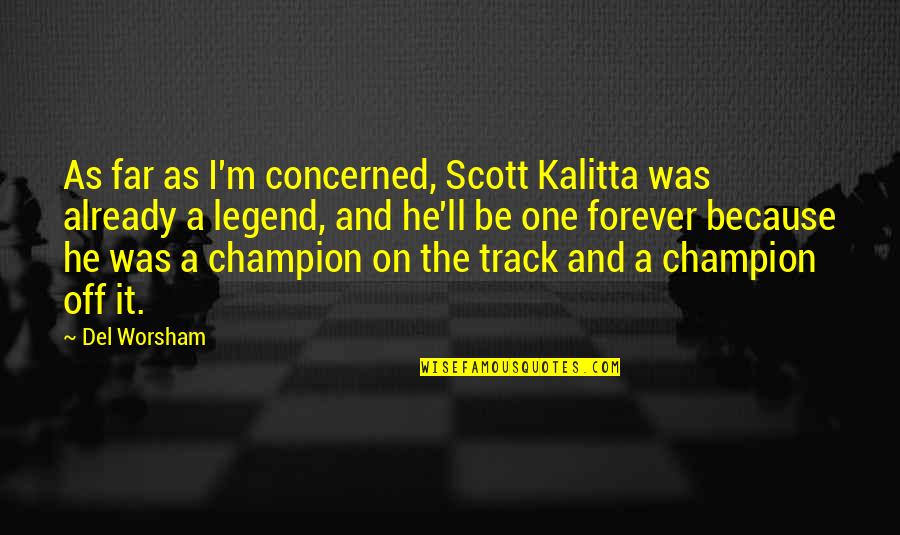 As far as I'm concerned, Scott Kalitta was already a legend, and he'll be one forever because he was a champion on the track and a champion off it. —
Del Worsham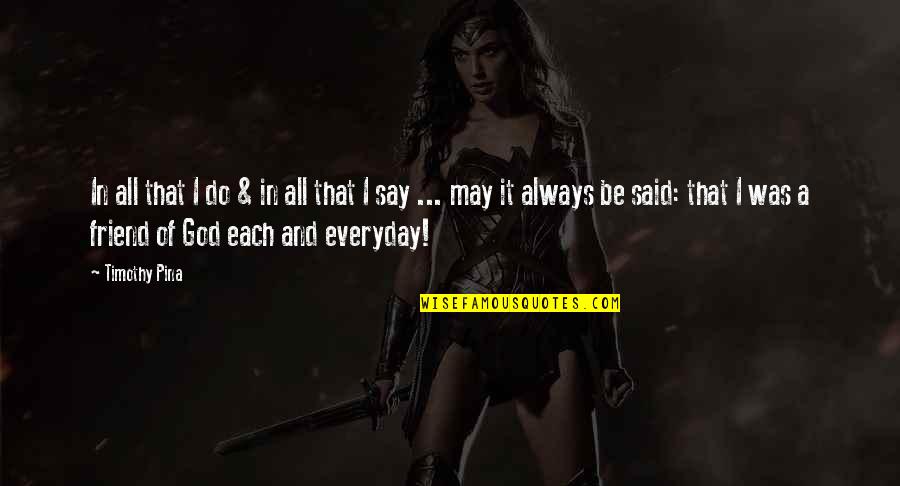 In all that I do & in all that I say ... may it always be said: that I was a friend of God each and everyday! —
Timothy Pina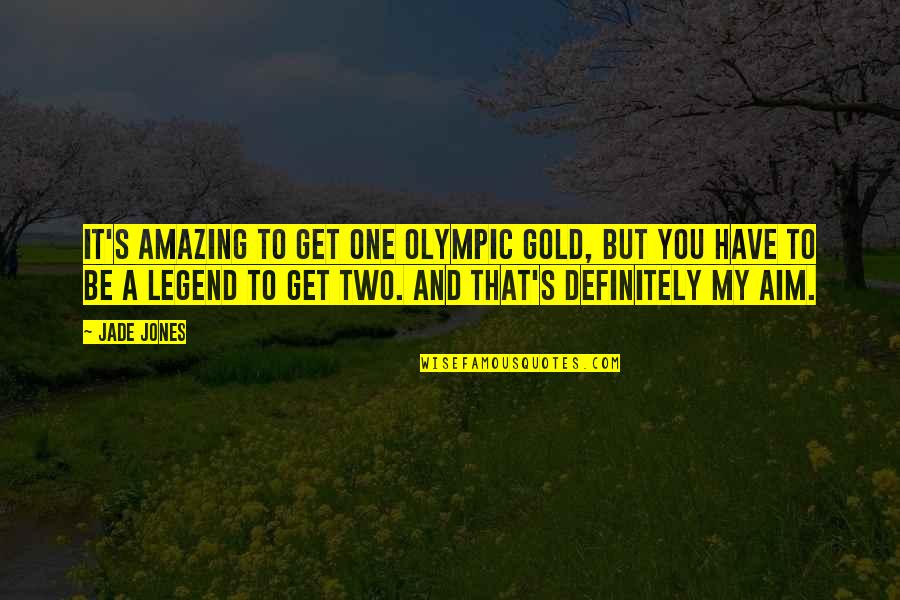 It's amazing to get one Olympic gold, but you have to
be a legend
to get two. And that's definitely my aim. —
Jade Jones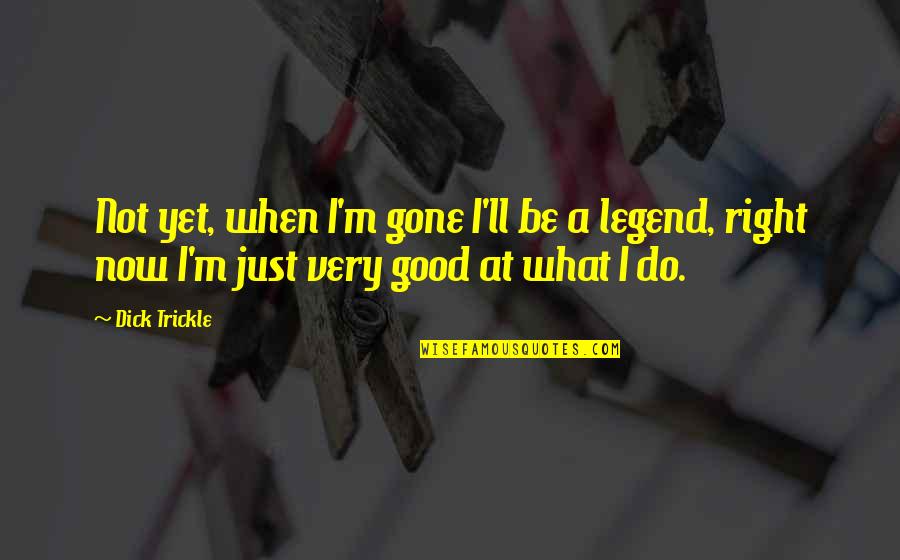 Not yet, when I'm gone I'll
be a legend
, right now I'm just very good at what I do. —
Dick Trickle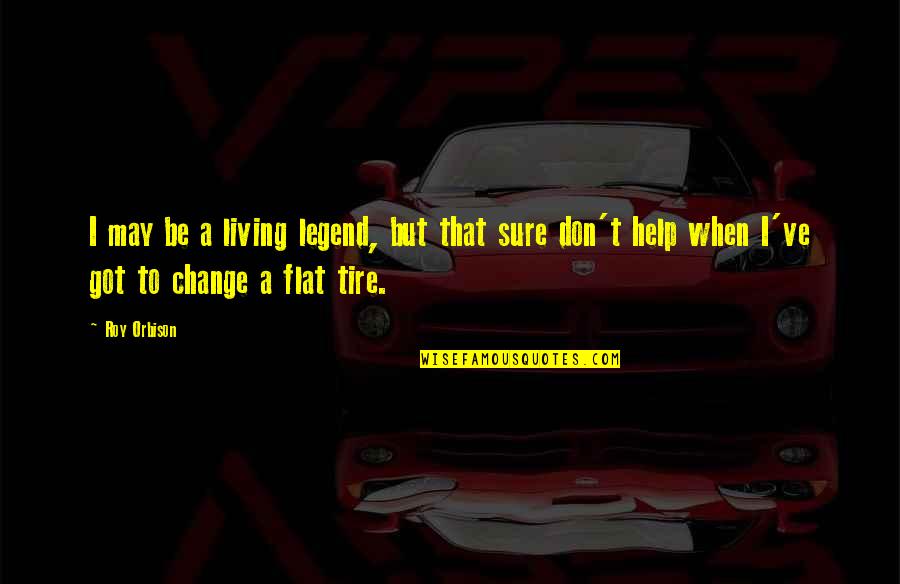 I may be a living legend, but that sure don't help when I've got to change a flat tire. —
Roy Orbison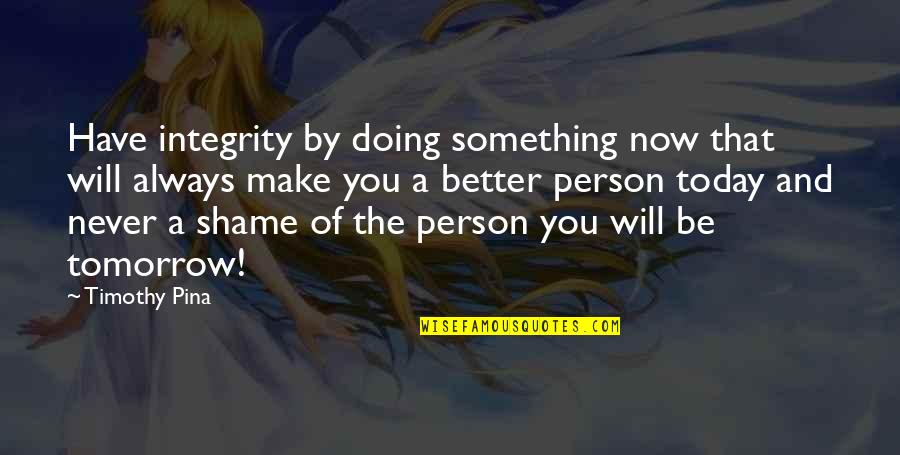 Have integrity by doing something now that will always make you a better person today and never a shame of the person you will be tomorrow! —
Timothy Pina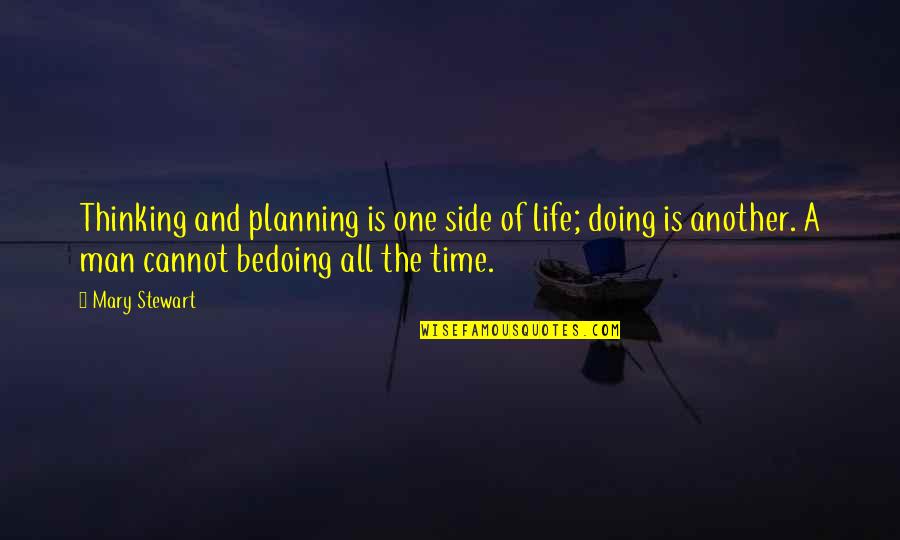 Thinking and planning is one side of life; doing is another. A man cannot be
doing all the time. —
Mary Stewart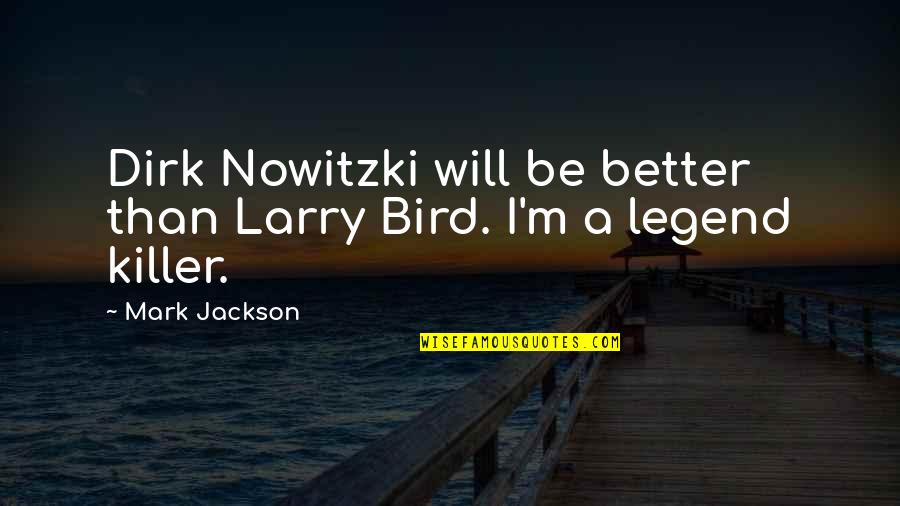 Dirk Nowitzki will be better than Larry Bird. I'm a legend killer. —
Mark Jackson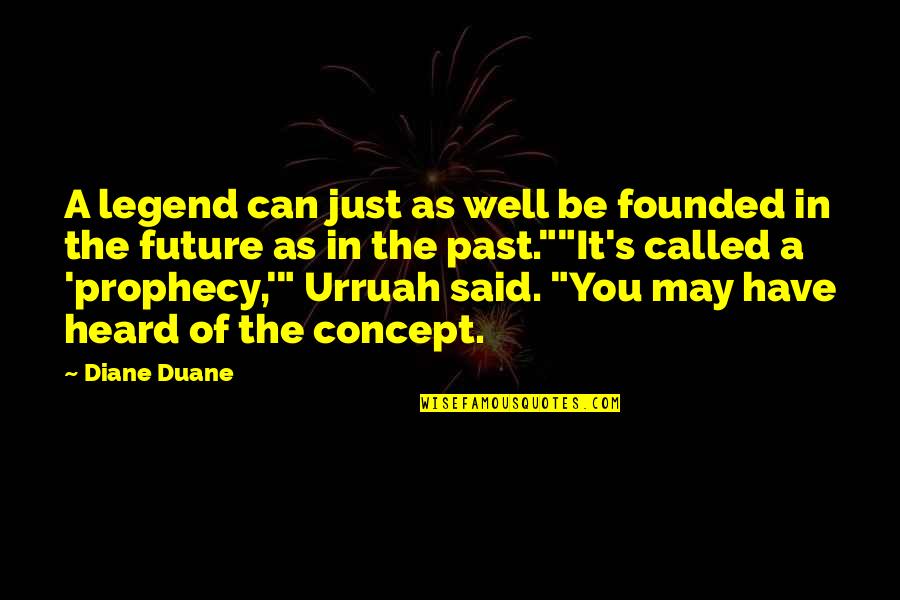 A legend can just as well be founded in the future as in the past."
"It's called a 'prophecy,'" Urruah said. "You may have heard of the concept. —
Diane Duane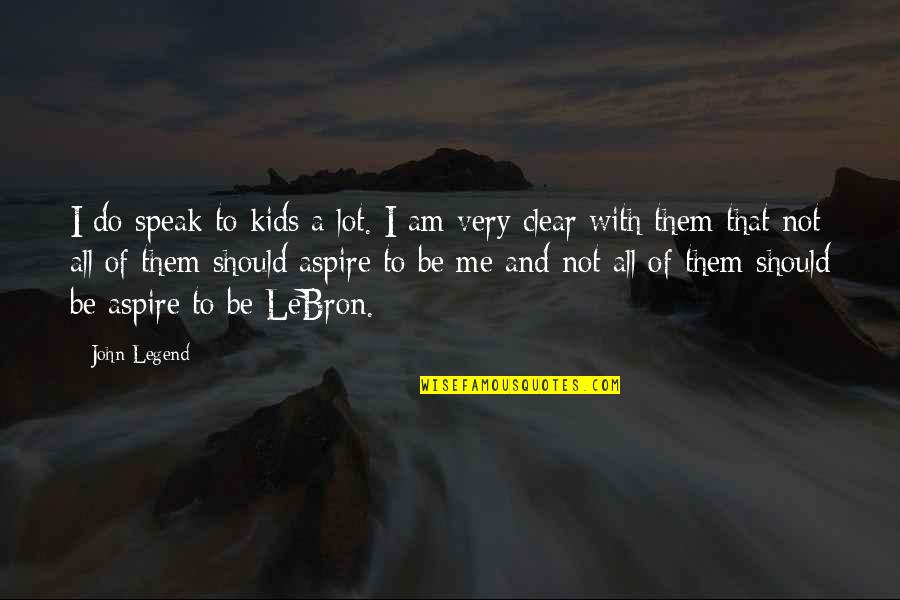 I do speak to kids a lot. I am very clear with them that not all of them should aspire to be me and not all of them should be aspire to be LeBron. —
John Legend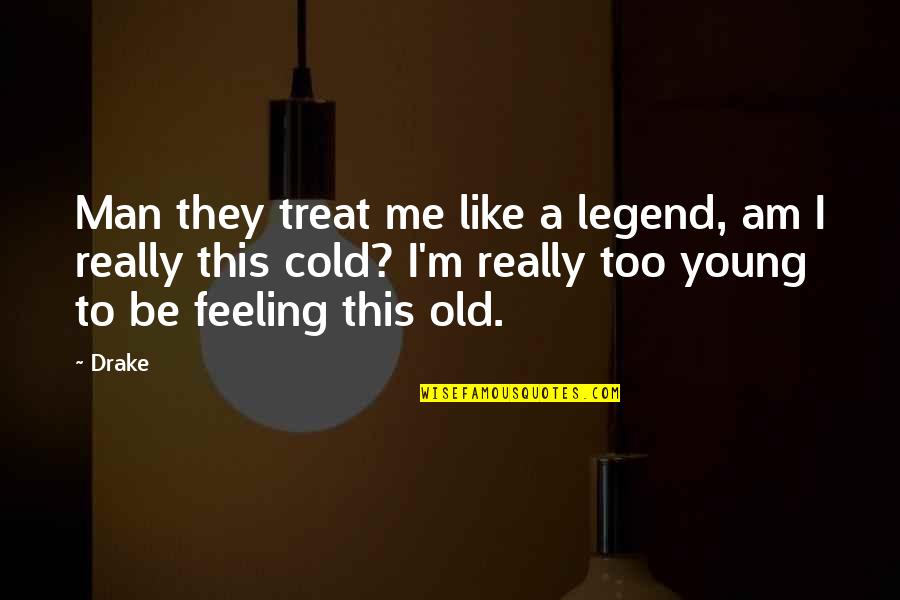 Man they treat me like a legend, am I really this cold? I'm really too young to be feeling this old. —
Drake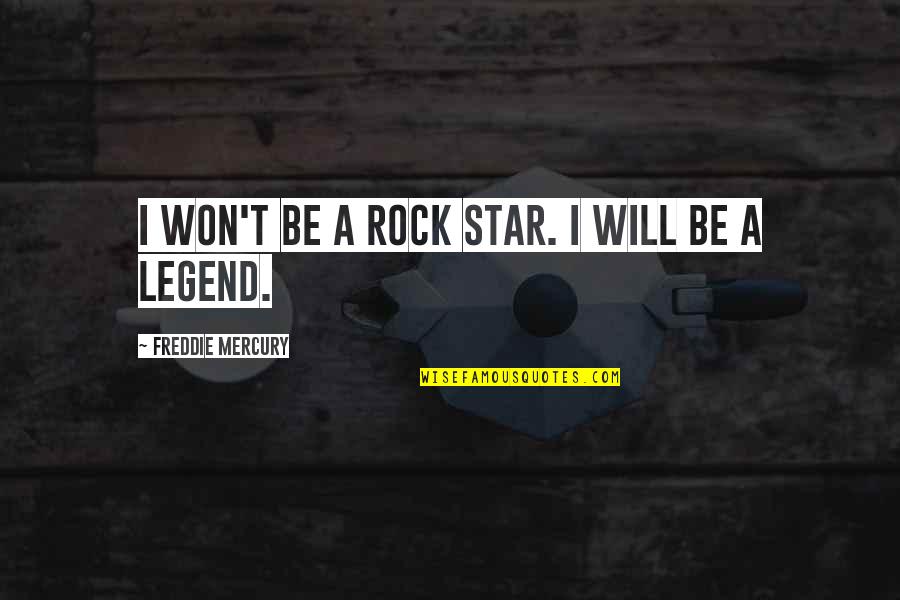 I won't be a rock star. I will
be a legend
. —
Freddie Mercury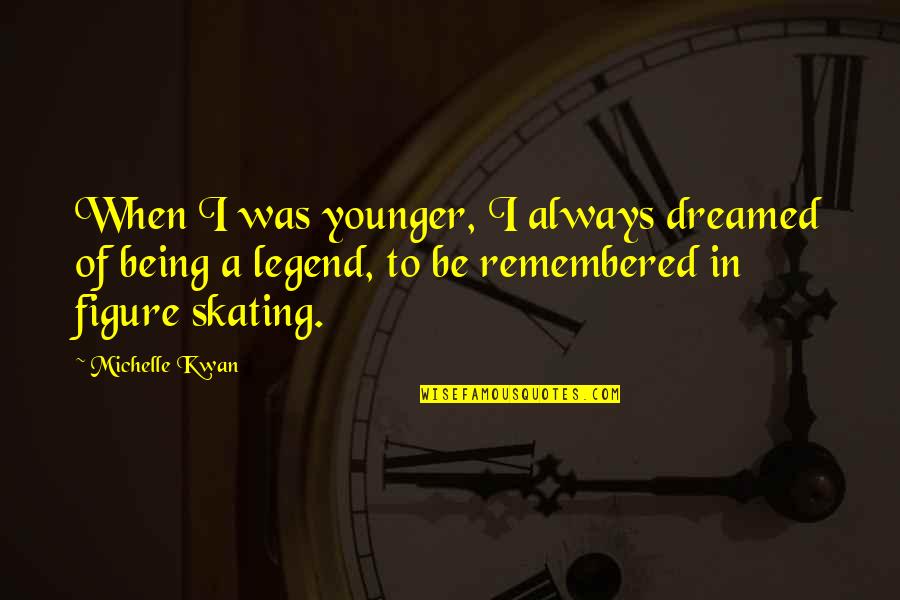 When I was younger, I always dreamed of being a legend, to be remembered in figure skating. —
Michelle Kwan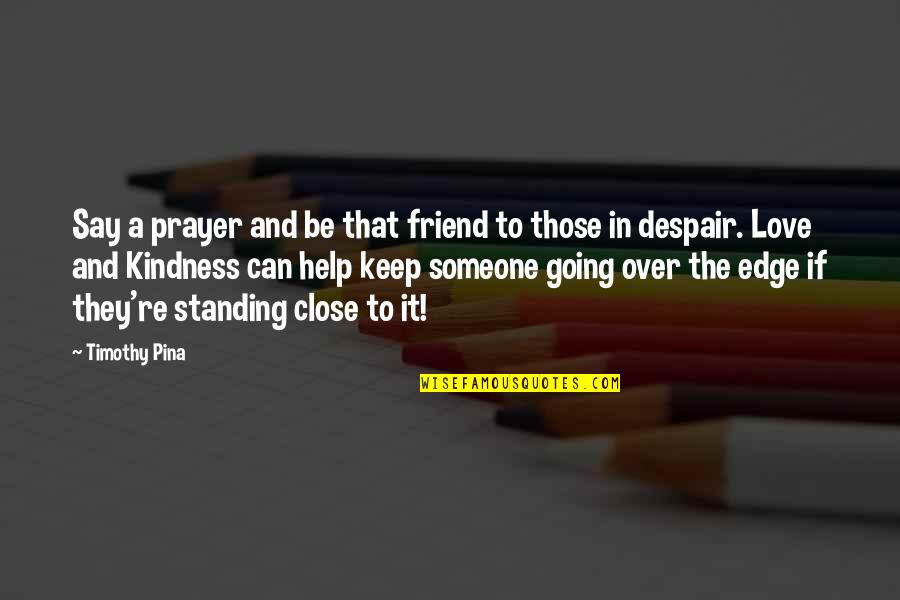 Say a prayer and be that friend to those in despair. Love and Kindness can help keep someone going over the edge if they're standing close to it! —
Timothy Pina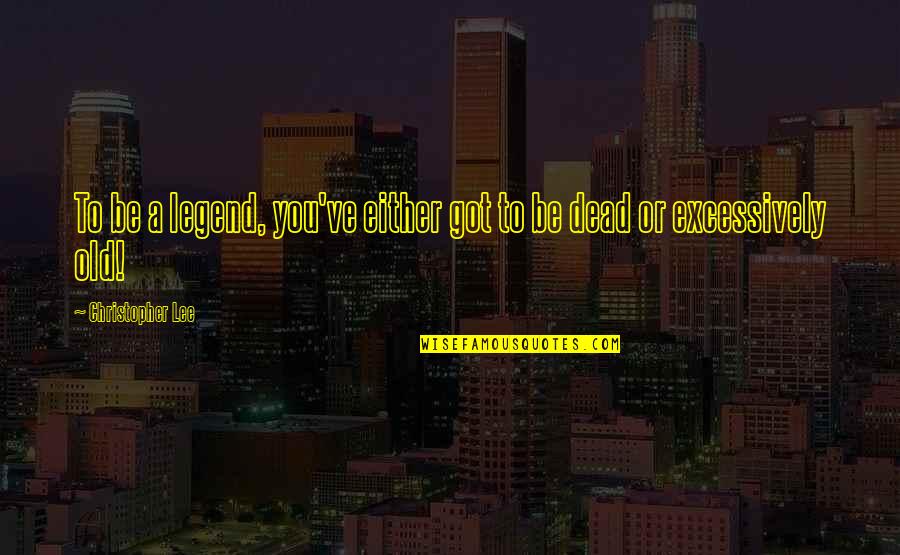 To
be a legend
, you've either got to be dead or excessively old! —
Christopher Lee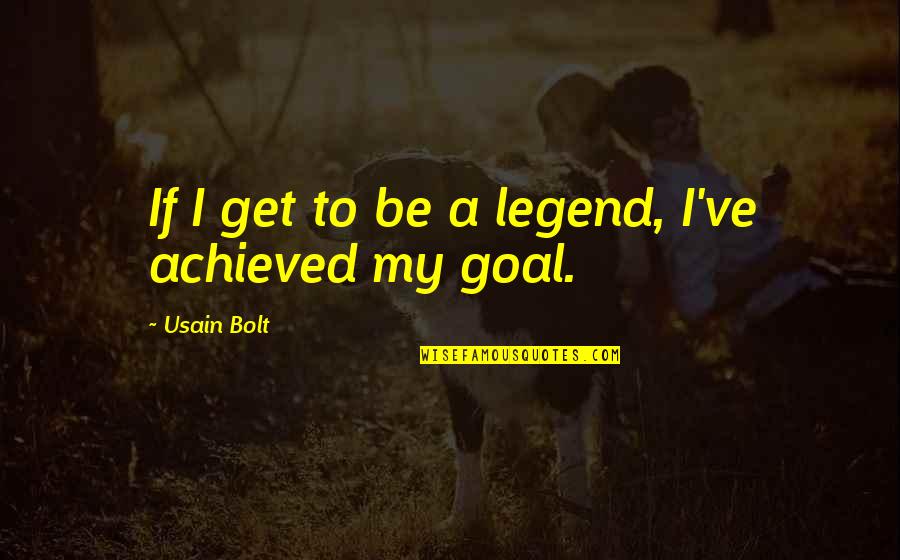 If I get to
be a legend
, I've achieved my goal. —
Usain Bolt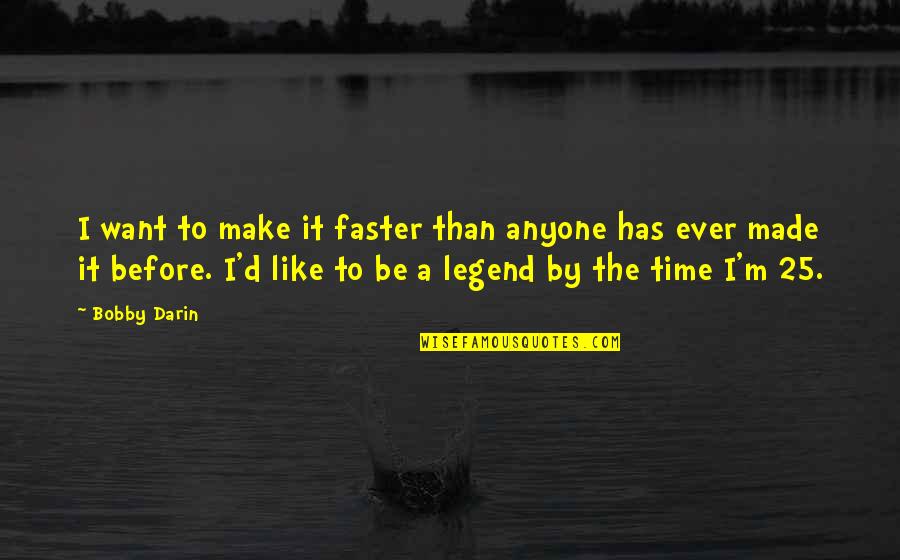 I want to make it faster than anyone has ever made it before. I'd like to
be a legend
by the time I'm 25. —
Bobby Darin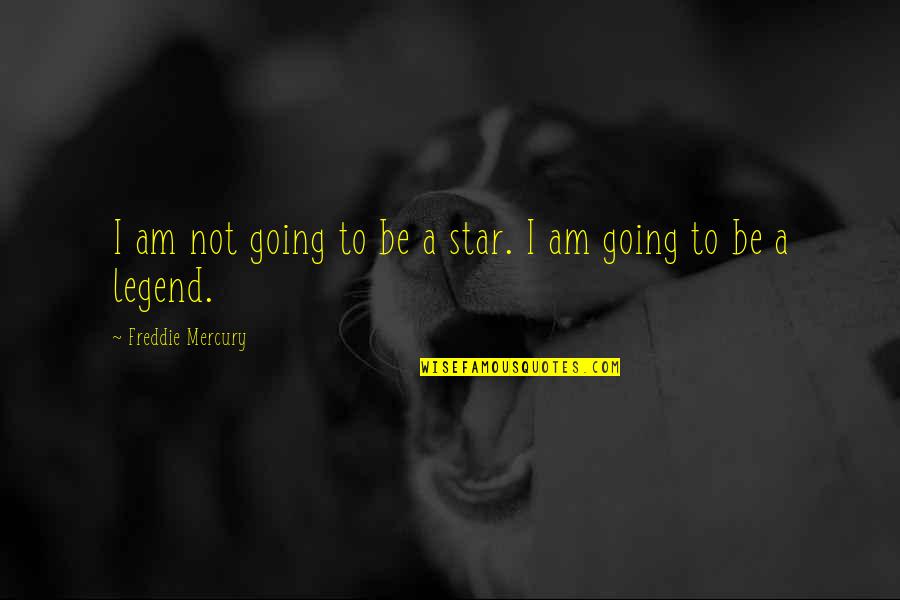 I am not going to be a star. I am going to
be a legend
. —
Freddie Mercury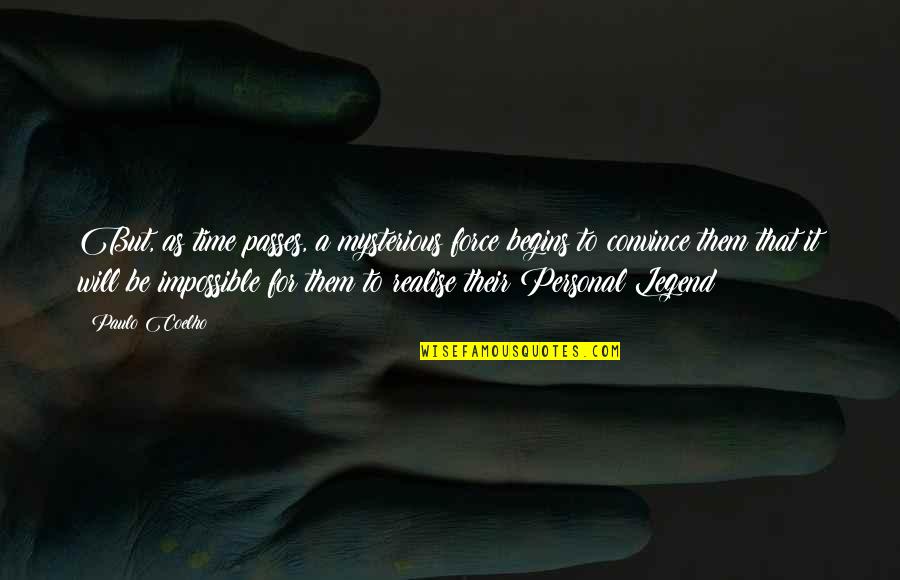 But, as time passes, a mysterious force begins to convince them that it will be impossible for them to realise their Personal Legend —
Paulo Coelho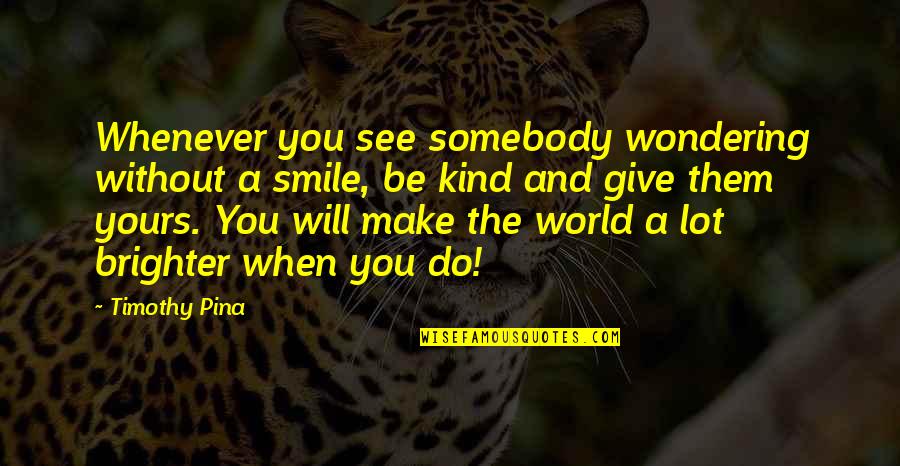 Whenever you see somebody wondering without a smile, be kind and give them yours. You will make the world a lot brighter when you do! —
Timothy Pina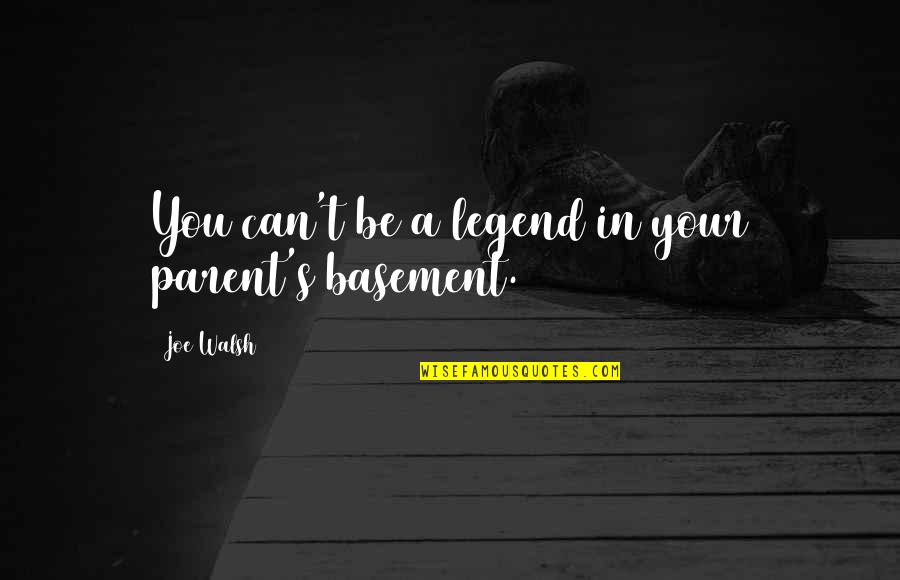 You can't
be a legend
in your parent's basement. —
Joe Walsh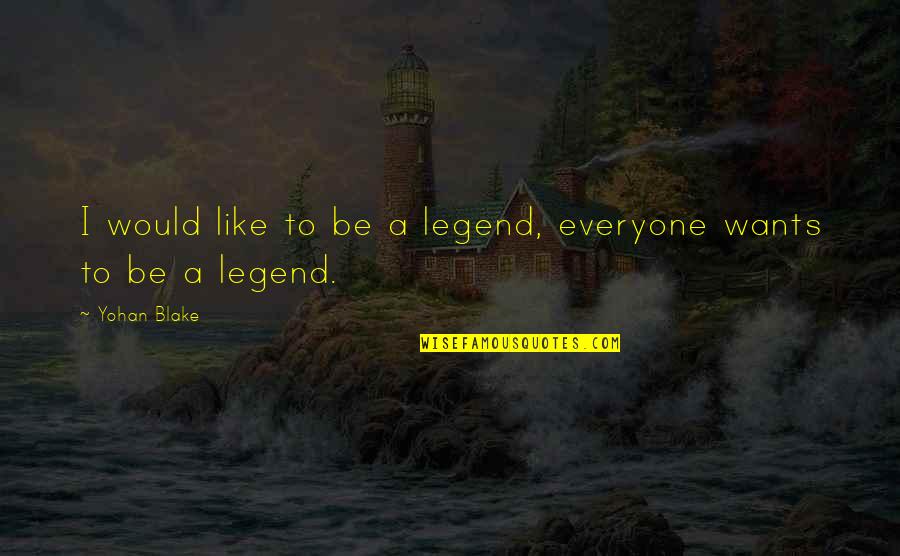 I would like to
be a legend
, everyone wants to
be a legend
. —
Yohan Blake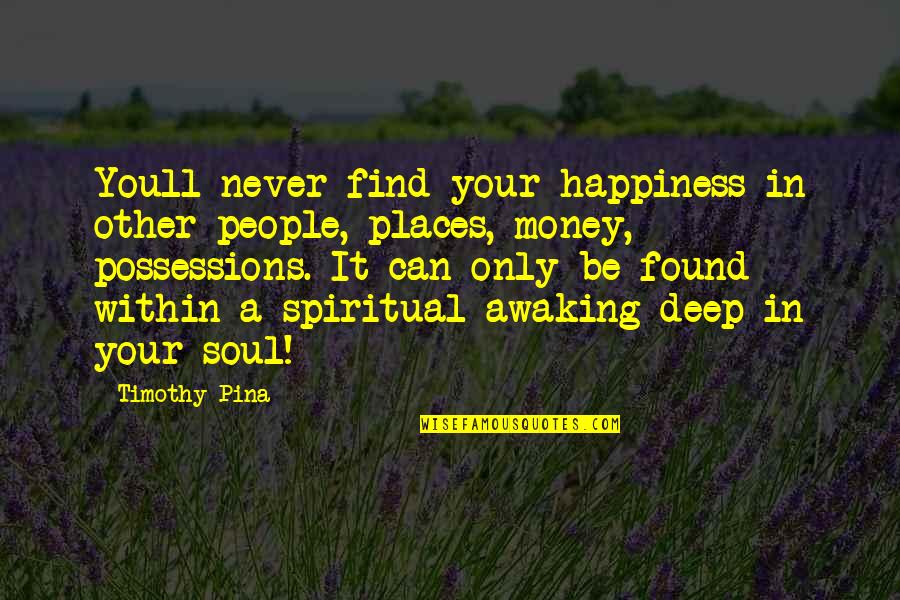 Youll never find your happiness in other people, places, money, possessions. It can only be found within a spiritual awaking deep in your soul! —
Timothy Pina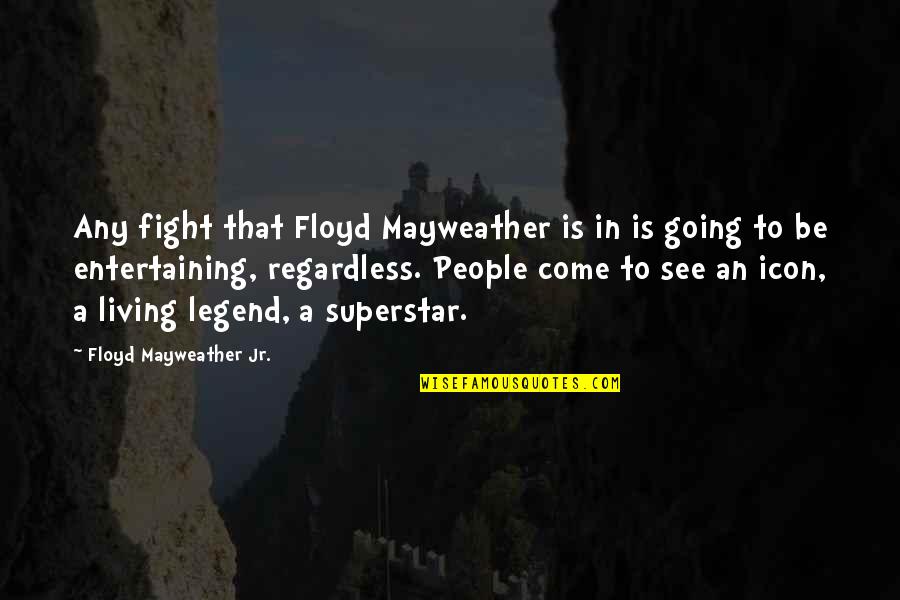 Any fight that Floyd Mayweather is in is going to be entertaining, regardless. People come to see an icon, a living legend, a superstar. —
Floyd Mayweather Jr.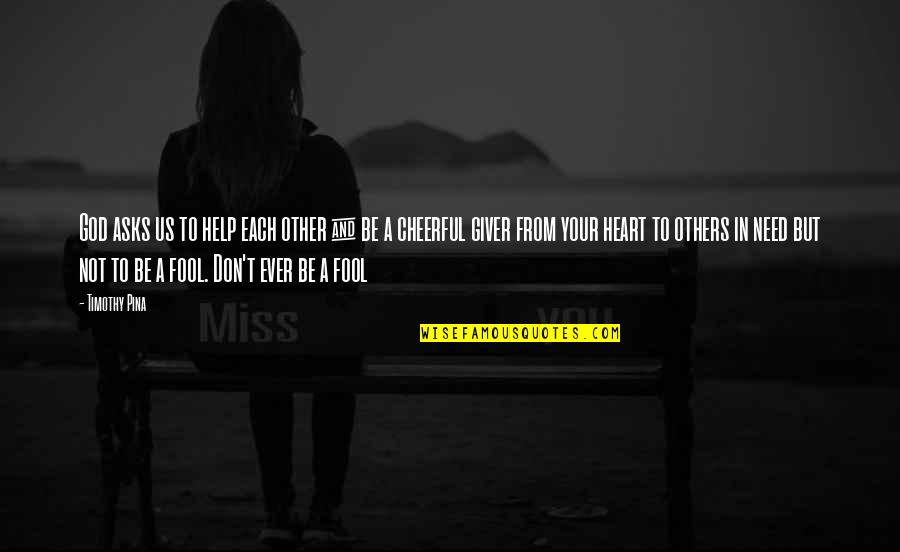 God asks us to help each other & be a cheerful giver from your heart to others in need but not to be a fool. Don't ever be a fool —
Timothy Pina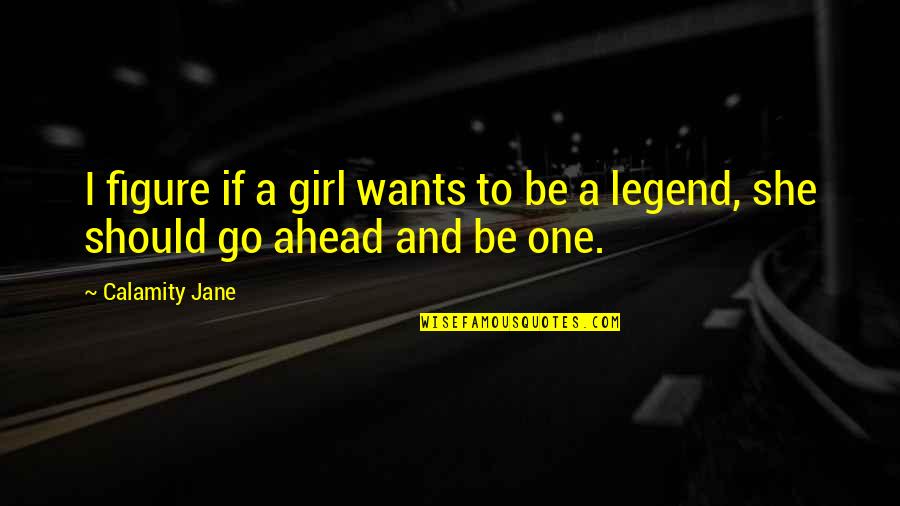 I figure if a girl wants to
be a legend
, she should go ahead and be one. —
Calamity Jane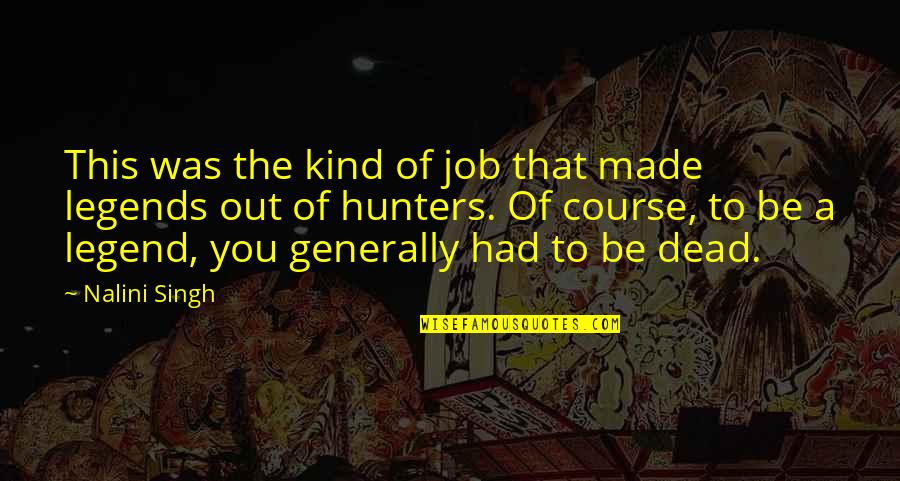 This was the kind of job that made legends out of hunters. Of course, to
be a legend
, you generally had to be dead. —
Nalini Singh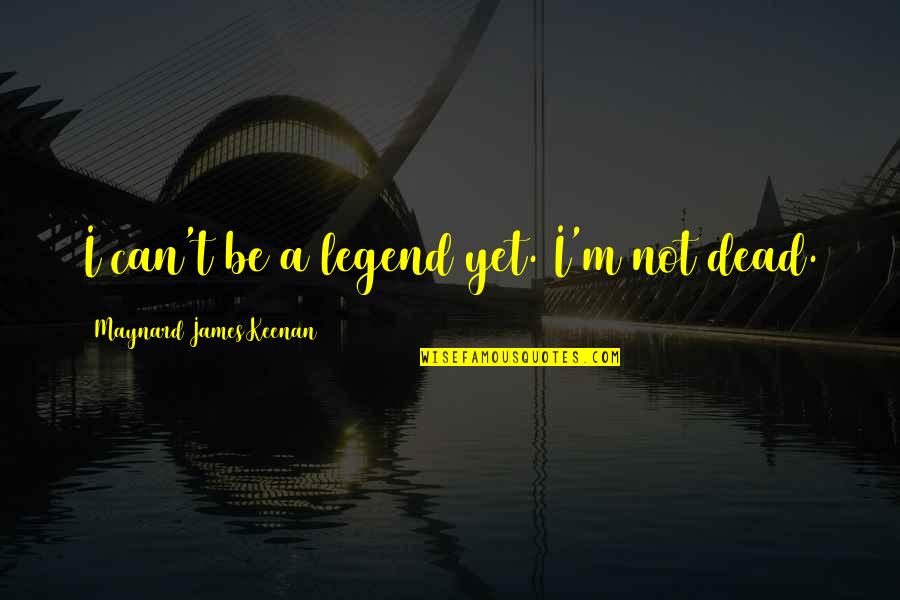 I can't
be a legend
yet. I'm not dead. —
Maynard James Keenan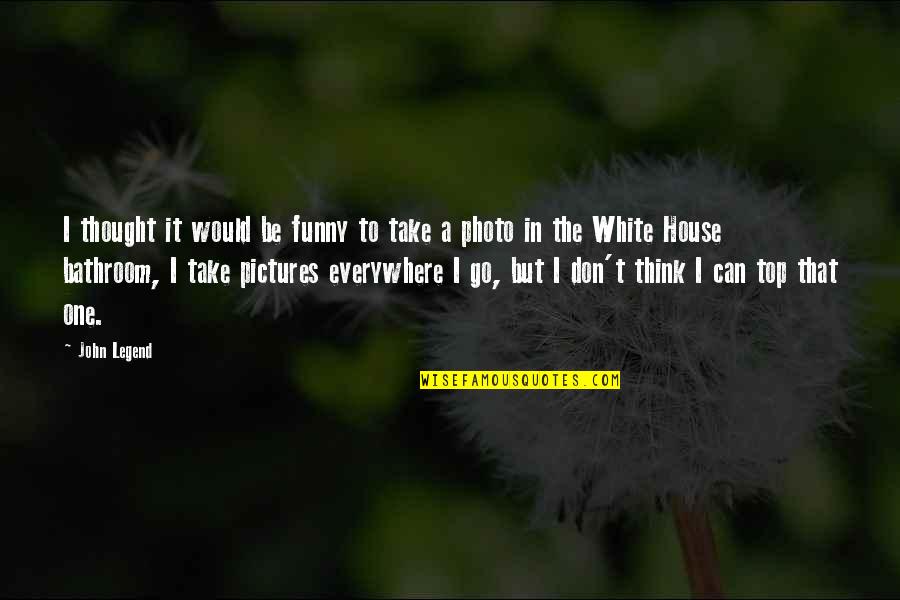 I thought it would be funny to take a photo in the White House bathroom, I take pictures everywhere I go, but I don't think I can top that one. —
John Legend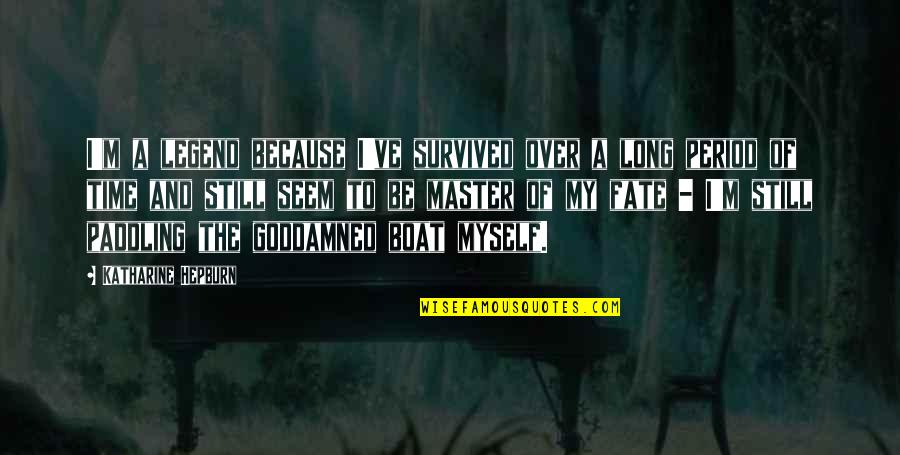 I'm a legend because I've survived over a long period of time and still seem to be master of my fate - I'm still paddling the goddamned boat myself. —
Katharine Hepburn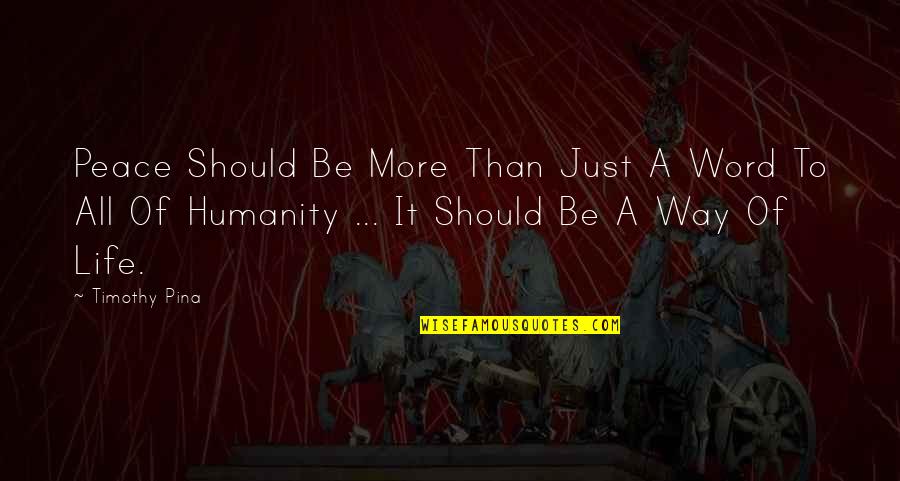 Peace Should Be More Than Just A Word To All Of Humanity ... It Should Be A Way Of Life. —
Timothy Pina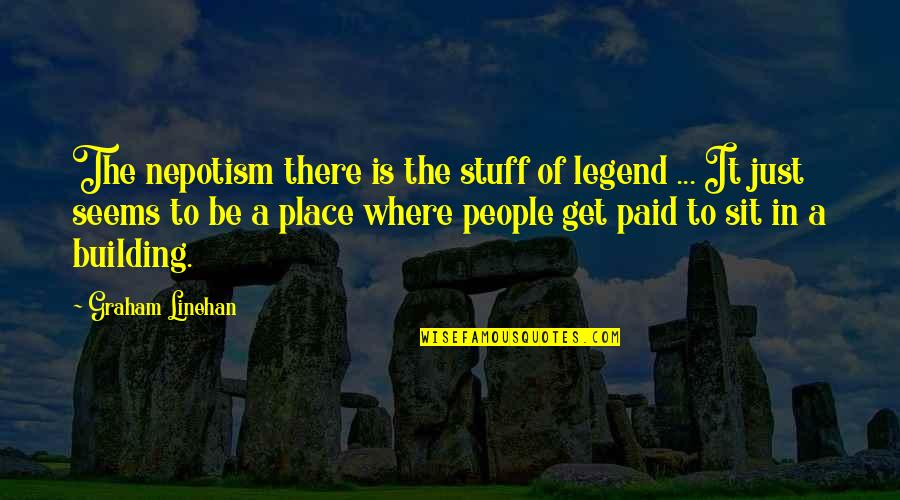 The nepotism there is the stuff of legend ... It just seems to be a place where people get paid to sit in a building. —
Graham Linehan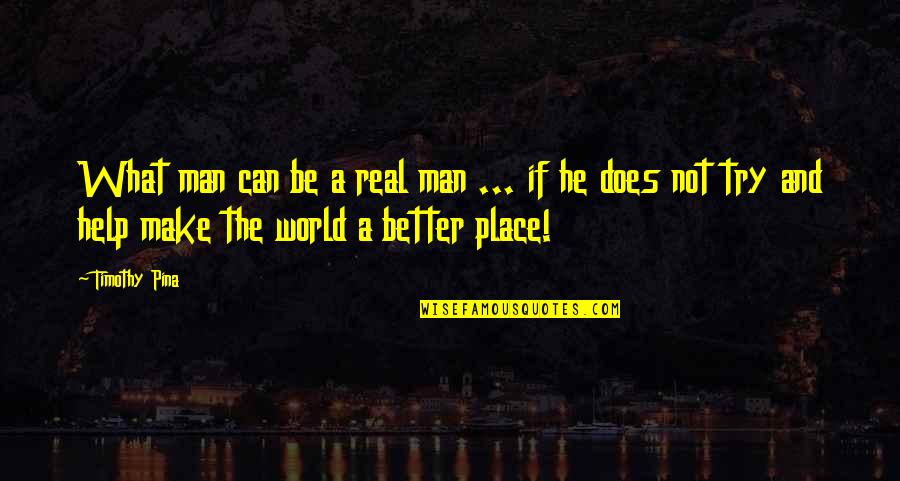 What man can be a real man ... if he does not try and help make the world a better place! —
Timothy Pina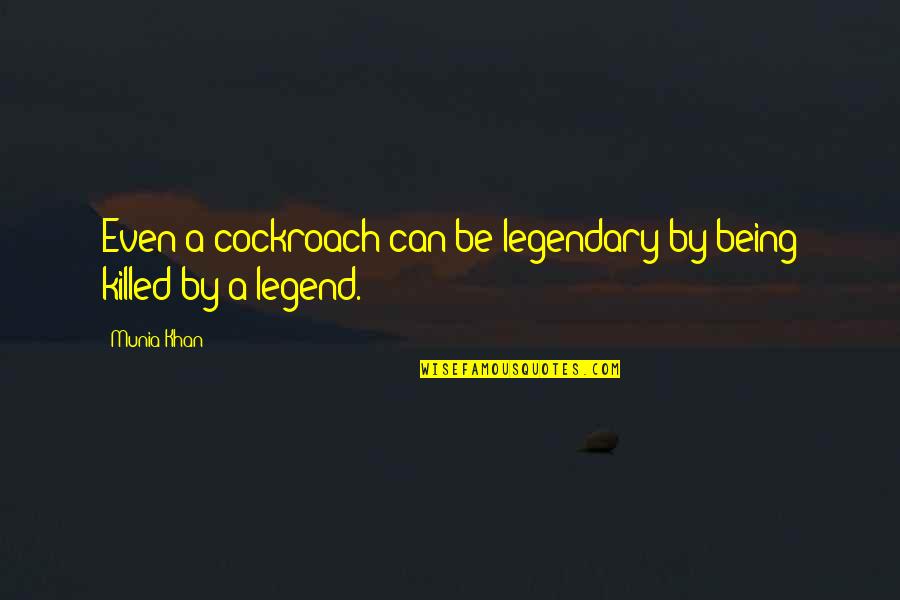 Even a cockroach can be legendary by being killed by a legend. —
Munia Khan
Maybe I really could be one of the greatest of all time. Who doesn't want to
be a legend
, right? —
Kayla Harrison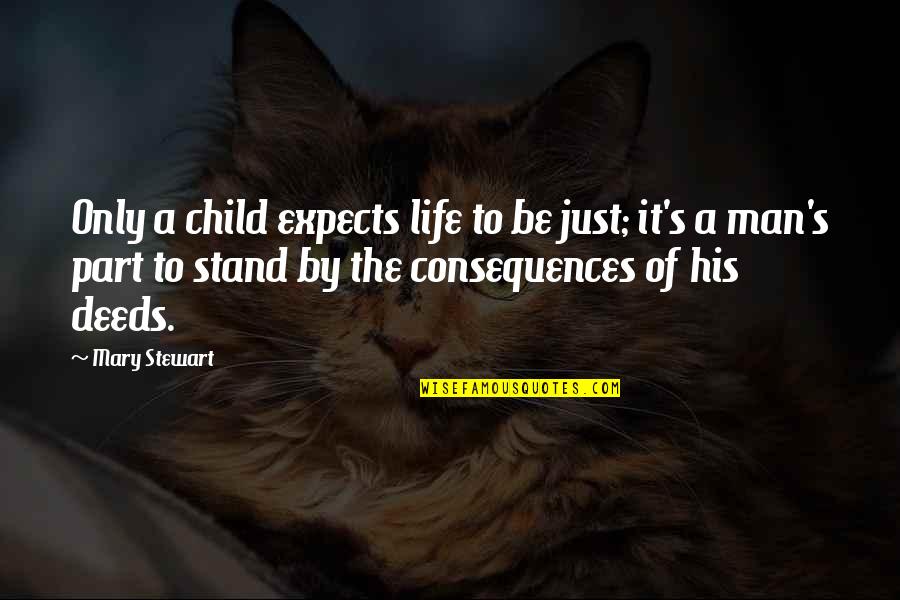 Only a child expects life to be just; it's a man's part to stand by the consequences of his deeds. —
Mary Stewart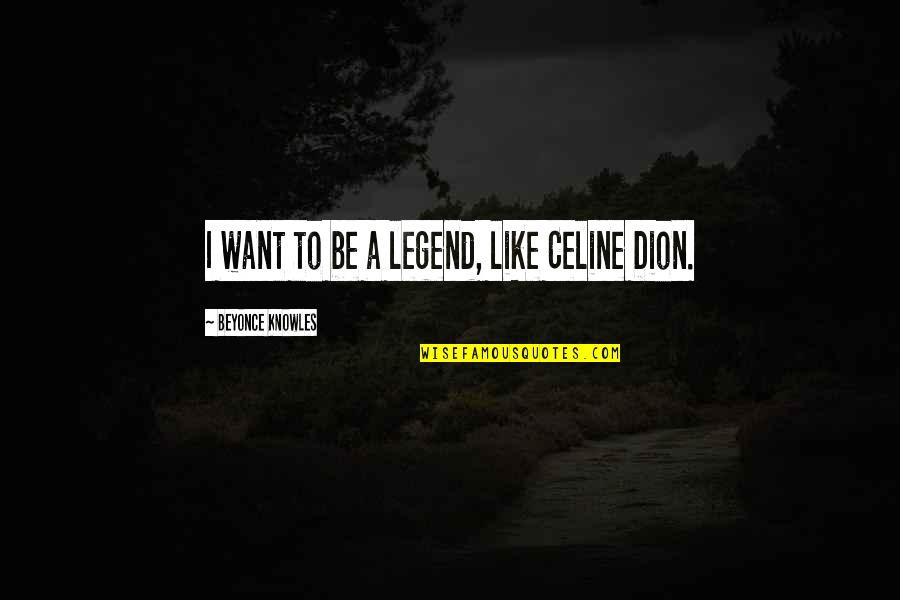 I want to
be a legend
, like Celine Dion. —
Beyonce Knowles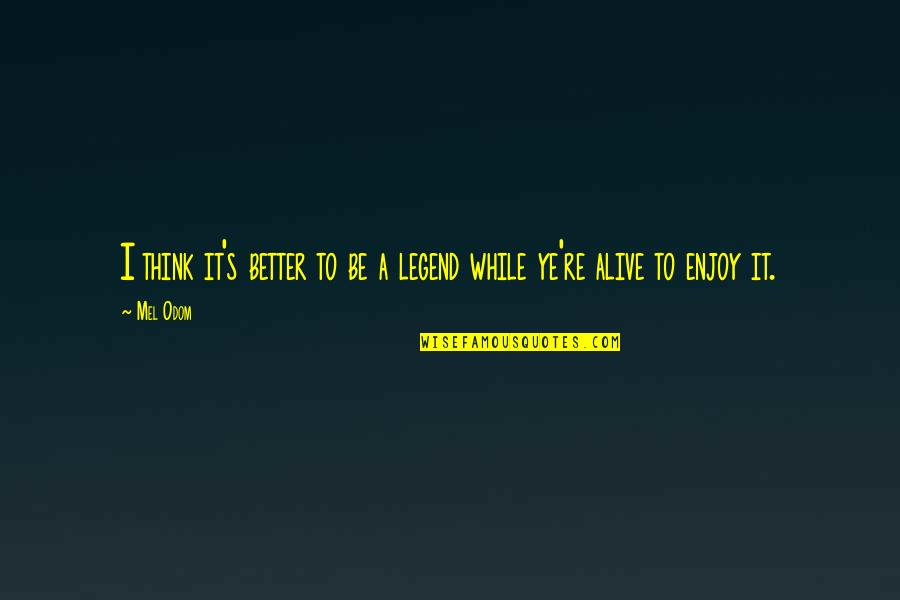 I think it's better to
be a legend
while ye're alive to enjoy it. —
Mel Odom