Amber Le Bon Quotes
Top 13 wise famous quotes and sayings by Amber Le Bon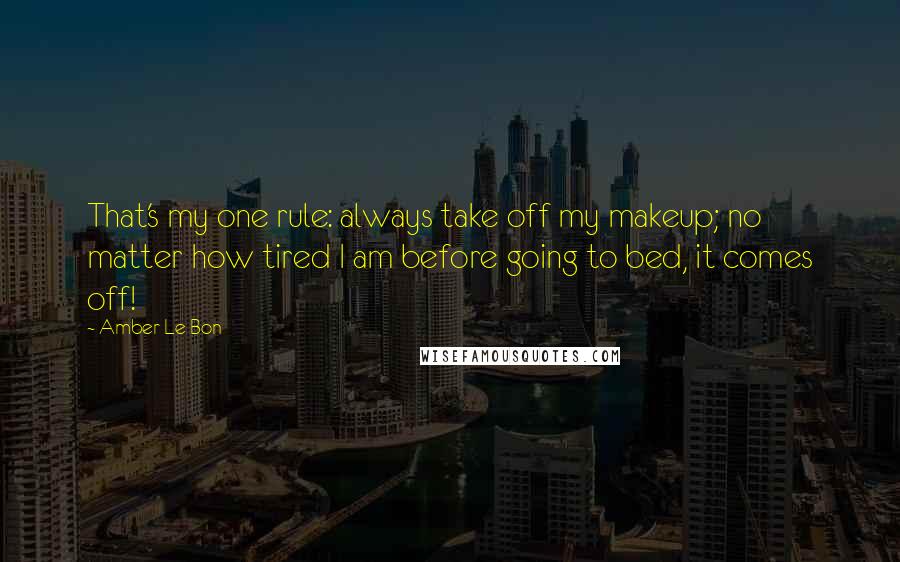 That's my one rule: always take off my makeup; no matter how tired I am before going to bed, it comes off!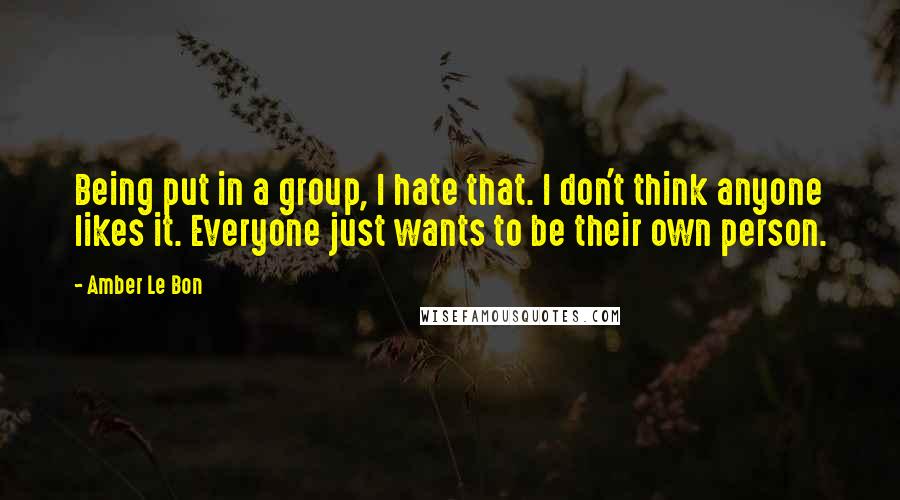 Being put in a group, I hate that. I don't think anyone likes it. Everyone just wants to be their own person.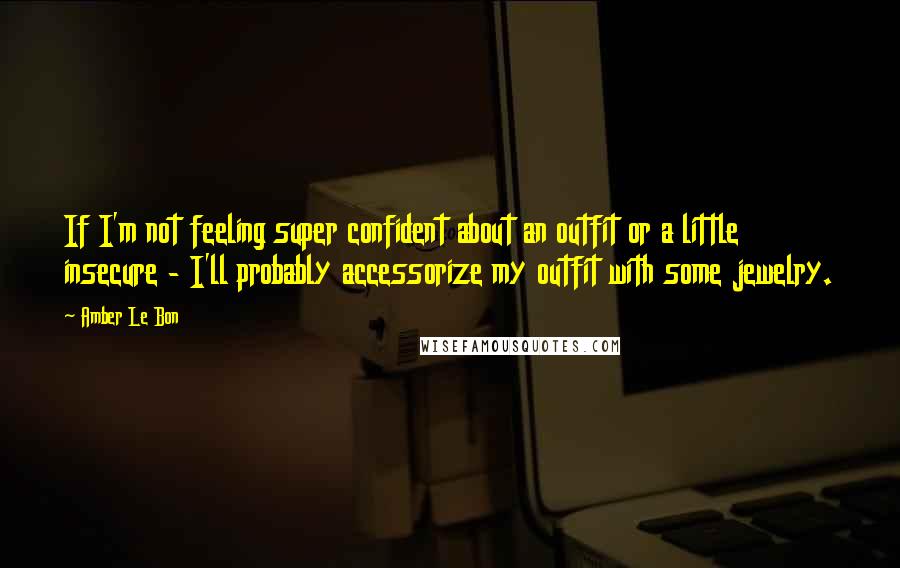 If I'm not feeling super confident about an outfit or a little insecure - I'll probably accessorize my outfit with some jewelry.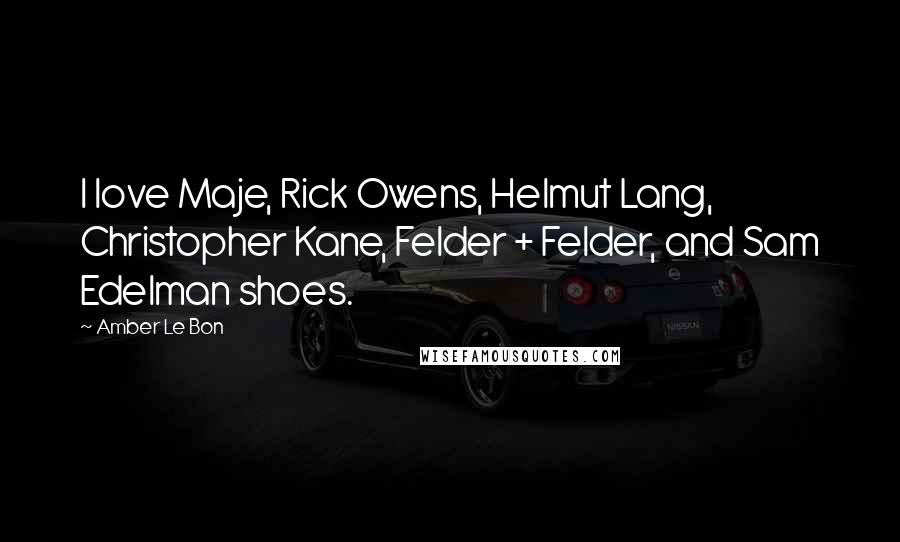 I love Maje, Rick Owens, Helmut Lang, Christopher Kane, Felder + Felder, and Sam Edelman shoes.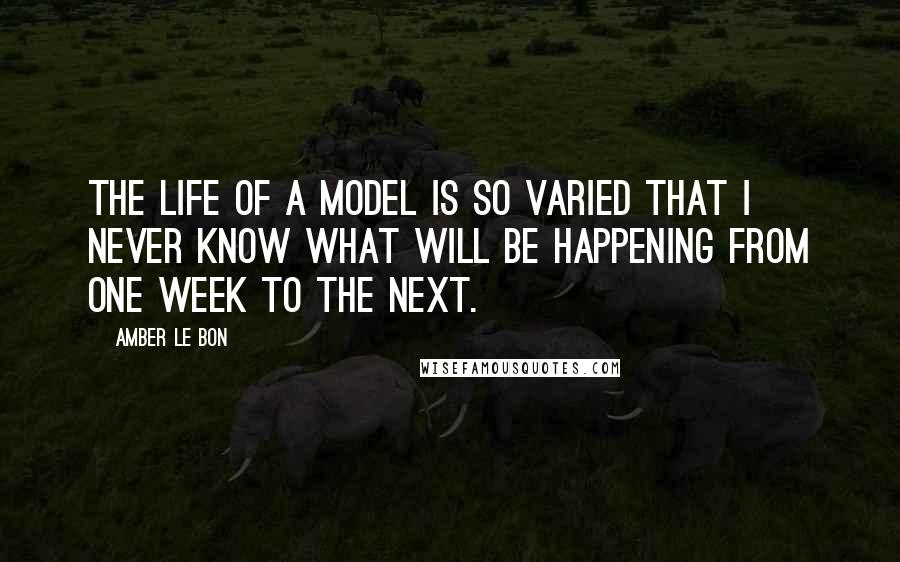 The life of a model is so varied that I never know what will be happening from one week to the next.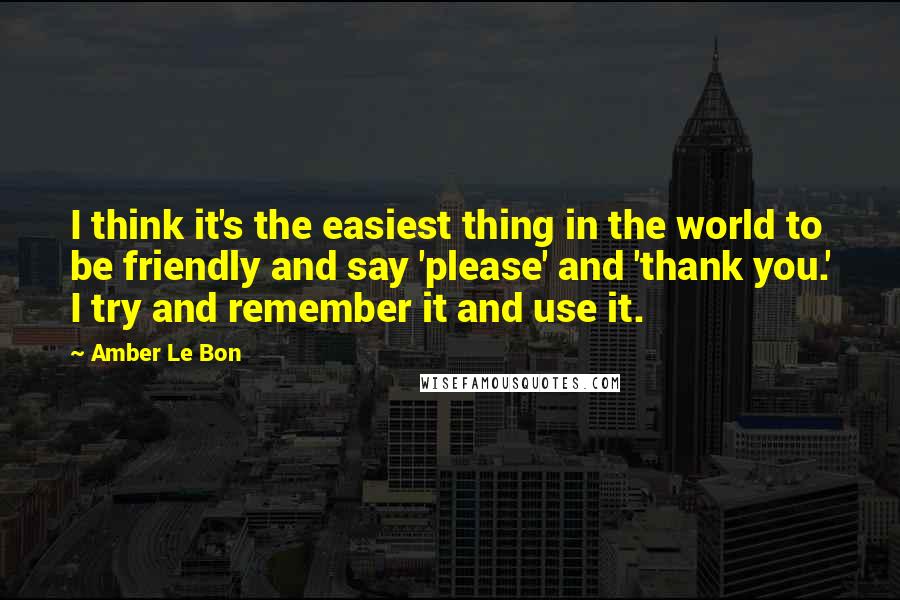 I think it's the easiest thing in the world to be friendly and say 'please' and 'thank you.' I try and remember it and use it.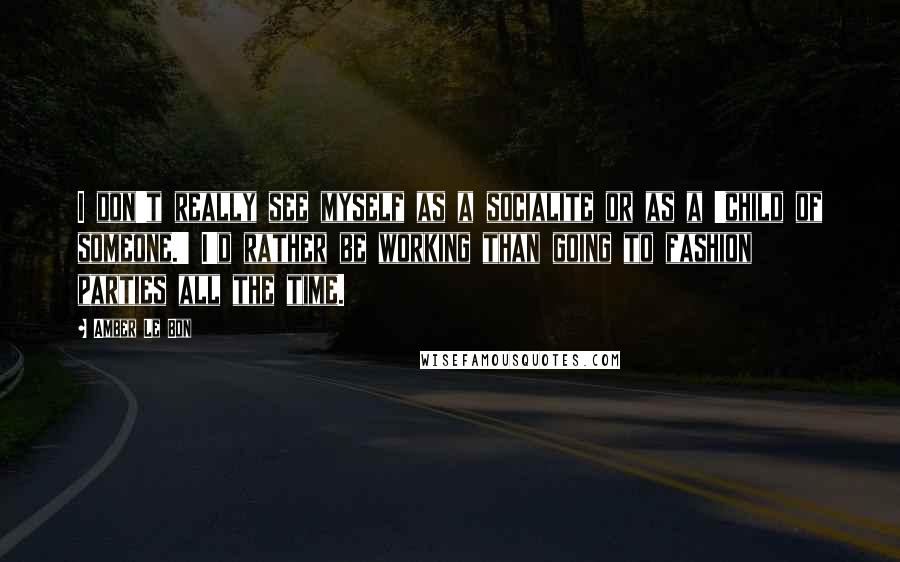 I don't really see myself as a socialite or as a 'child of someone.' I'd rather be working than going to fashion parties all the time.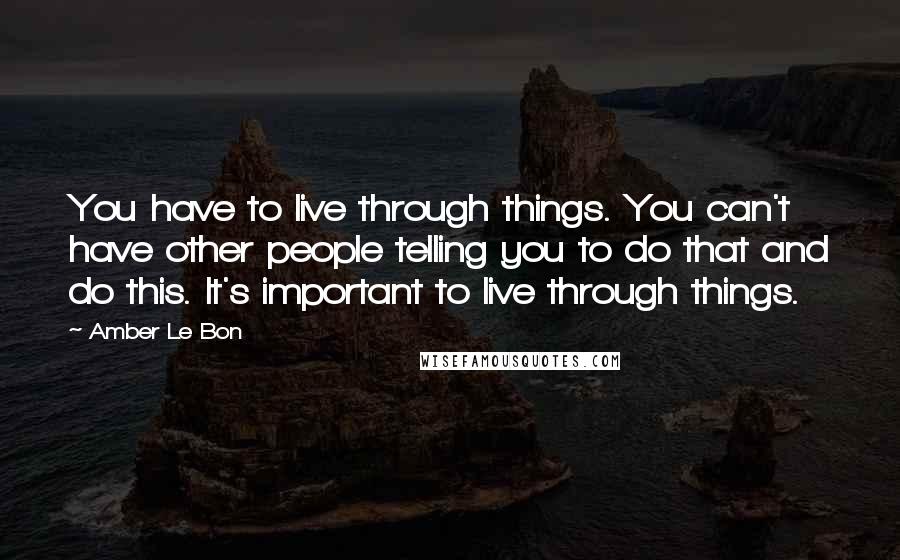 You have to live through things. You can't have other people telling you to do that and do this. It's important to live through things.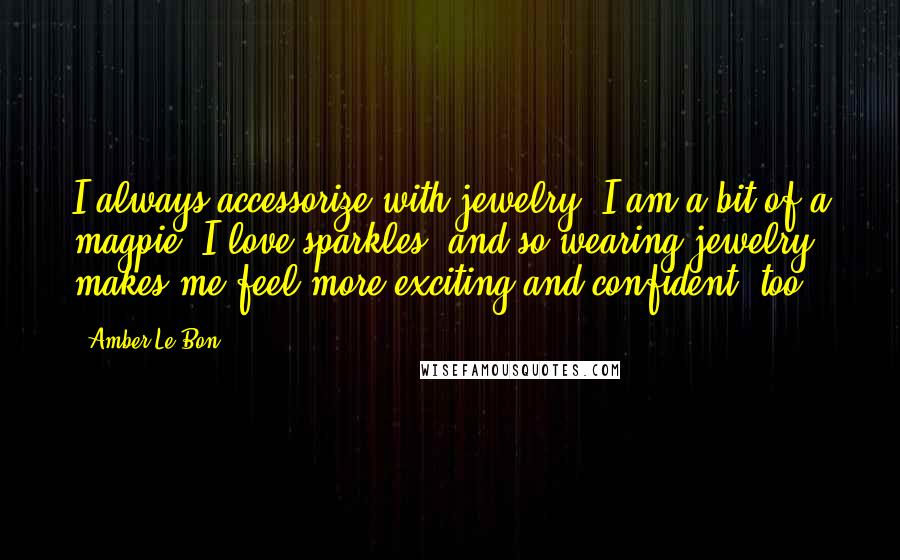 I always accessorize with jewelry. I am a bit of a magpie; I love sparkles, and so wearing jewelry makes me feel more exciting and confident, too!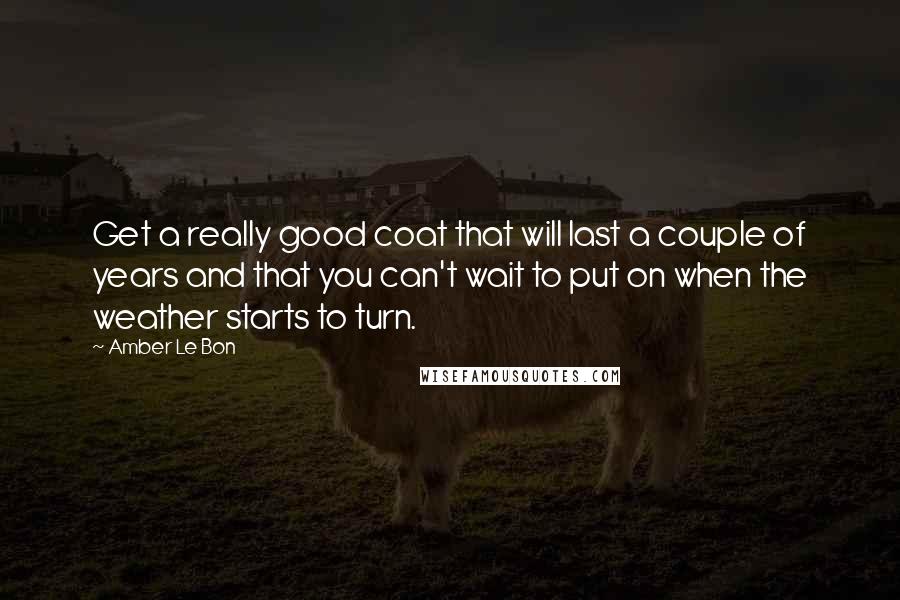 Get a really good coat that will last a couple of years and that you can't wait to put on when the weather starts to turn.
Never leave home without a great gloss: Dior Addict Perfecto is one of my faves.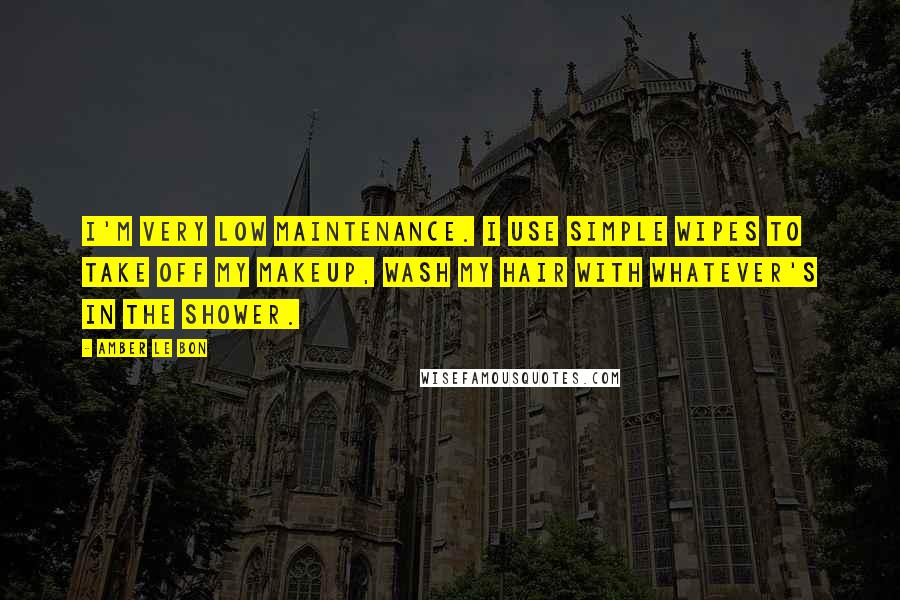 I'm very low maintenance. I use Simple wipes to take off my makeup, wash my hair with whatever's in the shower.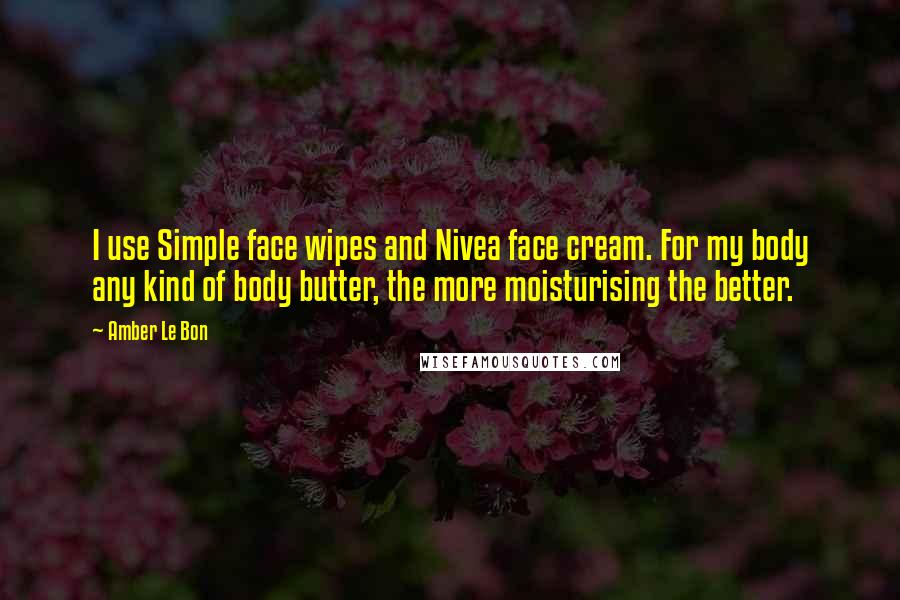 I use Simple face wipes and Nivea face cream. For my body any kind of body butter, the more moisturising the better.