Margaret Brownley Quotes
Top 6 wise famous quotes and sayings by Margaret Brownley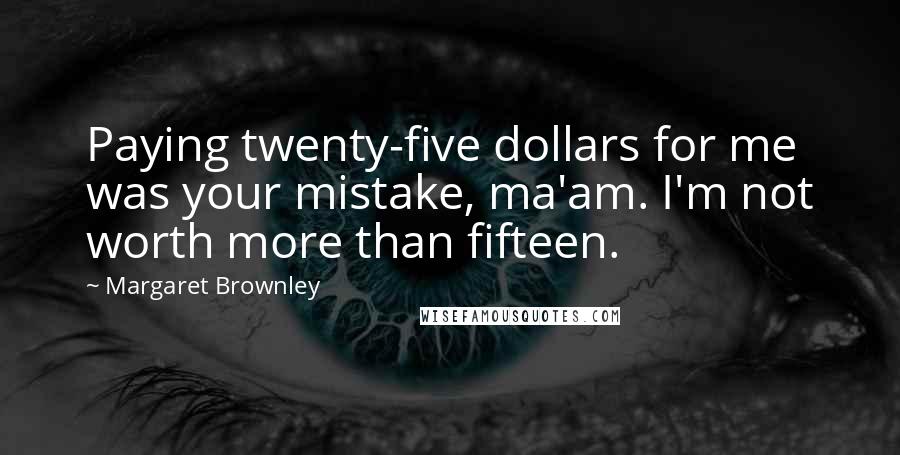 Paying twenty-five dollars for me was your mistake, ma'am. I'm not worth more than fifteen.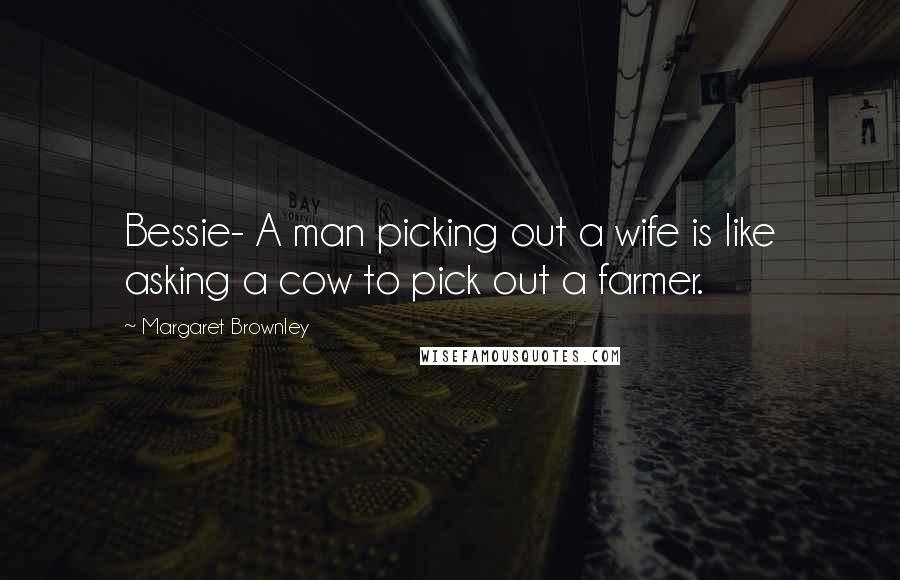 Bessie- A man picking out a wife is like asking a cow to pick out a farmer.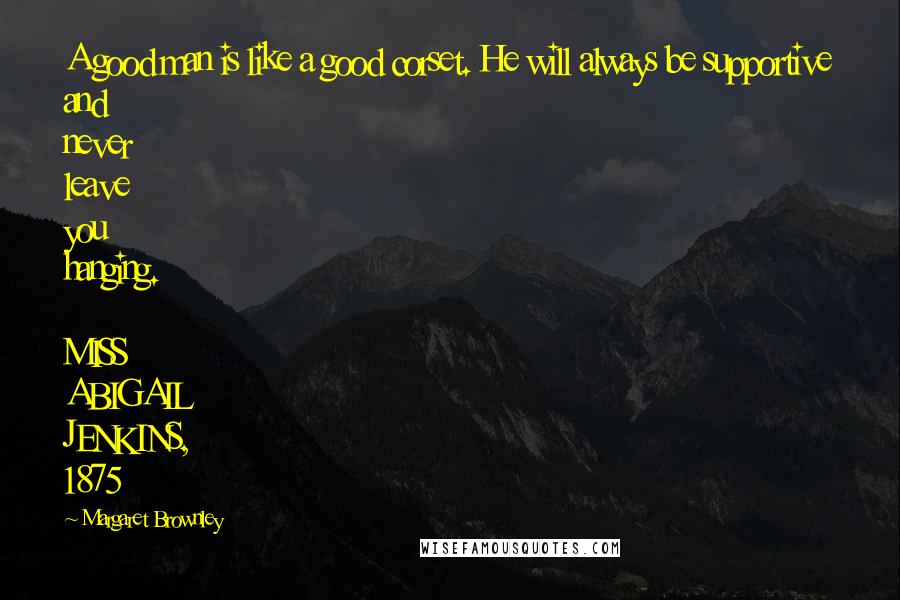 A good man is like a good corset. He will always be supportive and never leave you hanging.
MISS ABIGAIL JENKINS, 1875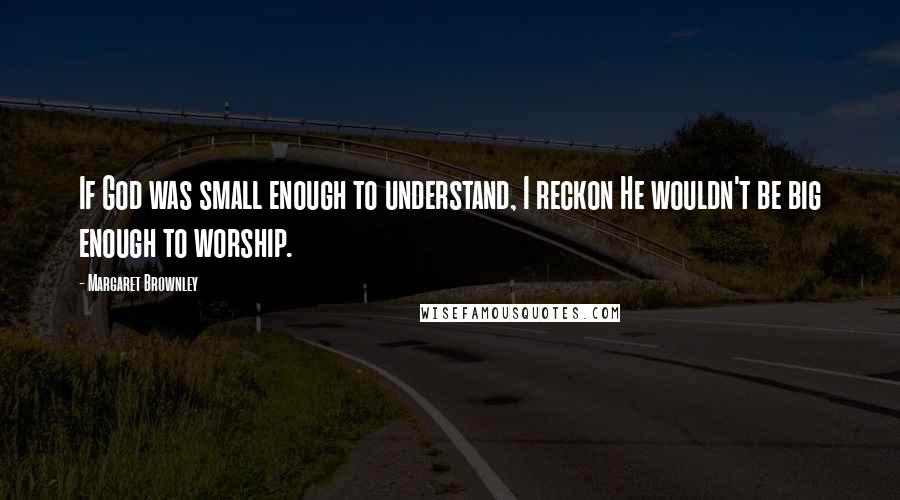 If God was small enough to understand, I reckon He wouldn't be big enough to worship.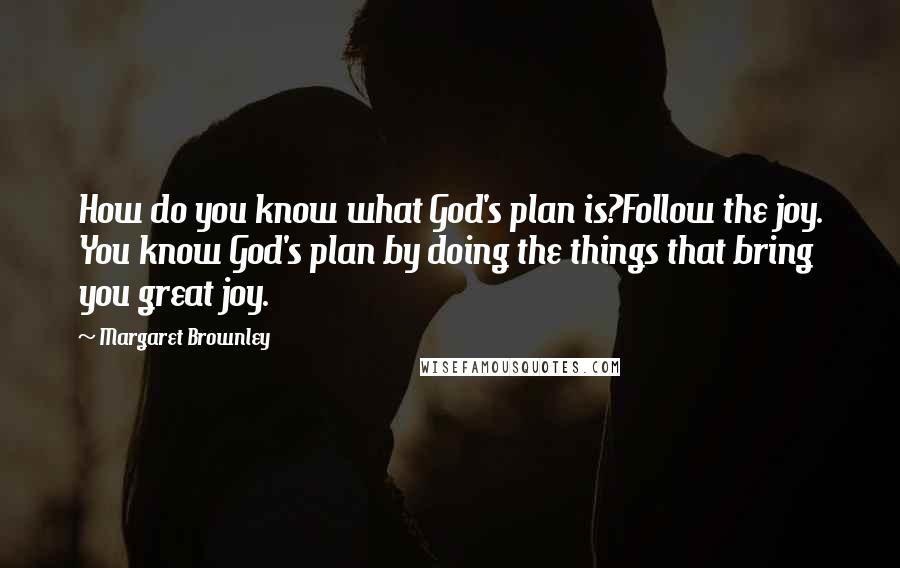 How do you know what God's plan is?
Follow the joy. You know God's plan by doing the things that bring you great joy.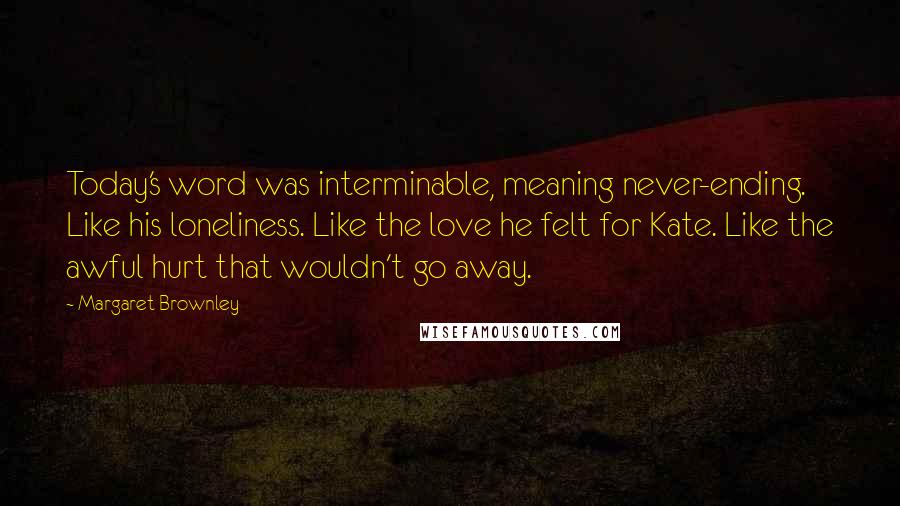 Today's word was interminable, meaning never-ending. Like his loneliness. Like the love he felt for Kate. Like the awful hurt that wouldn't go away.