David Alan Basche Quotes
Top 8 wise famous quotes and sayings by David Alan Basche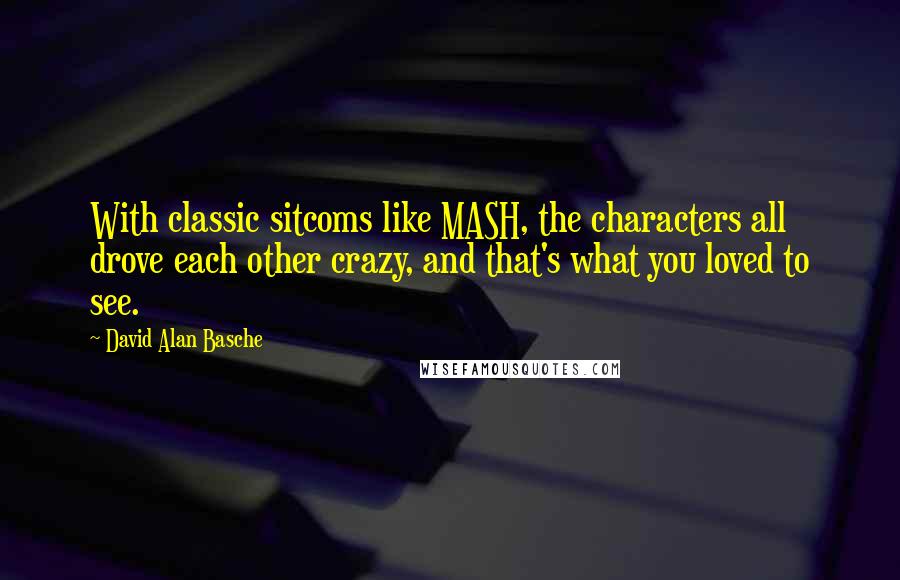 With classic sitcoms like MASH, the characters all drove each other crazy, and that's what you loved to see.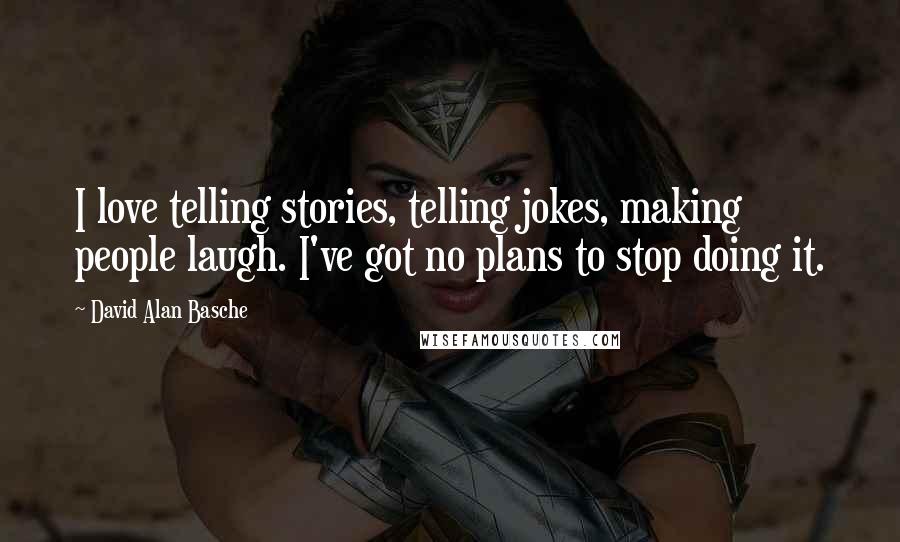 I love telling stories, telling jokes, making people laugh. I've got no plans to stop doing it.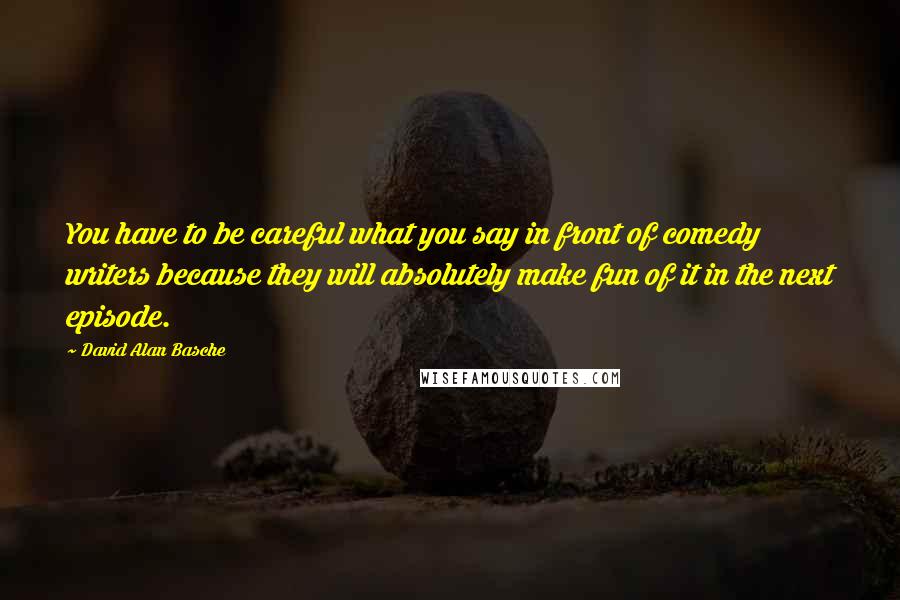 You have to be careful what you say in front of comedy writers because they will absolutely make fun of it in the next episode.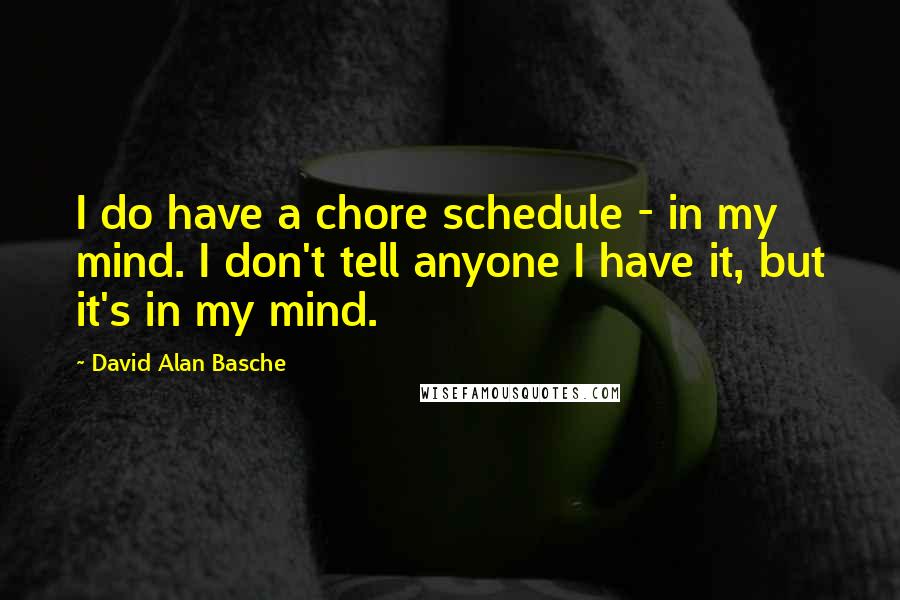 I do have a chore schedule - in my mind. I don't tell anyone I have it, but it's in my mind.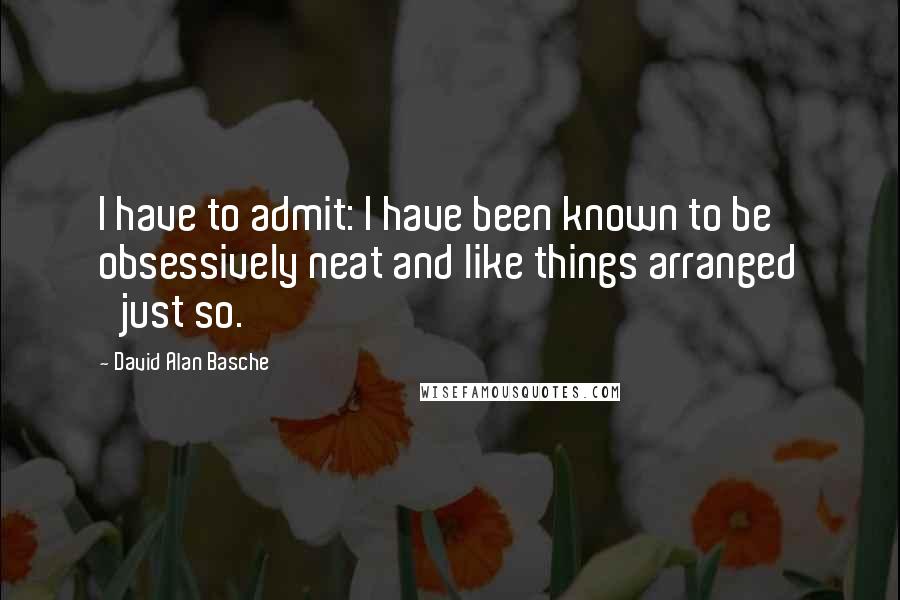 I have to admit: I have been known to be obsessively neat and like things arranged 'just so.'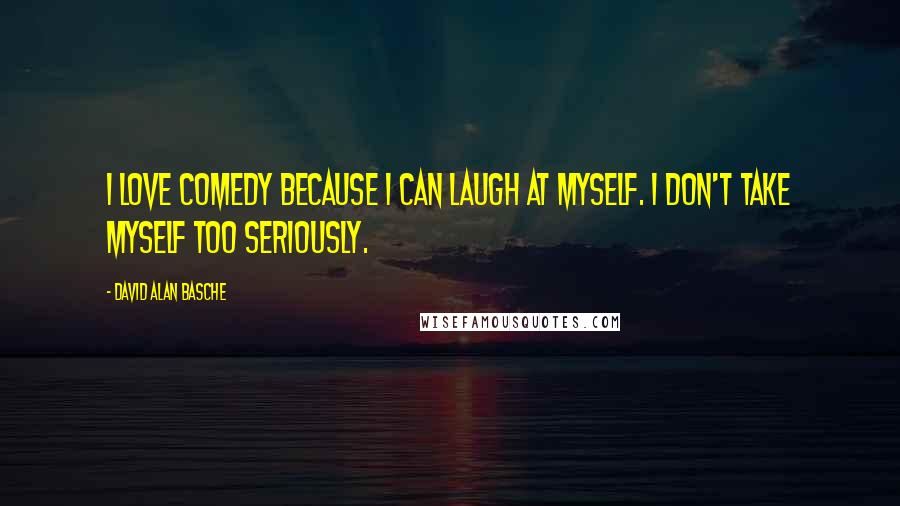 I love comedy because I can laugh at myself. I don't take myself too seriously.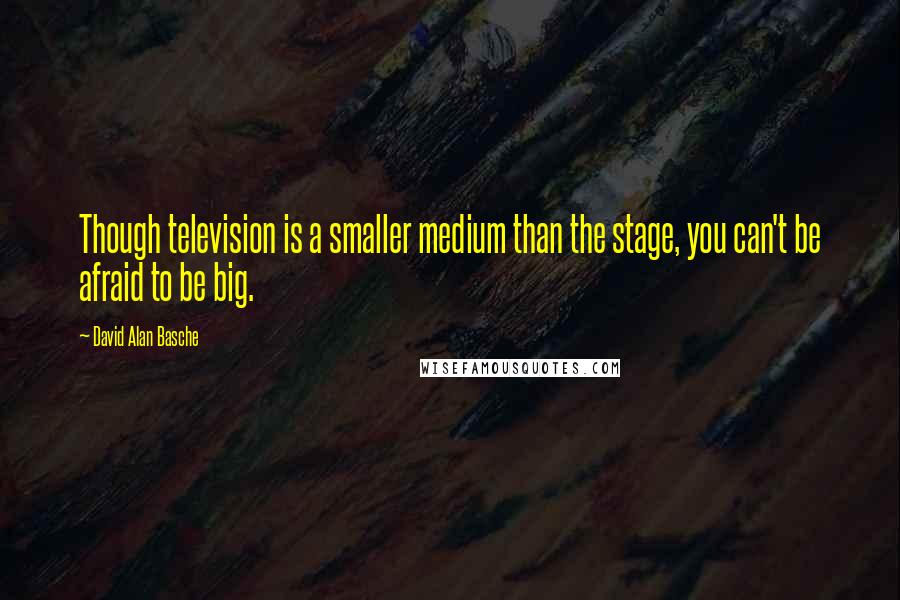 Though television is a smaller medium than the stage, you can't be afraid to be big.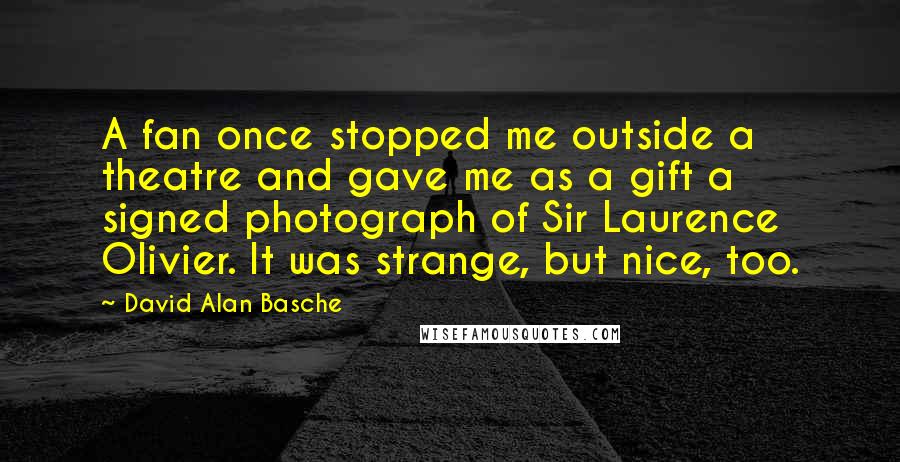 A fan once stopped me outside a theatre and gave me as a gift a signed photograph of Sir Laurence Olivier. It was strange, but nice, too.