Fairyland's Quotes
Collection of top 43 famous quotes about Fairyland's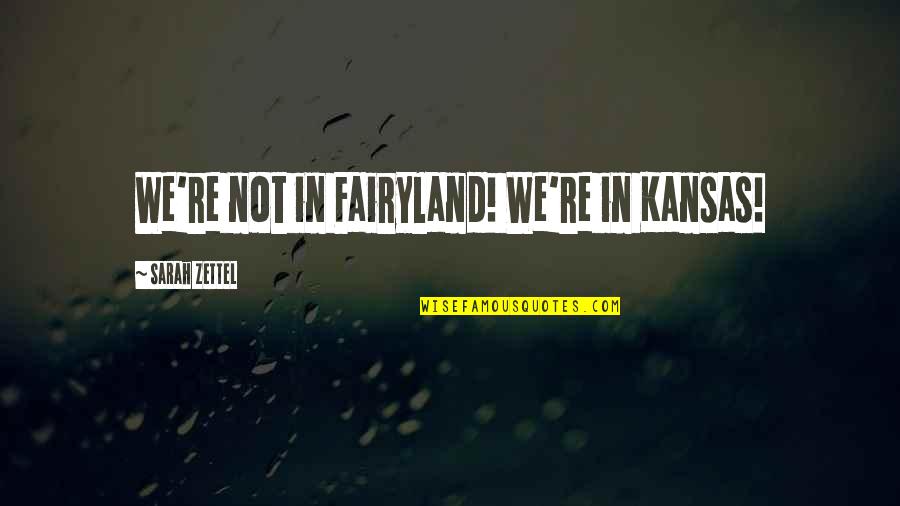 We're not in Fairyland! We're in Kansas!
—
Sarah Zettel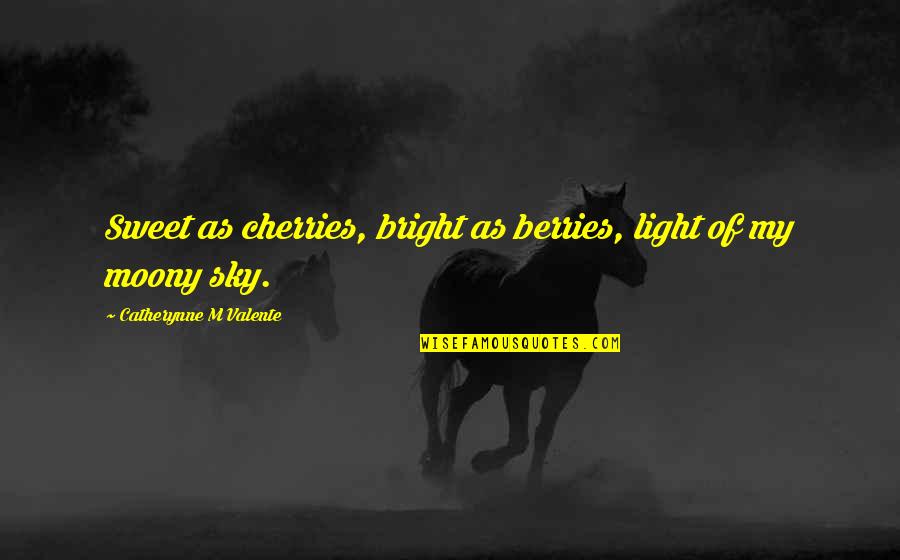 Sweet as cherries, bright as berries, light of my moony sky.
—
Catherynne M Valente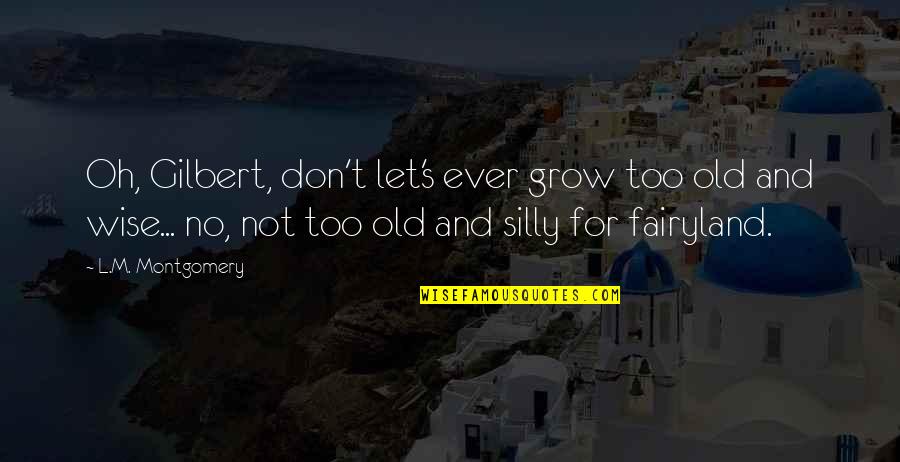 Oh, Gilbert, don't let's ever grow too old and wise... no, not too old and silly for fairyland.
—
L.M. Montgomery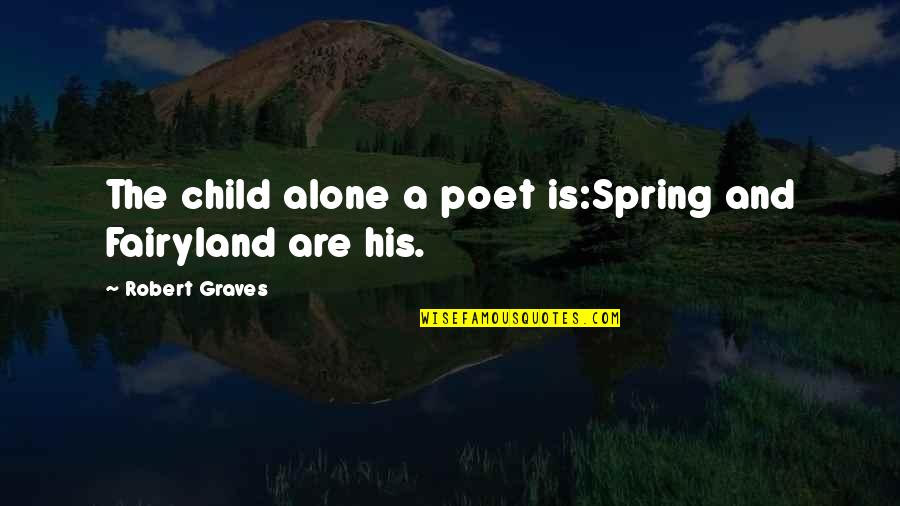 The child alone a poet is:
Spring and Fairyland are his.
—
Robert Graves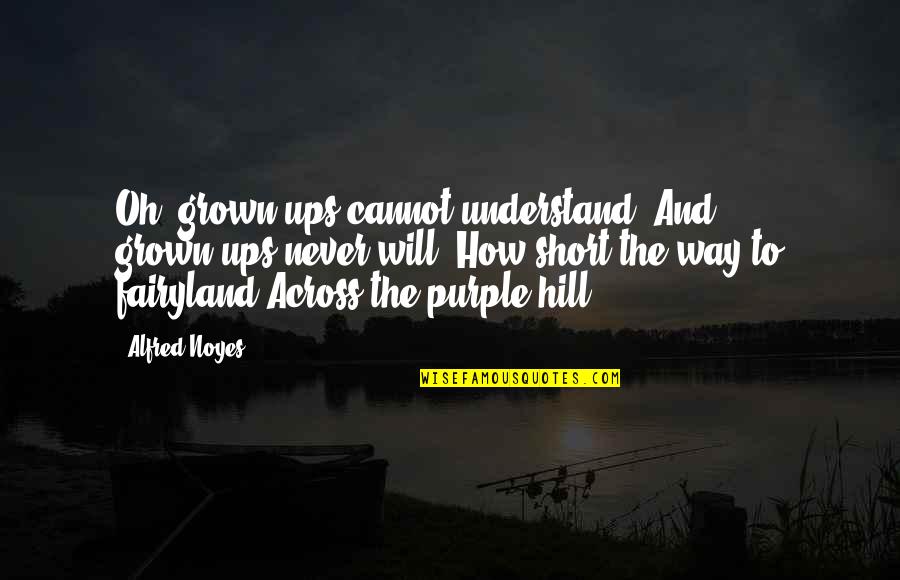 Oh, grown-ups cannot understand, And grown-ups never will, How short the way to fairyland Across the purple hill.
—
Alfred Noyes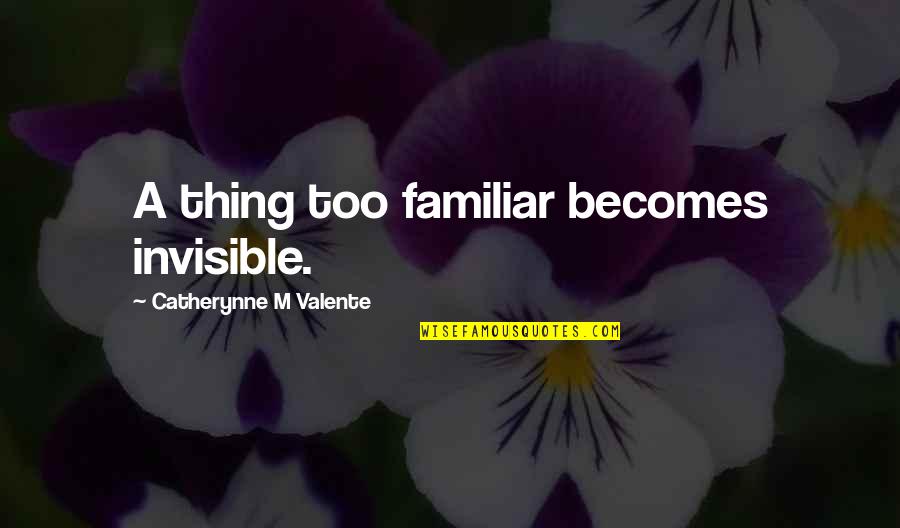 A thing too familiar becomes invisible.
—
Catherynne M Valente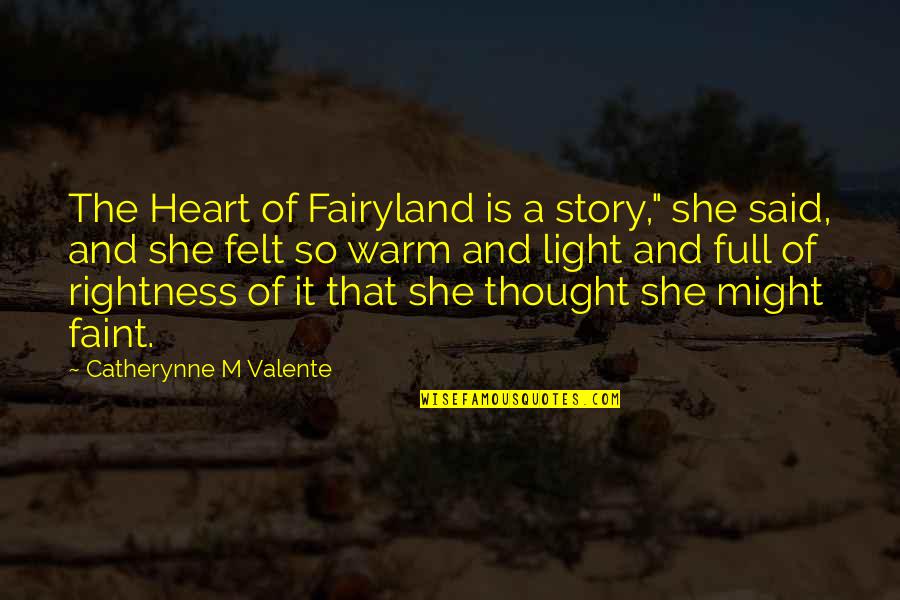 The Heart of Fairyland is a story," she said, and she felt so warm and light and full of rightness of it that she thought she might faint.
—
Catherynne M Valente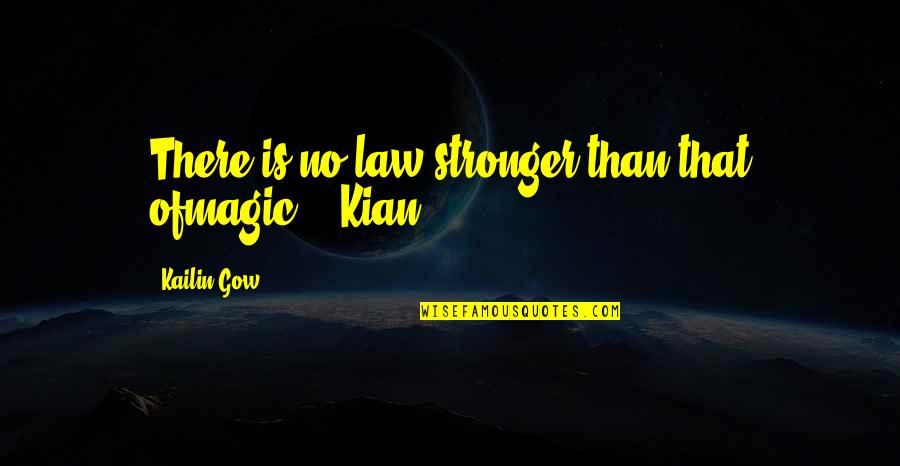 There is no law stronger than that of
magic. - Kian
—
Kailin Gow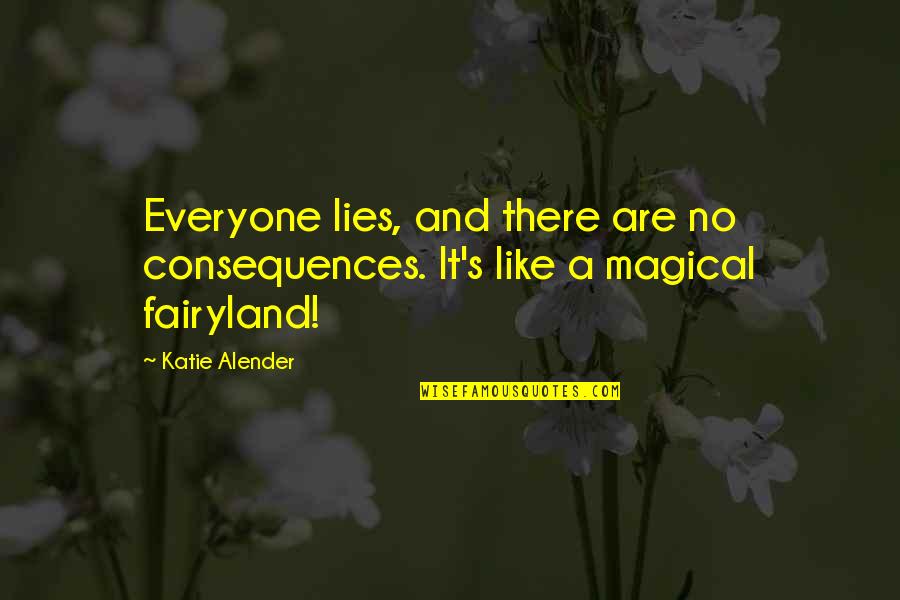 Everyone lies, and there are no consequences. It's like a magical fairyland!
—
Katie Alender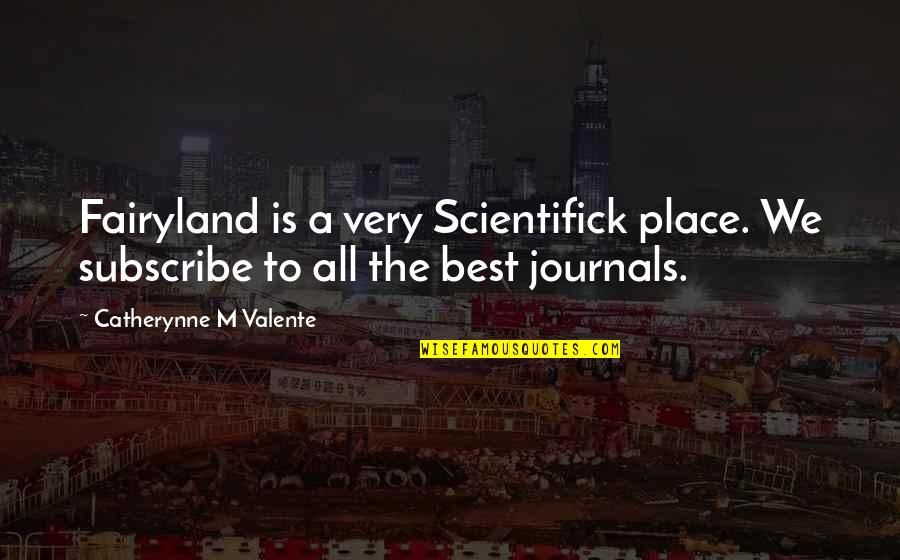 Fairyland is a very Scientifick place. We subscribe to all the best journals.
—
Catherynne M Valente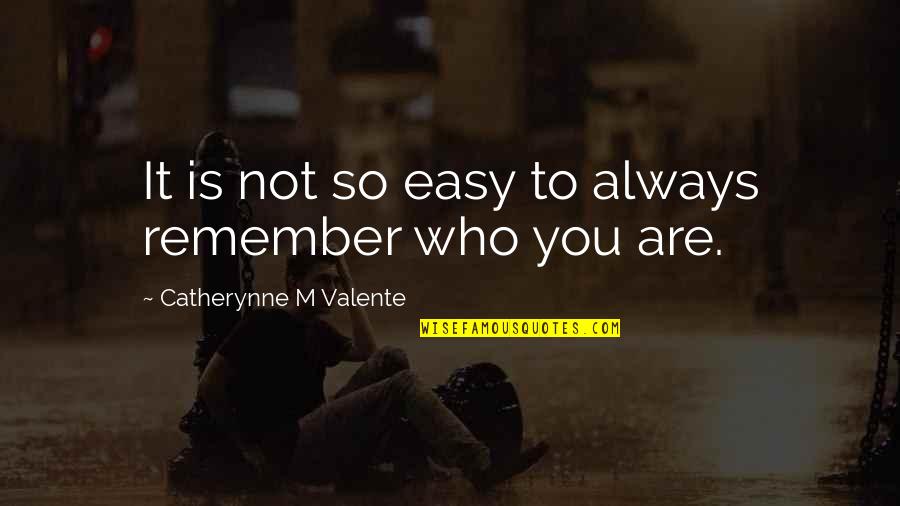 It is not so easy to always remember who you are.
—
Catherynne M Valente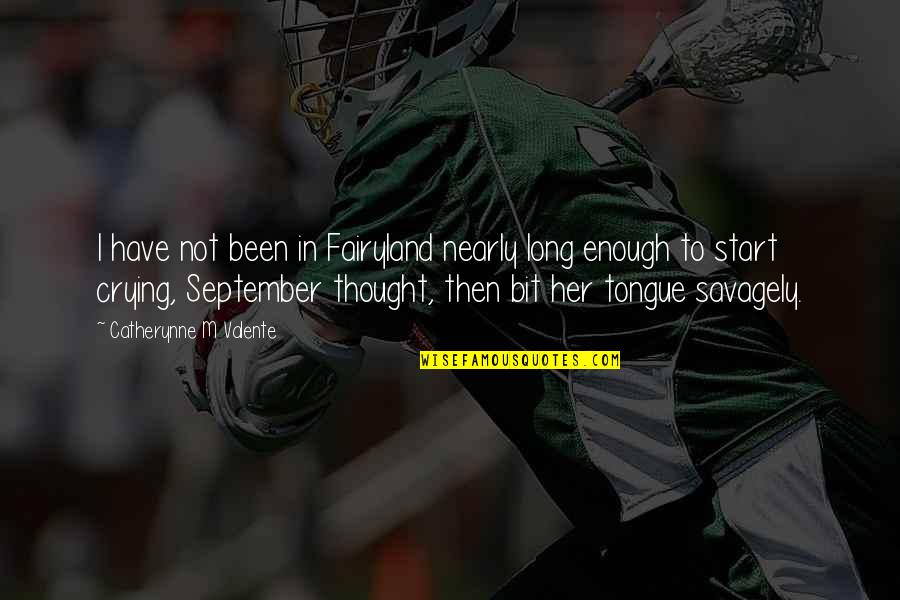 I have not been in Fairyland nearly long enough to start crying, September thought, then bit her tongue savagely. —
Catherynne M Valente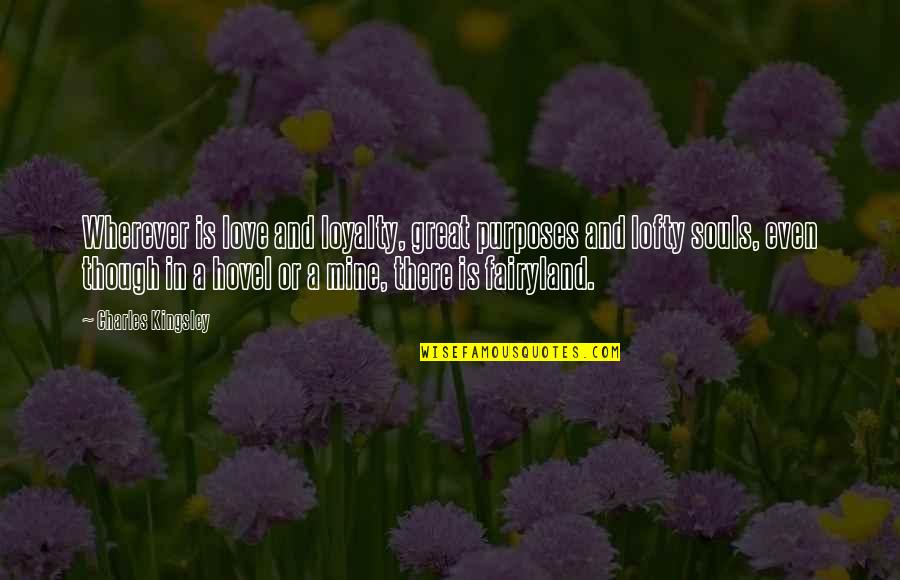 Wherever is love and loyalty, great purposes and lofty souls, even though in a hovel or a mine, there is fairyland. —
Charles Kingsley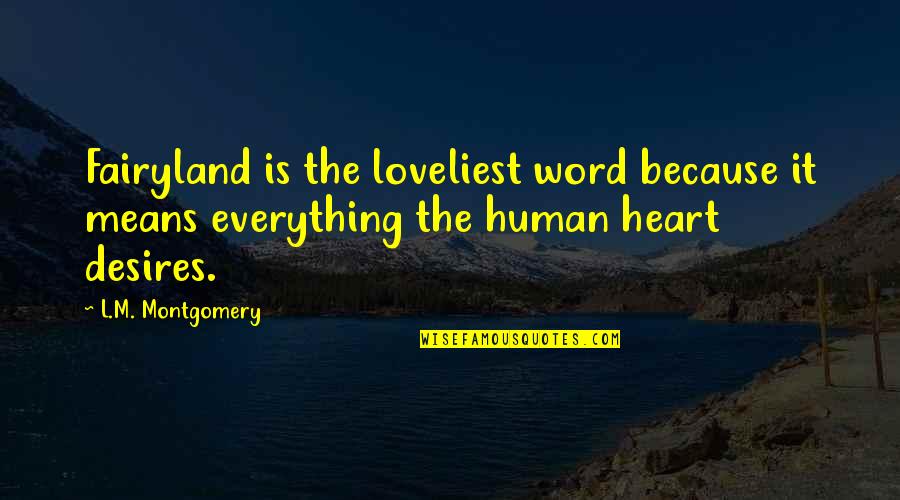 Fairyland is the loveliest word because it means everything the human heart desires. —
L.M. Montgomery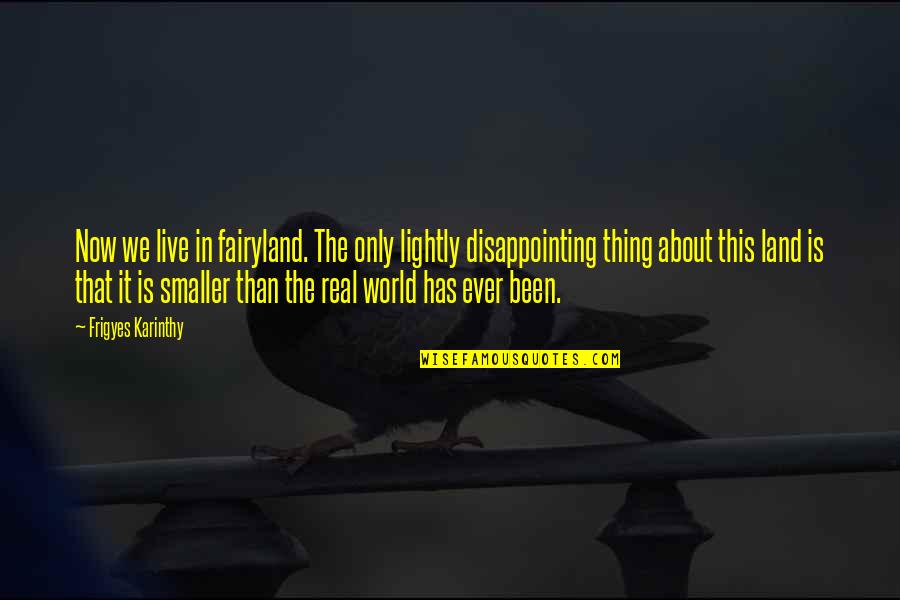 Now we live in fairyland. The only lightly disappointing thing about this land is that it is smaller than the real world has ever been. —
Frigyes Karinthy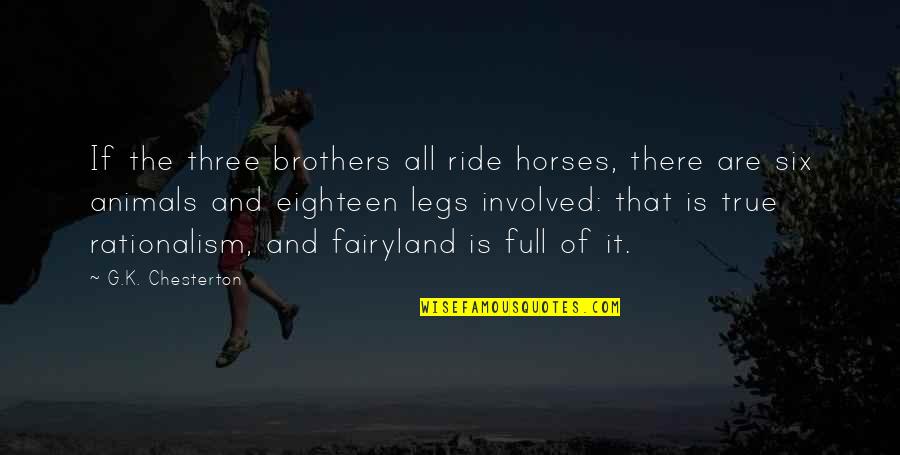 If the three brothers all ride horses, there are six animals and eighteen legs involved: that is true rationalism, and fairyland is full of it. —
G.K. Chesterton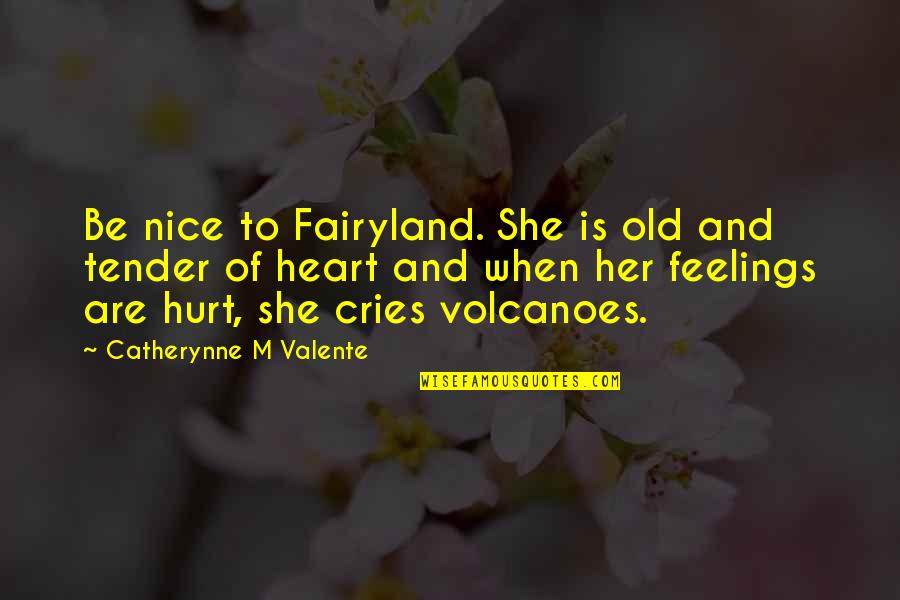 Be nice to Fairyland. She is old and tender of heart and when her feelings are hurt, she cries volcanoes. —
Catherynne M Valente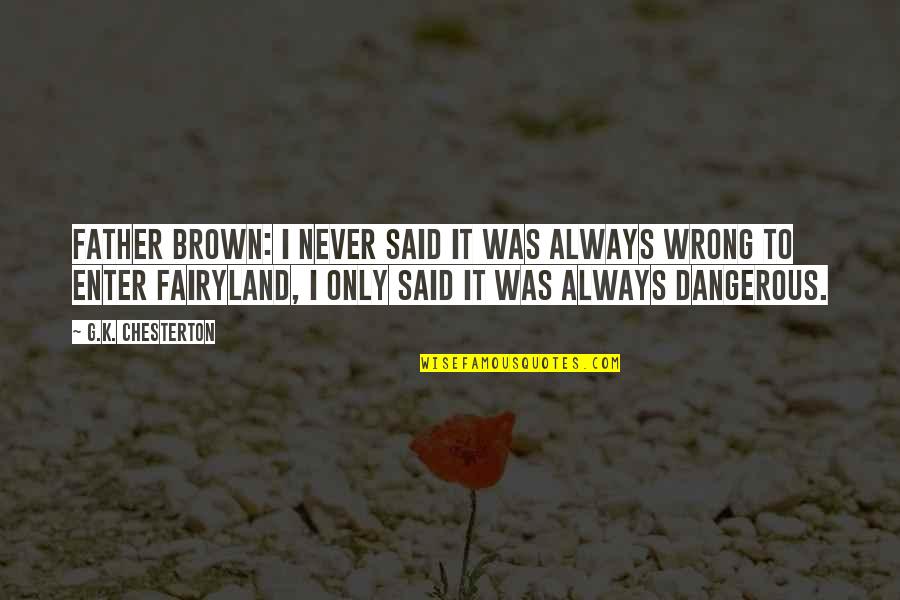 Father Brown: I never said it was always wrong to enter fairyland, I only said it was always dangerous. —
G.K. Chesterton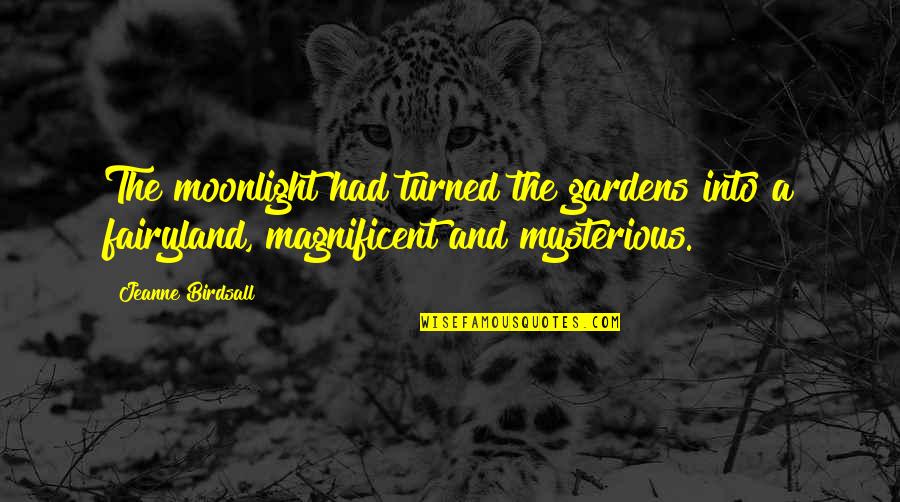 The moonlight had turned the gardens into a fairyland, magnificent and mysterious. —
Jeanne Birdsall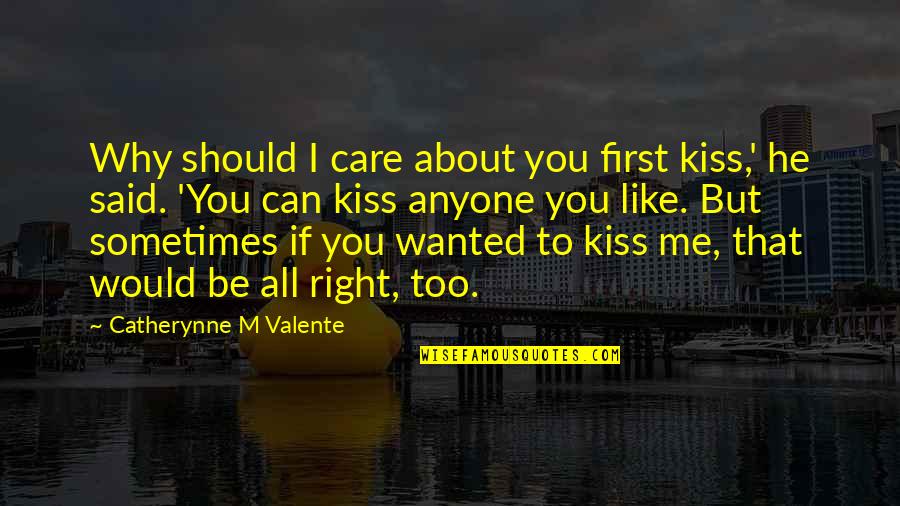 Why should I care about you first kiss,' he said. 'You can kiss anyone you like. But sometimes if you wanted to kiss me, that would be all right, too. —
Catherynne M Valente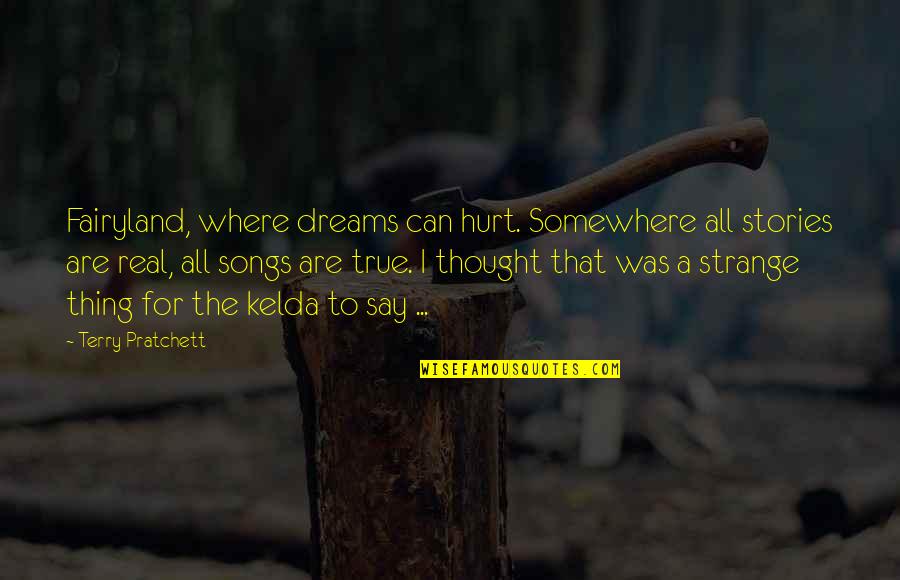 Fairyland, where dreams can hurt. Somewhere all stories are real, all songs are true. I thought that was a strange thing for the kelda to say ... —
Terry Pratchett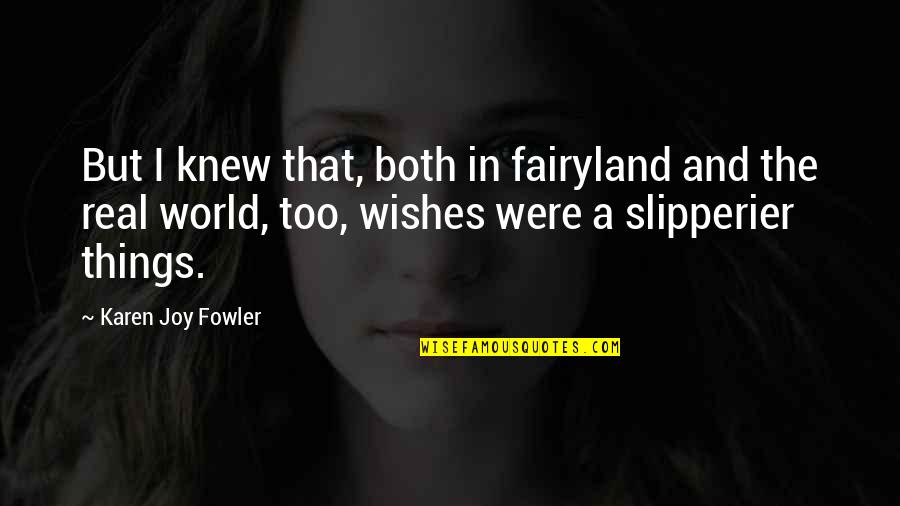 But I knew that, both in fairyland and the real world, too, wishes were a slipperier things. —
Karen Joy Fowler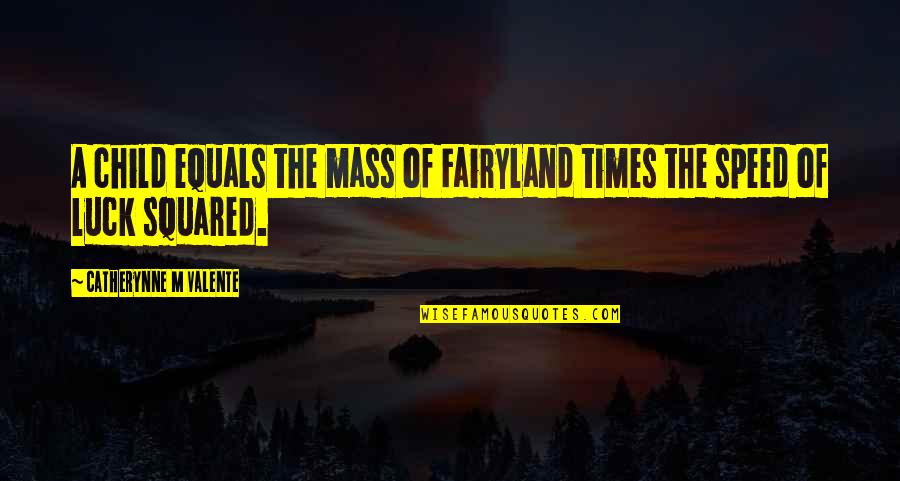 A child equals the mass of Fairyland times the speed of luck squared. —
Catherynne M Valente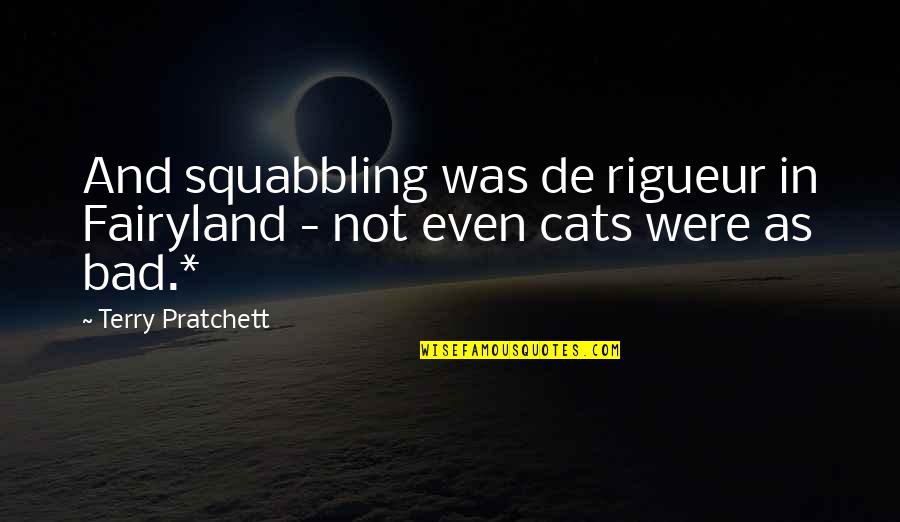 And squabbling was de rigueur in Fairyland - not even cats were as bad.* —
Terry Pratchett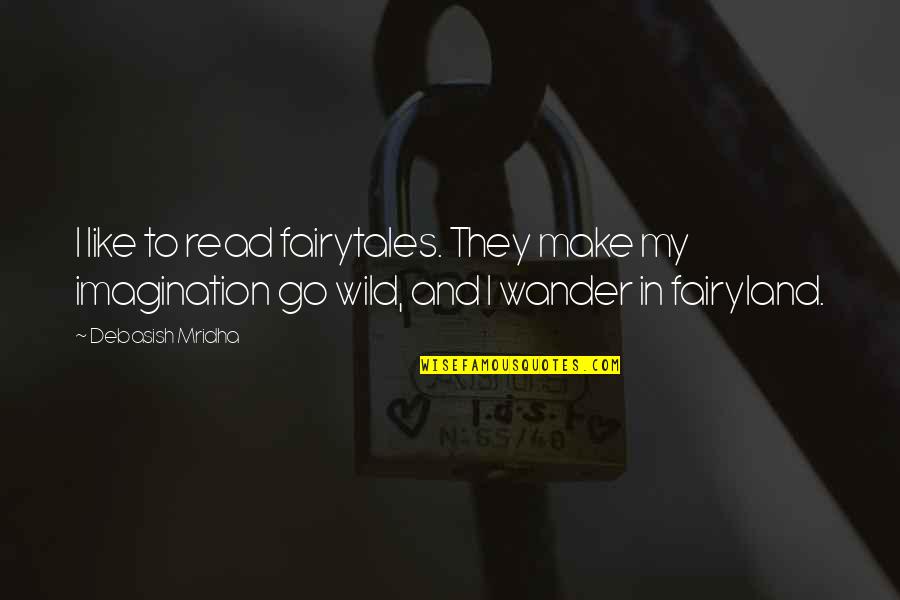 I like to read fairytales. They make my imagination go wild, and I wander in fairyland. —
Debasish Mridha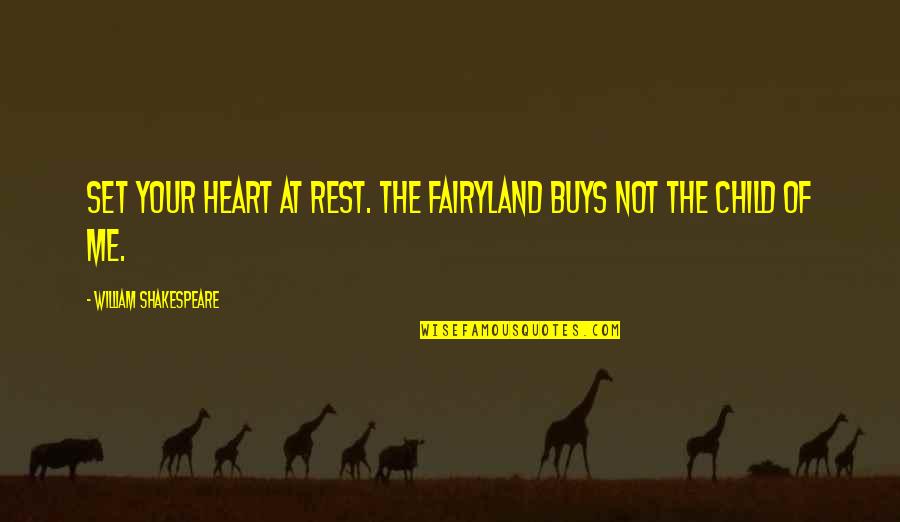 Set your heart at rest. The fairyland buys not the child of me. —
William Shakespeare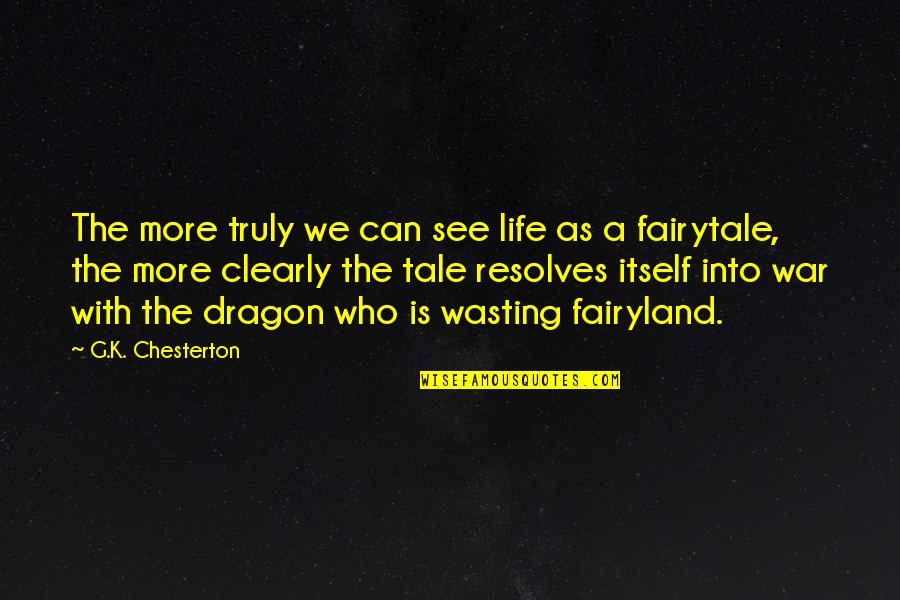 The more truly we can see life as a fairytale, the more clearly the tale resolves itself into war with the dragon who is wasting fairyland. —
G.K. Chesterton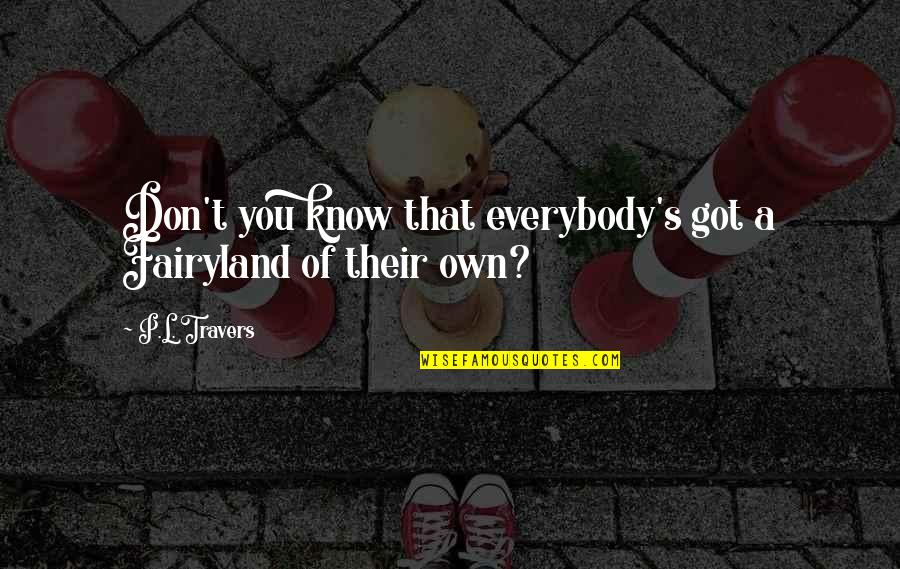 Don't you know that everybody's got a Fairyland of their own? —
P.L. Travers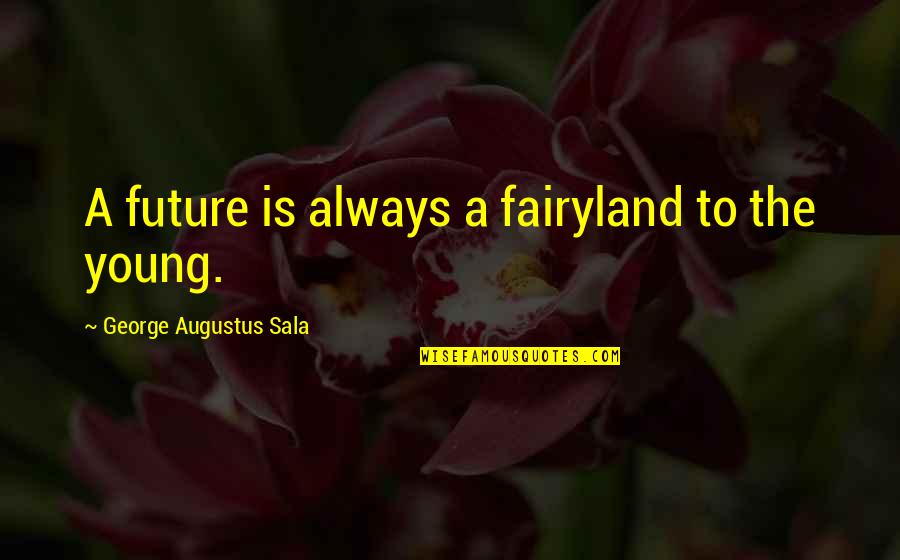 A future is always a fairyland to the young. —
George Augustus Sala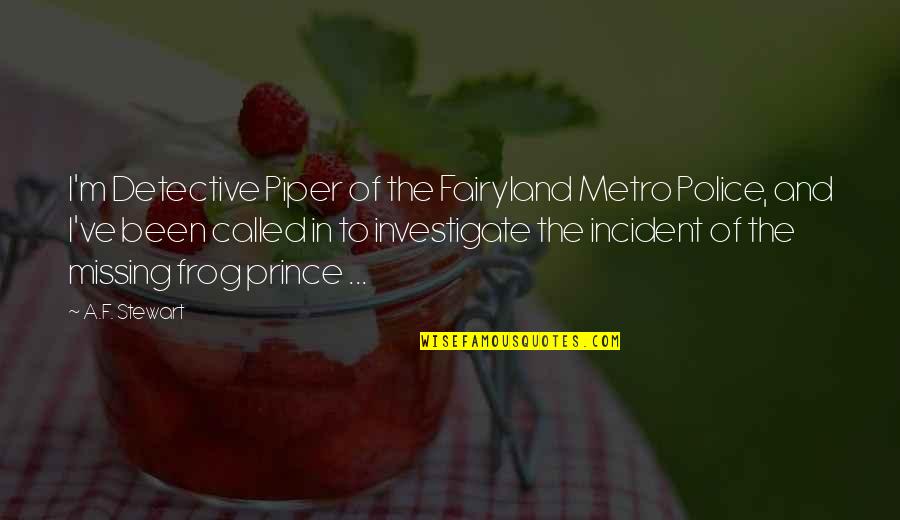 I'm Detective Piper of the Fairyland Metro Police, and I've been called in to investigate the incident of the missing frog prince ... —
A.F. Stewart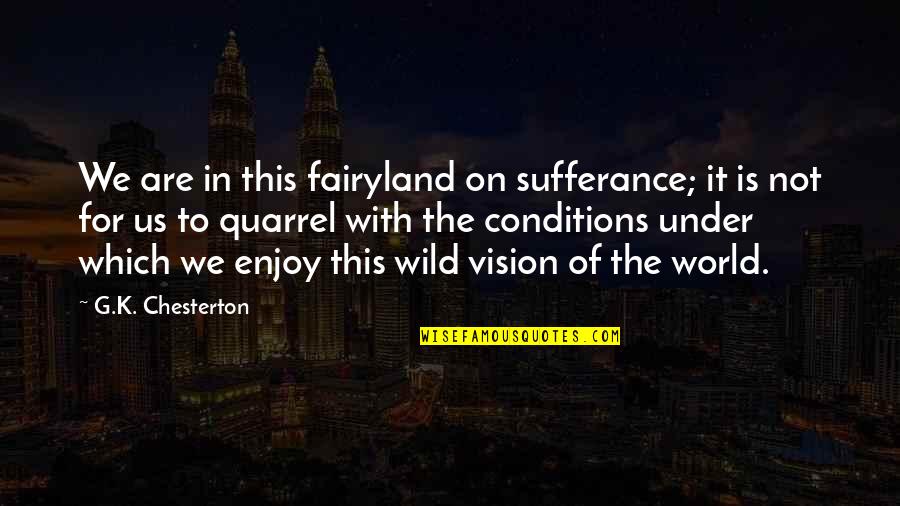 We are in this fairyland on sufferance; it is not for us to quarrel with the conditions under which we enjoy this wild vision of the world. —
G.K. Chesterton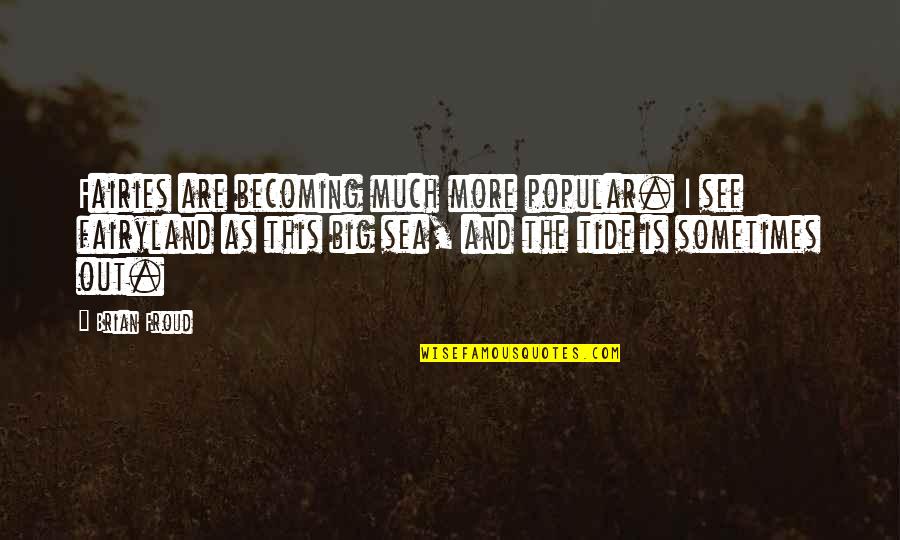 Fairies are becoming much more popular. I see fairyland as this big sea, and the tide is sometimes out. —
Brian Froud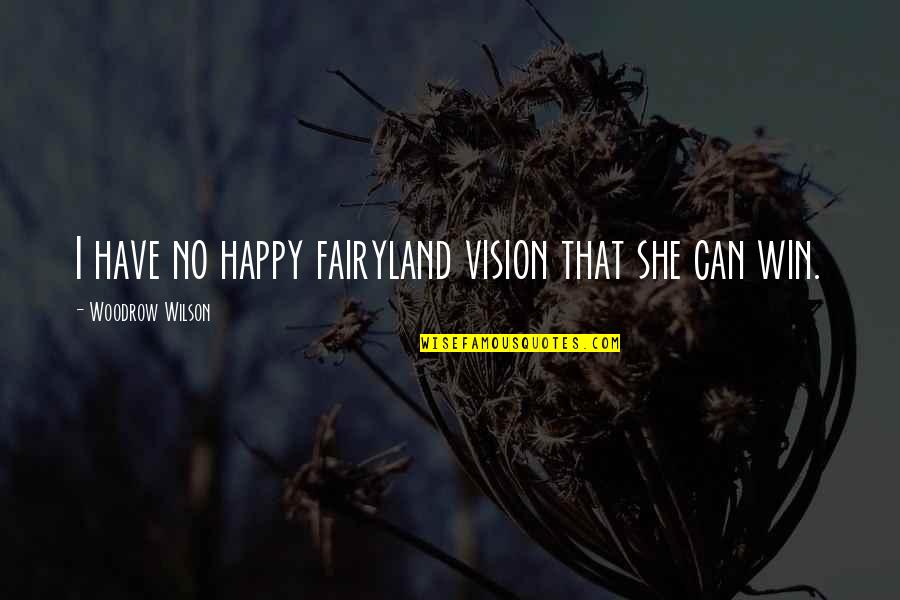 I have no happy fairyland vision that she can win. —
Woodrow Wilson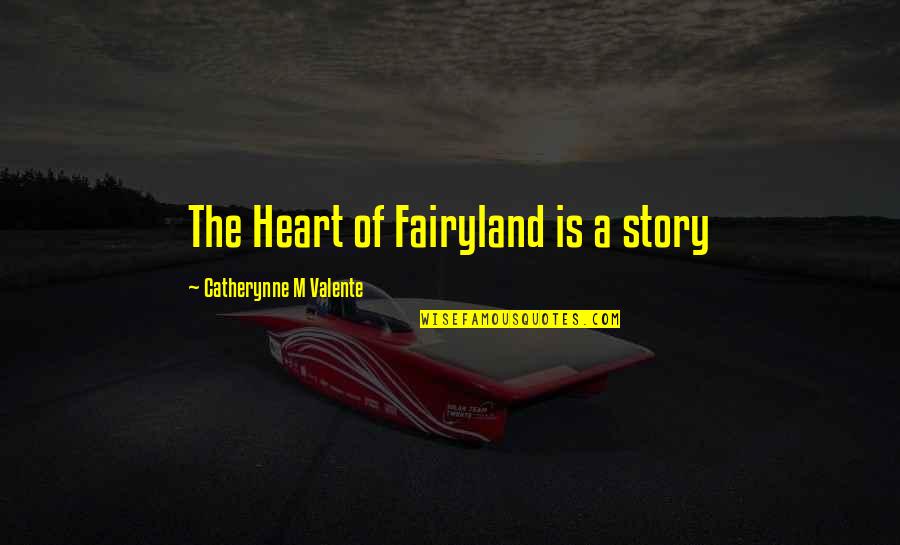 The Heart of Fairyland is a story —
Catherynne M Valente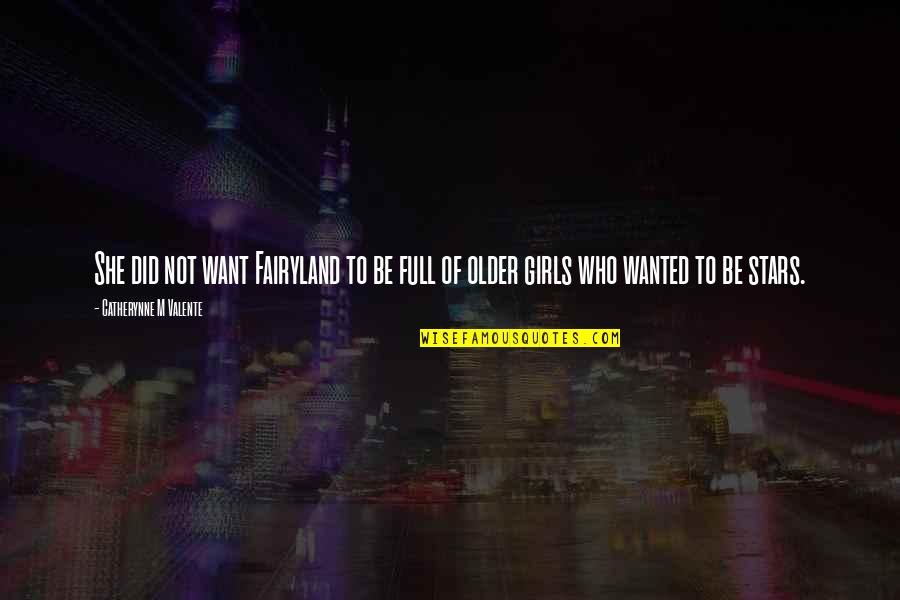 She did not want Fairyland to be full of older girls who wanted to be stars. —
Catherynne M Valente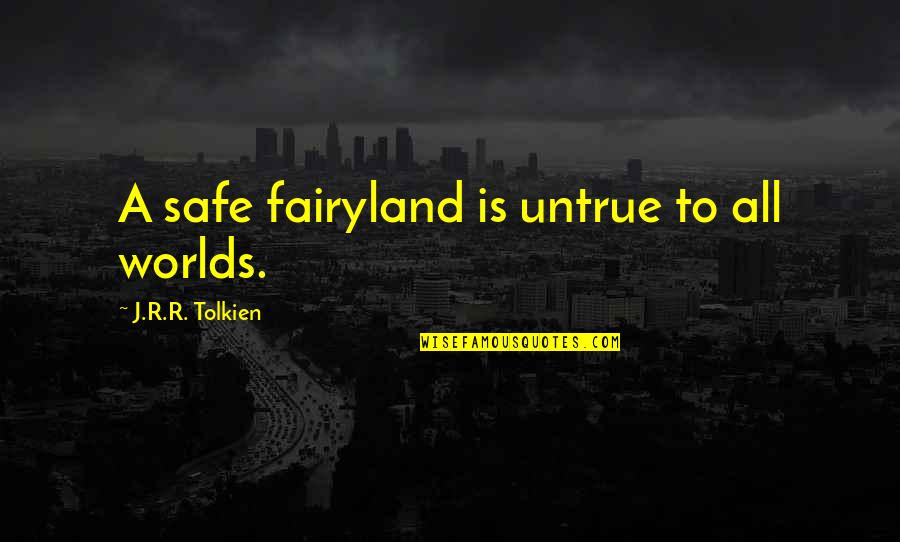 A safe fairyland is untrue to all worlds. —
J.R.R. Tolkien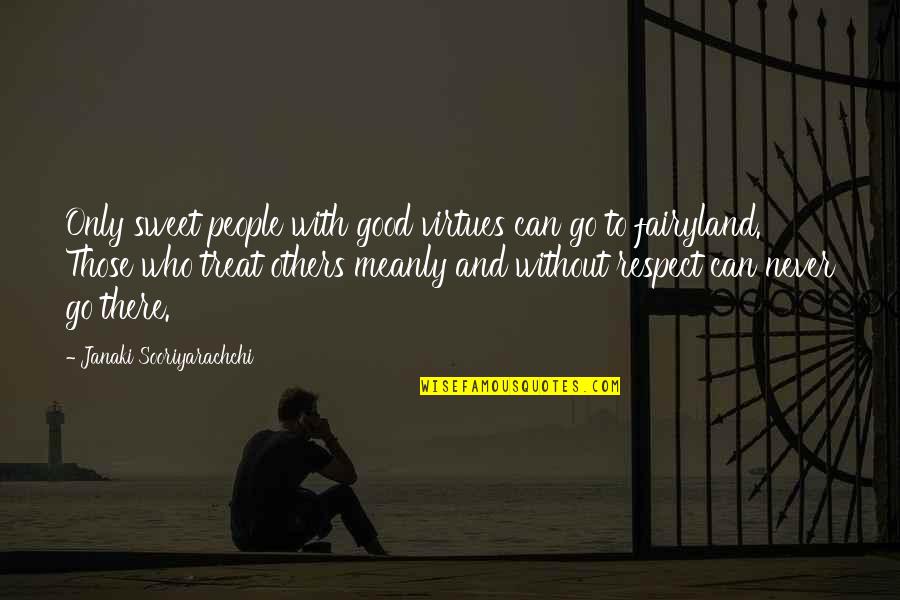 Only sweet people with good virtues can go to fairyland. Those who treat others meanly and without respect can never go there. —
Janaki Sooriyarachchi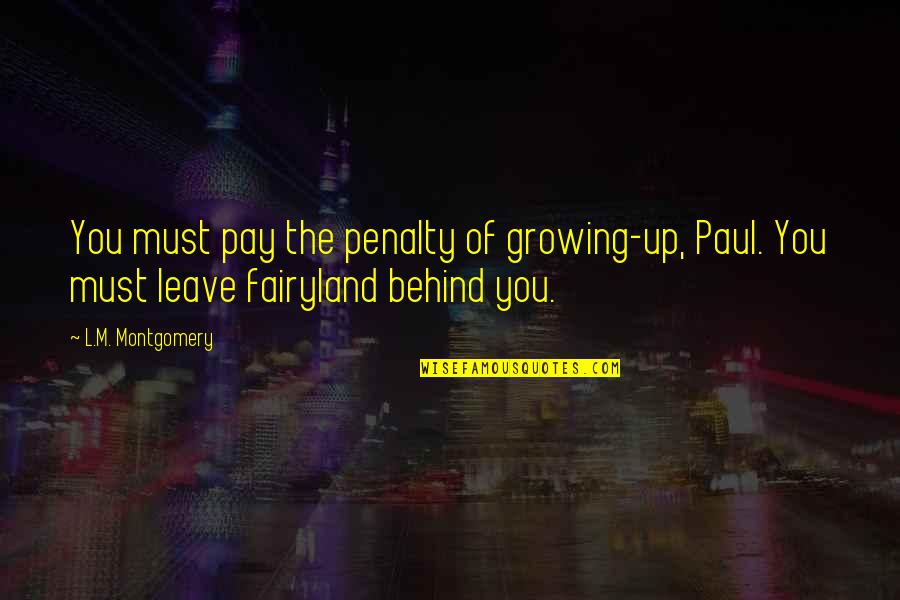 You must pay the penalty of growing-up, Paul. You must leave fairyland behind you. —
L.M. Montgomery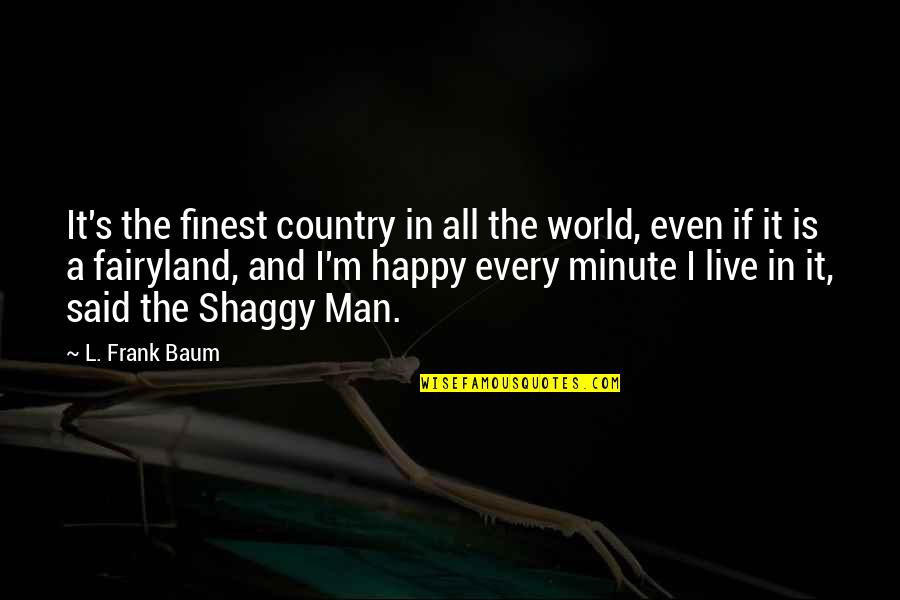 It's the finest country in all the world, even if it is a fairyland, and I'm happy every minute I live in it, said the Shaggy Man. —
L. Frank Baum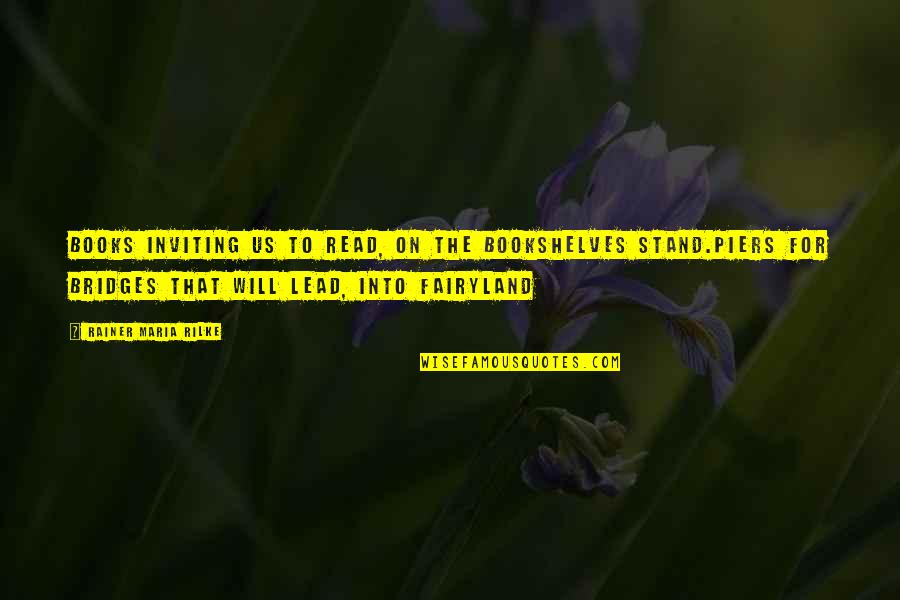 Books inviting us to read, on the bookshelves stand.
Piers for bridges that will lead, into Fairyland —
Rainer Maria Rilke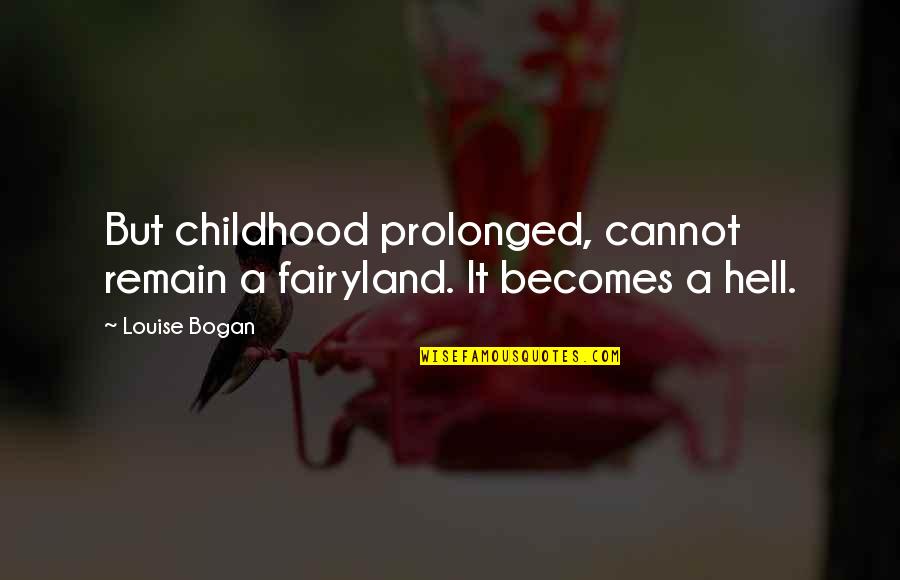 But childhood prolonged, cannot remain a fairyland. It becomes a hell. —
Louise Bogan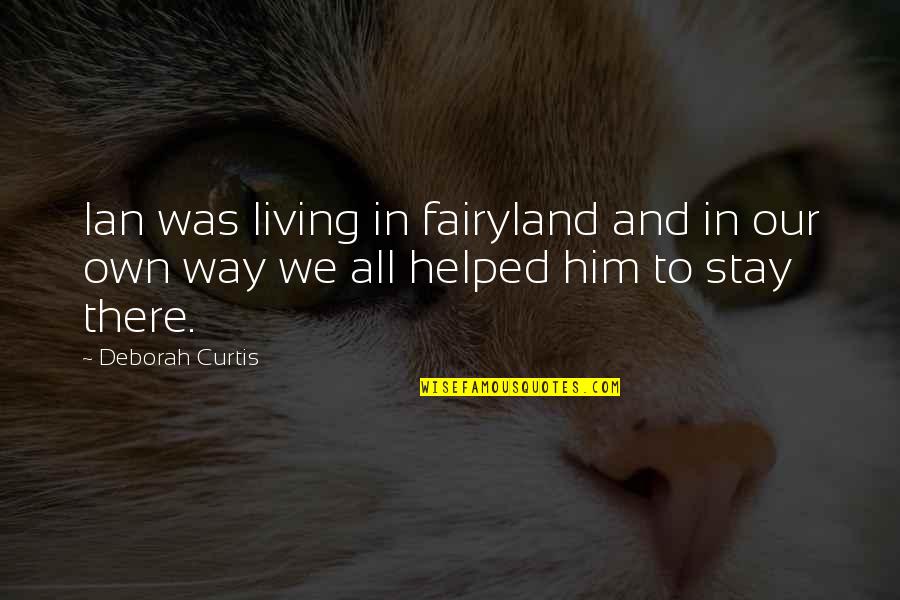 Ian was living in fairyland and in our own way we all helped him to stay there. —
Deborah Curtis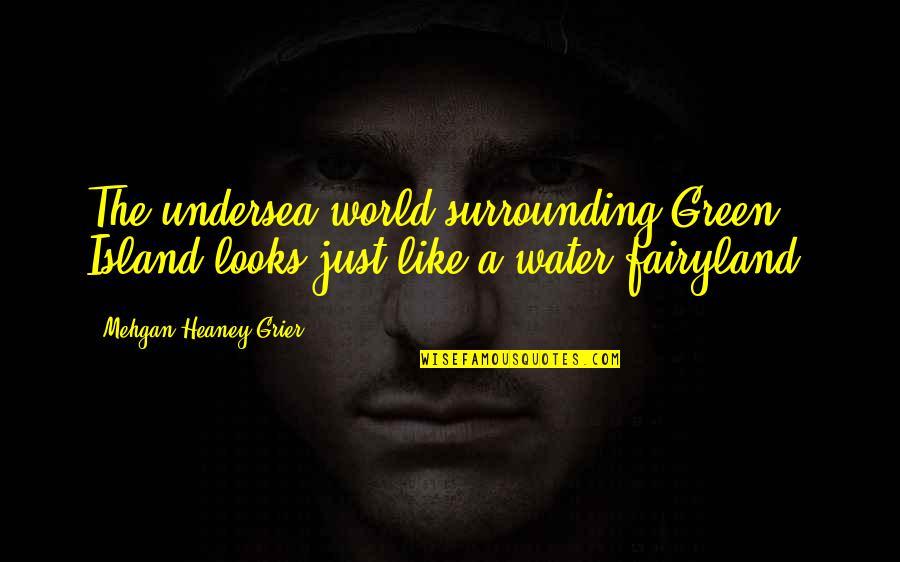 The undersea world surrounding Green Island looks just like a water fairyland. —
Mehgan Heaney-Grier