John Katzenbach Quotes
Top 22 wise famous quotes and sayings by John Katzenbach
John Katzenbach Famous Quotes & Sayings
Discover top inspirational quotes from John Katzenbach on Wise Famous Quotes.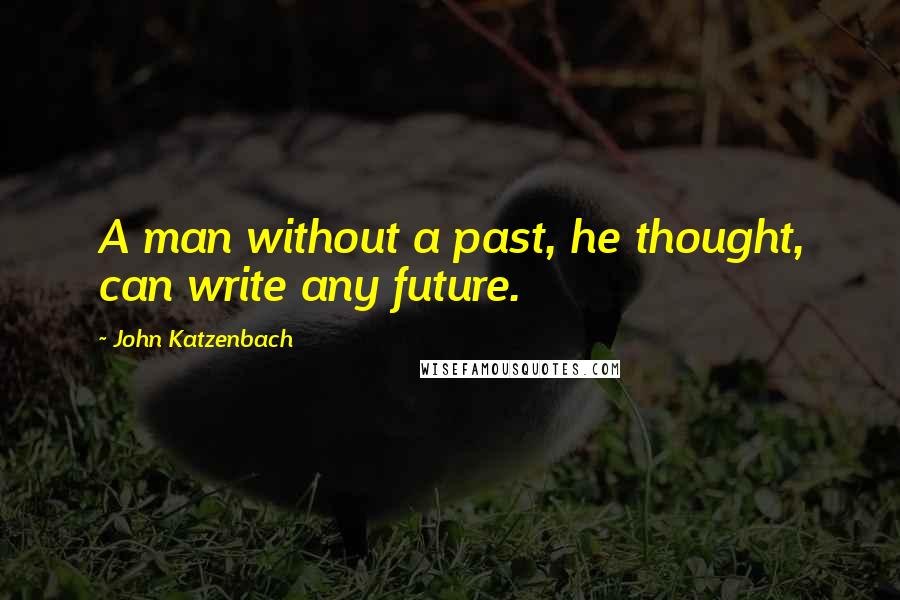 A man without a past, he thought, can write any future.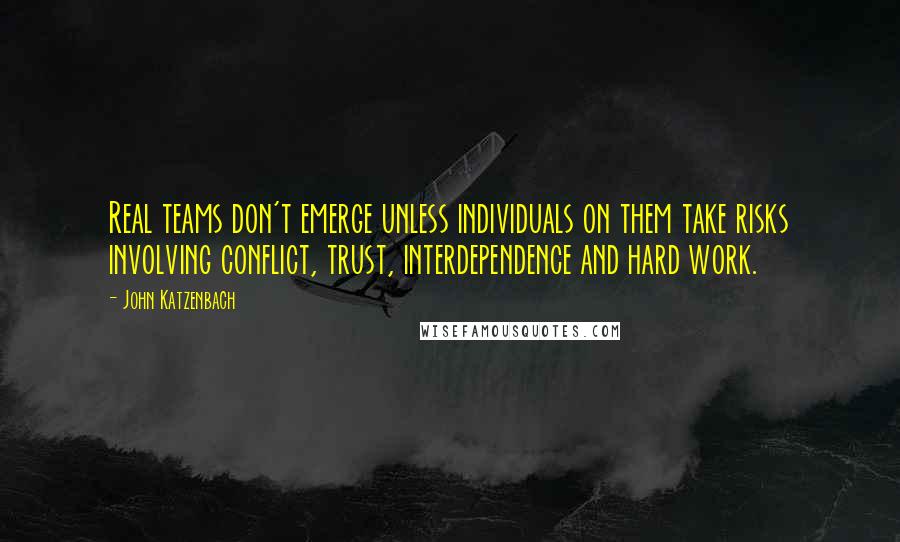 Real teams don't emerge unless individuals on them take risks involving conflict, trust, interdependence and hard work.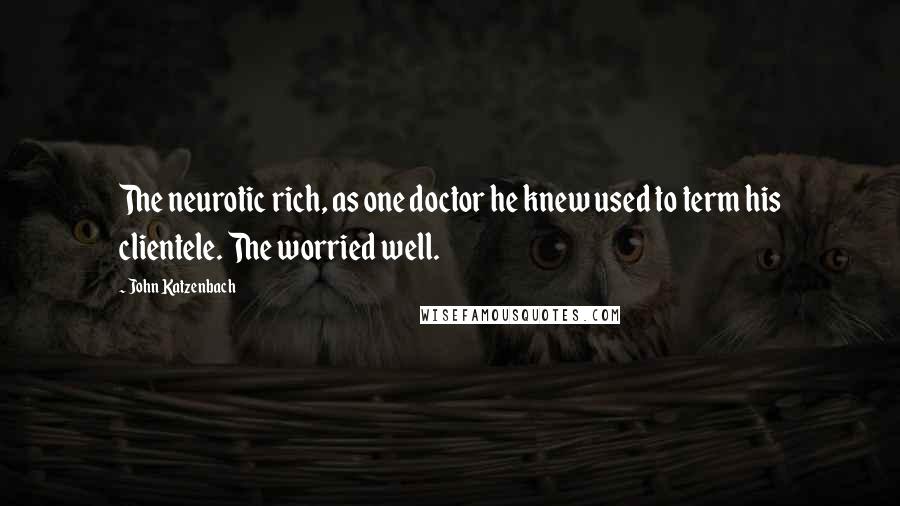 The neurotic rich, as one doctor he knew used to term his clientele. The worried well.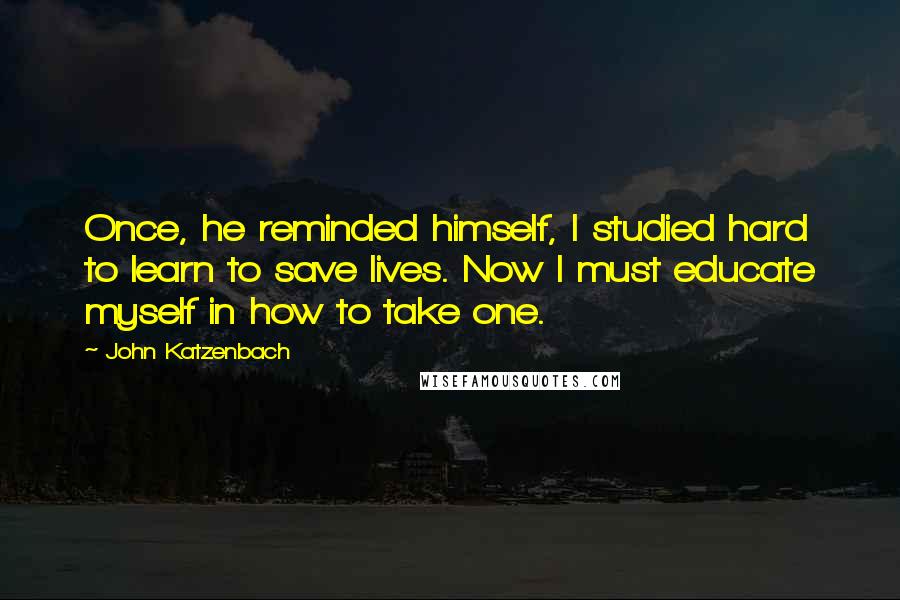 Once, he reminded himself, I studied hard to learn to save lives. Now I must educate myself in how to take one.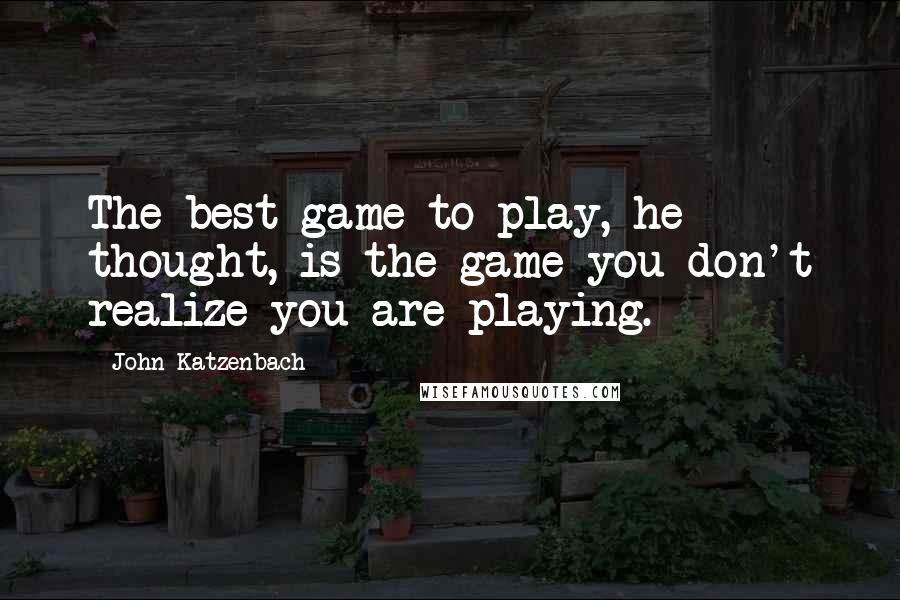 The best game to play, he thought, is the game you don't realize you are playing.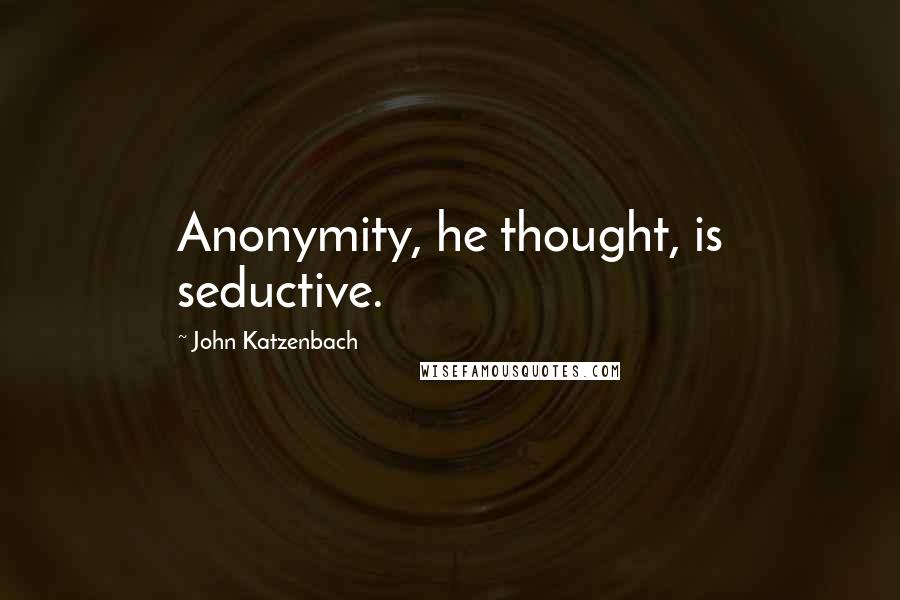 Anonymity, he thought, is seductive.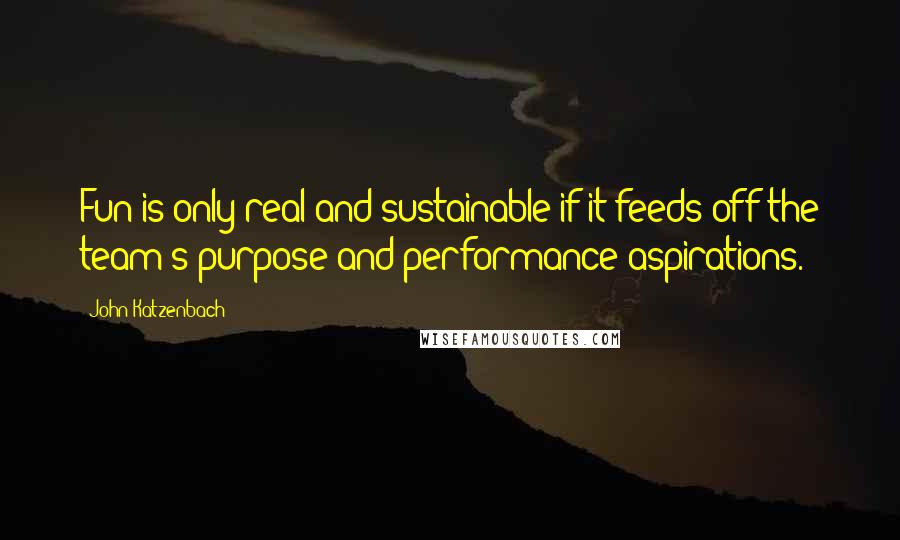 Fun is only real and sustainable if it feeds off the team's purpose and performance aspirations.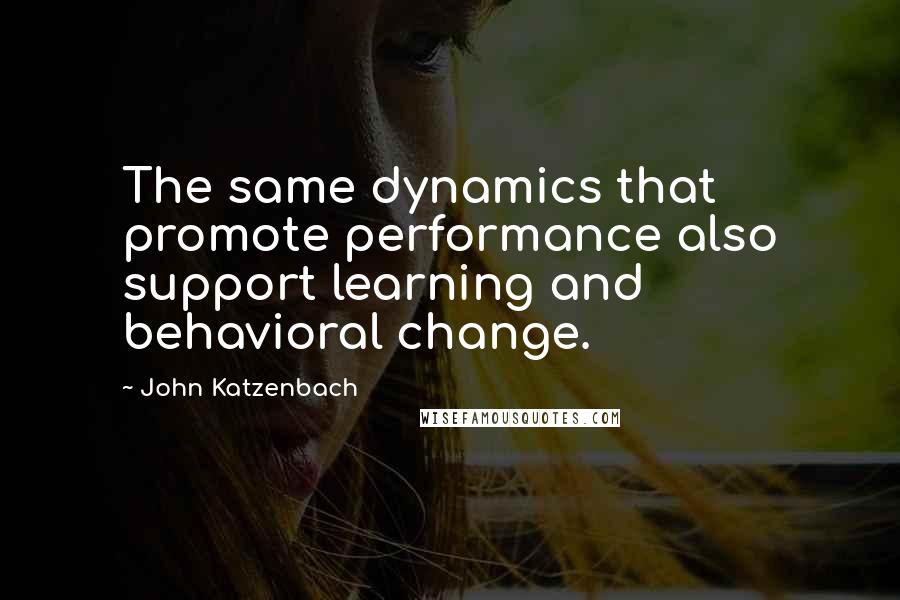 The same dynamics that promote performance also support learning and behavioral change.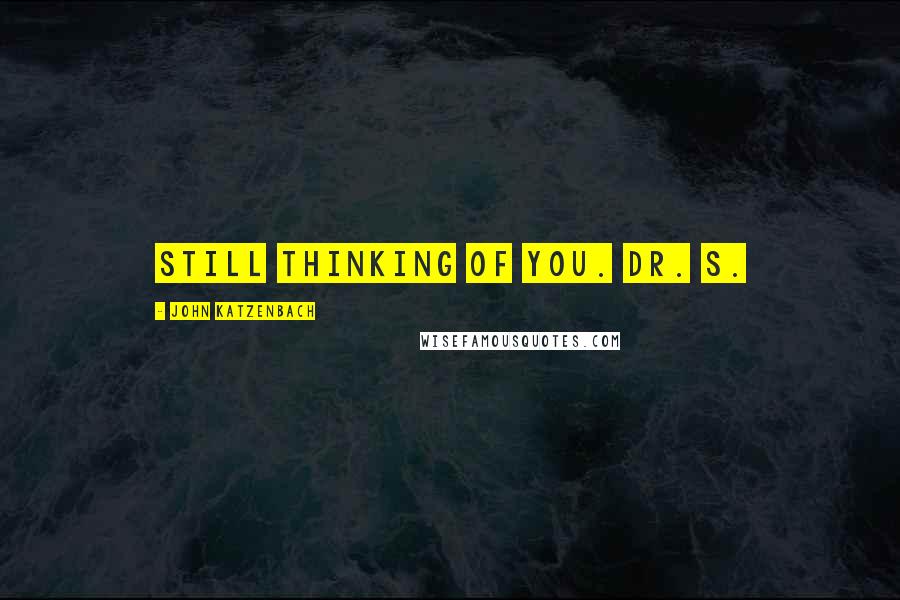 Still thinking of you.
Dr. S.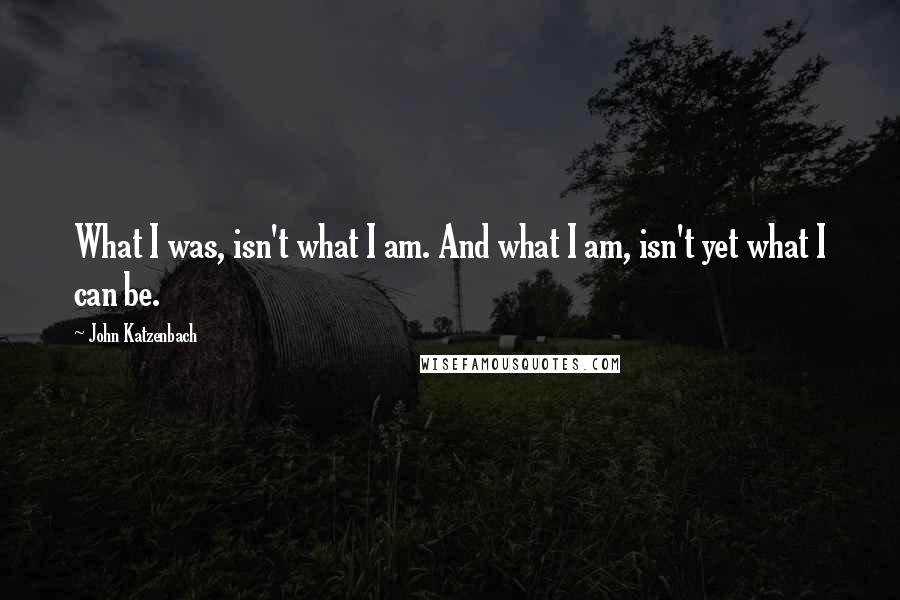 What I was, isn't what I am. And what I am, isn't yet what I can be.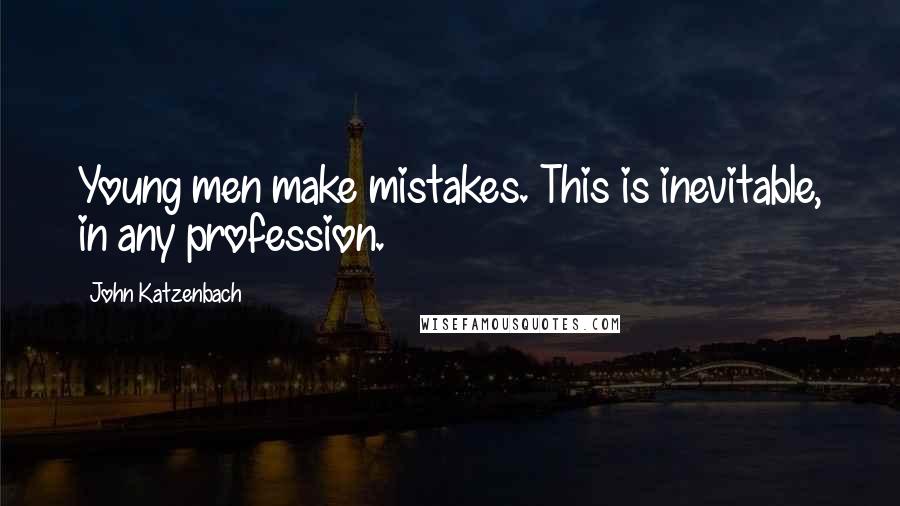 Young men make mistakes. This is inevitable, in any profession.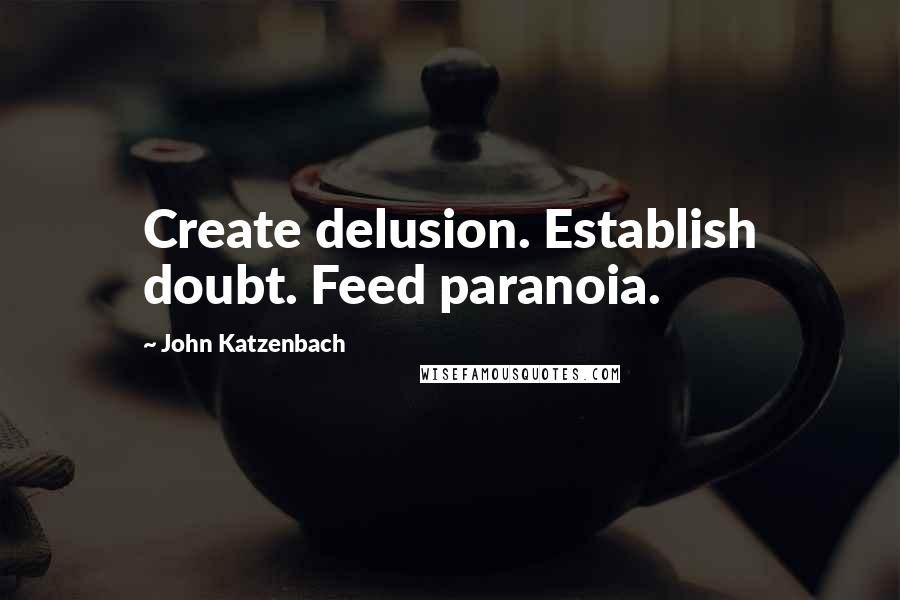 Create delusion. Establish doubt. Feed paranoia.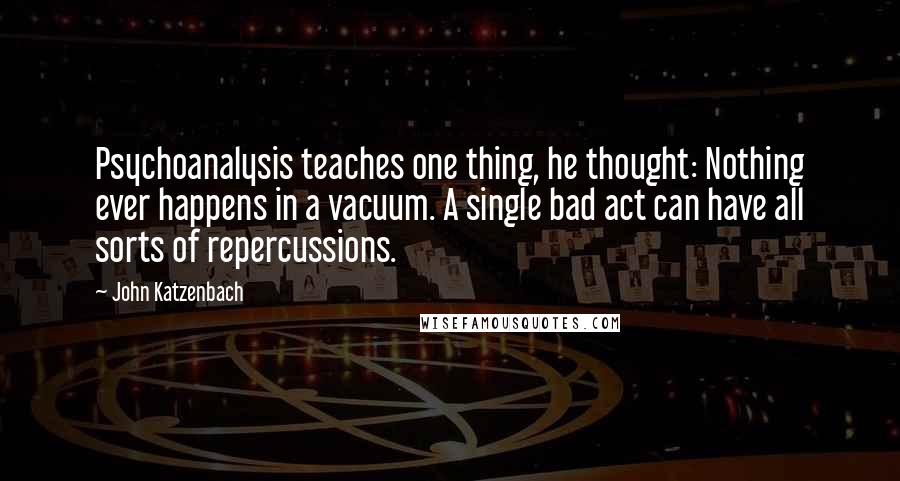 Psychoanalysis teaches one thing, he thought: Nothing ever happens in a vacuum. A single bad act can have all sorts of repercussions.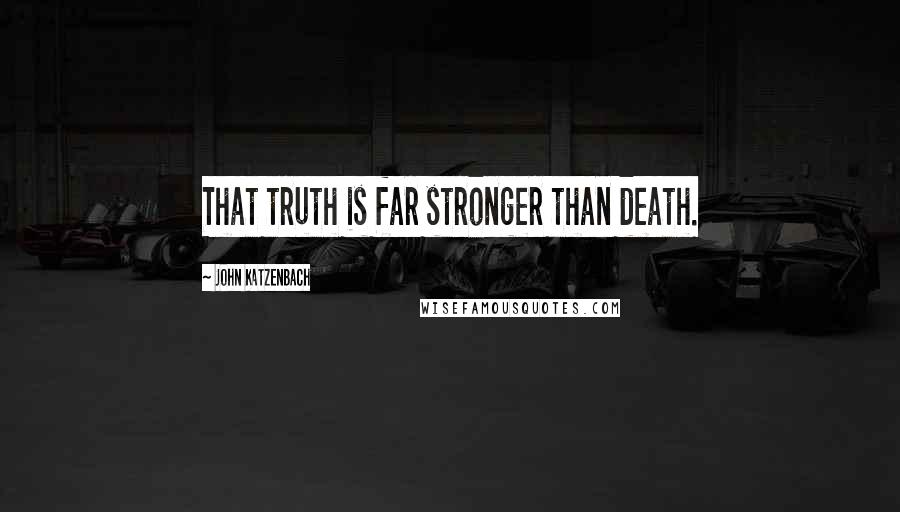 That truth is far stronger than death.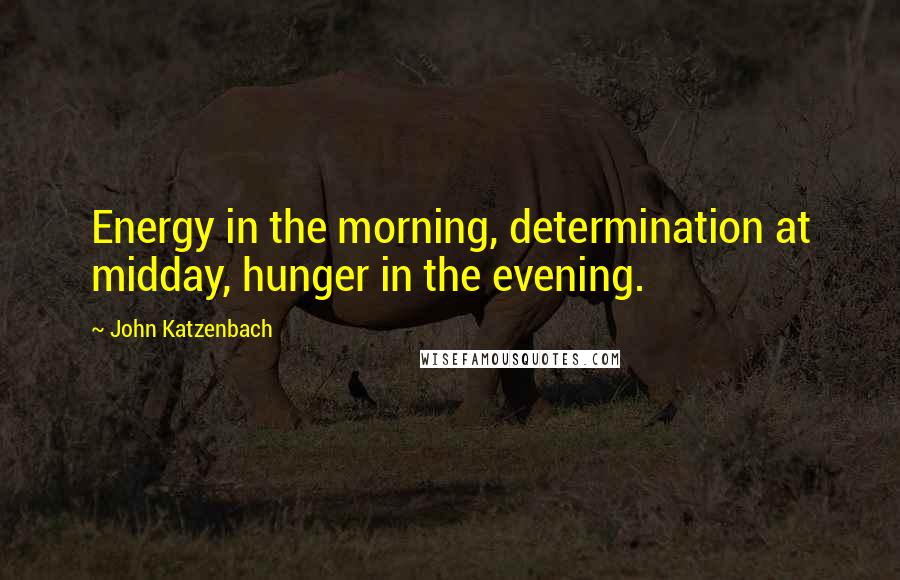 Energy in the morning, determination at midday, hunger in the evening.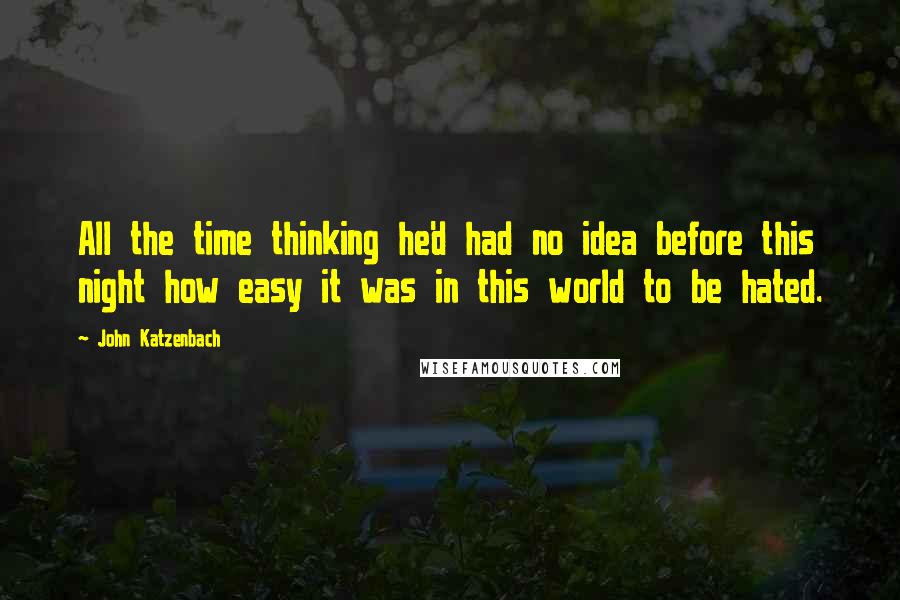 All the time thinking he'd had no idea before this night how easy it was in this world to be hated.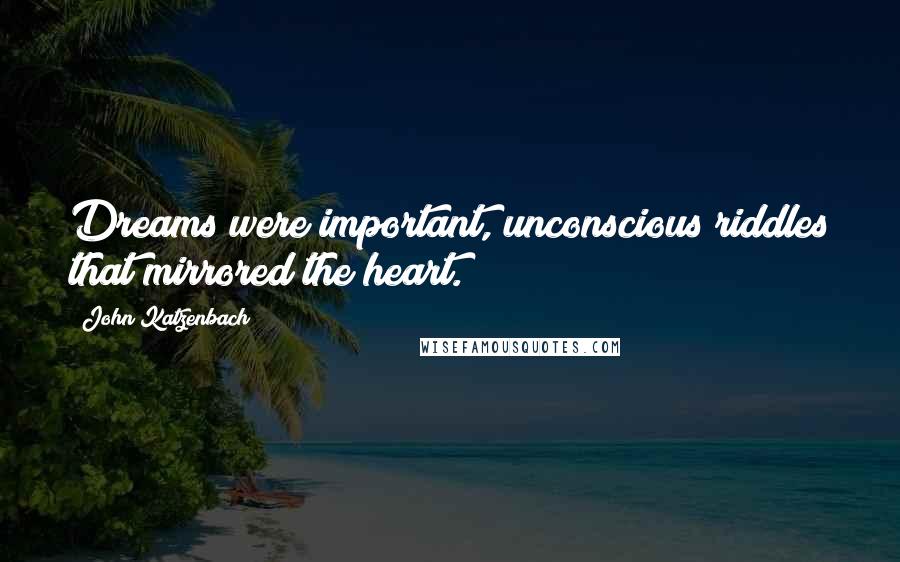 Dreams were important, unconscious riddles that mirrored the heart.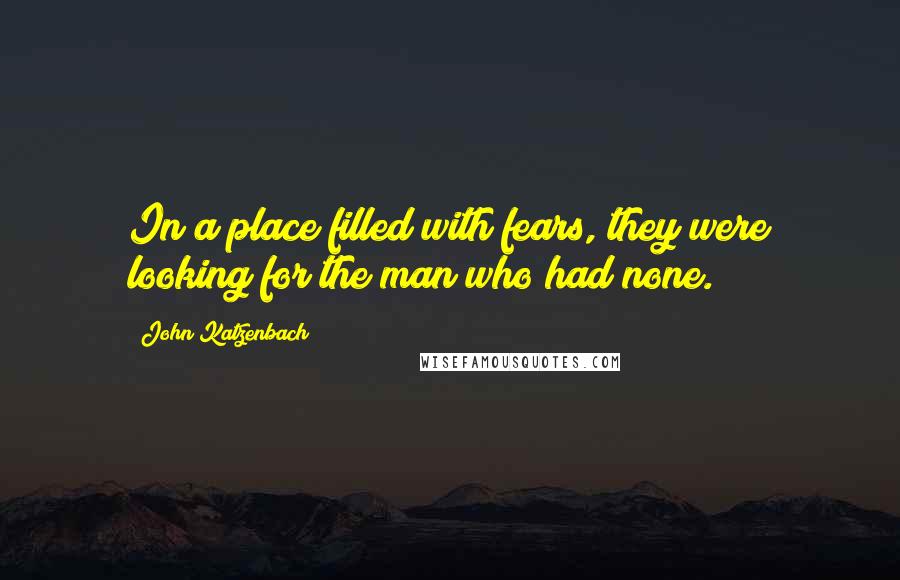 In a place filled with fears, they were looking for the man who had none.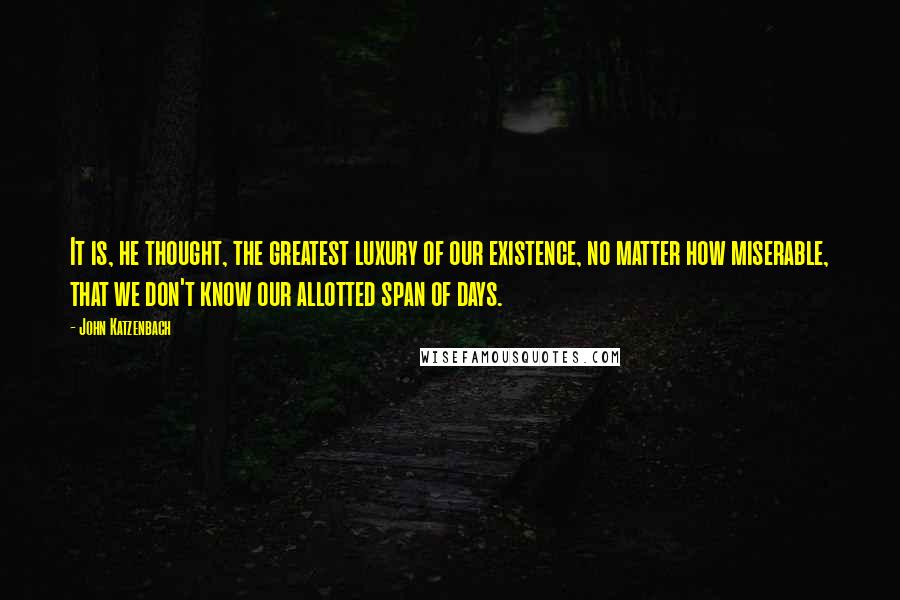 It is, he thought, the greatest luxury of our existence, no matter how miserable, that we don't know our allotted span of days.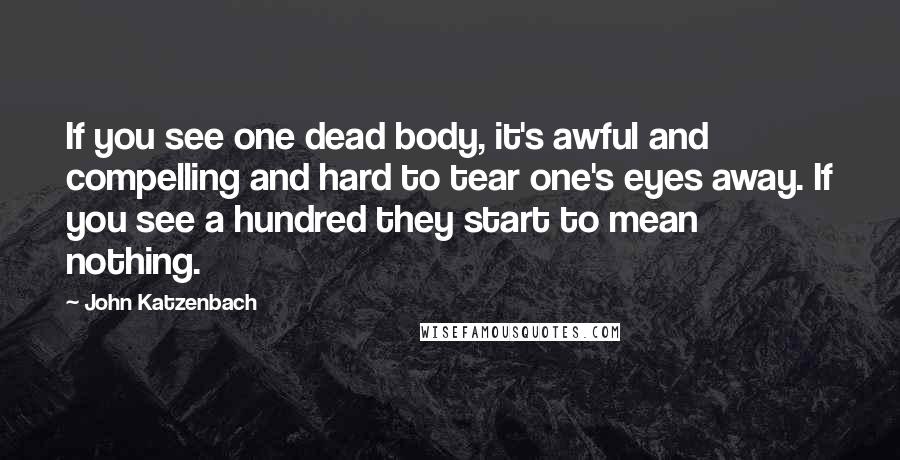 If you see one dead body, it's awful and compelling and hard to tear one's eyes away. If you see a hundred they start to mean nothing.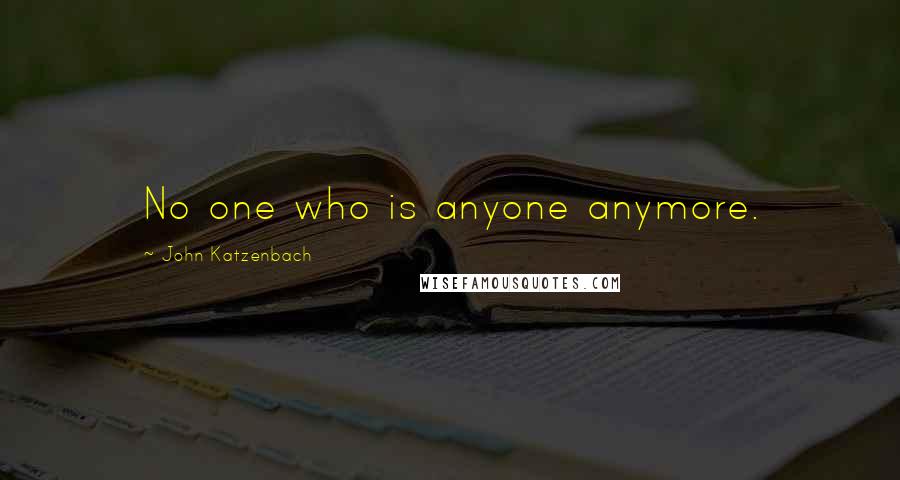 No one who is anyone anymore.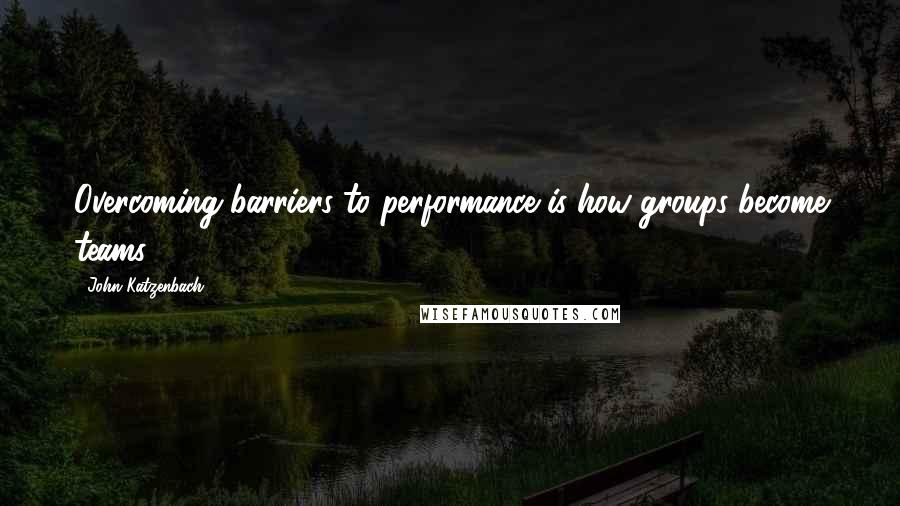 Overcoming barriers to performance is how groups become teams.