Lynn Abbey Quotes
Top 19 wise famous quotes and sayings by Lynn Abbey
Lynn Abbey Famous Quotes & Sayings
Discover top inspirational quotes from Lynn Abbey on Wise Famous Quotes.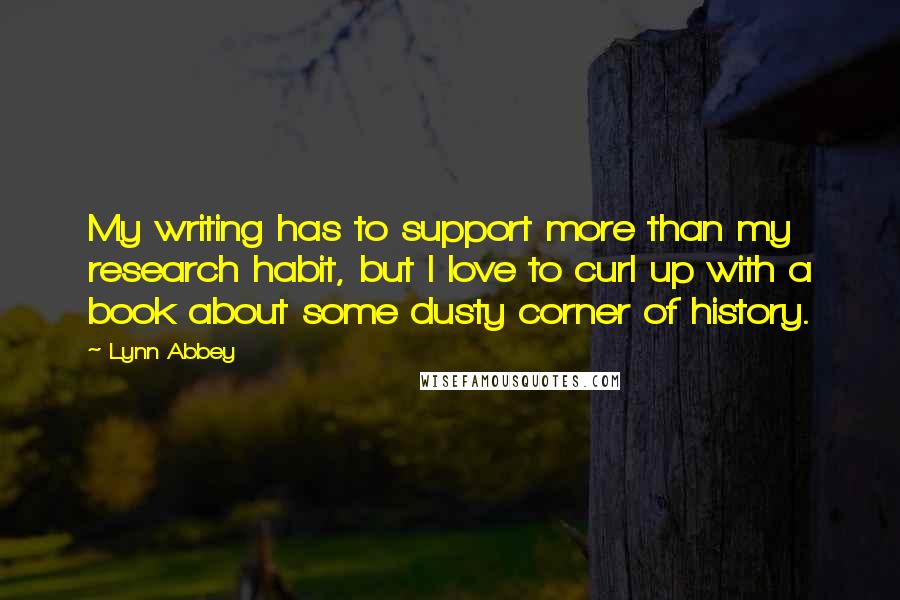 My writing has to support more than my research habit, but I love to curl up with a book about some dusty corner of history.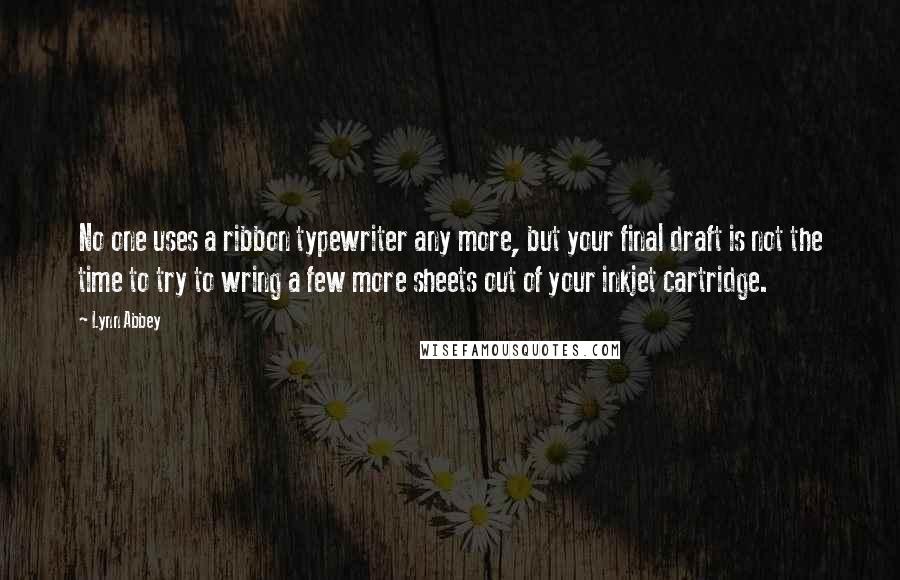 No one uses a ribbon typewriter any more, but your final draft is not the time to try to wring a few more sheets out of your inkjet cartridge.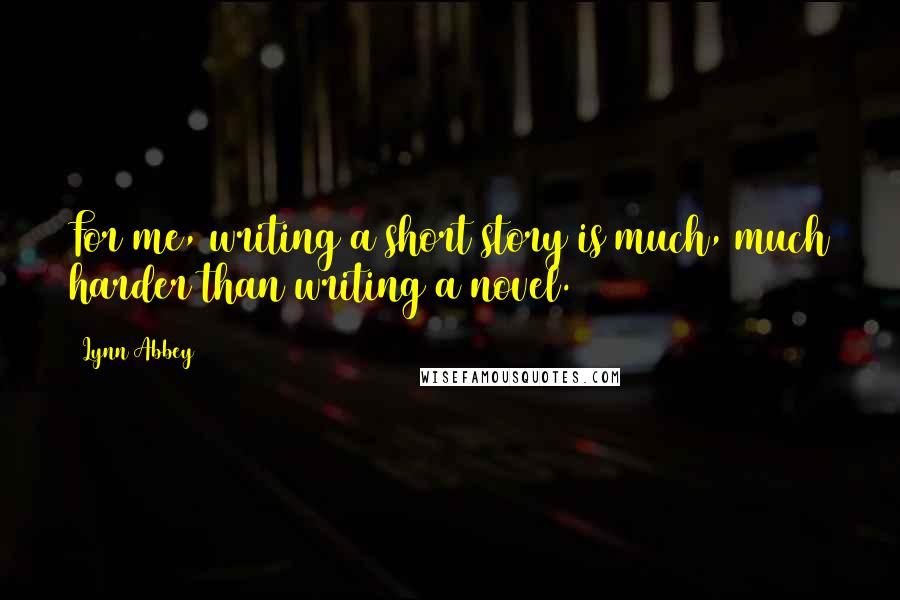 For me, writing a short story is much, much harder than writing a novel.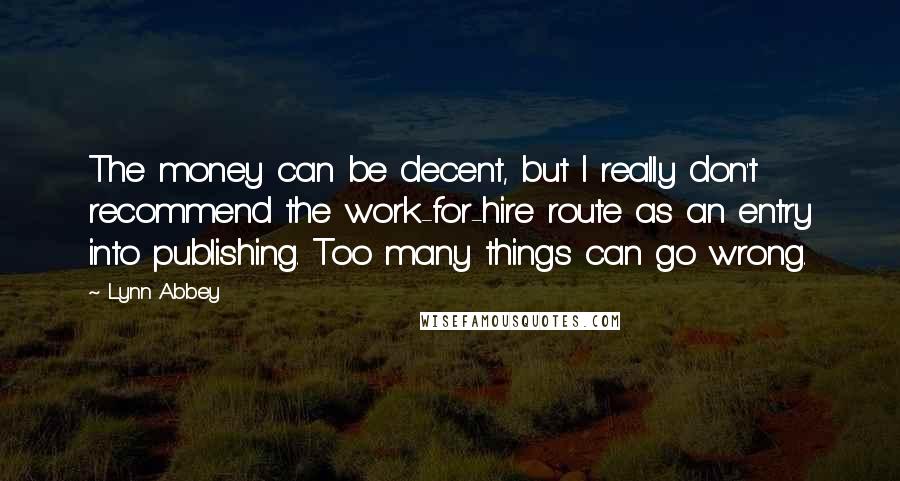 The money can be decent, but I really don't recommend the work-for-hire route as an entry into publishing. Too many things can go wrong.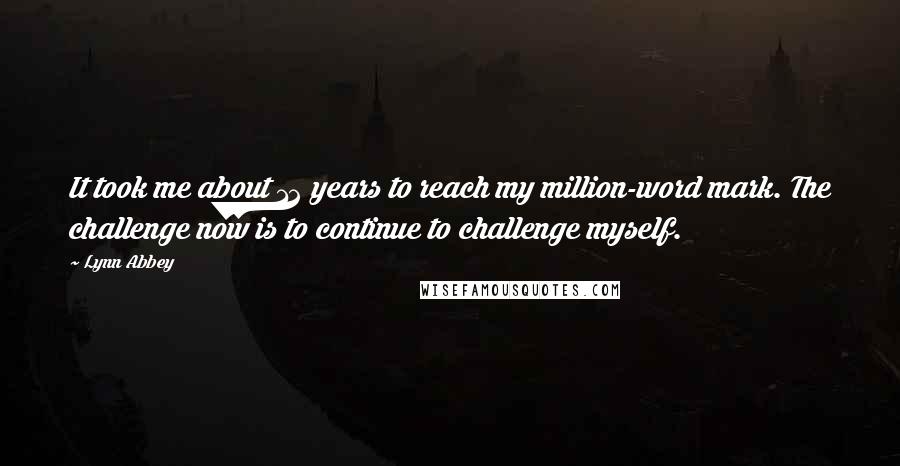 It took me about 12 years to reach my million-word mark. The challenge now is to continue to challenge myself.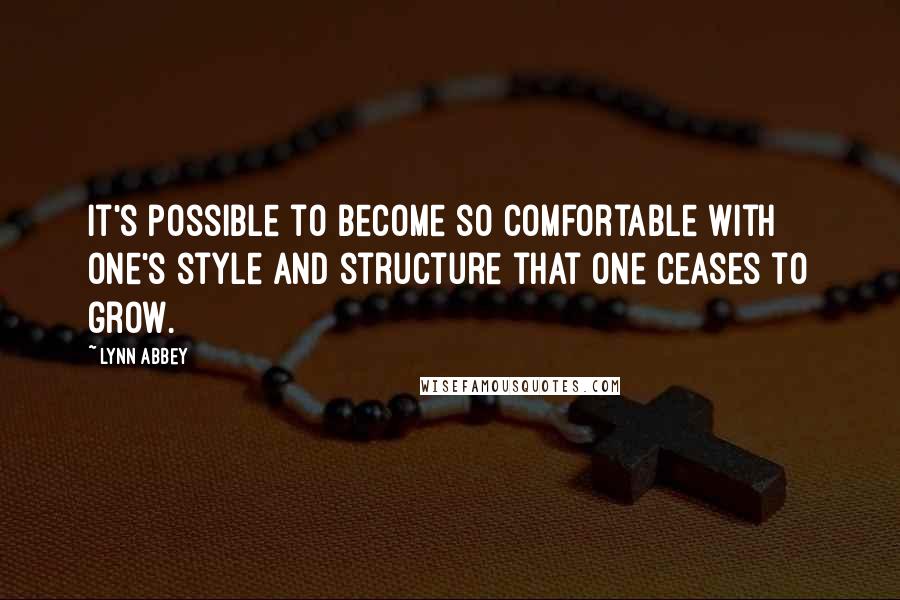 It's possible to become so comfortable with one's style and structure that one ceases to grow.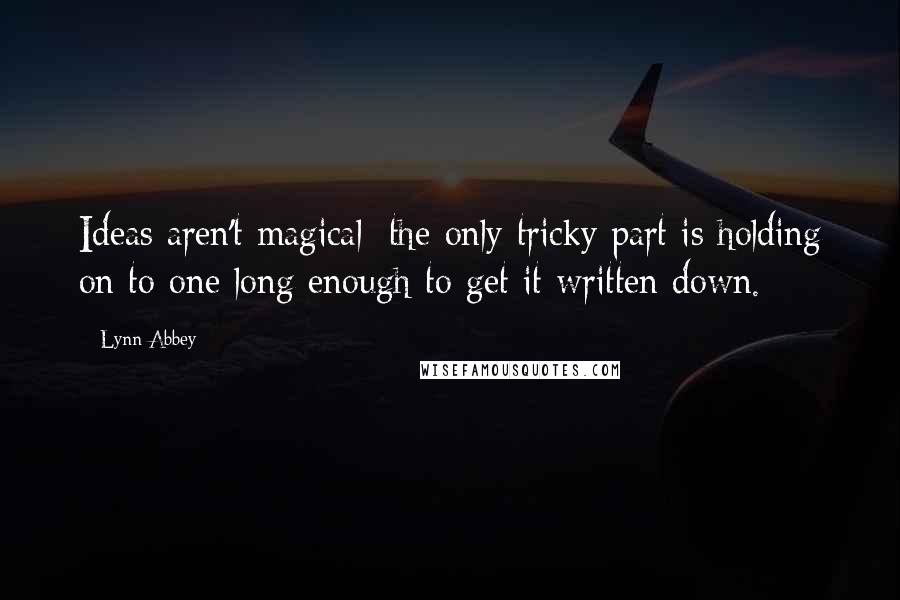 Ideas aren't magical; the only tricky part is holding on to one long enough to get it written down.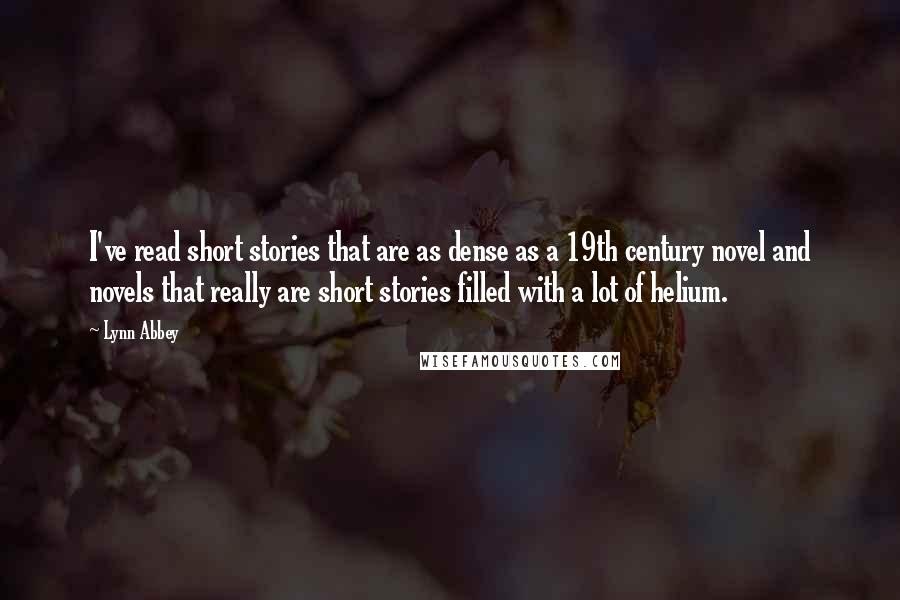 I've read short stories that are as dense as a 19th century novel and novels that really are short stories filled with a lot of helium.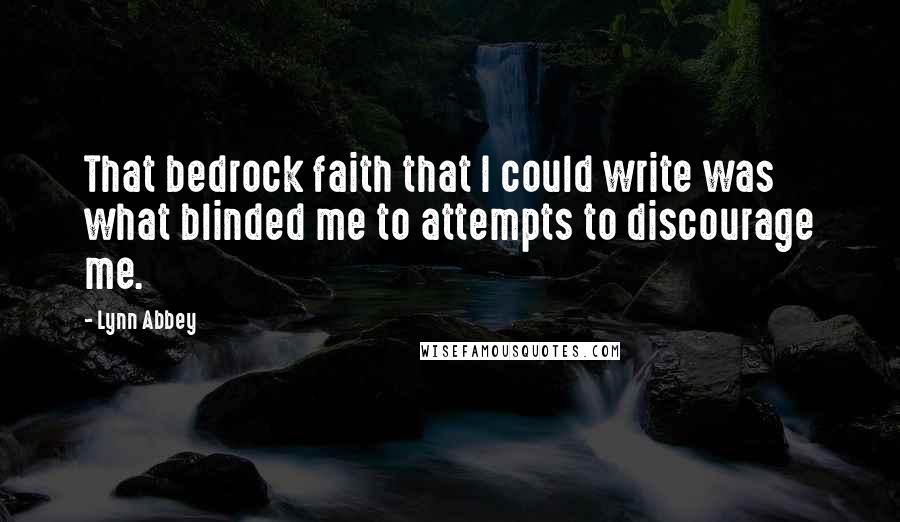 That bedrock faith that I could write was what blinded me to attempts to discourage me.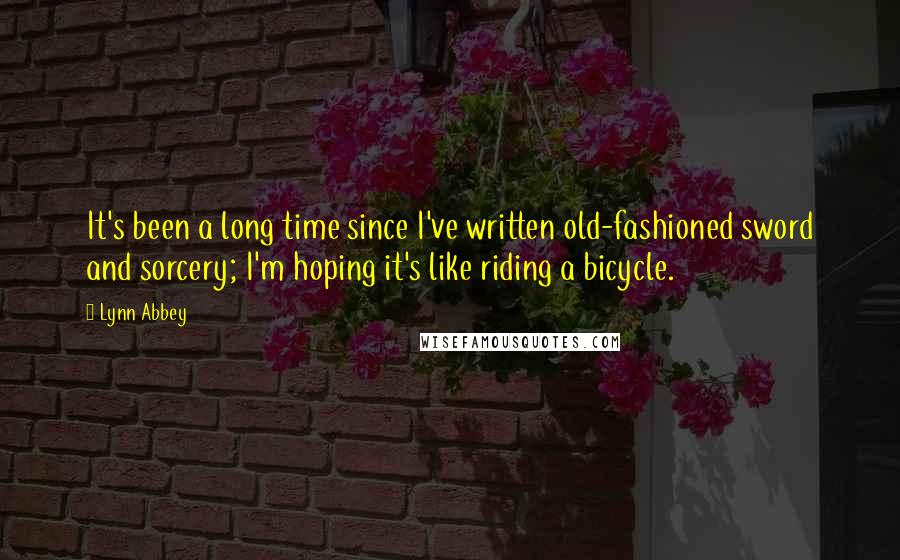 It's been a long time since I've written old-fashioned sword and sorcery; I'm hoping it's like riding a bicycle.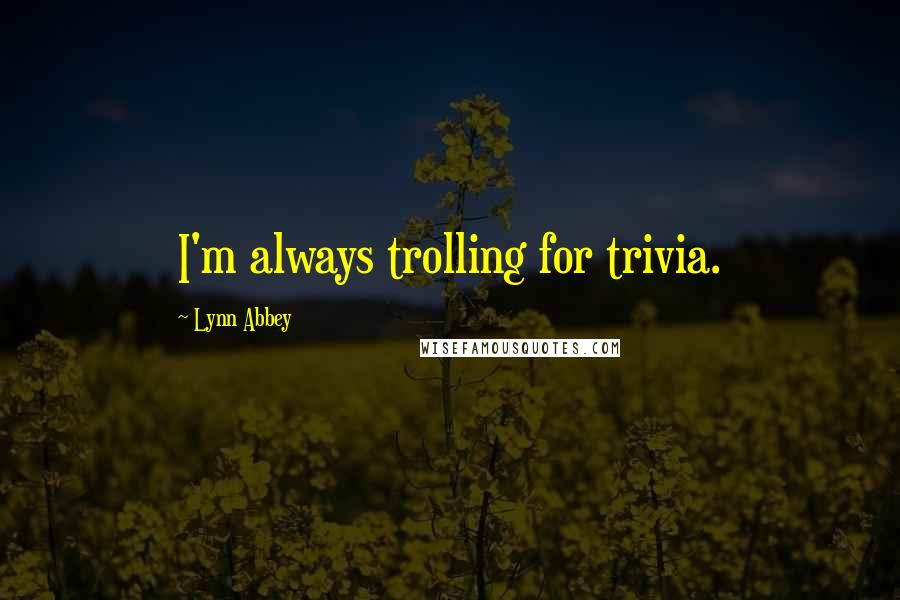 I'm always trolling for trivia.
One of my great passions is the collection of historical trivia.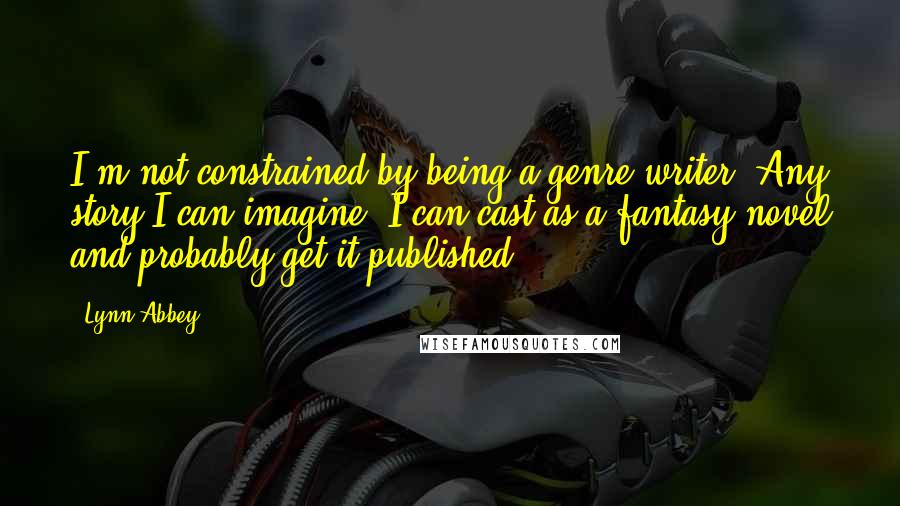 I'm not constrained by being a genre writer. Any story I can imagine, I can cast as a fantasy novel and probably get it published.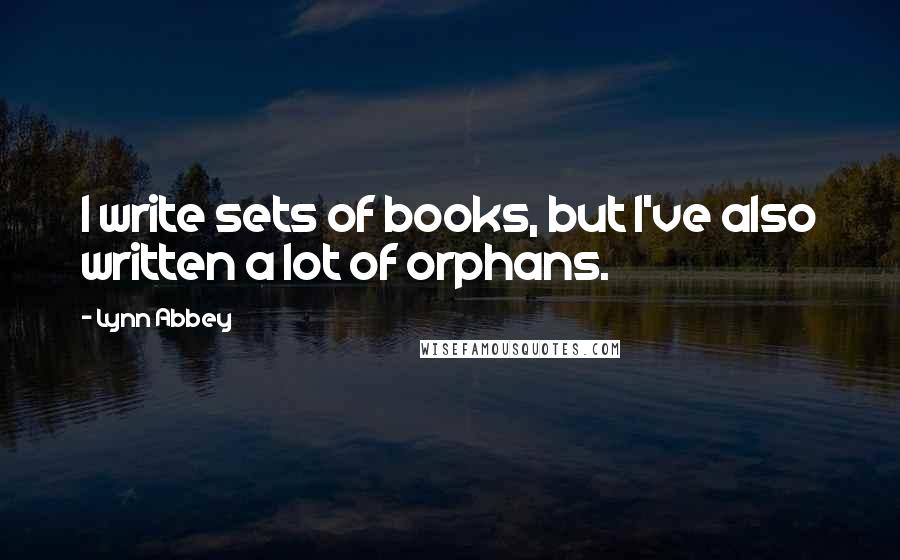 I write sets of books, but I've also written a lot of orphans.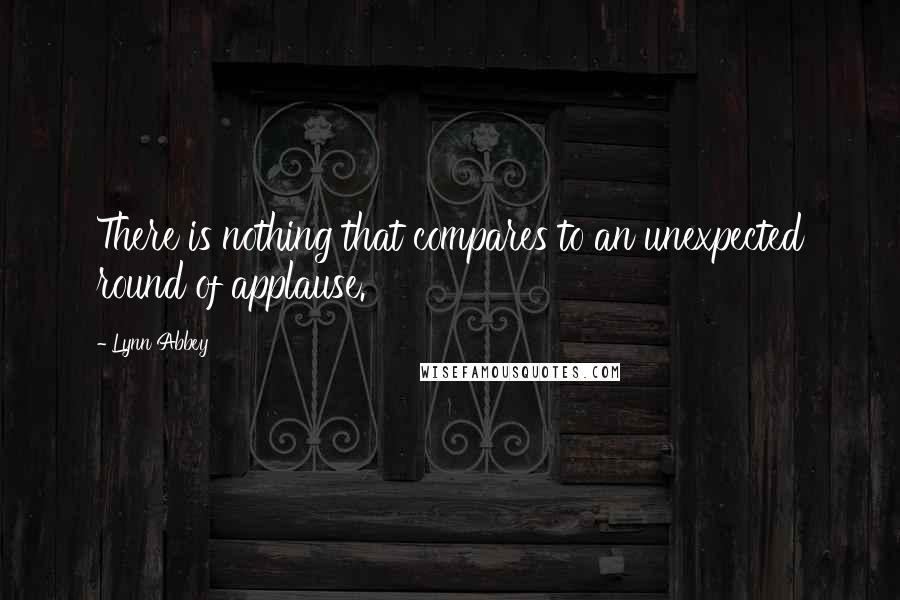 There is nothing that compares to an unexpected round of applause.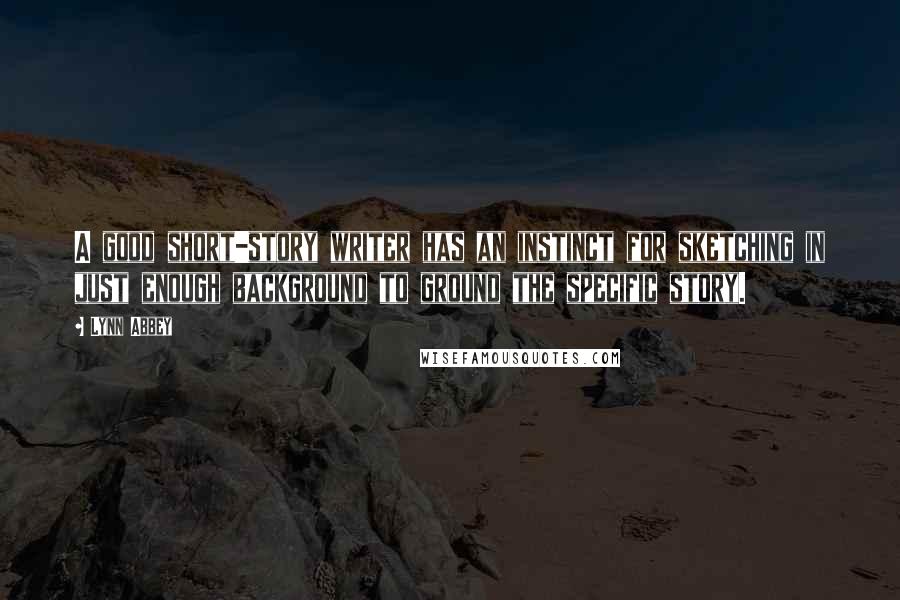 A good short-story writer has an instinct for sketching in just enough background to ground the specific story.
When I have an idea, it goes from vague, cloudy notion to 100,000 words in a heartbeat.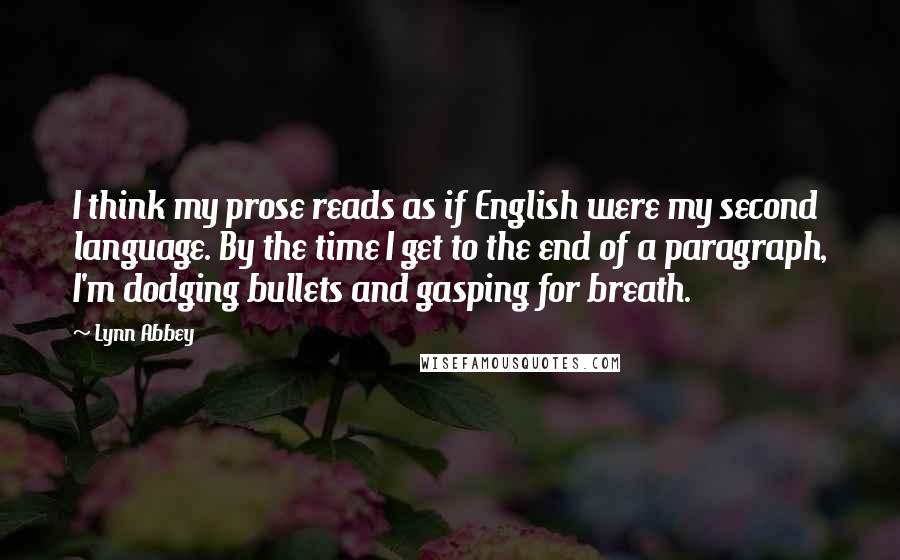 I think my prose reads as if English were my second language. By the time I get to the end of a paragraph, I'm dodging bullets and gasping for breath.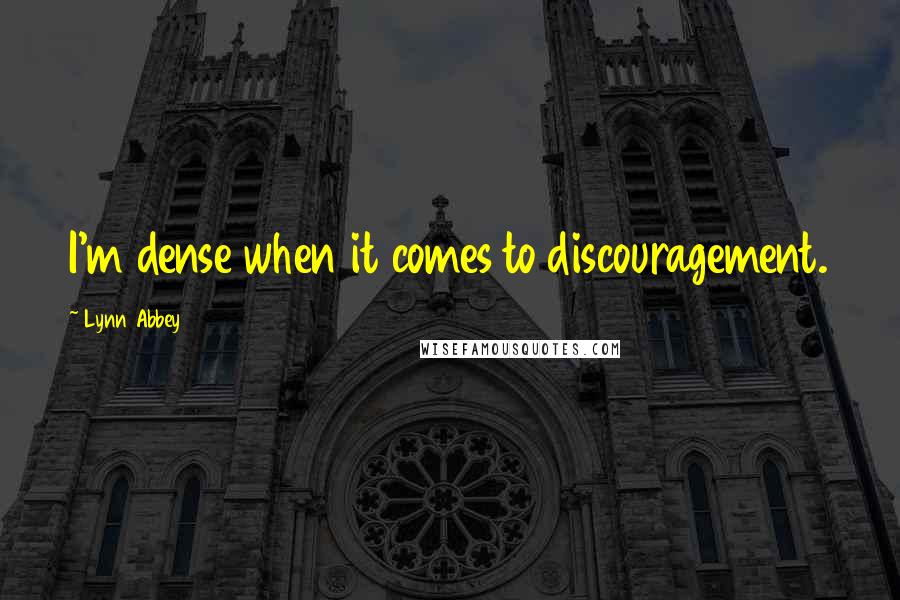 I'm dense when it comes to discouragement.