Unintentionally Quotes
Collection of top 31 famous quotes about Unintentionally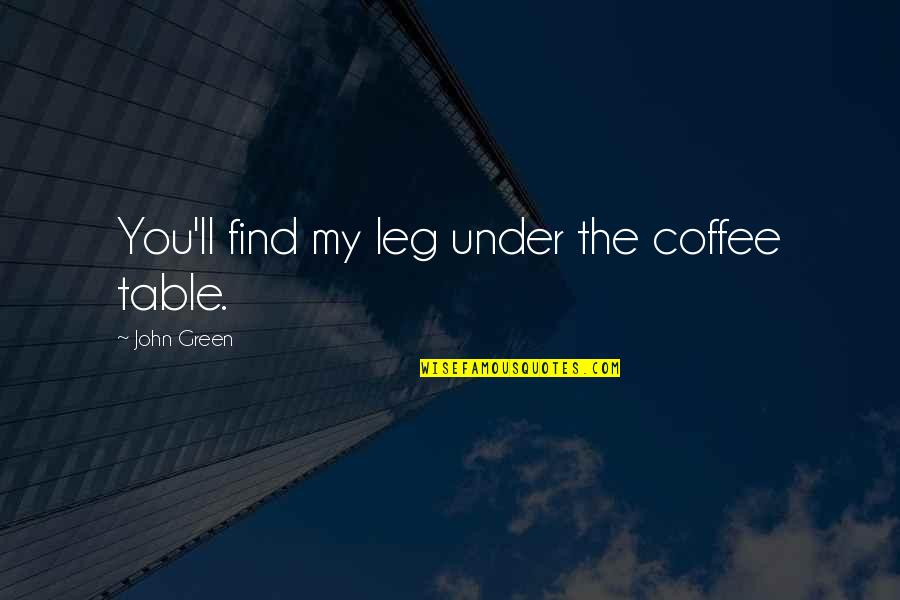 You'll find my leg under the coffee table.
—
John Green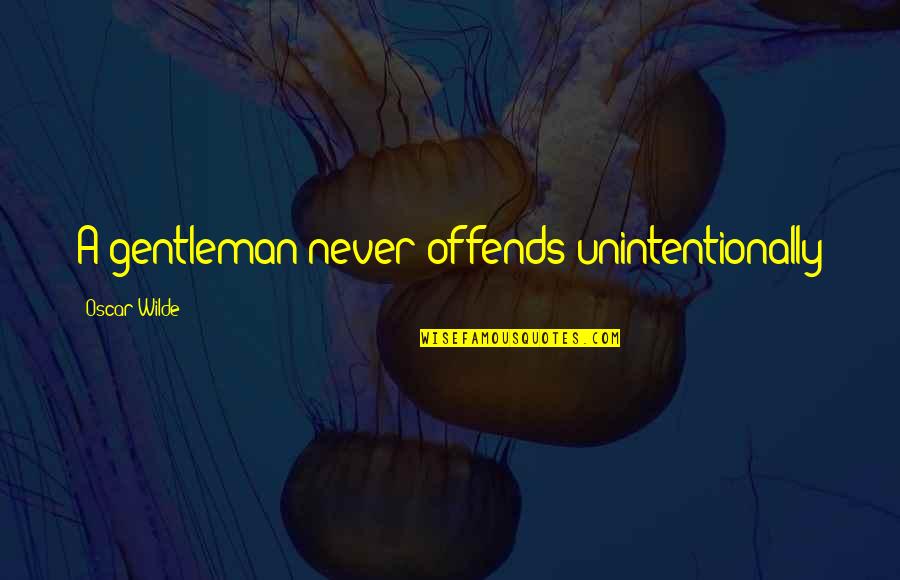 A gentleman never offends unintentionally
—
Oscar Wilde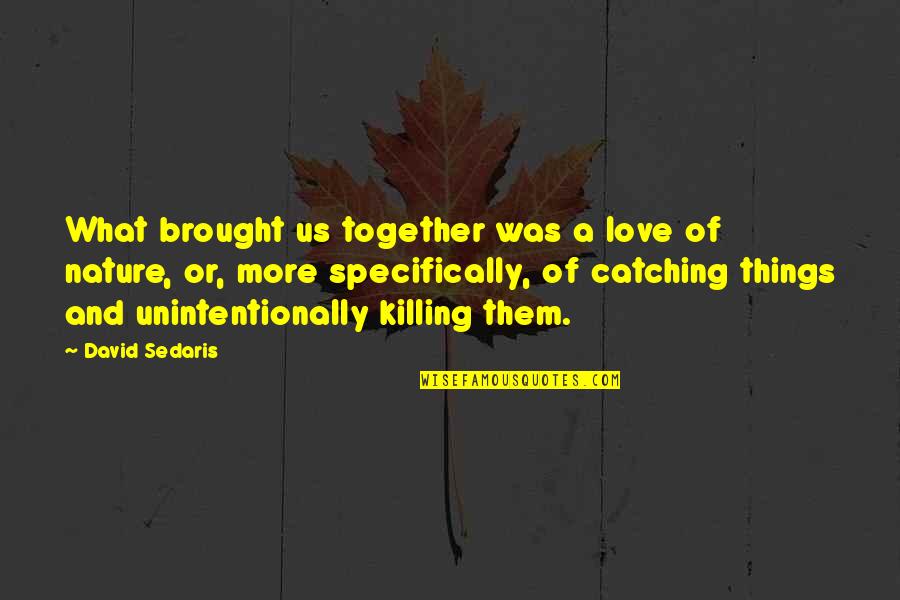 What brought us together was a love of nature, or, more specifically, of catching things and
unintentionally
killing them. —
David Sedaris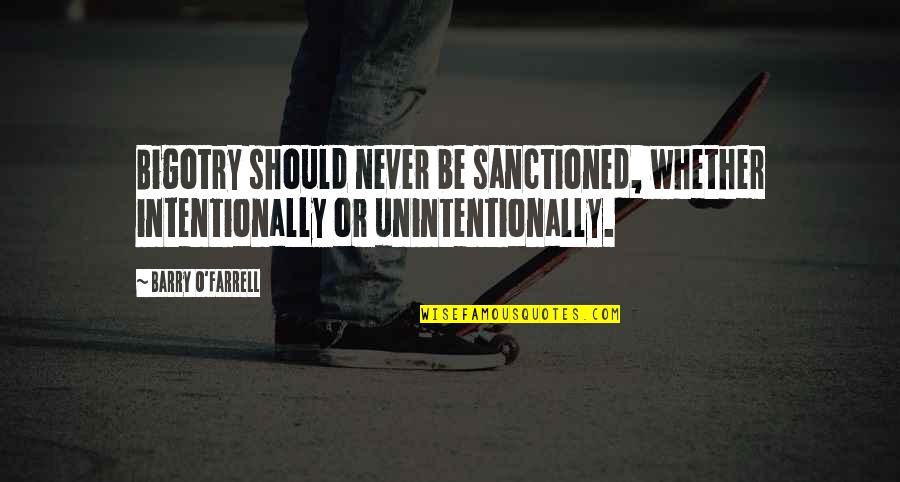 Bigotry should never be sanctioned, whether intentionally or
unintentionally
. —
Barry O'Farrell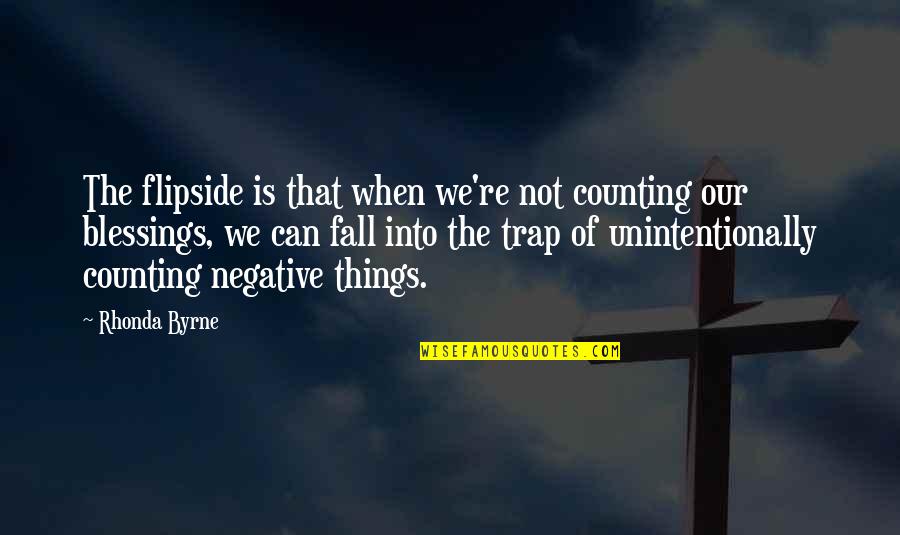 The flipside is that when we're not counting our blessings, we can fall into the trap of
unintentionally
counting negative things. —
Rhonda Byrne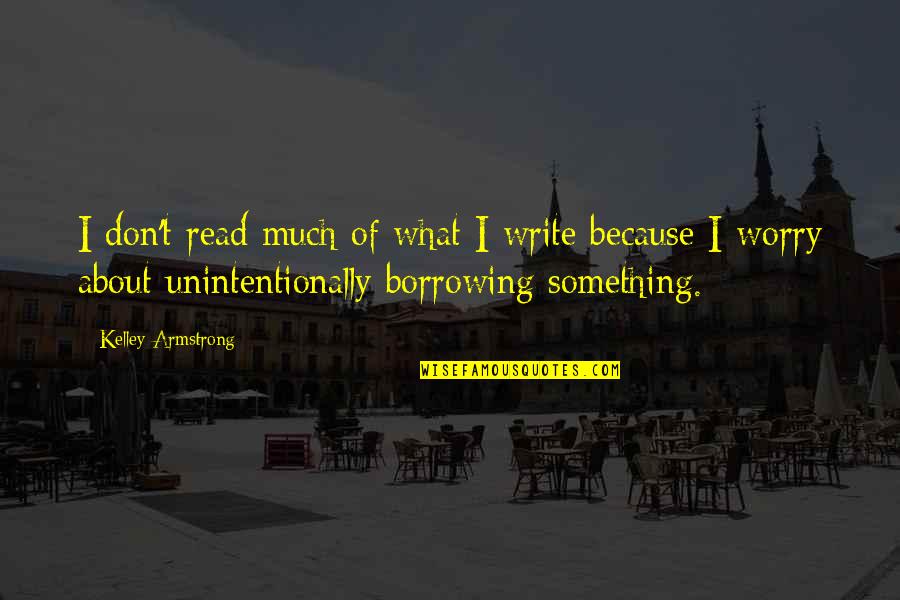 I don't read much of what I write because I worry about
unintentionally
borrowing something. —
Kelley Armstrong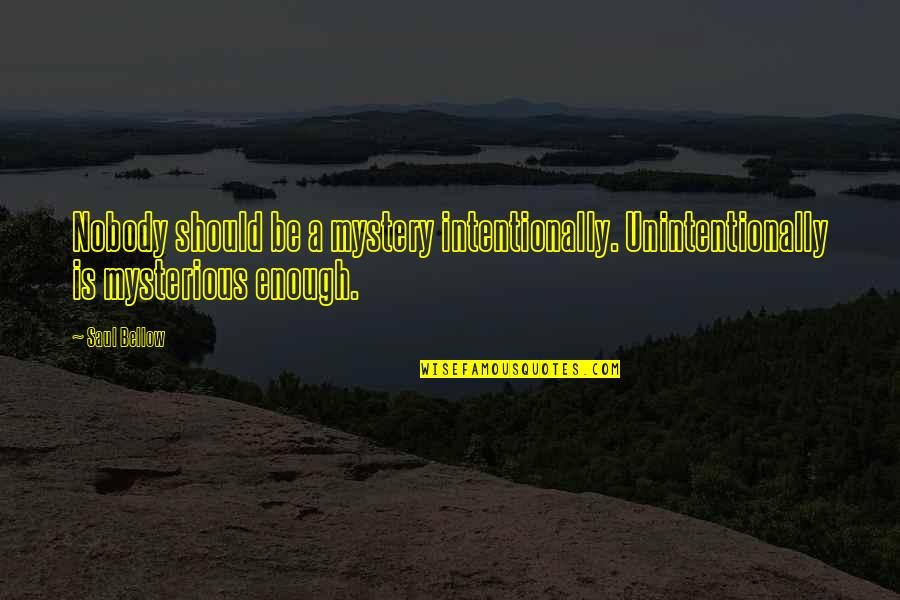 Nobody should be a mystery intentionally.
Unintentionally
is mysterious enough. —
Saul Bellow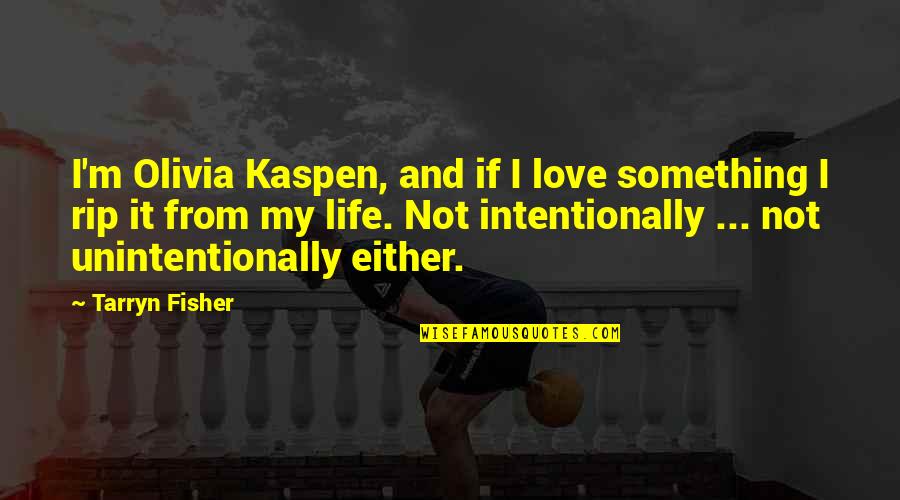 I'm Olivia Kaspen, and if I love something I rip it from my life. Not intentionally ... not
unintentionally
either. —
Tarryn Fisher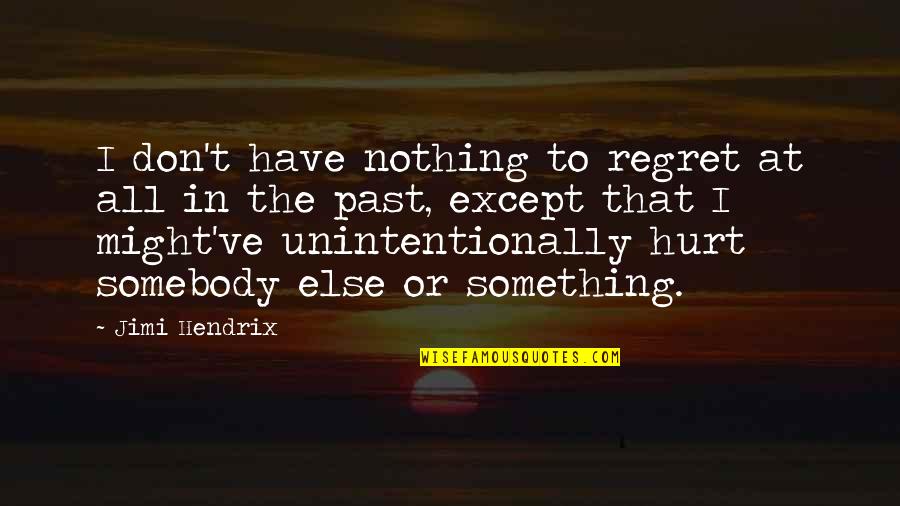 I don't have nothing to regret at all in the past, except that I might've
unintentionally
hurt somebody else or something. —
Jimi Hendrix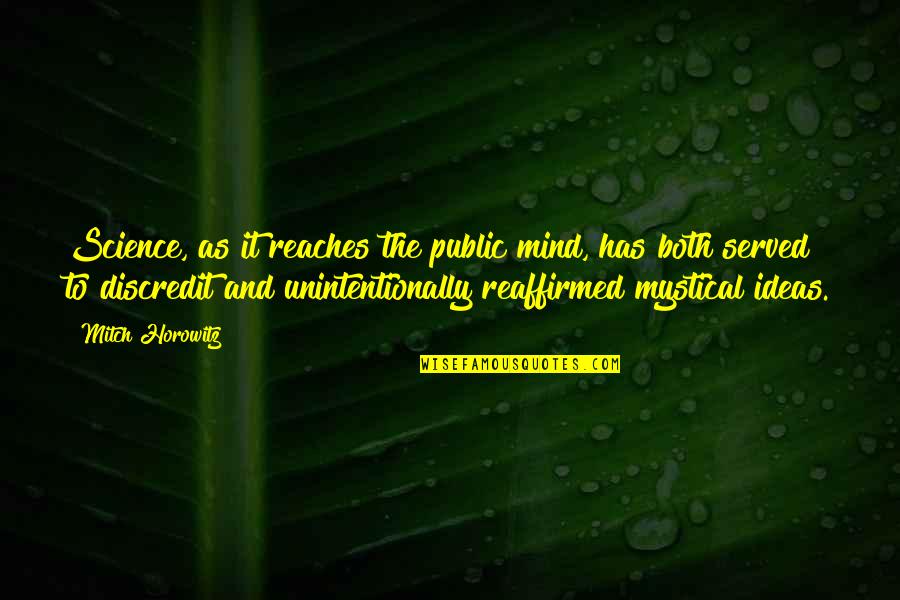 Science, as it reaches the public mind, has both served to discredit and
unintentionally
reaffirmed mystical ideas. —
Mitch Horowitz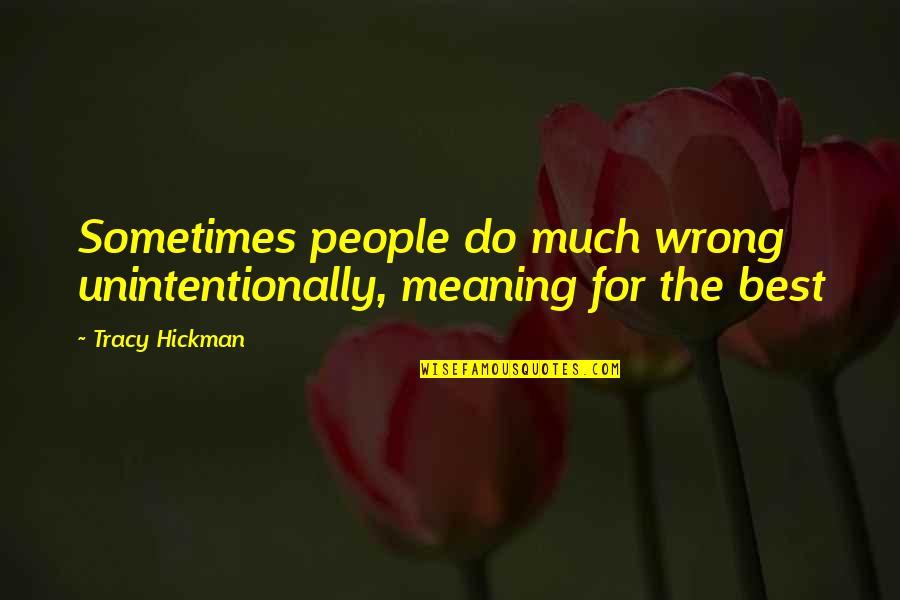 Sometimes people do much wrong
unintentionally
, meaning for the best —
Tracy Hickman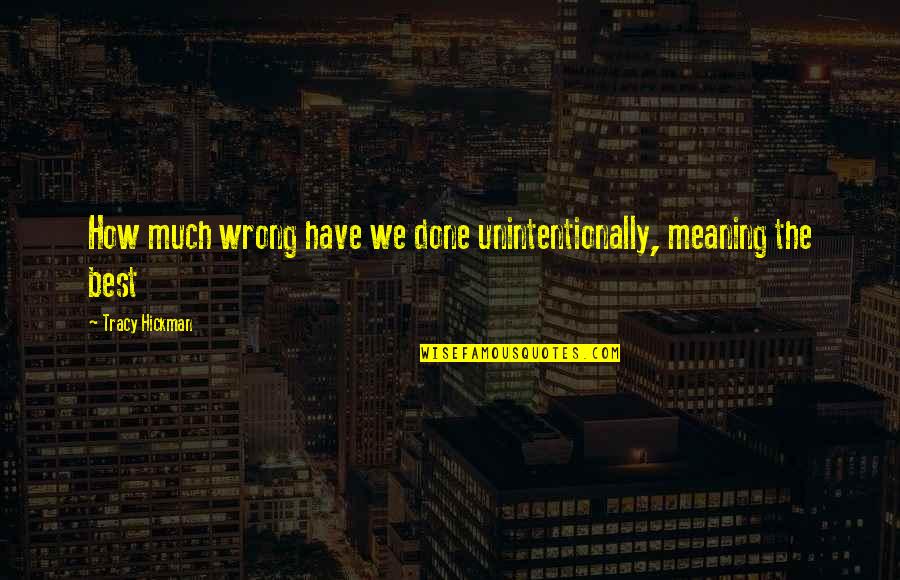 How much wrong have we done
unintentionally
, meaning the best —
Tracy Hickman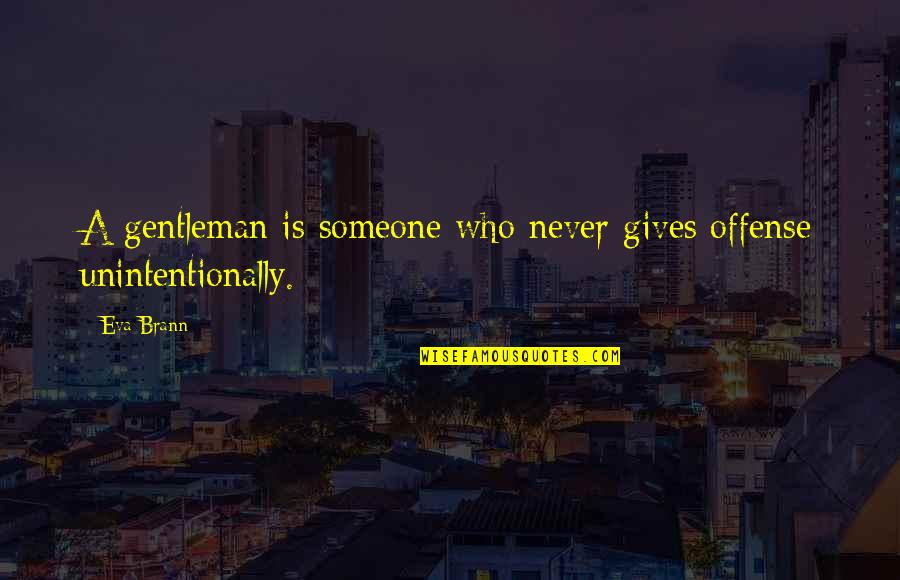 A gentleman is someone who never gives offense
unintentionally
. —
Eva Brann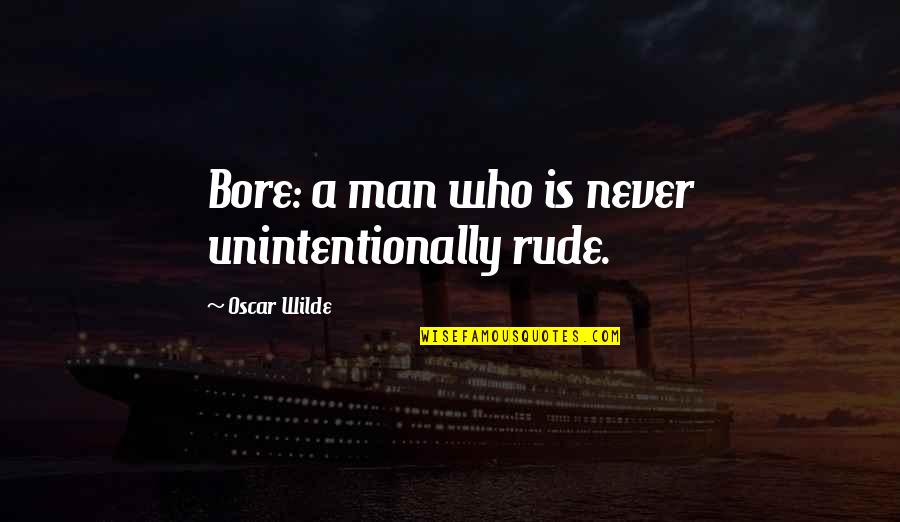 Bore: a man who is never
unintentionally
rude. —
Oscar Wilde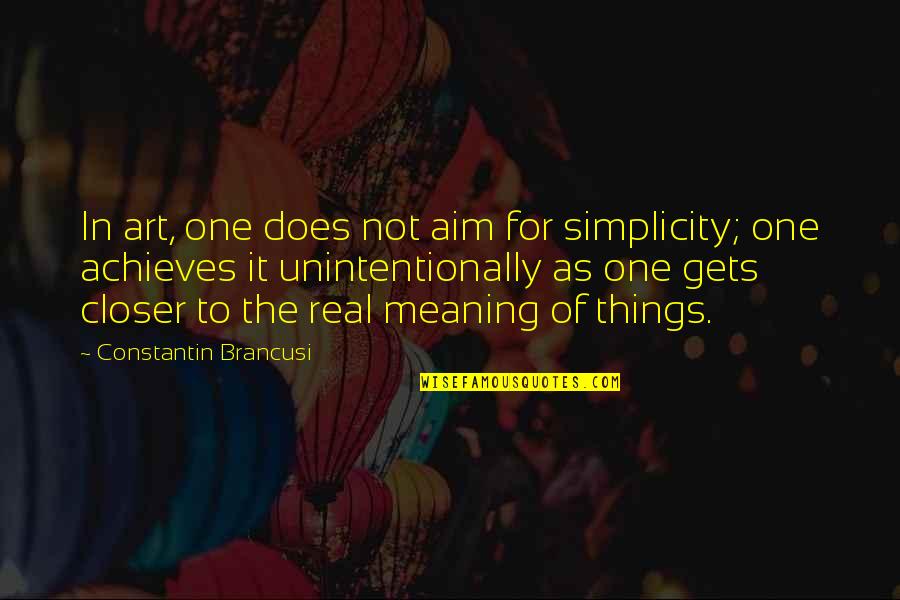 In art, one does not aim for simplicity; one achieves it
unintentionally
as one gets closer to the real meaning of things. —
Constantin Brancusi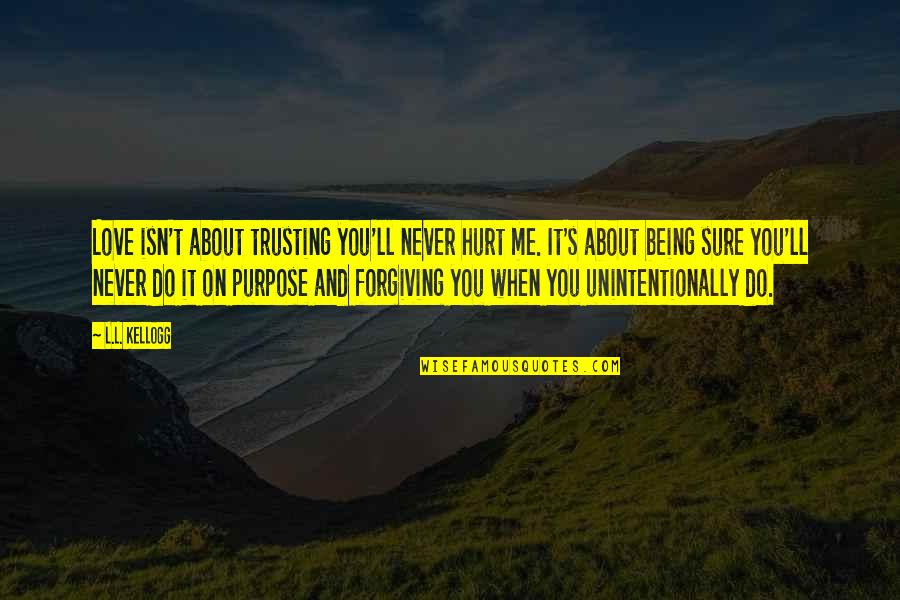 Love isn't about trusting you'll never hurt me. It's about being sure you'll never do it on purpose and forgiving you when you
unintentionally
do. —
L.L. Kellogg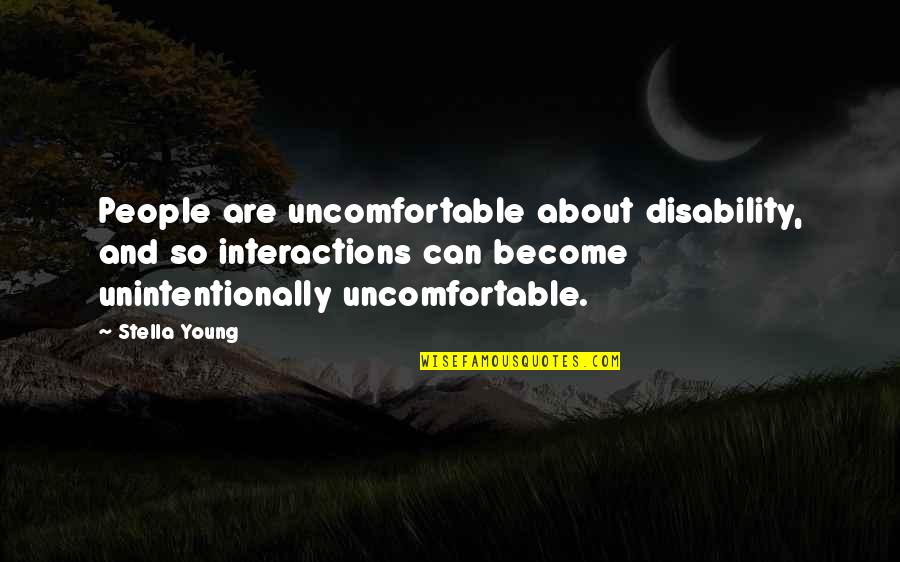 People are uncomfortable about disability, and so interactions can become
unintentionally
uncomfortable. —
Stella Young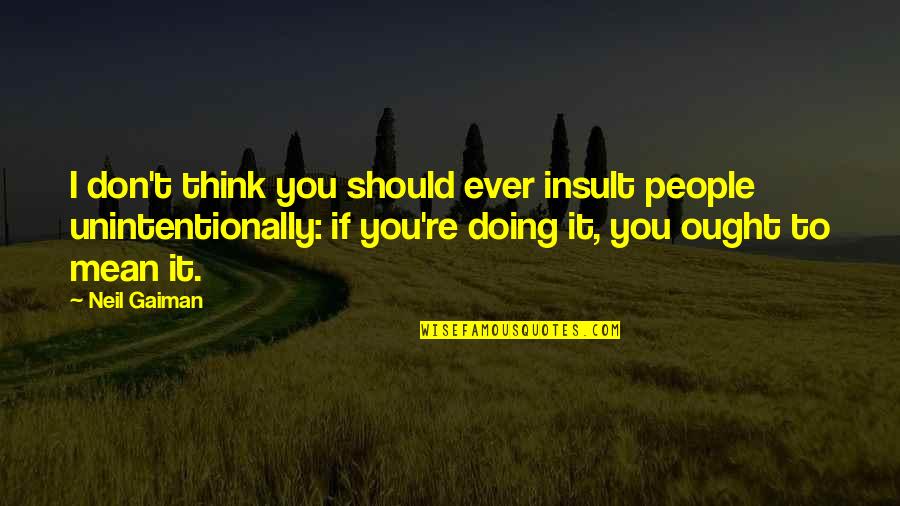 I don't think you should ever insult people
unintentionally
: if you're doing it, you ought to mean it. —
Neil Gaiman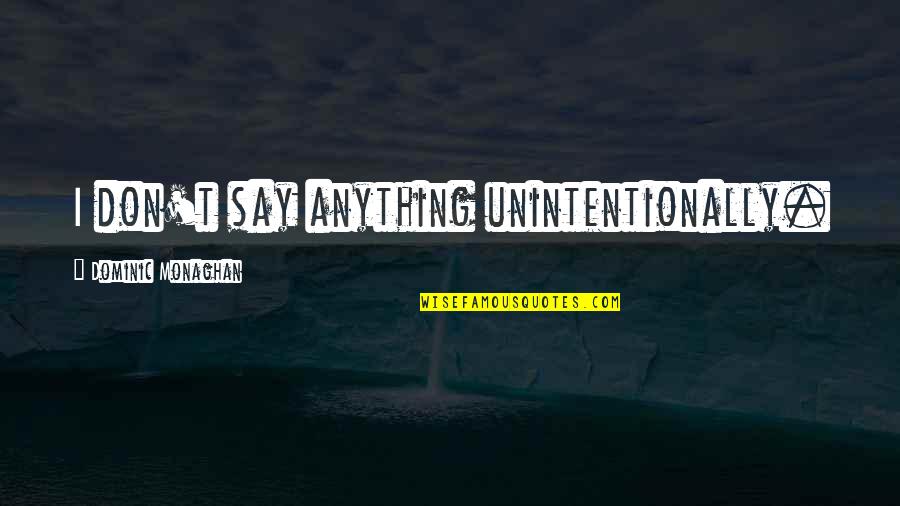 I don't say anything
unintentionally
. —
Dominic Monaghan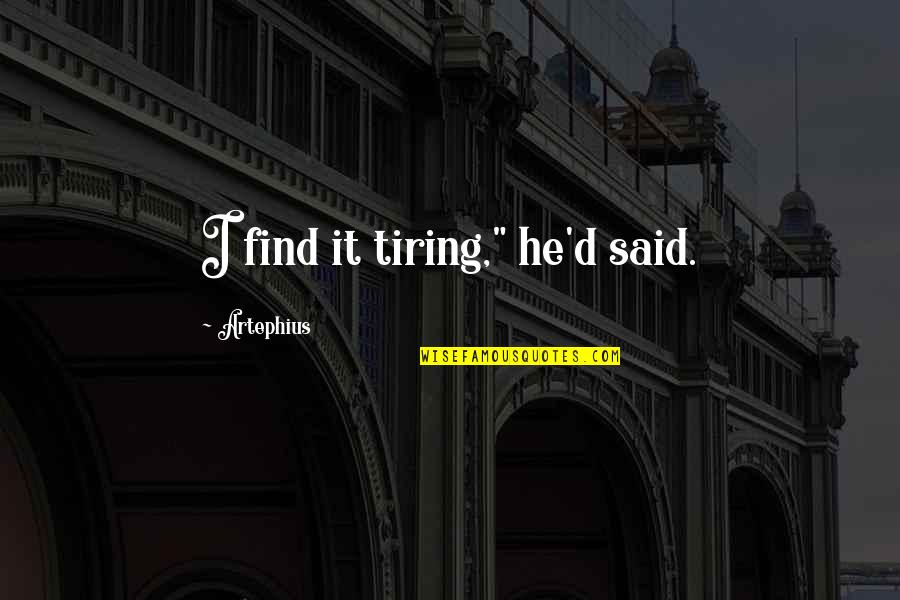 I find it tiring," he'd said. —
Artephius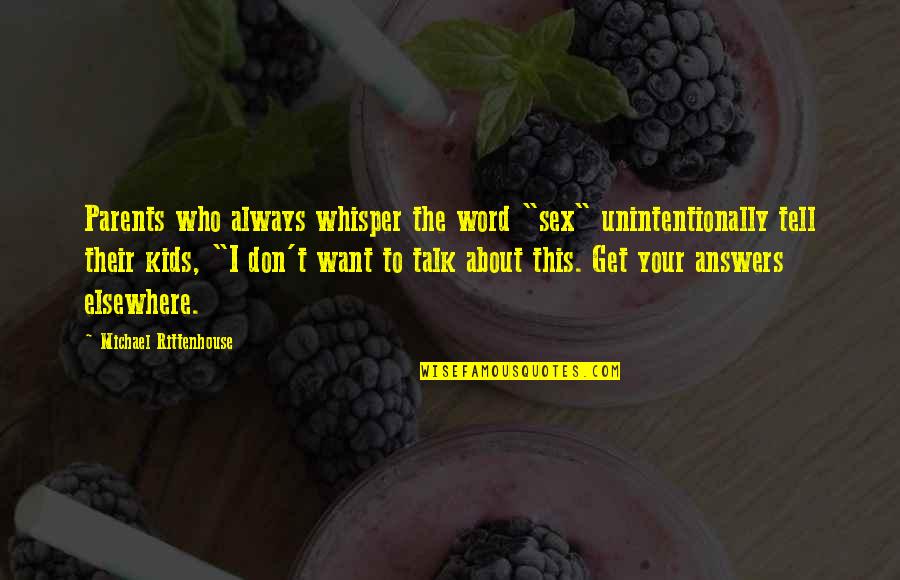 Parents who always whisper the word "sex"
unintentionally
tell their kids, "I don't want to talk about this. Get your answers elsewhere. —
Michael Rittenhouse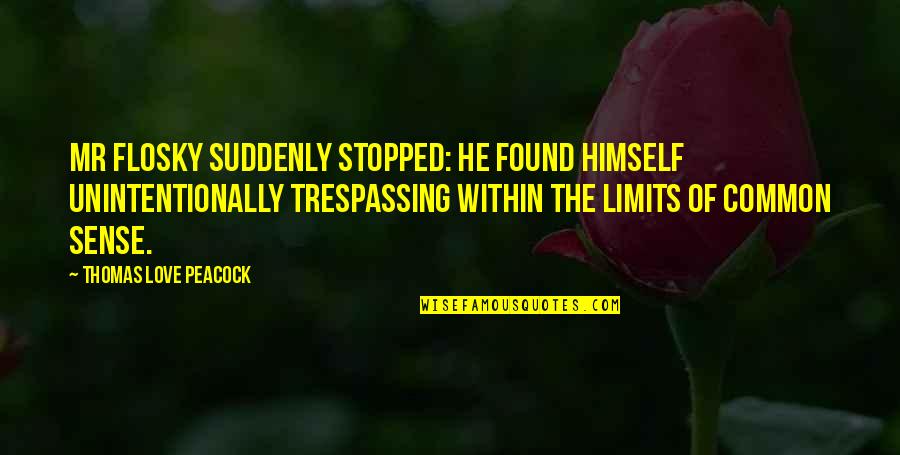 Mr Flosky suddenly stopped: he found himself
unintentionally
trespassing within the limits of common sense. —
Thomas Love Peacock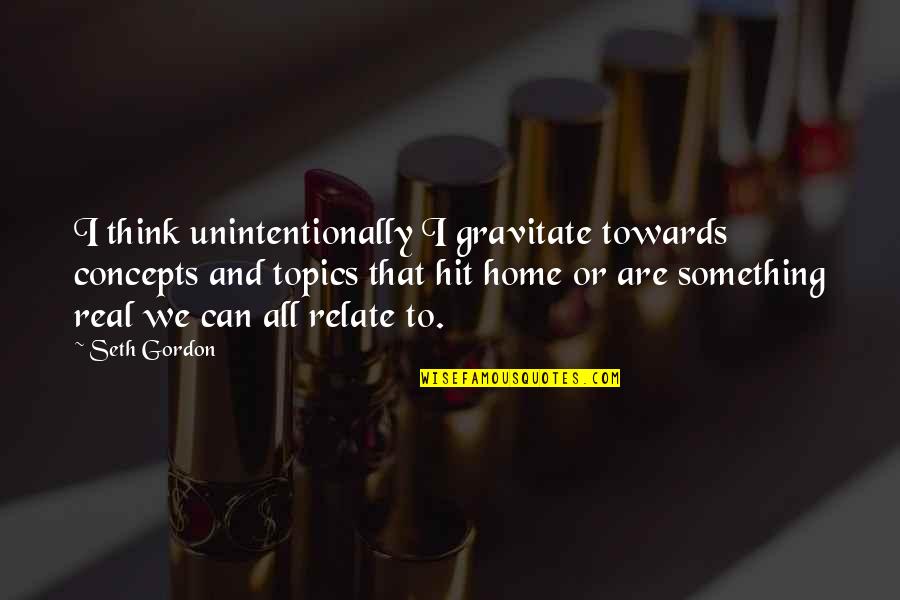 I think
unintentionally
I gravitate towards concepts and topics that hit home or are something real we can all relate to. —
Seth Gordon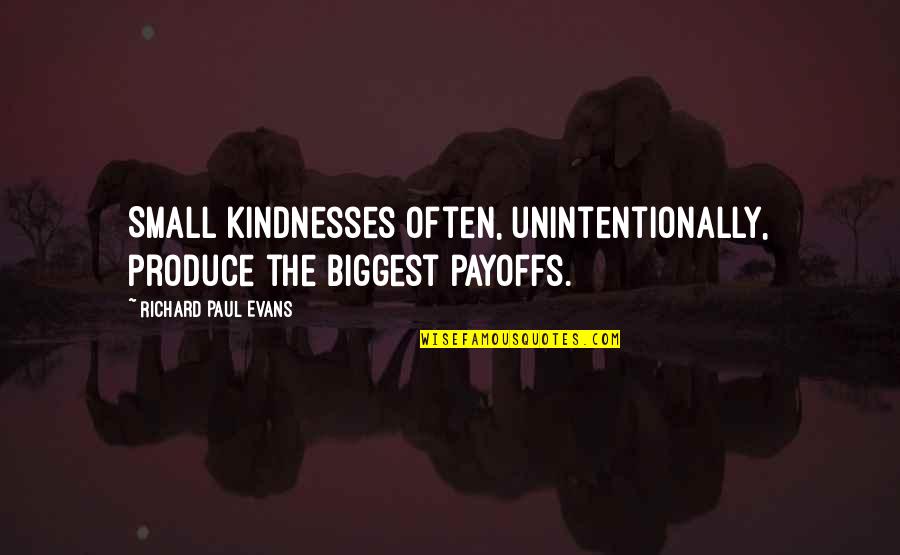 Small kindnesses often,
unintentionally
, produce the biggest payoffs. —
Richard Paul Evans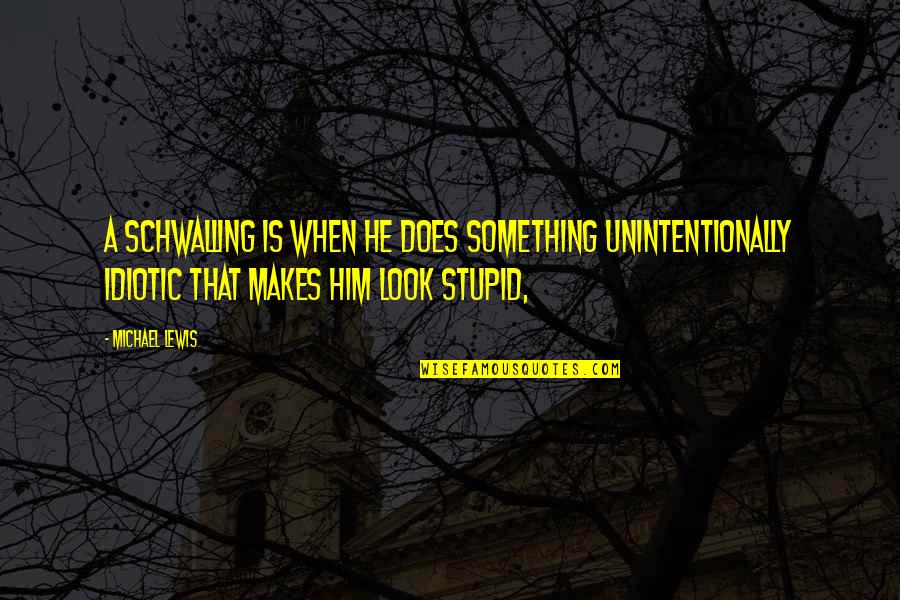 A Schwalling is when he does something
unintentionally
idiotic that makes him look stupid, —
Michael Lewis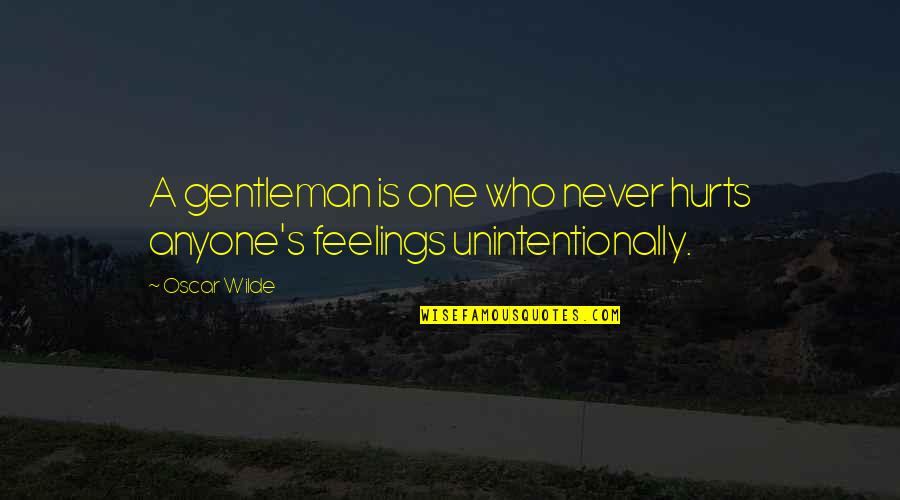 A gentleman is one who never hurts anyone's feelings
unintentionally
. —
Oscar Wilde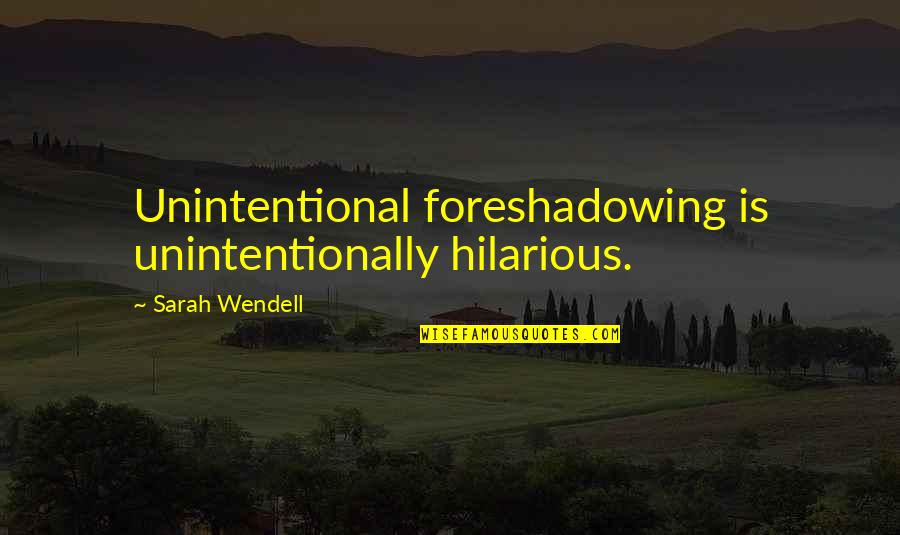 Unintentional foreshadowing is
unintentionally
hilarious. —
Sarah Wendell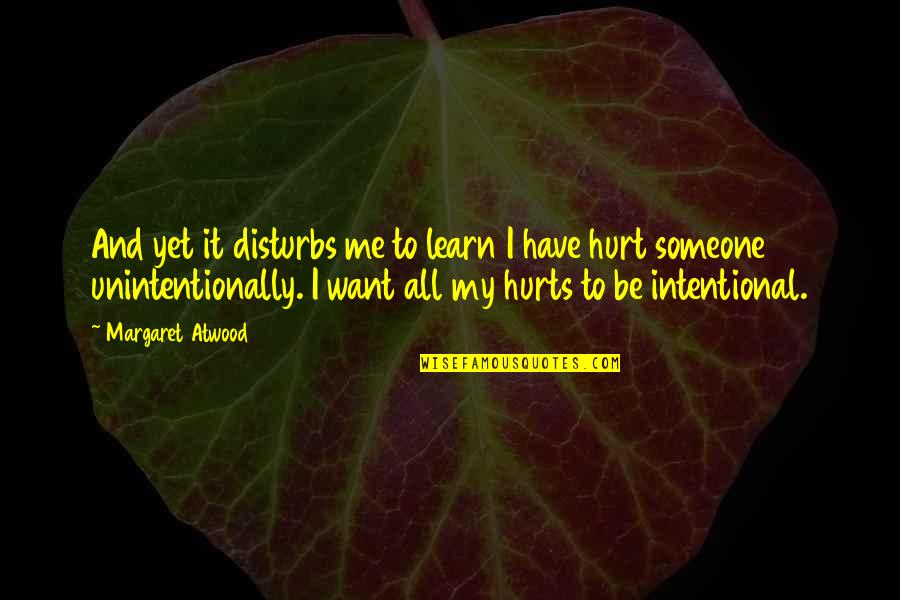 And yet it disturbs me to learn I have hurt someone
unintentionally
. I want all my hurts to be intentional. —
Margaret Atwood