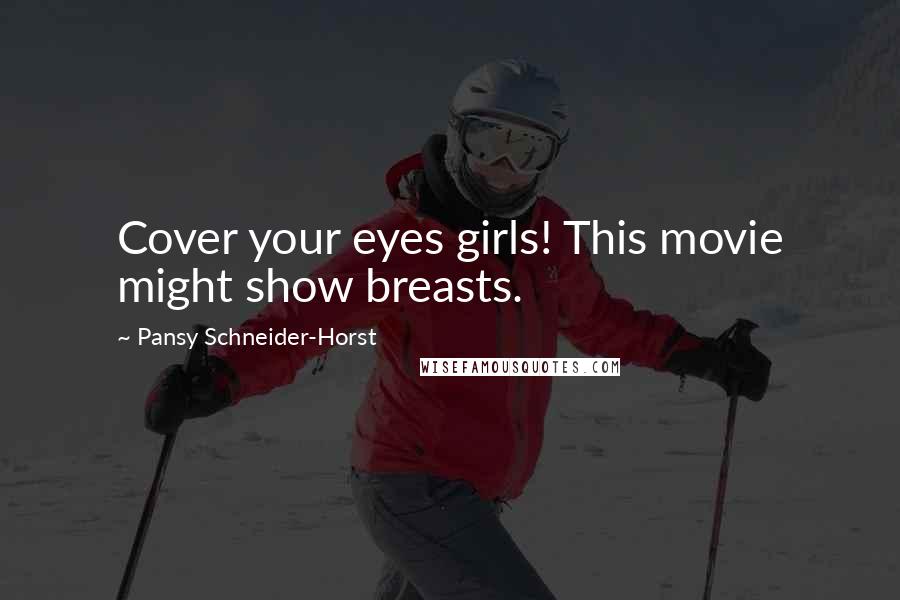 Cover your eyes girls! This movie might show breasts.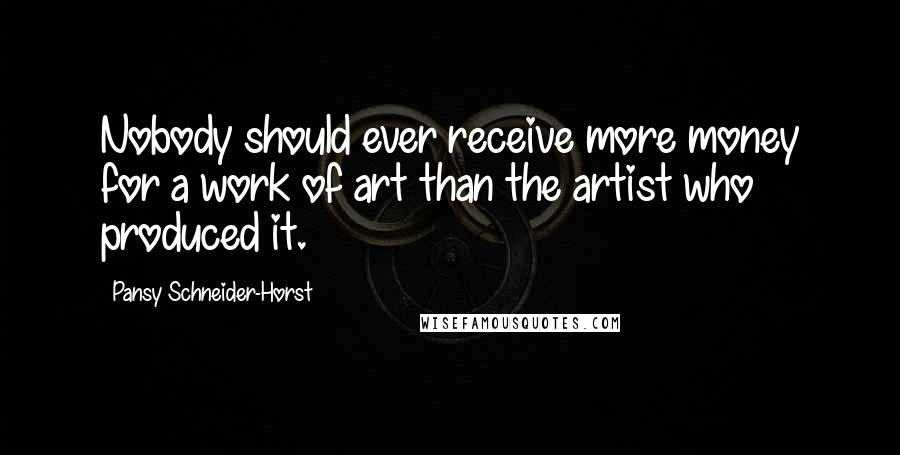 Nobody should ever receive more money for a work of art than the artist who produced it.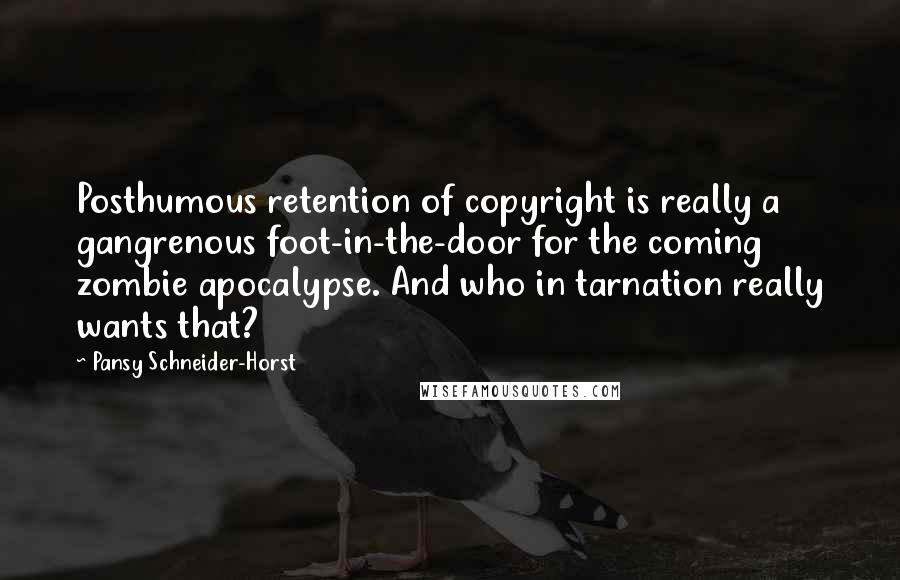 Posthumous retention of copyright is really a gangrenous foot-in-the-door for the coming zombie apocalypse. And who in tarnation really wants that?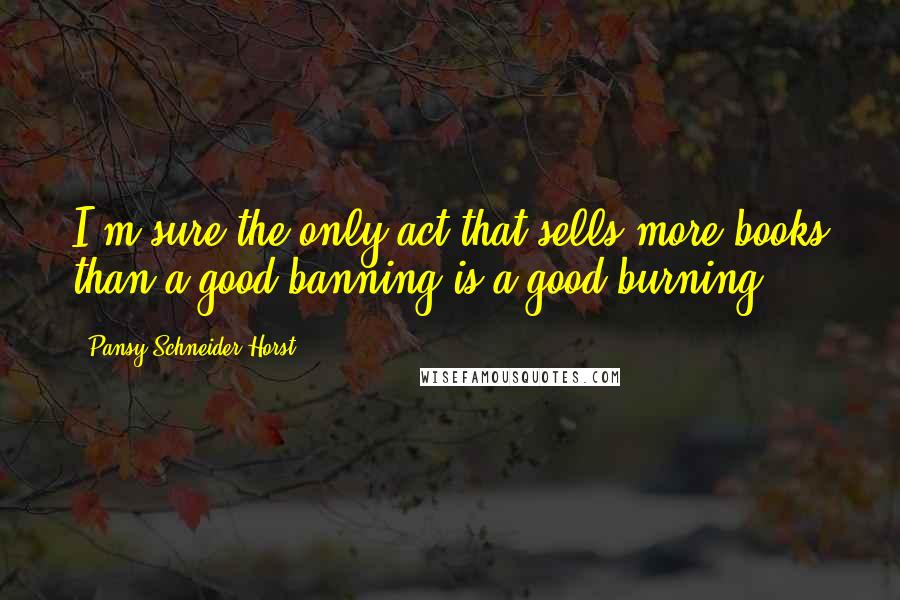 I'm sure the only act that sells more books than a good banning is a good burning.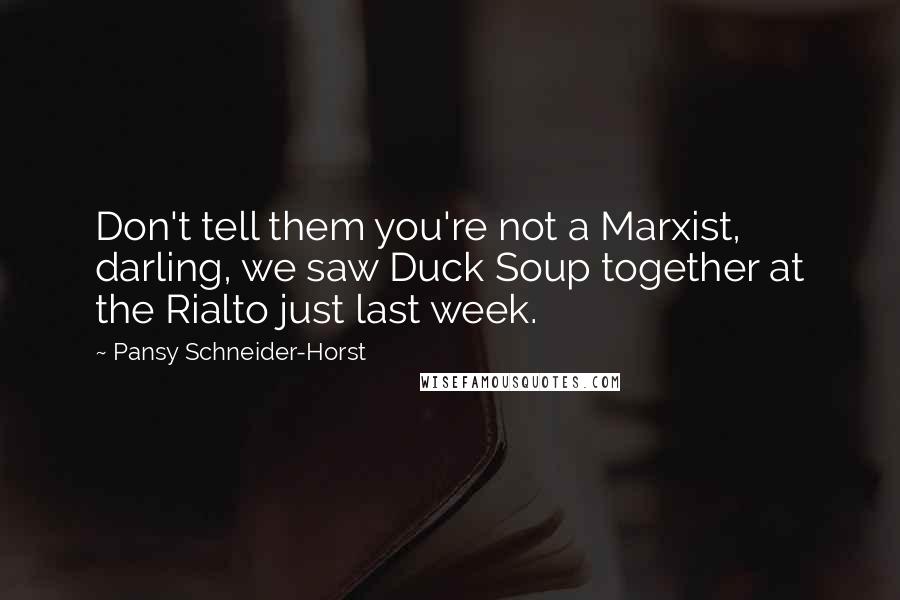 Don't tell them you're not a Marxist, darling, we saw Duck Soup together at the Rialto just last week.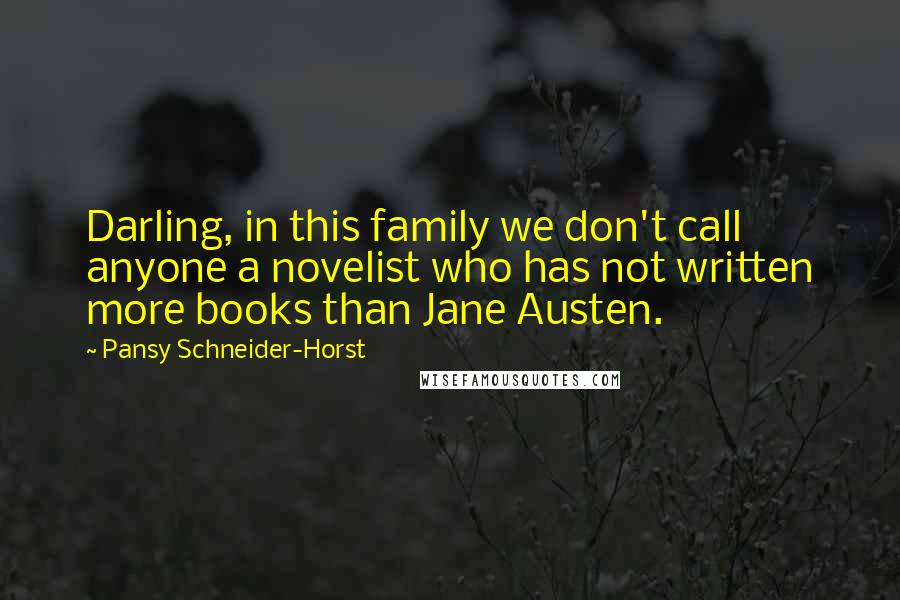 Darling, in this family we don't call anyone a novelist who has not written more books than Jane Austen.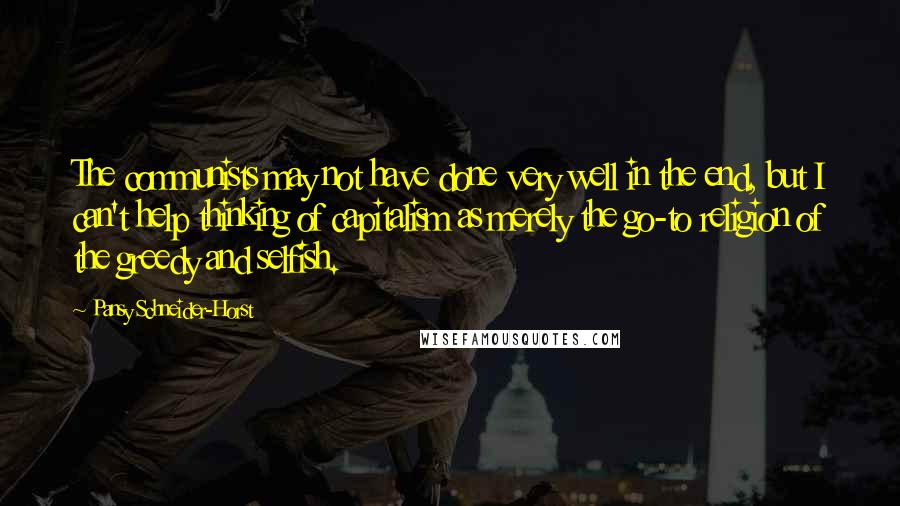 The communists may not have done very well in the end, but I can't help thinking of capitalism as merely the go-to religion of the greedy and selfish.