Steven R. McQueen Quotes
Top 9 wise famous quotes and sayings by Steven R. McQueen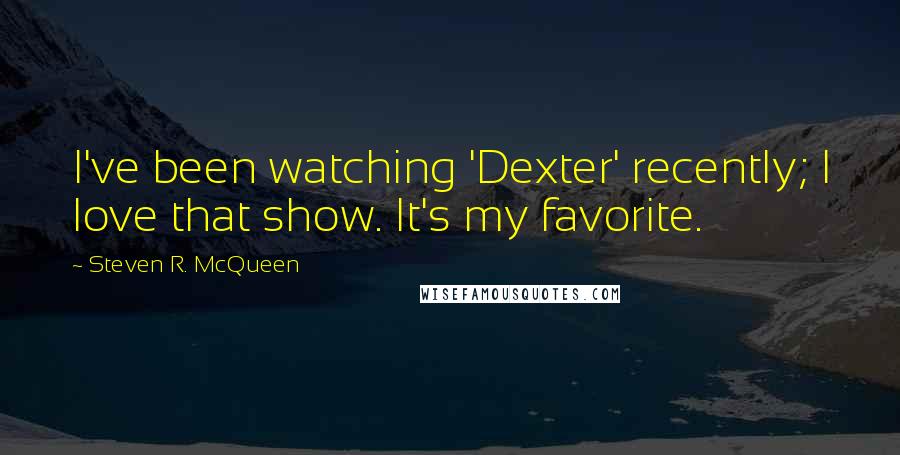 I've been watching 'Dexter' recently; I love that show. It's my favorite.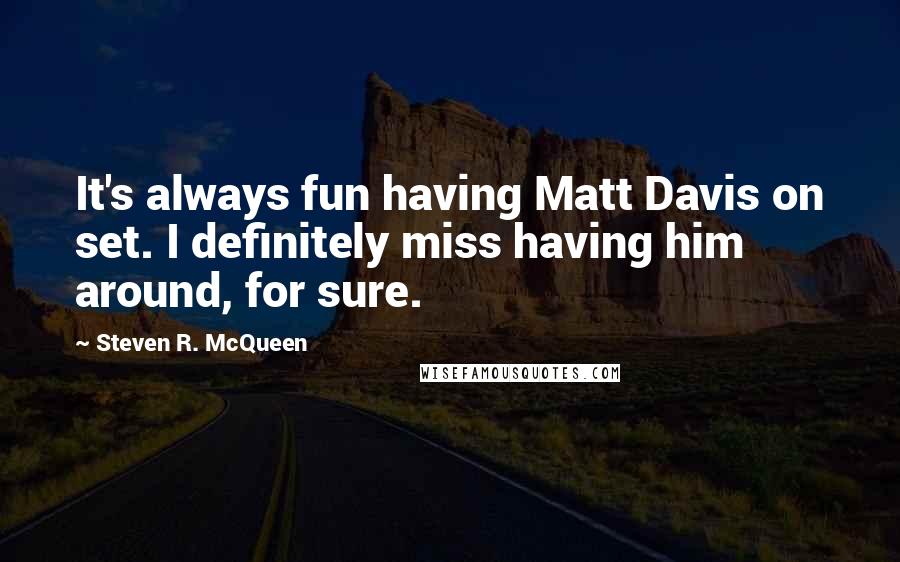 It's always fun having Matt Davis on set. I definitely miss having him around, for sure.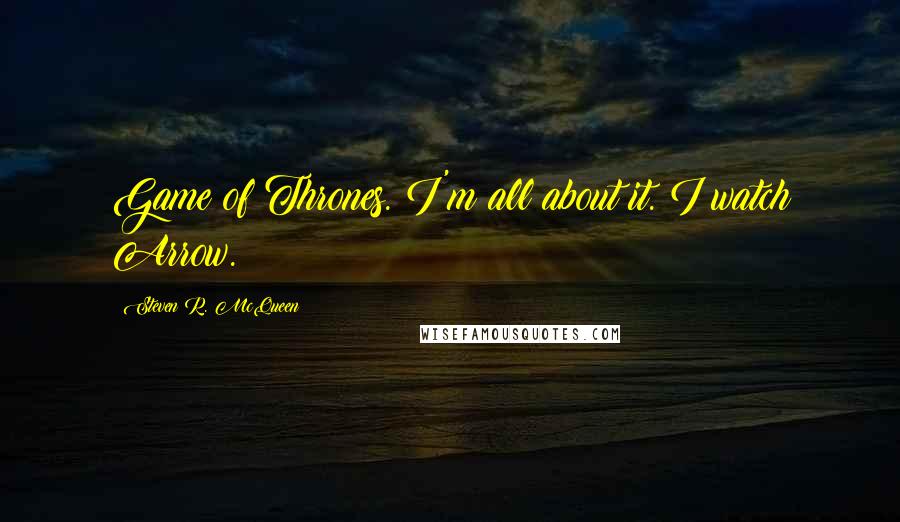 Game of Thrones. I'm all about it. I watch Arrow.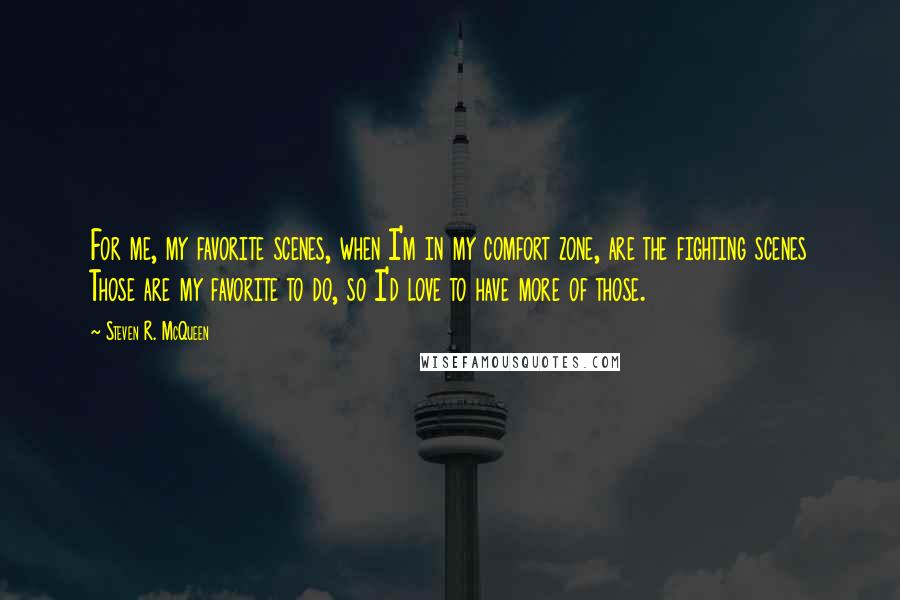 For me, my favorite scenes, when I'm in my comfort zone, are the fighting scenes Those are my favorite to do, so I'd love to have more of those.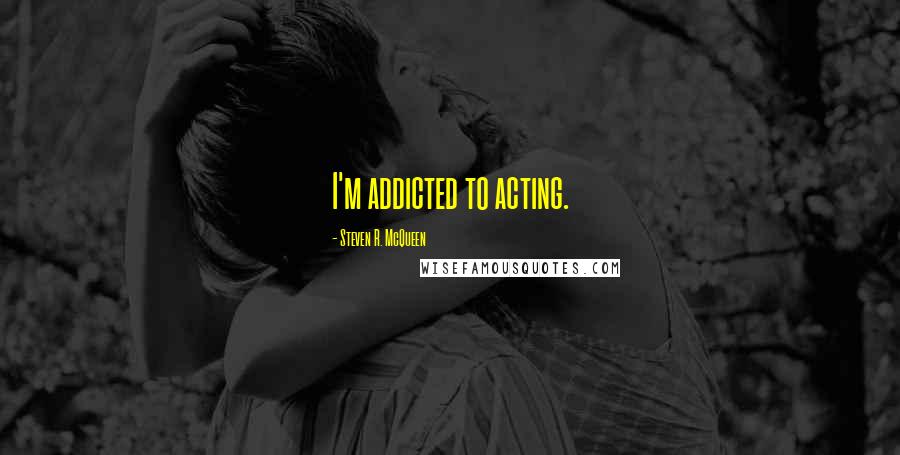 I'm addicted to acting.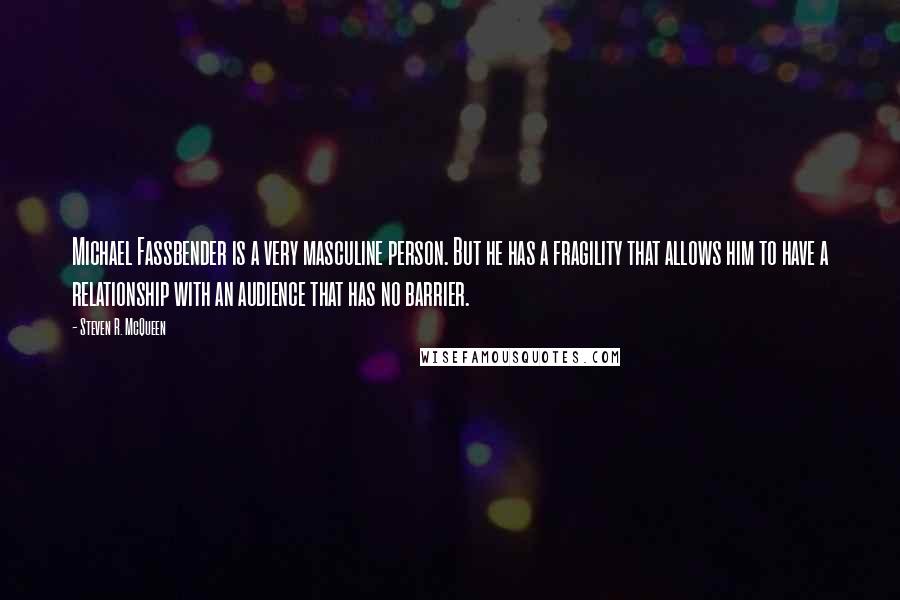 Michael Fassbender is a very masculine person. But he has a fragility that allows him to have a relationship with an audience that has no barrier.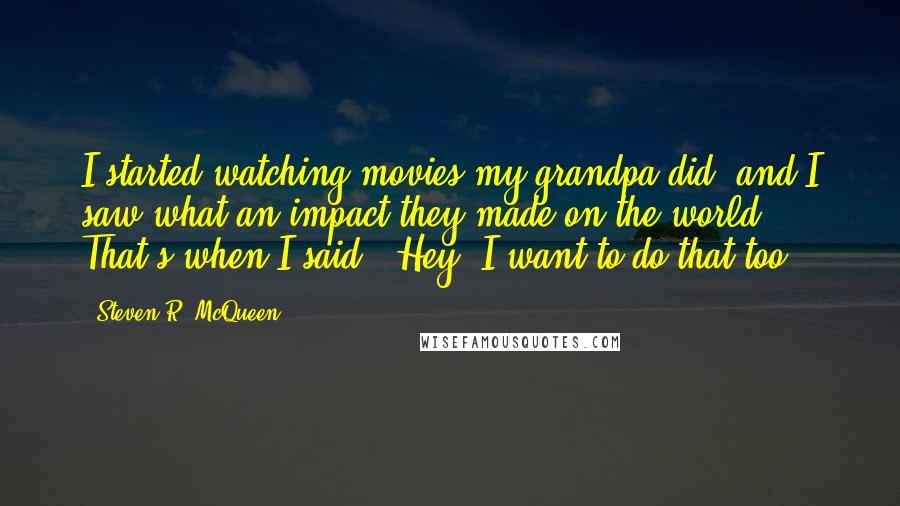 I started watching movies my grandpa did, and I saw what an impact they made on the world. That's when I said, 'Hey, I want to do that too.'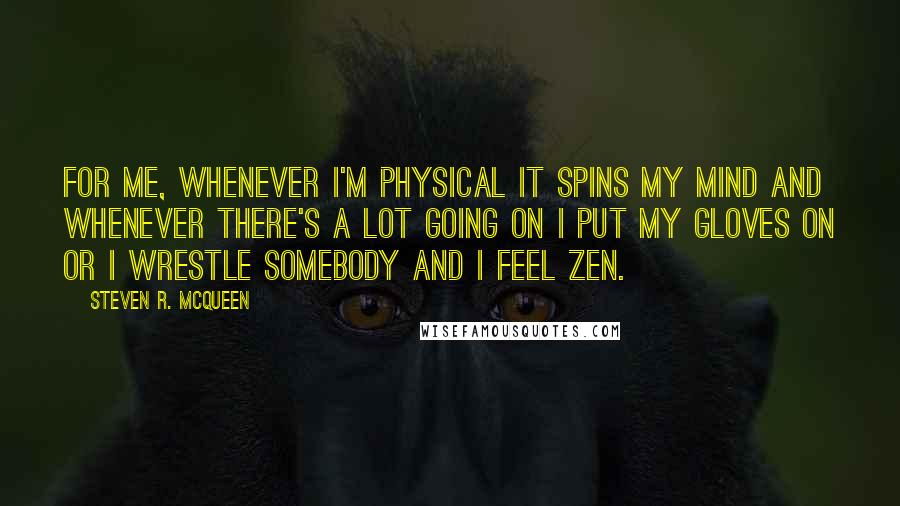 For me, whenever I'm physical it spins my mind and whenever there's a lot going on I put my gloves on or I wrestle somebody and I feel zen.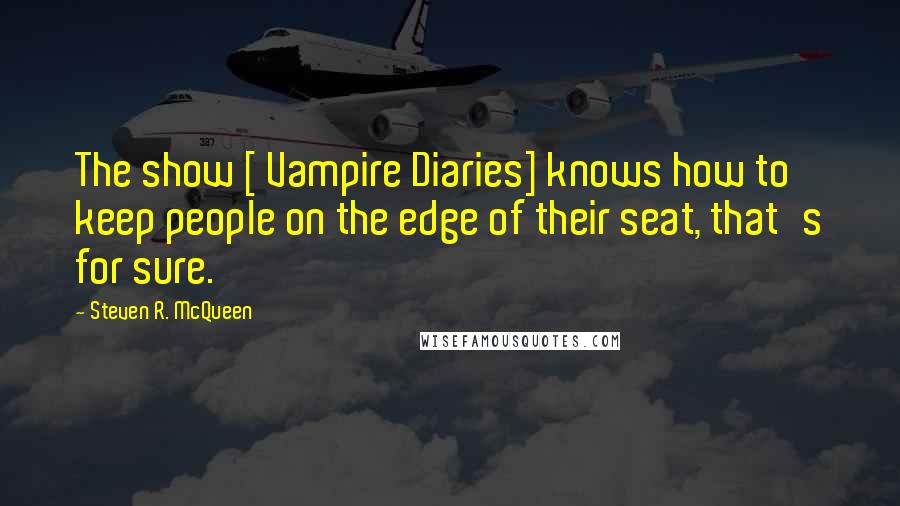 The show [ Vampire Diaries] knows how to keep people on the edge of their seat, that's for sure.