Rob Pike Quotes
Top 22 wise famous quotes and sayings by Rob Pike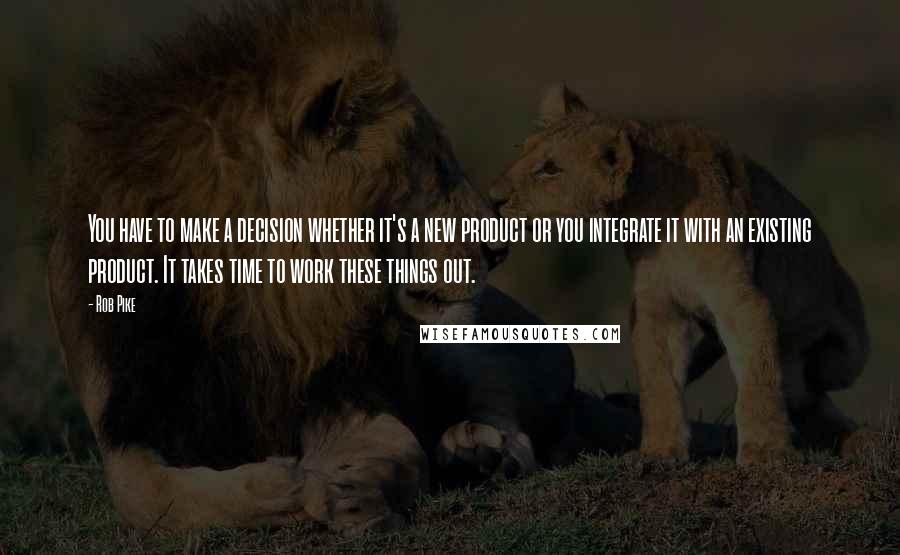 You have to make a decision whether it's a new product or you integrate it with an existing product. It takes time to work these things out.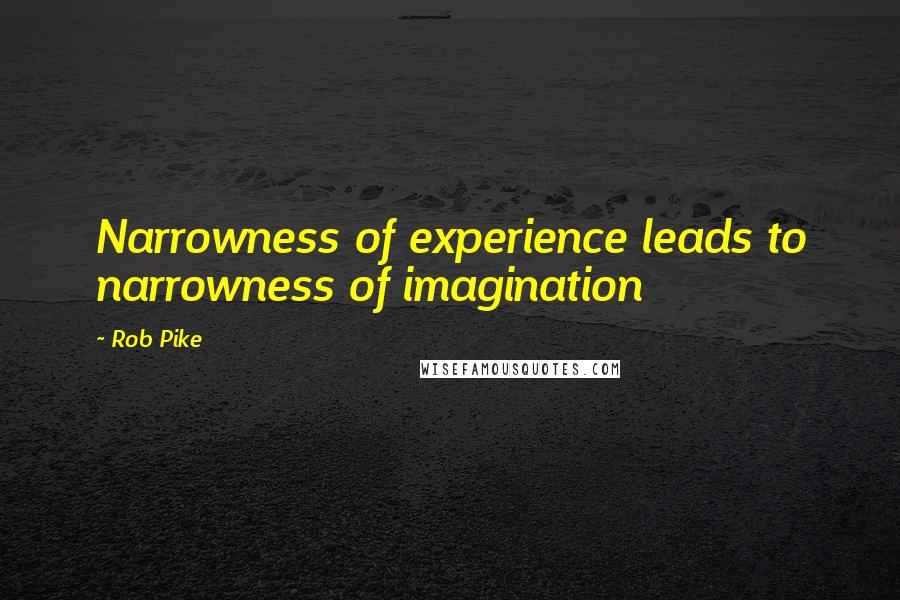 Narrowness of experience leads to narrowness of imagination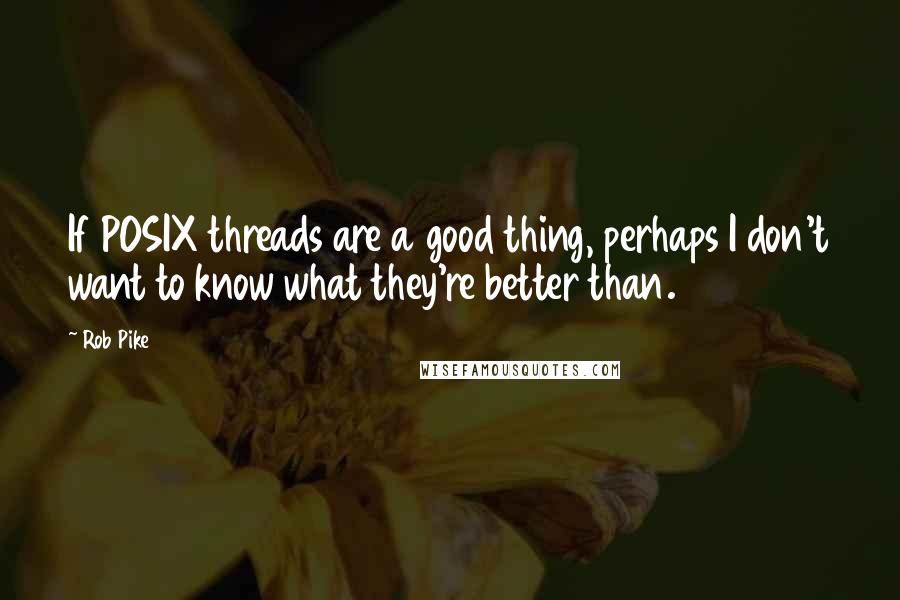 If POSIX threads are a good thing, perhaps I don't want to know what they're better than.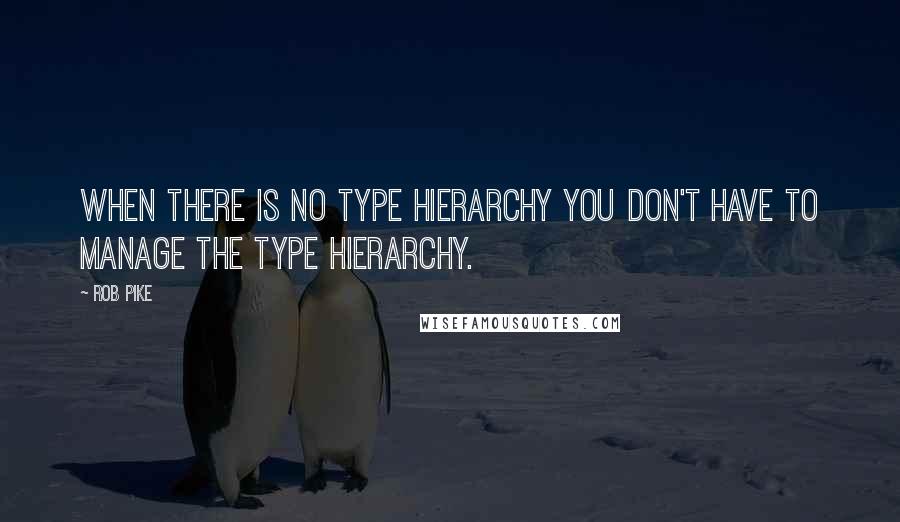 When there is no type hierarchy you don't have to manage the type hierarchy.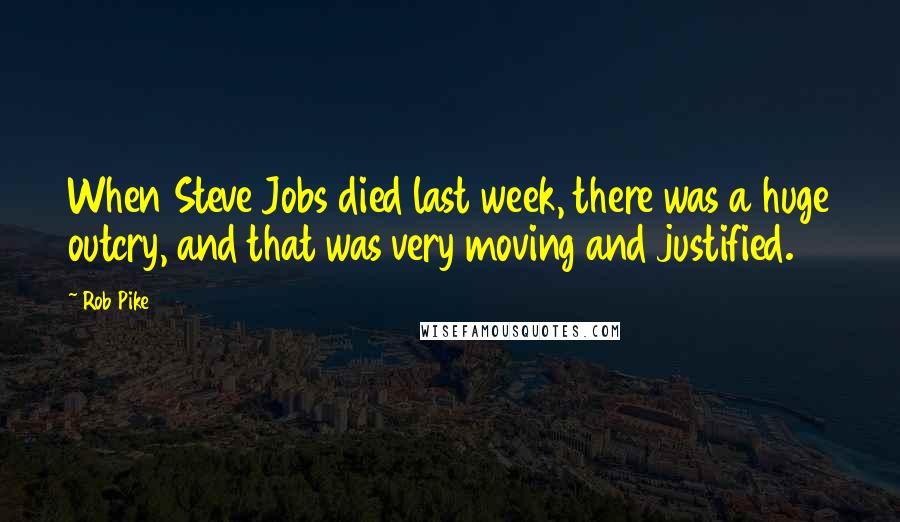 When Steve Jobs died last week, there was a huge outcry, and that was very moving and justified.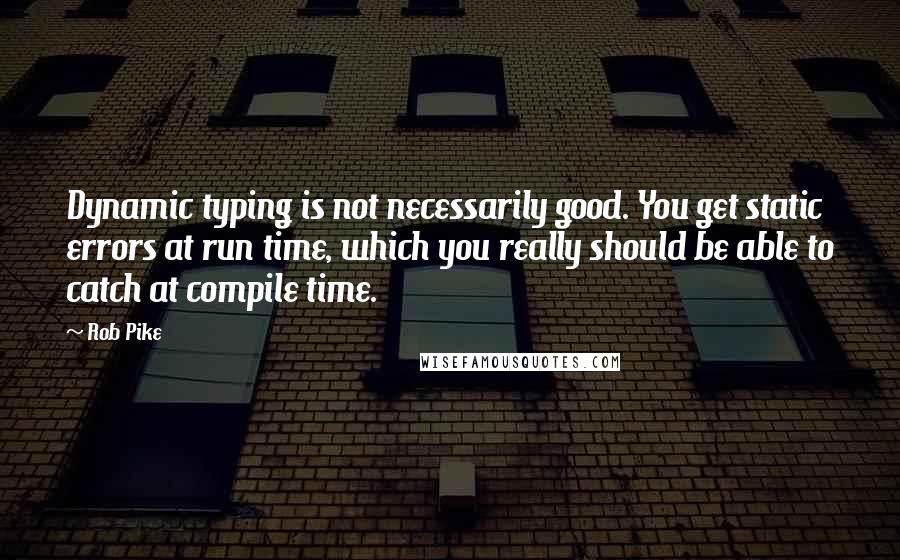 Dynamic typing is not necessarily good. You get static errors at run time, which you really should be able to catch at compile time.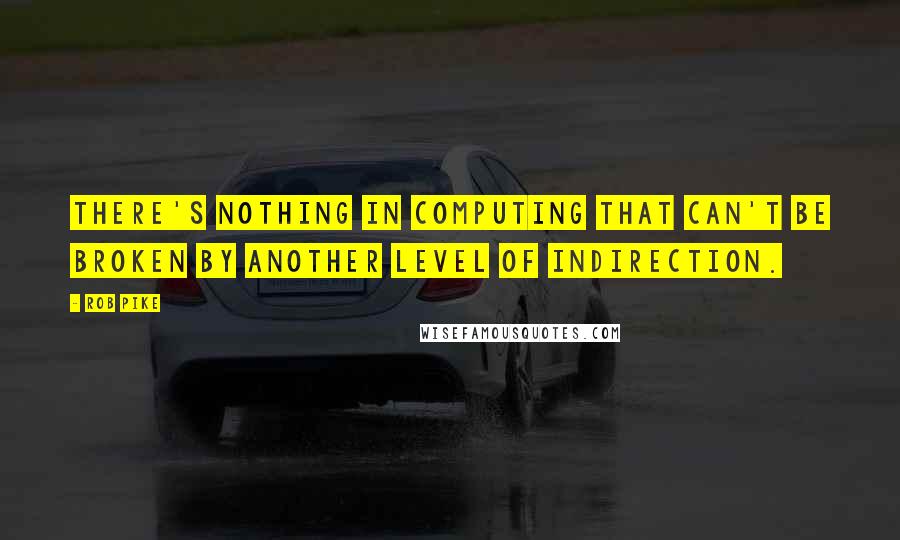 There's nothing in computing that can't be broken by another level of indirection.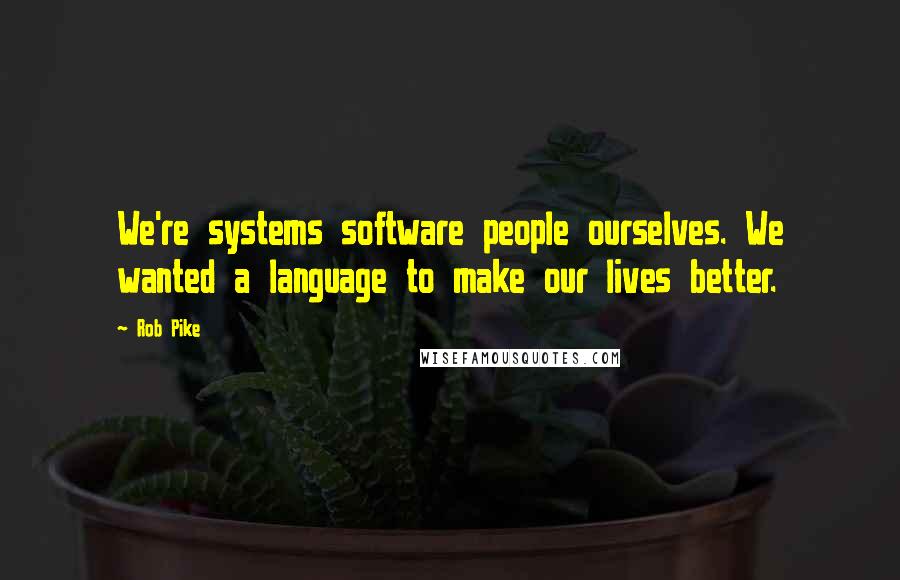 We're systems software people ourselves. We wanted a language to make our lives better.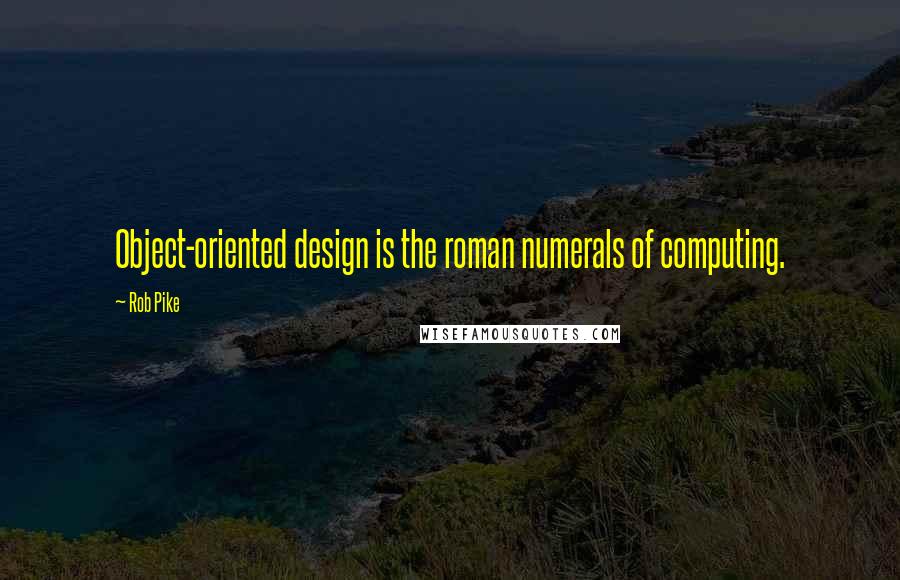 Object-oriented design is the roman numerals of computing.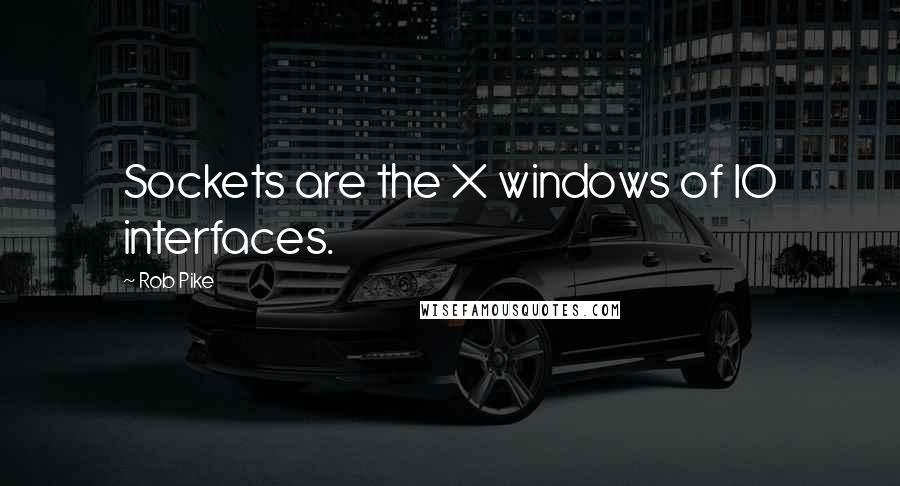 Sockets are the X windows of IO interfaces.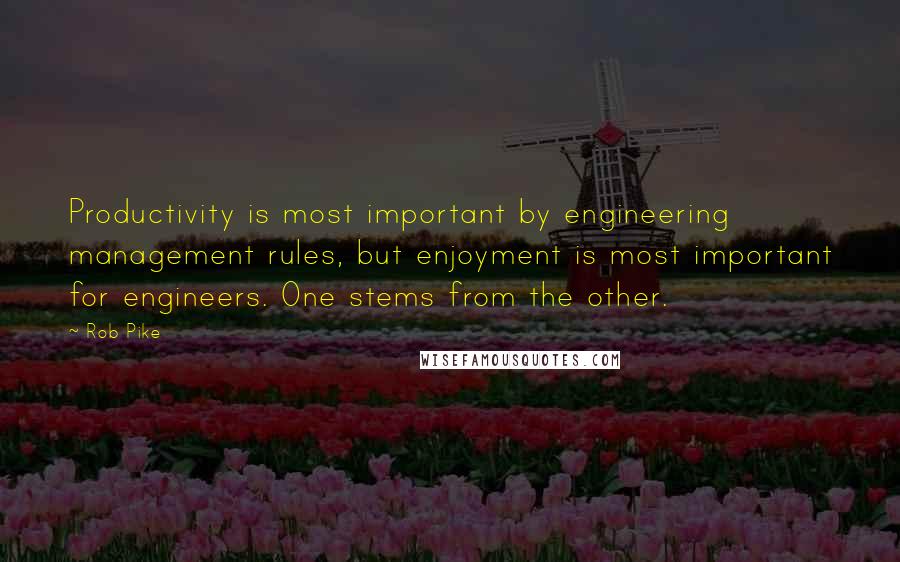 Productivity is most important by engineering management rules, but enjoyment is most important for engineers. One stems from the other.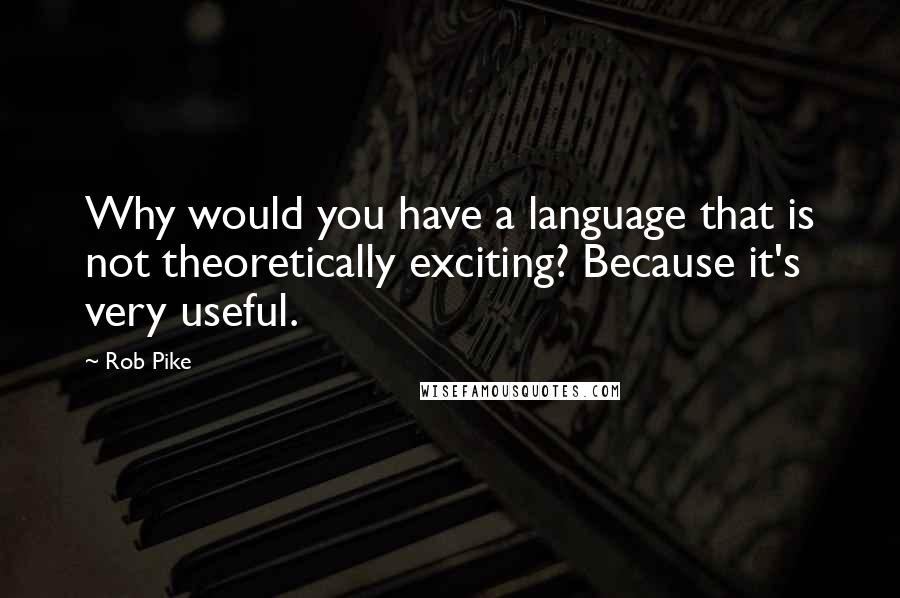 Why would you have a language that is not theoretically exciting? Because it's very useful.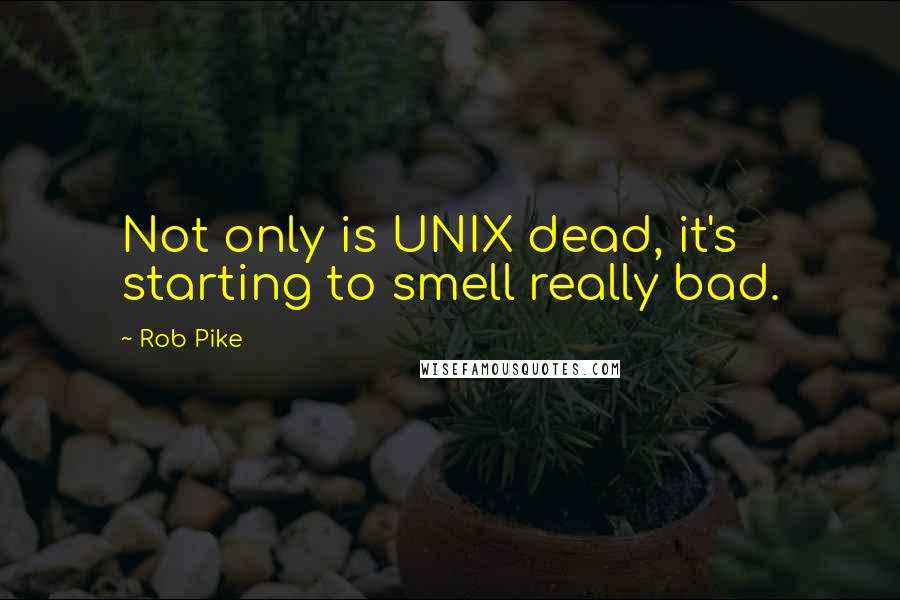 Not only is UNIX dead, it's starting to smell really bad.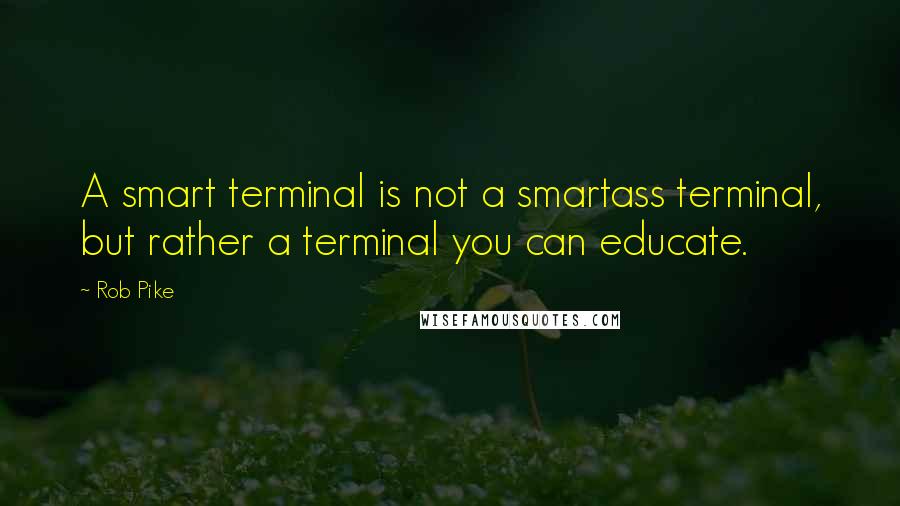 A smart terminal is not a smartass terminal, but rather a terminal you can educate.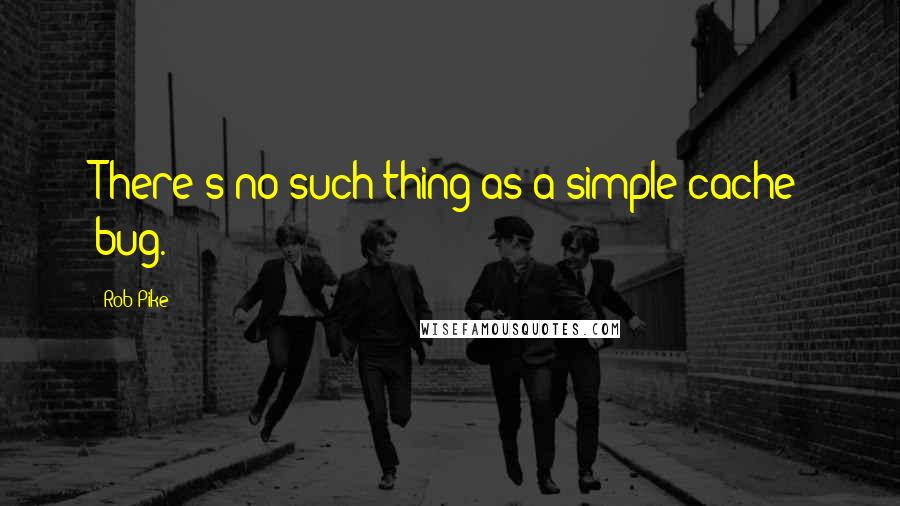 There's no such thing as a simple cache bug.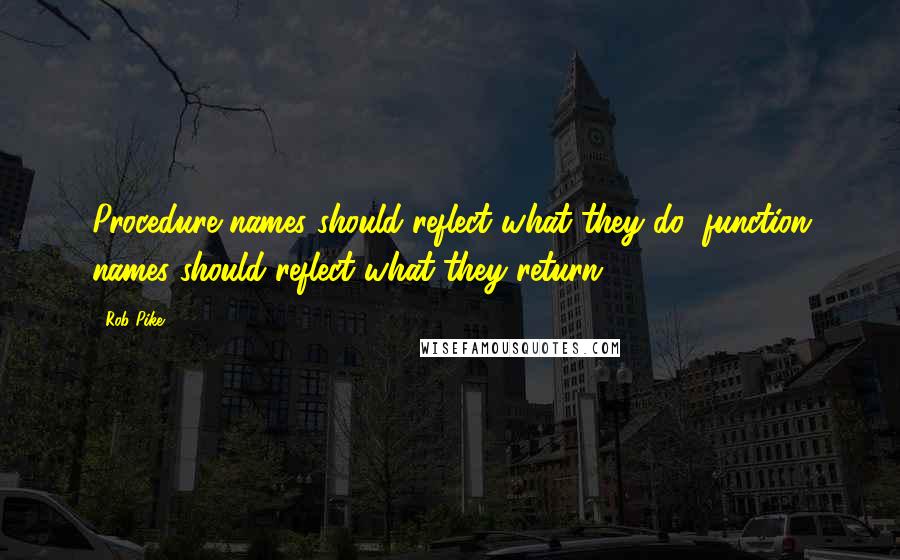 Procedure names should reflect what they do; function names should reflect what they return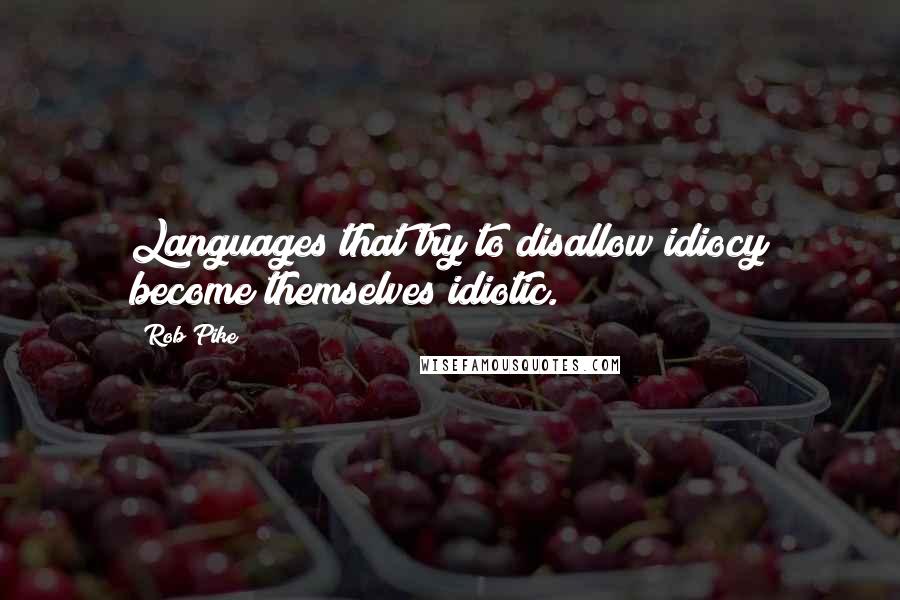 Languages that try to disallow idiocy become themselves idiotic.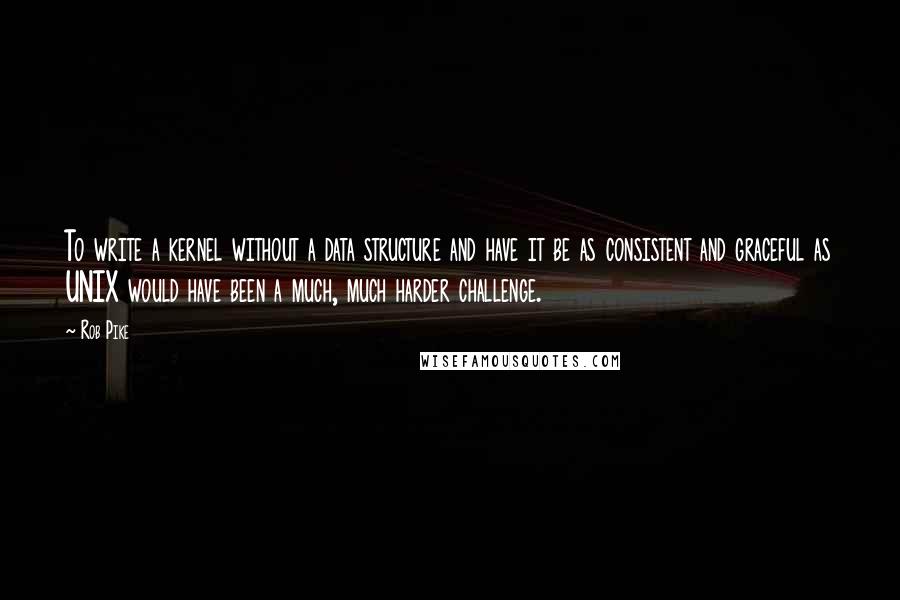 To write a kernel without a data structure and have it be as consistent and graceful as UNIX would have been a much, much harder challenge.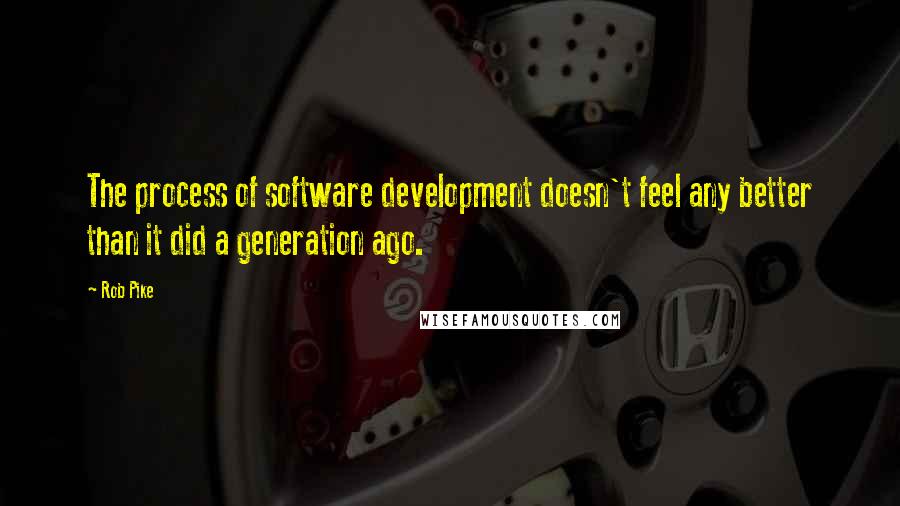 The process of software development doesn't feel any better than it did a generation ago.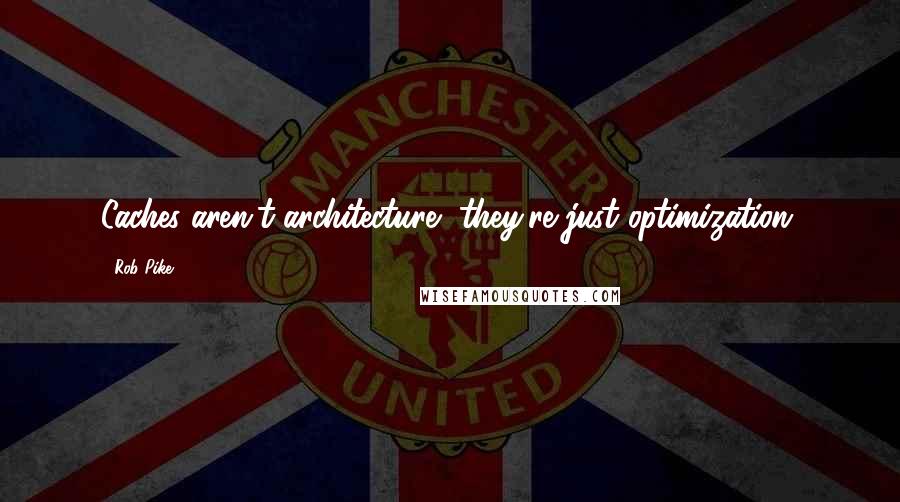 Caches aren't architecture, they're just optimization.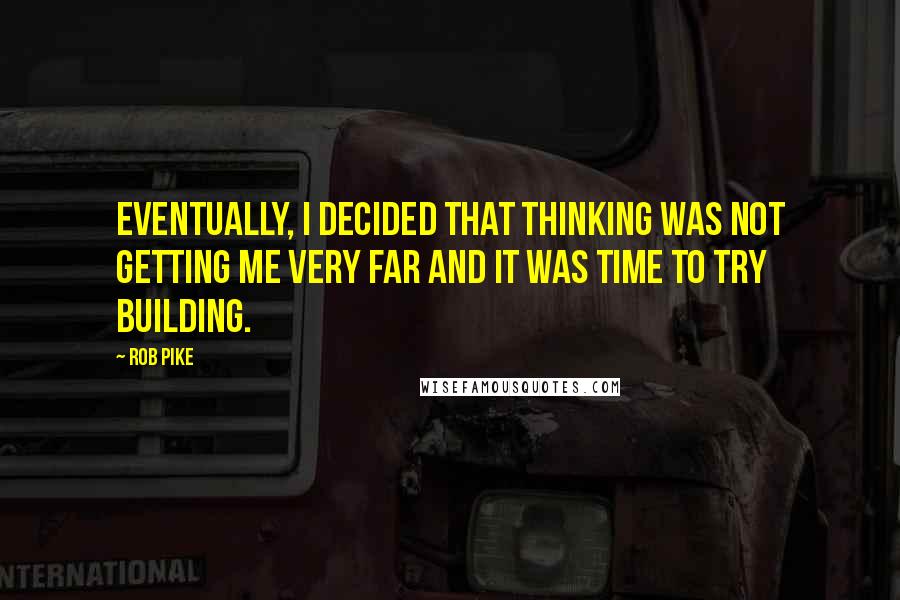 Eventually, I decided that thinking was not getting me very far and it was time to try building.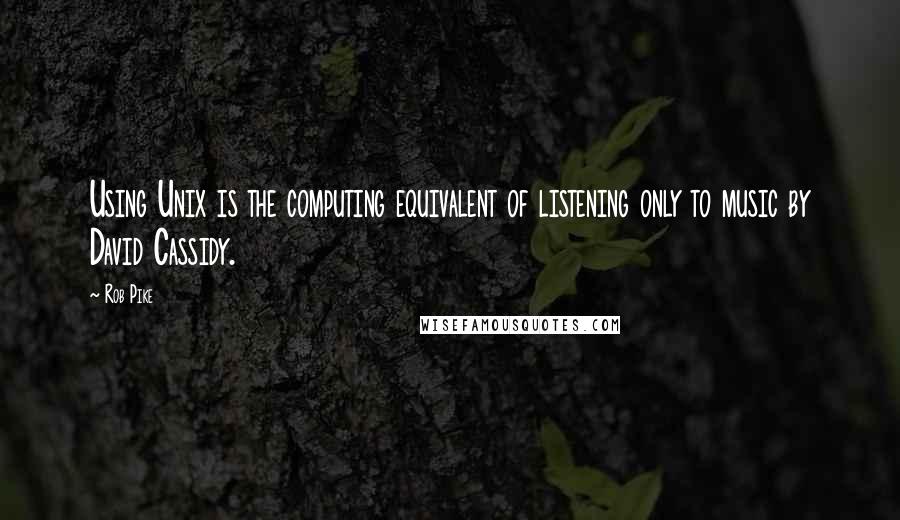 Using Unix is the computing equivalent of listening only to music by David Cassidy.