Tablets Quotes
Collection of top 39 famous quotes about Tablets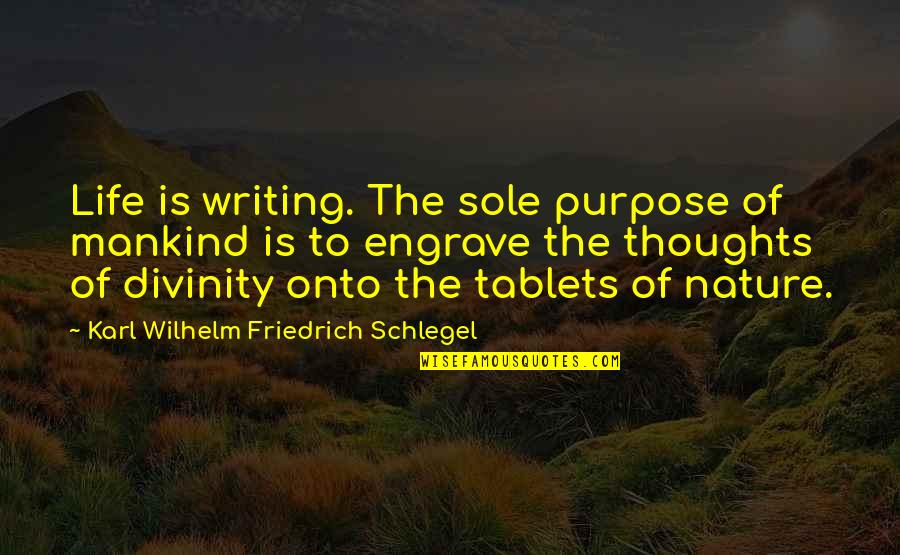 Life is writing. The sole purpose of mankind is to engrave the thoughts of divinity onto the tablets of nature.
—
Karl Wilhelm Friedrich Schlegel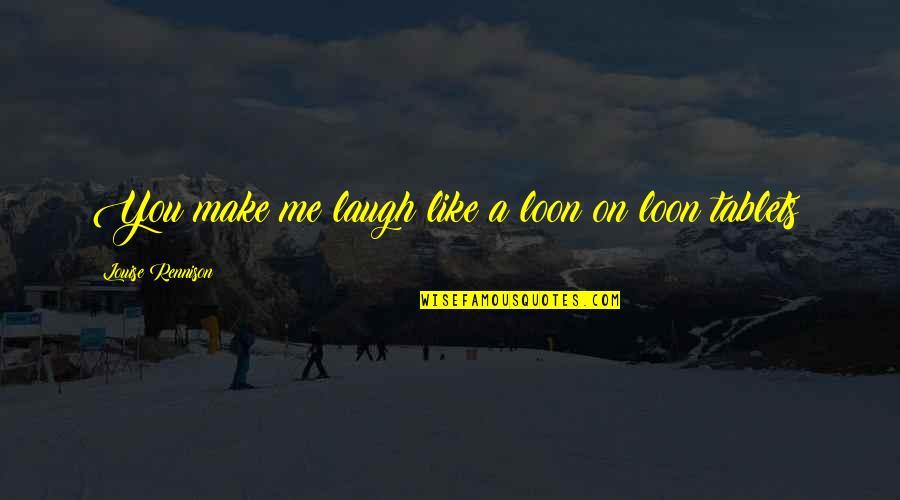 You make me laugh like a loon on loon tablets!
—
Louise Rennison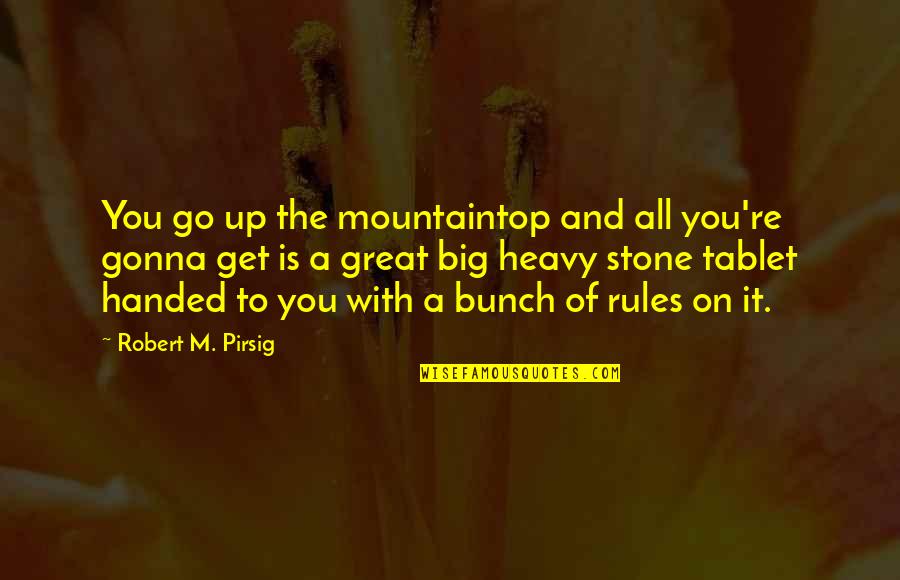 You go up the mountaintop and all you're gonna get is a great big heavy stone tablet handed to you with a bunch of rules on it.
—
Robert M. Pirsig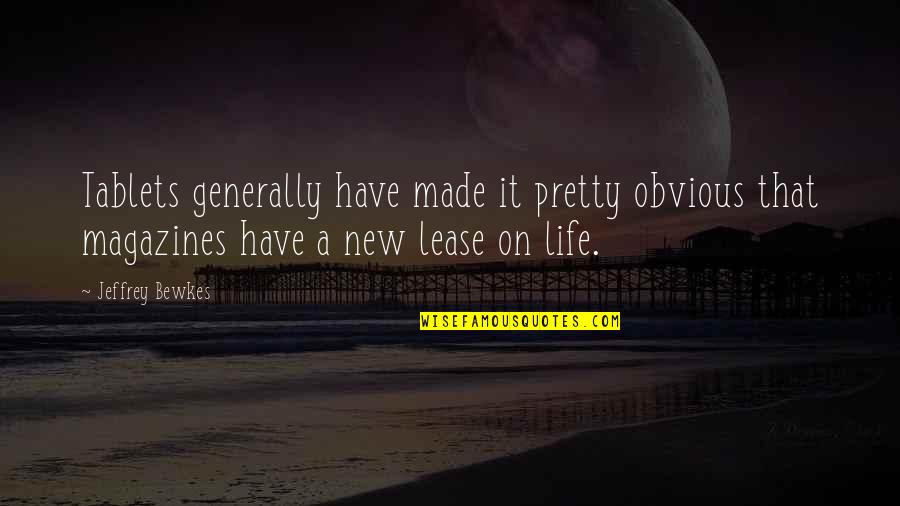 Tablets generally have made it pretty obvious that magazines have a new lease on life.
—
Jeffrey Bewkes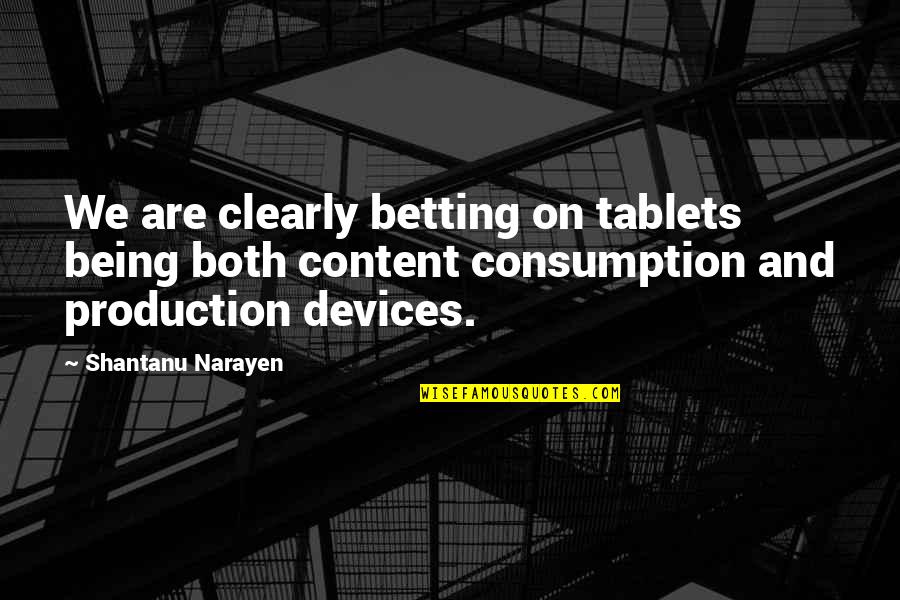 We are clearly betting on tablets being both content consumption and production devices.
—
Shantanu Narayen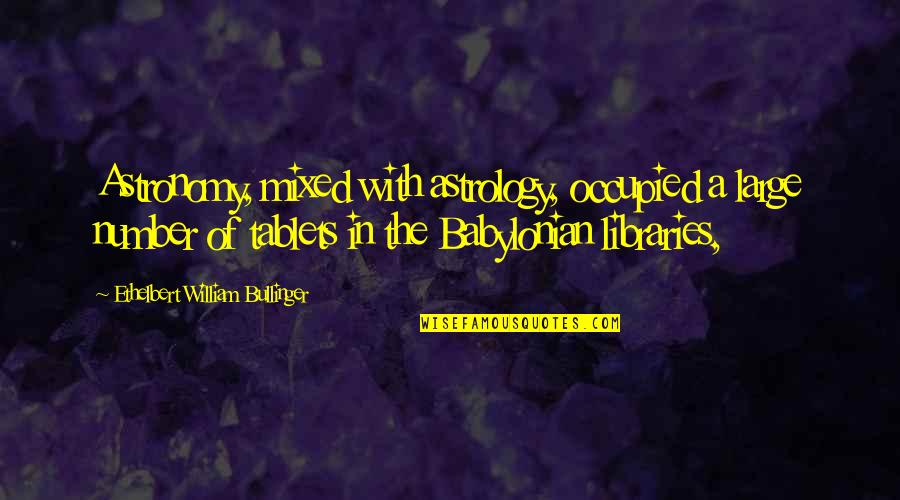 Astronomy, mixed with astrology, occupied a large number of tablets in the Babylonian libraries,
—
Ethelbert William Bullinger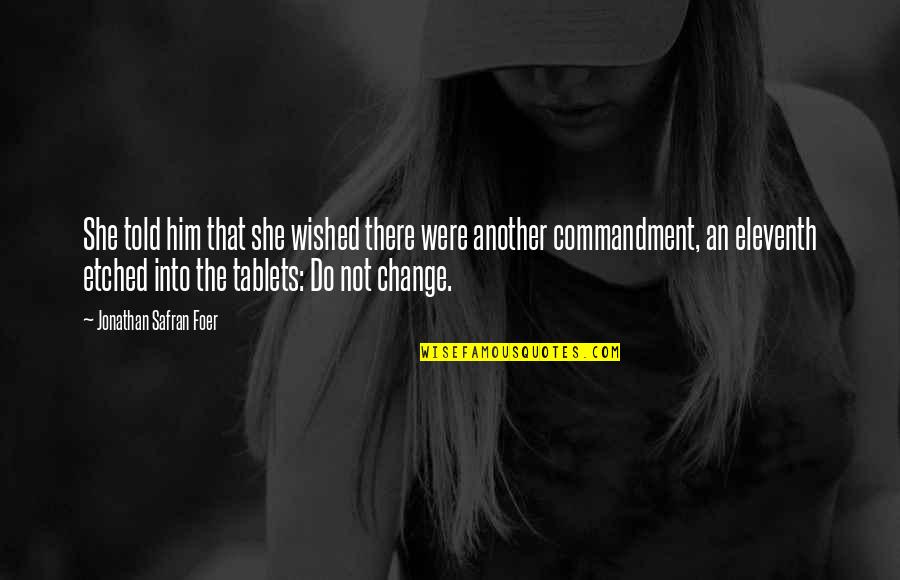 She told him that she wished there were another commandment, an eleventh etched into the tablets: Do not change.
—
Jonathan Safran Foer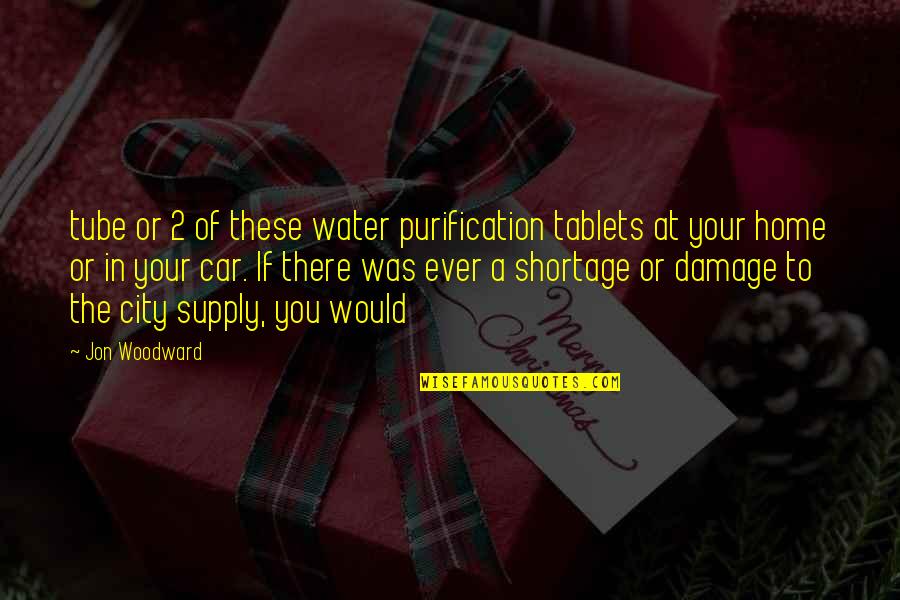 tube or 2 of these water purification
tablets
at your home or in your car. If there was ever a shortage or damage to the city supply, you would —
Jon Woodward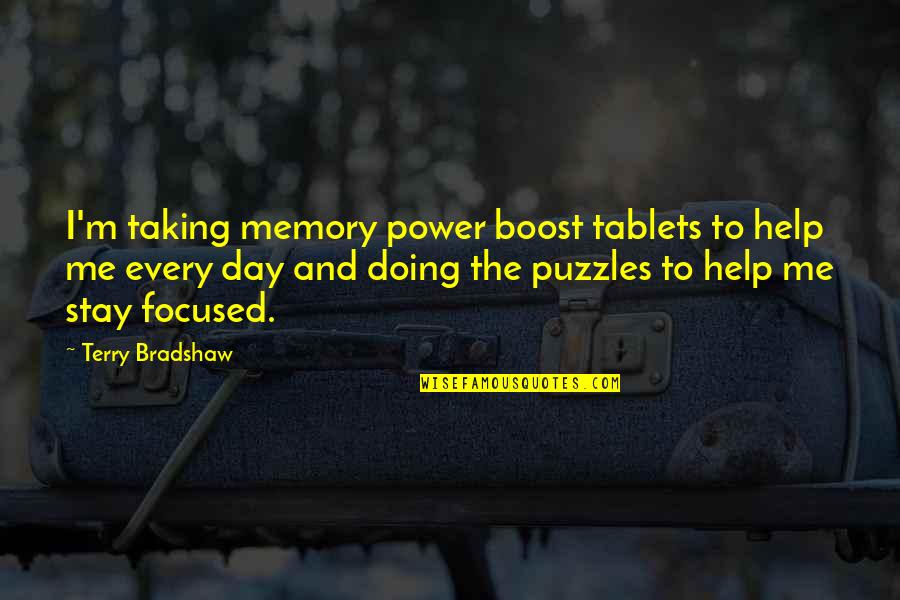 I'm taking memory power boost
tablets
to help me every day and doing the puzzles to help me stay focused. —
Terry Bradshaw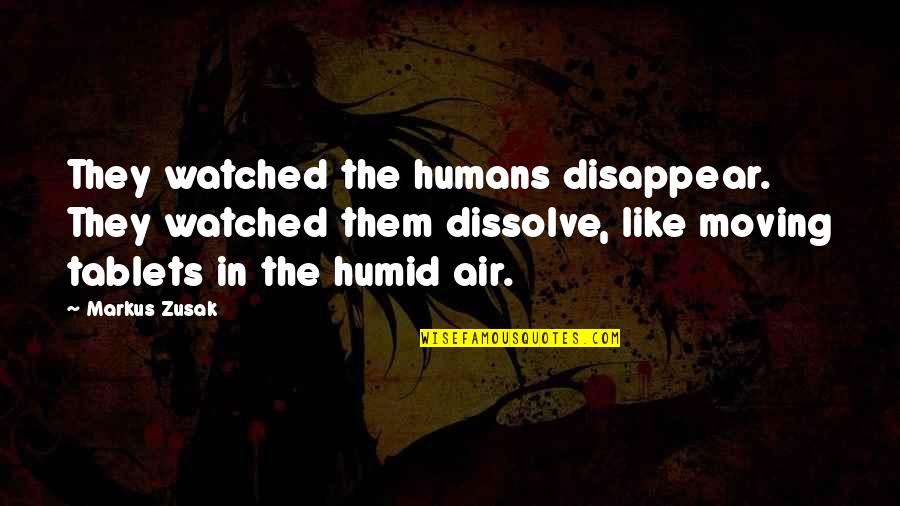 They watched the humans disappear. They watched them dissolve, like moving
tablets
in the humid air. —
Markus Zusak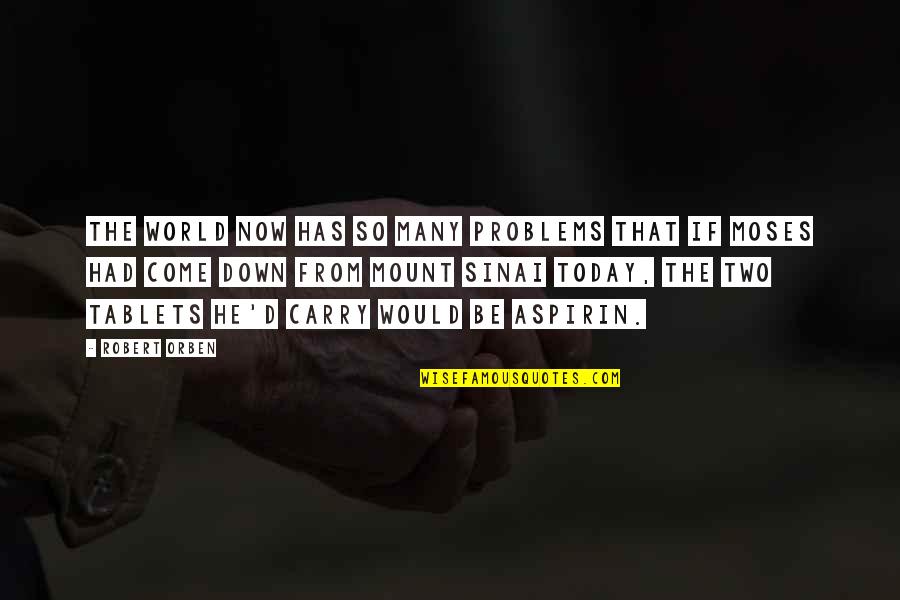 THe world now has so many problems that if Moses had come down from Mount Sinai today, the two
tablets
he'd carry would be aspirin. —
Robert Orben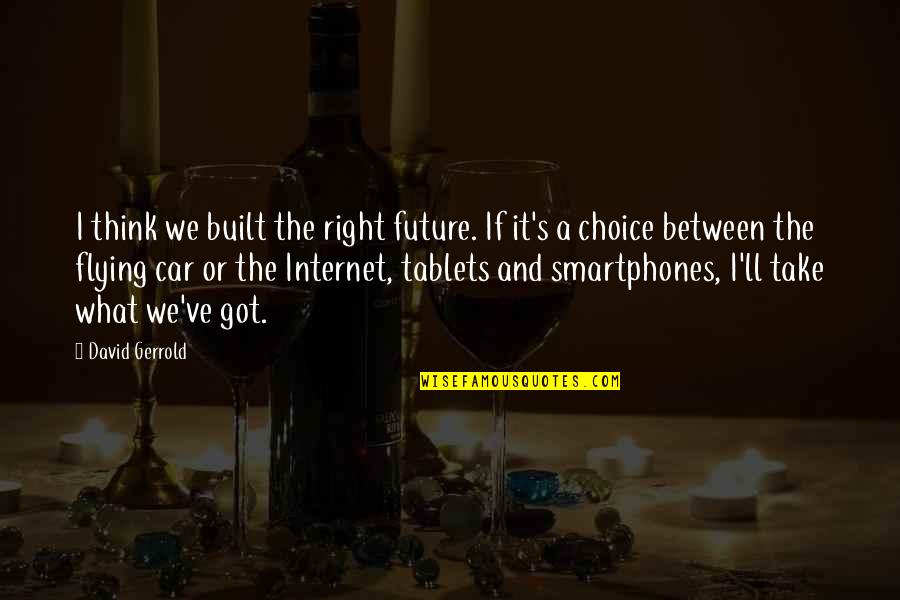 I think we built the right future. If it's a choice between the flying car or the Internet,
tablets
and smartphones, I'll take what we've got. —
David Gerrold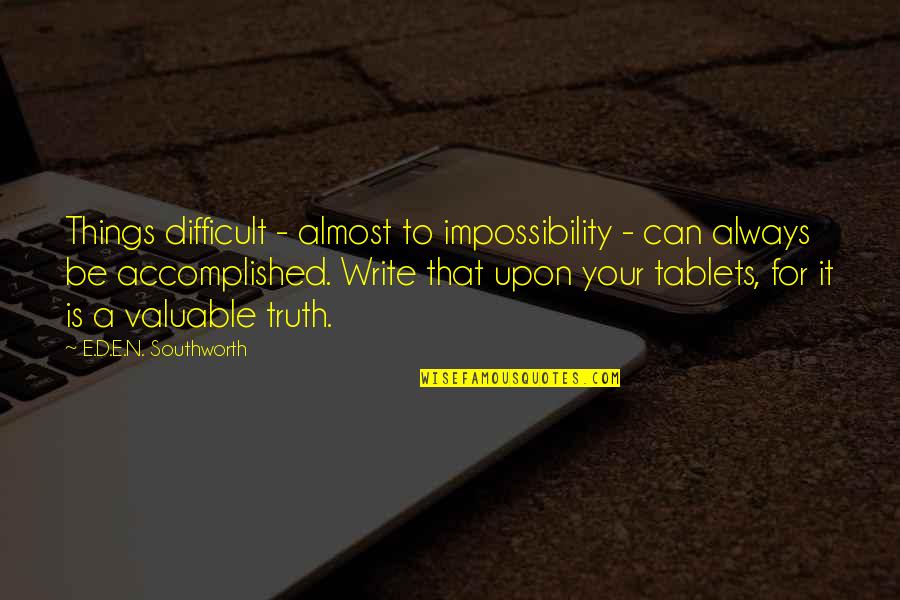 Things difficult - almost to impossibility - can always be accomplished. Write that upon your
tablets
, for it is a valuable truth. —
E.D.E.N. Southworth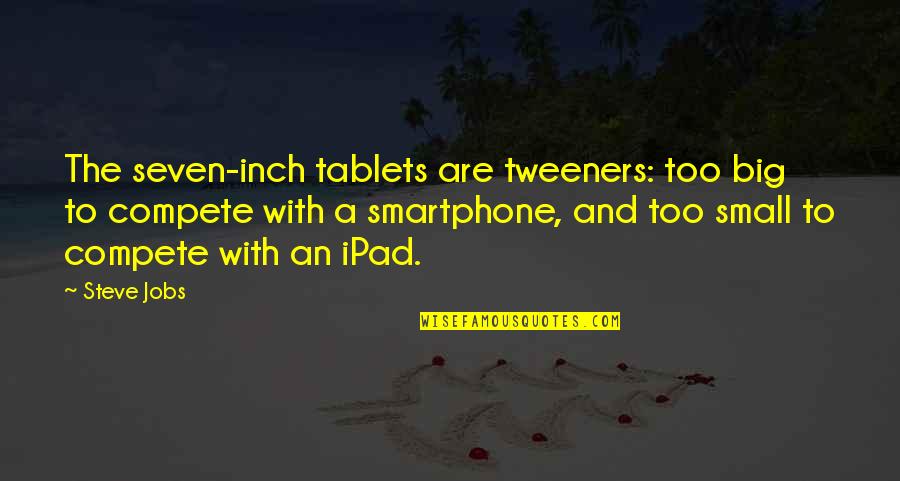 The seven-inch
tablets
are tweeners: too big to compete with a smartphone, and too small to compete with an iPad. —
Steve Jobs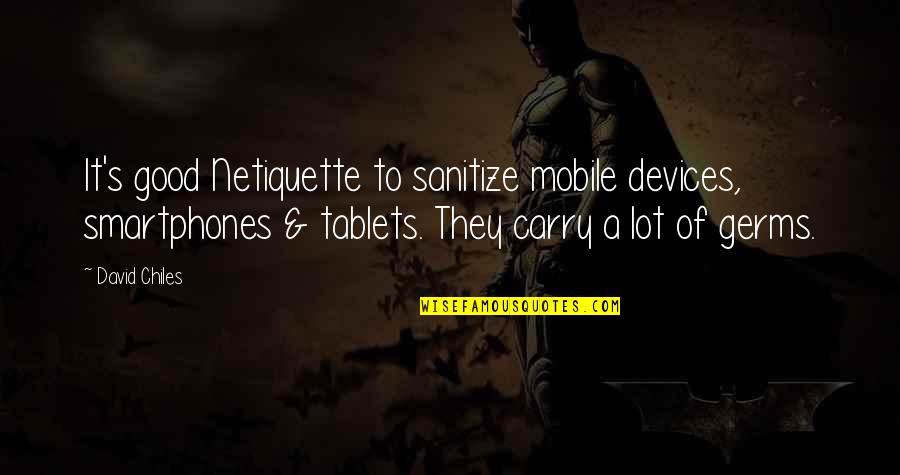 It's good Netiquette to sanitize mobile devices, smartphones &
tablets
. They carry a lot of germs. —
David Chiles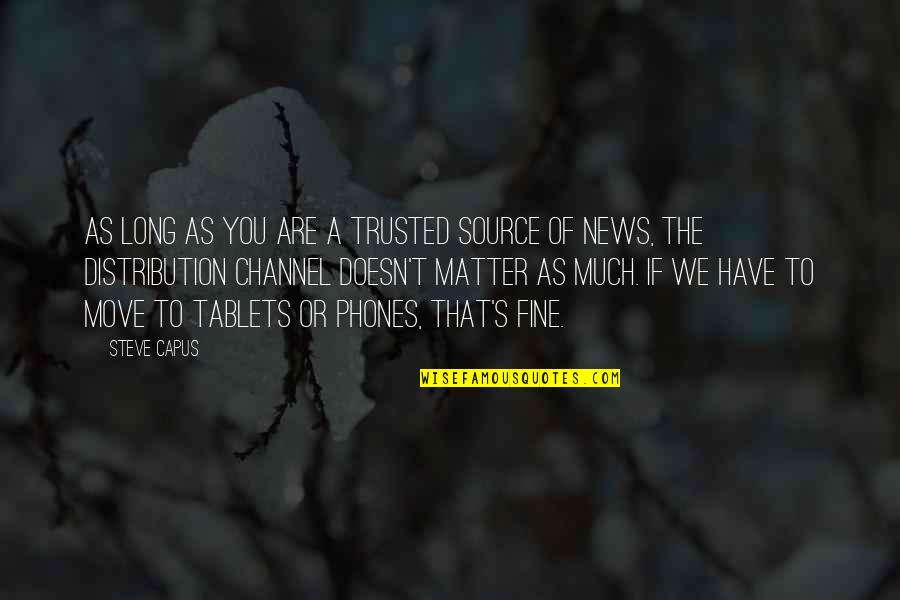 As long as you are a trusted source of news, the distribution channel doesn't matter as much. If we have to move to
tablets
or phones, that's fine. —
Steve Capus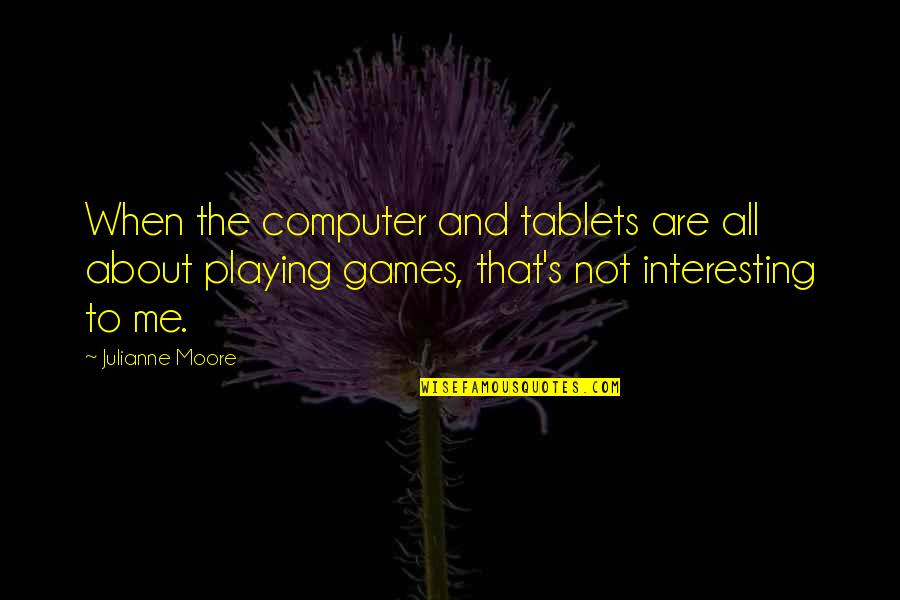 When the computer and
tablets
are all about playing games, that's not interesting to me. —
Julianne Moore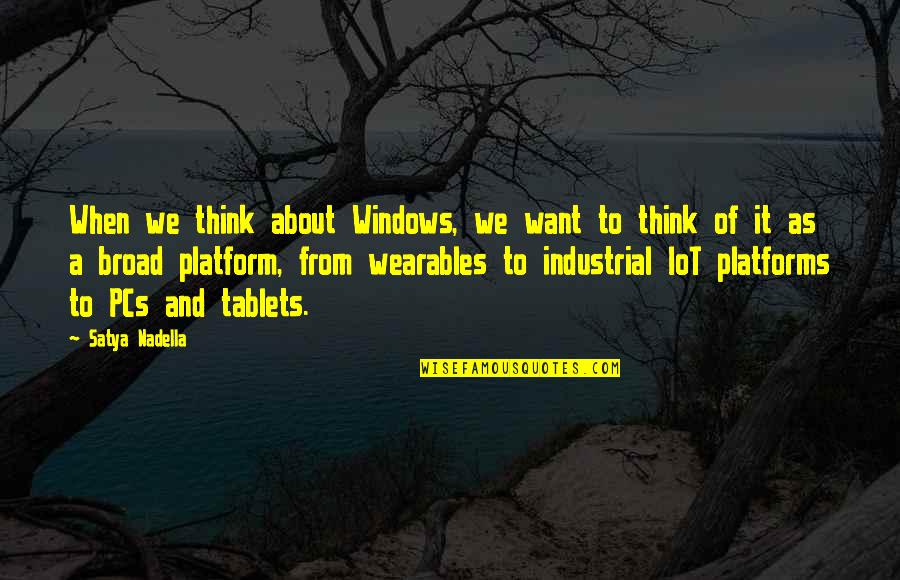 When we think about Windows, we want to think of it as a broad platform, from wearables to industrial IoT platforms to PCs and
tablets
. —
Satya Nadella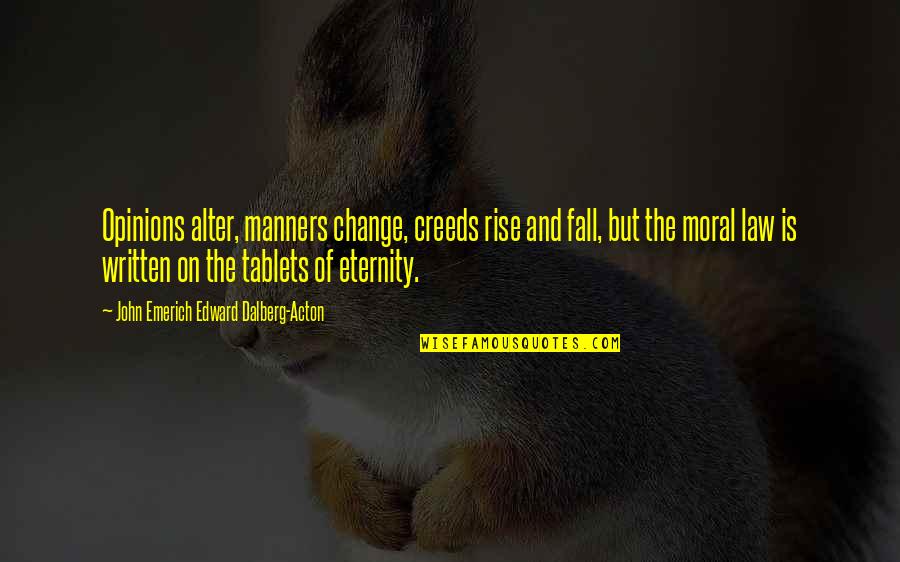 Opinions alter, manners change, creeds rise and fall, but the moral law is written on the
tablets
of eternity. —
John Emerich Edward Dalberg-Acton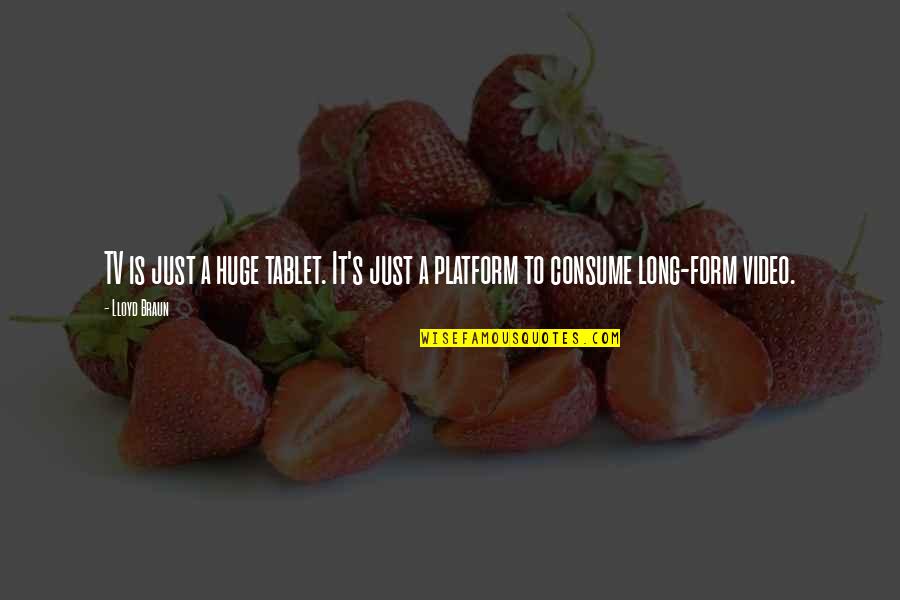 TV is just a huge tablet. It's just a platform to consume long-form video. —
Lloyd Braun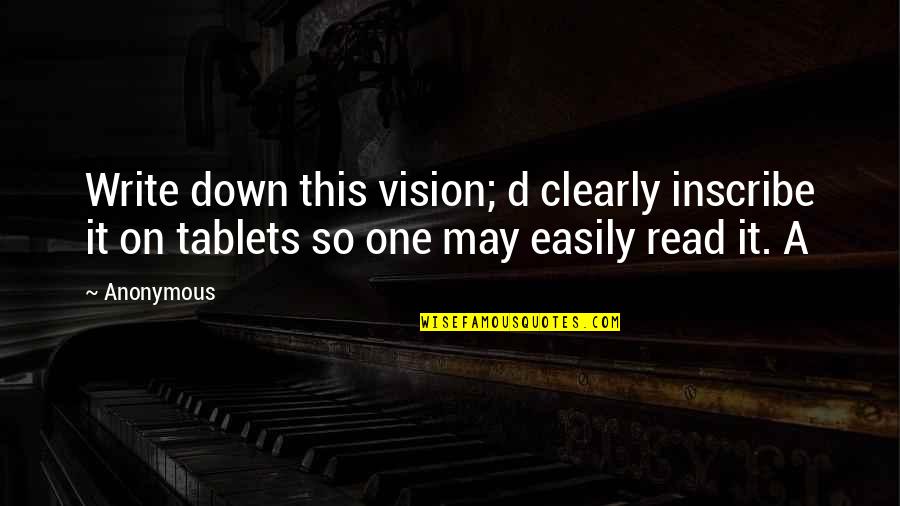 Write down this vision; d clearly inscribe it on
tablets
so one may easily read it. A —
Anonymous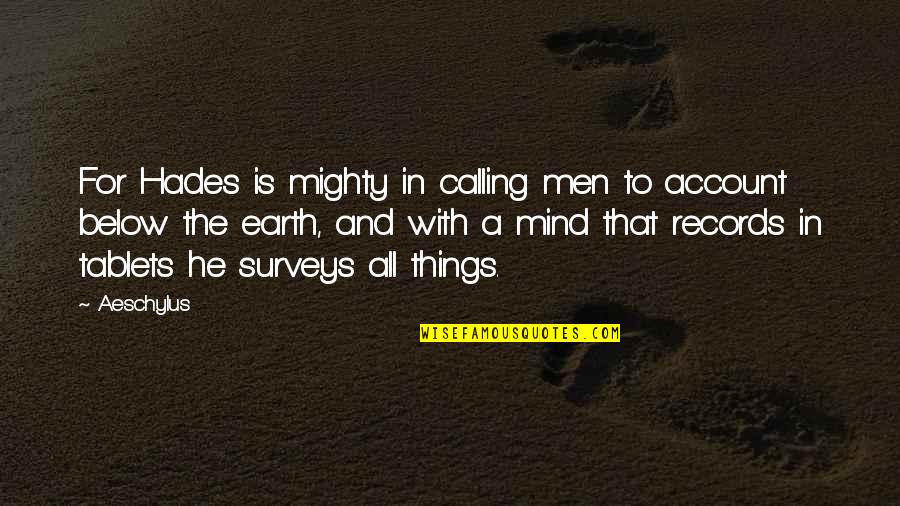 For Hades is mighty in calling men to account below the earth, and with a mind that records in
tablets
he surveys all things. —
Aeschylus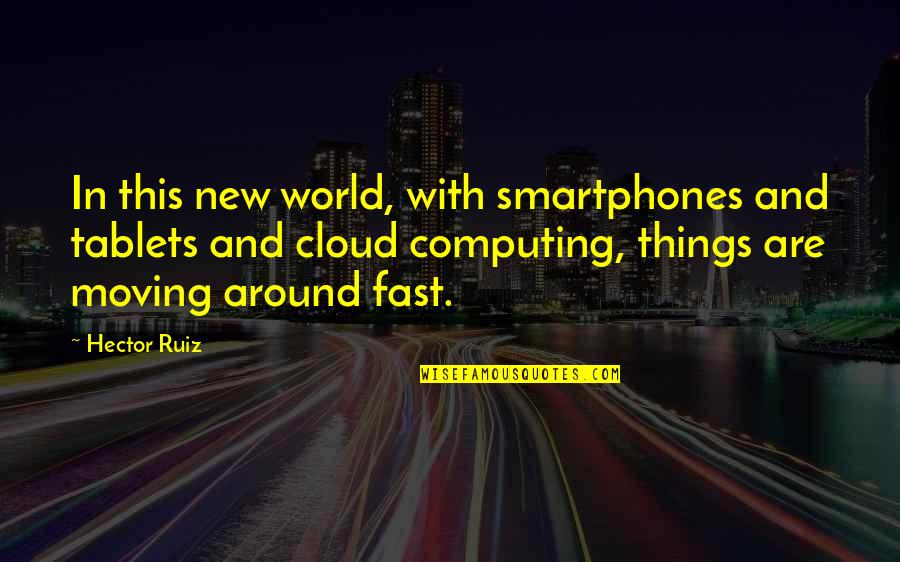 In this new world, with smartphones and
tablets
and cloud computing, things are moving around fast. —
Hector Ruiz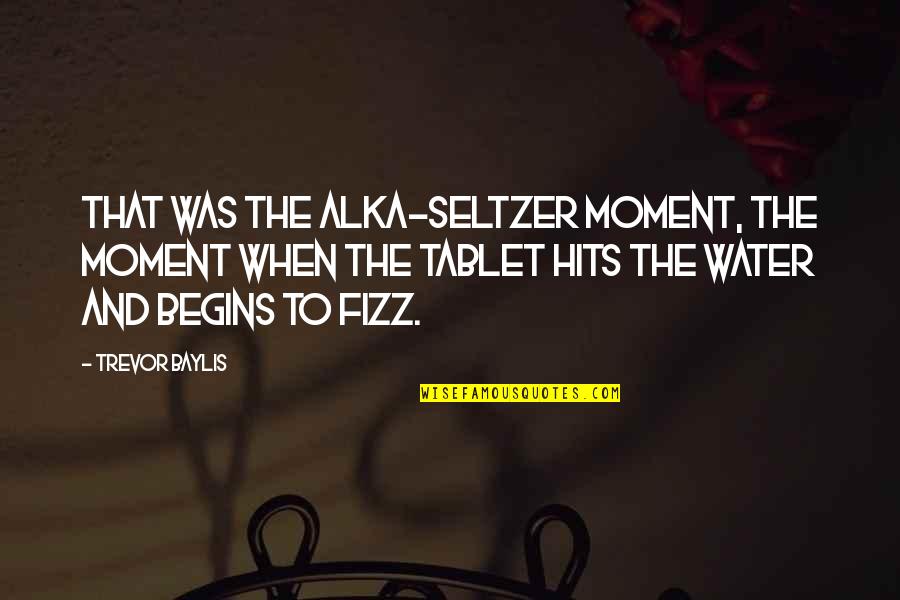 That was the Alka-Seltzer moment, the moment when the tablet hits the water and begins to fizz. —
Trevor Baylis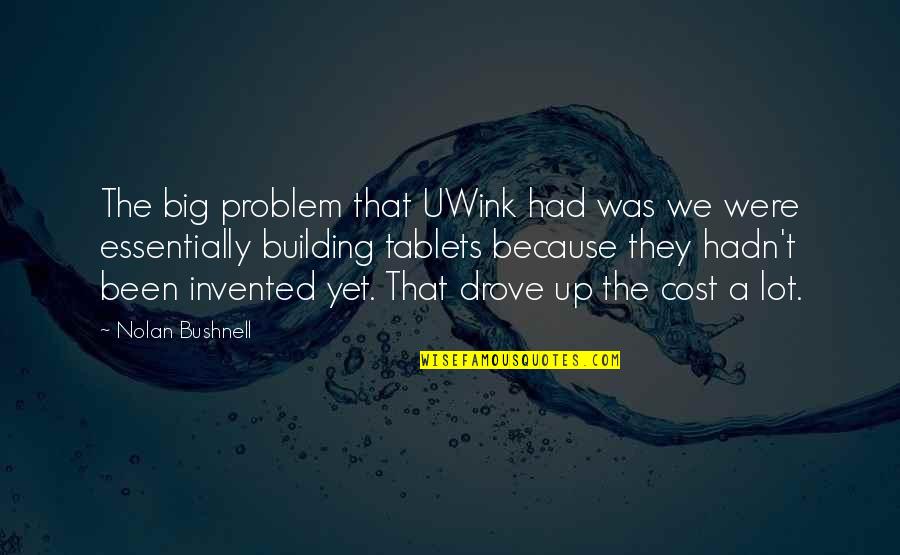 The big problem that UWink had was we were essentially building
tablets
because they hadn't been invented yet. That drove up the cost a lot. —
Nolan Bushnell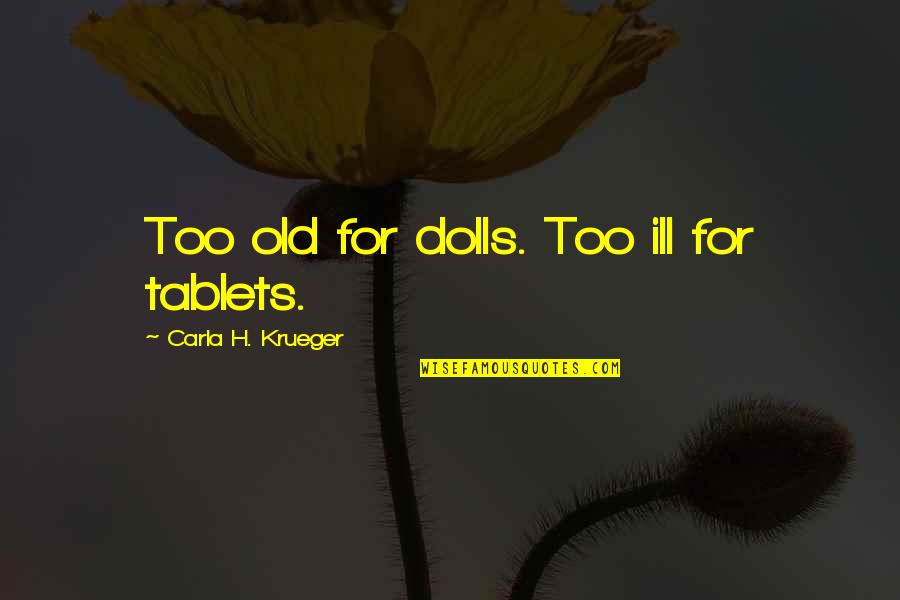 Too old for dolls. Too ill for
tablets
. —
Carla H. Krueger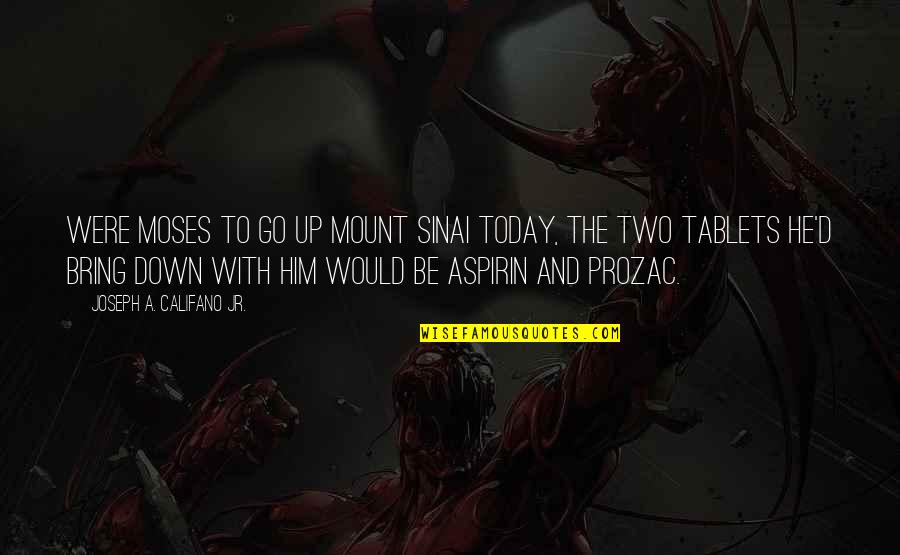 Were Moses to go up Mount Sinai today, the two
tablets
he'd bring down with him would be aspirin and Prozac. —
Joseph A. Califano Jr.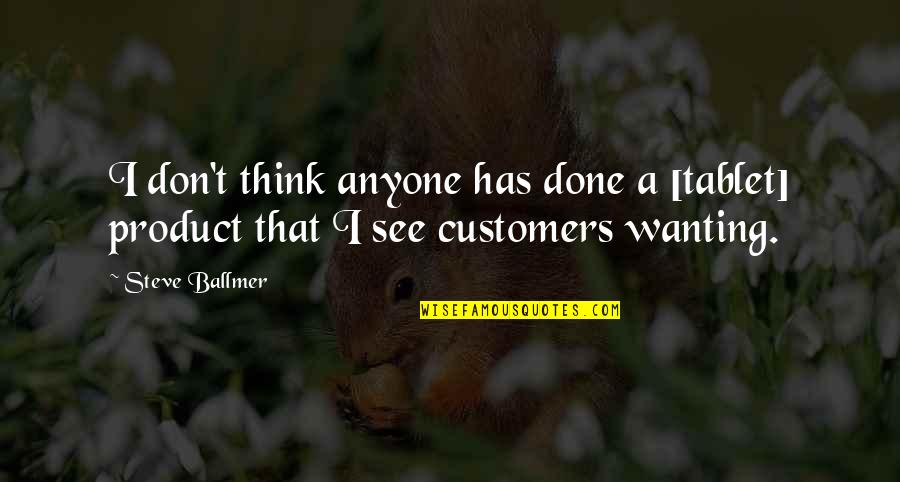 I don't think anyone has done a [tablet] product that I see customers wanting. —
Steve Ballmer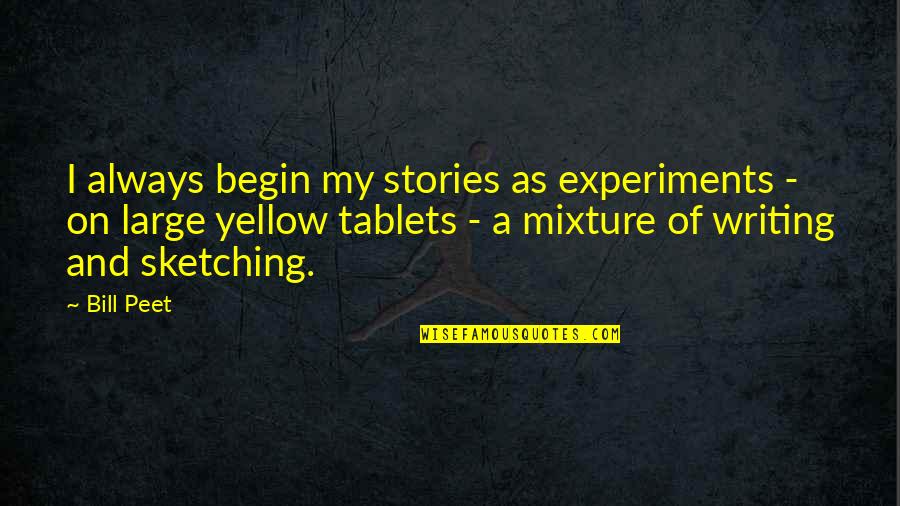 I always begin my stories as experiments - on large yellow
tablets
- a mixture of writing and sketching. —
Bill Peet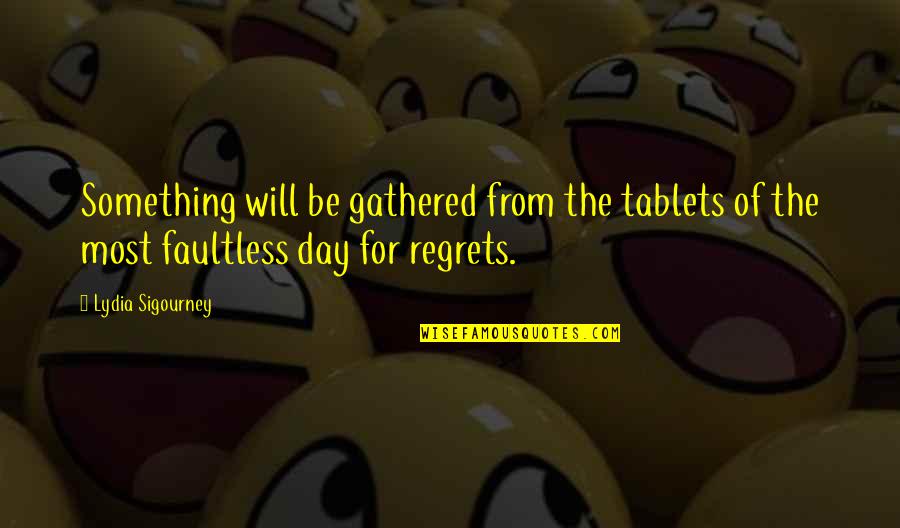 Something will be gathered from the
tablets
of the most faultless day for regrets. —
Lydia Sigourney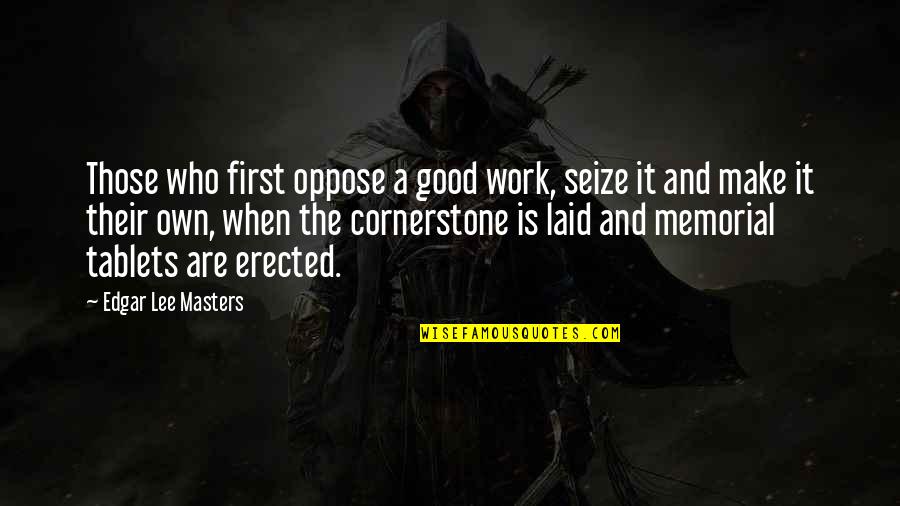 Those who first oppose a good work, seize it and make it their own, when the cornerstone is laid and memorial
tablets
are erected. —
Edgar Lee Masters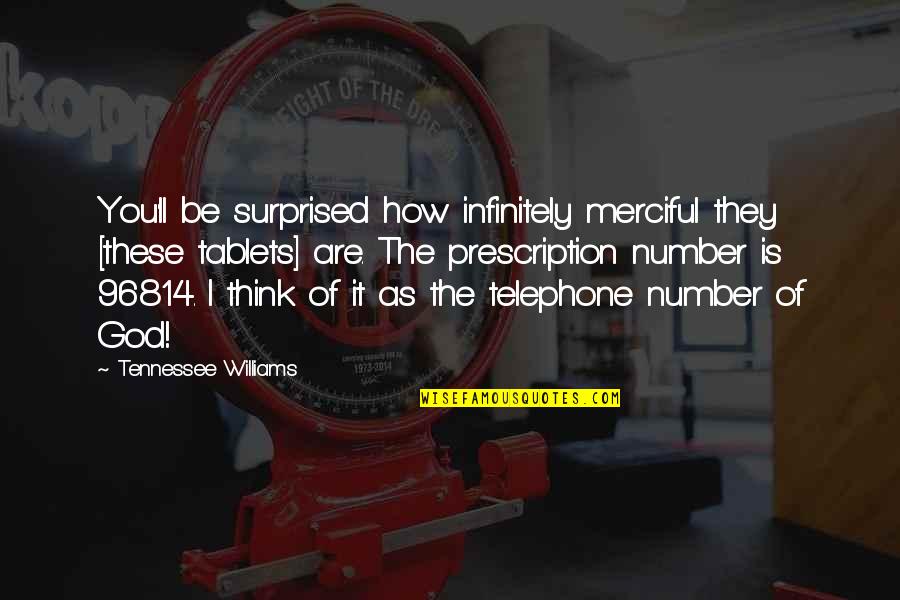 You'll be surprised how infinitely merciful they [these
tablets
] are. The prescription number is 96814. I think of it as the telephone number of God! —
Tennessee Williams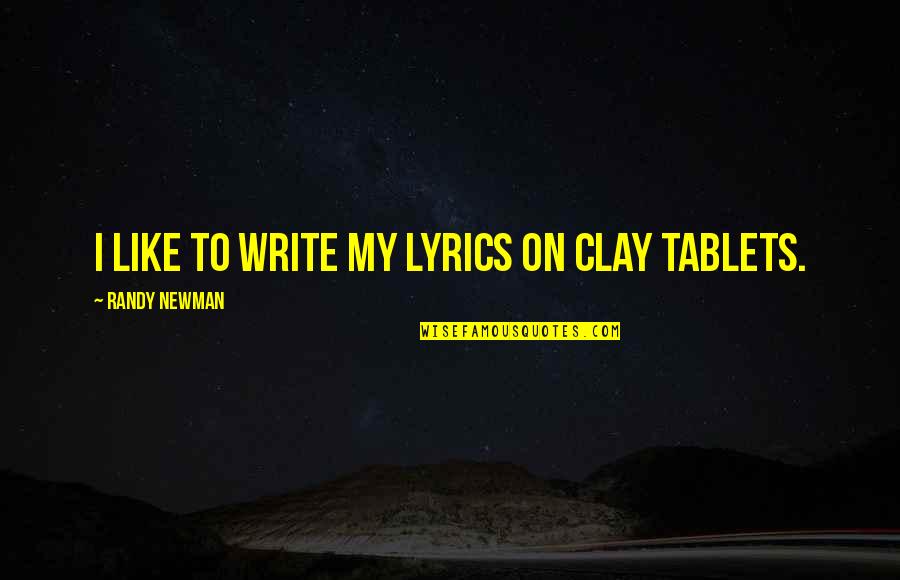 I like to write my lyrics on clay
tablets
. —
Randy Newman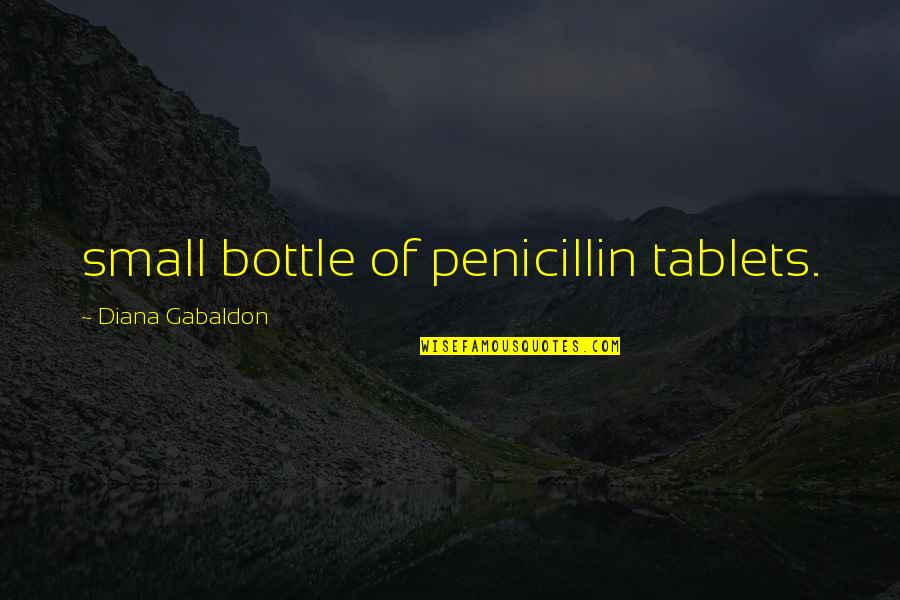 small bottle of penicillin
tablets
. —
Diana Gabaldon