Managers And Leaders Quotes
Collection of top 25 famous quotes about Managers And Leaders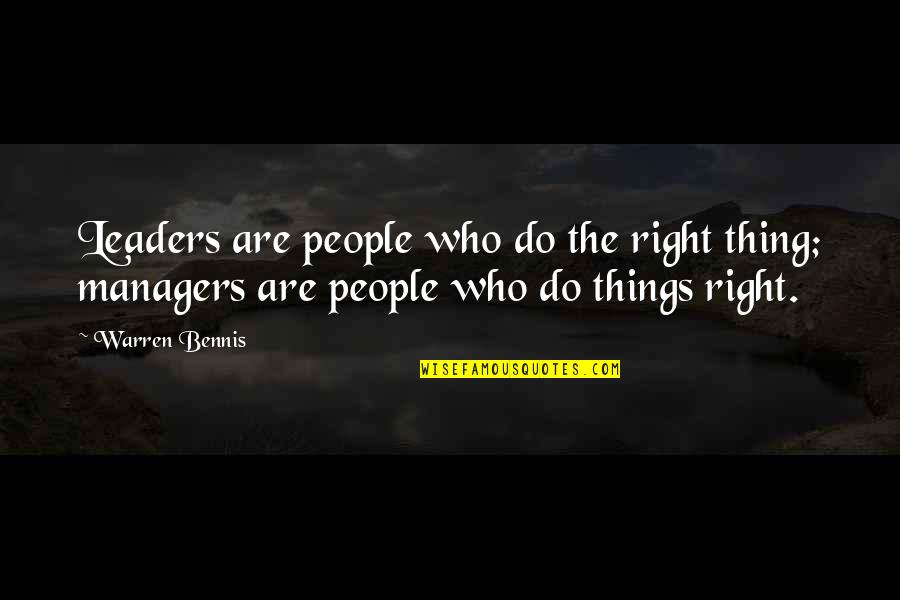 Leaders are people who do the right thing; managers are people who do things right.
—
Warren Bennis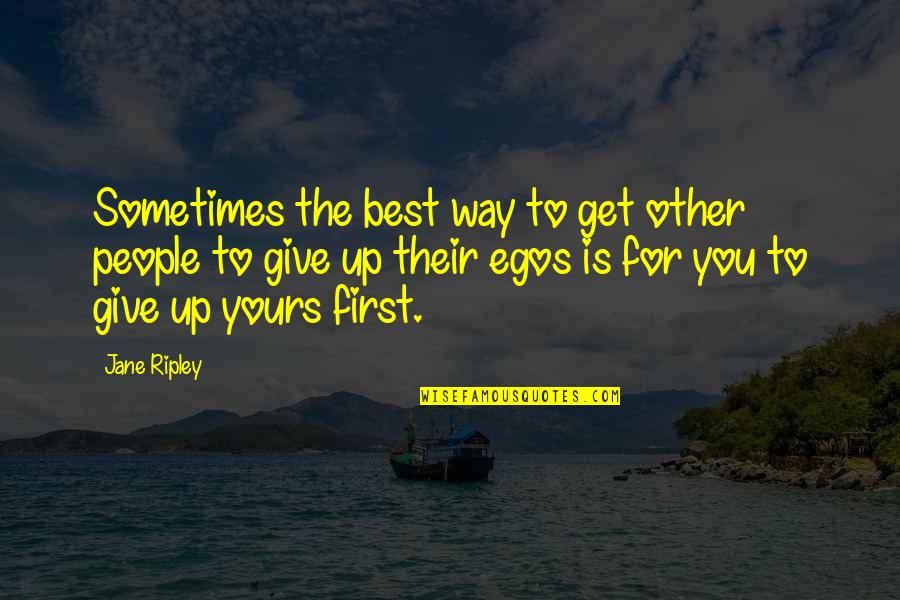 Sometimes the best way to get other people to give up their egos is for you to give up yours first.
—
Jane Ripley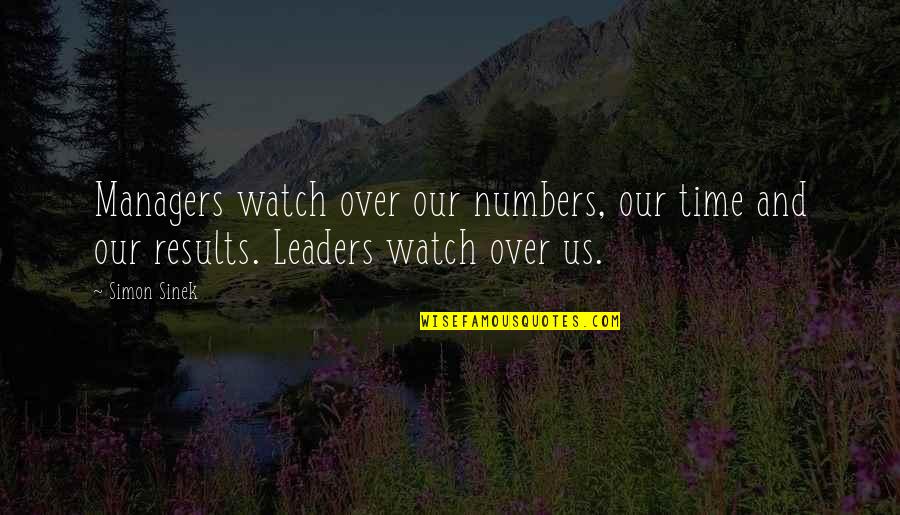 Managers watch over our numbers, our time and our results. Leaders watch over us.
—
Simon Sinek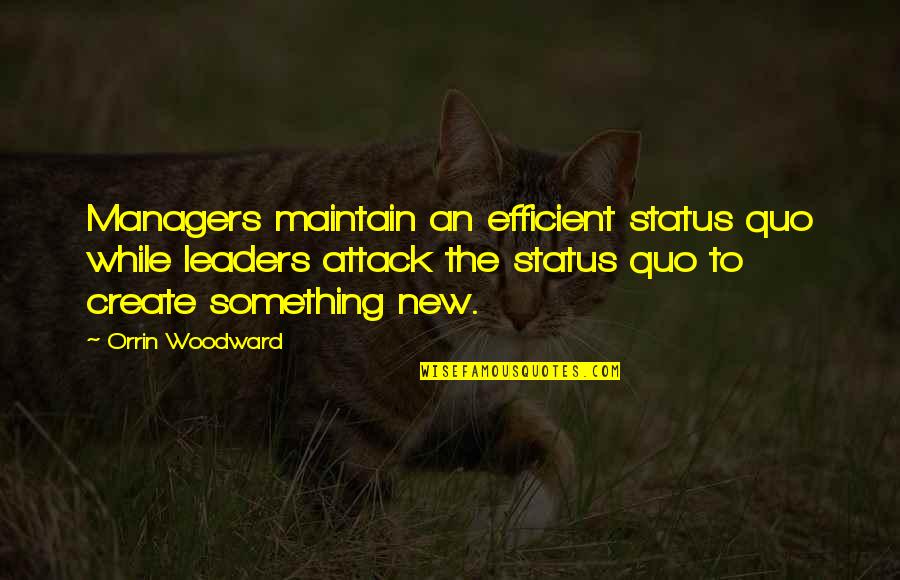 Managers maintain an efficient status quo while leaders attack the status quo to create something new. —
Orrin Woodward
Managers assert drive and control to get things done; leaders pause to discover new ways of being and achieving . —
Kevin Cashman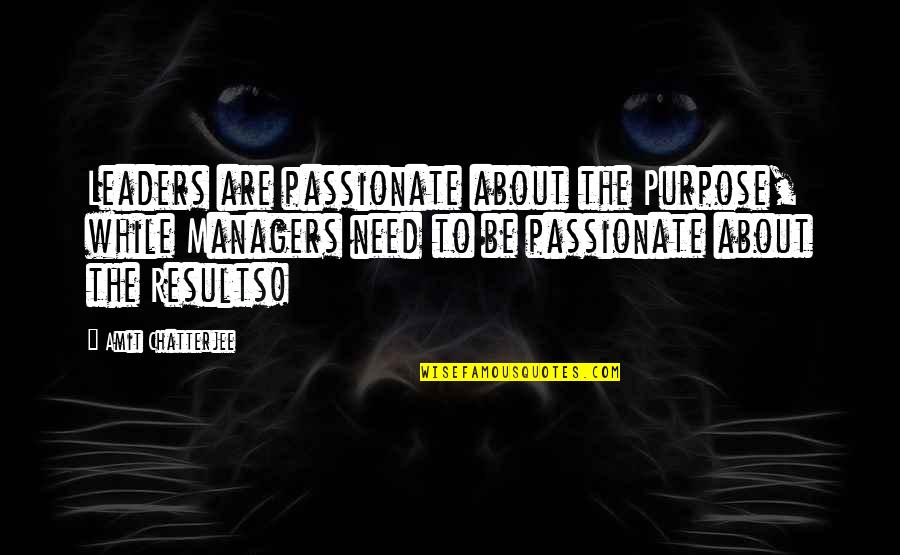 Leaders are passionate about the Purpose, while Managers need to be passionate about the Results! —
Amit Chatterjee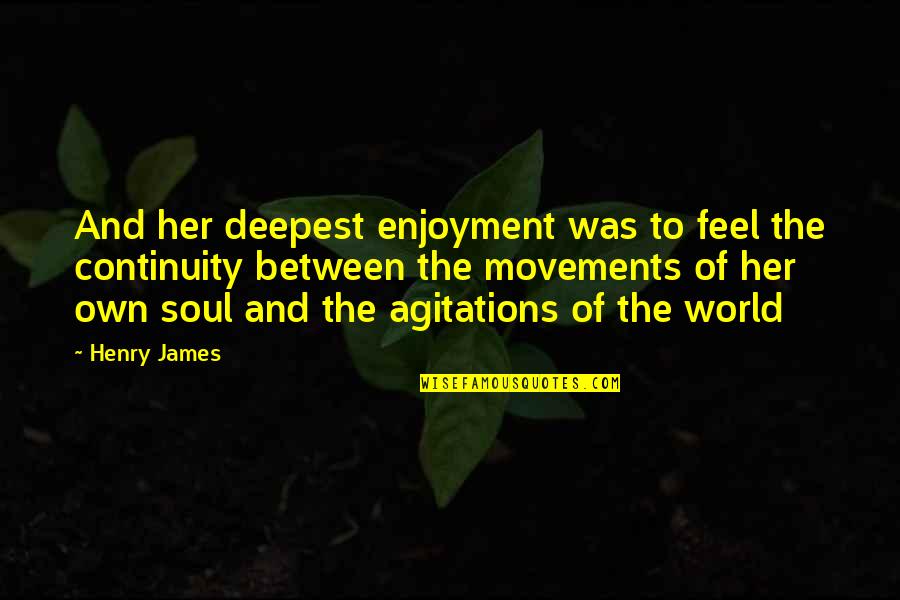 And her deepest enjoyment was to feel the continuity between the movements of her own soul and the agitations of the world —
Henry James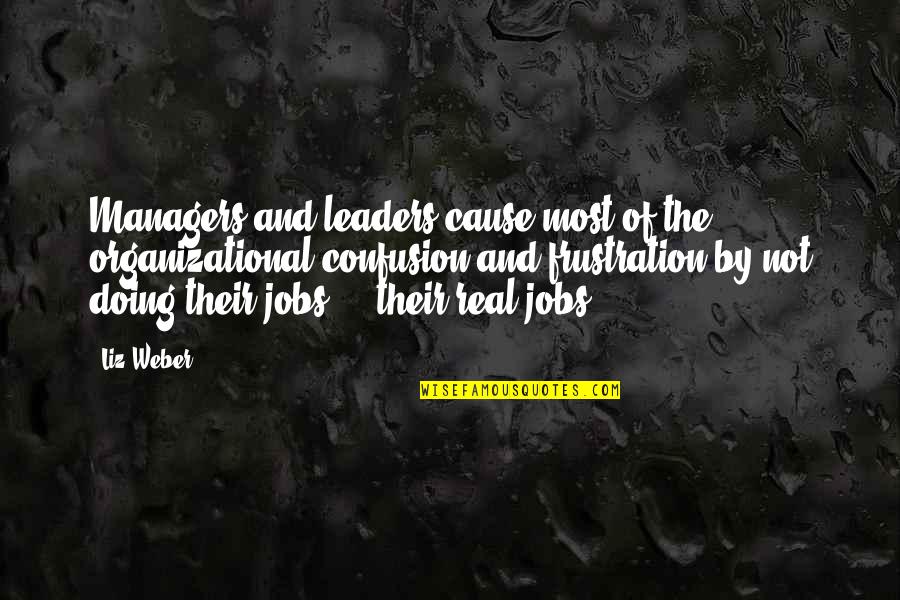 Managers and leaders
cause most of the organizational confusion and frustration by not doing their jobs - their real jobs. —
Liz Weber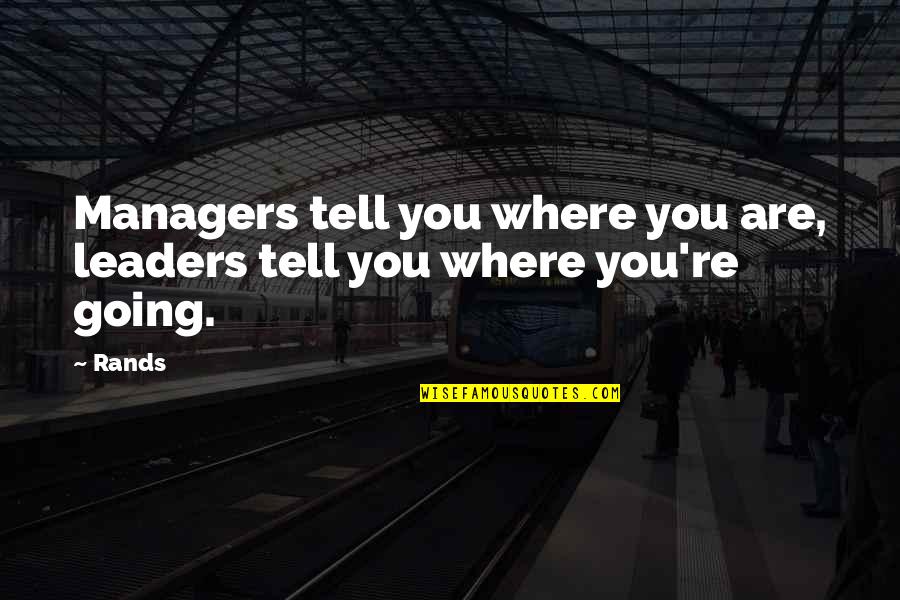 Managers tell you where you are, leaders tell you where you're going. —
Rands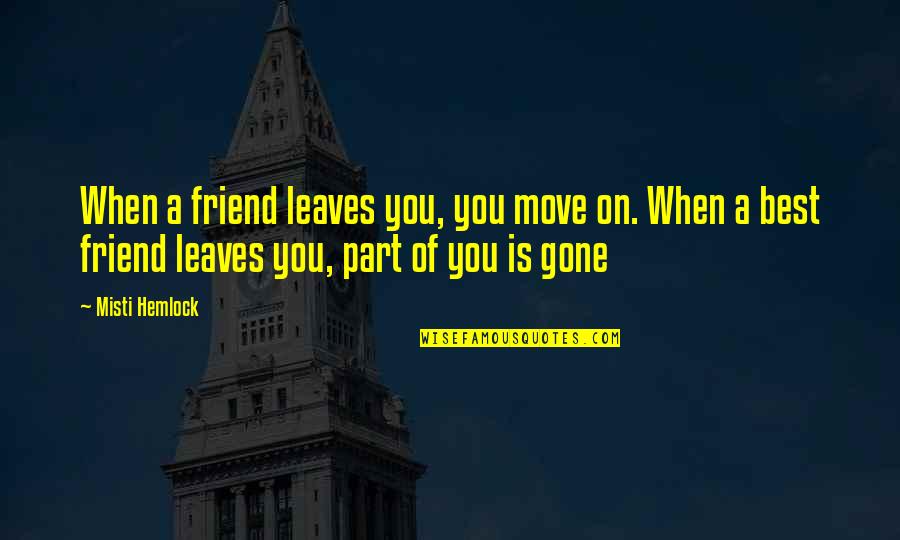 When a friend leaves you, you move on. When a best friend leaves you, part of you is gone —
Misti Hemlock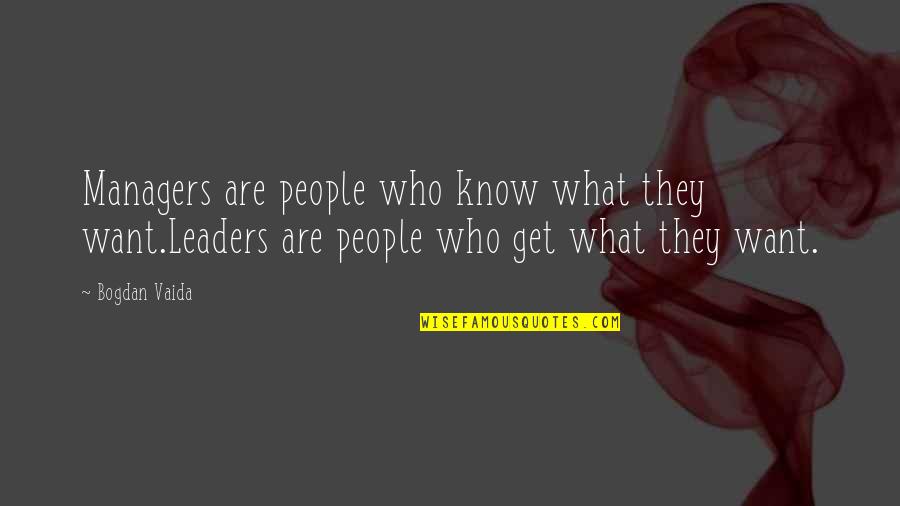 Managers are people who know what they want.
Leaders are people who get what they want. —
Bogdan Vaida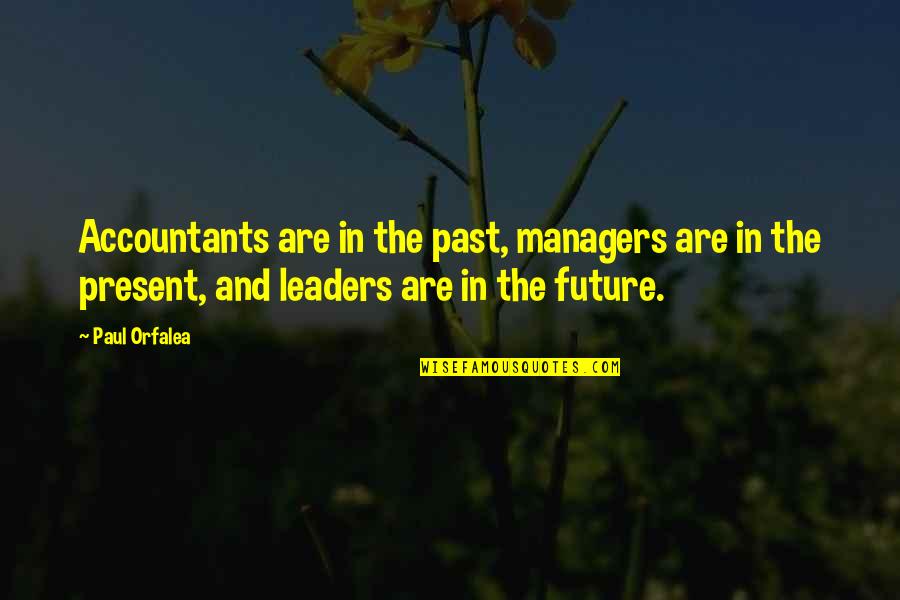 Accountants are in the past, managers are in the present, and leaders are in the future. —
Paul Orfalea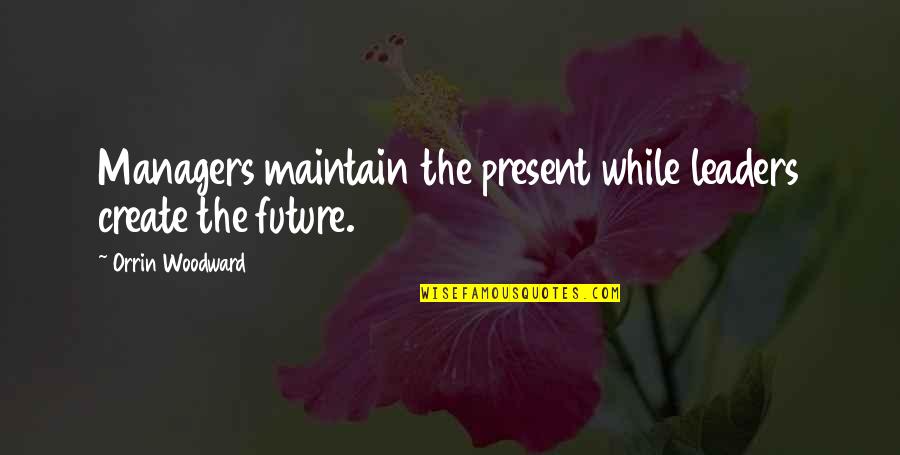 Managers maintain the present while leaders create the future. —
Orrin Woodward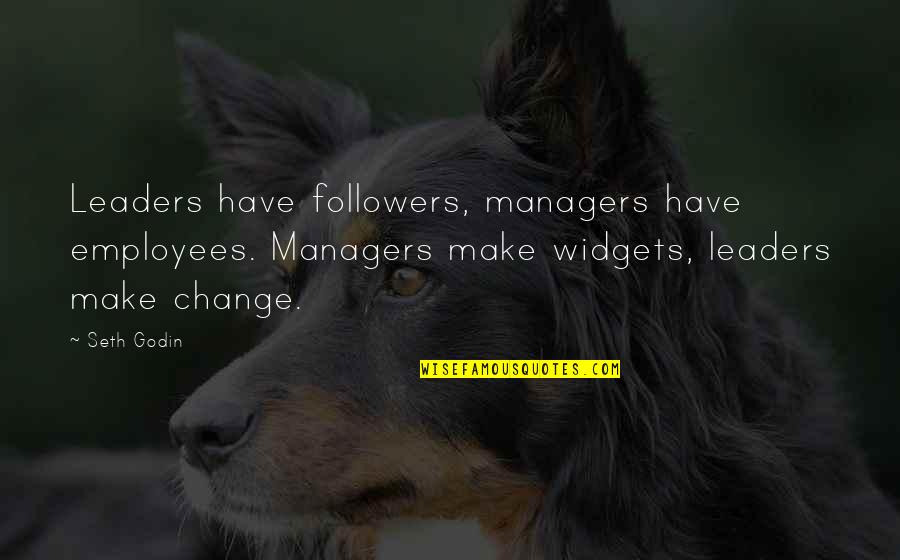 Leaders have followers, managers have employees. Managers make widgets, leaders make change. —
Seth Godin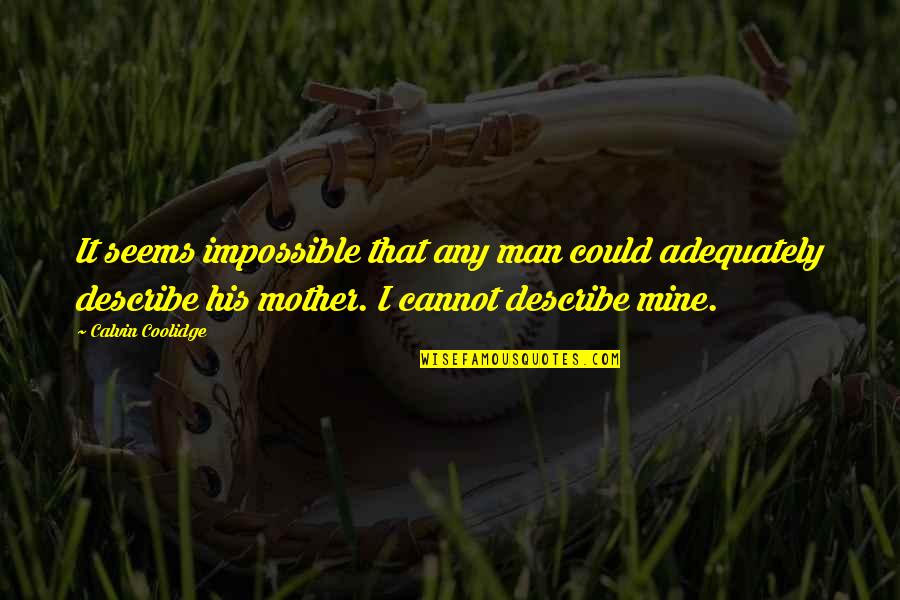 It seems impossible that any man could adequately describe his mother. I cannot describe mine. —
Calvin Coolidge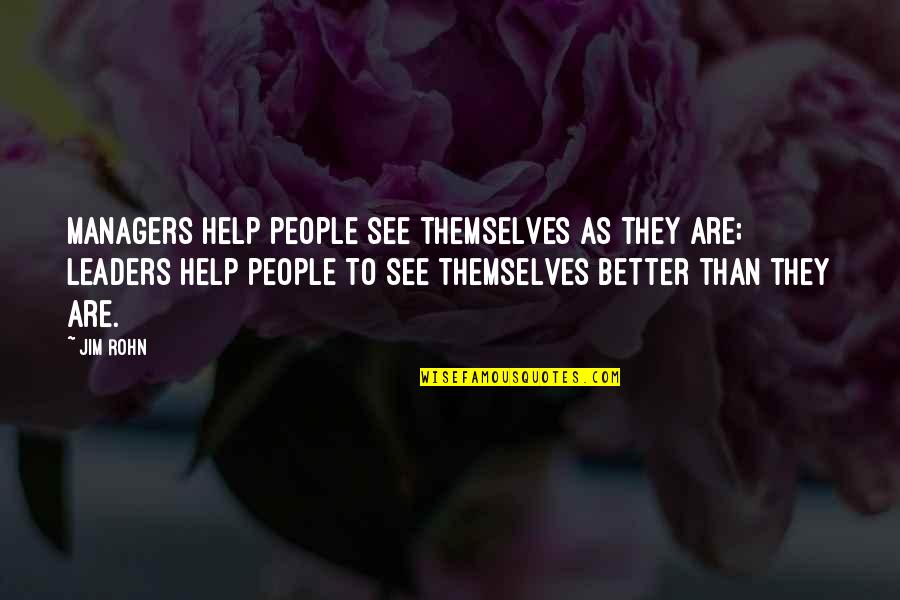 Managers help people see themselves as they are; Leaders help people to see themselves better than they are. —
Jim Rohn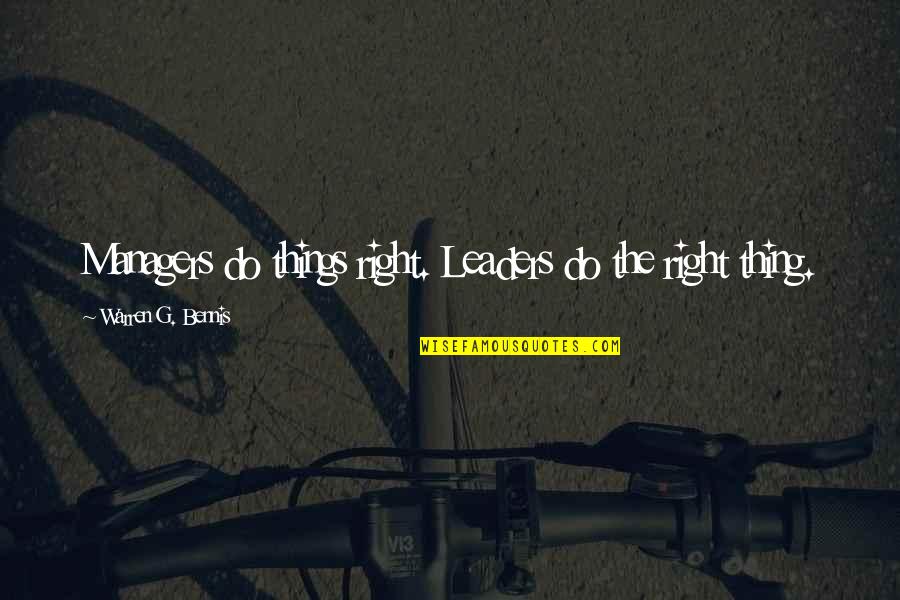 Managers do things right. Leaders do the right thing. —
Warren G. Bennis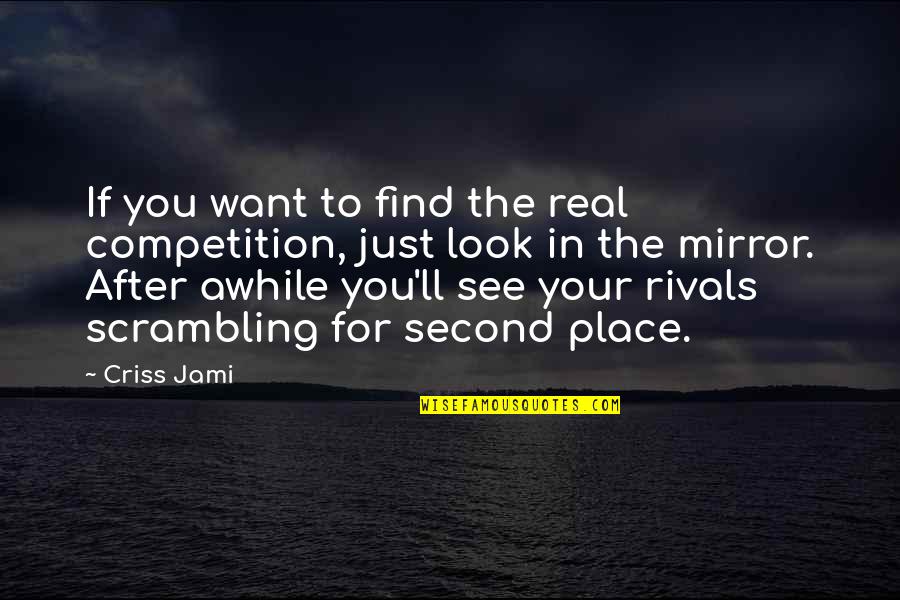 If you want to find the real competition, just look in the mirror. After awhile you'll see your rivals scrambling for second place. —
Criss Jami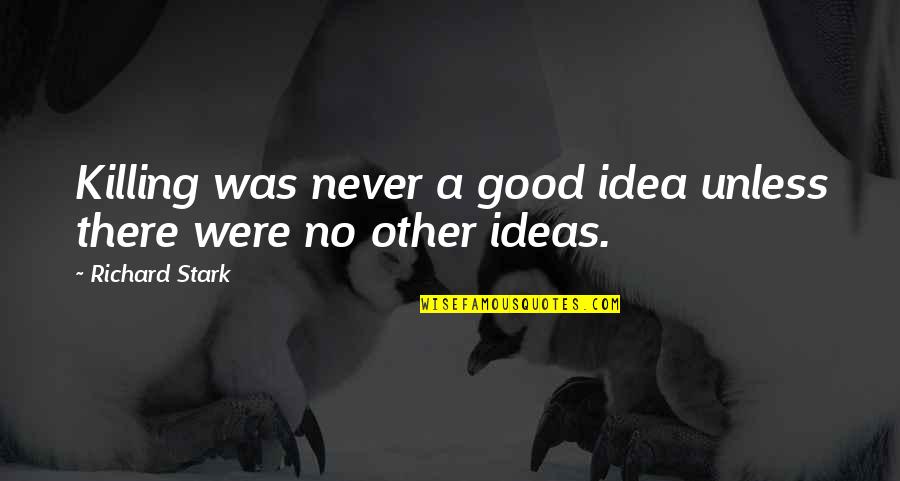 Killing was never a good idea unless there were no other ideas. —
Richard Stark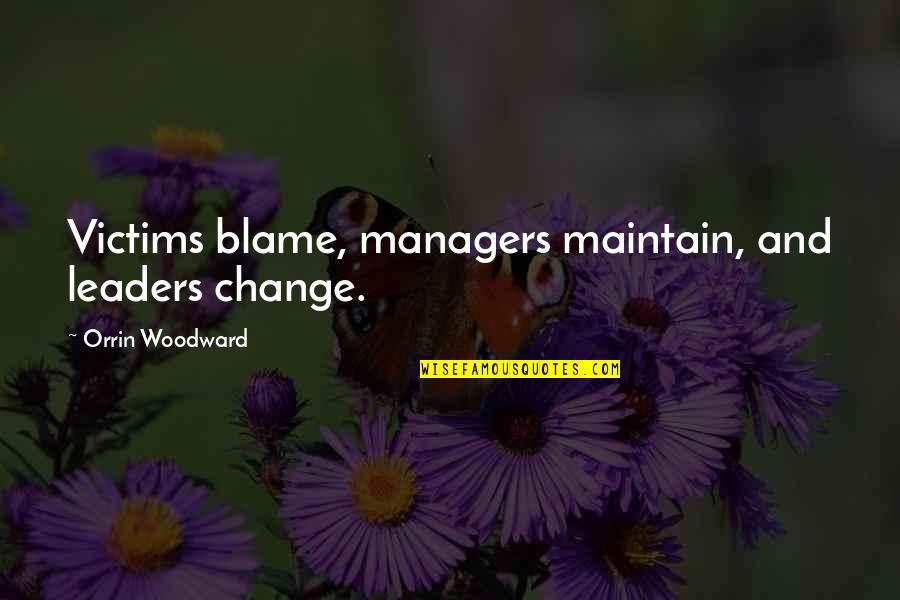 Victims blame, managers maintain, and leaders change. —
Orrin Woodward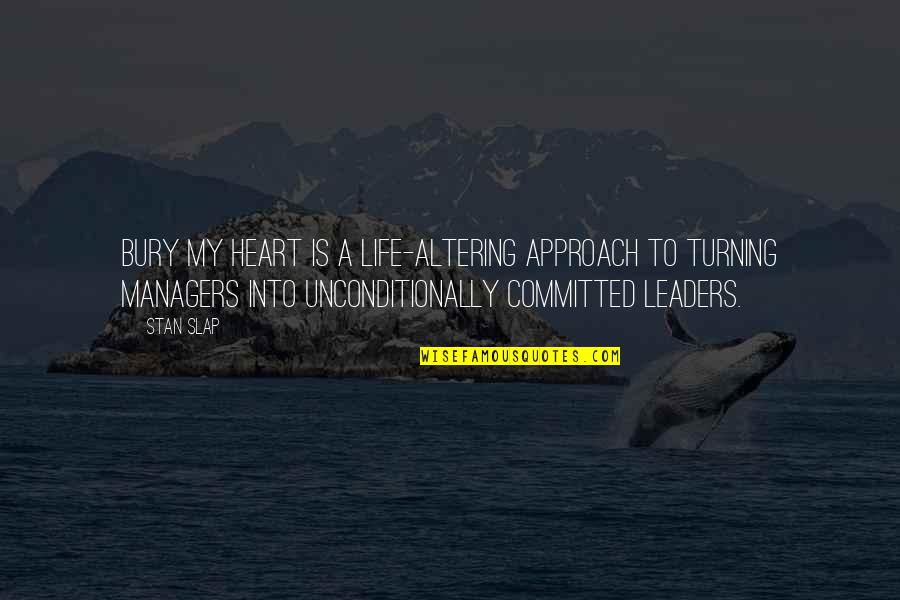 Bury My Heart is a life-altering approach to turning managers into unconditionally committed leaders. —
Stan Slap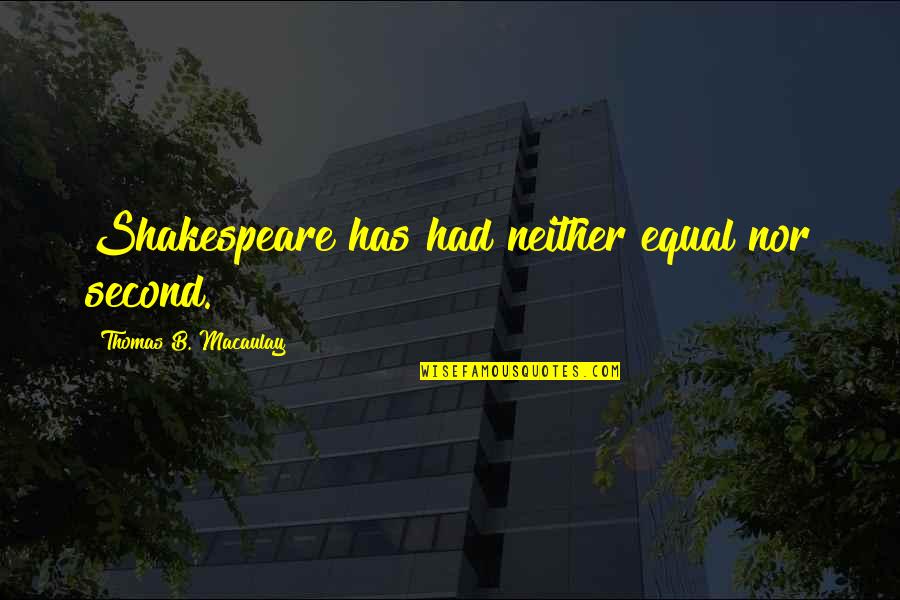 Shakespeare has had neither equal nor second. —
Thomas B. Macaulay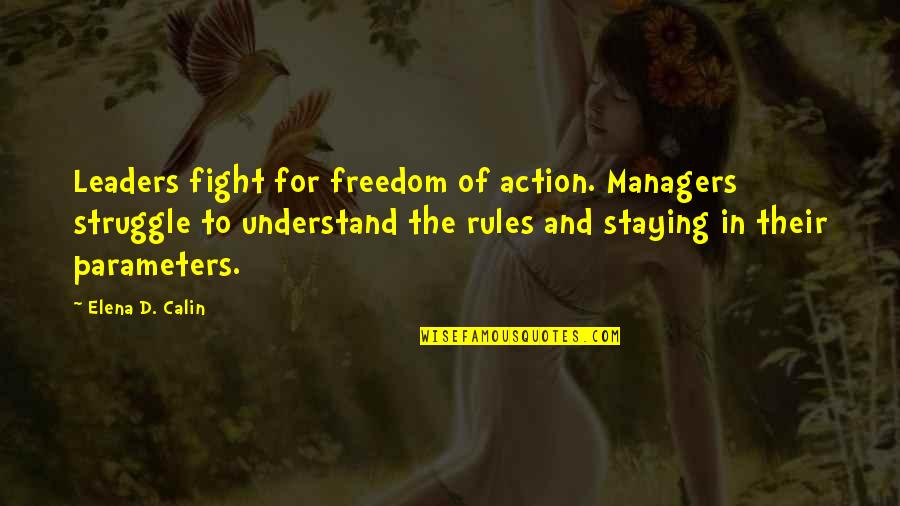 Leaders fight for freedom of action. Managers struggle to understand the rules and staying in their parameters. —
Elena D. Calin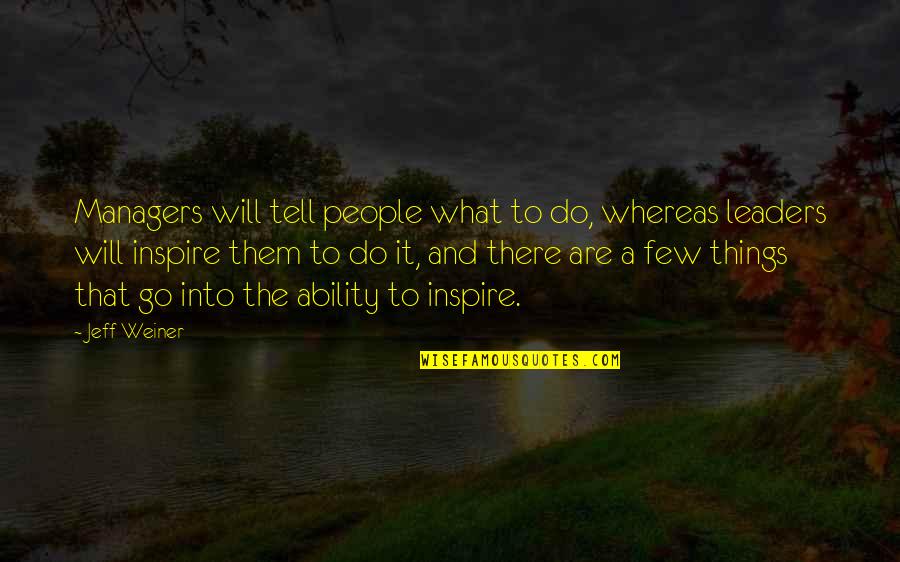 Managers will tell people what to do, whereas leaders will inspire them to do it, and there are a few things that go into the ability to inspire. —
Jeff Weiner
Managers are a dime a dozen, but leaders are priceless —
H. Wayne Huizenga