Values In Relationships Quotes
Collection of top 27 famous quotes about Values In Relationships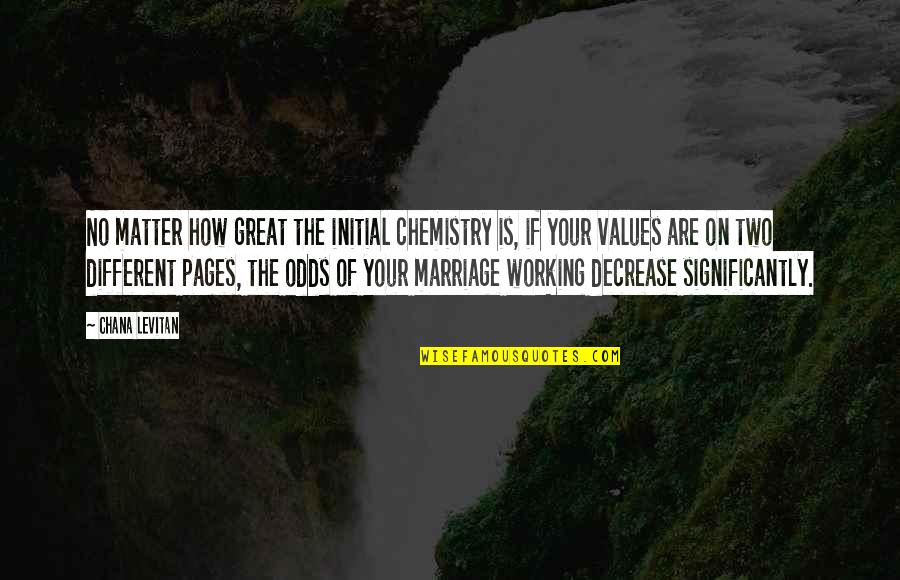 No matter how great the initial chemistry is, if your values are on two different pages, the odds of your marriage working decrease significantly.
—
Chana Levitan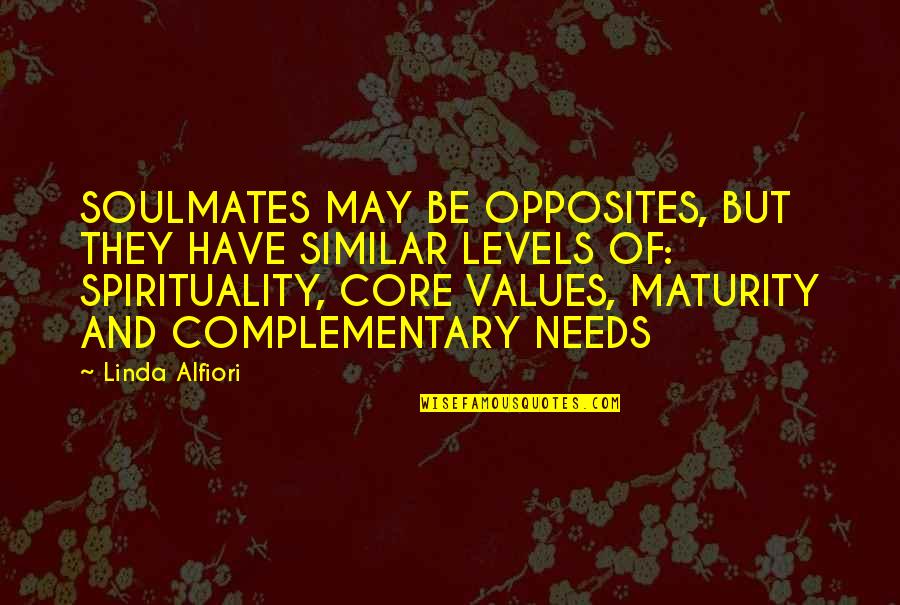 SOULMATES MAY BE OPPOSITES, BUT THEY HAVE SIMILAR LEVELS OF: SPIRITUALITY, CORE VALUES, MATURITY AND COMPLEMENTARY NEEDS
—
Linda Alfiori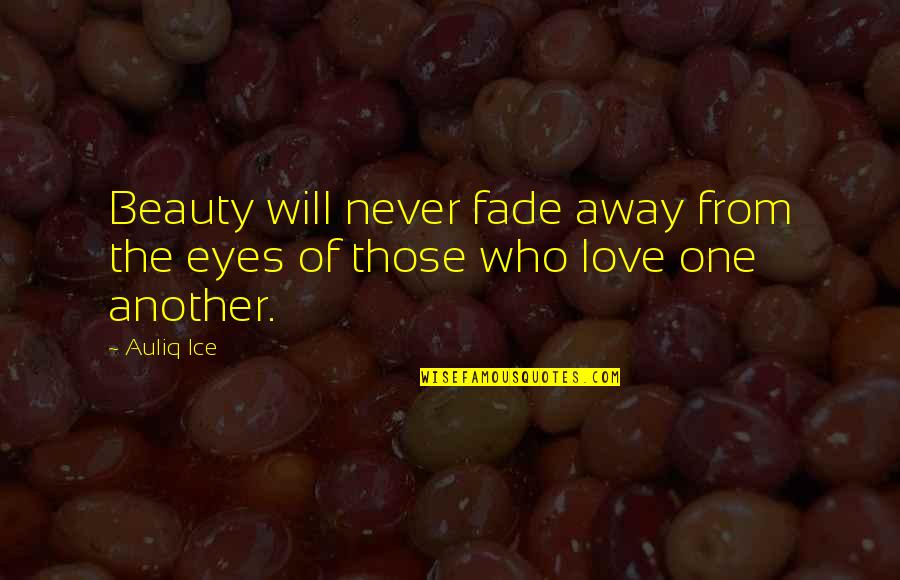 Beauty will never fade away from the eyes of those who love one another.
—
Auliq Ice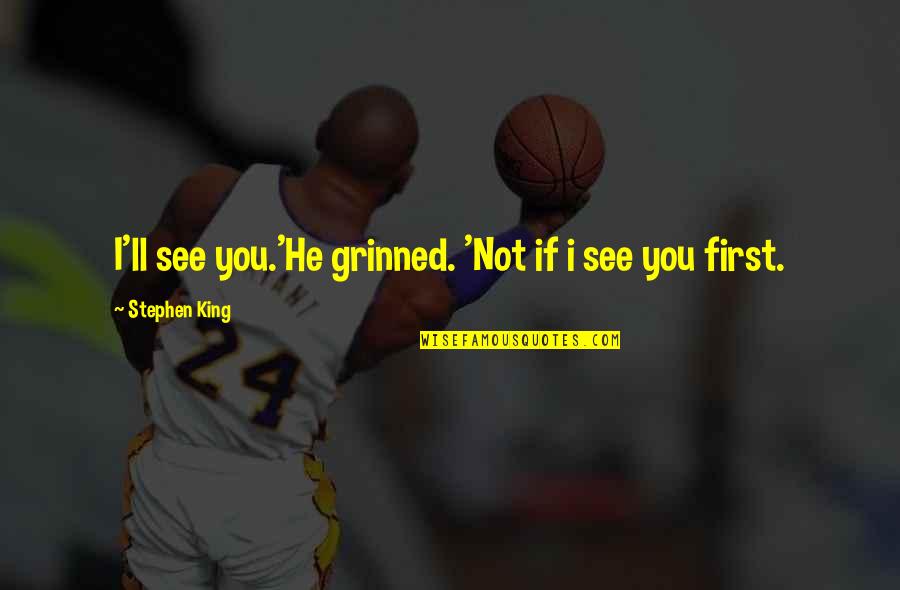 I'll see you.'
He grinned. 'Not if i see you first.
—
Stephen King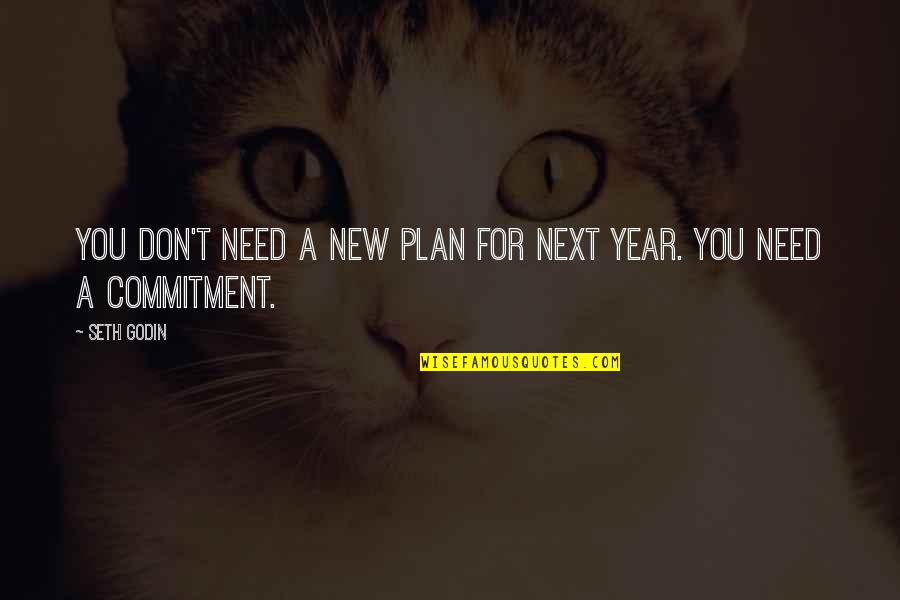 You don't need a new plan for next year. You need a commitment.
—
Seth Godin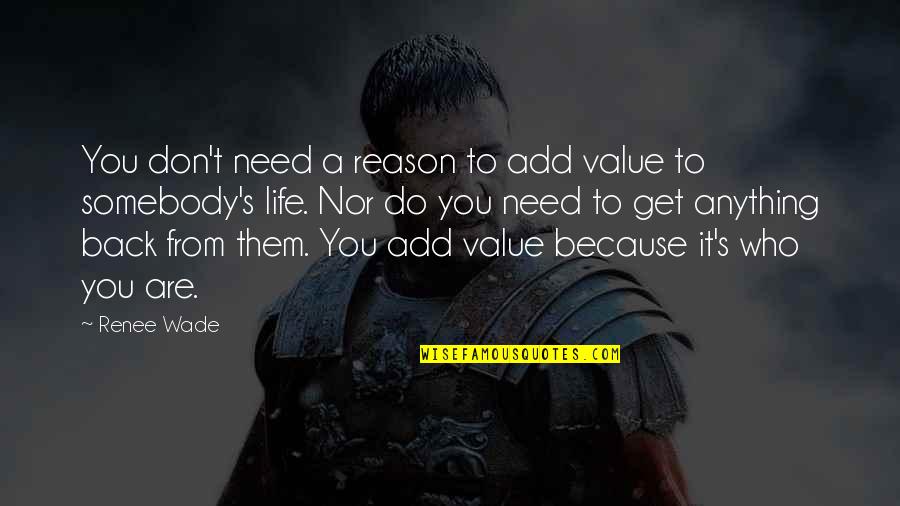 You don't need a reason to add value to somebody's life. Nor do you need to get anything back from them. You add value because it's who you are.
—
Renee Wade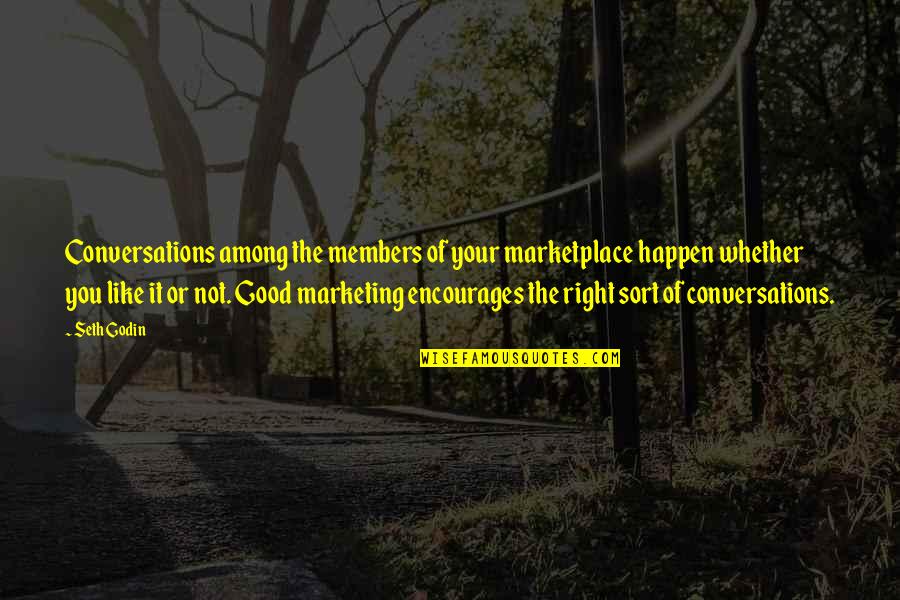 Conversations among the members of your marketplace happen whether you like it or not. Good marketing encourages the right sort of conversations. —
Seth Godin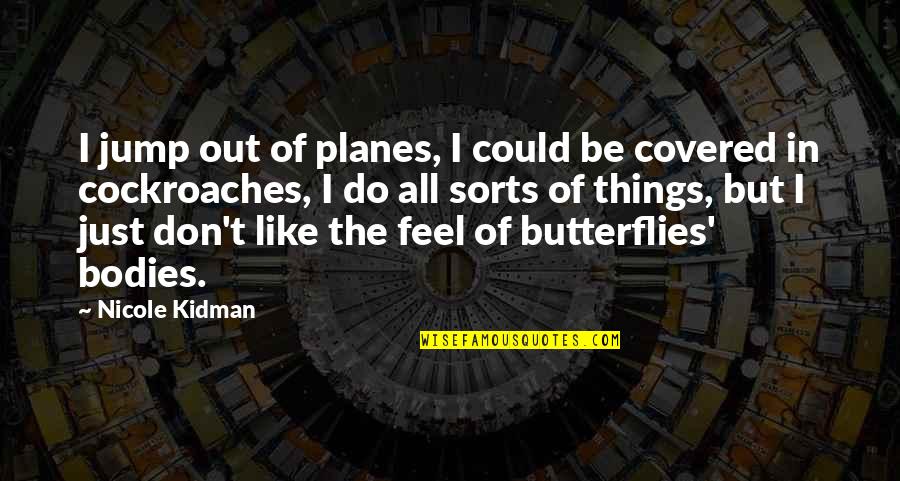 I jump out of planes, I could be covered in cockroaches, I do all sorts of things, but I just don't like the feel of butterflies' bodies. —
Nicole Kidman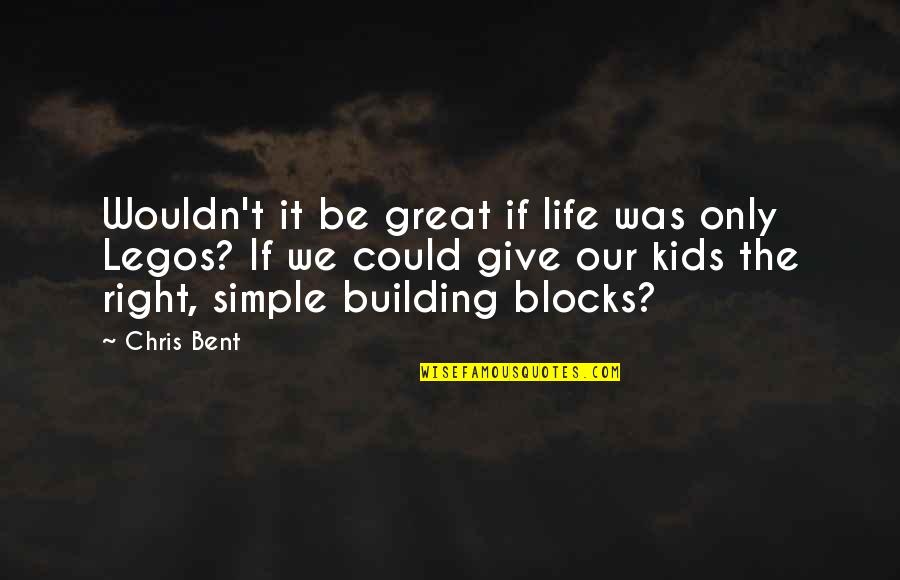 Wouldn't it be great if life was only Legos? If we could give our kids the right, simple building blocks? —
Chris Bent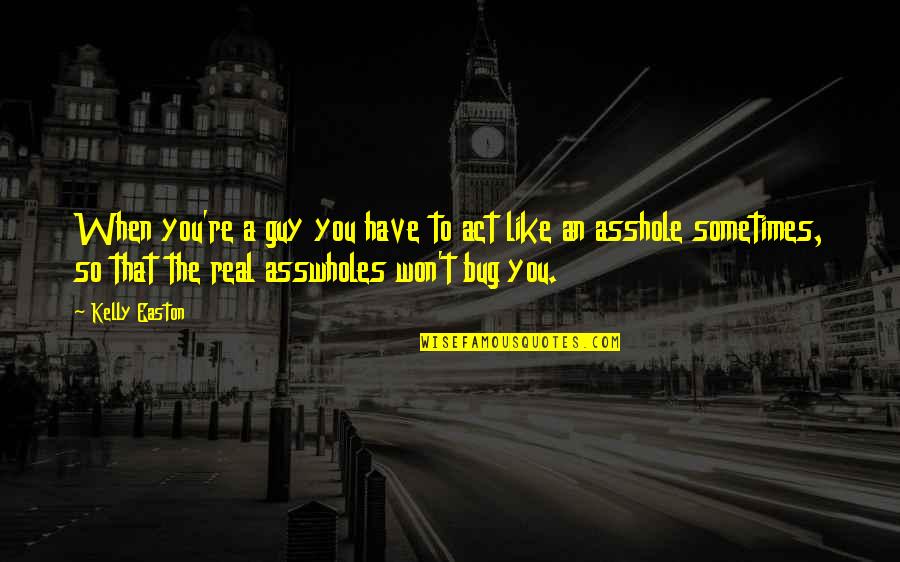 When you're a guy you have to act like an asshole sometimes, so that the real asswholes won't bug you. —
Kelly Easton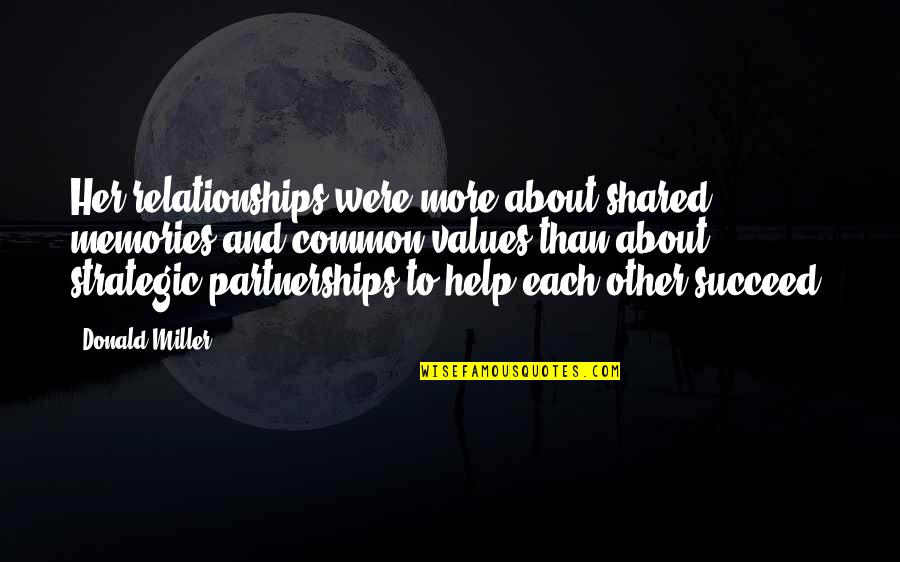 Her relationships were more about shared memories and common values than about strategic partnerships to help each other succeed. —
Donald Miller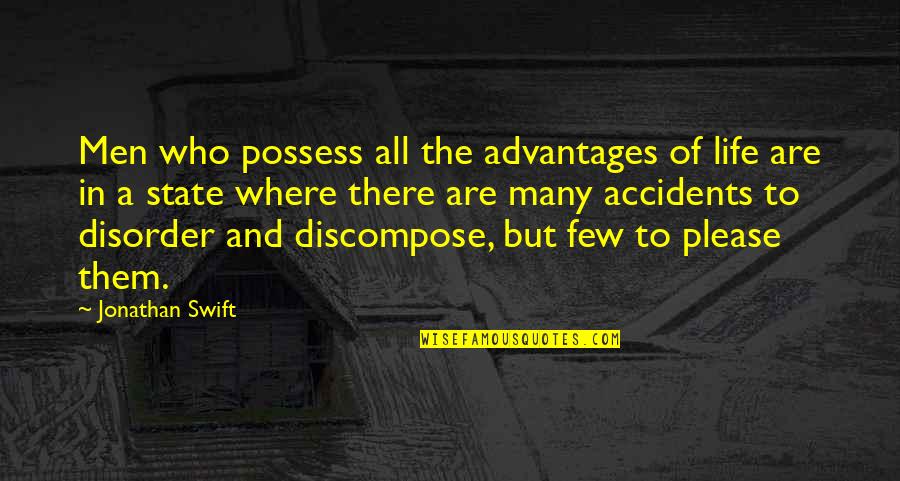 Men who possess all the advantages of life are in a state where there are many accidents to disorder and discompose, but few to please them. —
Jonathan Swift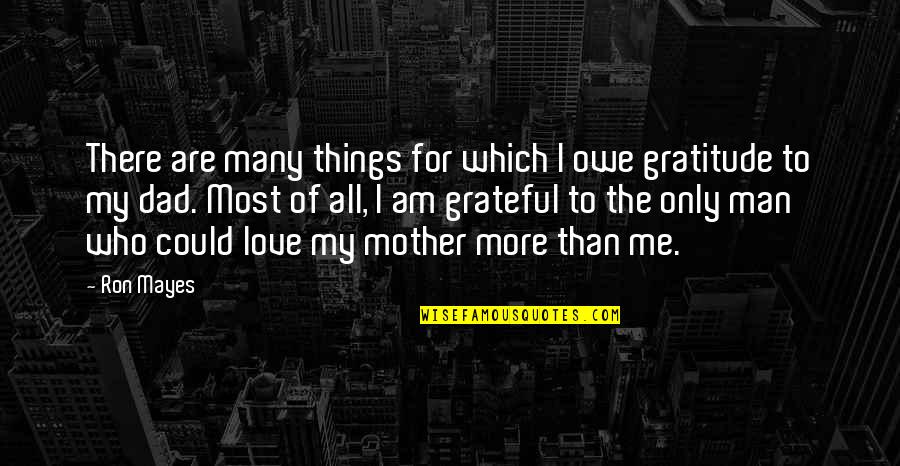 There are many things for which I owe gratitude to my dad. Most of all, I am grateful to the only man who could love my mother more than me. —
Ron Mayes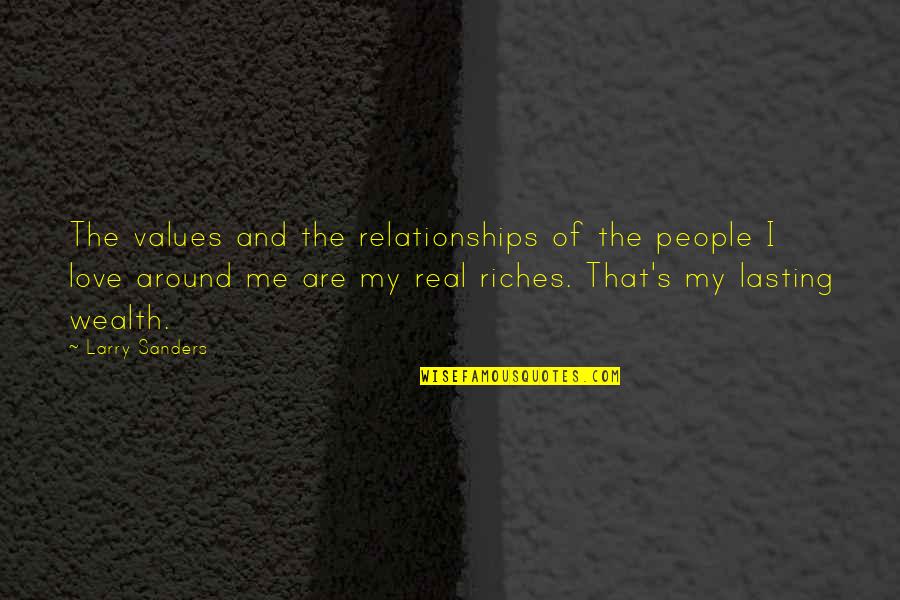 The values and the relationships of the people I love around me are my real riches. That's my lasting wealth. —
Larry Sanders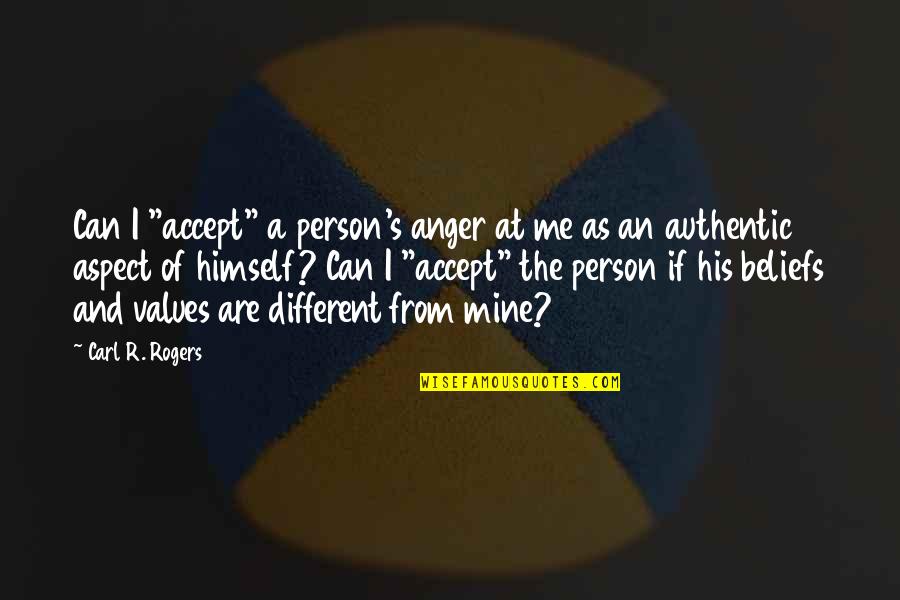 Can I "accept" a person's anger at me as an authentic aspect of himself? Can I "accept" the person if his beliefs and values are different from mine? —
Carl R. Rogers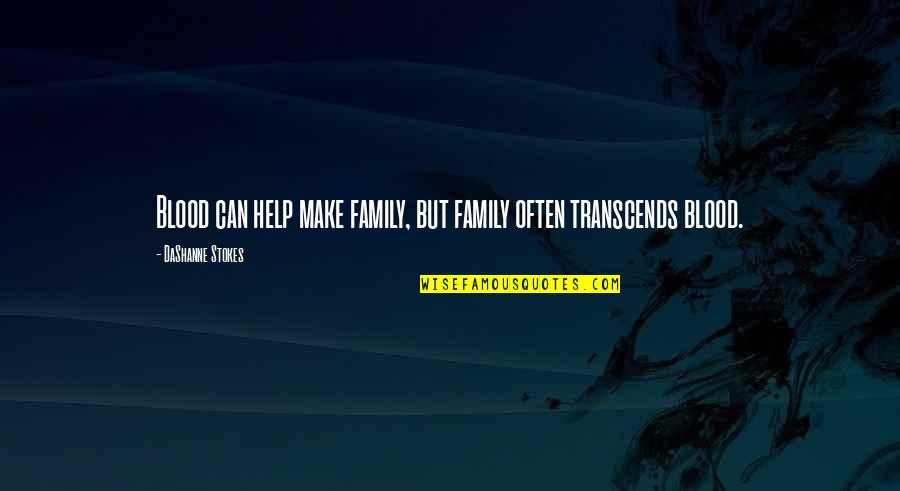 Blood can help make family, but family often transcends blood. —
DaShanne Stokes
The most important parts of building a family are "God's Love" and "Meaningful Friendships. —
Phil Mitchell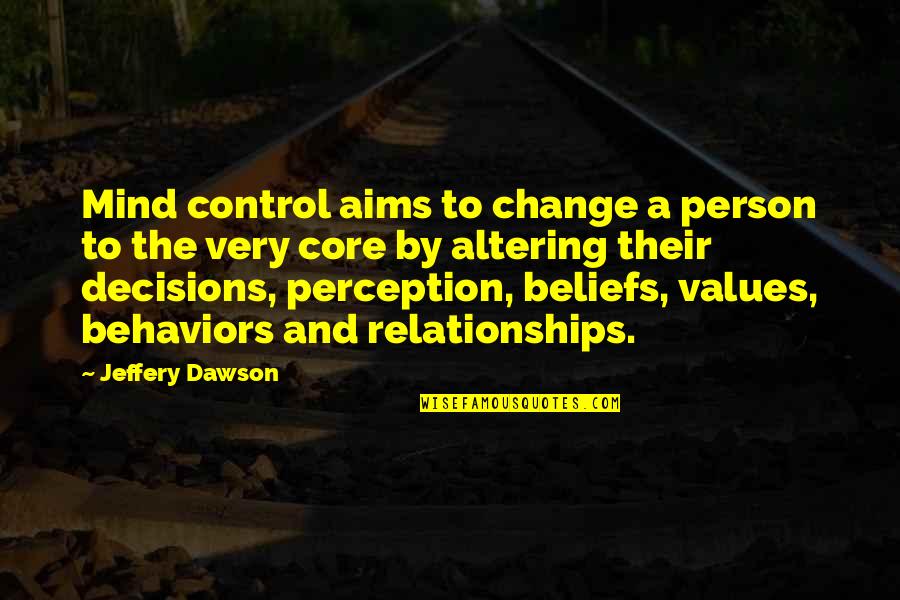 Mind control aims to change a person to the very core by altering their decisions, perception, beliefs, values, behaviors and relationships. —
Jeffery Dawson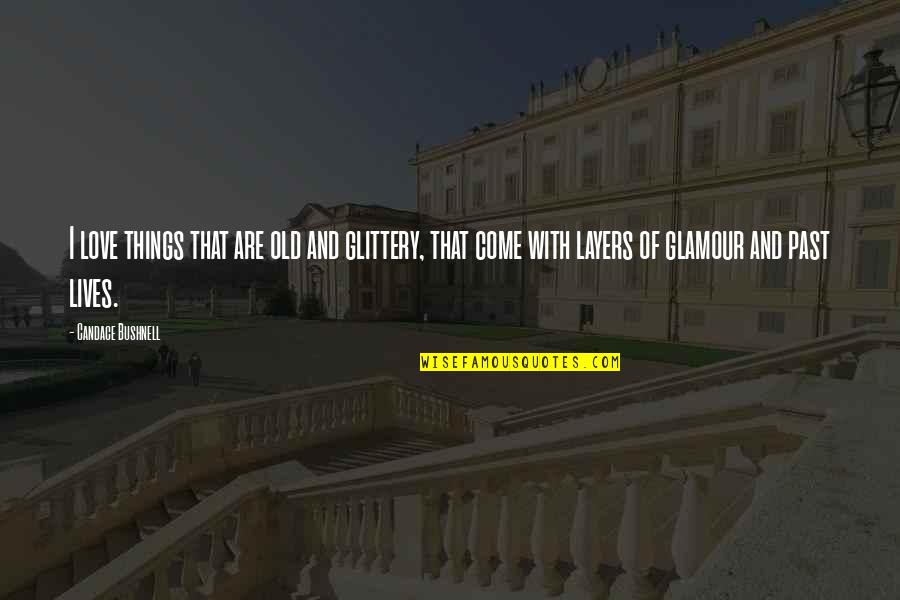 I love things that are old and glittery, that come with layers of glamour and past lives. —
Candace Bushnell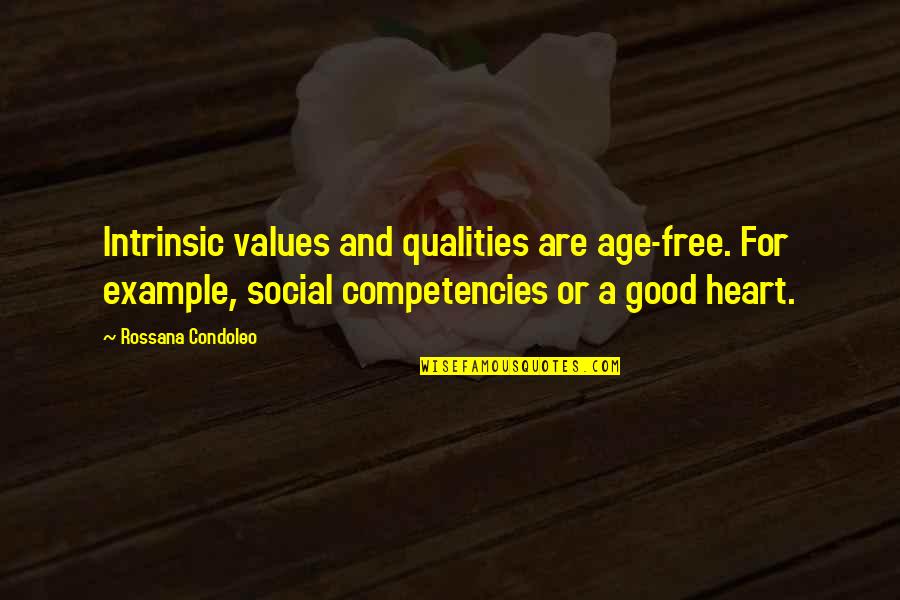 Intrinsic values and qualities are age-free. For example, social competencies or a good heart. —
Rossana Condoleo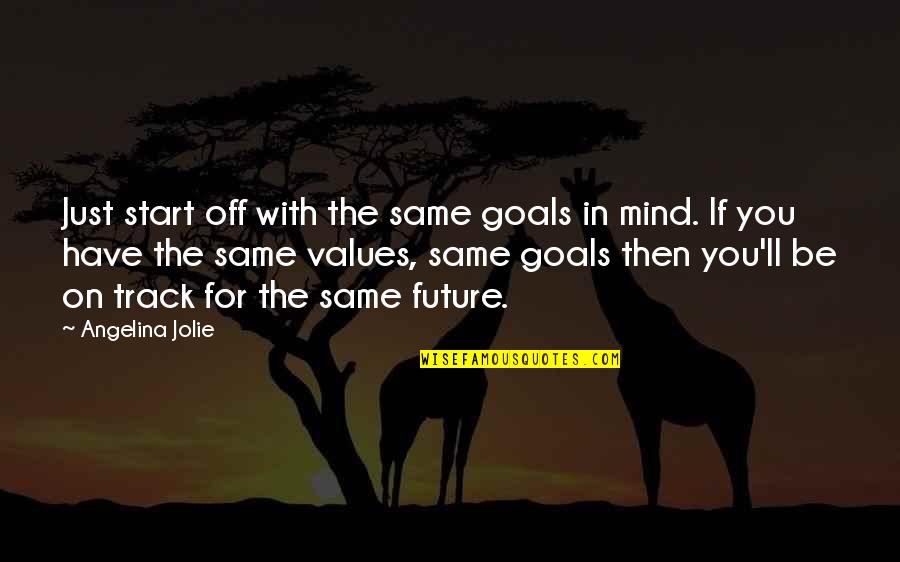 Just start off with the same goals in mind. If you have the same values, same goals then you'll be on track for the same future. —
Angelina Jolie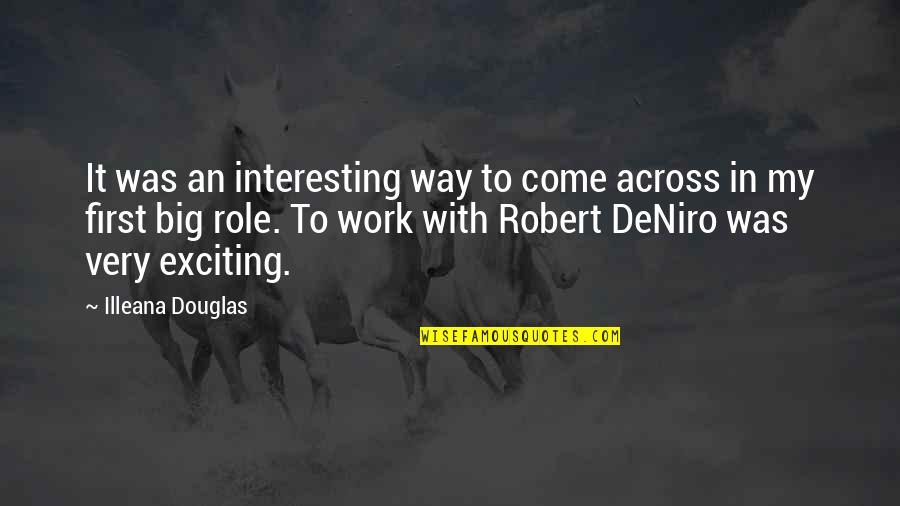 It was an interesting way to come across in my first big role. To work with Robert DeNiro was very exciting. —
Illeana Douglas
I believe that my life's gonna see the love I give returned to me. —
John Mayer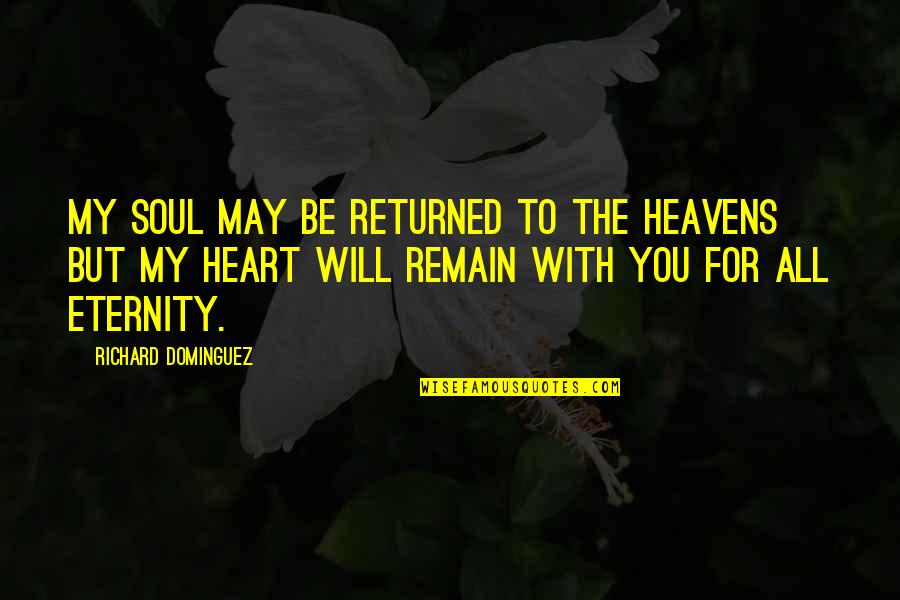 My soul may be returned to the heavens but my heart will remain with you for all eternity. —
Richard Dominguez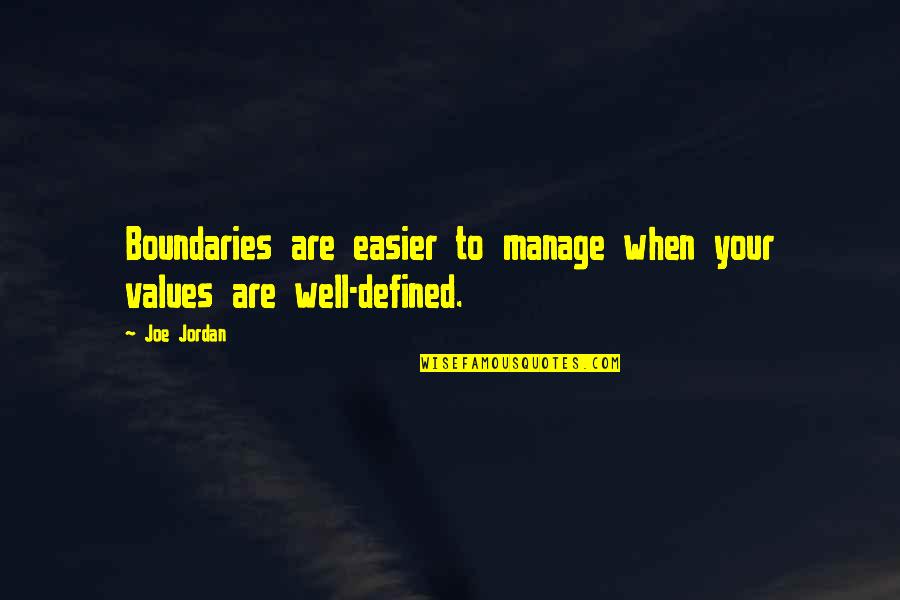 Boundaries are easier to manage when your values are well-defined. —
Joe Jordan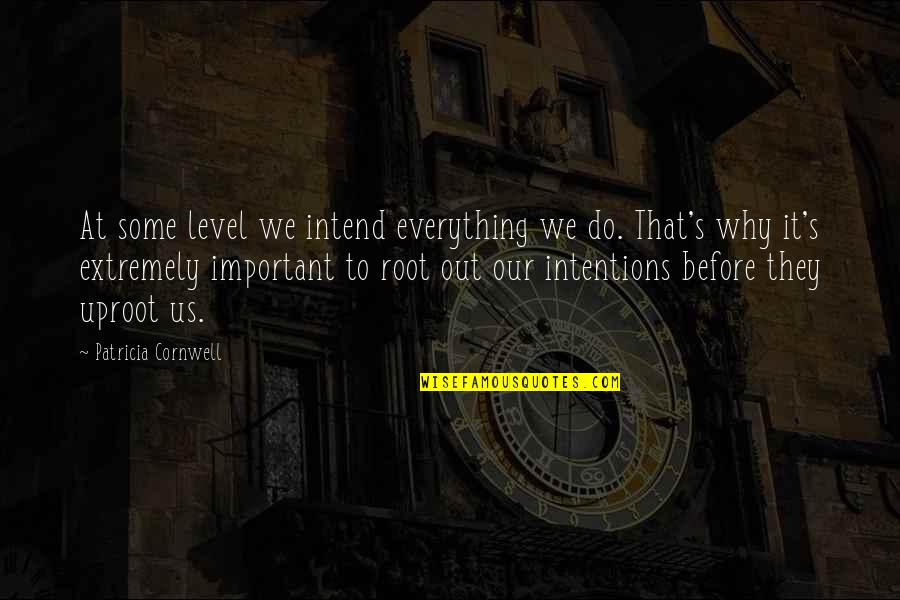 At some level we intend everything we do. That's why it's extremely important to root out our intentions before they uproot us. —
Patricia Cornwell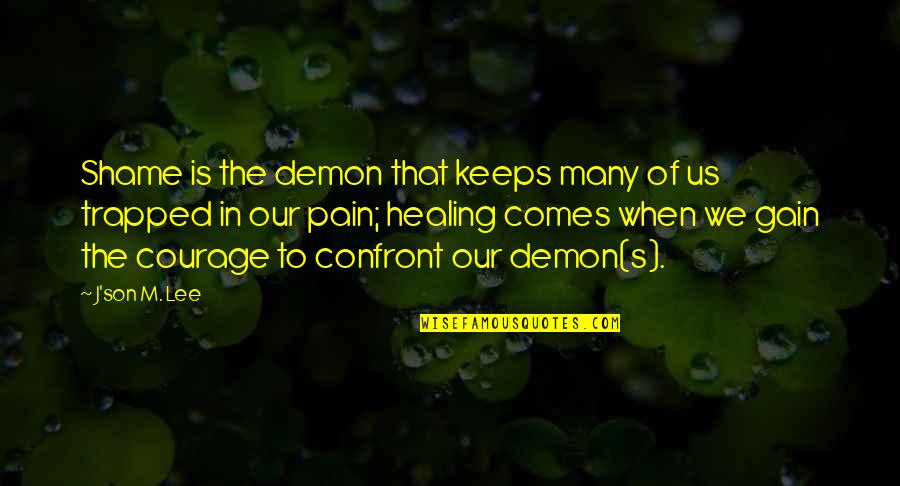 Shame is the demon that keeps many of us trapped in our pain; healing comes when we gain the courage to confront our demon(s). —
J'son M. Lee