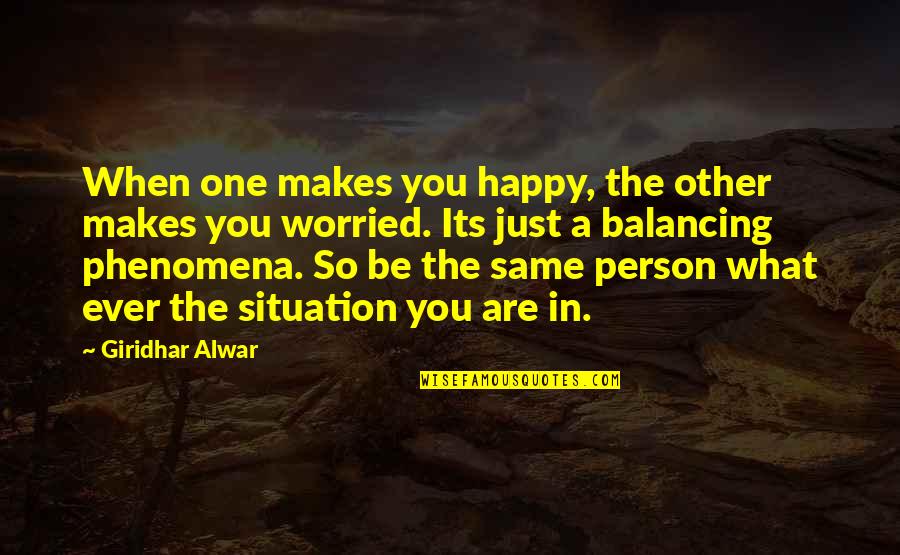 When one makes you happy, the other makes you worried. Its just a balancing phenomena. So be the same person what ever the situation you are in.
—
Giridhar Alwar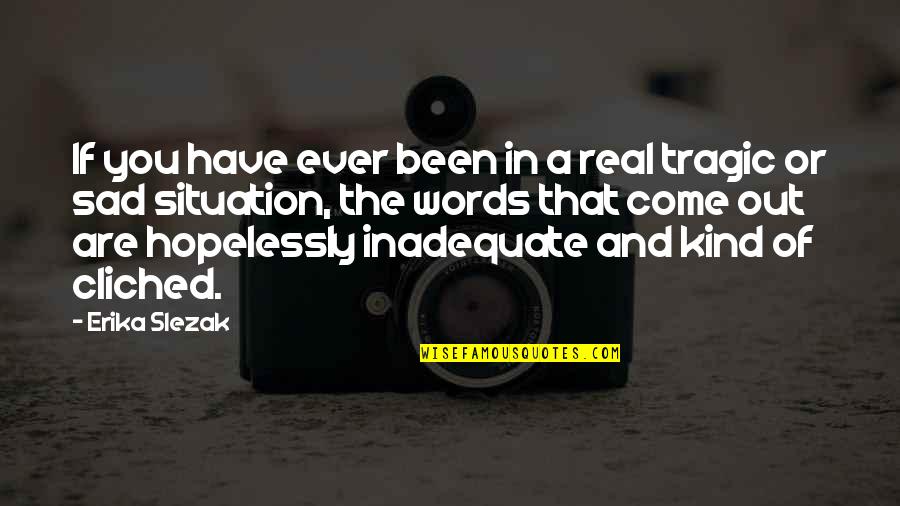 If you have ever been in a real tragic or
sad situation
, the words that come out are hopelessly inadequate and kind of cliched. —
Erika Slezak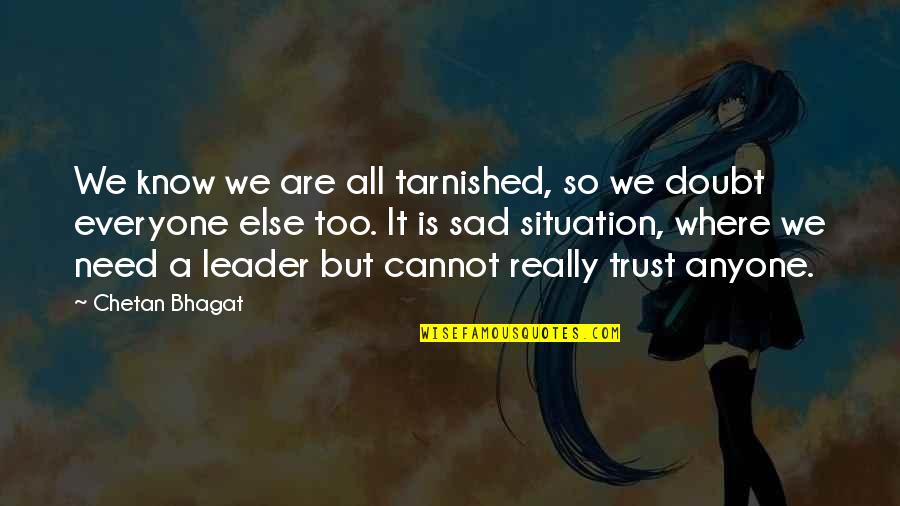 We know we are all tarnished, so we doubt everyone else too. It is
sad situation
, where we need a leader but cannot really trust anyone. —
Chetan Bhagat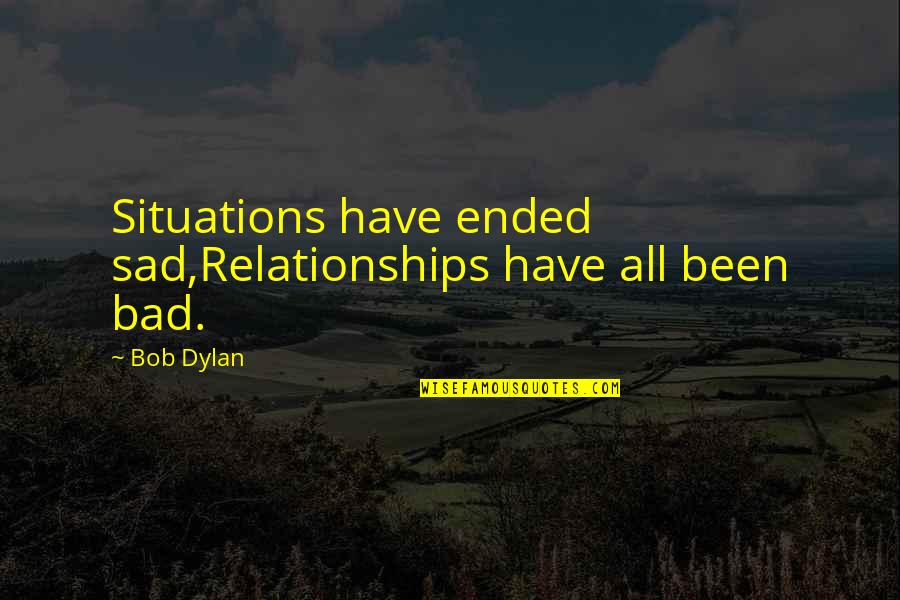 Situations have ended sad,
Relationships have all been bad. —
Bob Dylan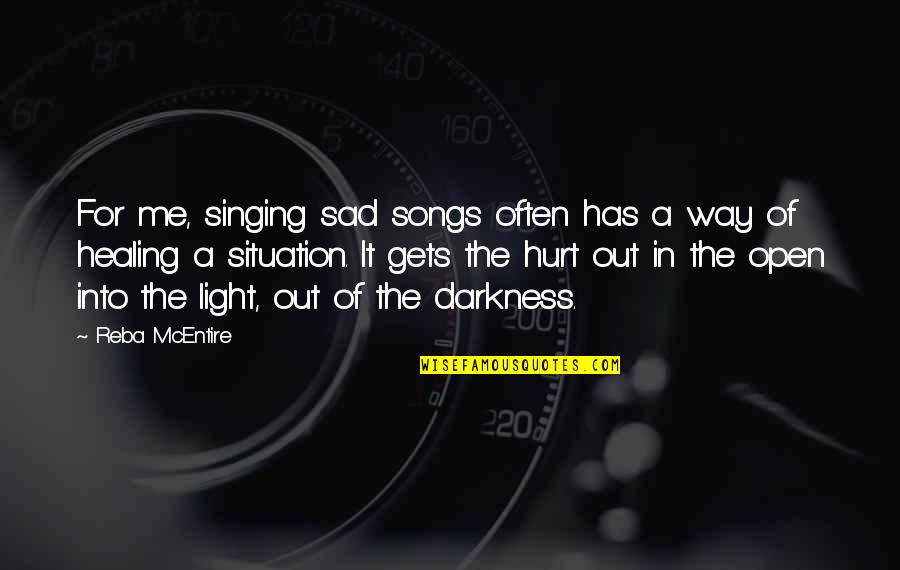 For me, singing sad songs often has a way of healing a situation. It gets the hurt out in the open into the light, out of the darkness.
—
Reba McEntire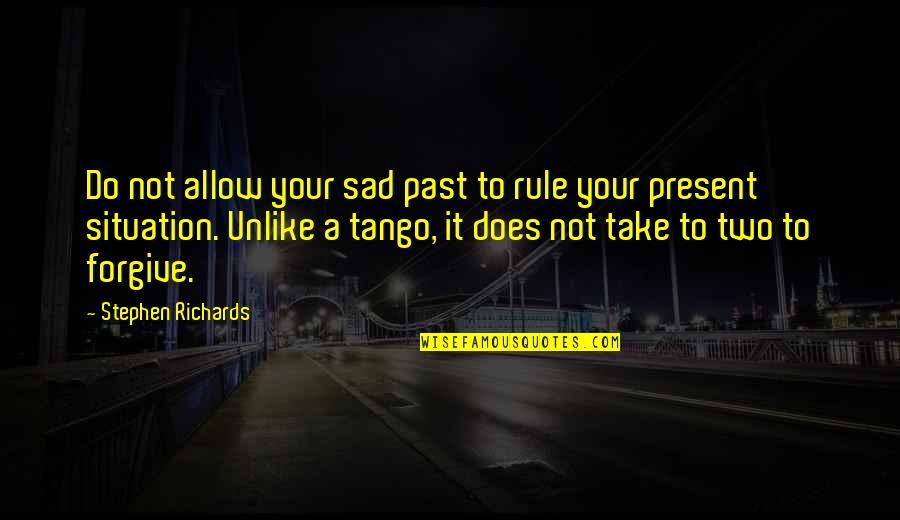 Do not allow your sad past to rule your present situation. Unlike a tango, it does not take to two to forgive. —
Stephen Richards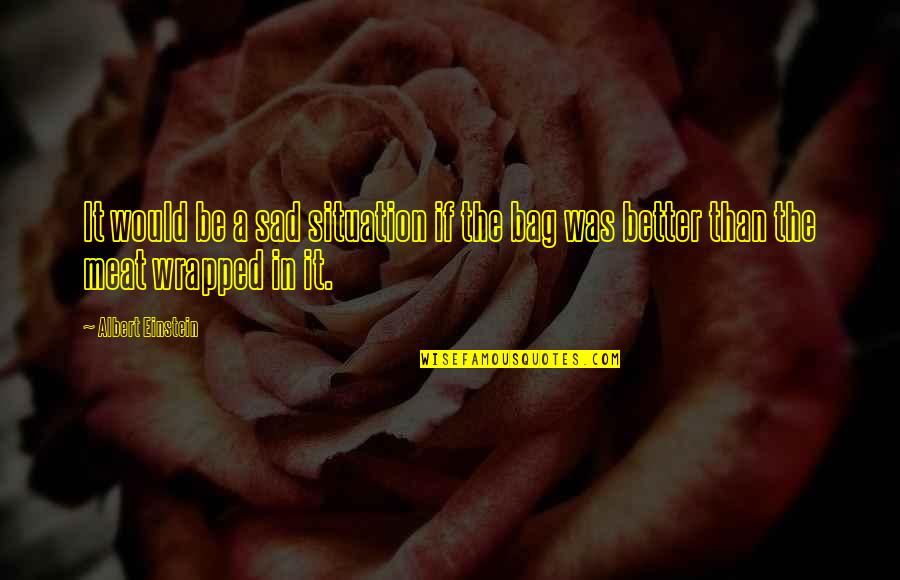 It would be a
sad situation
if the bag was better than the meat wrapped in it. —
Albert Einstein