Duff McKagan Quotes
Top 21 wise famous quotes and sayings by Duff McKagan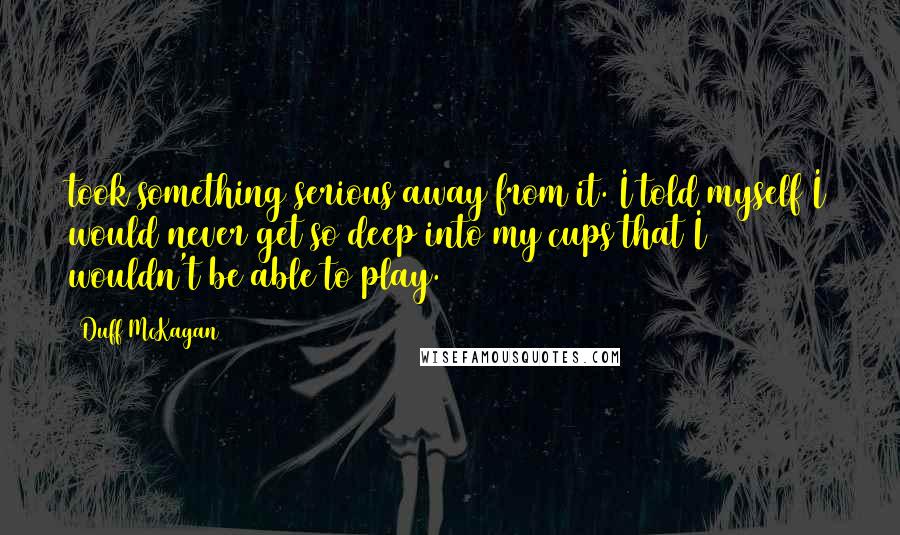 took something serious away from it. I told myself I would never get so deep into my cups that I wouldn't be able to play.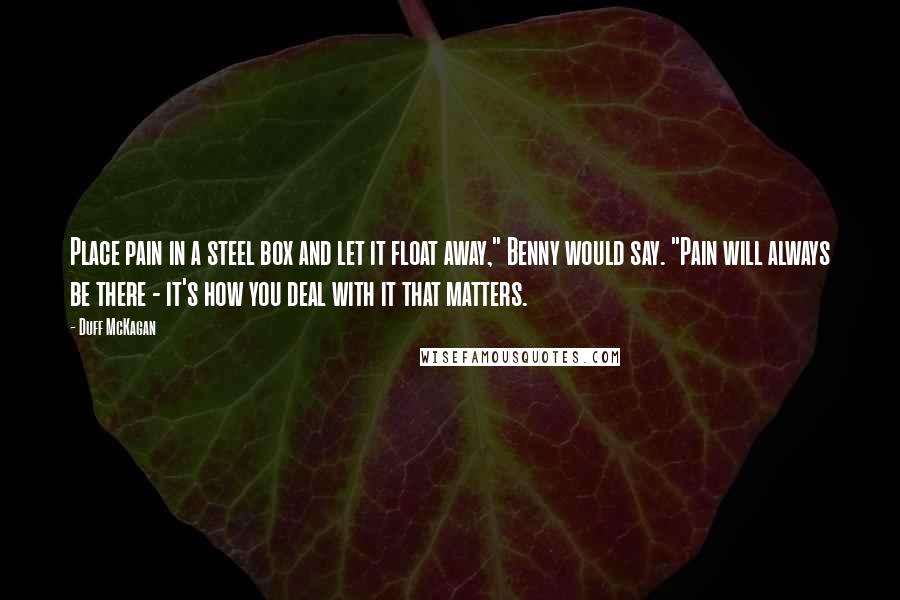 Place pain in a steel box and let it float away," Benny would say. "Pain will always be there - it's how you deal with it that matters.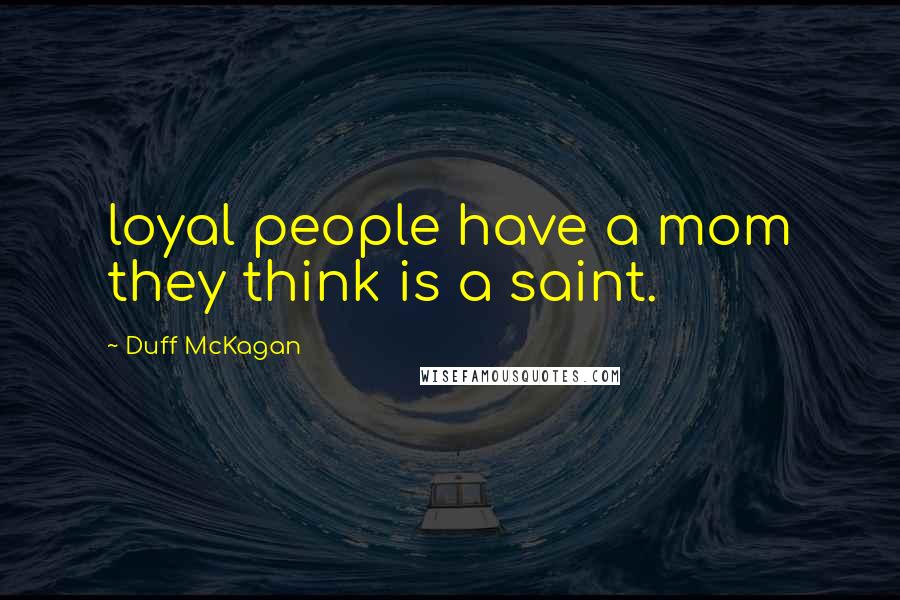 loyal people have a mom they think is a saint.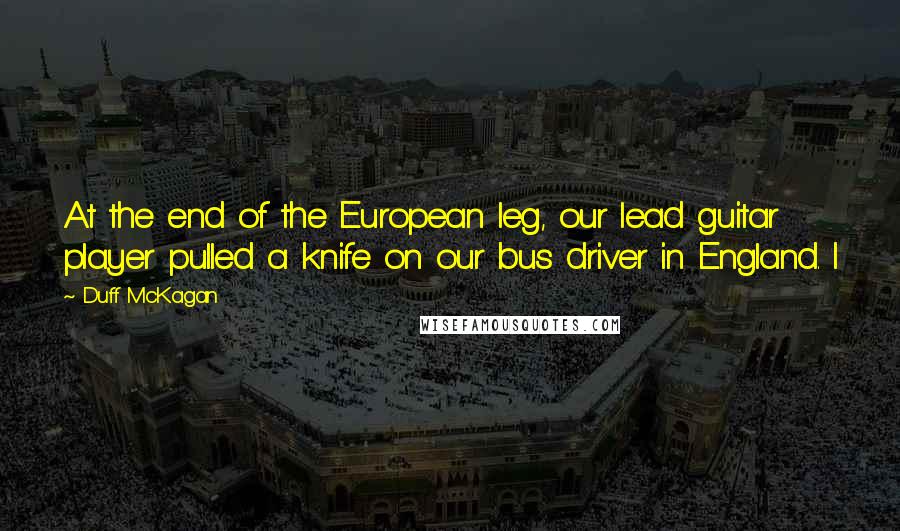 At the end of the European leg, our lead guitar player pulled a knife on our bus driver in England. I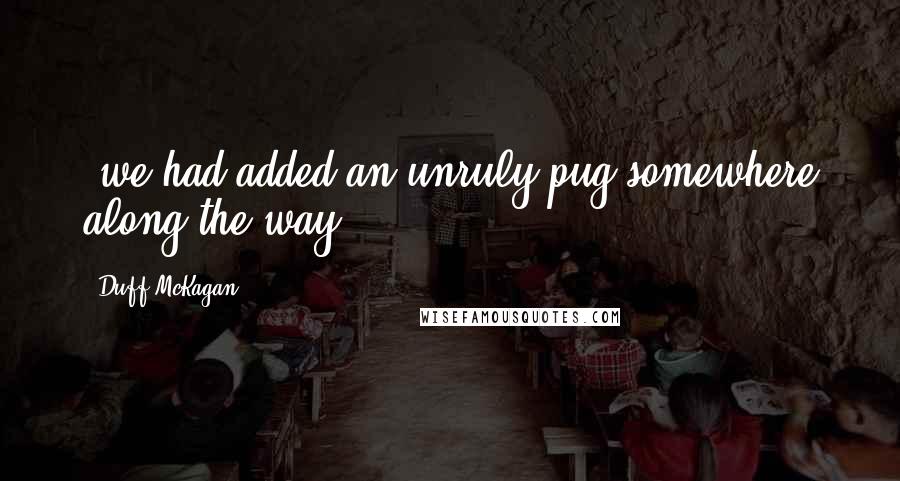 (we had added an unruly pug somewhere along the way)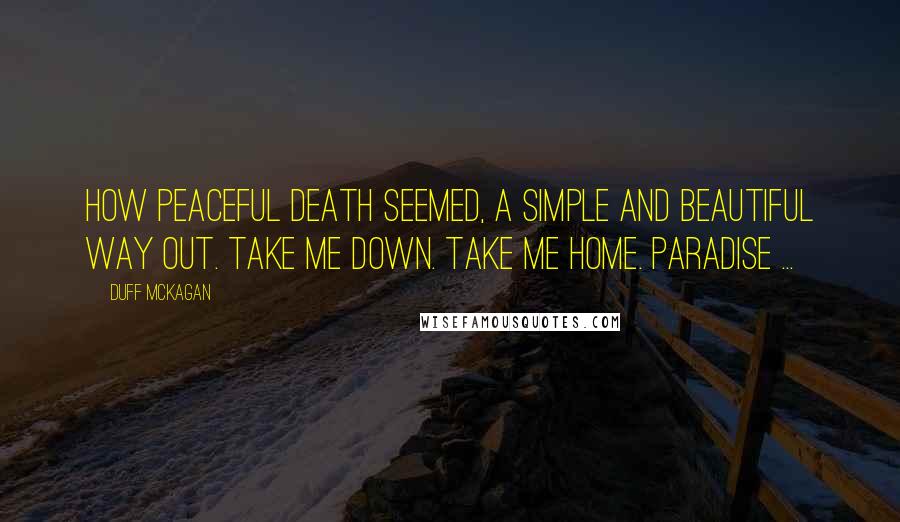 How peaceful death seemed, a simple and beautiful way out. Take me down. Take me home. Paradise ...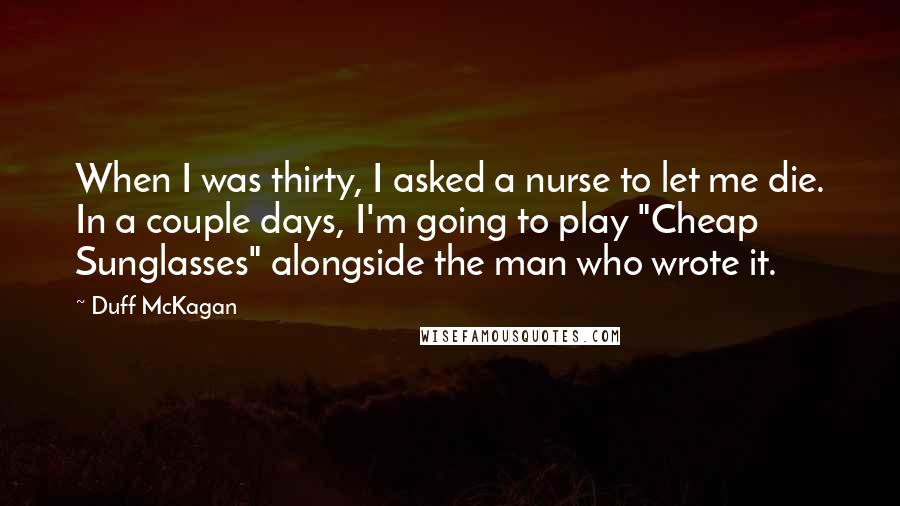 When I was thirty, I asked a nurse to let me die. In a couple days, I'm going to play "Cheap Sunglasses" alongside the man who wrote it.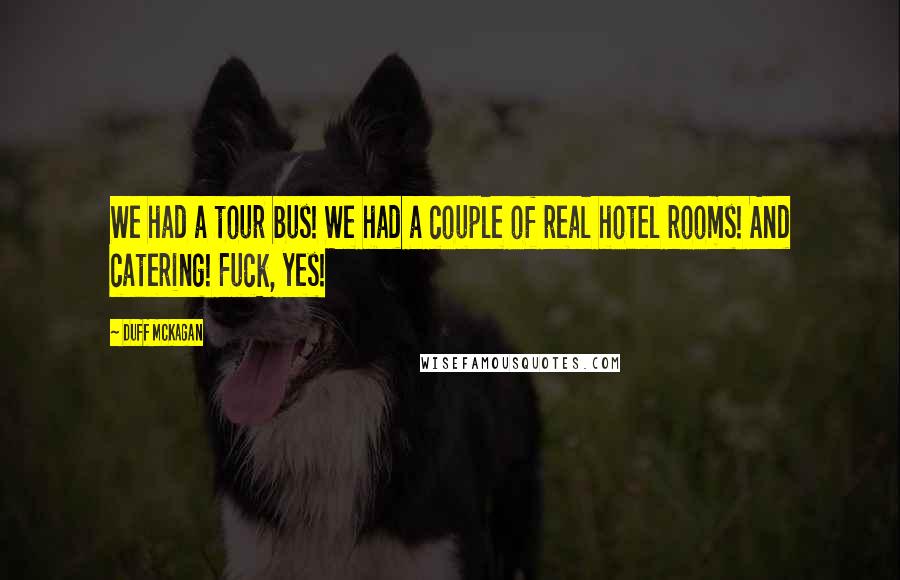 We had a tour bus! We had a couple of real hotel rooms! And catering! Fuck, yes!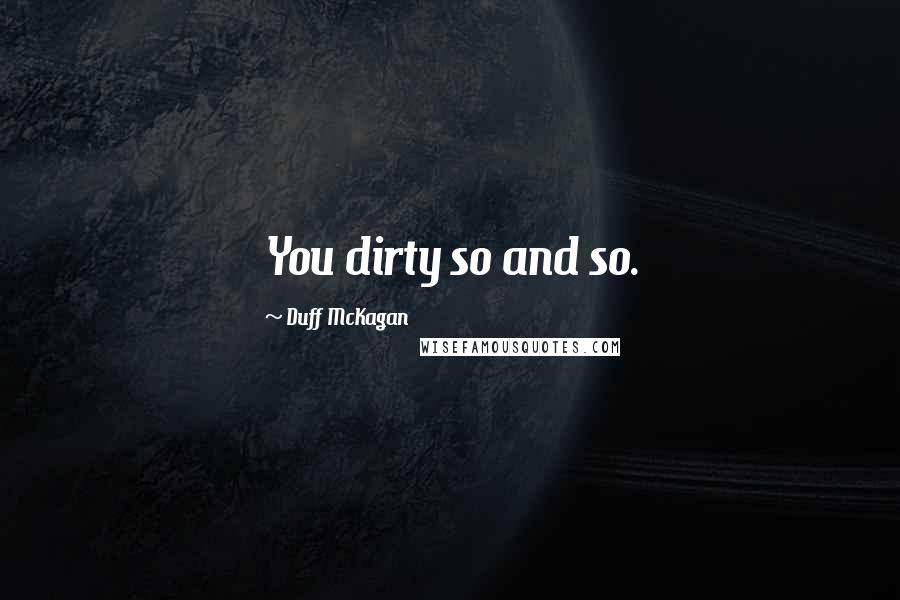 You dirty so and so.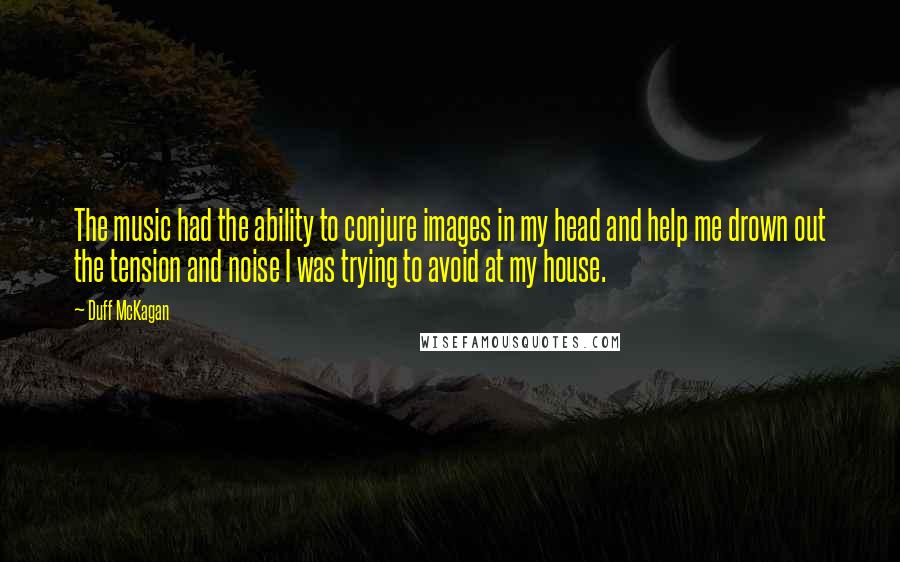 The music had the ability to conjure images in my head and help me drown out the tension and noise I was trying to avoid at my house.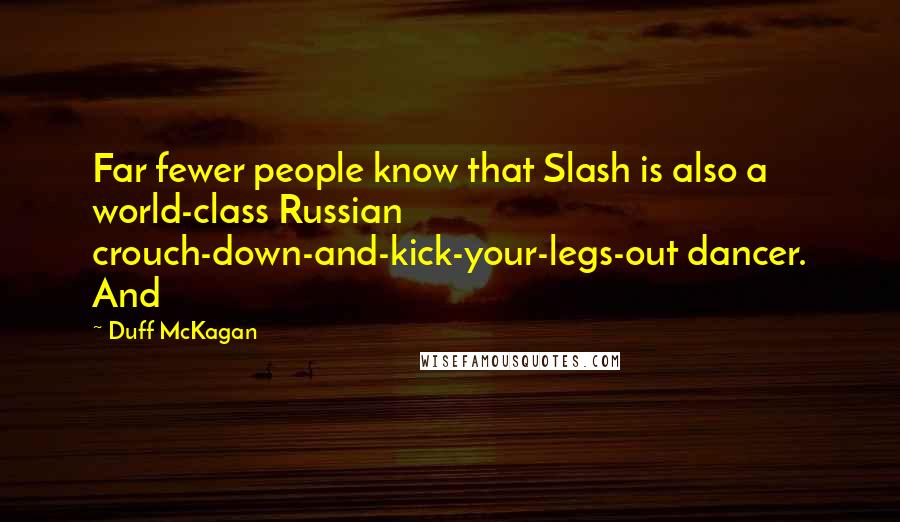 Far fewer people know that Slash is also a world-class Russian crouch-down-and-kick-your-legs-out dancer. And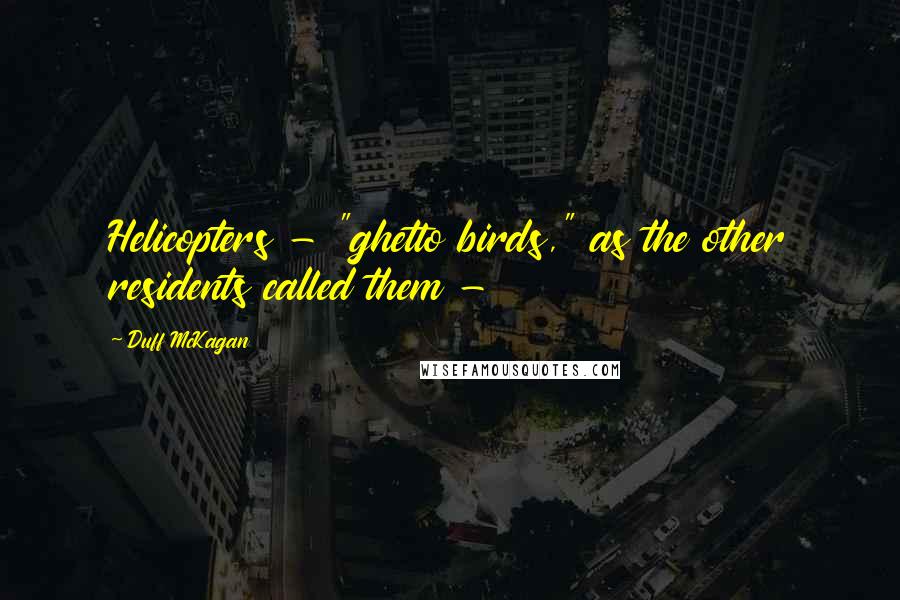 Helicopters - "ghetto birds," as the other residents called them -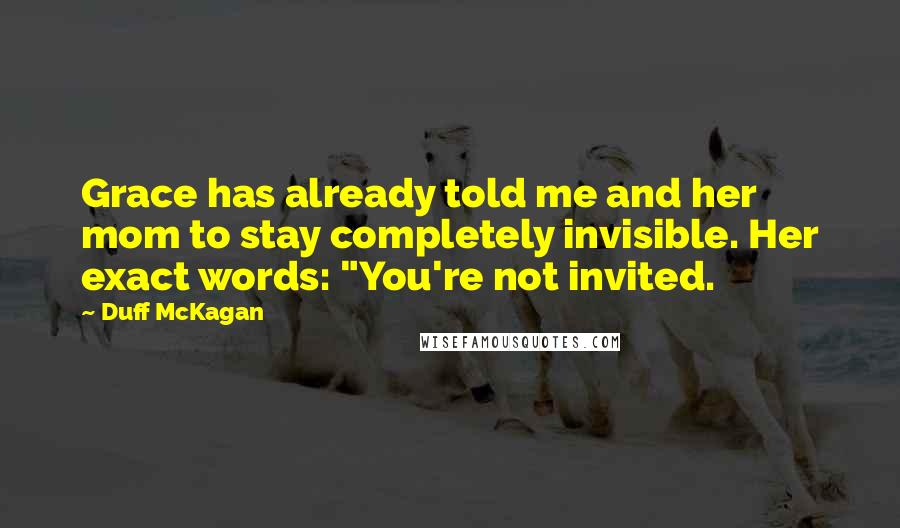 Grace has already told me and her mom to stay completely invisible. Her exact words: "You're not invited.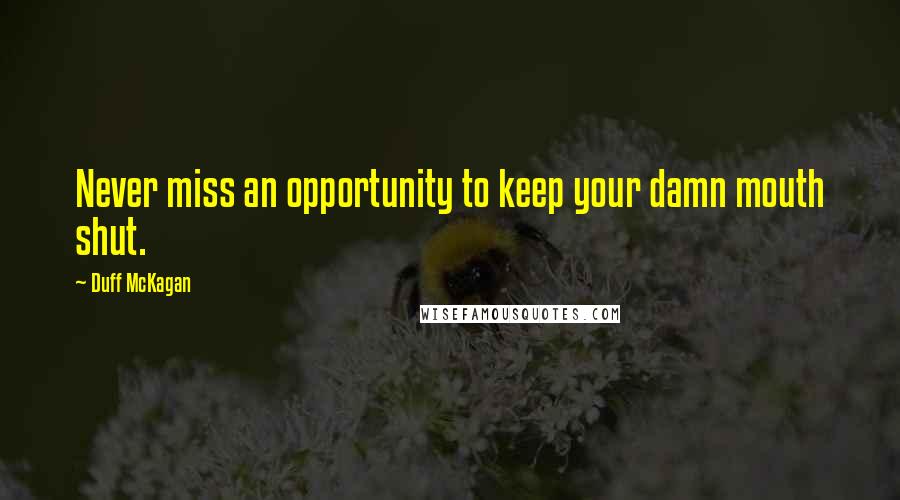 Never miss an opportunity to keep your damn mouth shut.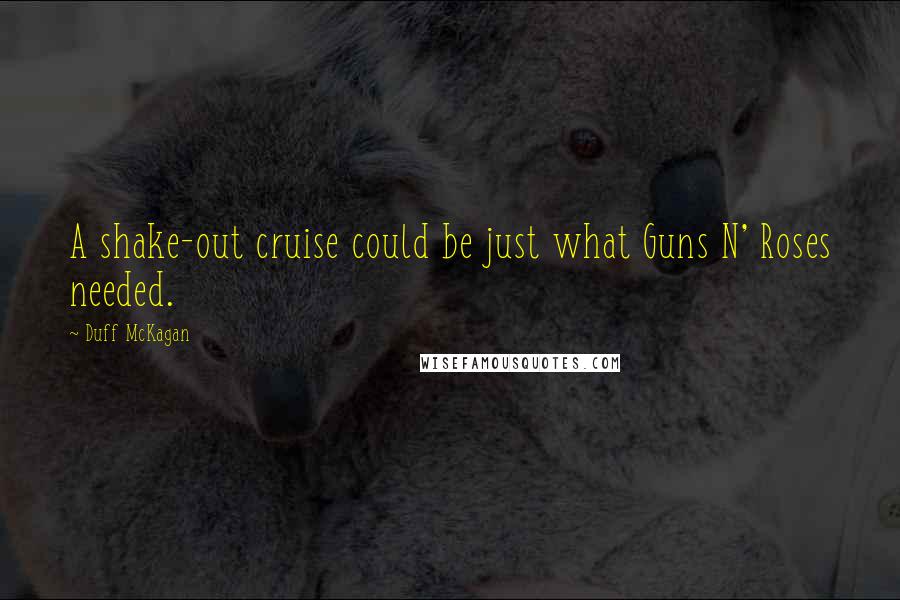 A shake-out cruise could be just what Guns N' Roses needed.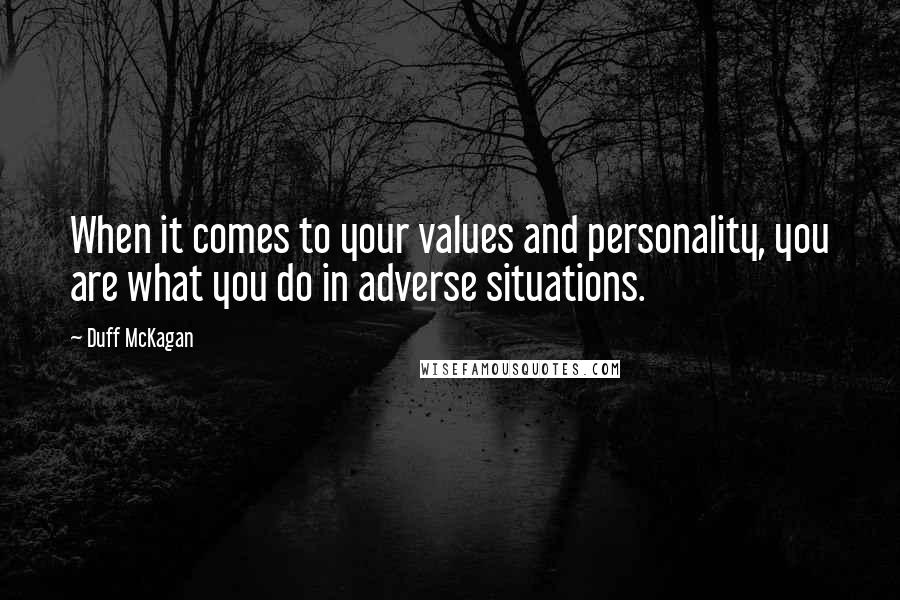 When it comes to your values and personality, you are what you do in adverse situations.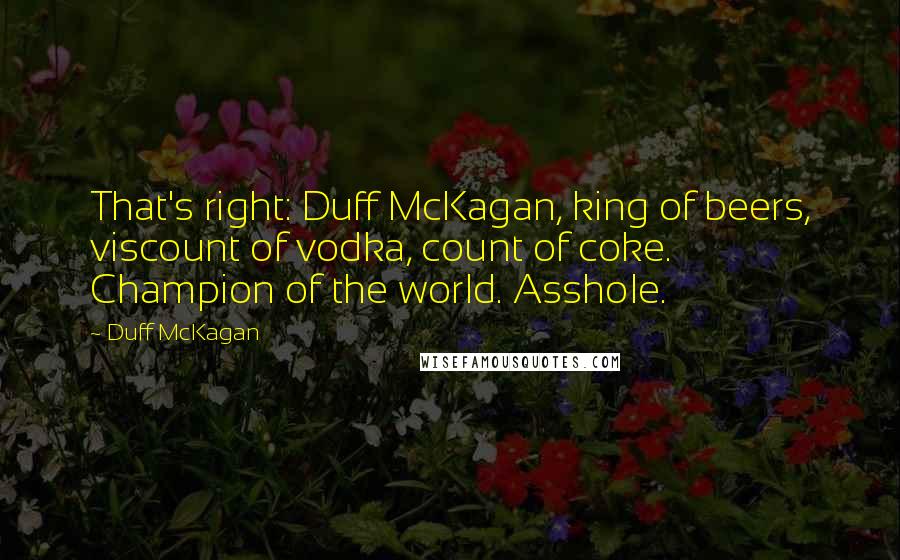 That's right: Duff McKagan, king of beers, viscount of vodka, count of coke. Champion of the world. Asshole.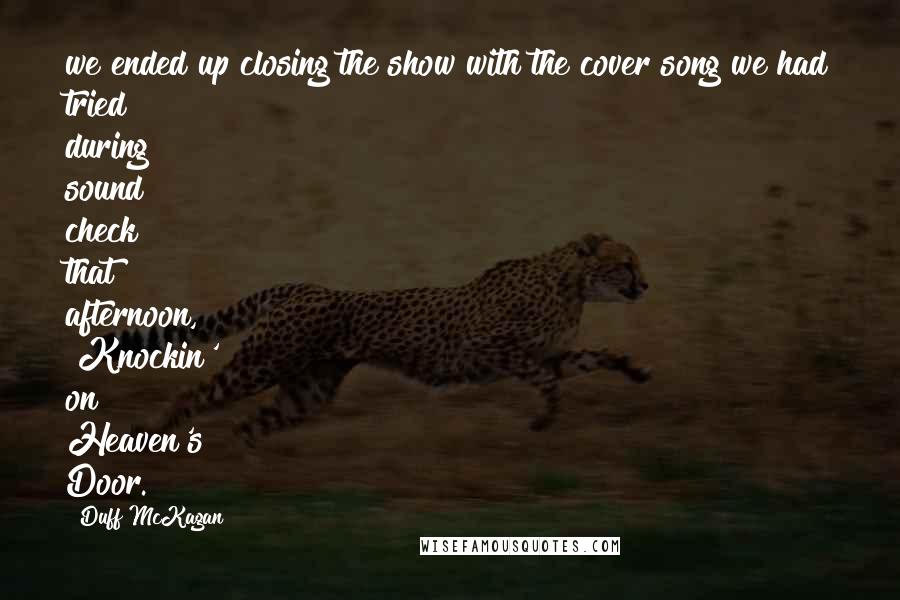 we ended up closing the show with the cover song we had tried during sound check that afternoon, "Knockin' on Heaven's Door.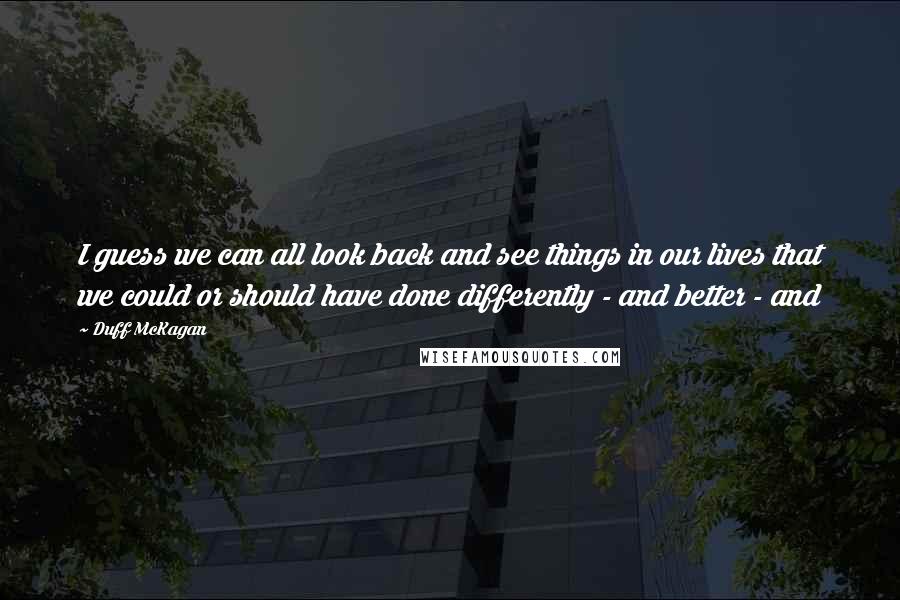 I guess we can all look back and see things in our lives that we could or should have done differently - and better - and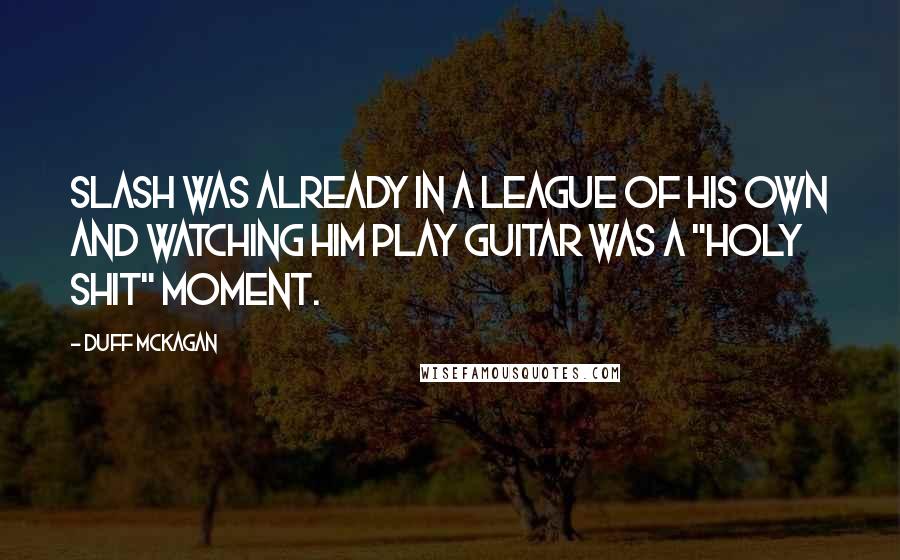 Slash was already in a league of his own and watching him play guitar was a "holy shit" moment.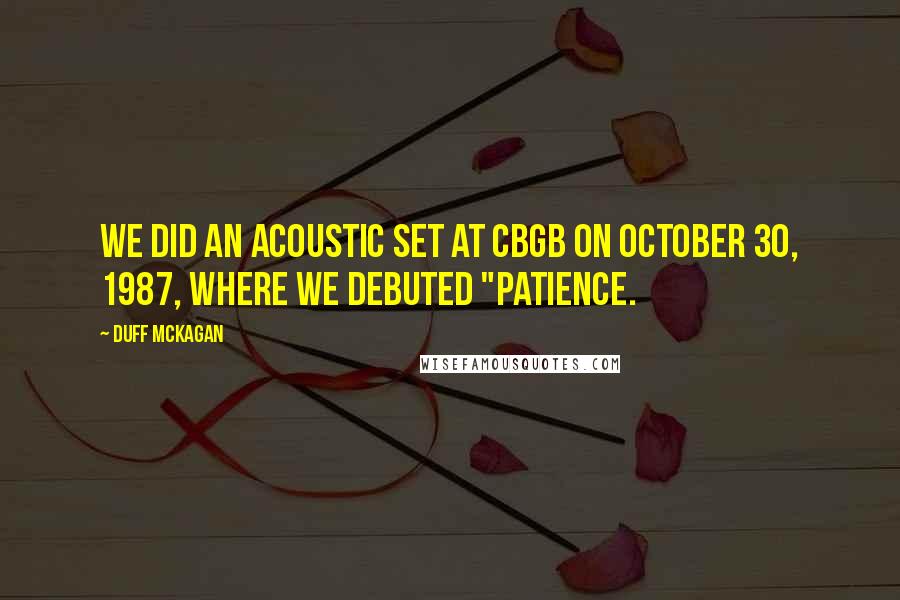 we did an acoustic set at CBGB on October 30, 1987, where we debuted "Patience.