Lie And Deceit Quotes
Collection of top 14 famous quotes about Lie And Deceit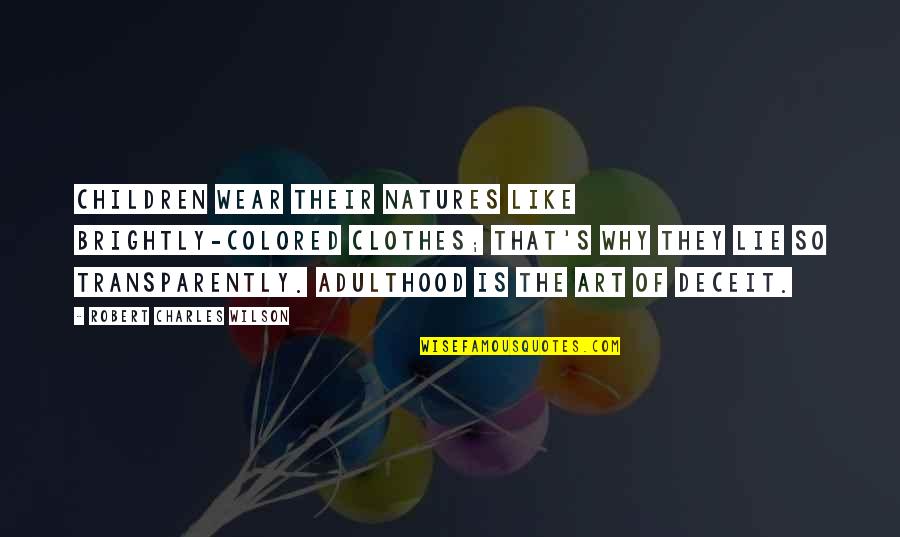 Children wear their natures like brightly-colored clothes; that's why they lie so transparently. Adulthood is the art of deceit.
—
Robert Charles Wilson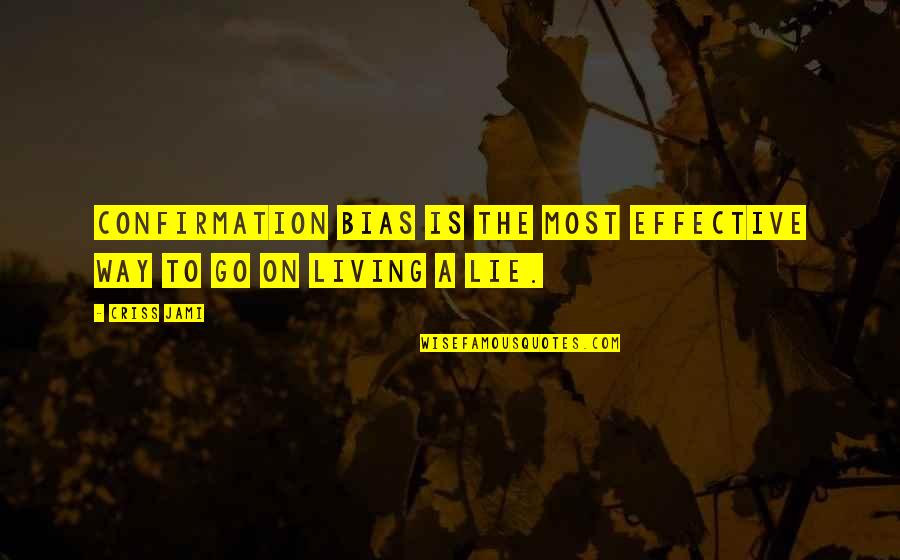 Confirmation bias is the most effective way to go on living a lie.
—
Criss Jami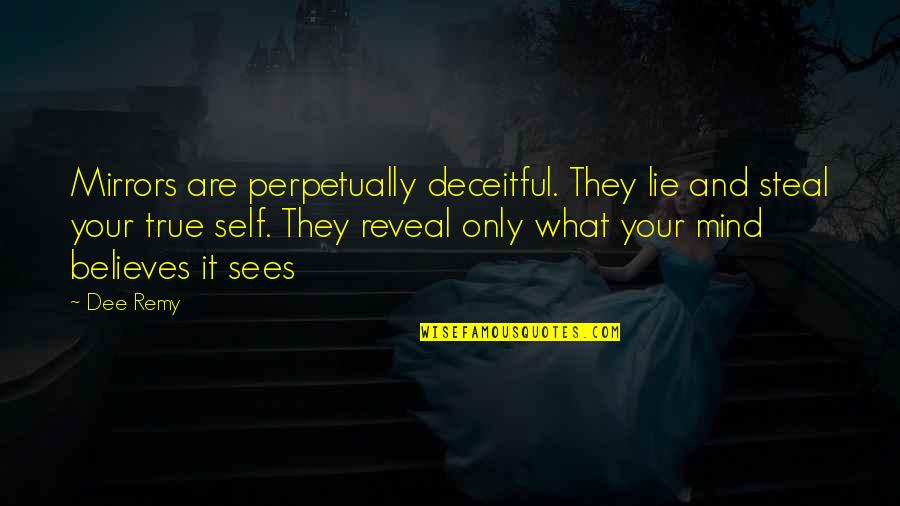 Mirrors are perpetually deceitful. They lie and steal your true self. They reveal only what your mind believes it sees
—
Dee Remy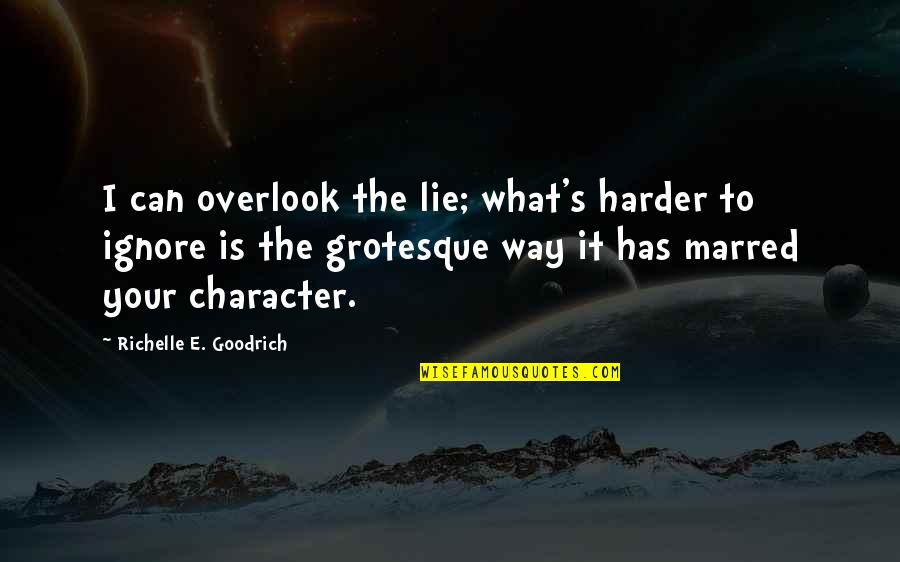 I can overlook the lie; what's harder to ignore is the grotesque way it has marred your character. —
Richelle E. Goodrich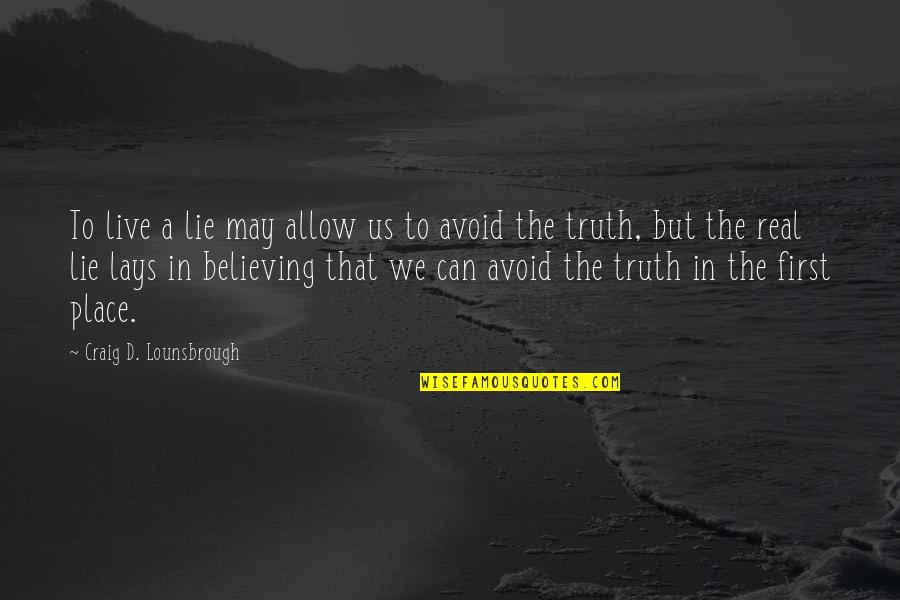 To live a lie may allow us to avoid the truth, but the real lie lays in believing that we can avoid the truth in the first place. —
Craig D. Lounsbrough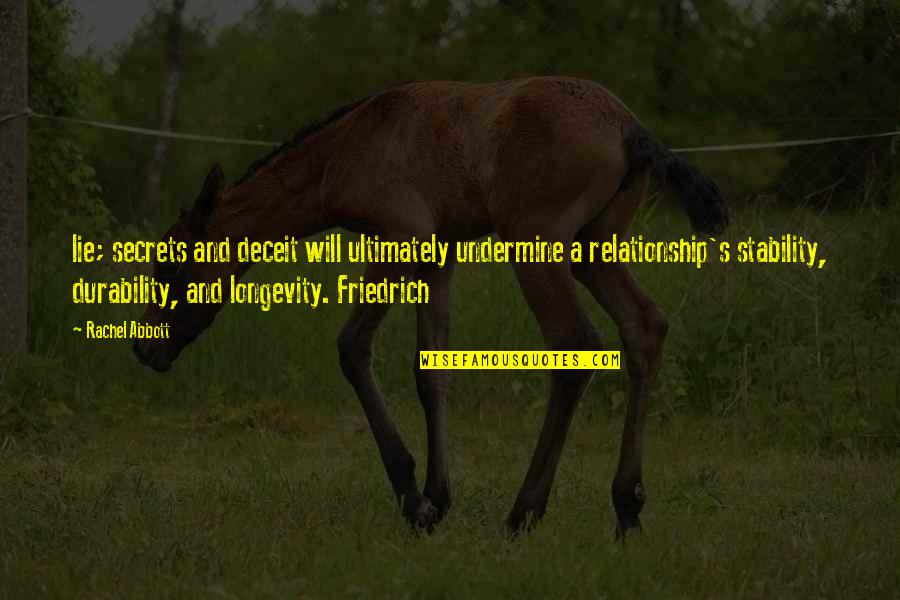 lie; secrets and deceit will ultimately undermine a relationship's stability, durability, and longevity. Friedrich —
Rachel Abbott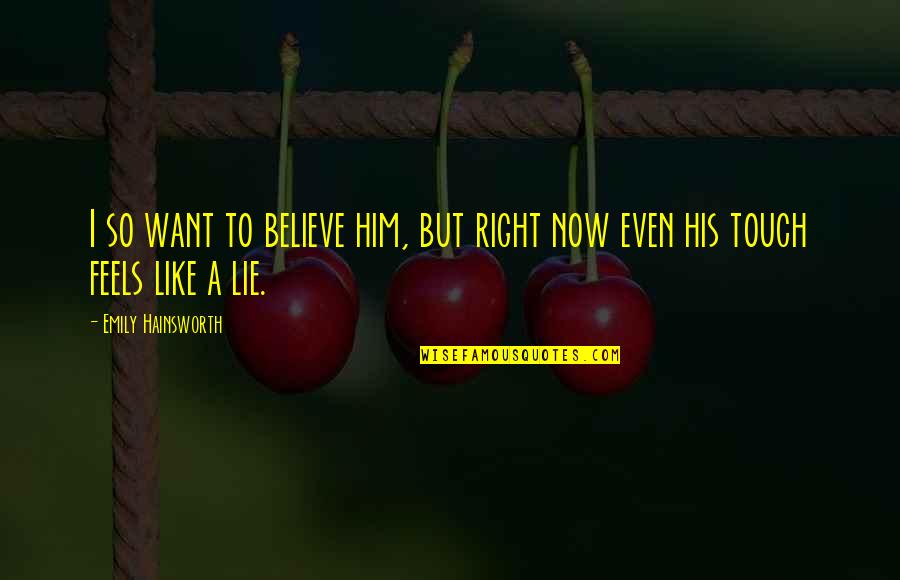 I so want to believe him, but right now even his touch feels like a lie. —
Emily Hainsworth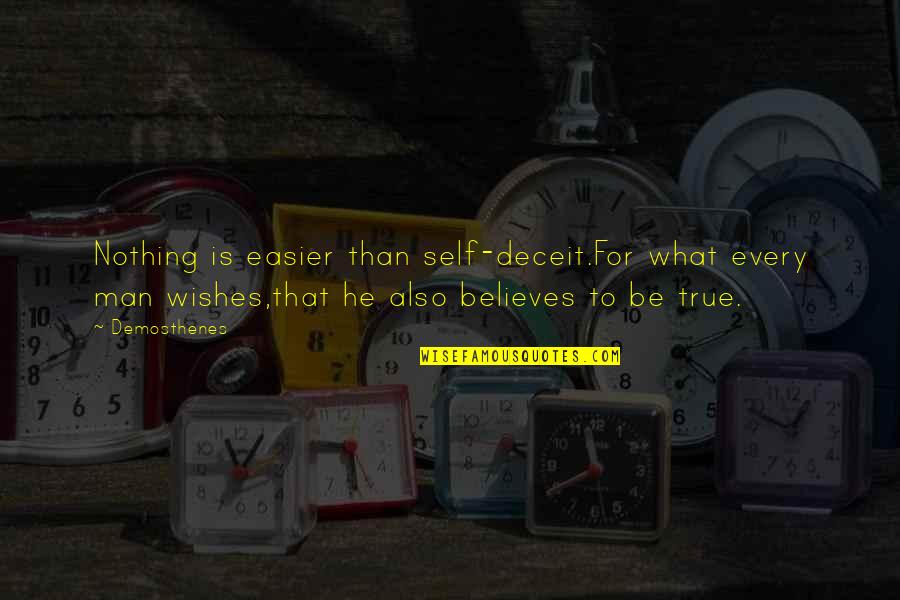 Nothing is easier than self-deceit.
For what every man wishes,
that he also believes to be true. —
Demosthenes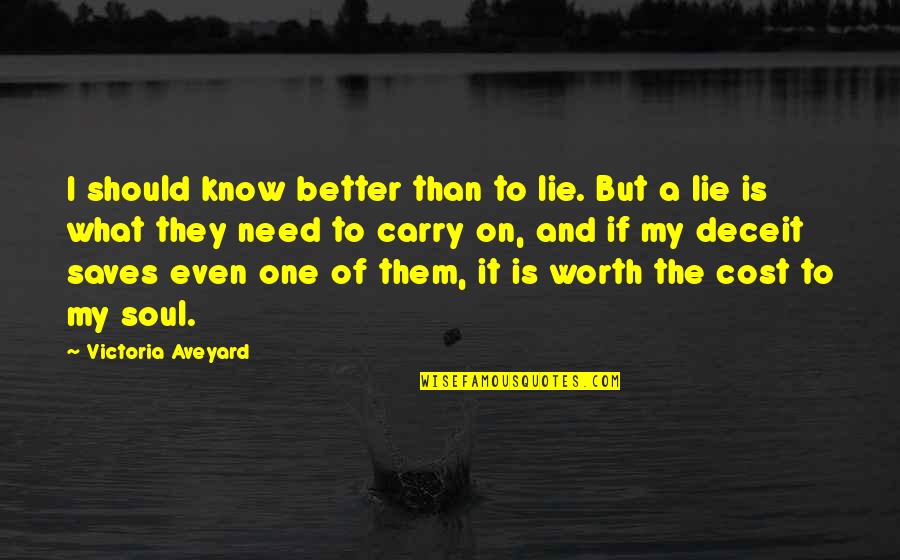 I should know better than to lie. But a lie is what they need to carry on, and if my deceit saves even one of them, it is worth the cost to my soul. —
Victoria Aveyard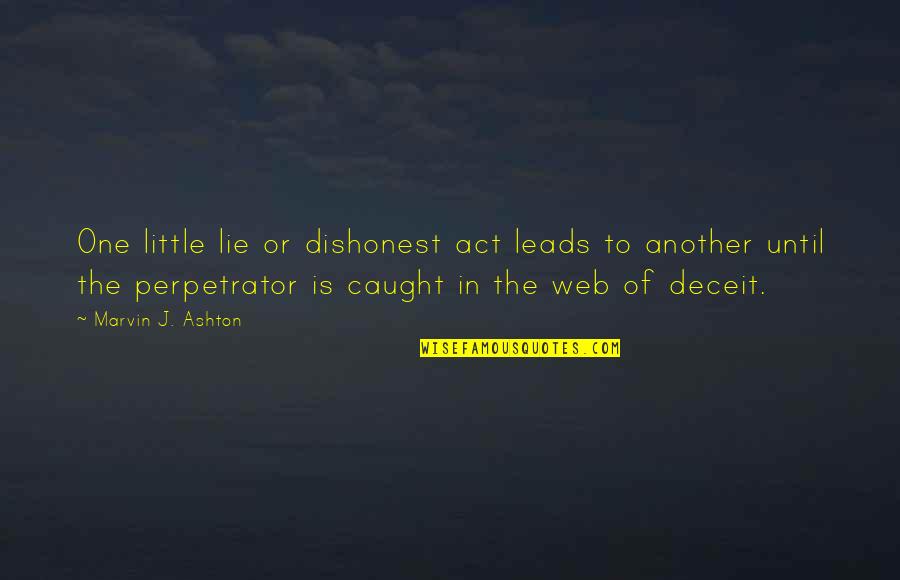 One little lie or dishonest act leads to another until the perpetrator is caught in the web of deceit. —
Marvin J. Ashton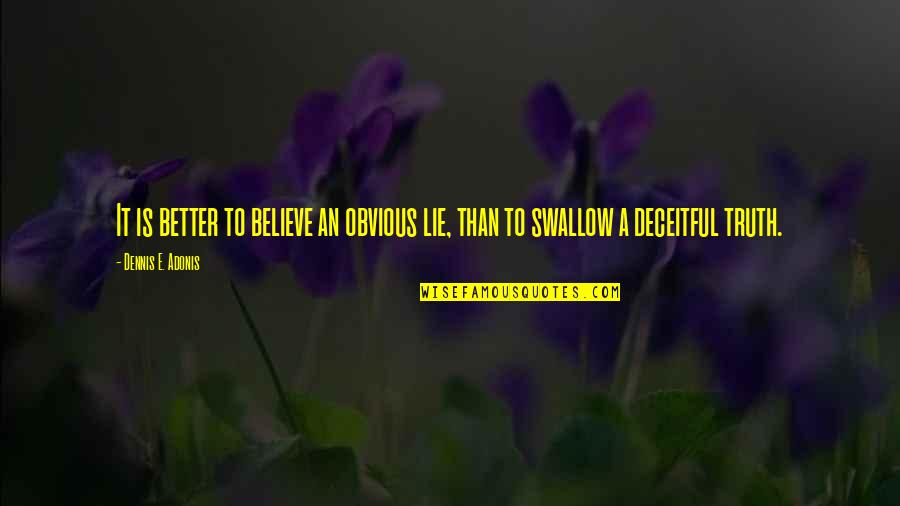 It is better to believe an obvious lie, than to swallow a deceitful truth. —
Dennis E. Adonis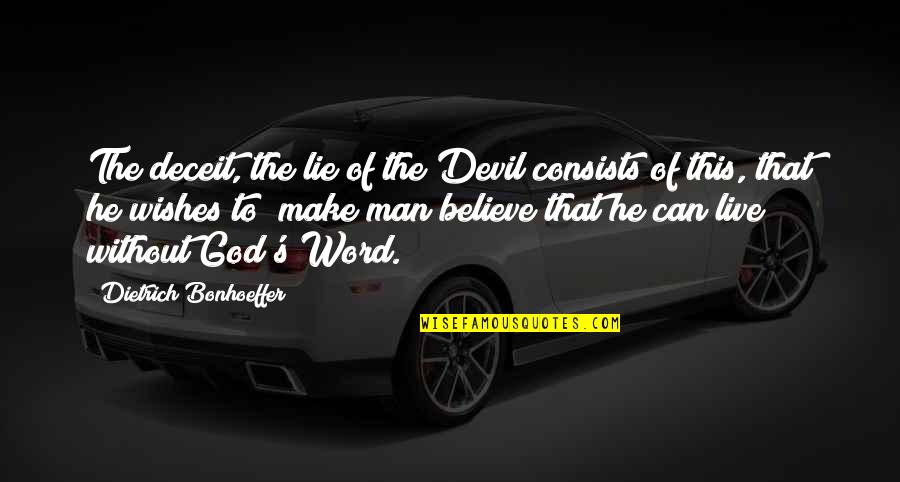 The deceit, the lie of the Devil consists of this, that he wishes to
make man believe that he can live without God's Word. —
Dietrich Bonhoeffer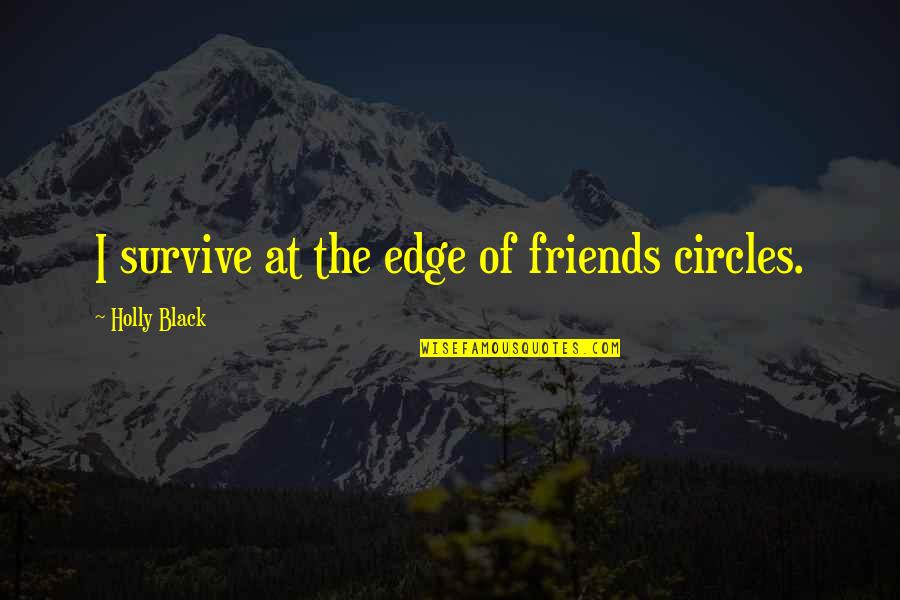 I survive at the edge of friends circles. —
Holly Black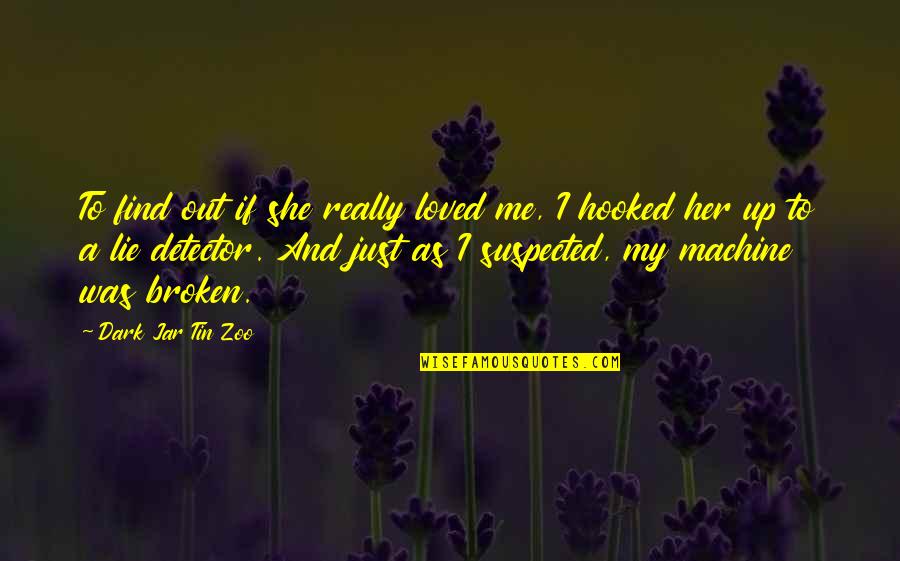 To find out if she really loved me, I hooked her up to a lie detector. And just as I suspected, my machine was broken. —
Dark Jar Tin Zoo