You Are All I Need Love Quotes
Collection of top 40 famous quotes about You Are All I Need Love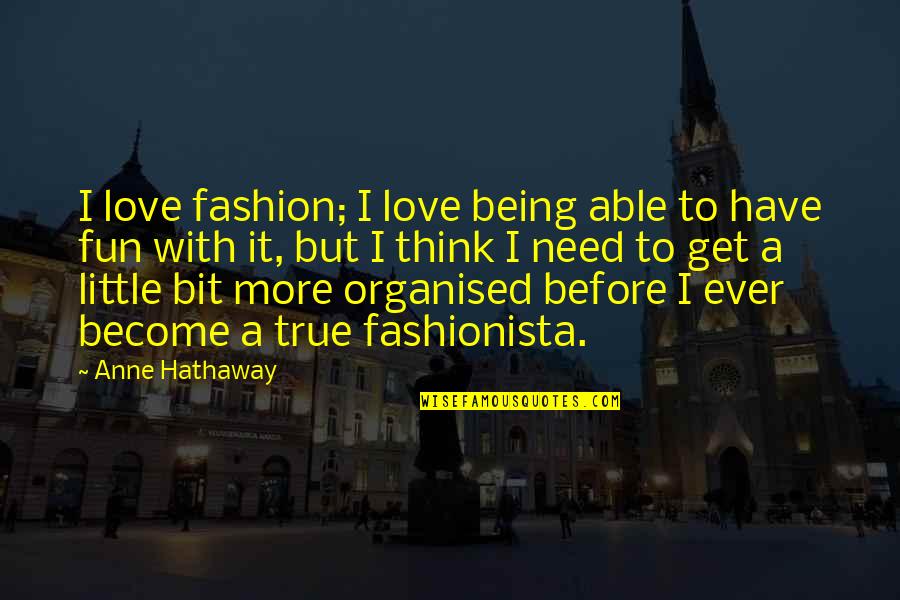 I love fashion; I love being able to have fun with it, but I think I need to get a little bit more organised before I ever become a true fashionista.
—
Anne Hathaway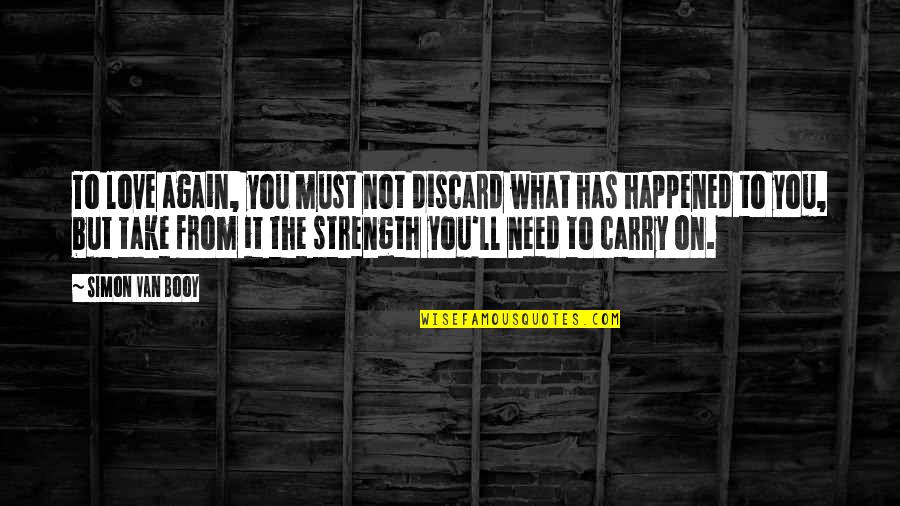 To love again, you must not discard what has happened to you, but take from it the strength you'll need to carry on.
—
Simon Van Booy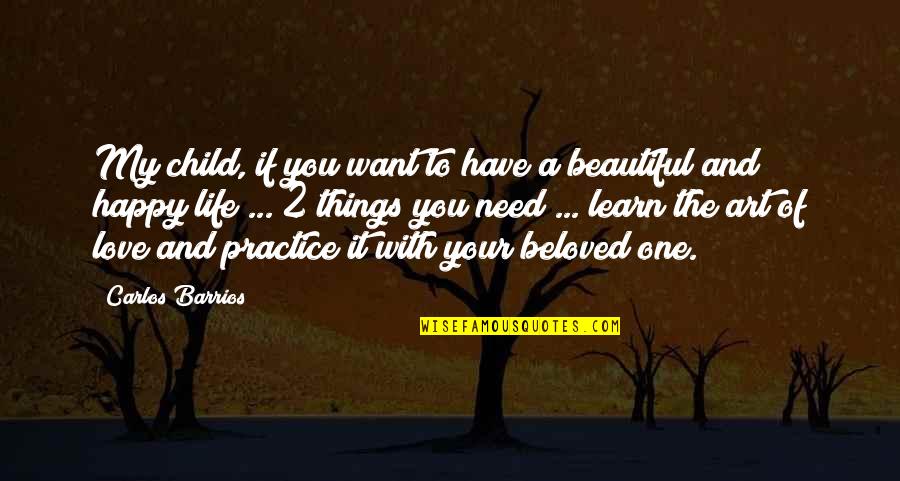 My child, if you want to have a beautiful and happy life ... 2 things you need ... learn the art of love and practice it with your beloved one.
—
Carlos Barrios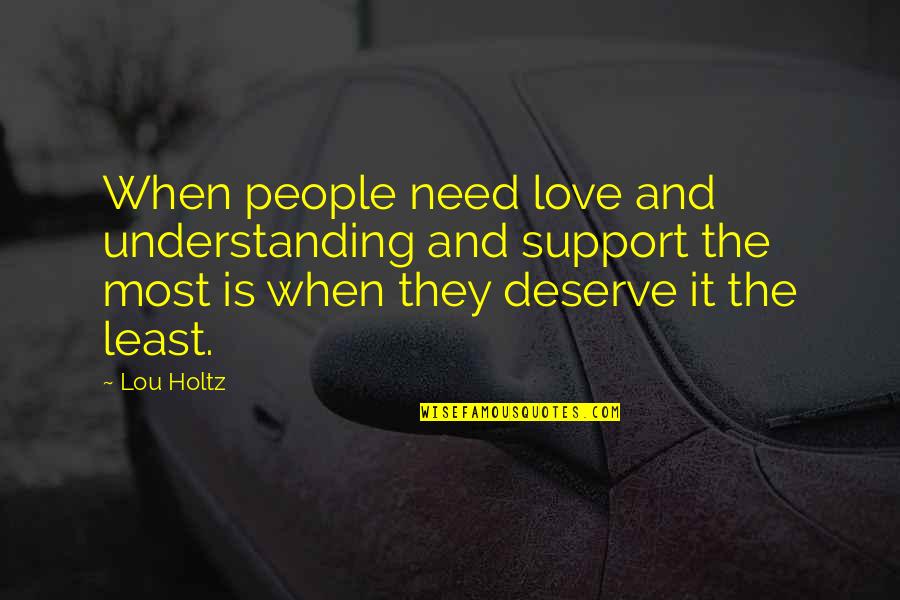 When people need love and understanding and support the most is when they deserve it the least.
—
Lou Holtz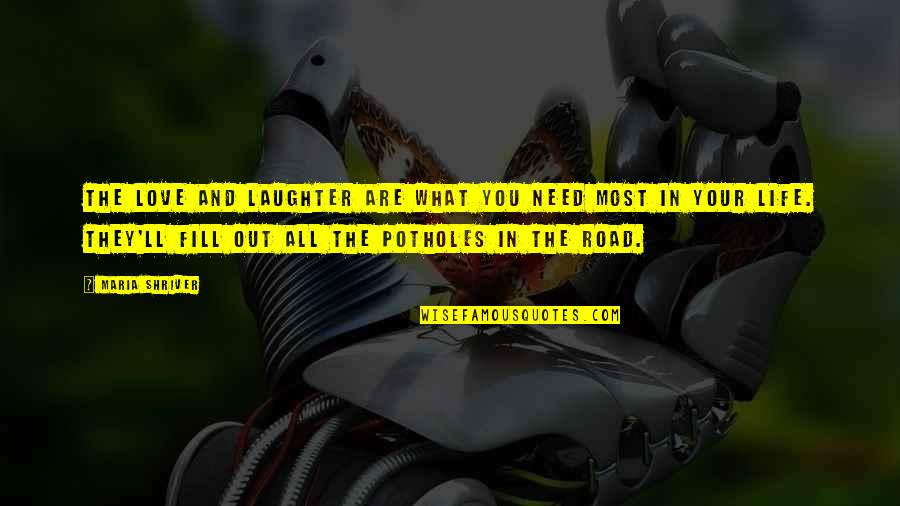 The love and laughter are what you need most in your life. They'll fill out all the potholes in the road.
—
Maria Shriver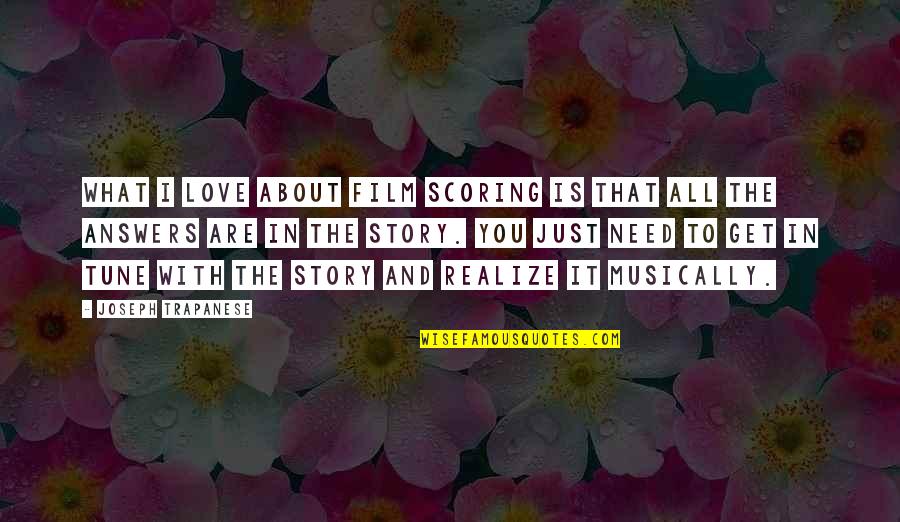 What I love about film scoring is that all the answers are in the story. You just need to get in tune with the story and realize it musically.
—
Joseph Trapanese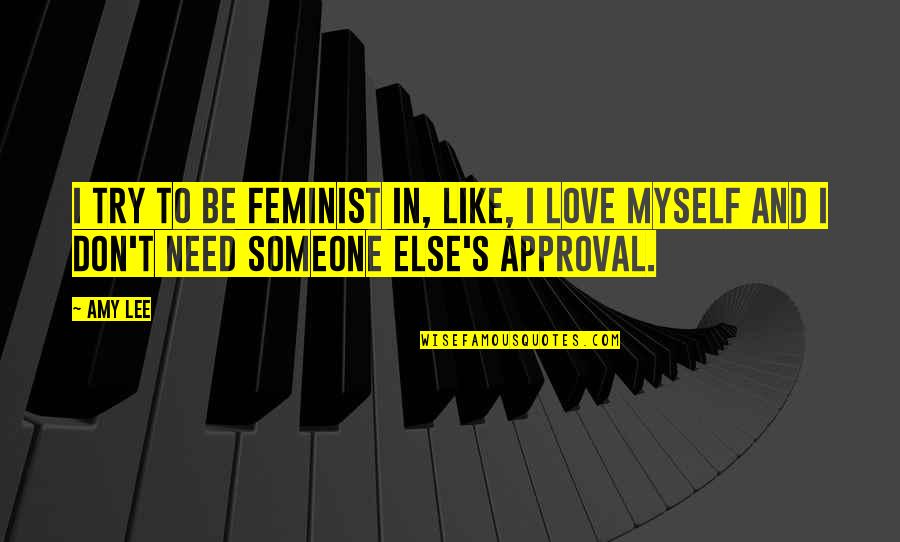 I try to be feminist in, like, I love myself and I don't need someone else's approval.
—
Amy Lee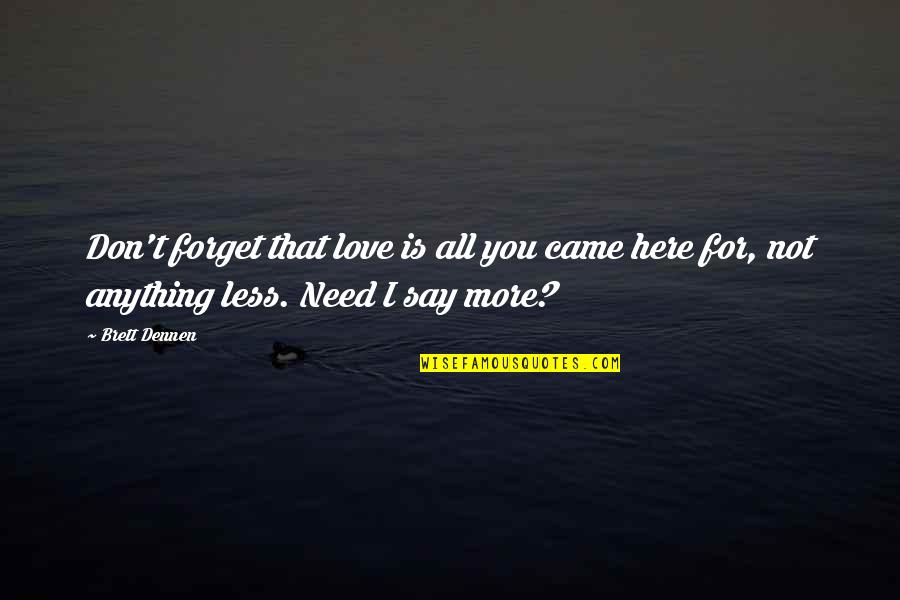 Don't forget that love is all you came here for, not anything less. Need I say more?
—
Brett Dennen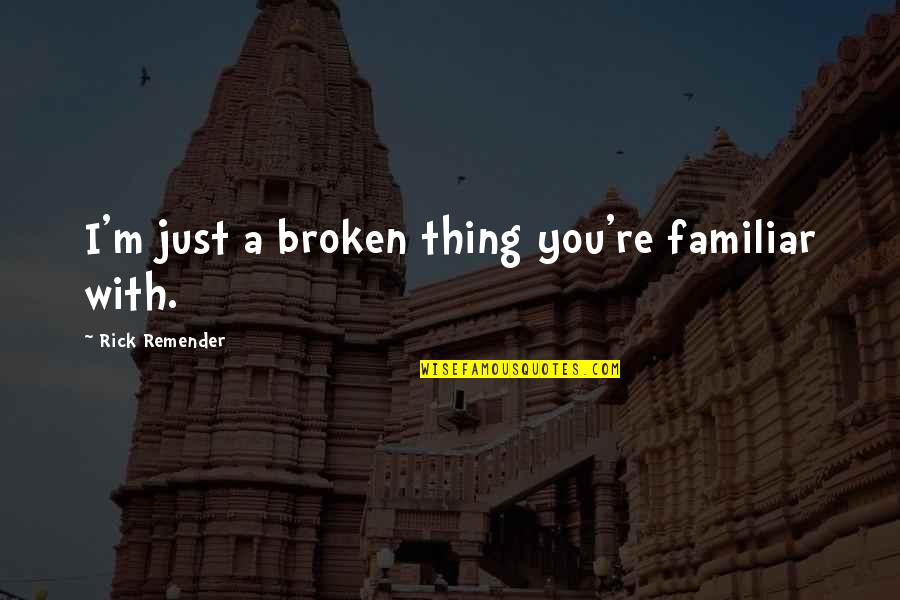 I'm just a broken thing you're familiar with.
—
Rick Remender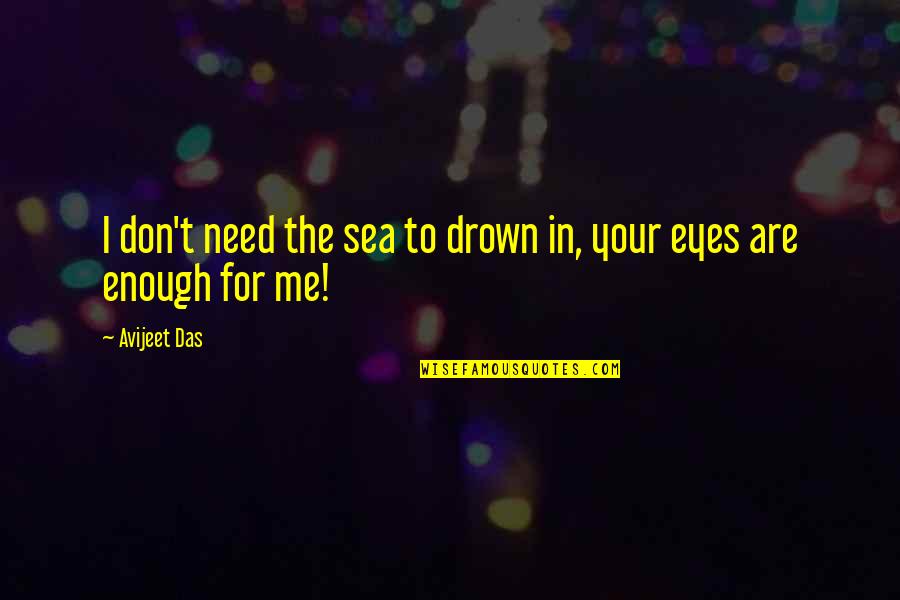 I don't need the sea to drown in, your eyes are enough for me!
—
Avijeet Das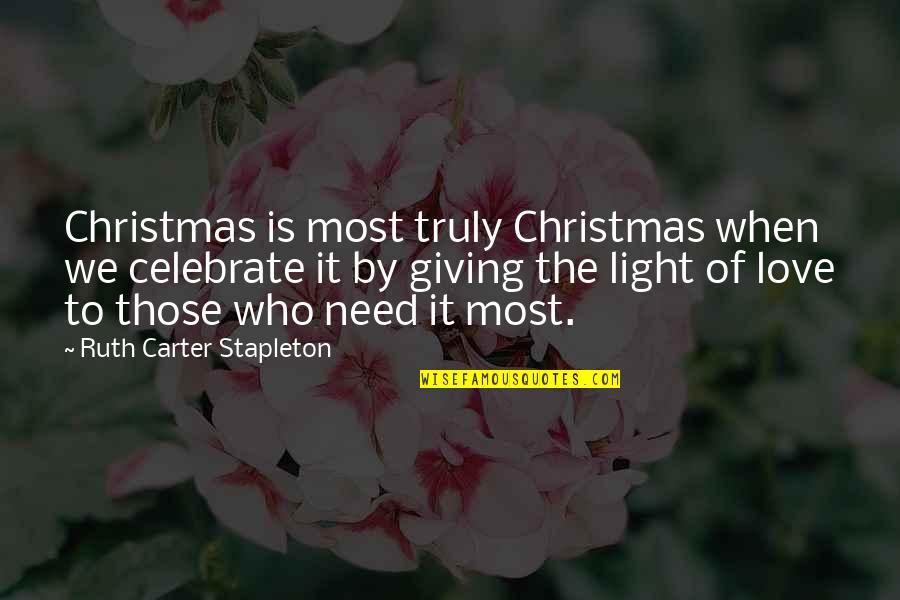 Christmas is most truly Christmas when we celebrate it by giving the light of love to those who need it most.
—
Ruth Carter Stapleton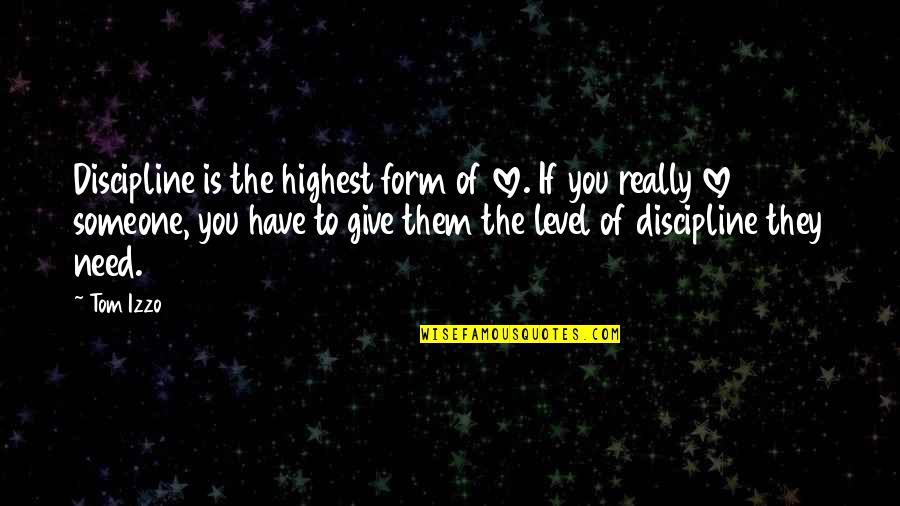 Discipline is the highest form of love. If you really love someone, you have to give them the level of discipline they need. —
Tom Izzo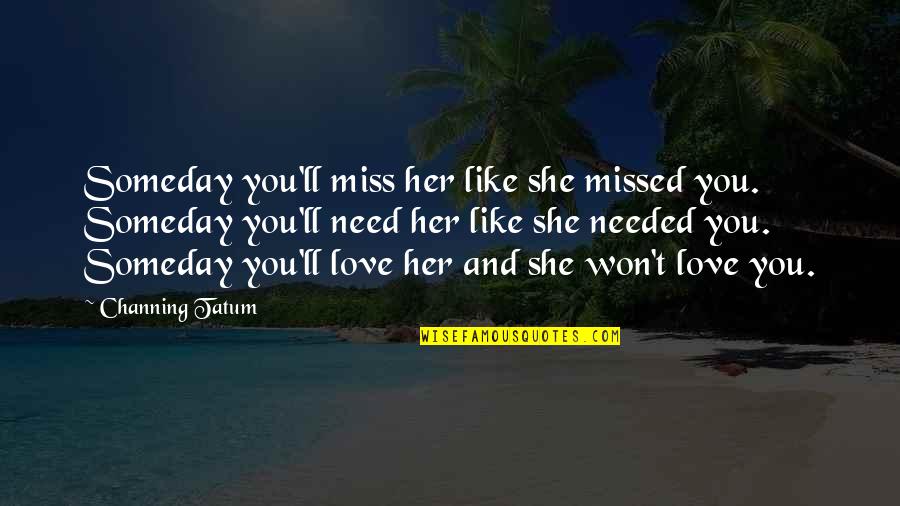 Someday you'll miss her like she missed you. Someday you'll need her like she needed you. Someday you'll love her and she won't love you. —
Channing Tatum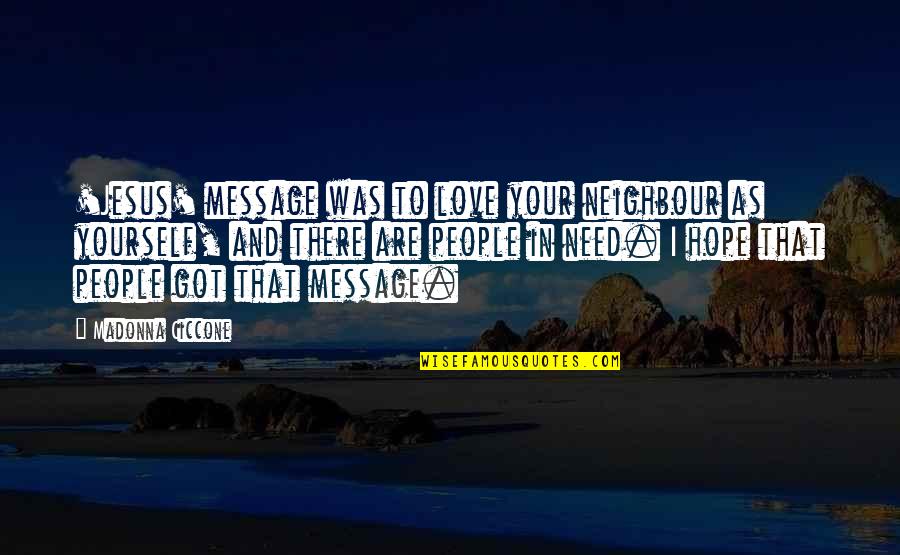 'Jesus' message was to love your neighbour as yourself, and there are people in need. I hope that people got that message. —
Madonna Ciccone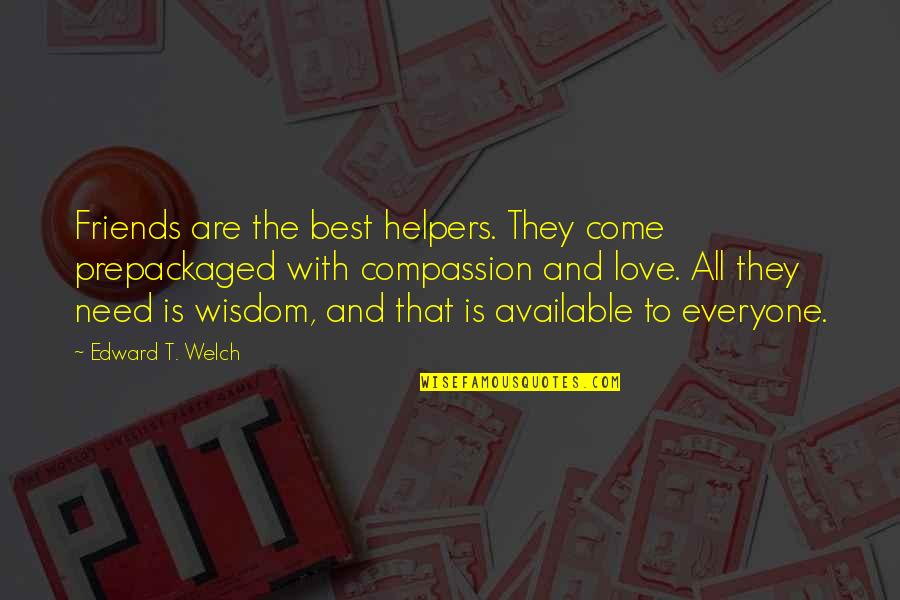 Friends are the best helpers. They come prepackaged with compassion and love. All they need is wisdom, and that is available to everyone. —
Edward T. Welch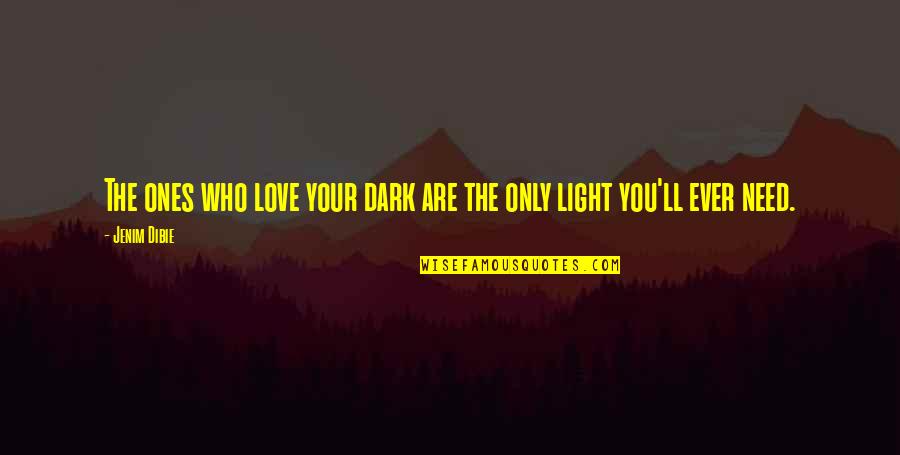 The ones who love your dark are the only light you'll ever need. —
Jenim Dibie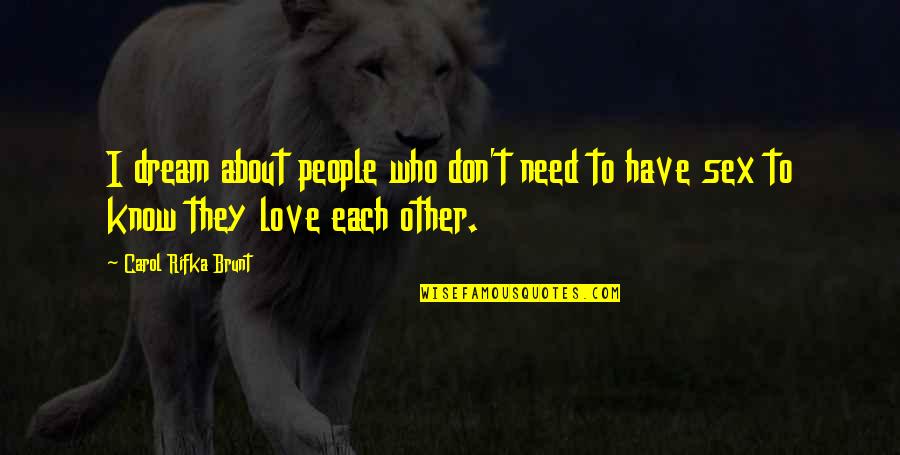 I dream about people who don't need to have sex to know they love each other. —
Carol Rifka Brunt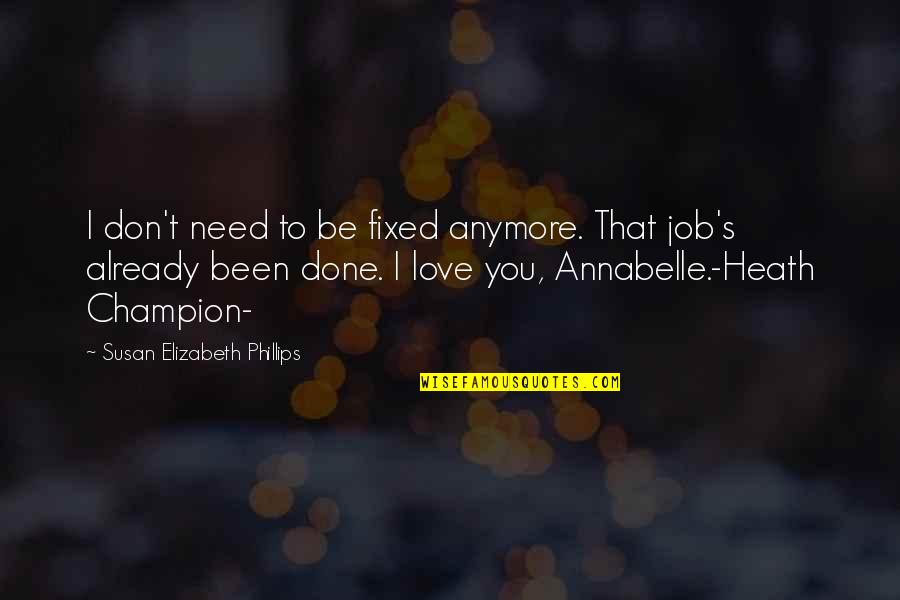 I don't need to be fixed anymore. That job's already been done. I love you, Annabelle.
-Heath Champion- —
Susan Elizabeth Phillips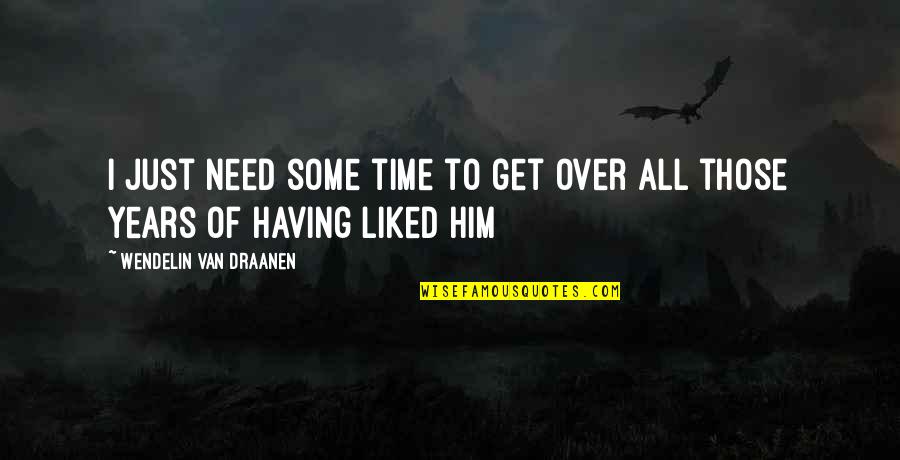 I just need some time to get over all those years of having liked him —
Wendelin Van Draanen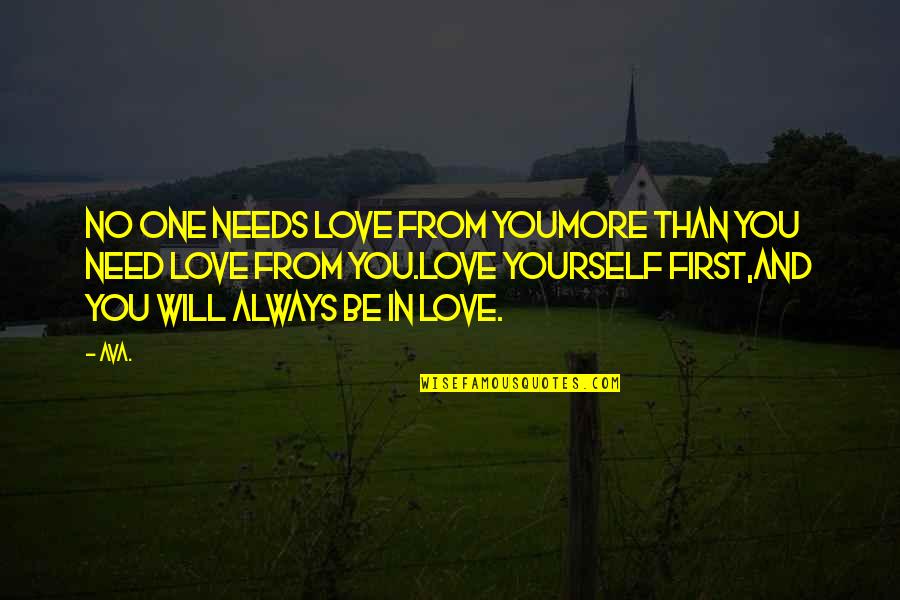 no one needs love from you
more than you need love from you.
love yourself first,
and you will always be in love. —
AVA.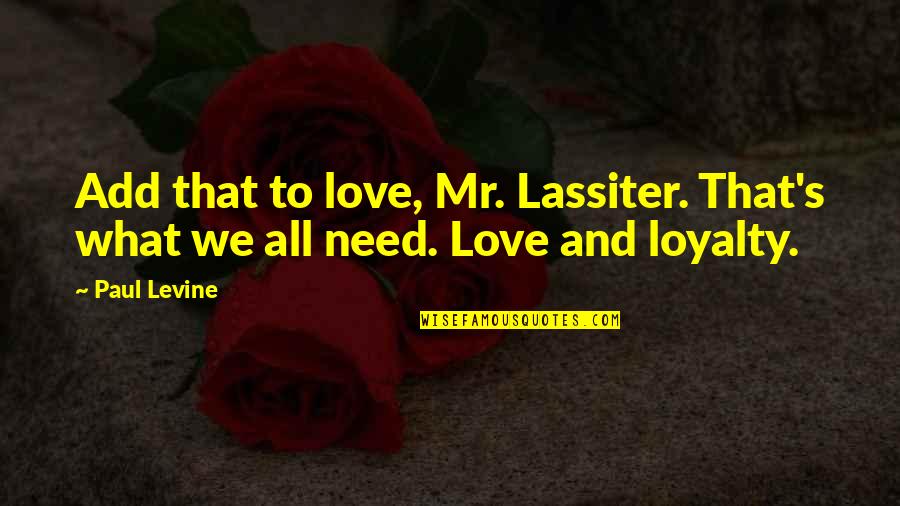 Add that to love, Mr. Lassiter. That's what we all need. Love and loyalty. —
Paul Levine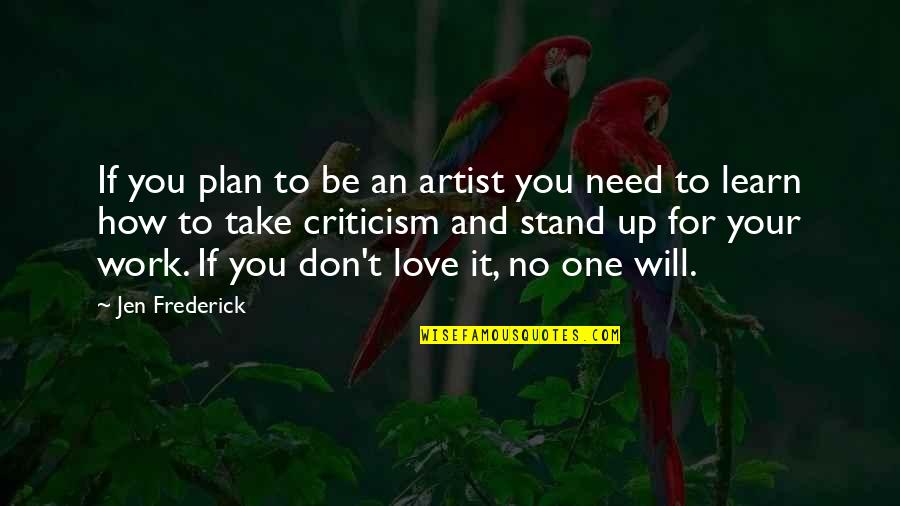 If you plan to be an artist you need to learn how to take criticism and stand up for your work. If you don't love it, no one will. —
Jen Frederick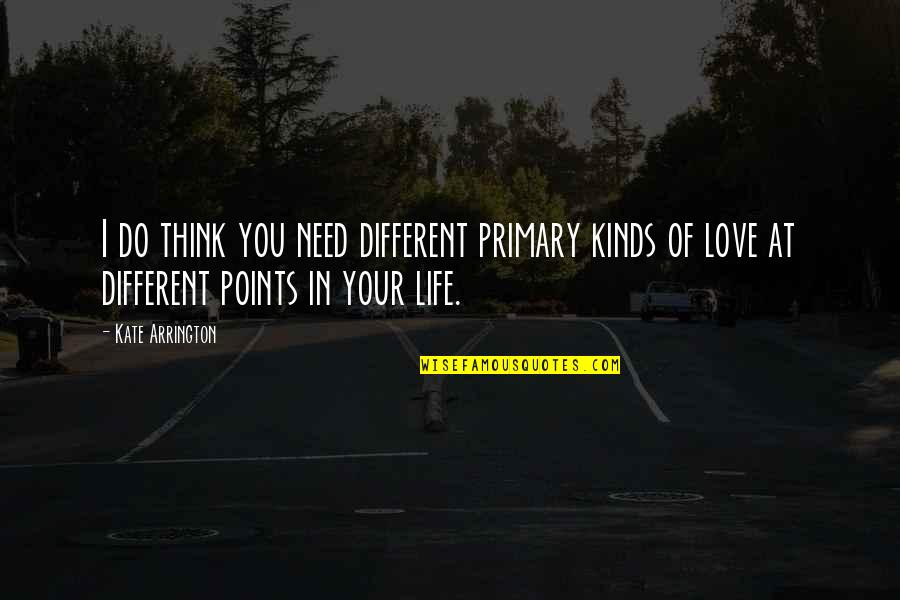 I do think you need different primary kinds of love at different points in your life. —
Kate Arrington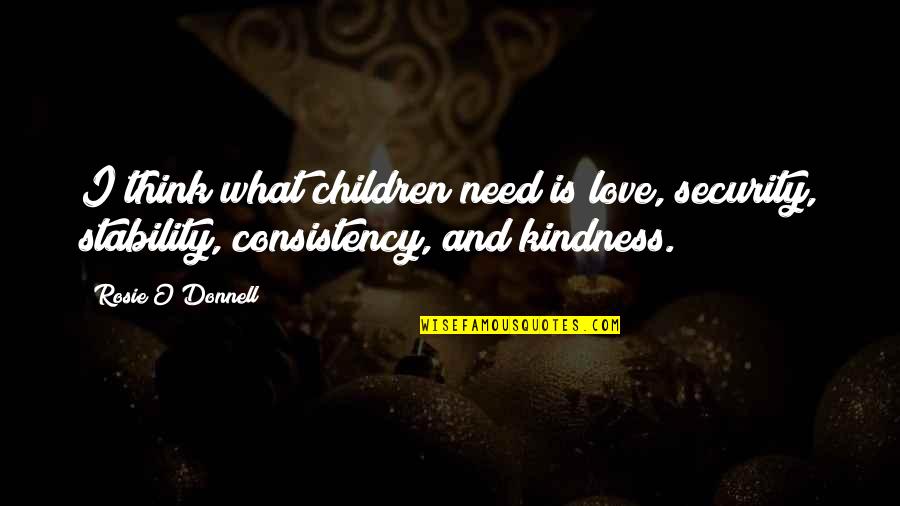 I think what children need is love, security, stability, consistency, and kindness. —
Rosie O'Donnell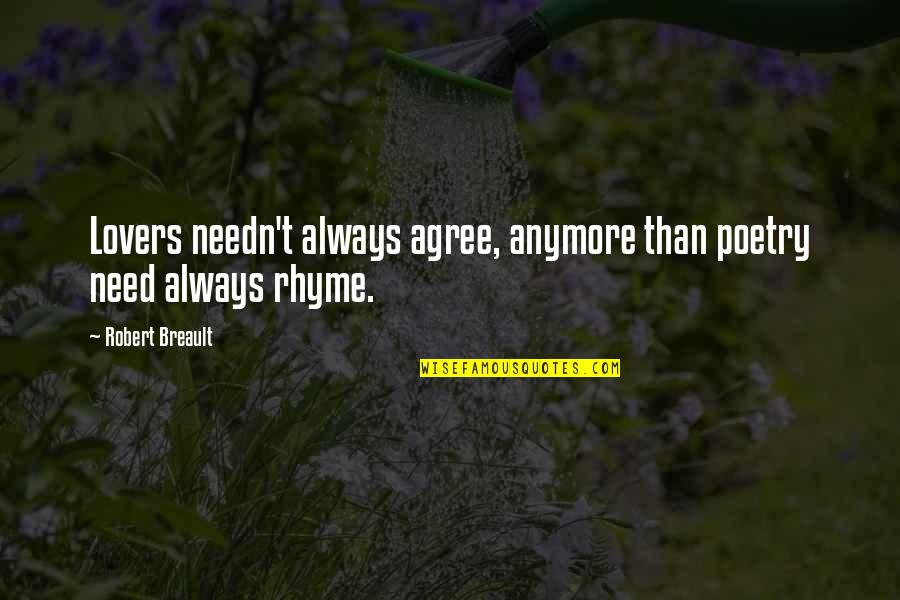 Lovers needn't always agree, anymore than poetry need always rhyme. —
Robert Breault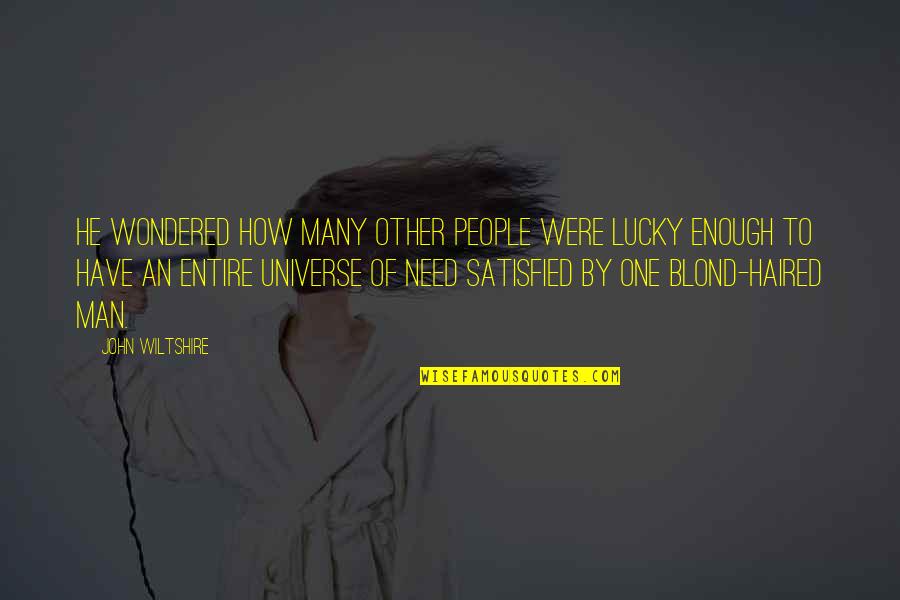 He wondered how many other people were lucky enough to have an entire universe of need satisfied by one blond-haired man. —
John Wiltshire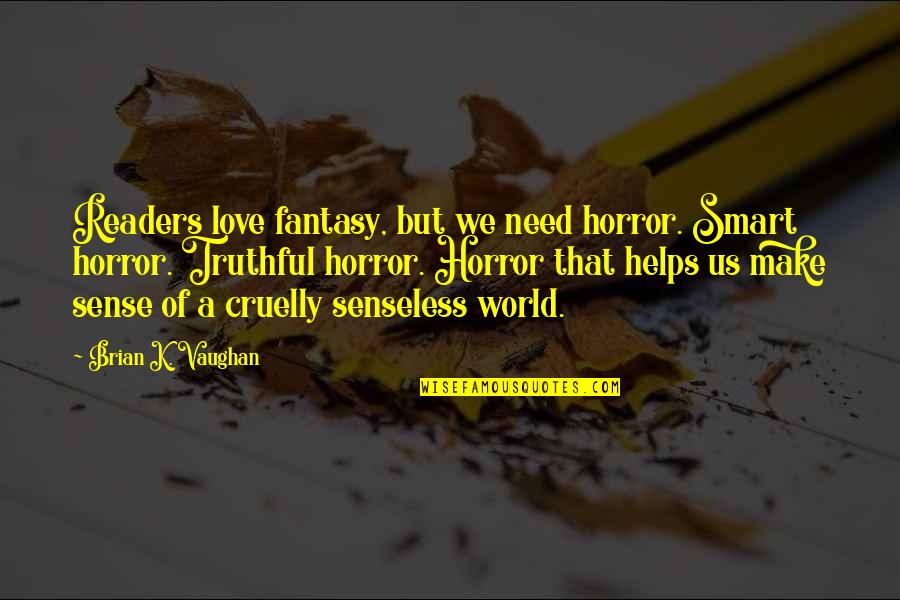 Readers love fantasy, but we need horror. Smart horror. Truthful horror. Horror that helps us make sense of a cruelly senseless world. —
Brian K. Vaughan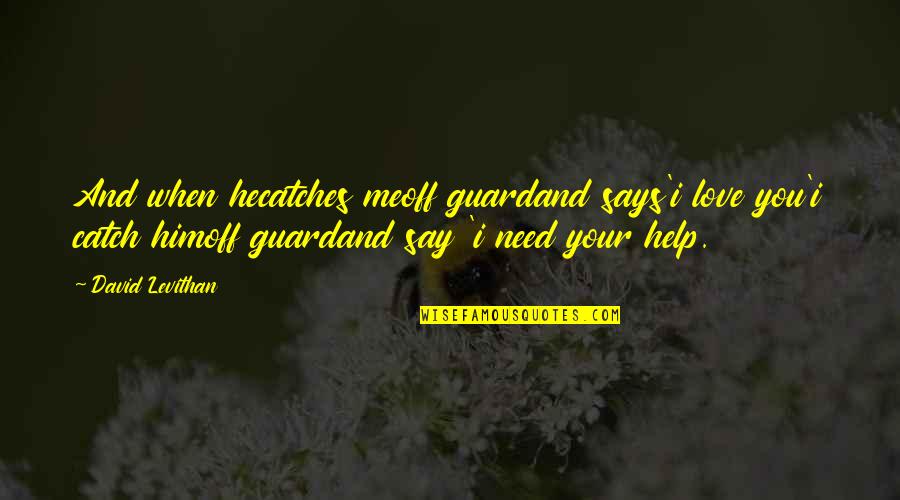 And when he
catches me
off guard
and says
'i love you'
i catch him
off guard
and say 'i need your help. —
David Levithan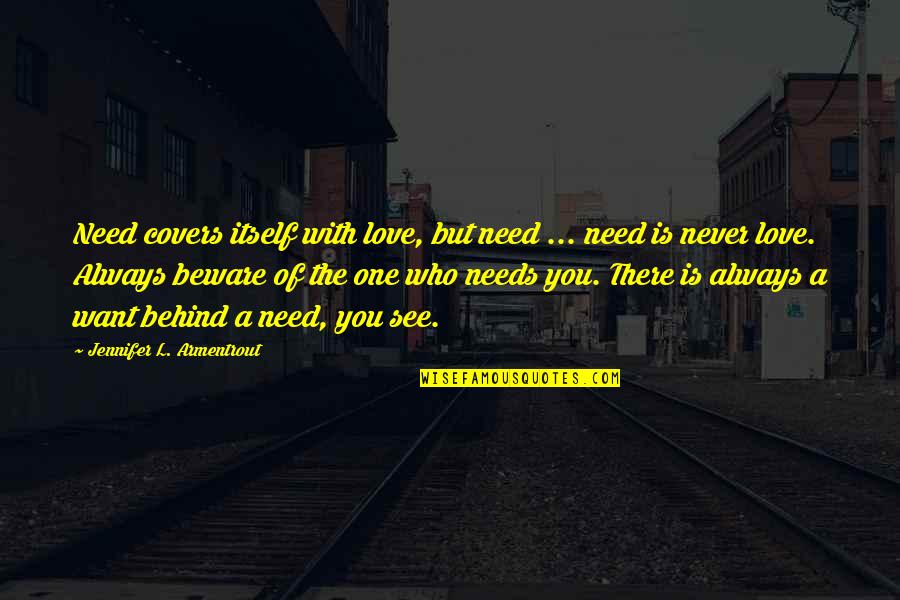 Need covers itself with love, but need ... need is never love. Always beware of the one who needs you. There is always a want behind a need, you see. —
Jennifer L. Armentrout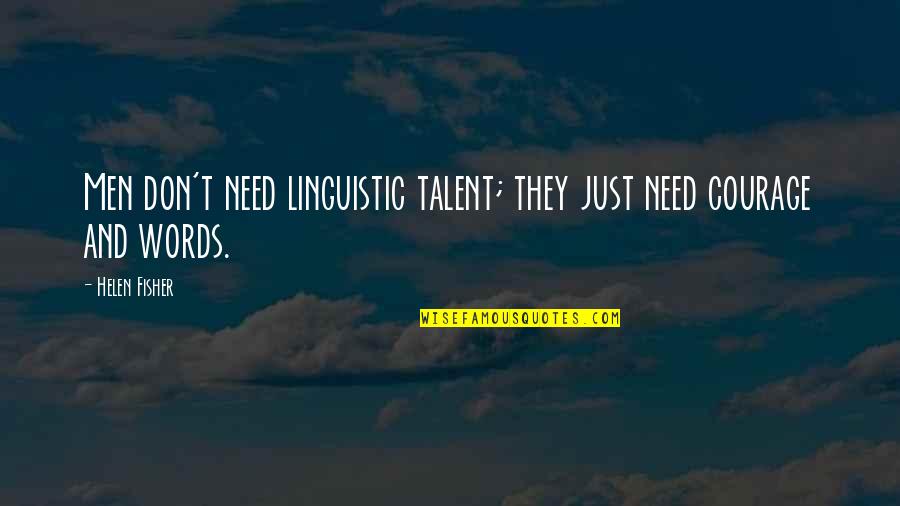 Men don't need linguistic talent; they just need courage and words. —
Helen Fisher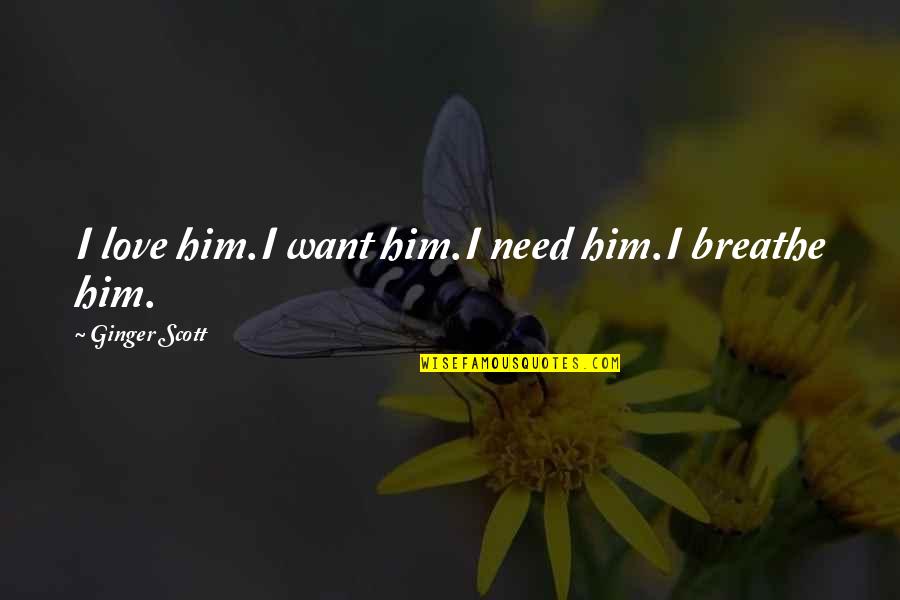 I love him.
I want him.
I need him.
I breathe him. —
Ginger Scott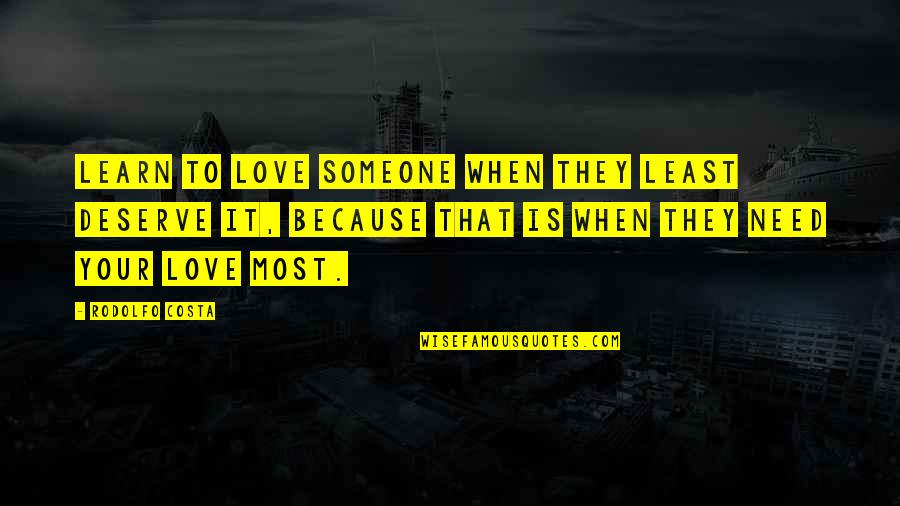 Learn to love someone when they least deserve it, because that is when they need your love most. —
Rodolfo Costa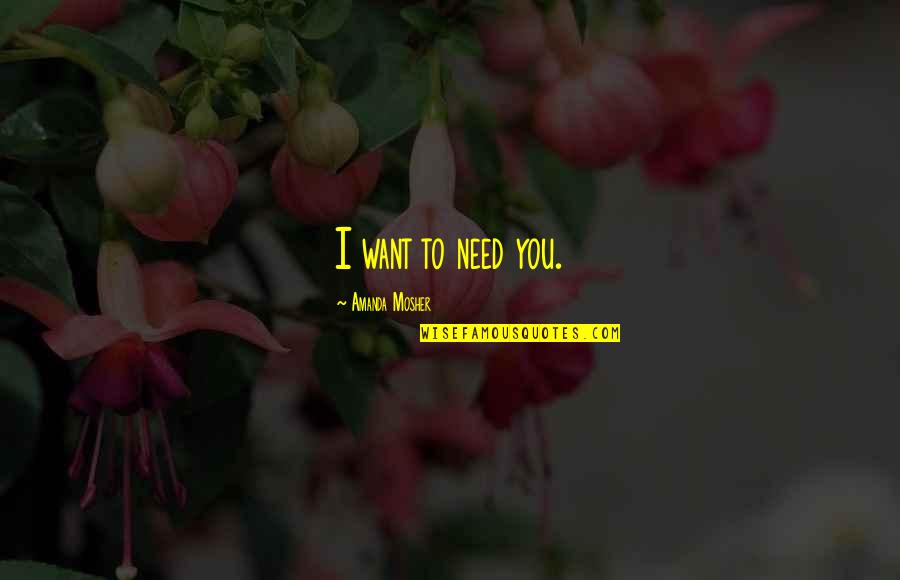 I want to need you. —
Amanda Mosher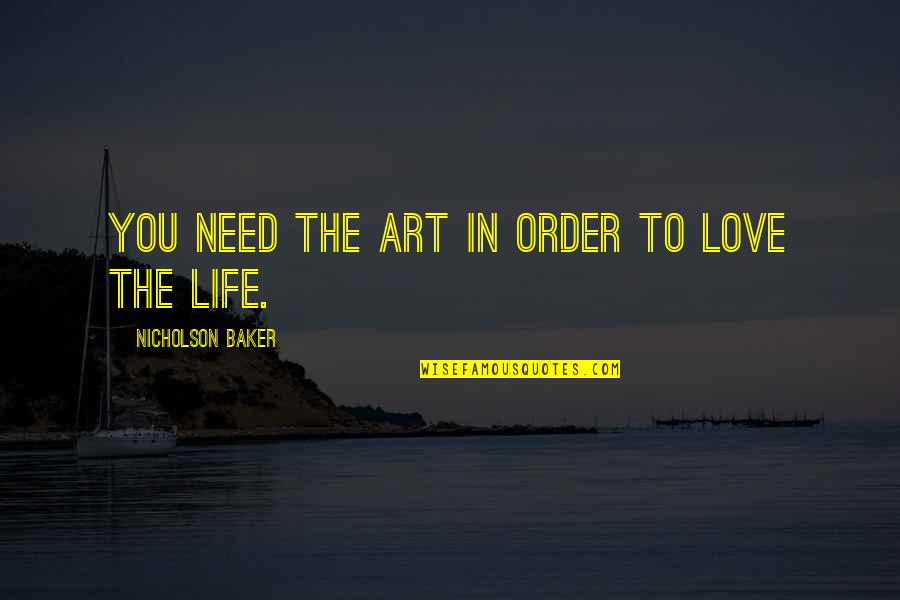 You need the art in order to love the life. —
Nicholson Baker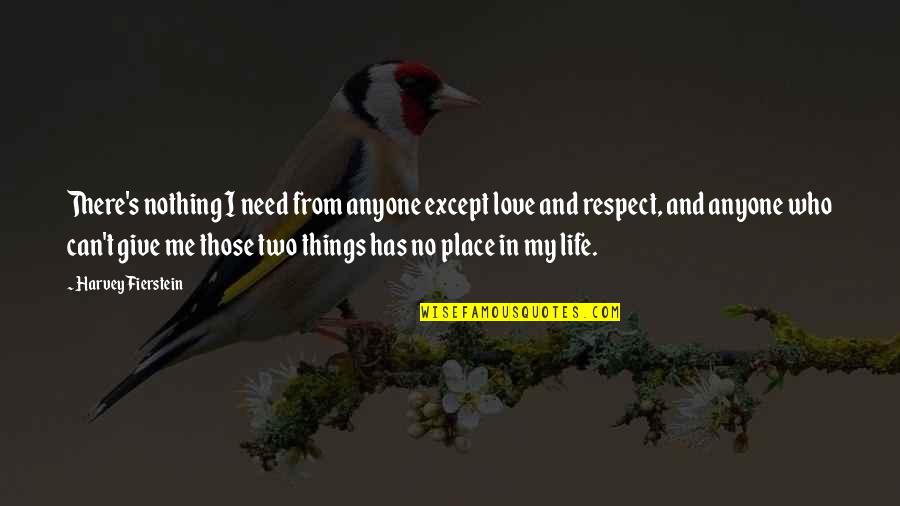 There's nothing I need from anyone except love and respect, and anyone who can't give me those two things has no place in my life. —
Harvey Fierstein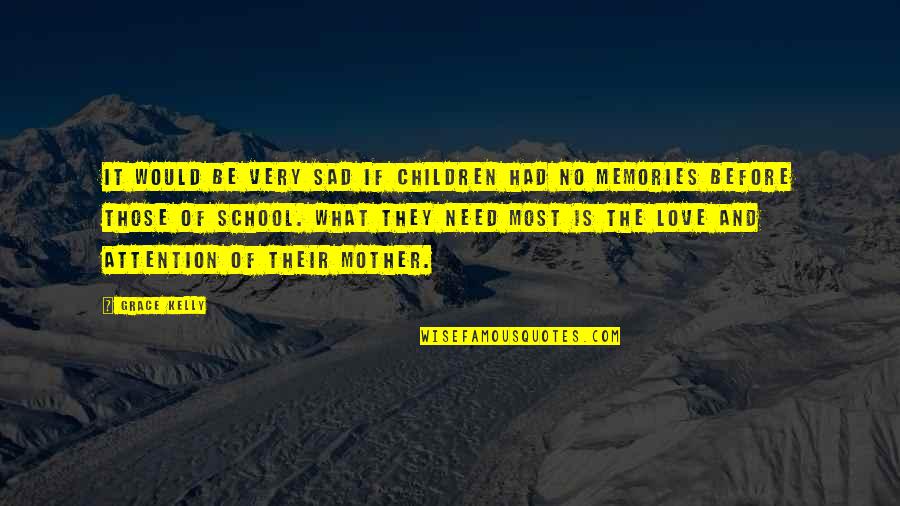 It would be very sad if children had no memories before those of school. What they need most is the love and attention of their mother. —
Grace Kelly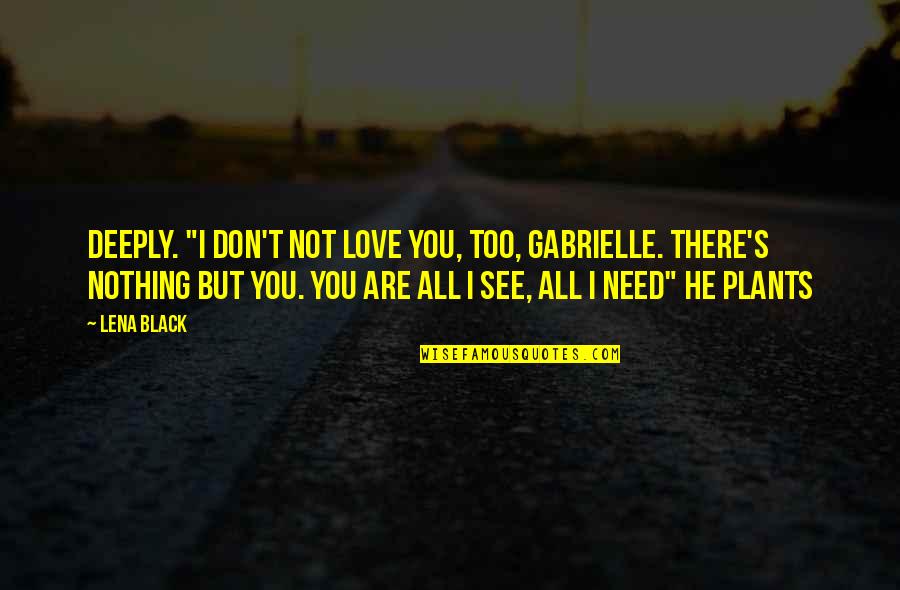 deeply. "I don't not love you, too, Gabrielle. There's nothing but you. You are all I see, all I need" He plants —
Lena Black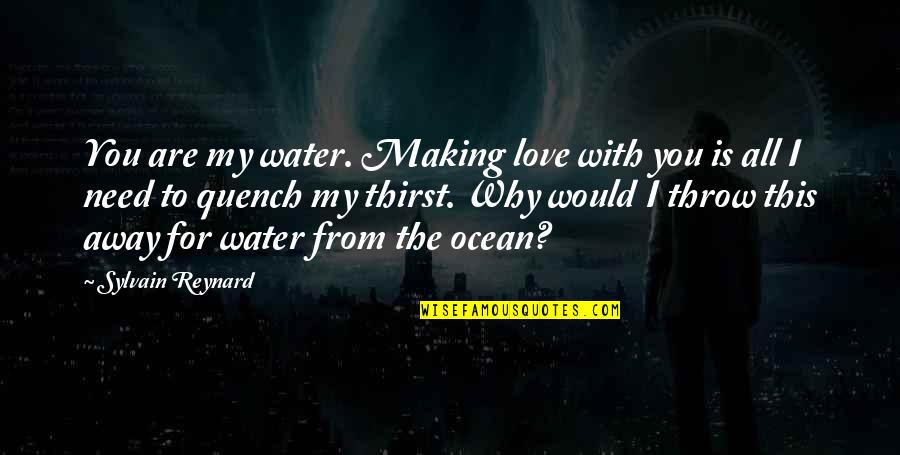 You are my water. Making love with you is all I need to quench my thirst. Why would I throw this away for water from the ocean? —
Sylvain Reynard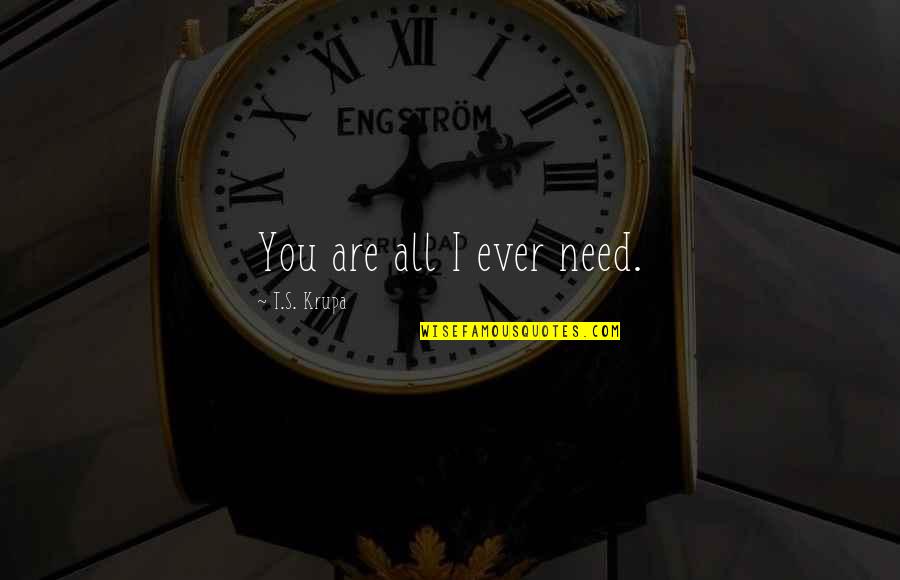 You are all I ever need. —
T.S. Krupa