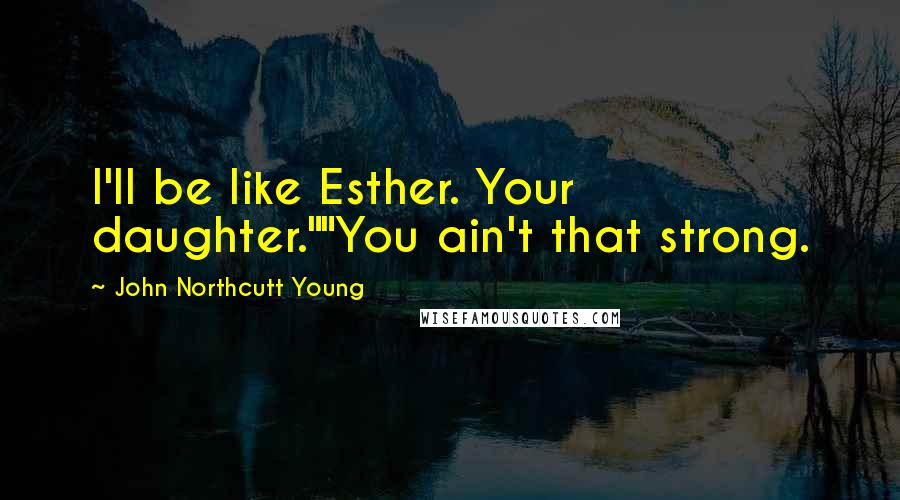 I'll be like Esther. Your daughter."
"You ain't that strong.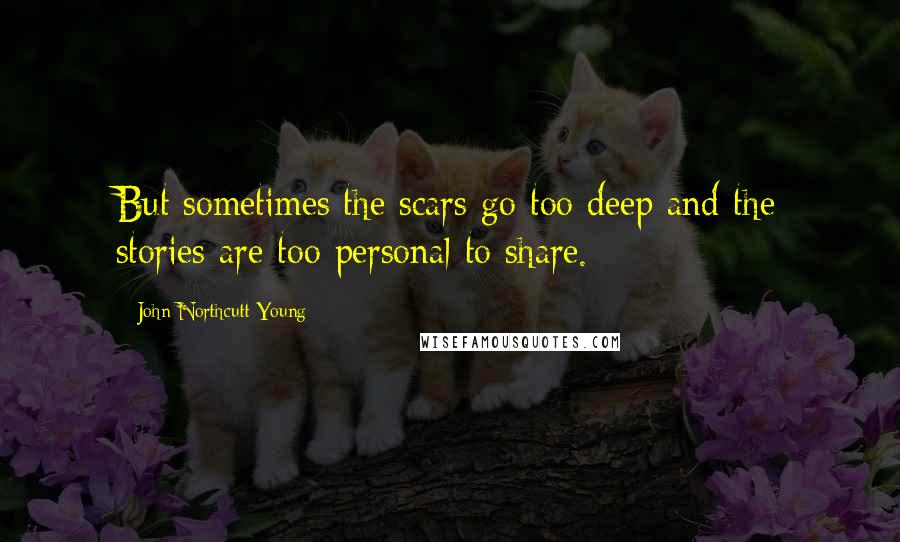 But sometimes the scars go too deep and the stories are too personal to share.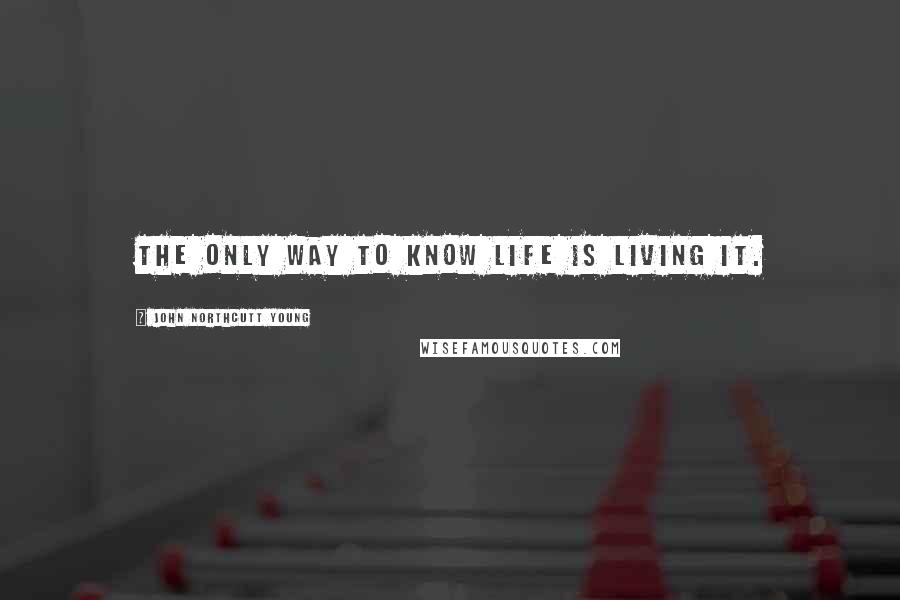 The only way to know life is living it.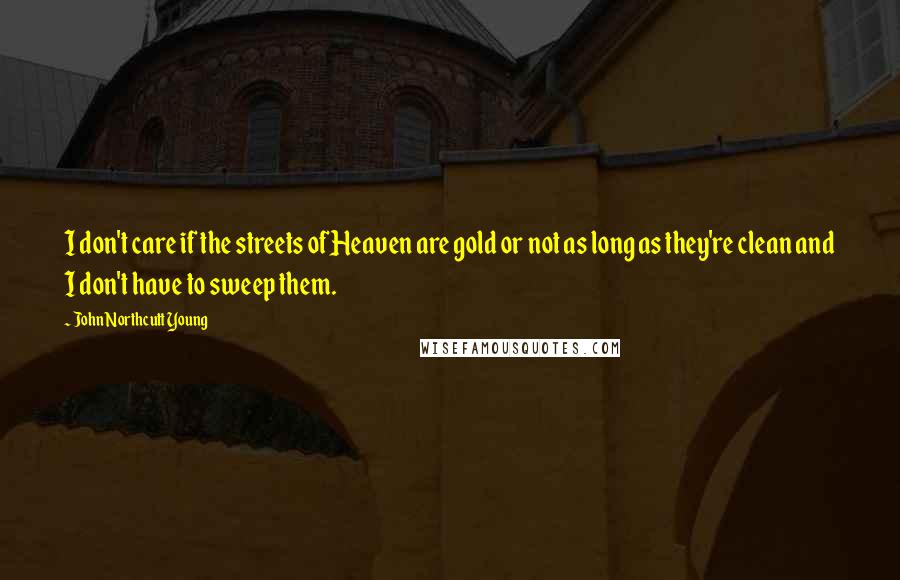 I don't care if the streets of Heaven are gold or not as long as they're clean and I don't have to sweep them.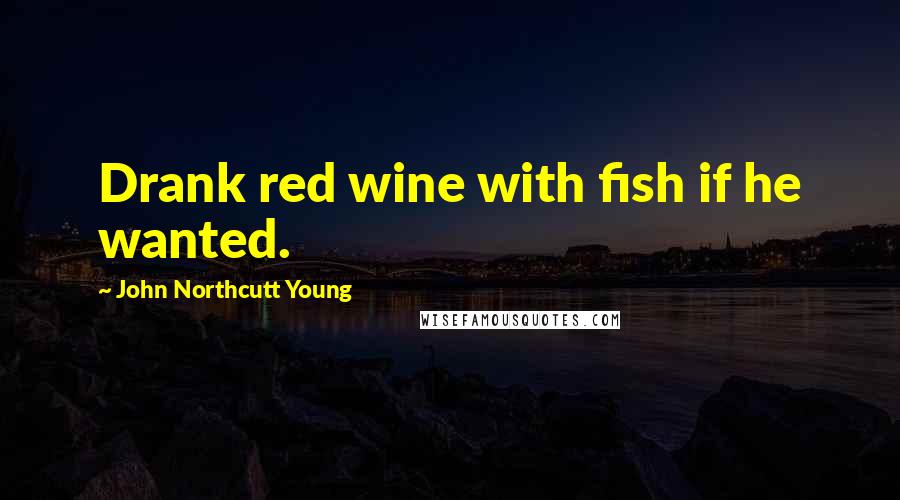 Drank red wine with fish if he wanted.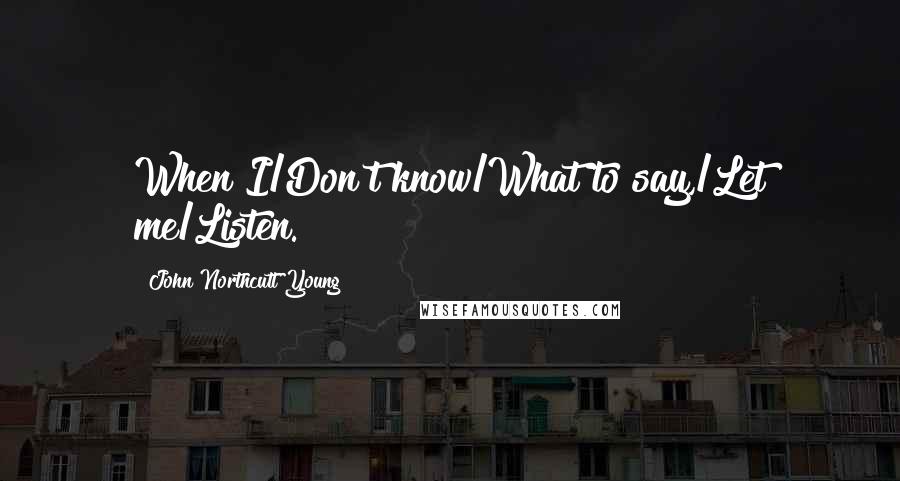 When I/Don't know/What to say,/Let me/
Listen.