U S President Quotes
Collection of top 30 famous quotes about U S President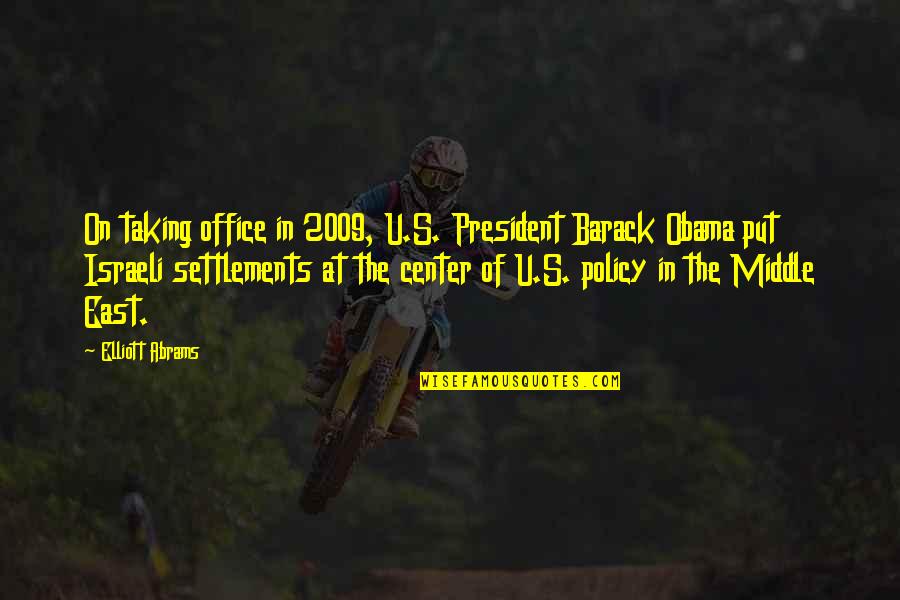 On taking office in 2009, U.S. President Barack Obama put Israeli settlements at the center of U.S. policy in the Middle East.
—
Elliott Abrams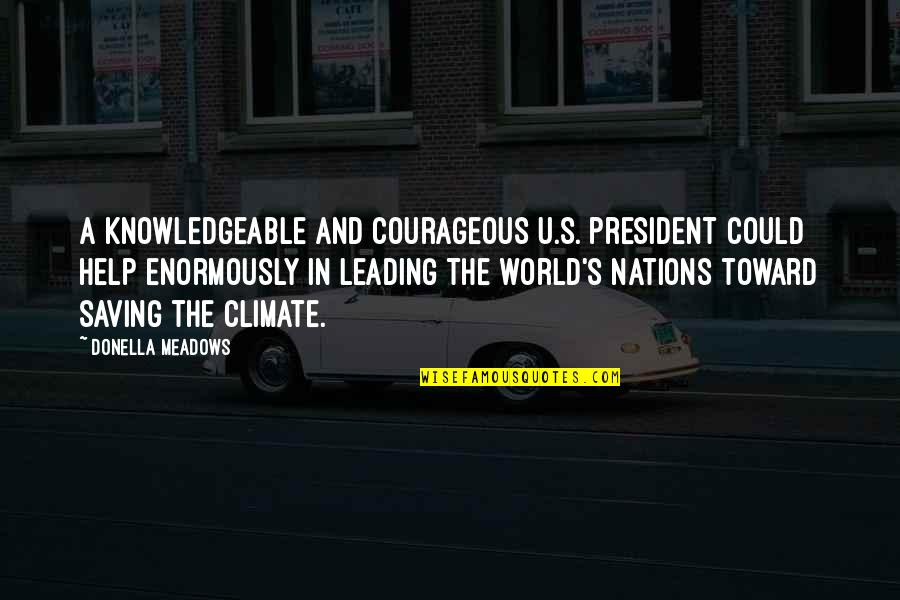 A knowledgeable and courageous U.S. president could help enormously in leading the world's nations toward saving the climate.
—
Donella Meadows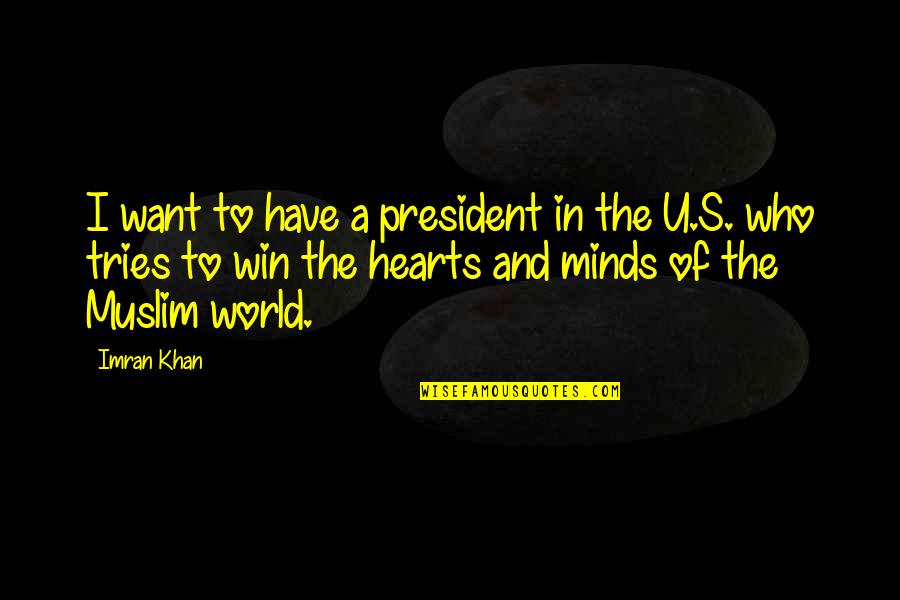 I want to have a president in the U.S. who tries to win the hearts and minds of the Muslim world.
—
Imran Khan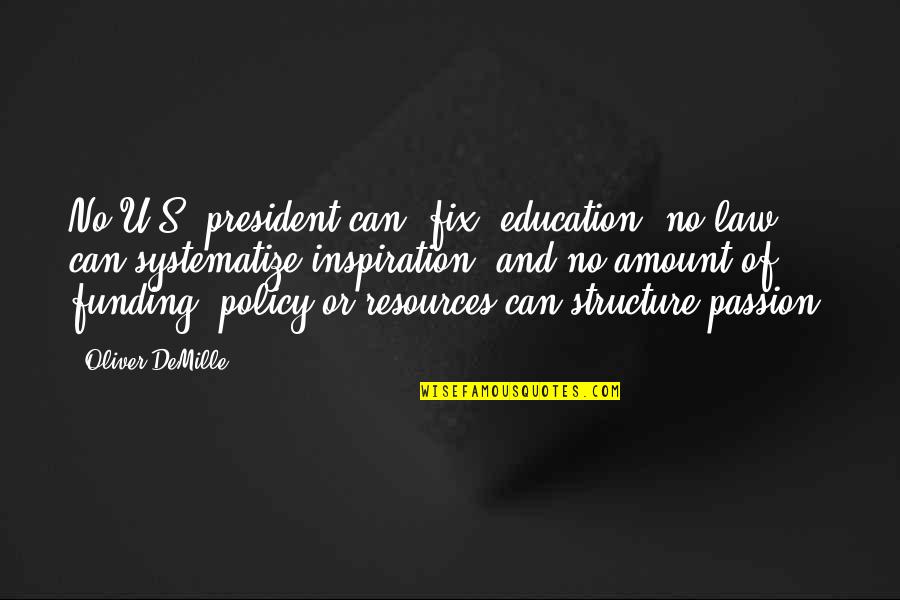 No U.S. president can "fix" education, no law can systematize inspiration, and no amount of funding, policy or resources can structure passion.
—
Oliver DeMille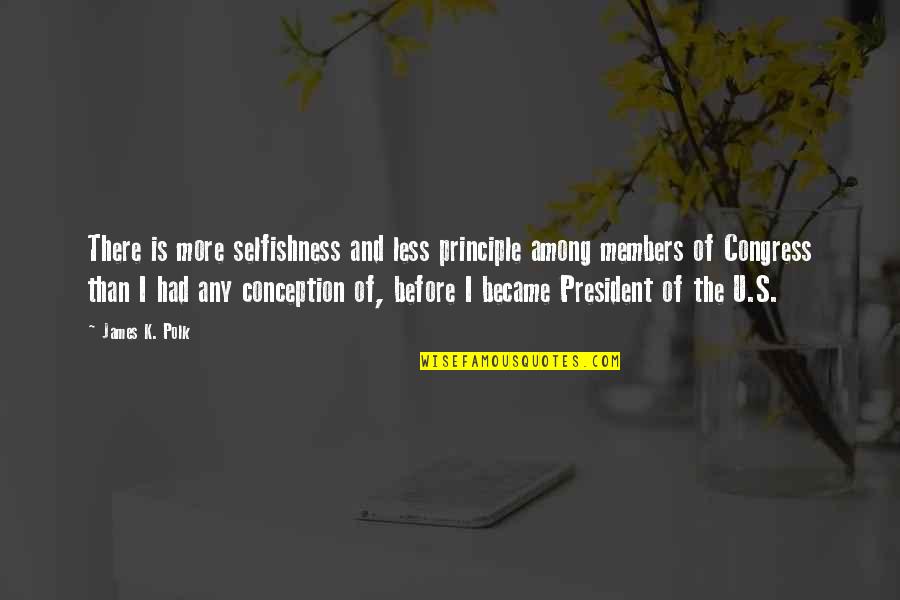 There is more selfishness and less principle among members of Congress than I had any conception of, before I became President of the U.S.
—
James K. Polk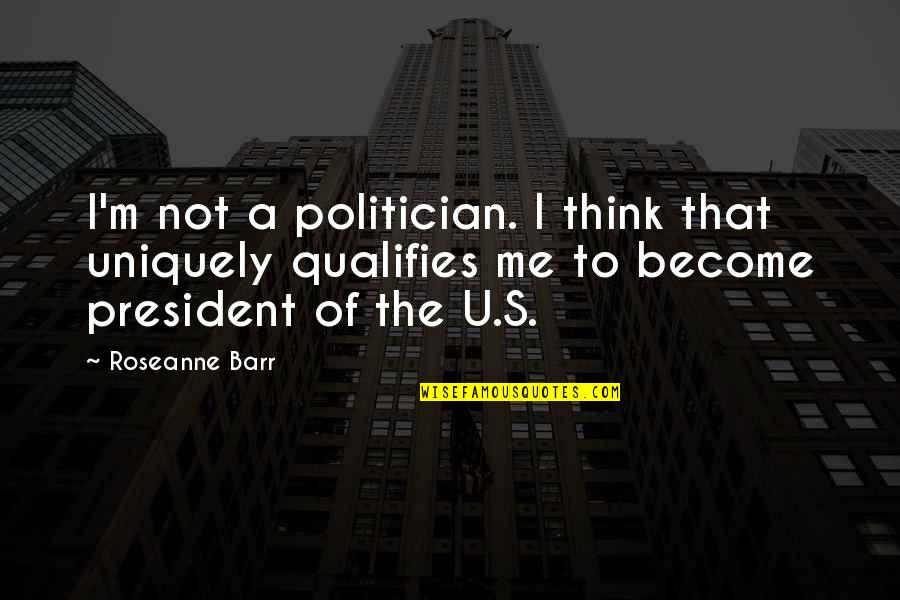 I'm not a politician. I think that uniquely qualifies me to become president of the U.S.
—
Roseanne Barr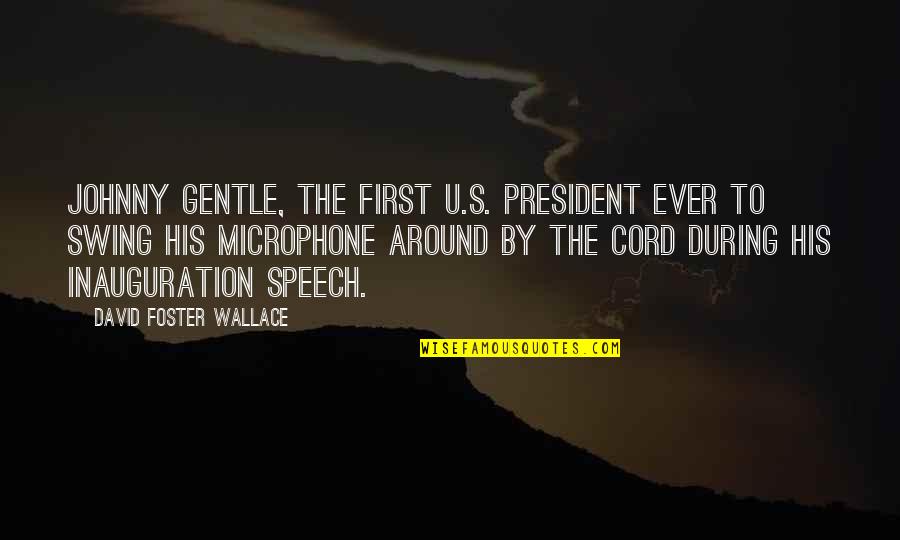 Johnny Gentle, the first U.S. President ever to swing his microphone around by the cord during his Inauguration speech.
—
David Foster Wallace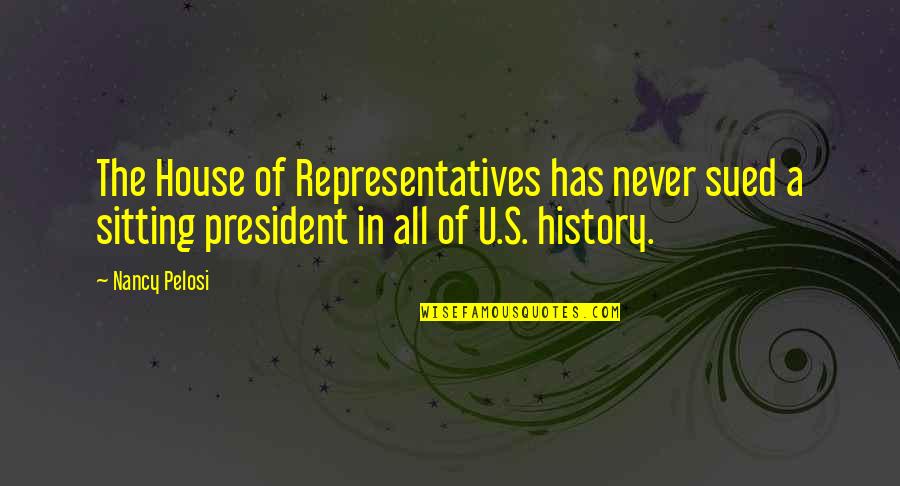 The House of Representatives has never sued a sitting president in all of U.S. history. —
Nancy Pelosi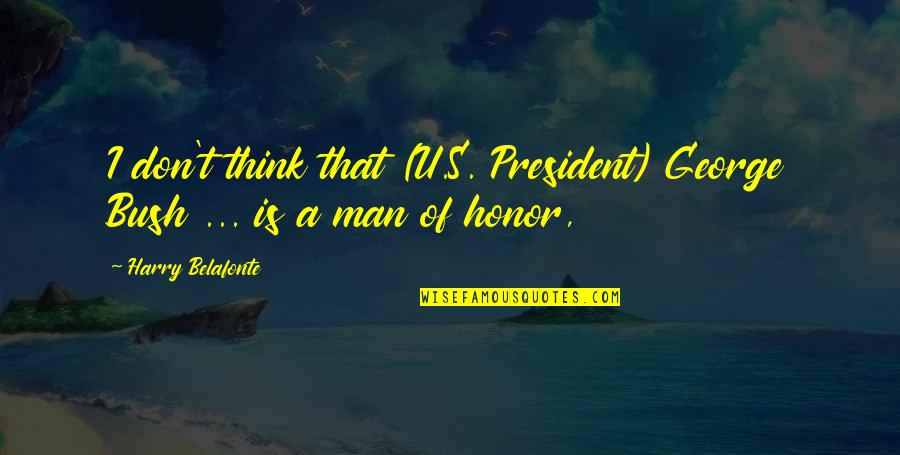 I don't think that (U.S. President) George Bush ... is a man of honor, —
Harry Belafonte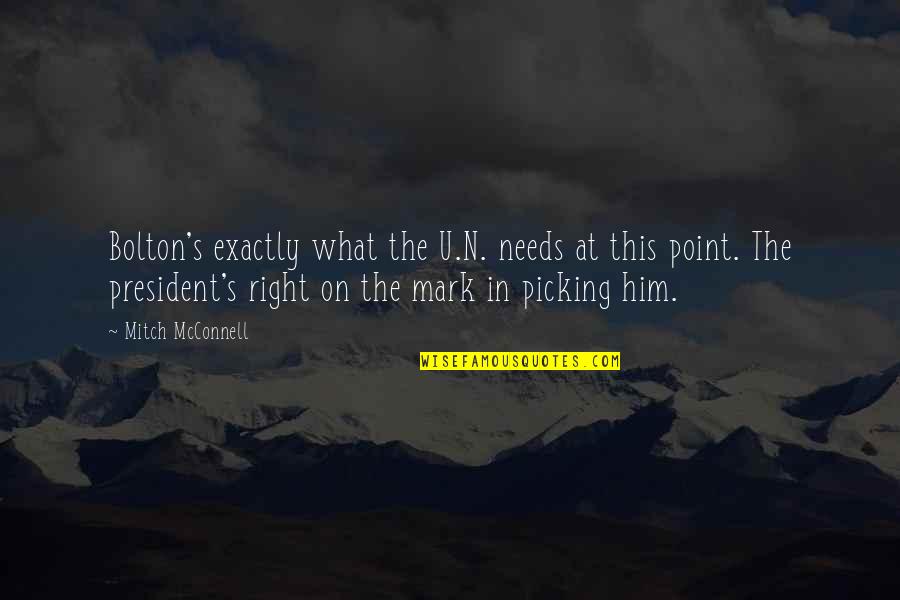 Bolton's exactly what the U.N. needs at this point. The president's right on the mark in picking him. —
Mitch McConnell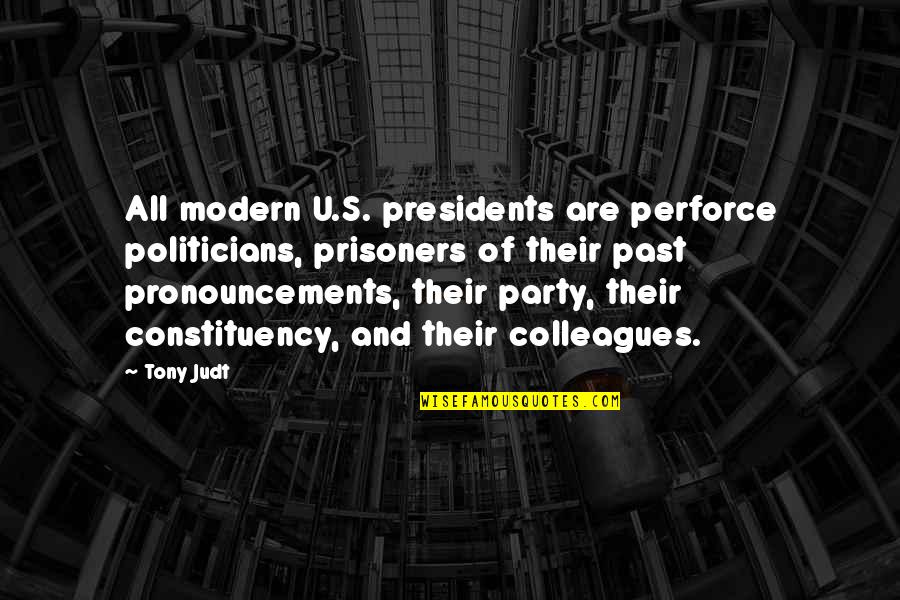 All modern U.S. presidents are perforce politicians, prisoners of their past pronouncements, their party, their constituency, and their colleagues. —
Tony Judt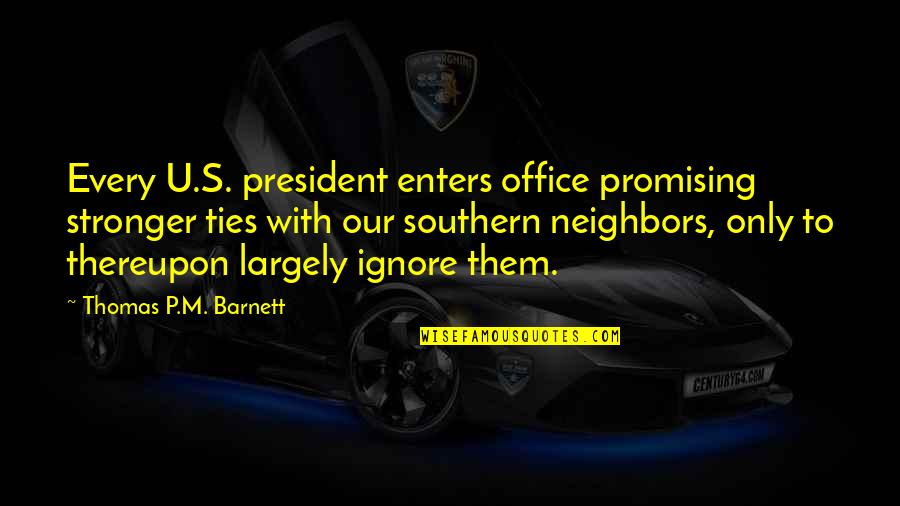 Every U.S. president enters office promising stronger ties with our southern neighbors, only to thereupon largely ignore them. —
Thomas P.M. Barnett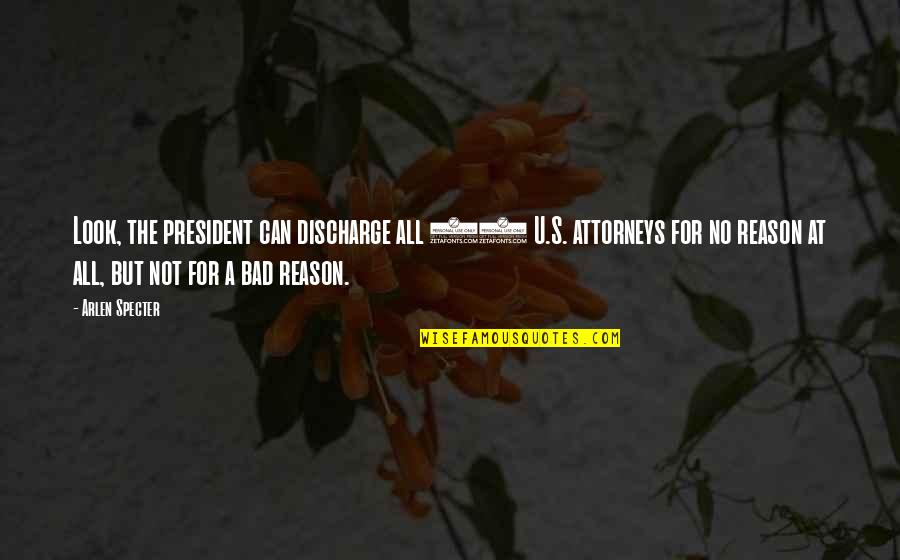 Look, the president can discharge all 93 U.S. attorneys for no reason at all, but not for a bad reason. —
Arlen Specter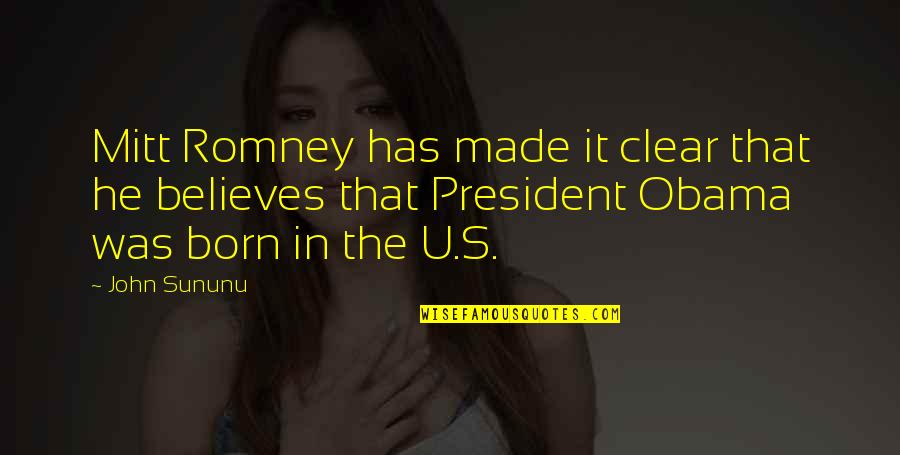 Mitt Romney has made it clear that he believes that President Obama was born in the U.S. —
John Sununu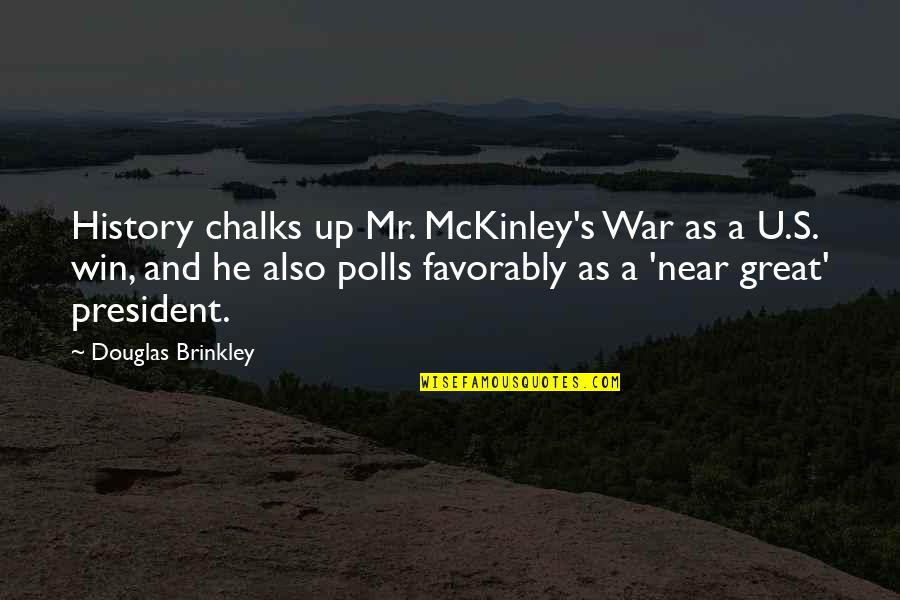 History chalks up Mr. McKinley's War as a U.S. win, and he also polls favorably as a 'near great' president. —
Douglas Brinkley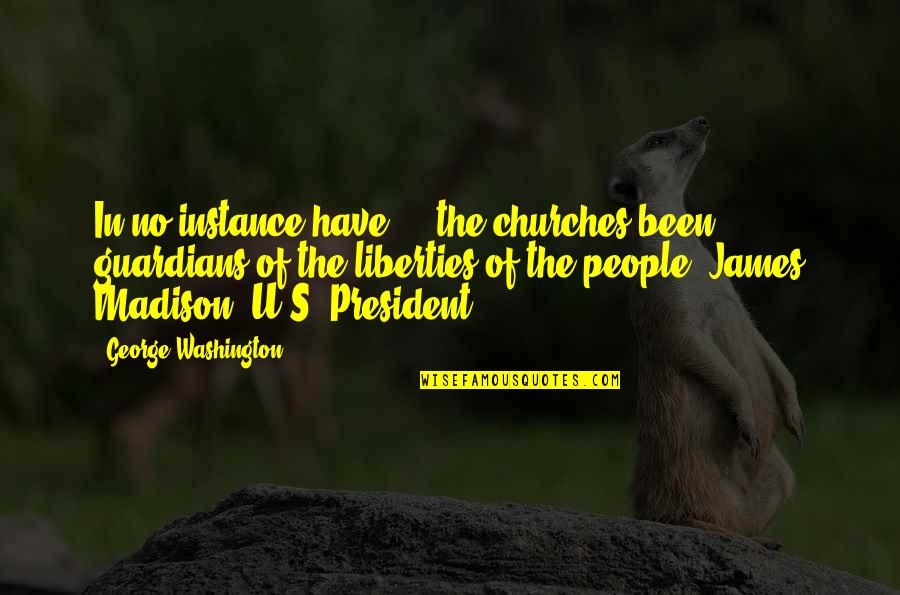 In no instance have ... the churches been guardians of the liberties of the people. James Madison, U.S. President —
George Washington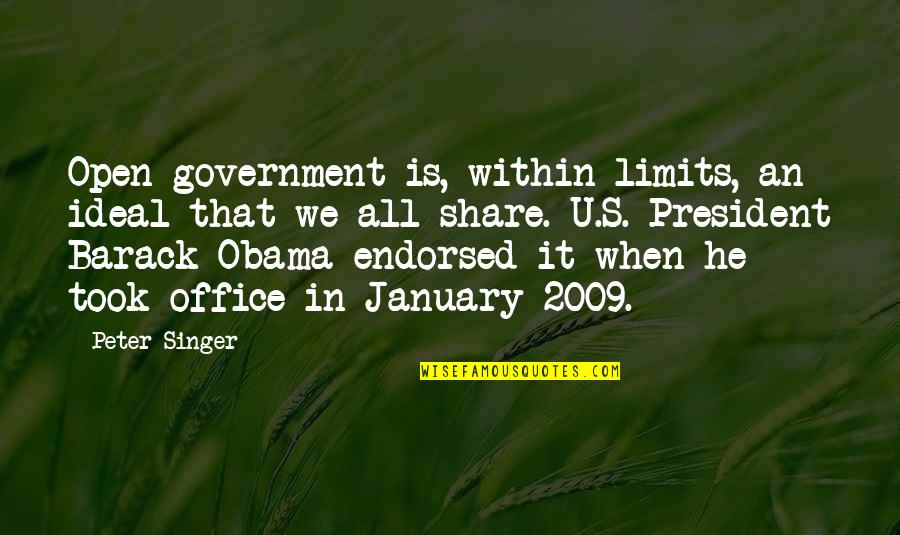 Open government is, within limits, an ideal that we all share. U.S. President Barack Obama endorsed it when he took office in January 2009. —
Peter Singer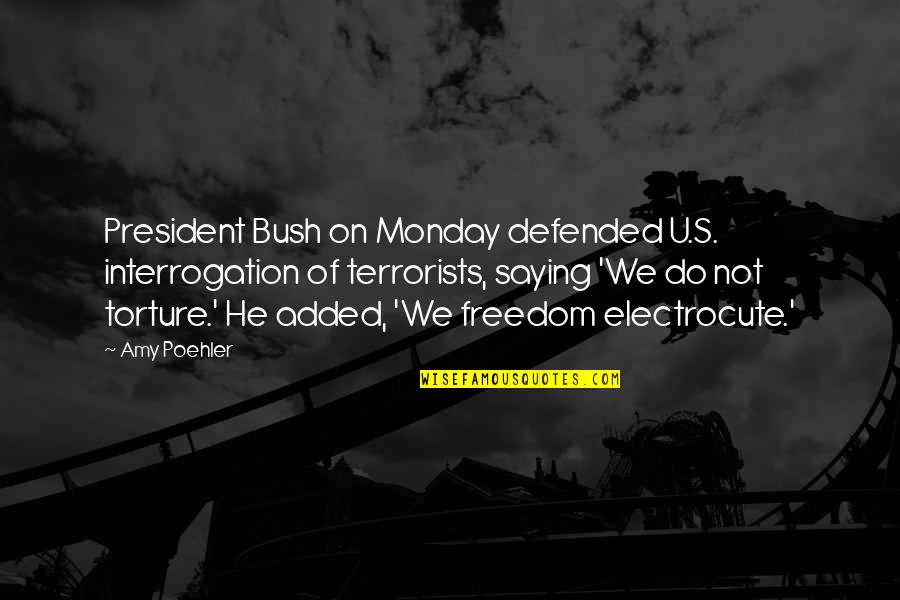 President Bush on Monday defended U.S. interrogation of terrorists, saying 'We do not torture.' He added, 'We freedom electrocute.' —
Amy Poehler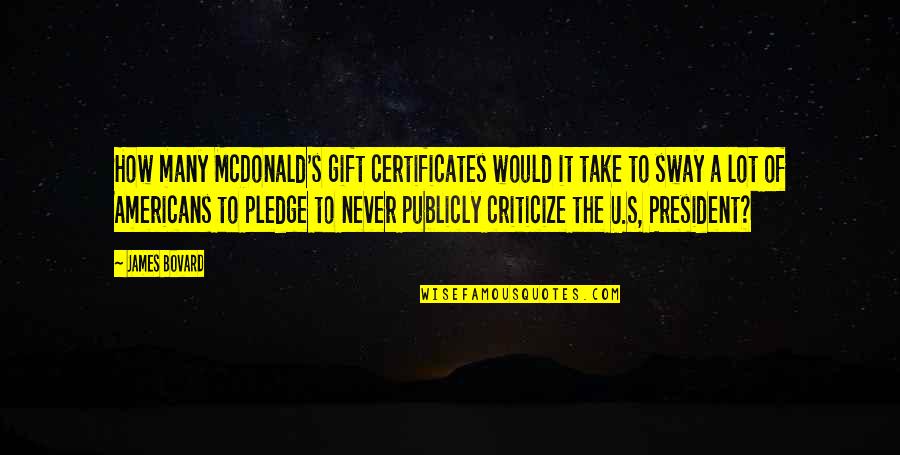 How many McDonald's gift certificates would it take to sway a lot of Americans to pledge to never publicly criticize the U.S, President? —
James Bovard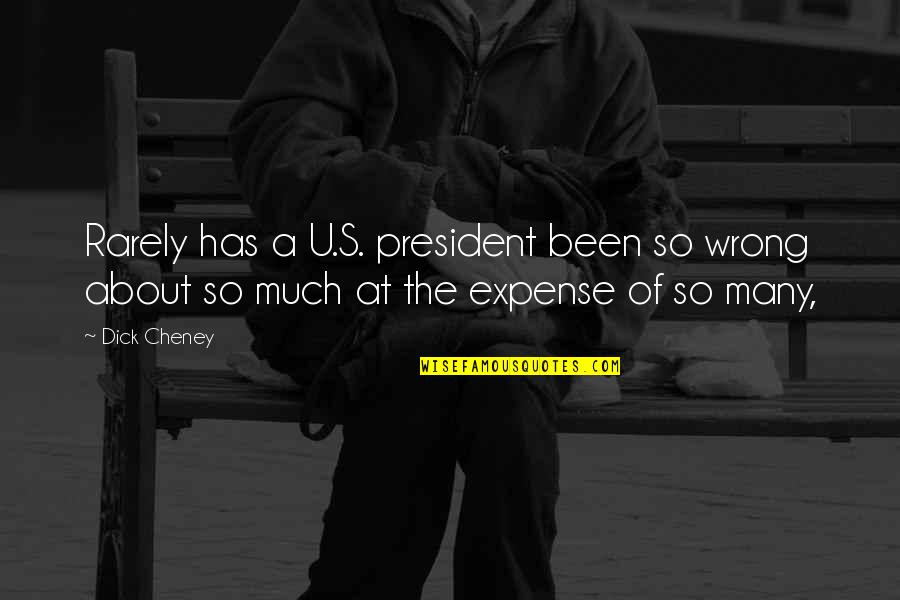 Rarely has a U.S. president been so wrong about so much at the expense of so many, —
Dick Cheney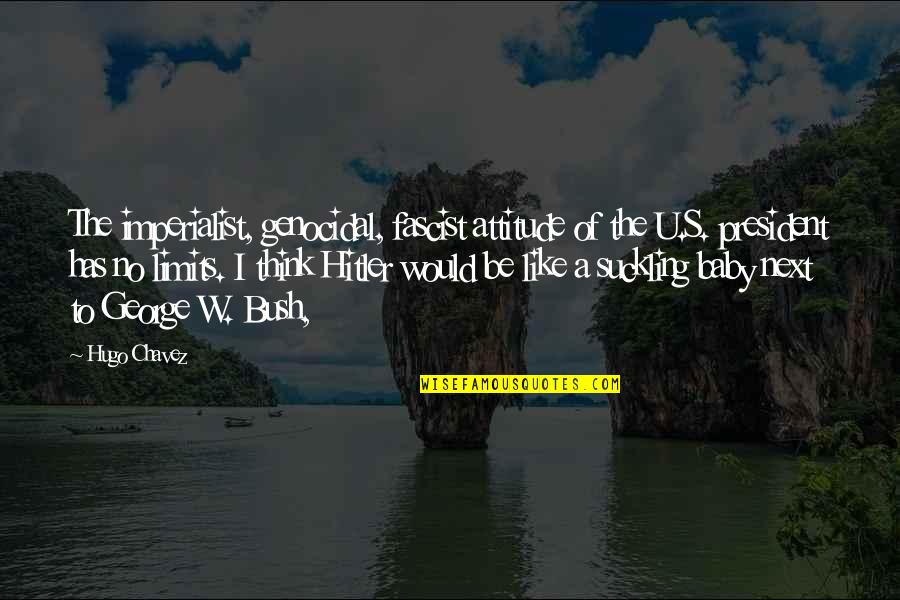 The imperialist, genocidal, fascist attitude of the U.S. president has no limits. I think Hitler would be like a suckling baby next to George W. Bush, —
Hugo Chavez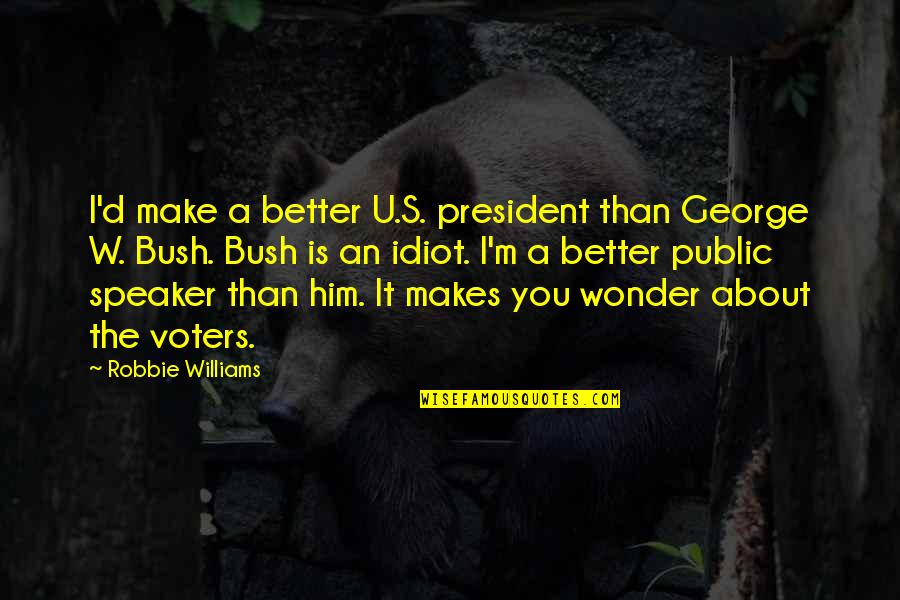 I'd make a better U.S. president than George W. Bush. Bush is an idiot. I'm a better public speaker than him. It makes you wonder about the voters. —
Robbie Williams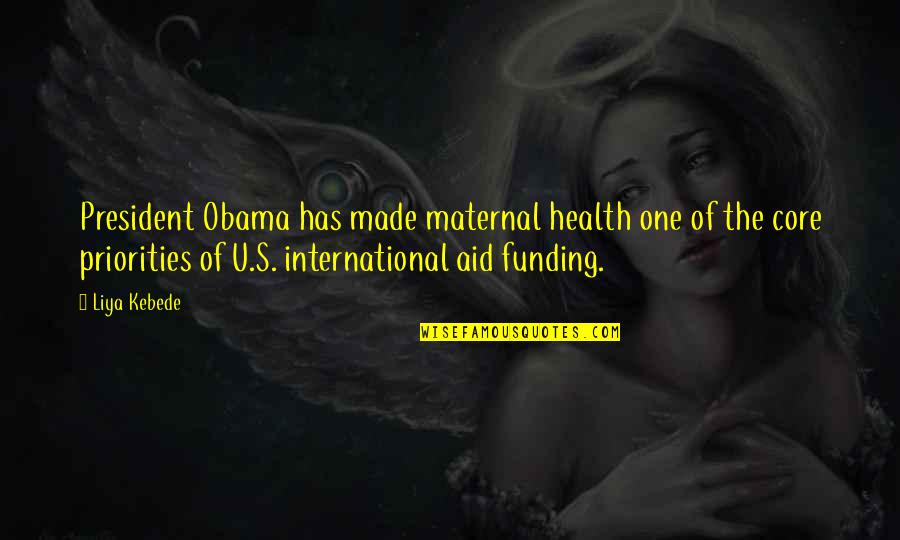 President Obama has made maternal health one of the core priorities of U.S. international aid funding. —
Liya Kebede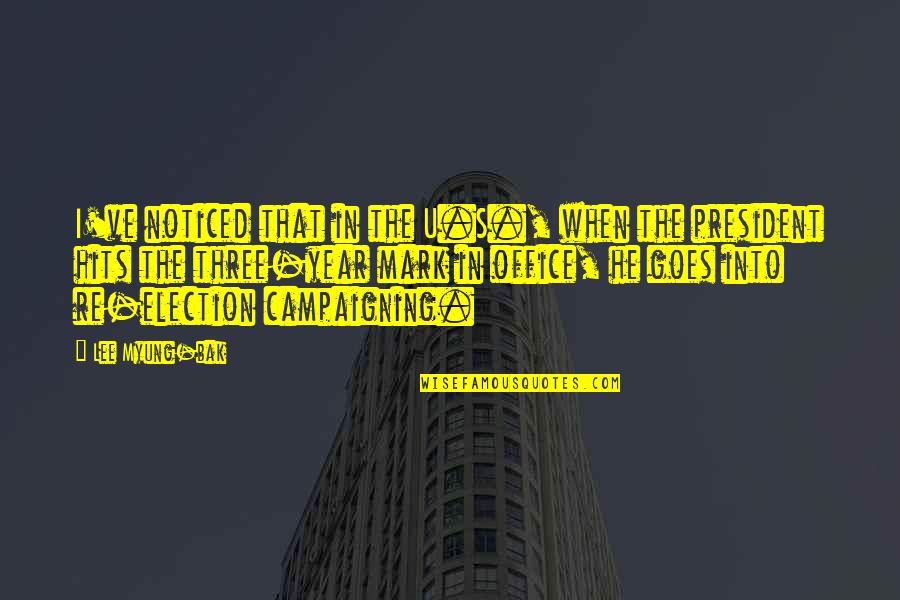 I've noticed that in the U.S., when the president hits the three-year mark in office, he goes into re-election campaigning. —
Lee Myung-bak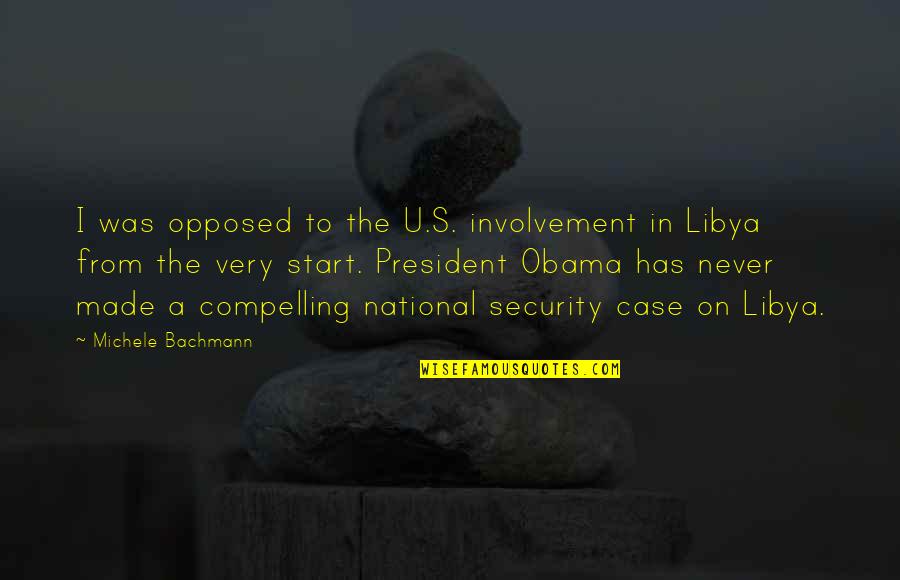 I was opposed to the U.S. involvement in Libya from the very start. President Obama has never made a compelling national security case on Libya. —
Michele Bachmann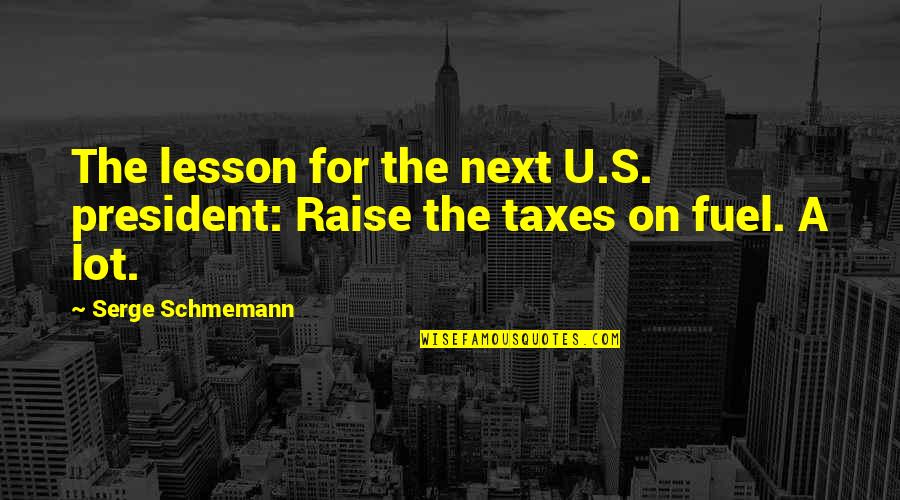 The lesson for the next U.S. president: Raise the taxes on fuel. A lot. —
Serge Schmemann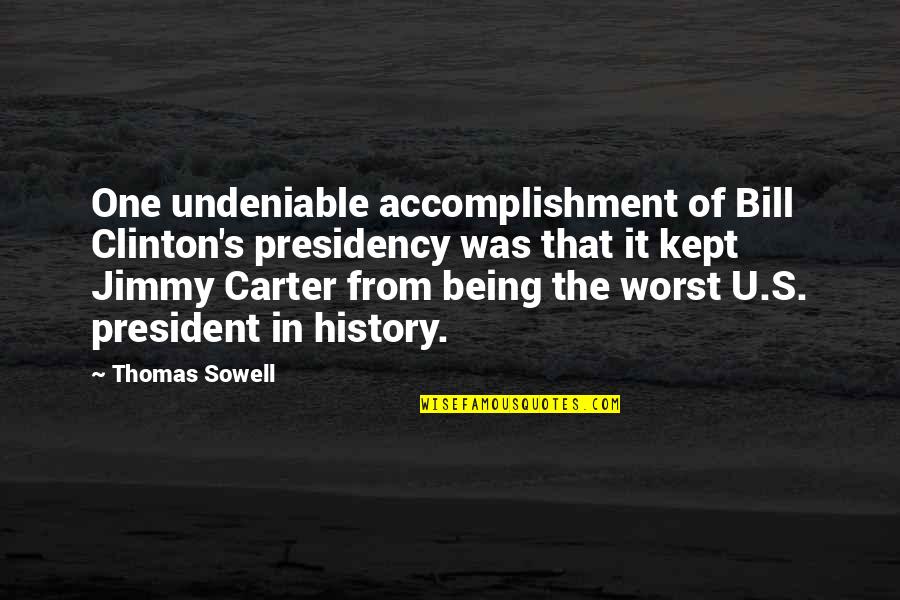 One undeniable accomplishment of Bill Clinton's presidency was that it kept Jimmy Carter from being the worst U.S. president in history. —
Thomas Sowell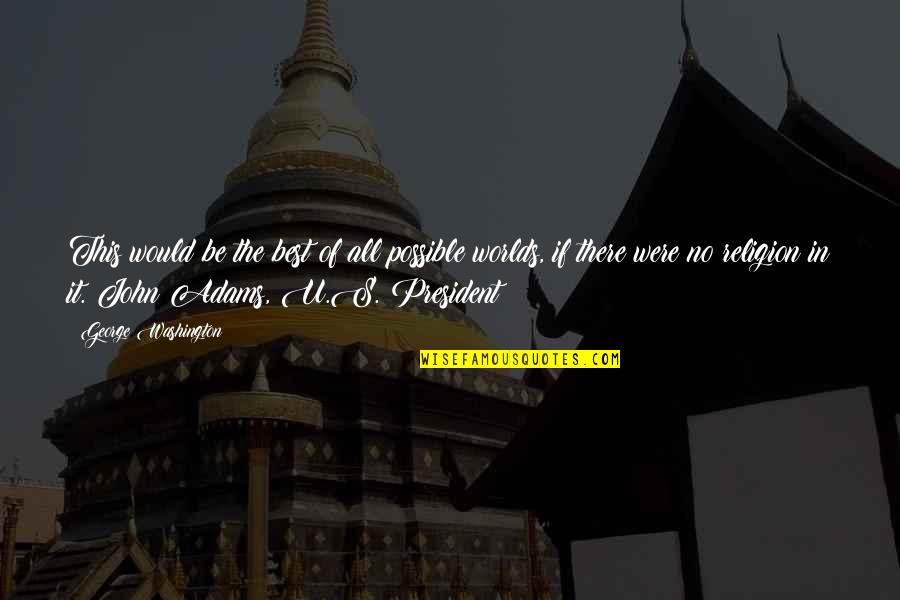 This would be the best of all possible worlds, if there were no religion in it. John Adams, U.S. President —
George Washington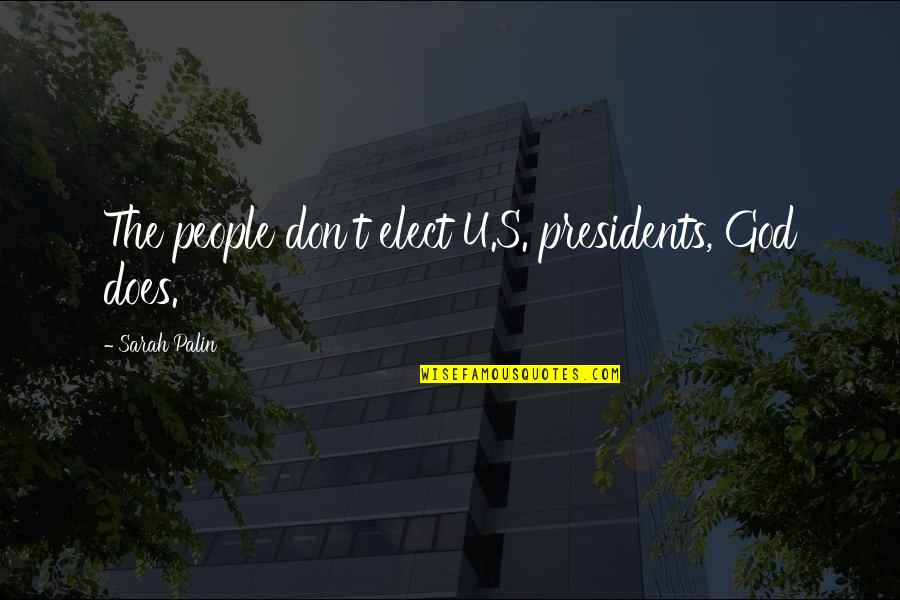 The people don't elect U.S. presidents, God does. —
Sarah Palin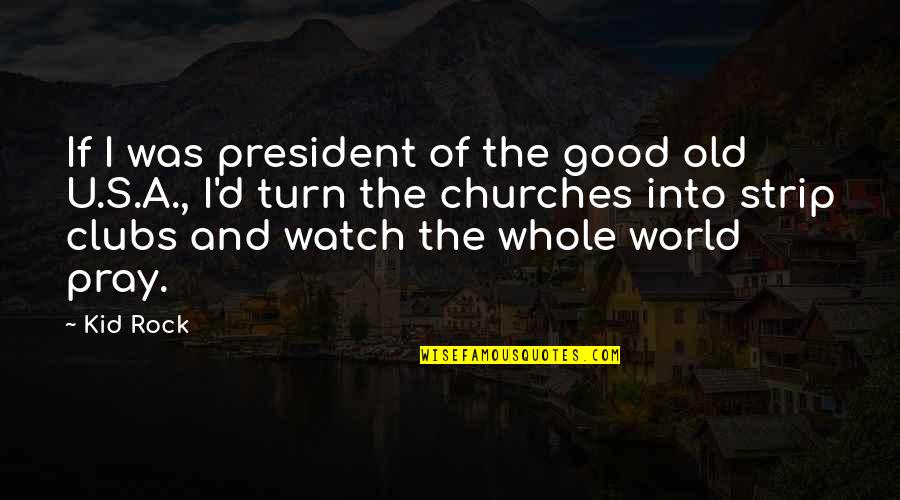 If I was president of the good old U.S.A., I'd turn the churches into strip clubs and watch the whole world pray. —
Kid Rock