Kaki King Quotes
Collection of top 21 famous quotes about Kaki King
Kaki King Quotes & Sayings
Happy to read and share the best inspirational Kaki King quotes, sayings and quotations on Wise Famous Quotes.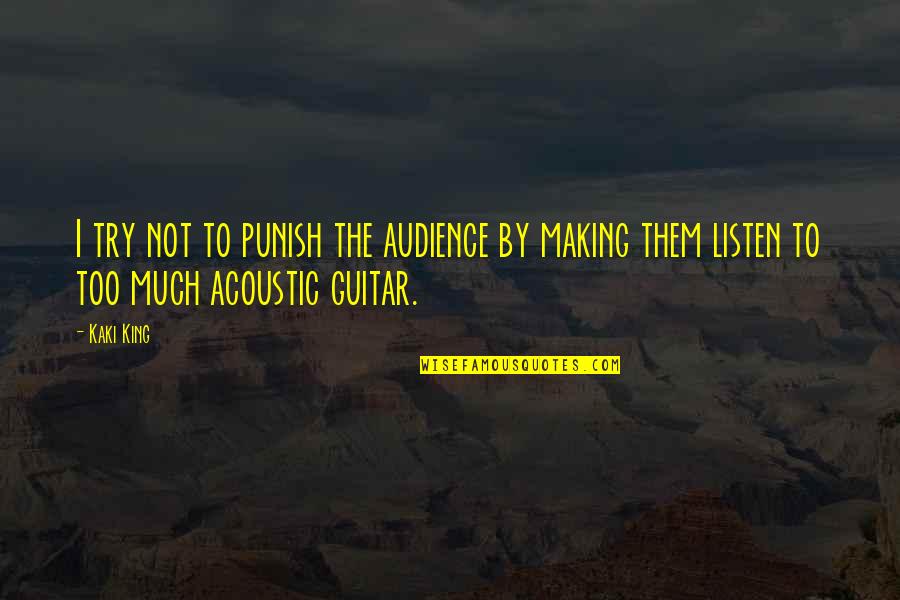 I try not to punish the audience by making them listen to too much acoustic guitar.
—
Kaki King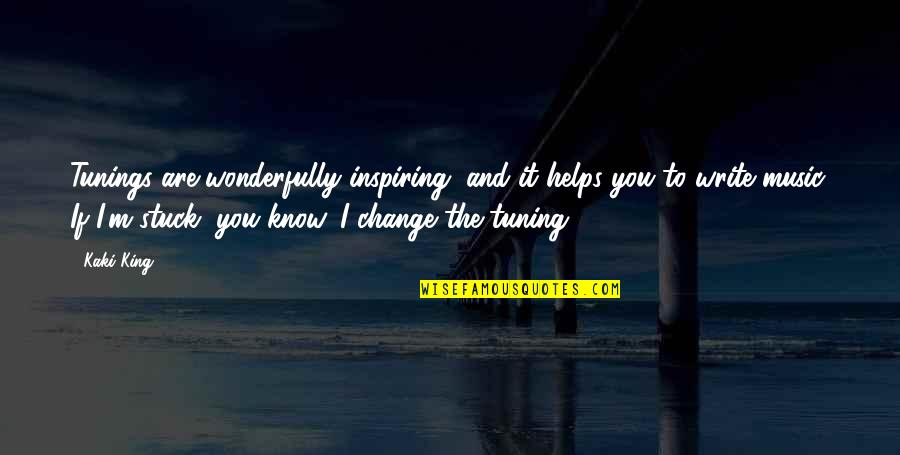 Tunings are wonderfully inspiring, and it helps you to write music. If I'm stuck, you know, I change the tuning.
—
Kaki King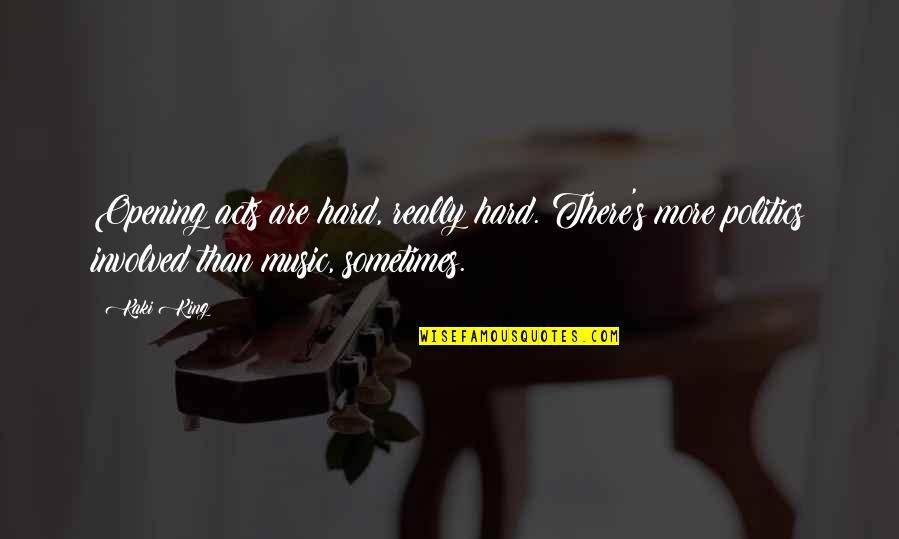 Opening acts are hard, really hard. There's more politics involved than music, sometimes.
—
Kaki King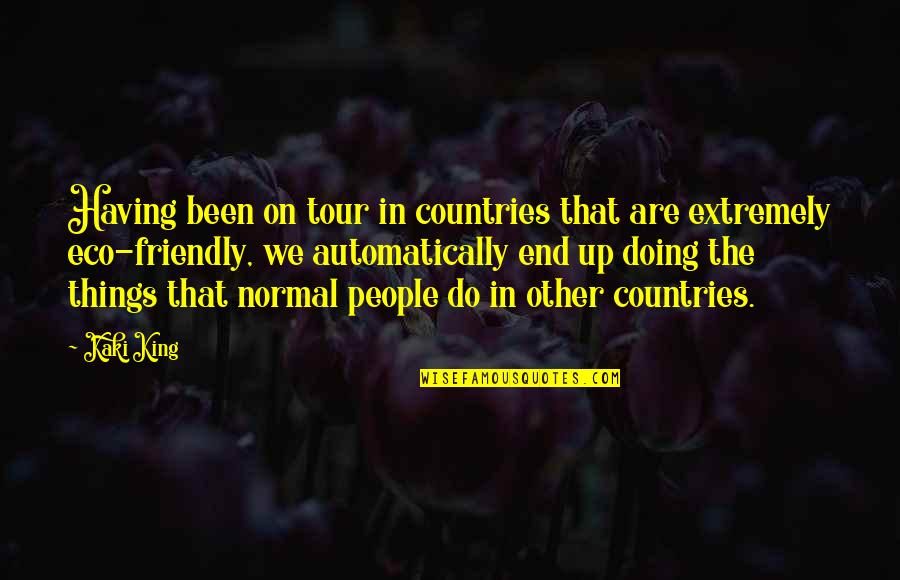 Having been on tour in countries that are extremely eco-friendly, we automatically end up doing the things that normal people do in other countries. —
Kaki King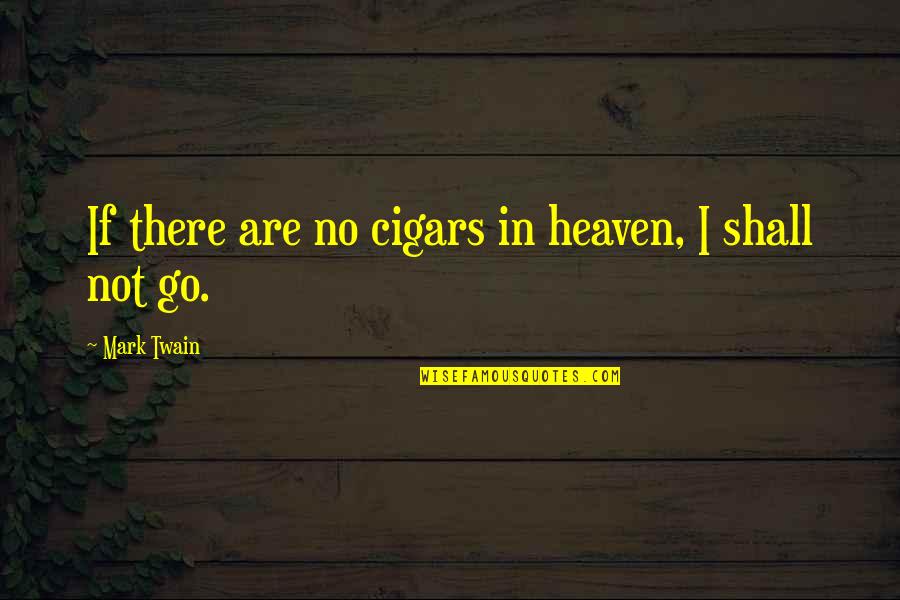 If there are no cigars in heaven, I shall not go. —
Mark Twain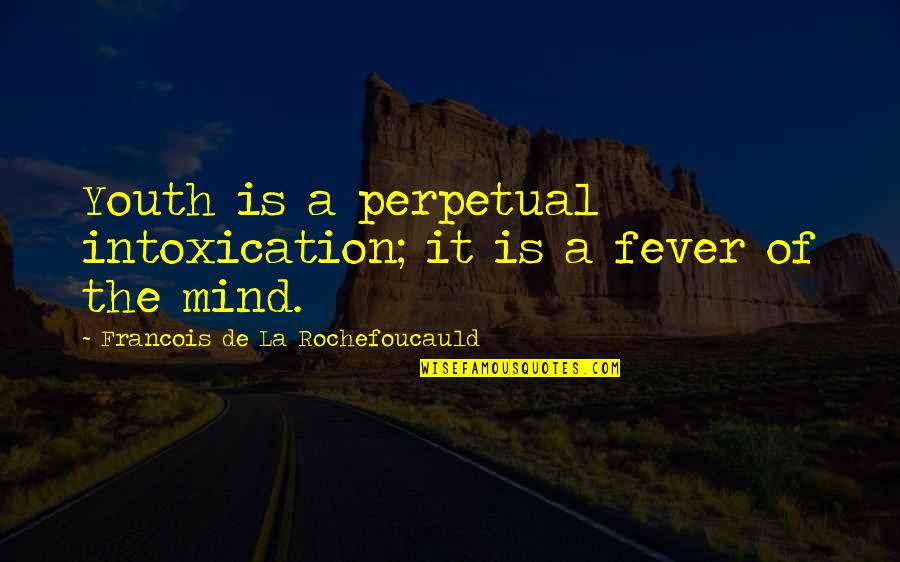 Youth is a perpetual intoxication; it is a fever of the mind. —
Francois De La Rochefoucauld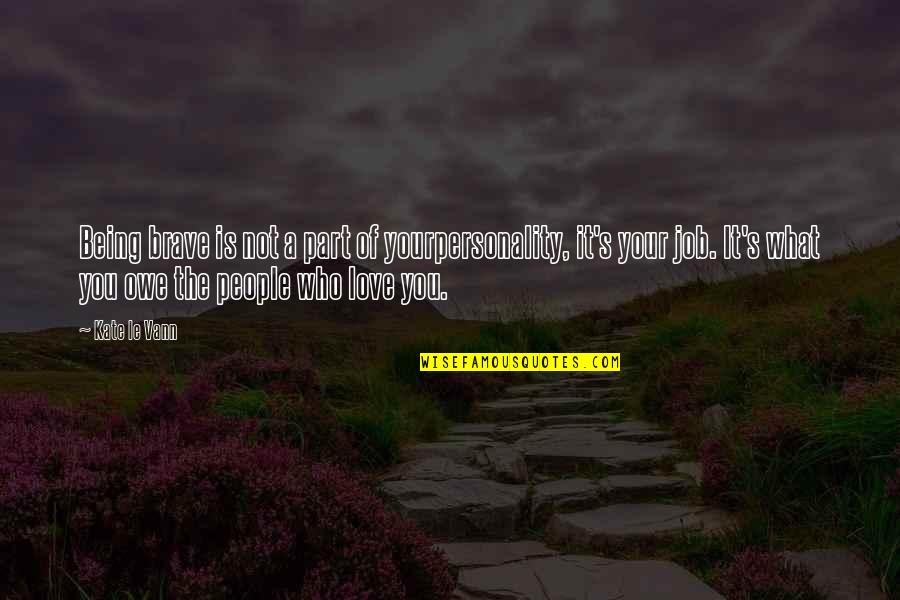 Being brave is not a part of your
personality, it's your job. It's what you owe the people who love you. —
Kate Le Vann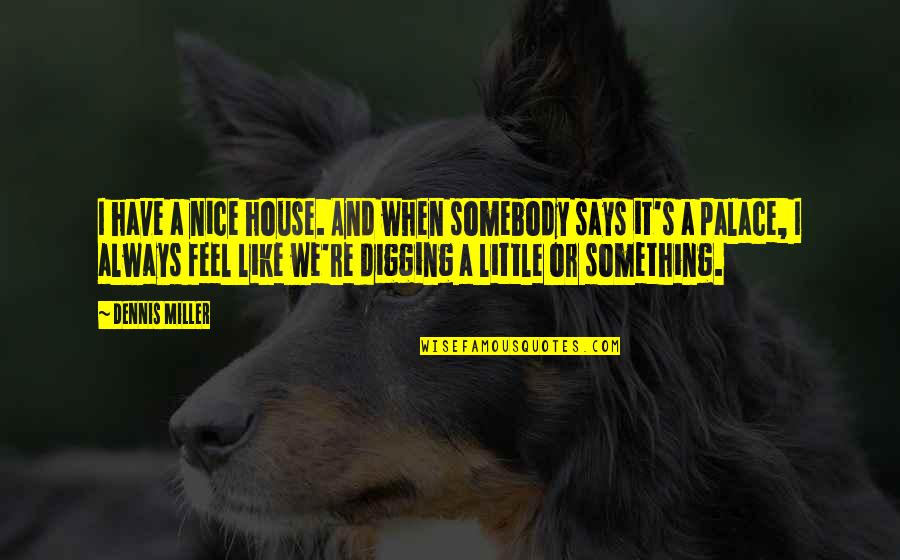 I have a nice house. And when somebody says it's a palace, I always feel like we're digging a little or something. —
Dennis Miller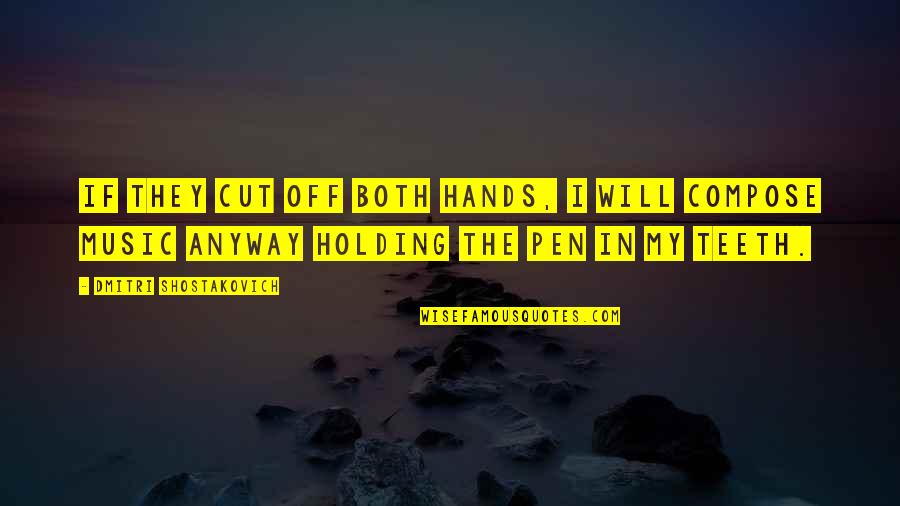 If they cut off both hands, I will compose music anyway holding the pen in my teeth. —
Dmitri Shostakovich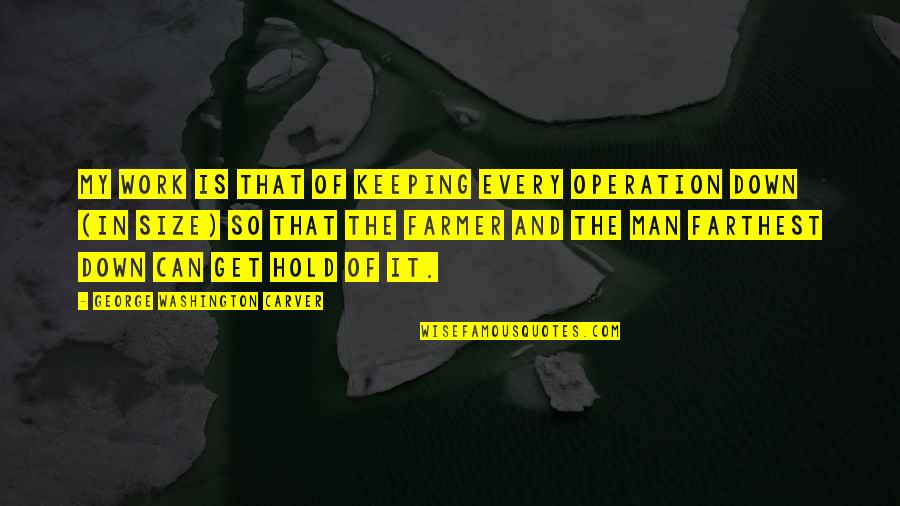 My work is that of keeping every operation down (in size) so that the farmer and the man farthest down can get hold of it. —
George Washington Carver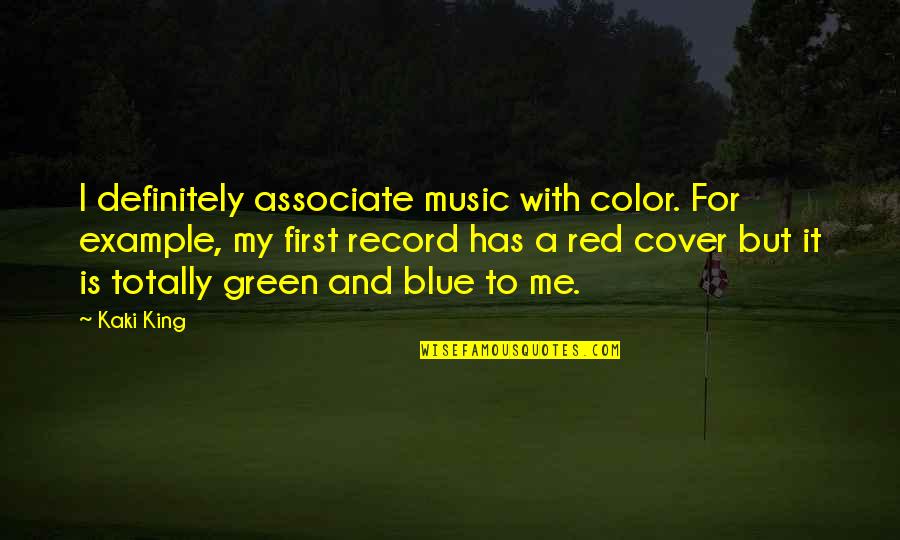 I definitely associate music with color. For example, my first record has a red cover but it is totally green and blue to me. —
Kaki King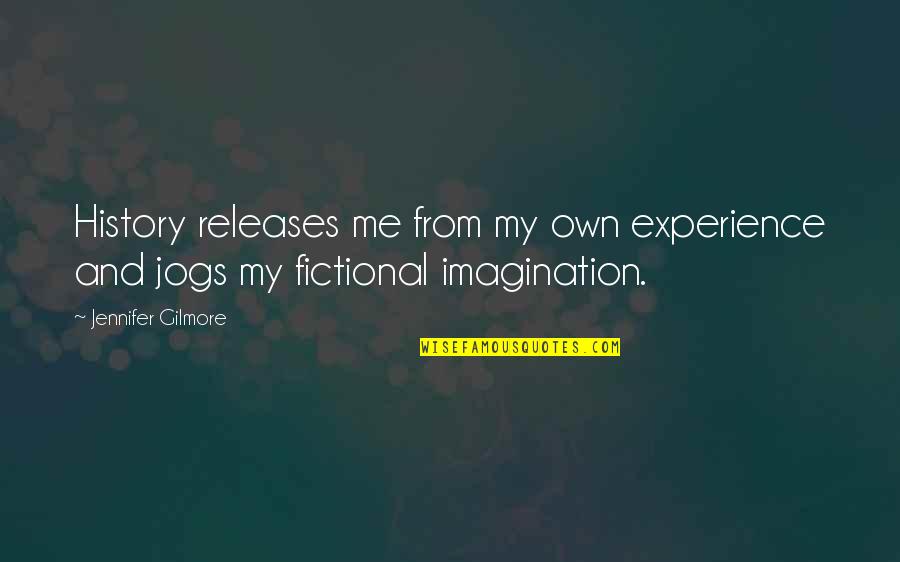 History releases me from my own experience and jogs my fictional imagination. —
Jennifer Gilmore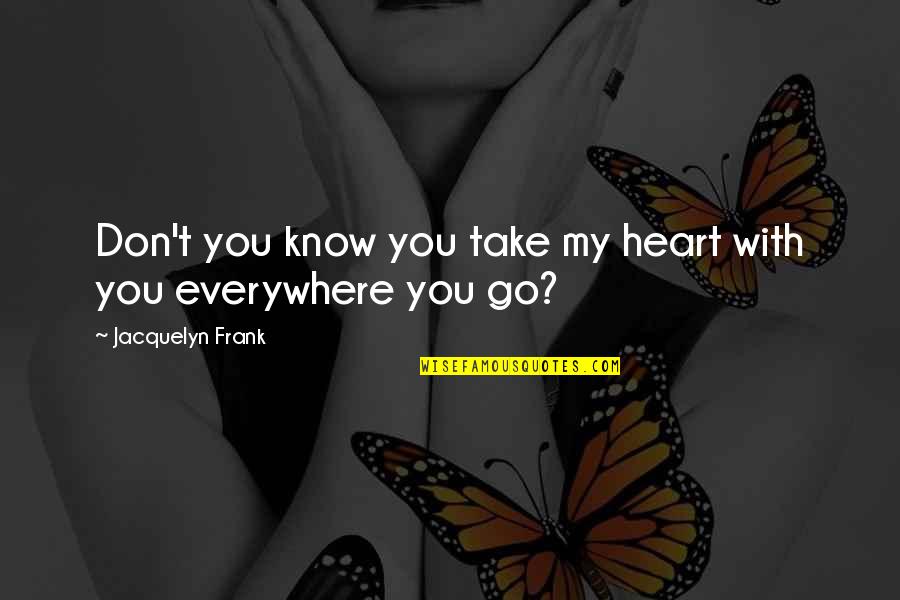 Don't you know you take my heart with you everywhere you go? —
Jacquelyn Frank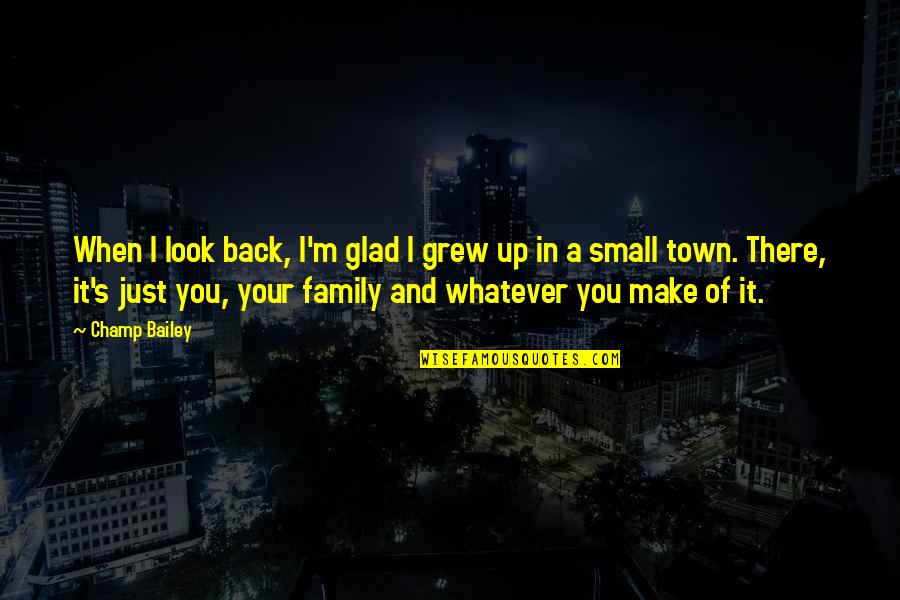 When I look back, I'm glad I grew up in a small town. There, it's just you, your family and whatever you make of it. —
Champ Bailey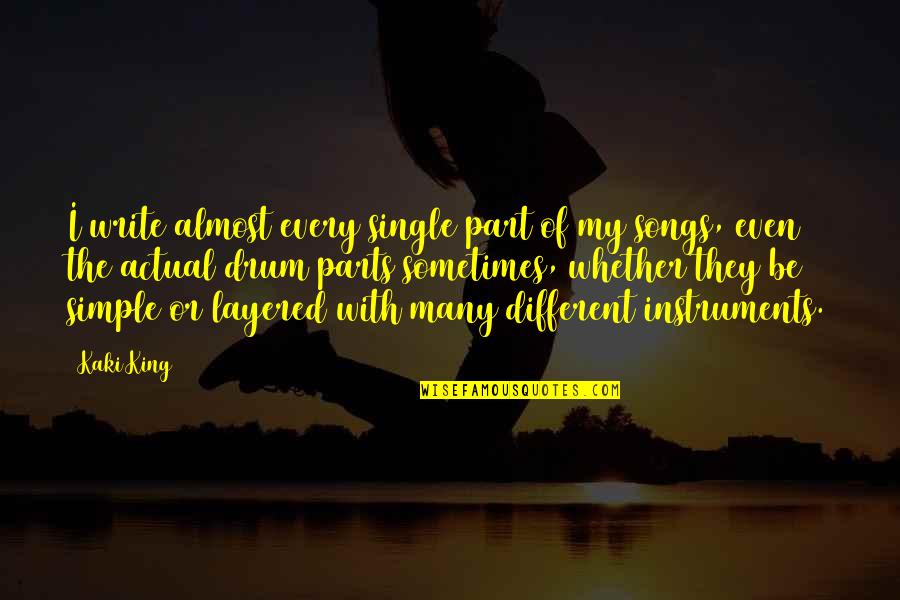 I write almost every single part of my songs, even the actual drum parts sometimes, whether they be simple or layered with many different instruments. —
Kaki King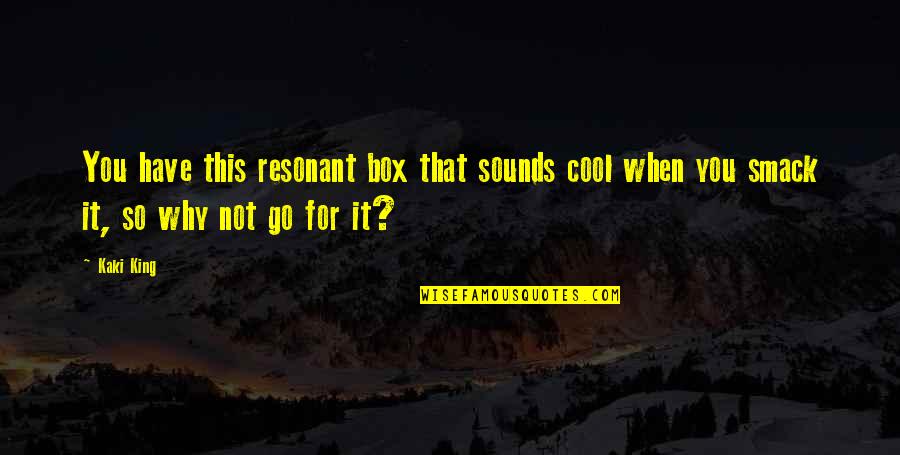 You have this resonant box that sounds cool when you smack it, so why not go for it? —
Kaki King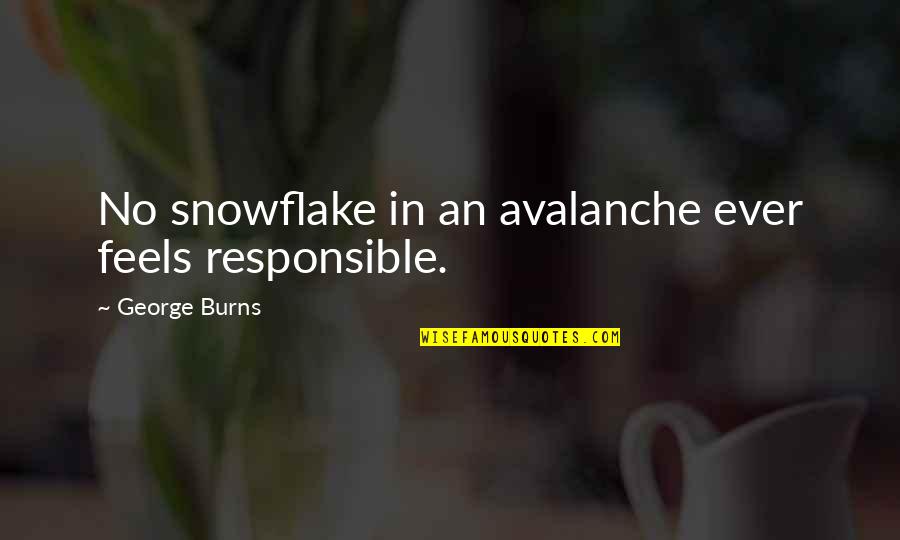 No snowflake in an avalanche ever feels responsible. —
George Burns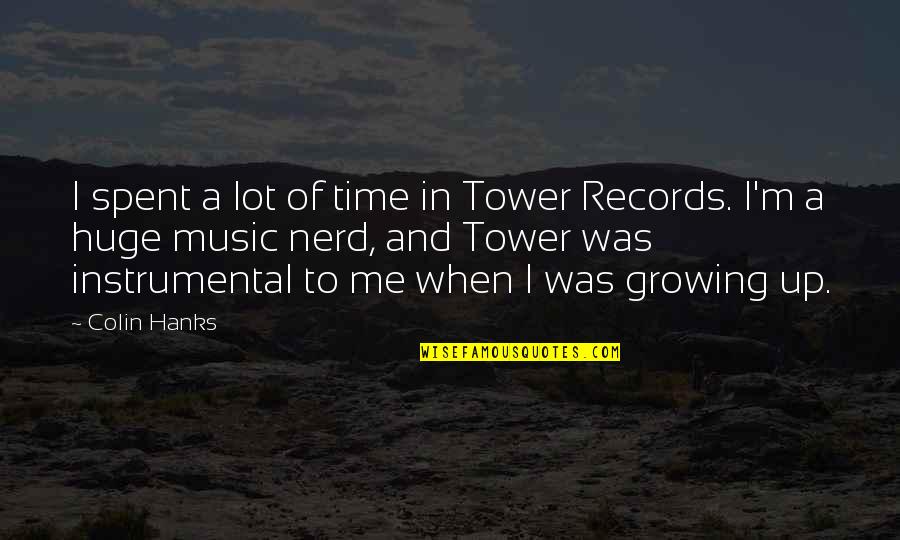 I spent a lot of time in Tower Records. I'm a huge music nerd, and Tower was instrumental to me when I was growing up. —
Colin Hanks