First Home Love Quotes
Collection of top 16 famous quotes about First Home Love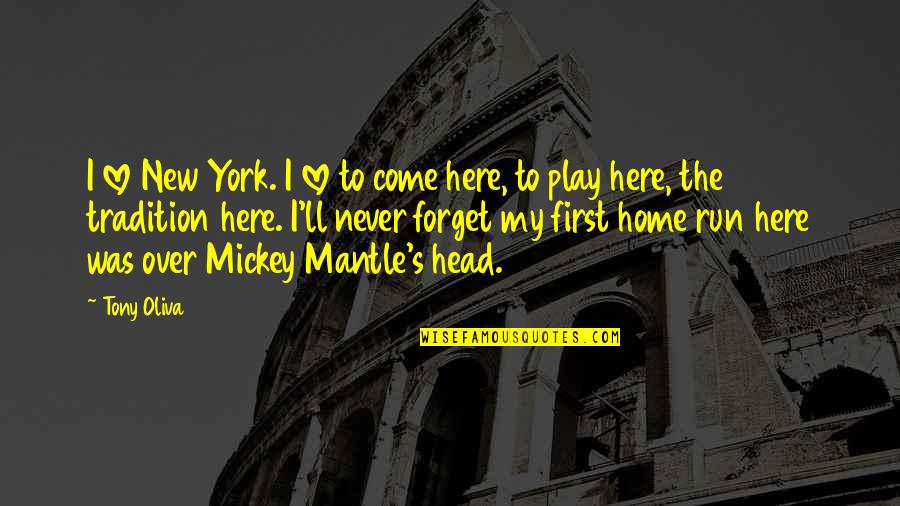 I love New York. I love to come here, to play here, the tradition here. I'll never forget my first home run here was over Mickey Mantle's head.
—
Tony Oliva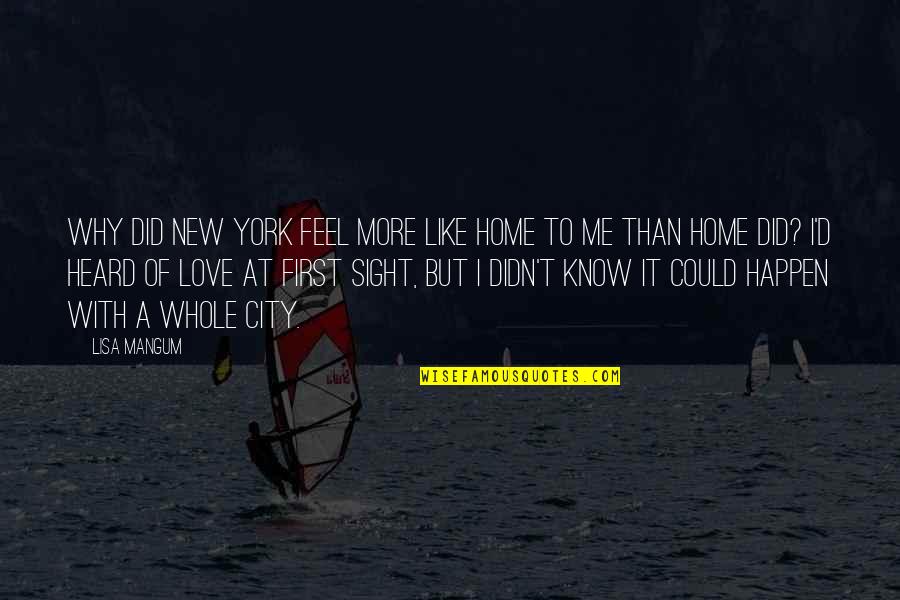 Why did New York feel more like home to me than home did? I'd heard of love at first sight, but I didn't know it could happen with a whole city. —
Lisa Mangum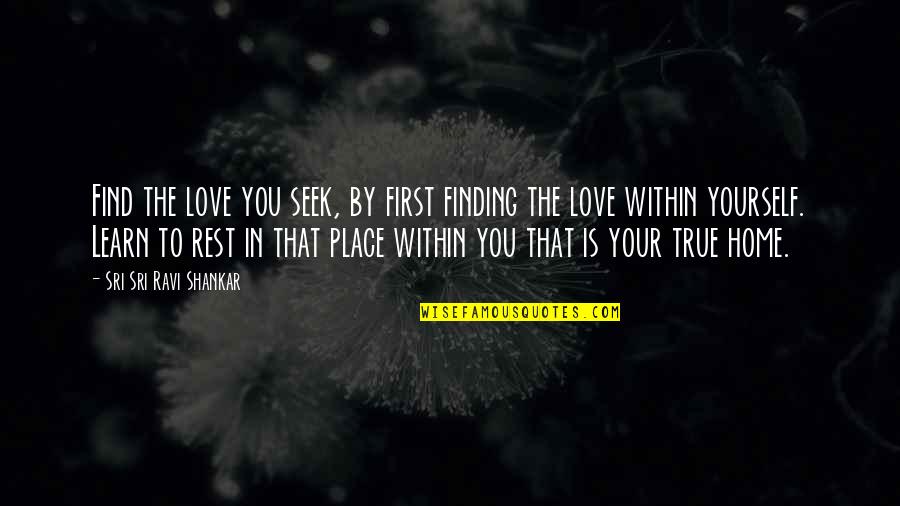 Find the love you seek, by first finding the love within yourself. Learn to rest in that place within you that is your true home. —
Sri Sri Ravi Shankar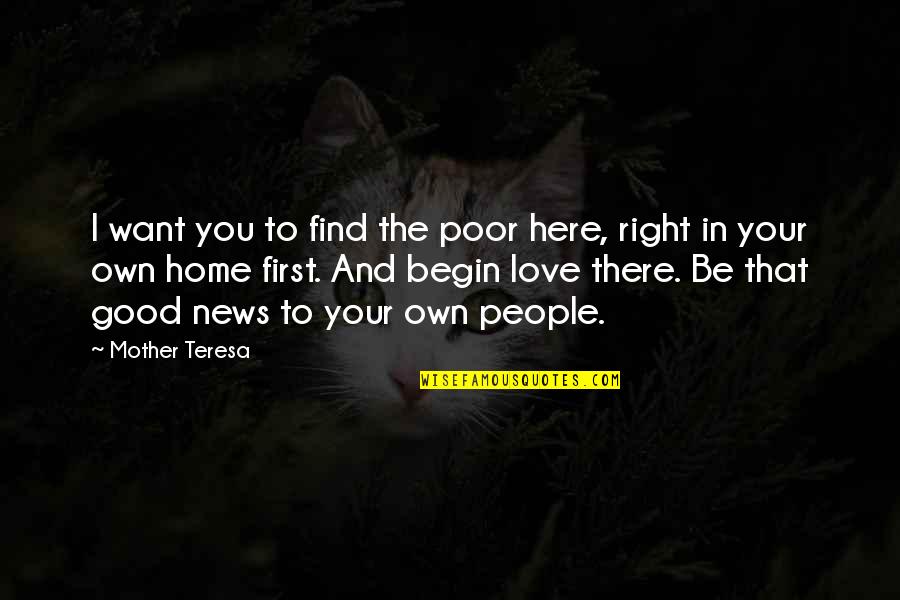 I want you to find the poor here, right in your own home first. And begin love there. Be that good news to your own people. —
Mother Teresa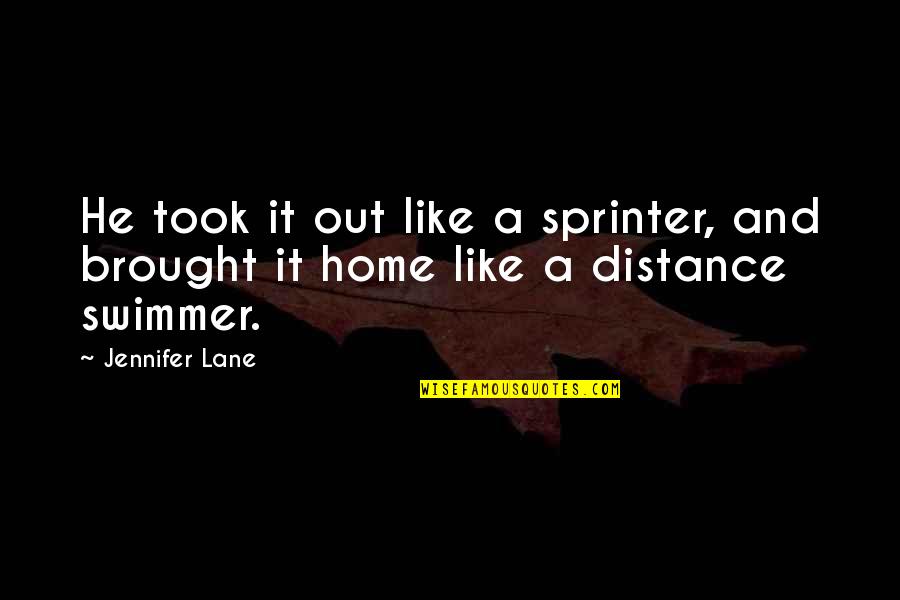 He took it out like a sprinter, and brought it home like a distance swimmer. —
Jennifer Lane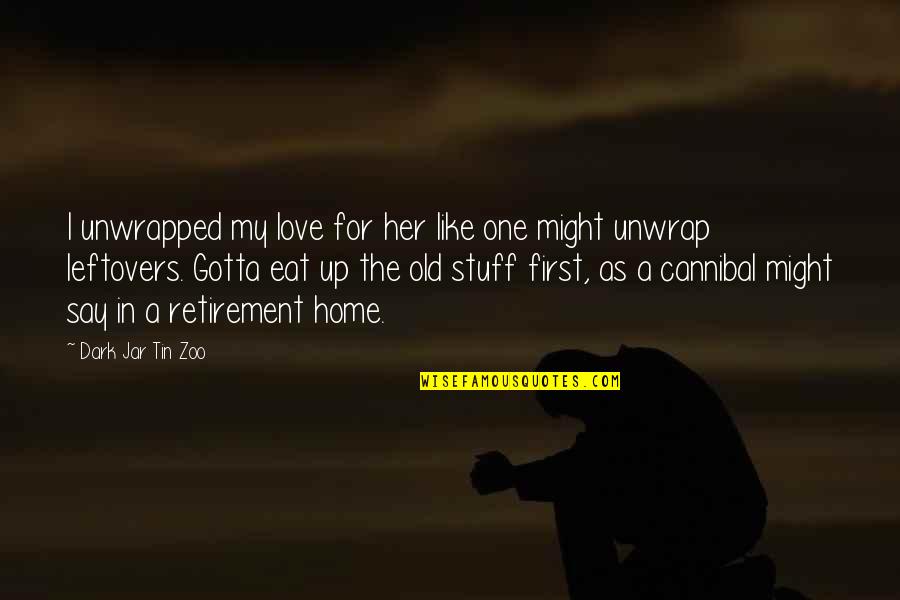 I unwrapped my love for her like one might unwrap leftovers. Gotta eat up the old stuff first, as a cannibal might say in a retirement home. —
Dark Jar Tin Zoo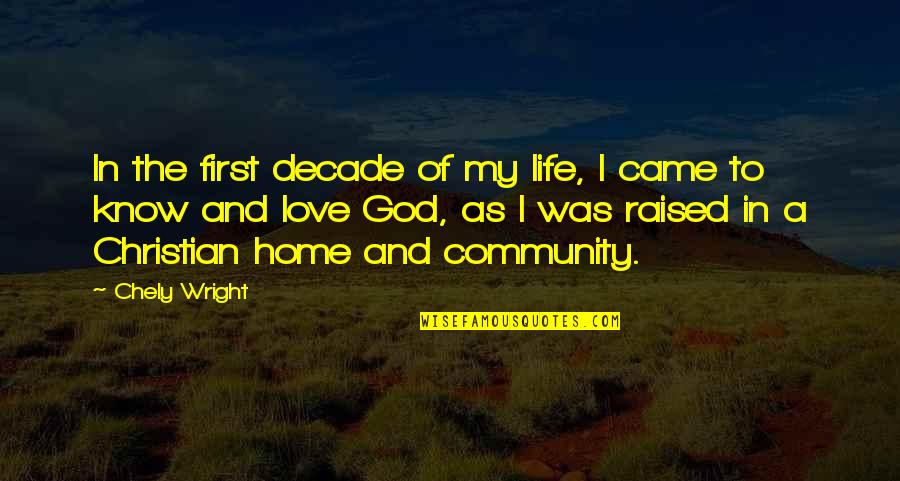 In the first decade of my life, I came to know and love God, as I was raised in a Christian home and community. —
Chely Wright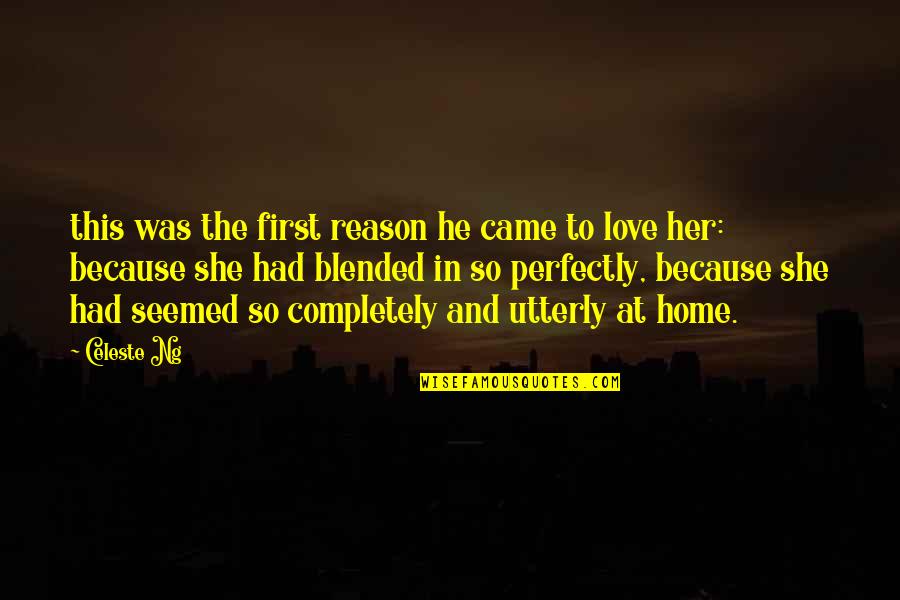 this was the first reason he came to love her: because she had blended in so perfectly, because she had seemed so completely and utterly at home. —
Celeste Ng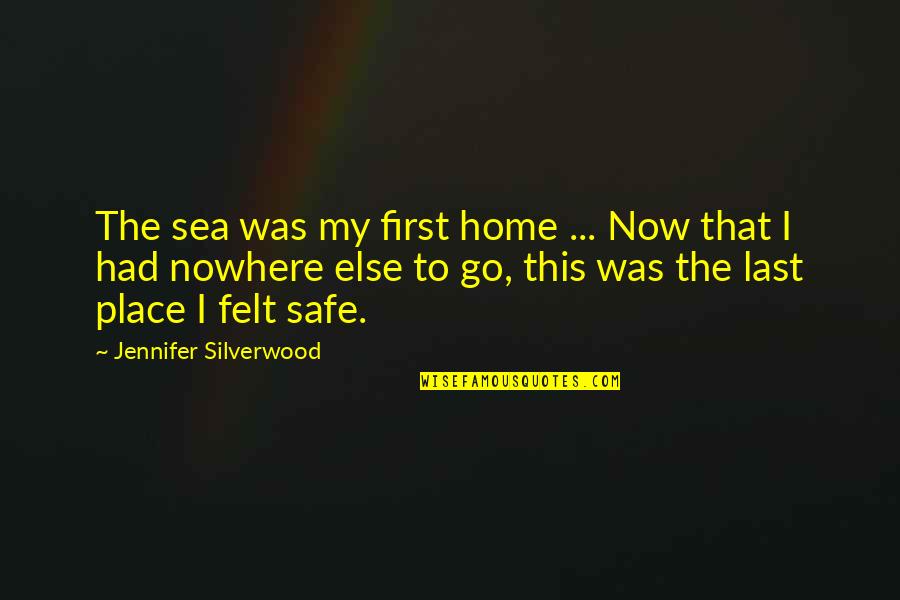 The sea was my first home ... Now that I had nowhere else to go, this was the last place I felt safe. —
Jennifer Silverwood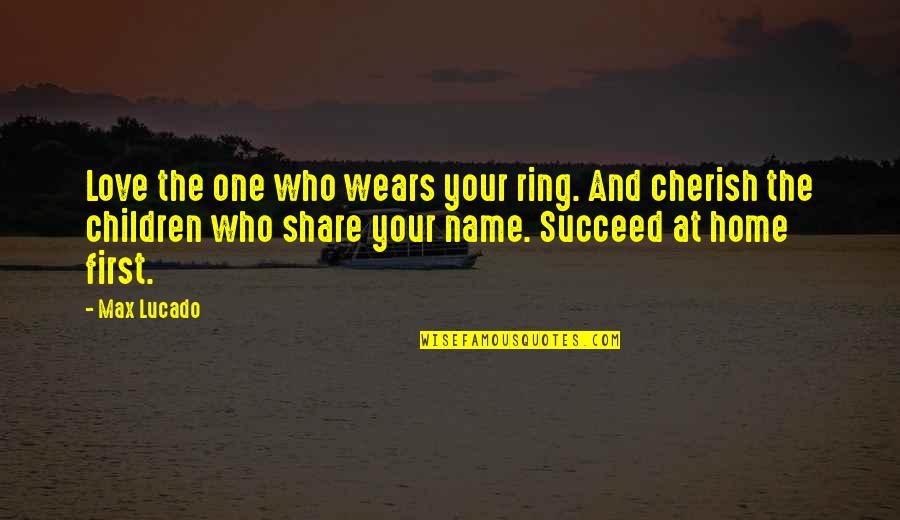 Love the one who wears your ring. And cherish the children who share your name. Succeed at home first. —
Max Lucado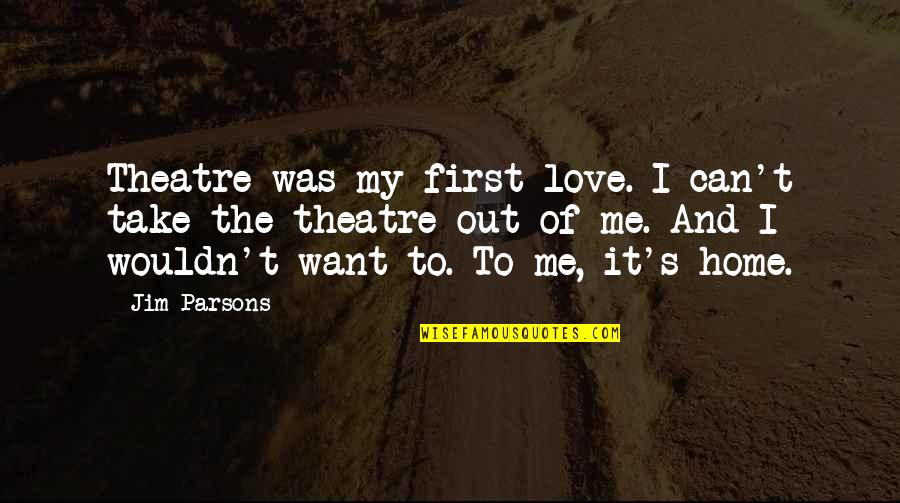 Theatre was my first love. I can't take the theatre out of me. And I wouldn't want to. To me, it's home. —
Jim Parsons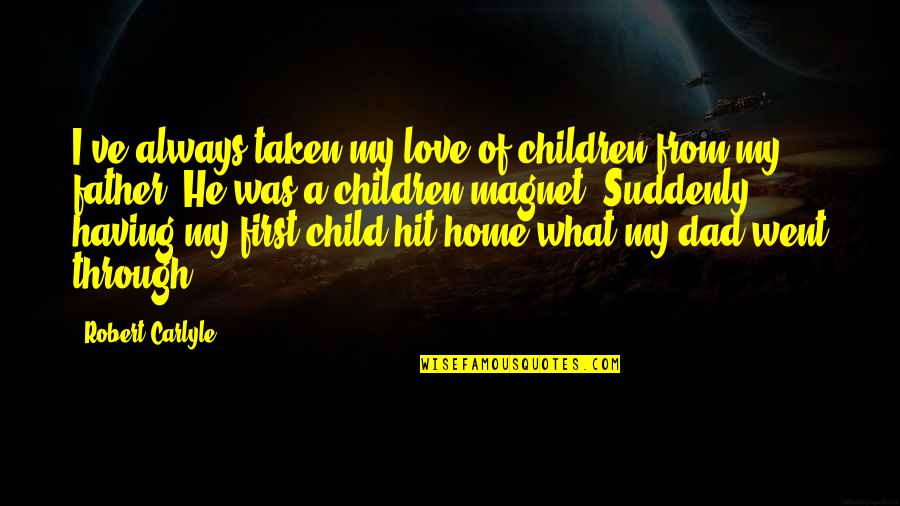 I've always taken my love of children from my father. He was a children magnet. Suddenly, having my first child hit home what my dad went through. —
Robert Carlyle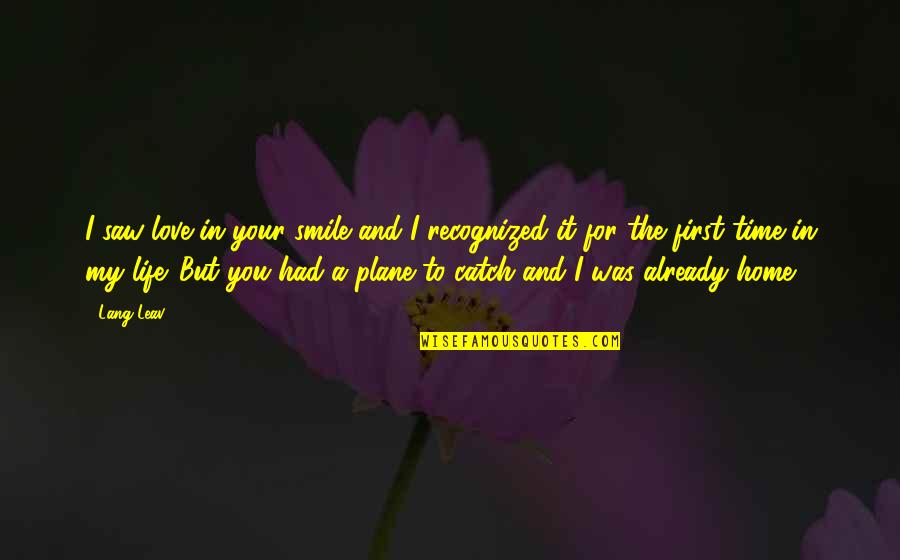 I saw love in your smile and I recognized it for the first time in my life. But you had a plane to catch and I was already home. —
Lang Leav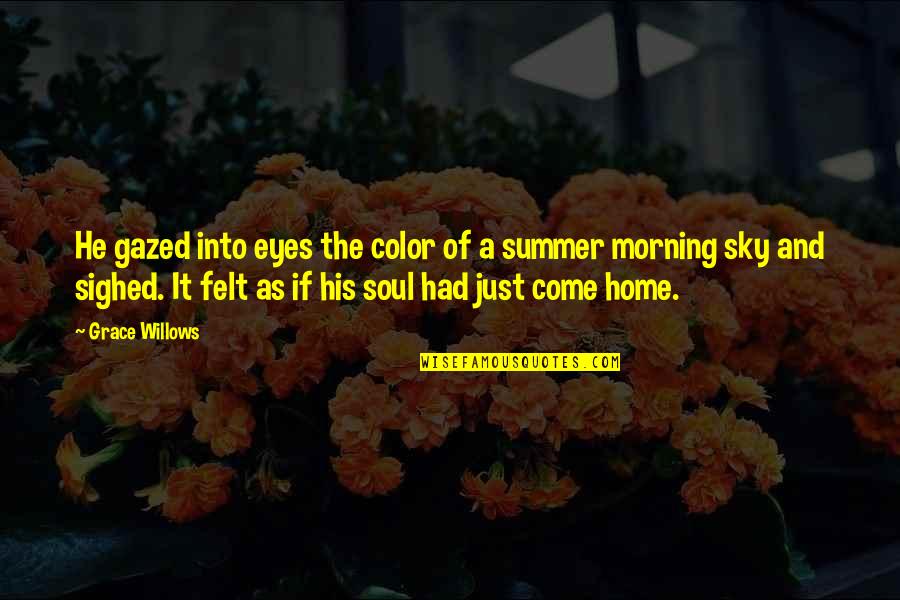 He gazed into eyes the color of a summer morning sky and sighed. It felt as if his soul had just come home. —
Grace Willows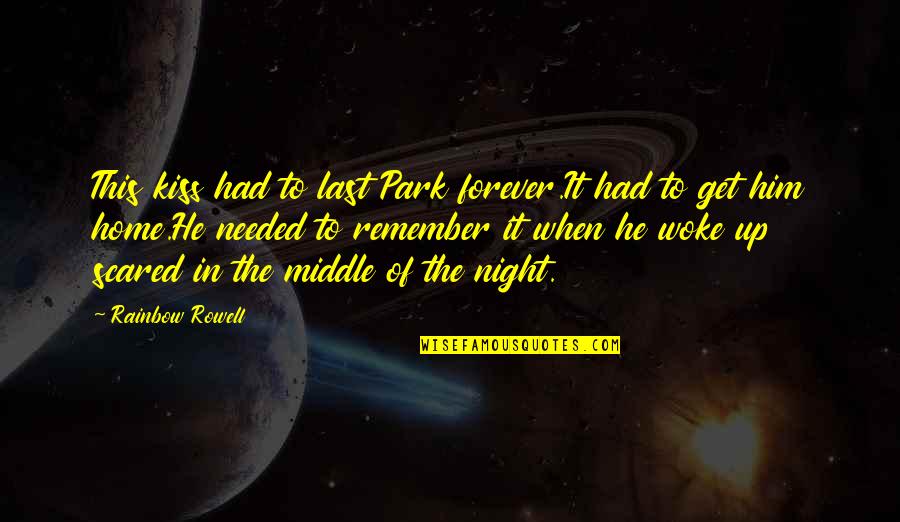 This kiss had to last Park forever.
It had to get him home.
He needed to remember it when he woke up scared in the middle of the night. —
Rainbow Rowell