Stacie Orrico Quotes
Top 9 wise famous quotes and sayings by Stacie Orrico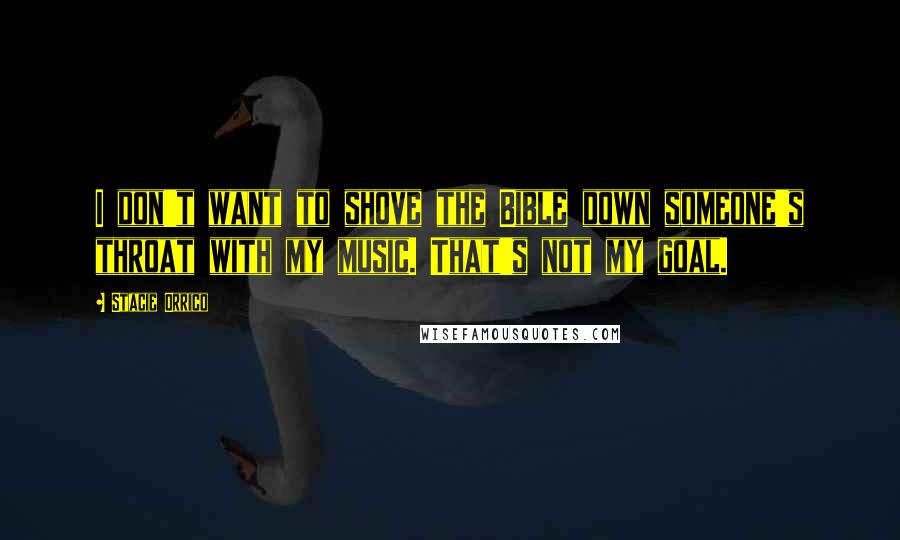 I don't want to shove the Bible down someone's throat with my music. That's not my goal.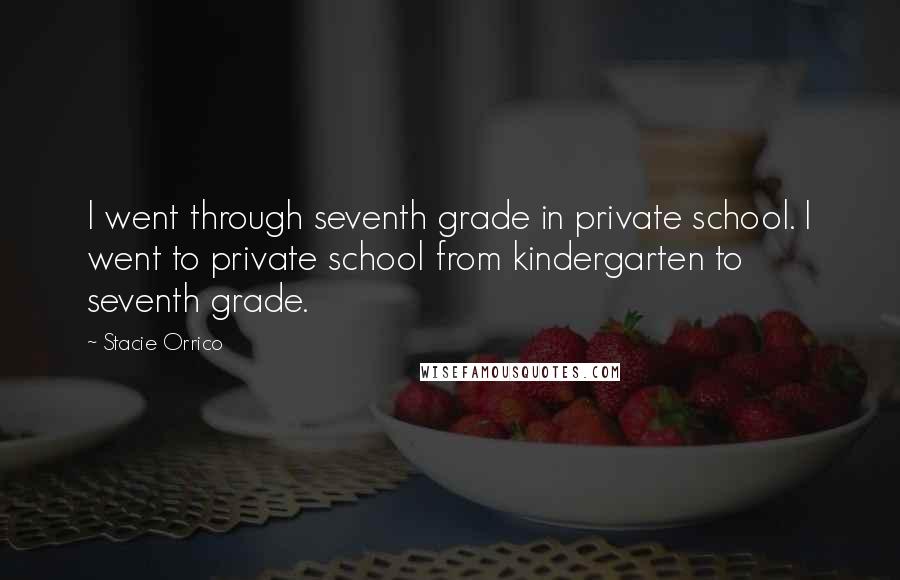 I went through seventh grade in private school. I went to private school from kindergarten to seventh grade.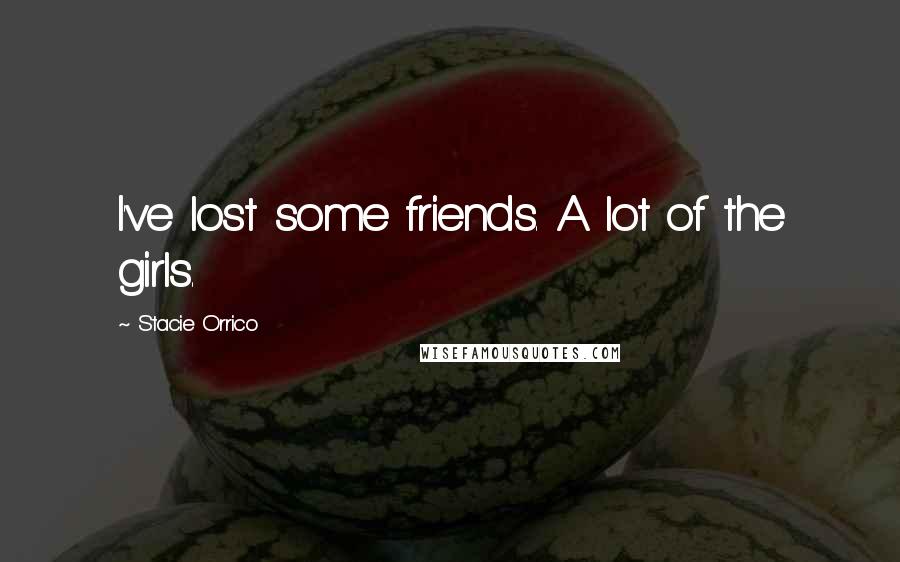 I've lost some friends. A lot of the girls.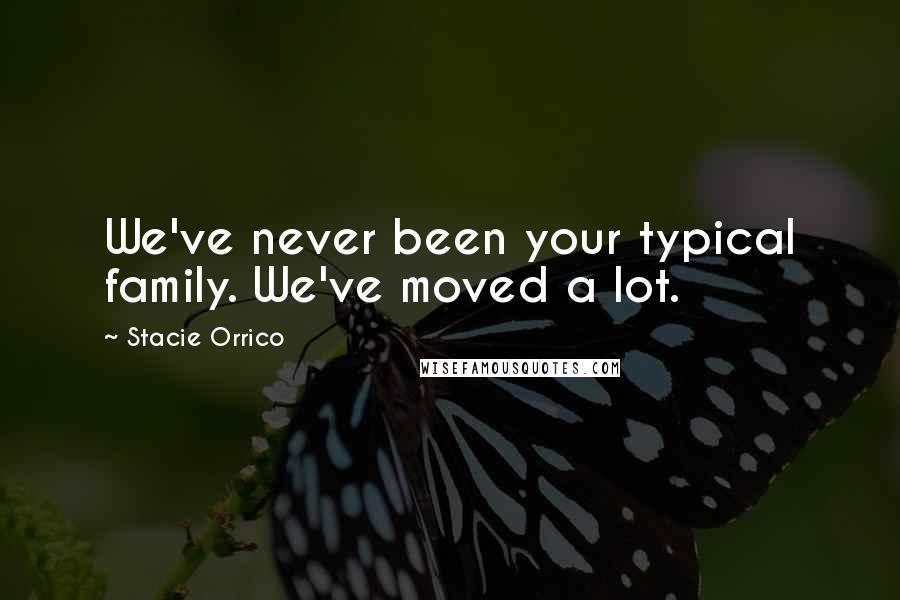 We've never been your typical family. We've moved a lot.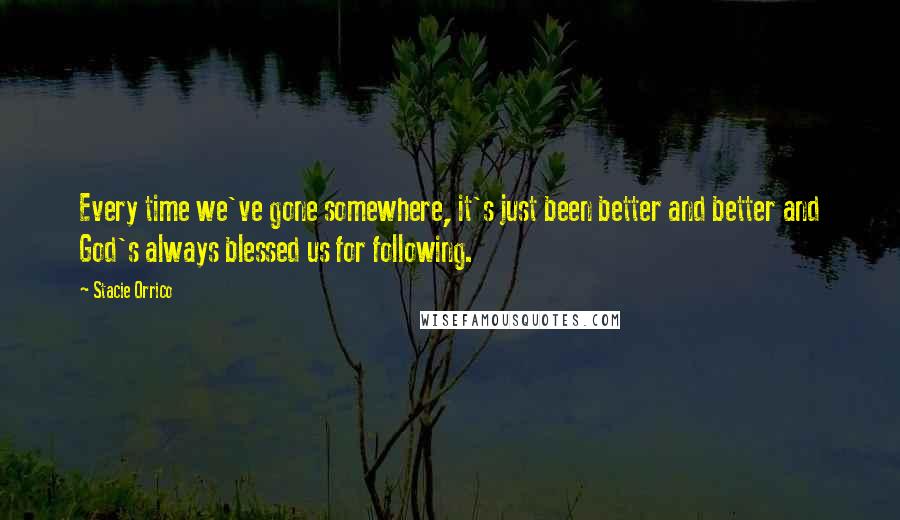 Every time we've gone somewhere, it's just been better and better and God's always blessed us for following.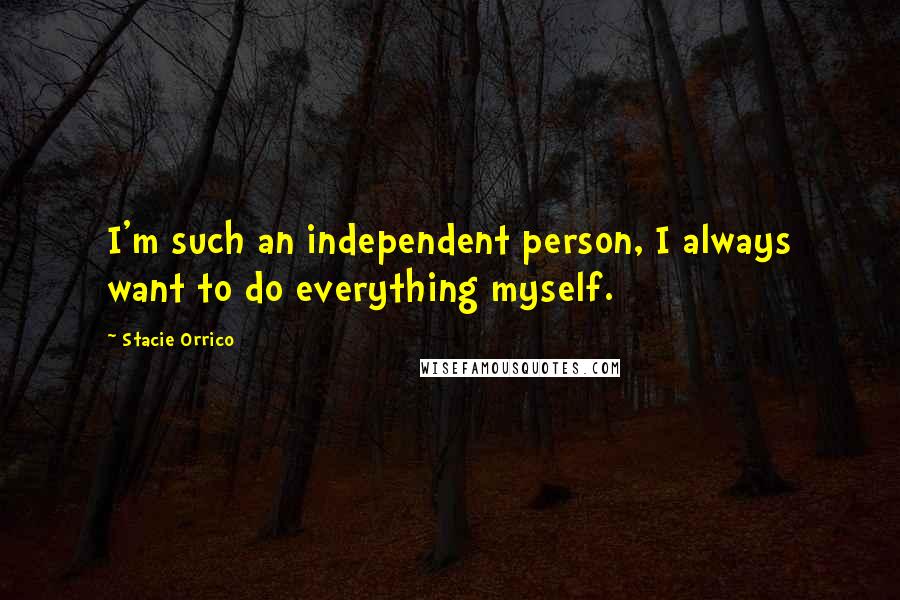 I'm such an independent person, I always want to do everything myself.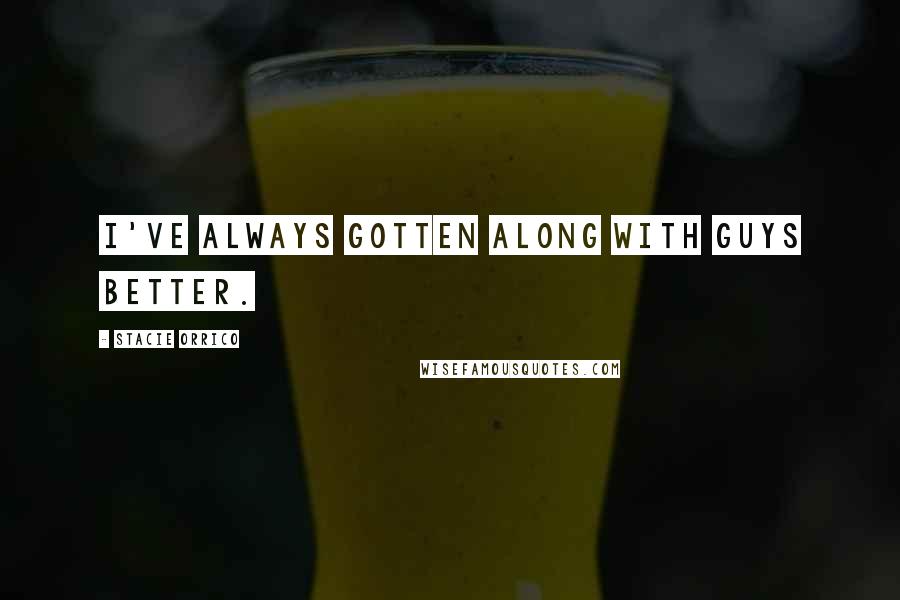 I've always gotten along with guys better.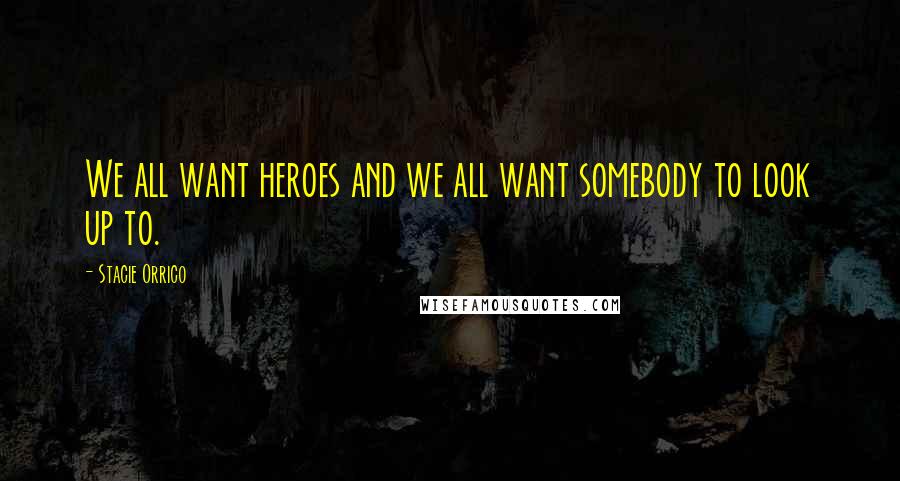 We all want heroes and we all want somebody to look up to.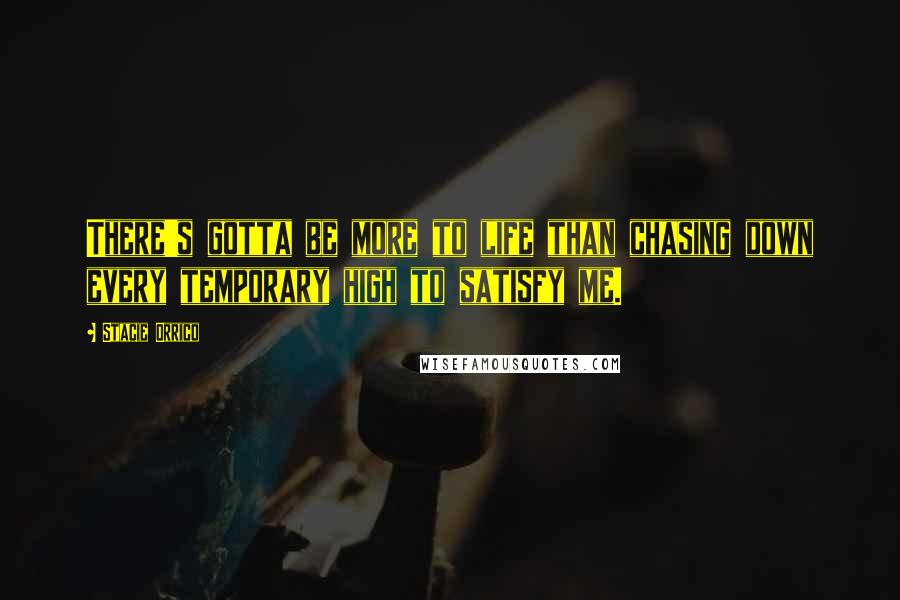 There's gotta be more to life than chasing down every temporary high to satisfy me.