Petra Haden Quotes
Top 6 wise famous quotes and sayings by Petra Haden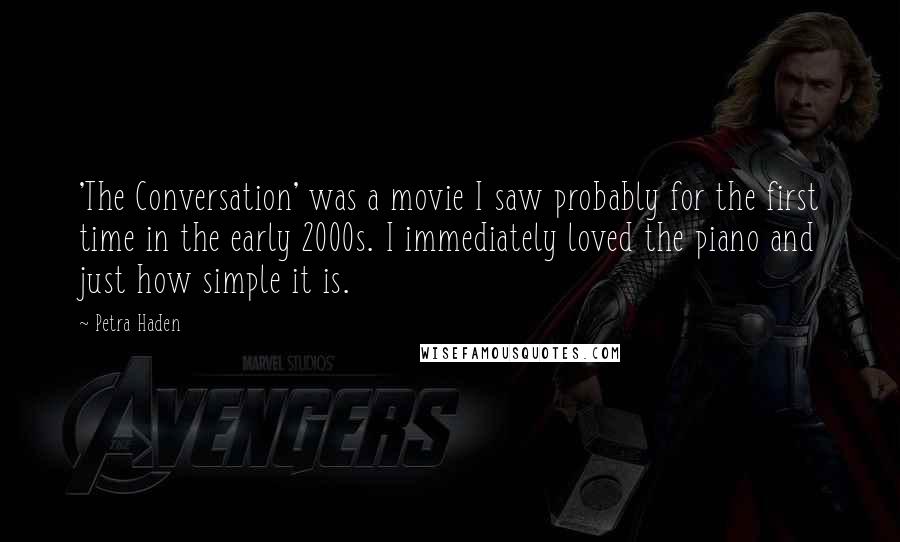 'The Conversation' was a movie I saw probably for the first time in the early 2000s. I immediately loved the piano and just how simple it is.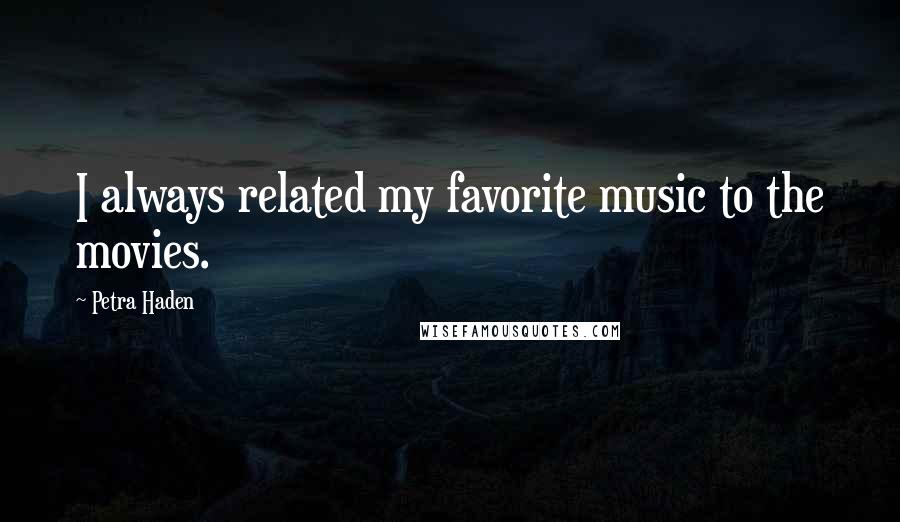 I always related my favorite music to the movies.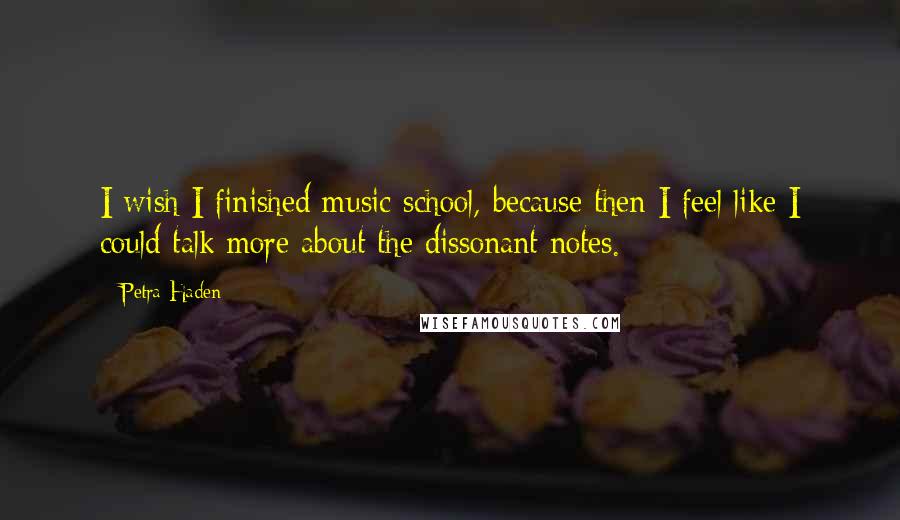 I wish I finished music school, because then I feel like I could talk more about the dissonant notes.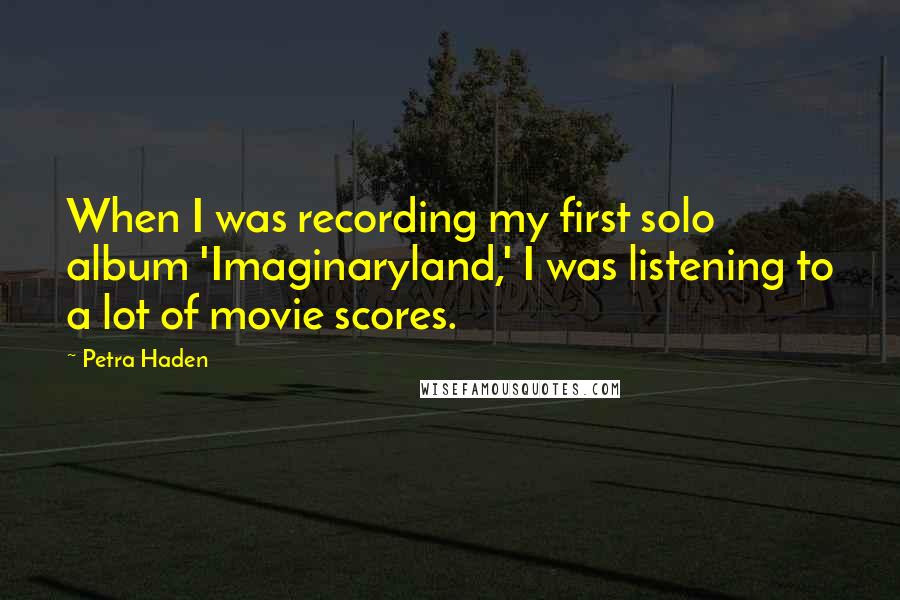 When I was recording my first solo album 'Imaginaryland,' I was listening to a lot of movie scores.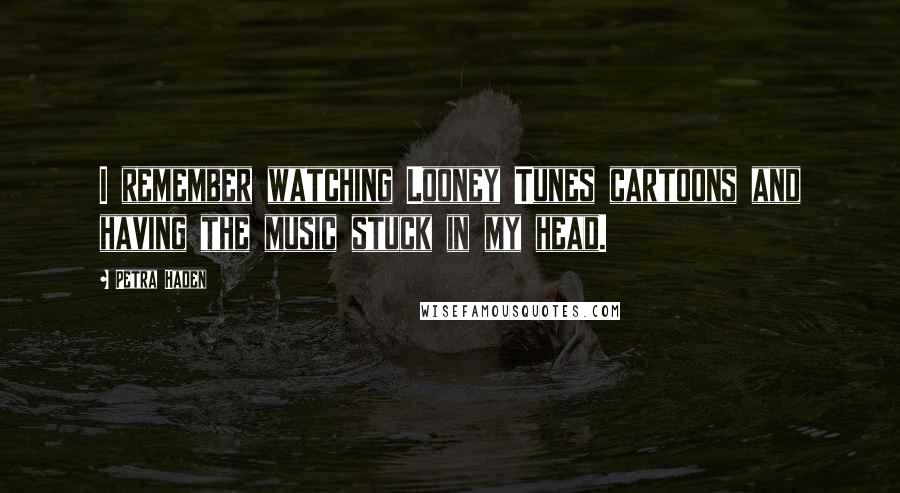 I remember watching Looney Tunes cartoons and having the music stuck in my head.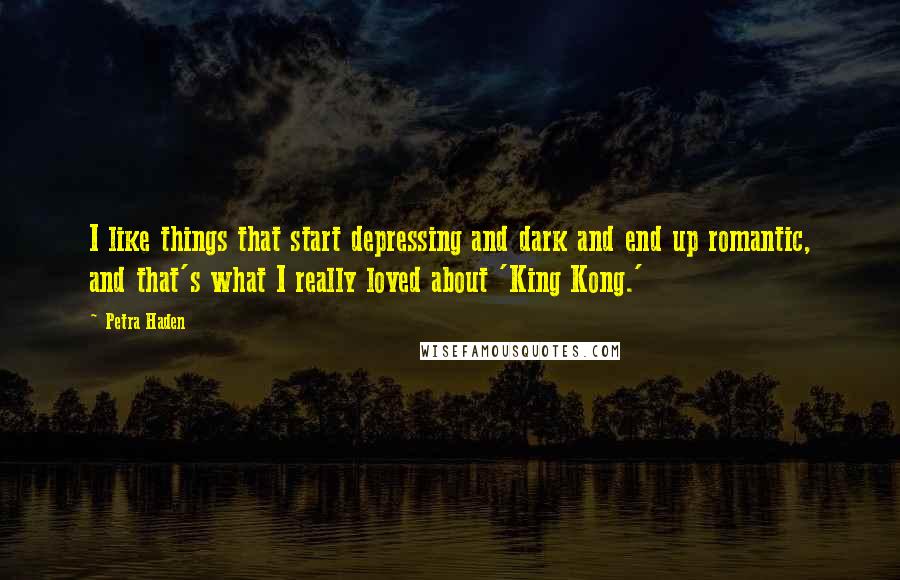 I like things that start depressing and dark and end up romantic, and that's what I really loved about 'King Kong.'