Nature's Mystery Quotes
Collection of top 38 famous quotes about Nature's Mystery
Nature's Mystery Quotes & Sayings
Happy to read and share the best inspirational Nature's Mystery quotes, sayings and quotations on Wise Famous Quotes.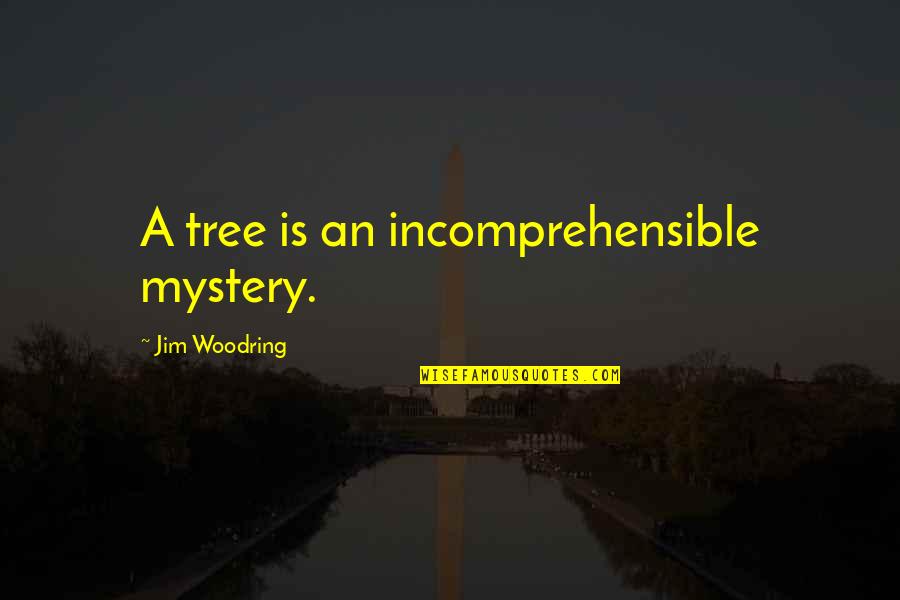 A tree is an incomprehensible mystery.
—
Jim Woodring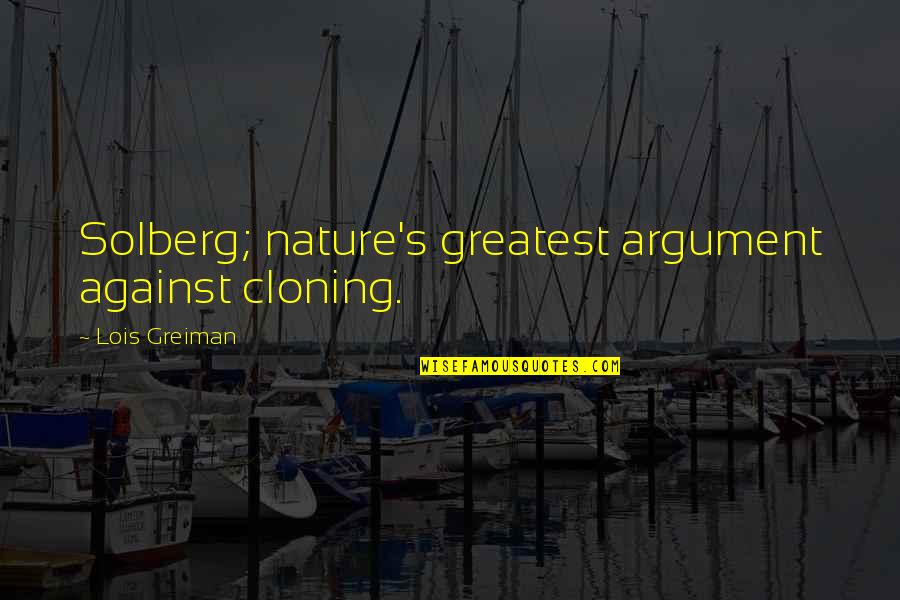 Solberg; nature's greatest argument against cloning.
—
Lois Greiman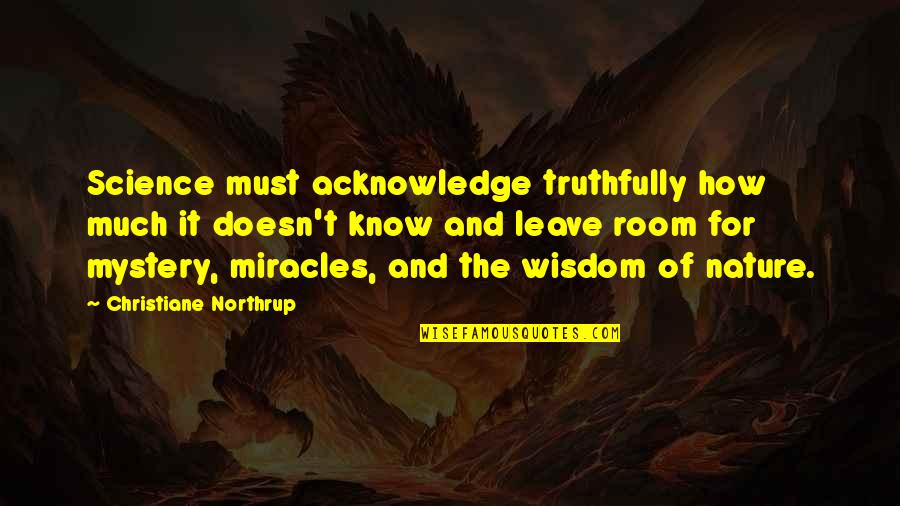 Science must acknowledge truthfully how much it doesn't know and leave room for mystery, miracles, and the wisdom of nature.
—
Christiane Northrup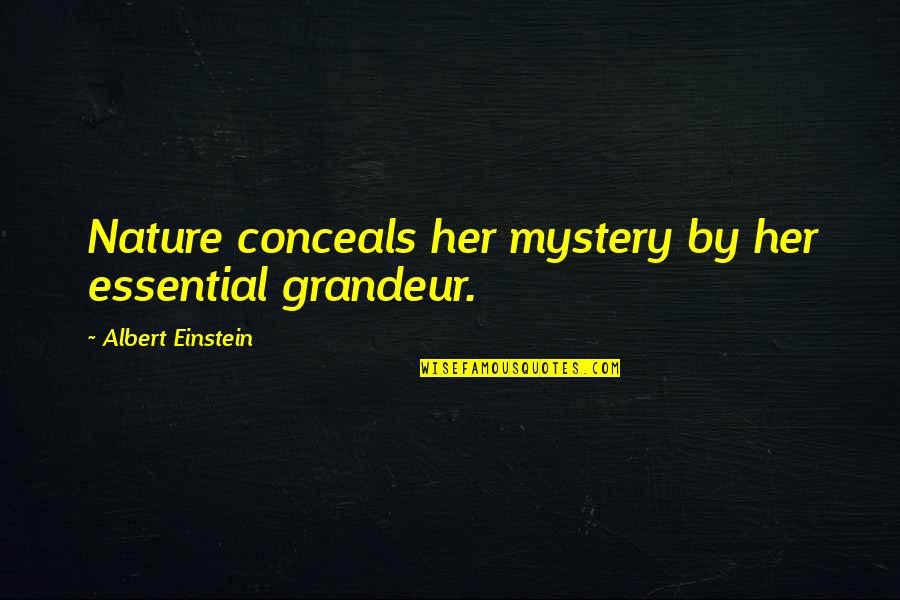 Nature conceals her mystery by her essential grandeur.
—
Albert Einstein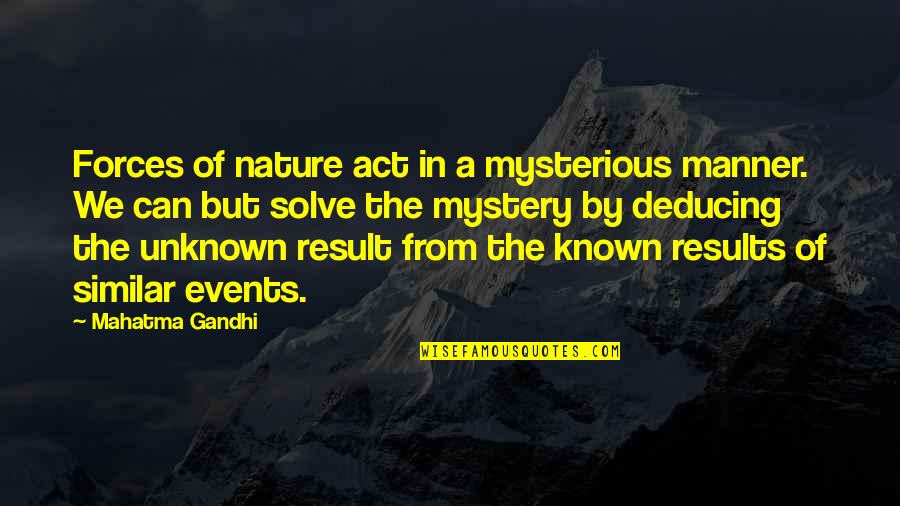 Forces of nature act in a mysterious manner. We can but solve the mystery by deducing the unknown result from the known results of similar events.
—
Mahatma Gandhi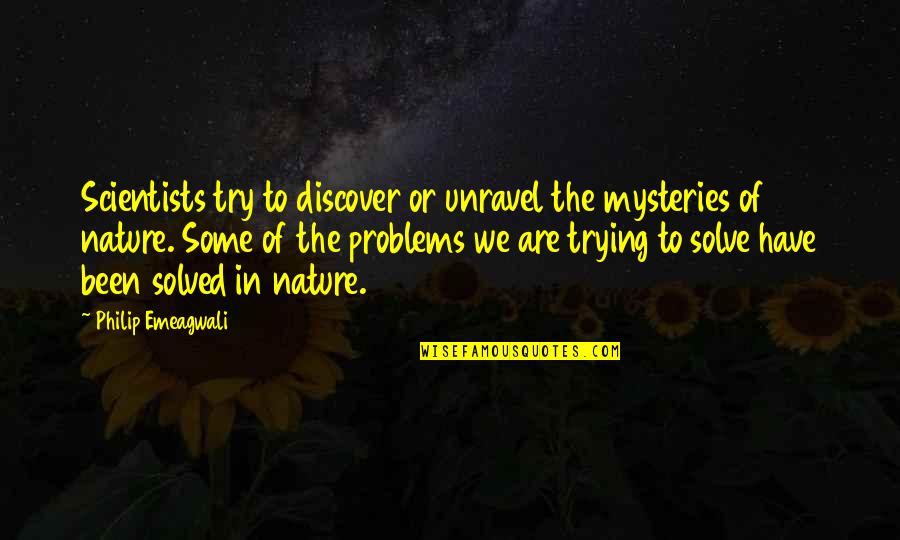 Scientists try to discover or unravel the mysteries of nature. Some of the problems we are trying to solve have been solved in nature.
—
Philip Emeagwali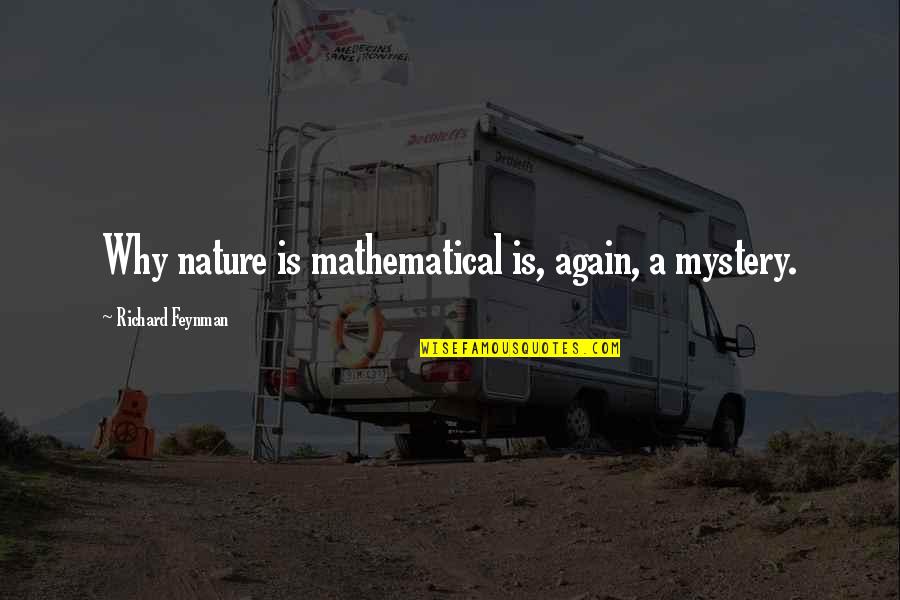 Why nature is mathematical is, again, a mystery. —
Richard Feynman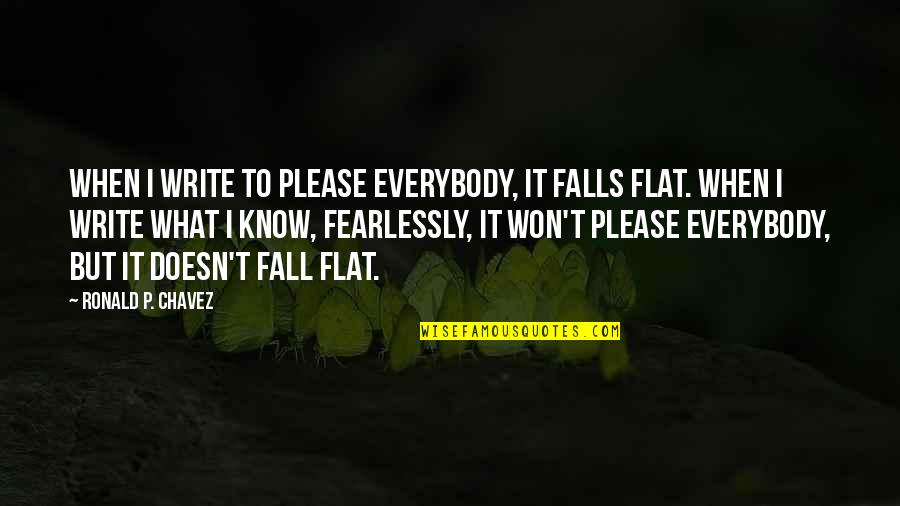 When I write to please everybody, it falls flat. When I write what I know, fearlessly, It won't please everybody, but it doesn't fall flat. —
Ronald P. Chavez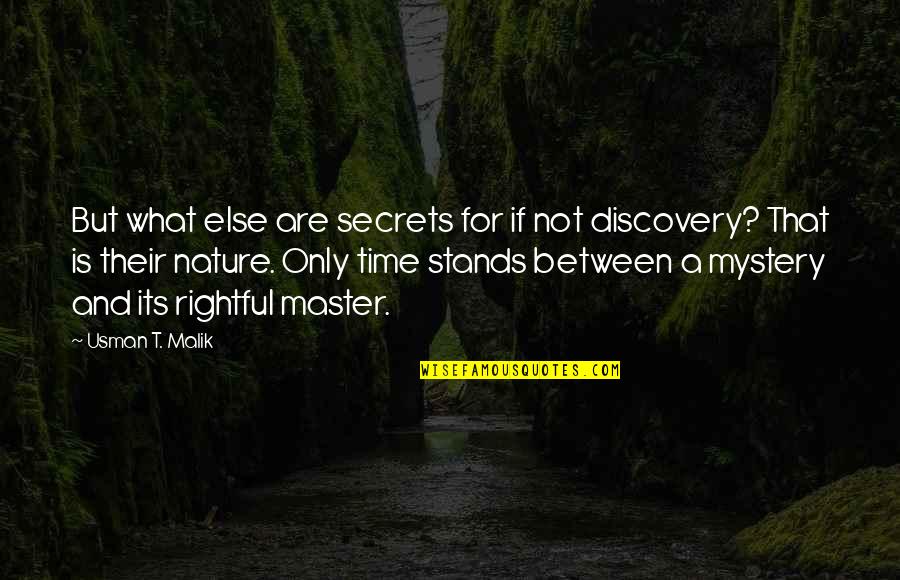 But what else are secrets for if not discovery? That is their nature. Only time stands between a mystery and its rightful master. —
Usman T. Malik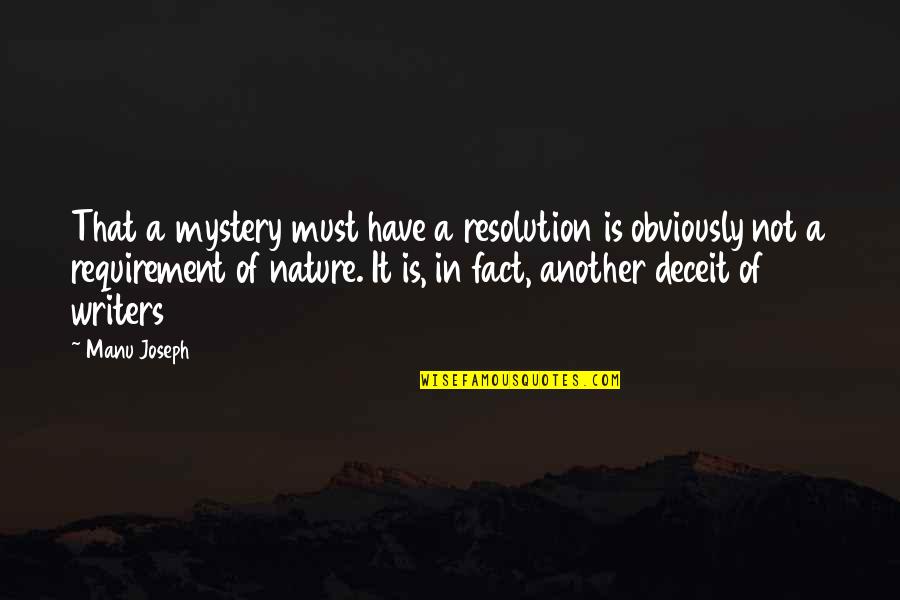 That a mystery must have a resolution is obviously not a requirement of nature. It is, in fact, another deceit of writers —
Manu Joseph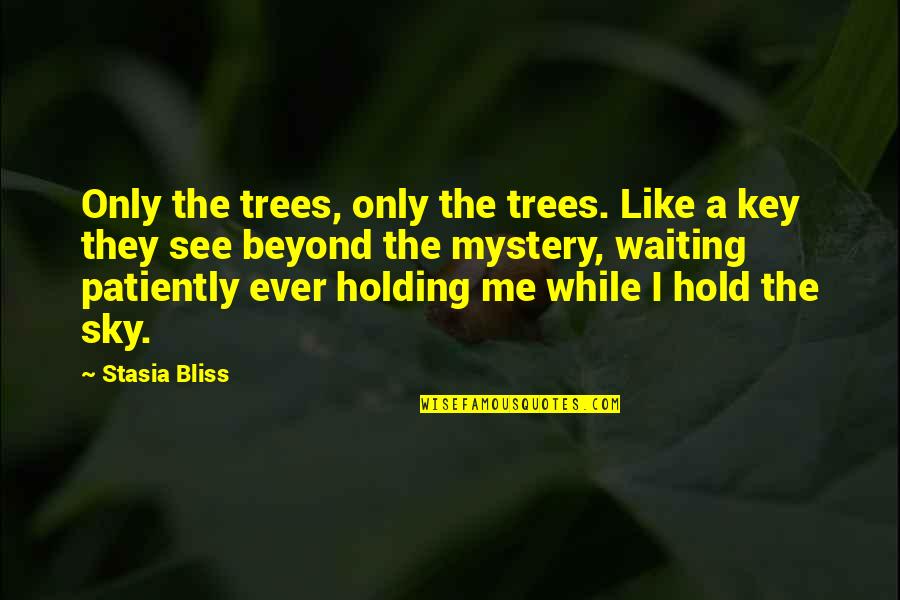 Only the trees, only the trees. Like a key they see beyond the mystery, waiting patiently ever holding me while I hold the sky. —
Stasia Bliss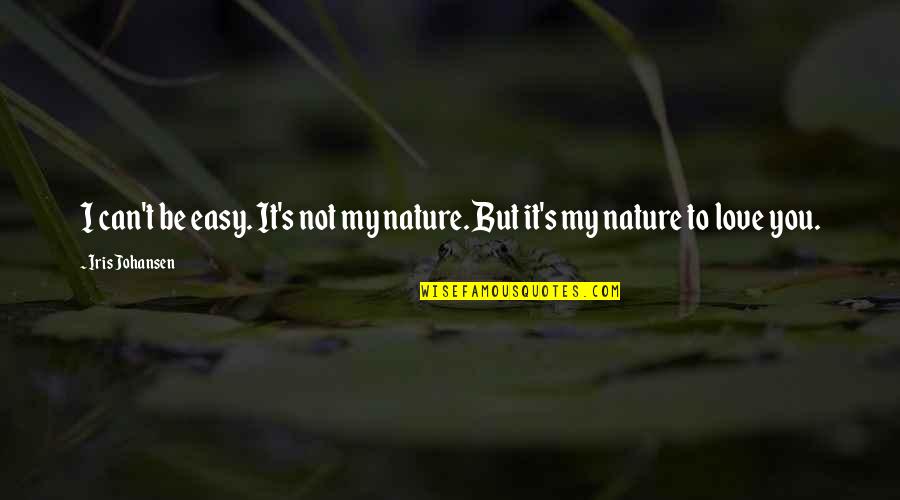 I can't be easy. It's not my nature. But it's my nature to love you. —
Iris Johansen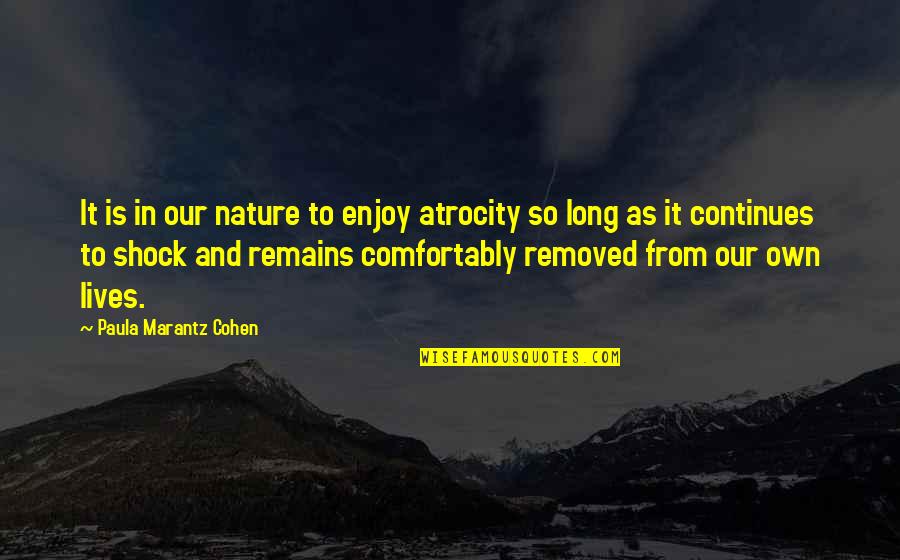 It is in our nature to enjoy atrocity so long as it continues to shock and remains comfortably removed from our own lives. —
Paula Marantz Cohen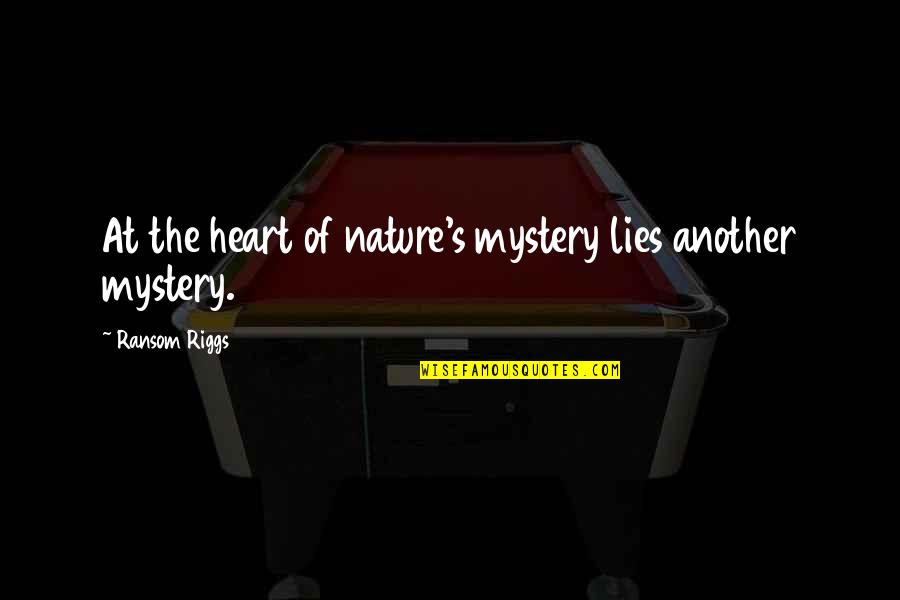 At the heart of
nature's mystery
lies another mystery. —
Ransom Riggs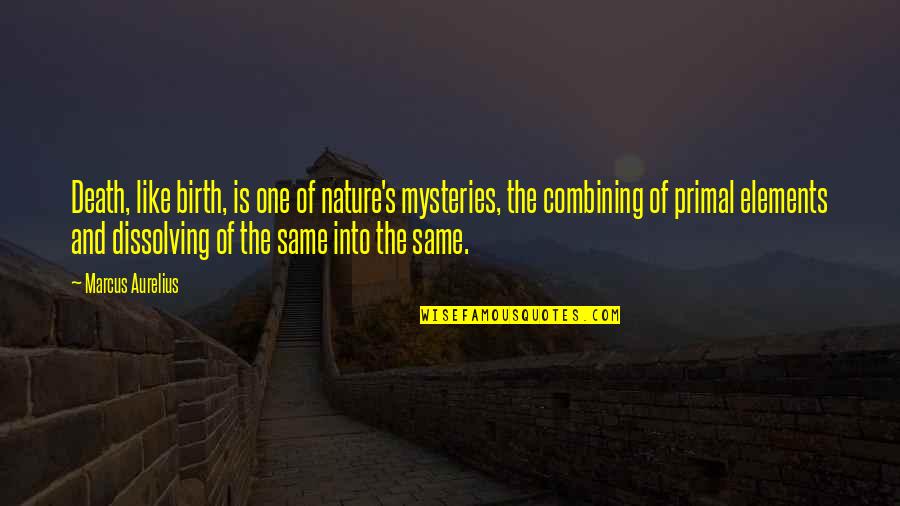 Death, like birth, is one of nature's mysteries, the combining of primal elements and dissolving of the same into the same. —
Marcus Aurelius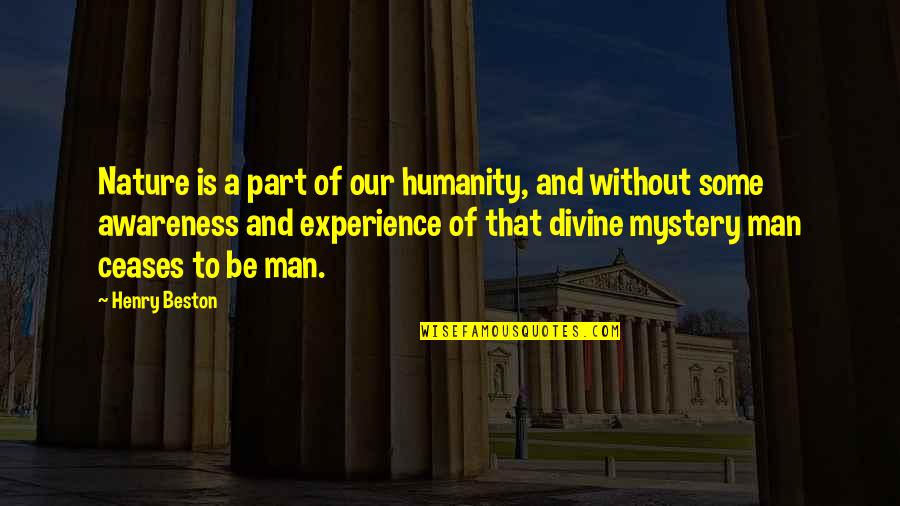 Nature is a part of our humanity, and without some awareness and experience of that divine mystery man ceases to be man. —
Henry Beston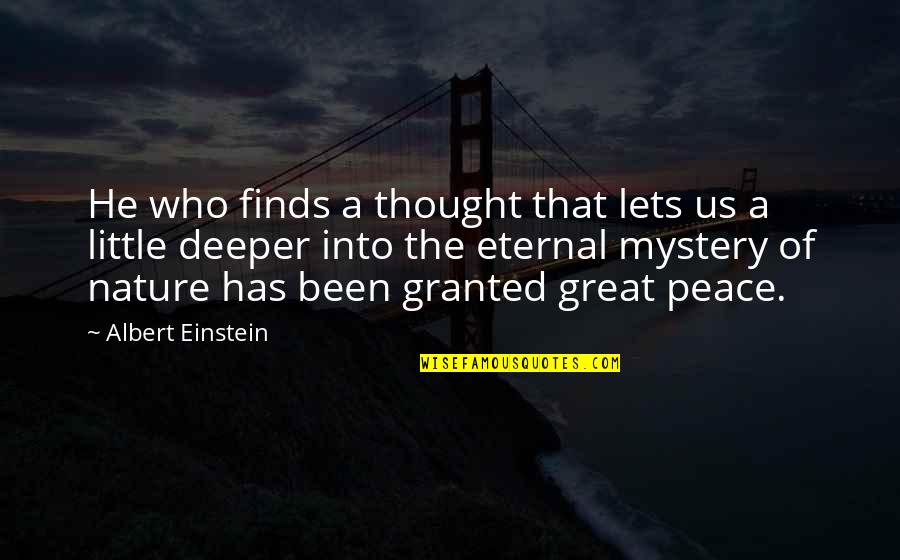 He who finds a thought that lets us a little deeper into the eternal mystery of nature has been granted great peace. —
Albert Einstein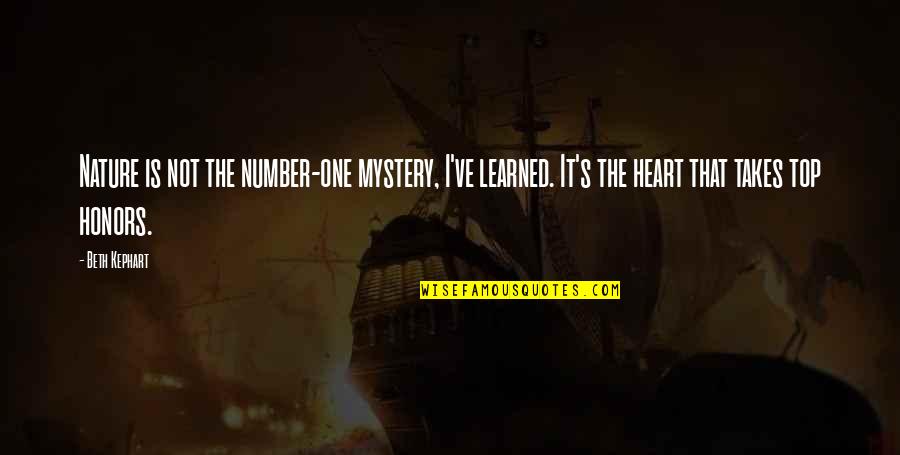 Nature is not the number-one mystery, I've learned. It's the heart that takes top honors. —
Beth Kephart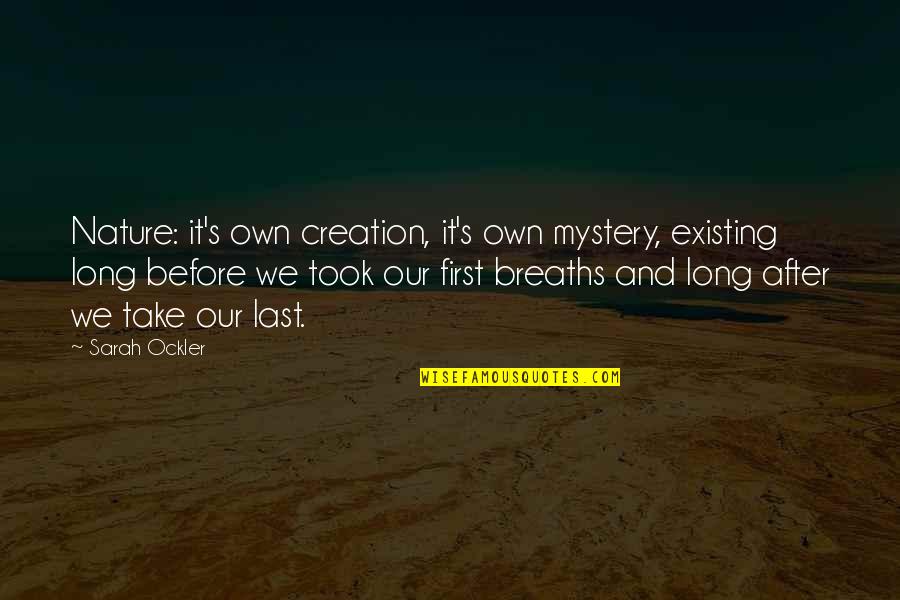 Nature: it's own creation, it's own mystery, existing long before we took our first breaths and long after we take our last. —
Sarah Ockler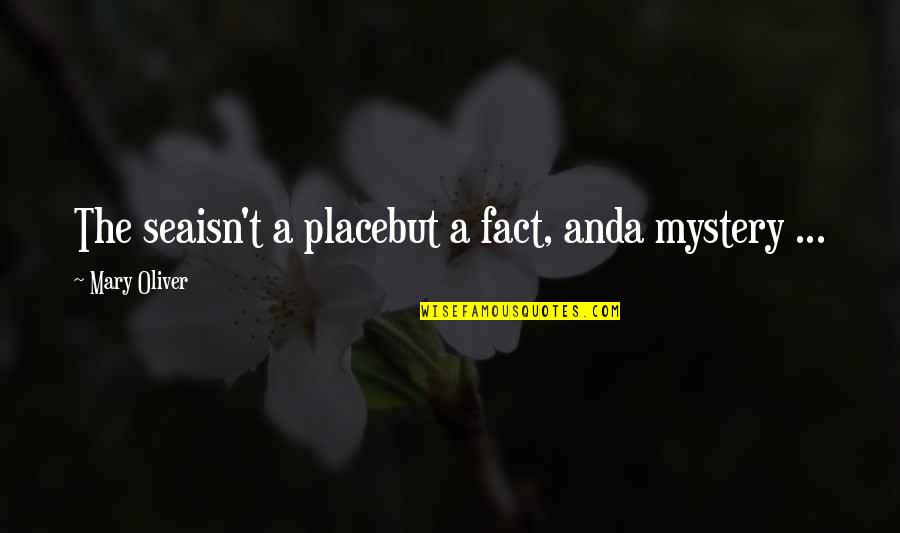 The sea
isn't a place
but a fact, and
a mystery ... —
Mary Oliver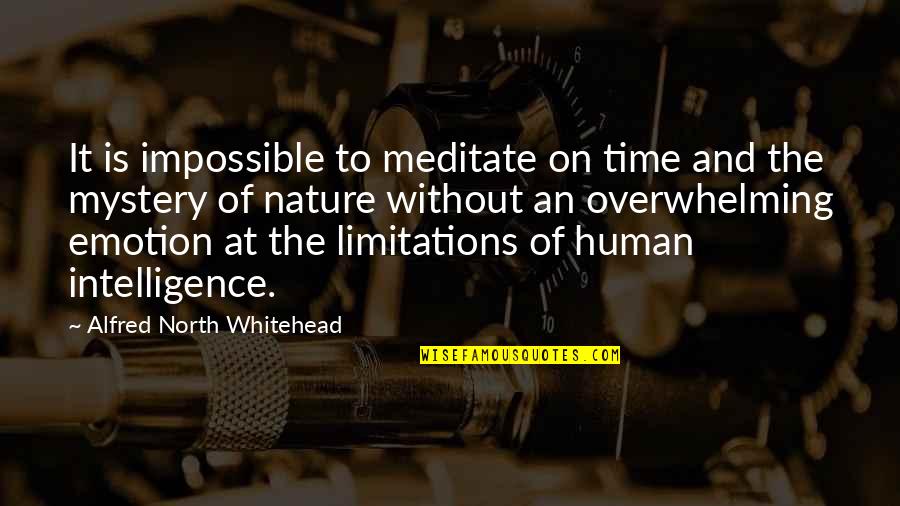 It is impossible to meditate on time and the mystery of nature without an overwhelming emotion at the limitations of human intelligence. —
Alfred North Whitehead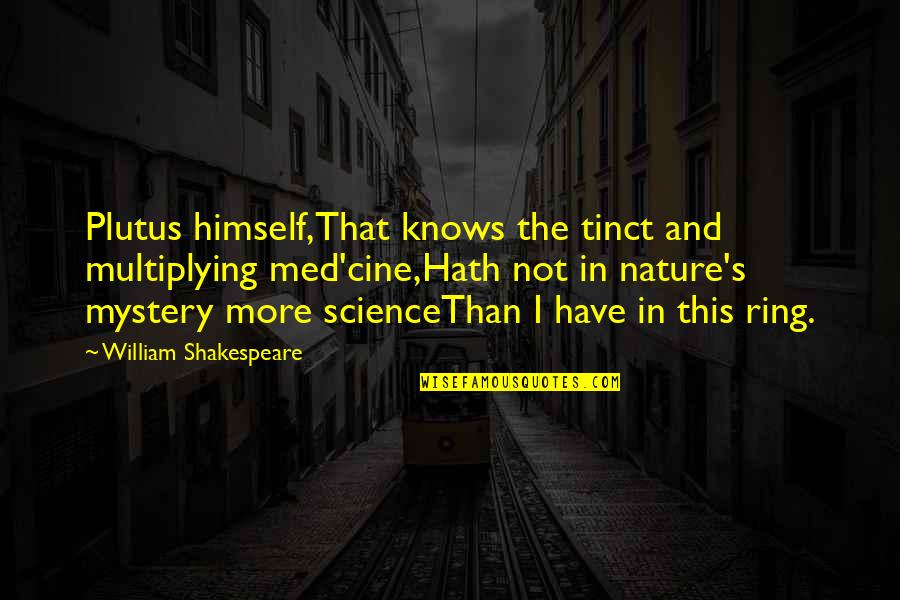 Plutus himself,
That knows the tinct and multiplying med'cine,
Hath not in
nature's mystery
more science
Than I have in this ring. —
William Shakespeare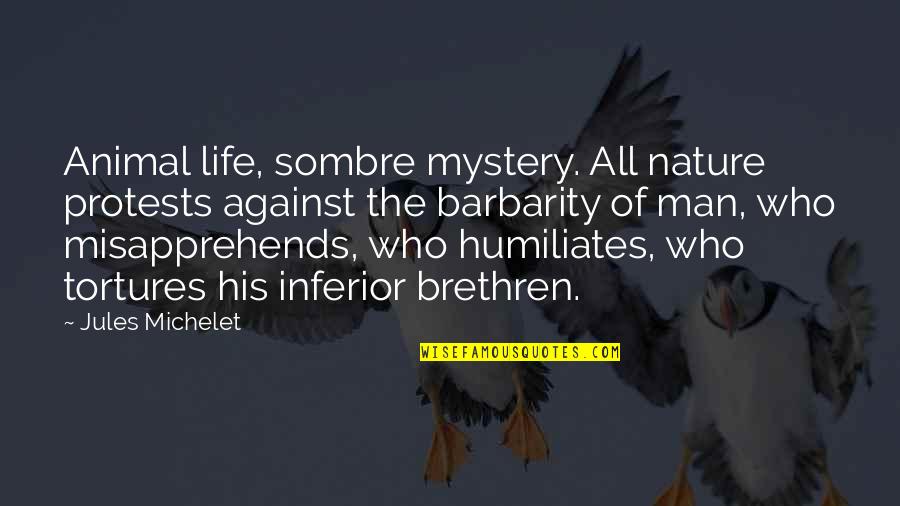 Animal life, sombre mystery. All nature protests against the barbarity of man, who misapprehends, who humiliates, who tortures his inferior brethren. —
Jules Michelet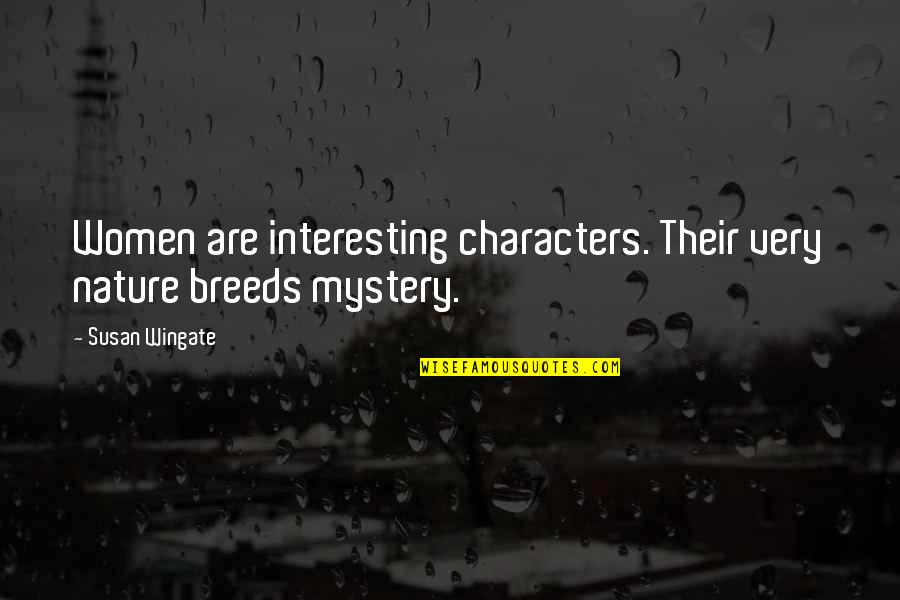 Women are interesting characters. Their very nature breeds mystery. —
Susan Wingate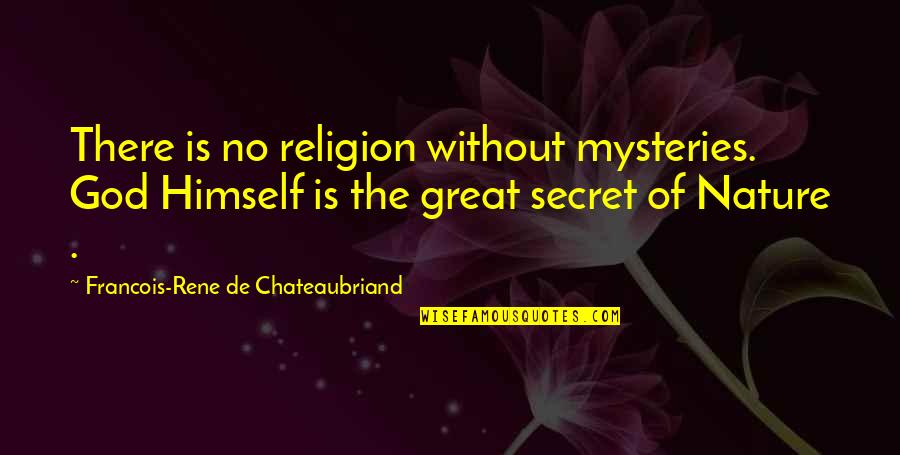 There is no religion without mysteries. God Himself is the great secret of Nature . —
Francois-Rene De Chateaubriand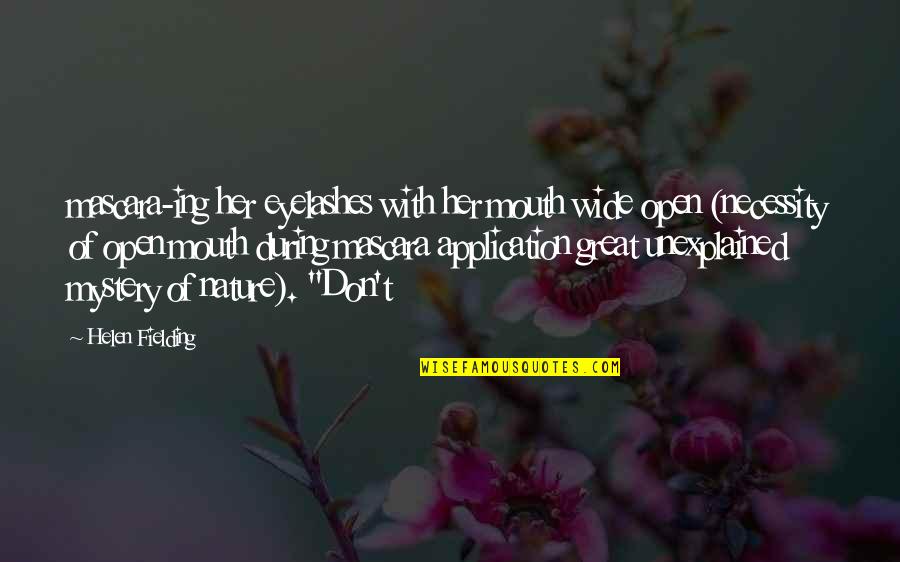 mascara-ing her eyelashes with her mouth wide open (necessity of open mouth during mascara application great unexplained mystery of nature). "Don't —
Helen Fielding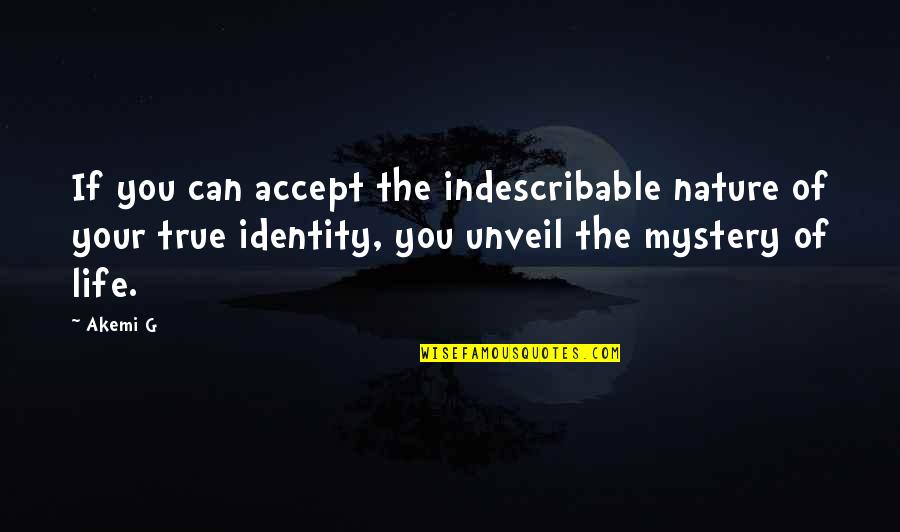 If you can accept the indescribable nature of your true identity, you unveil the mystery of life. —
Akemi G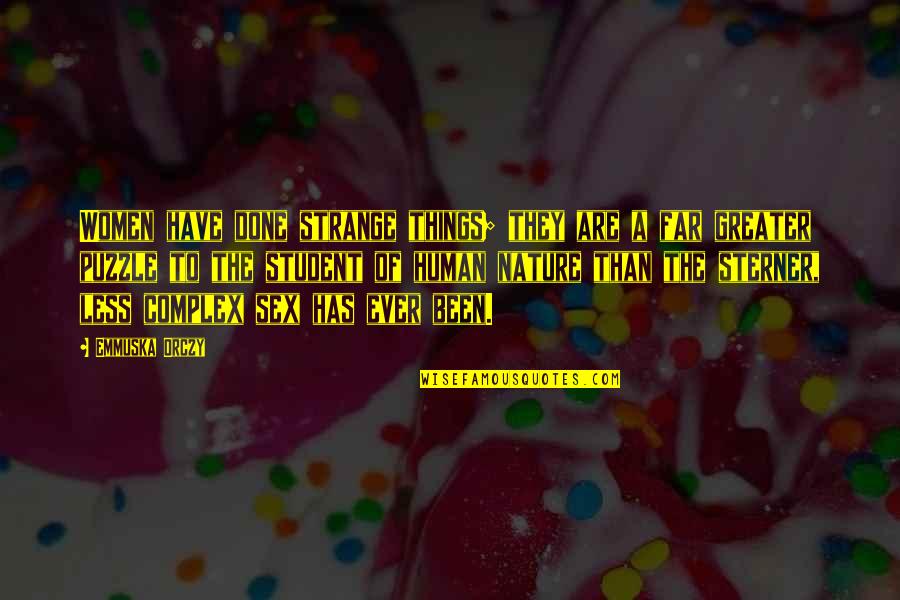 Women have done strange things; they are a far greater puzzle to the student of human nature than the sterner, less complex sex has ever been. —
Emmuska Orczy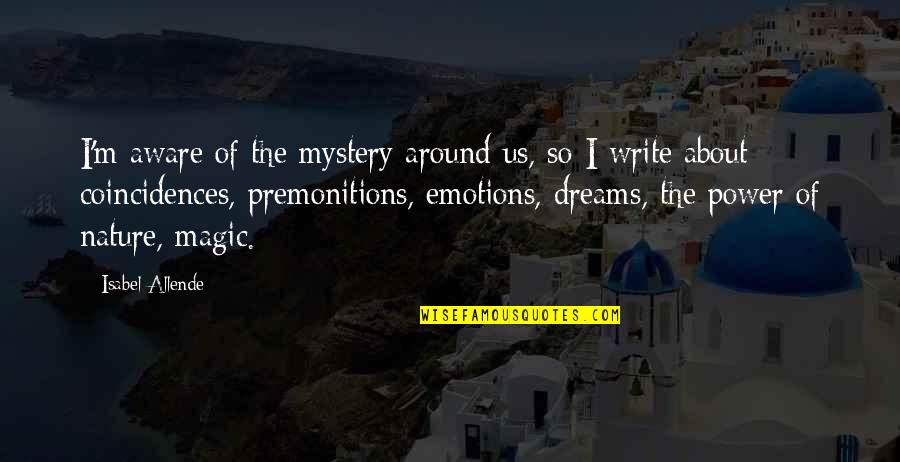 I'm aware of the mystery around us, so I write about coincidences, premonitions, emotions, dreams, the power of nature, magic. —
Isabel Allende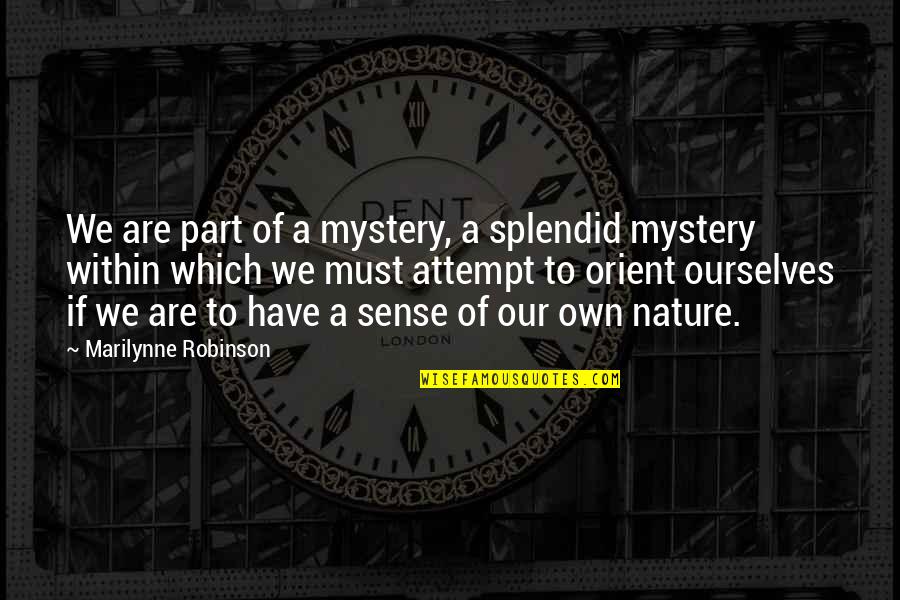 We are part of a mystery, a splendid mystery within which we must attempt to orient ourselves if we are to have a sense of our own nature. —
Marilynne Robinson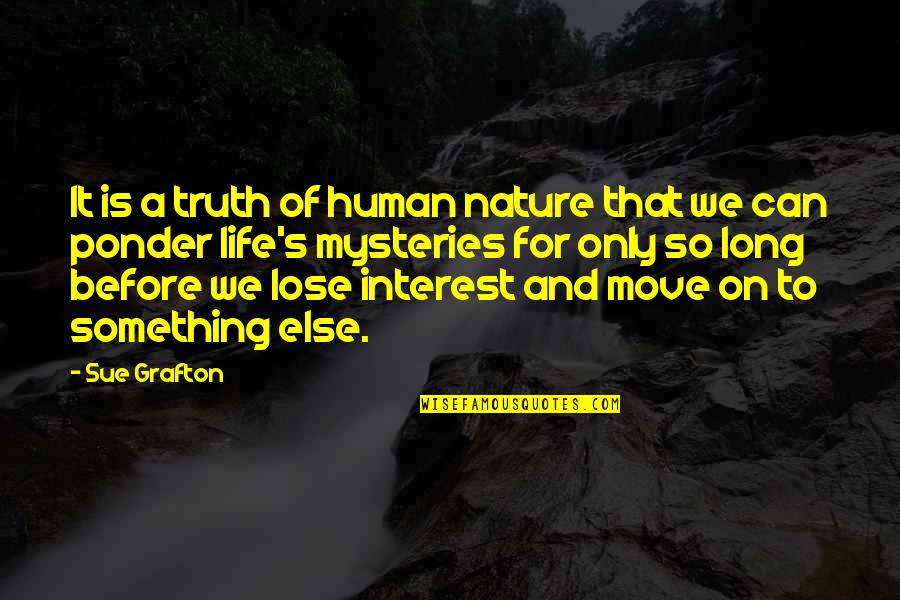 It is a truth of human nature that we can ponder life's mysteries for only so long before we lose interest and move on to something else. —
Sue Grafton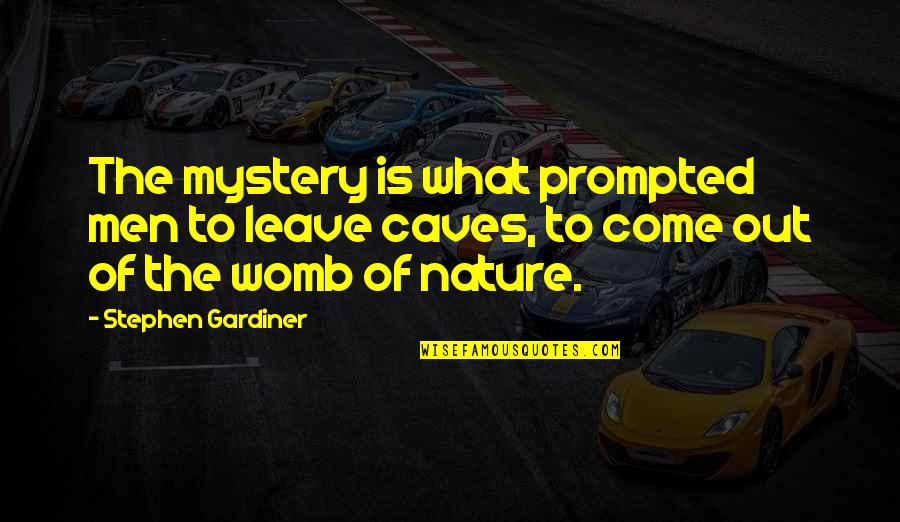 The mystery is what prompted men to leave caves, to come out of the womb of nature. —
Stephen Gardiner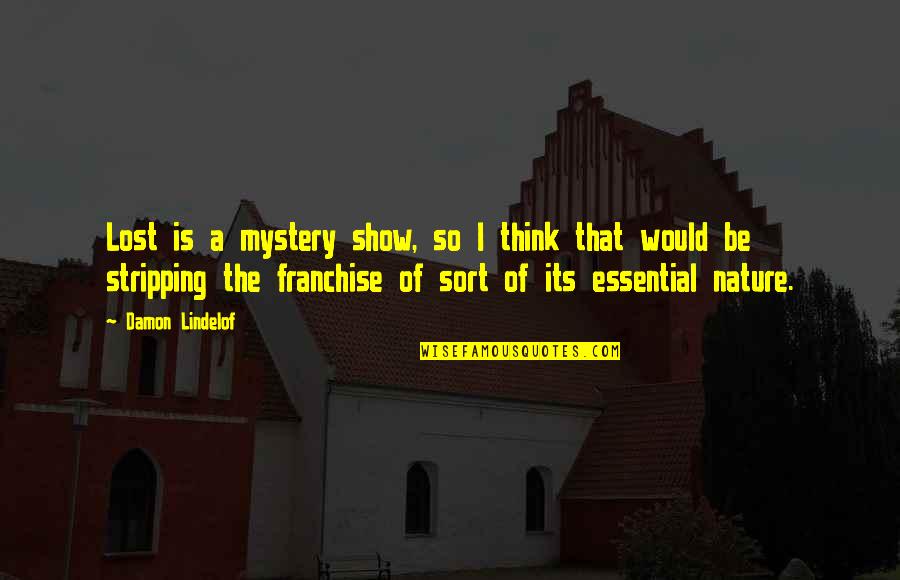 Lost is a mystery show, so I think that would be stripping the franchise of sort of its essential nature. —
Damon Lindelof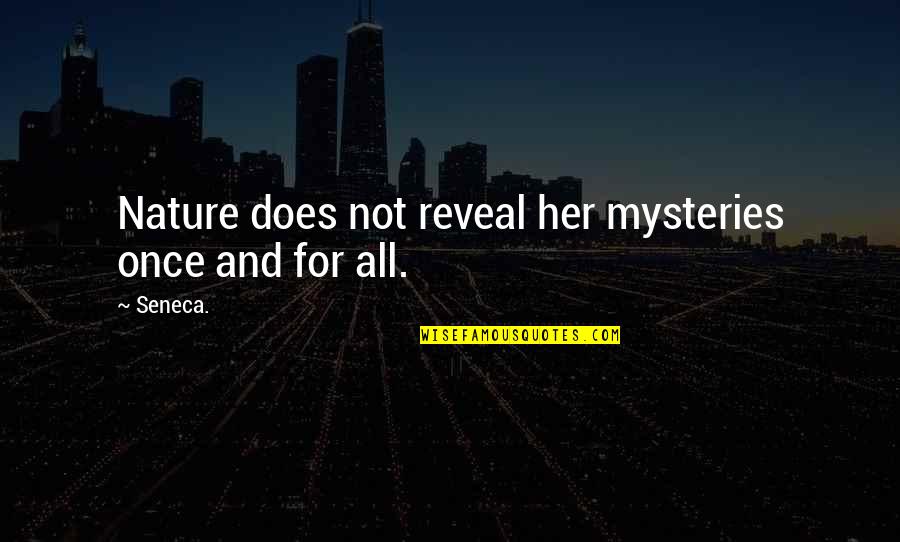 Nature does not reveal her mysteries once and for all. —
Seneca.