John Coleman Quotes
Top 4 wise famous quotes and sayings by John Coleman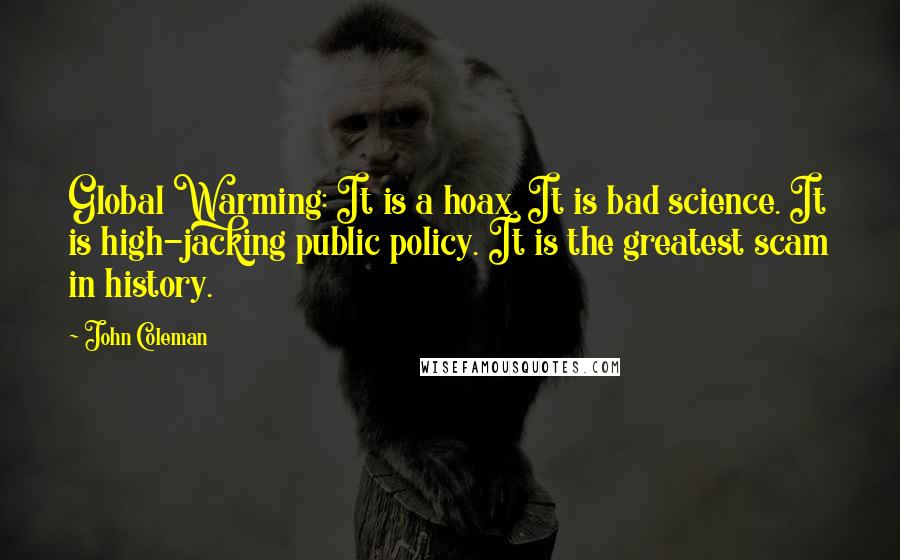 Global Warming: It is a hoax. It is bad science. It is high-jacking public policy. It is the greatest scam in history.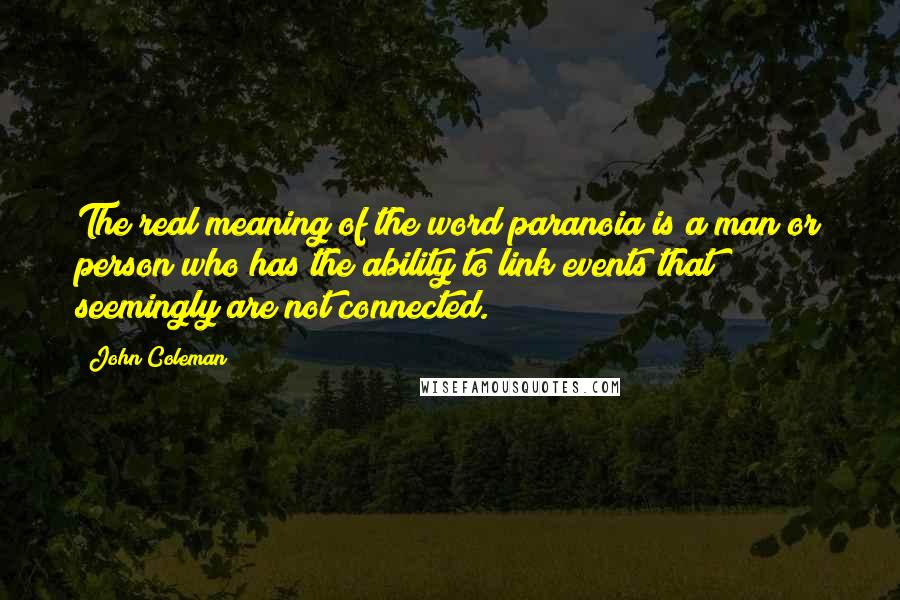 The real meaning of the word paranoia is
a man or person who has the ability to link events that seemingly are not connected.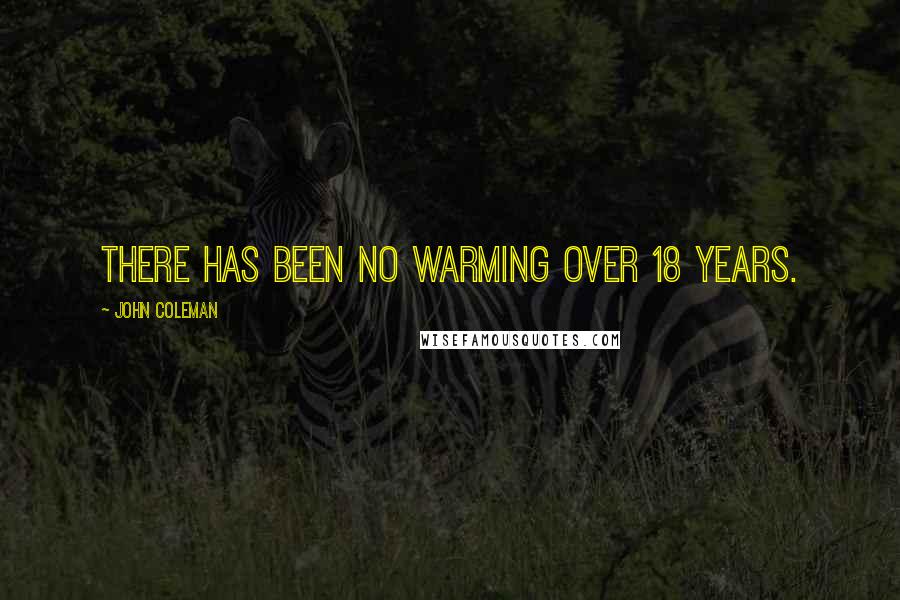 There has been no warming over 18 years.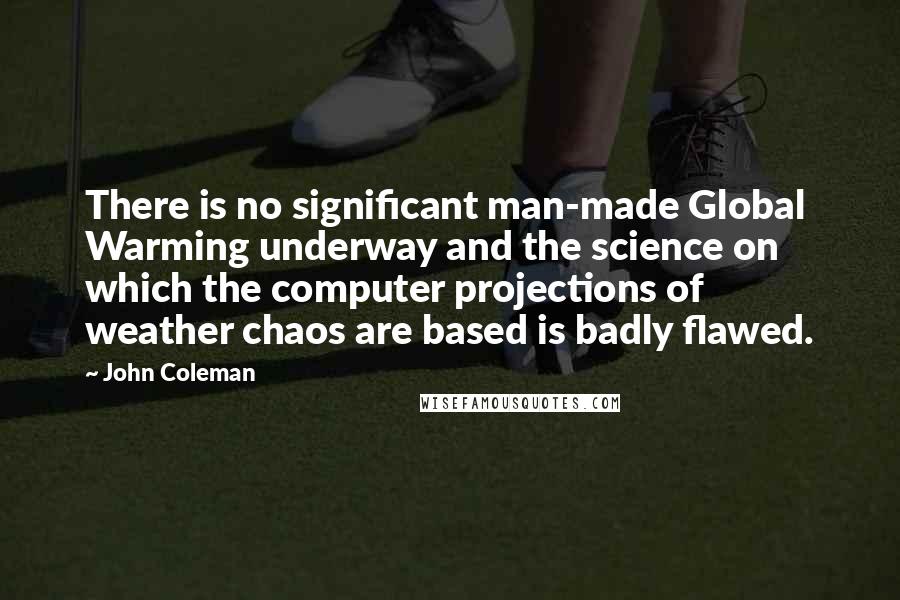 There is no significant man-made Global Warming underway and the science on which the computer projections of weather chaos are based is badly flawed.