I Just Want Affection Quotes
Collection of top 18 famous quotes about I Just Want Affection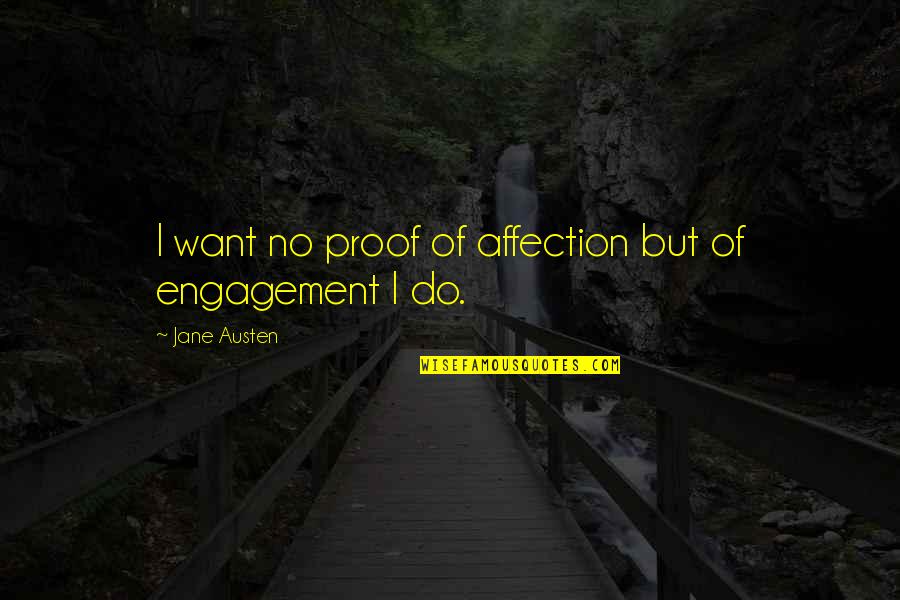 I want no proof of affection but of engagement I do.
—
Jane Austen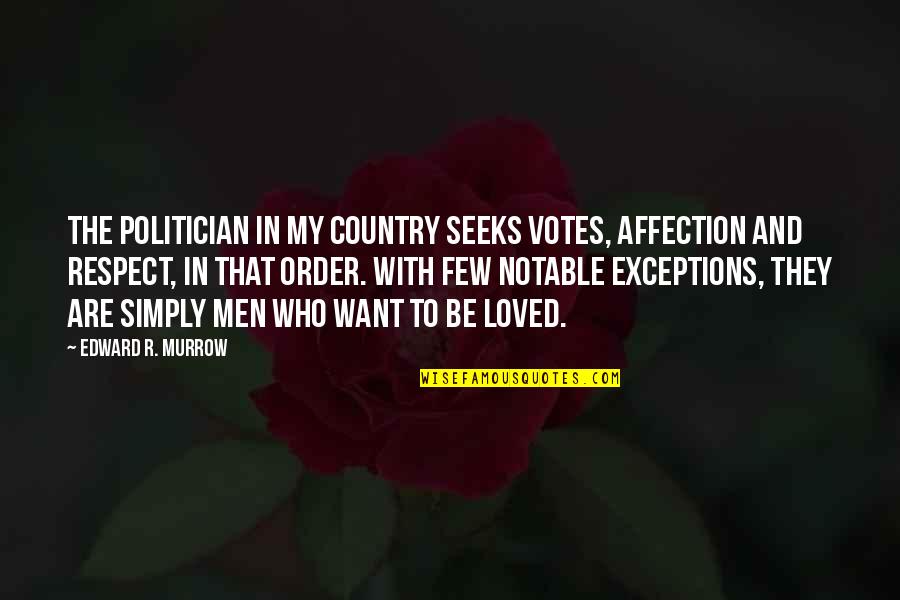 The politician in my country seeks votes, affection and respect, in that order. With few notable exceptions, they are simply men who want to be loved.
—
Edward R. Murrow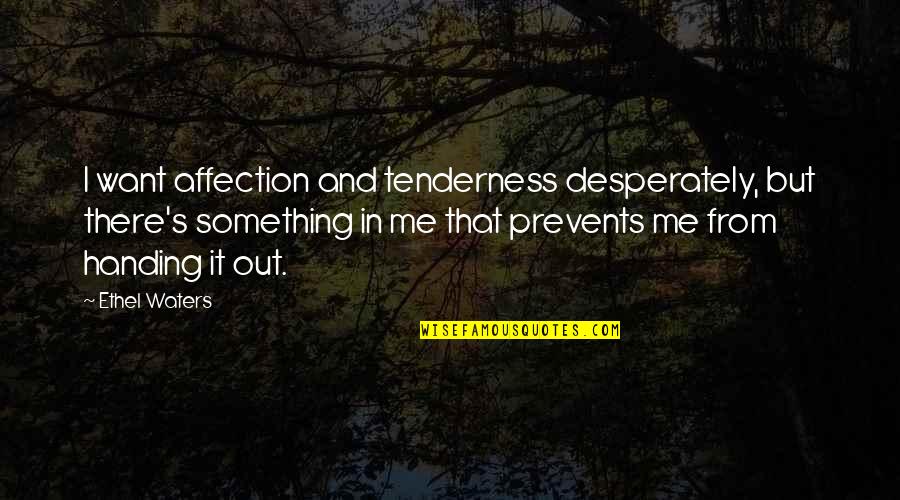 I want affection and tenderness desperately, but there's something in me that prevents me from handing it out.
—
Ethel Waters
Say Say Say What you want But don't play games With my affection Take take take What you need But don't leave me With no direction
—
Michael Jackson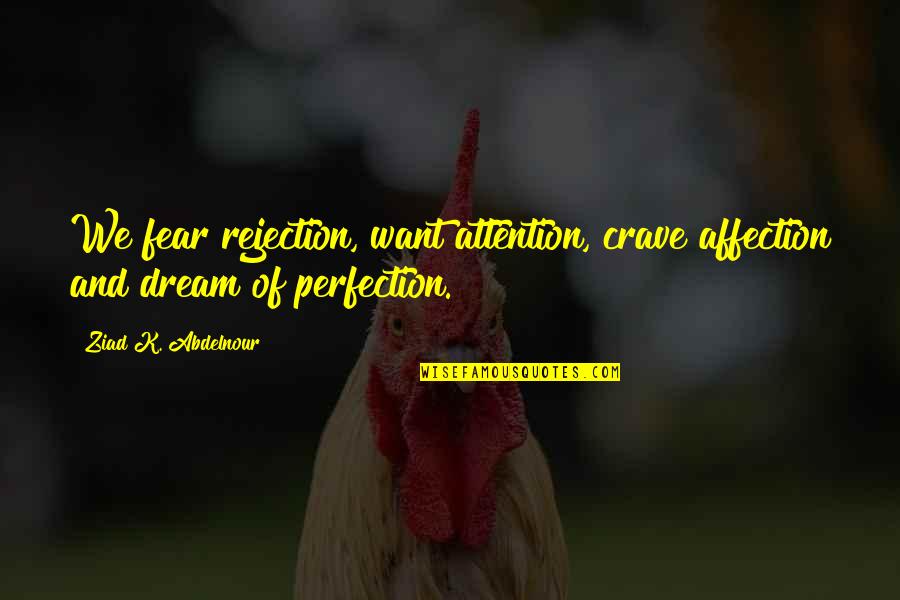 We fear rejection, want attention, crave affection and dream of perfection. —
Ziad K. Abdelnour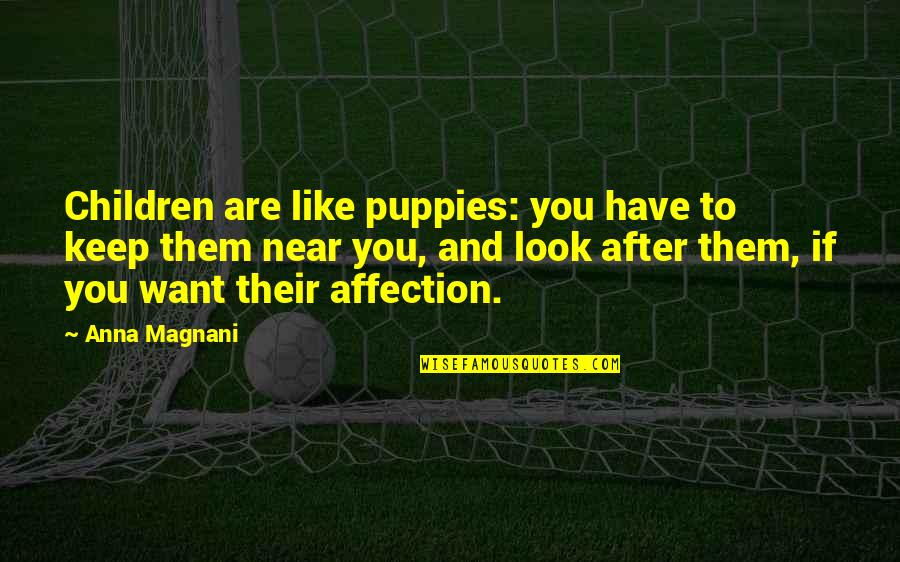 Children are like puppies: you have to keep them near you, and look after them, if you want their affection. —
Anna Magnani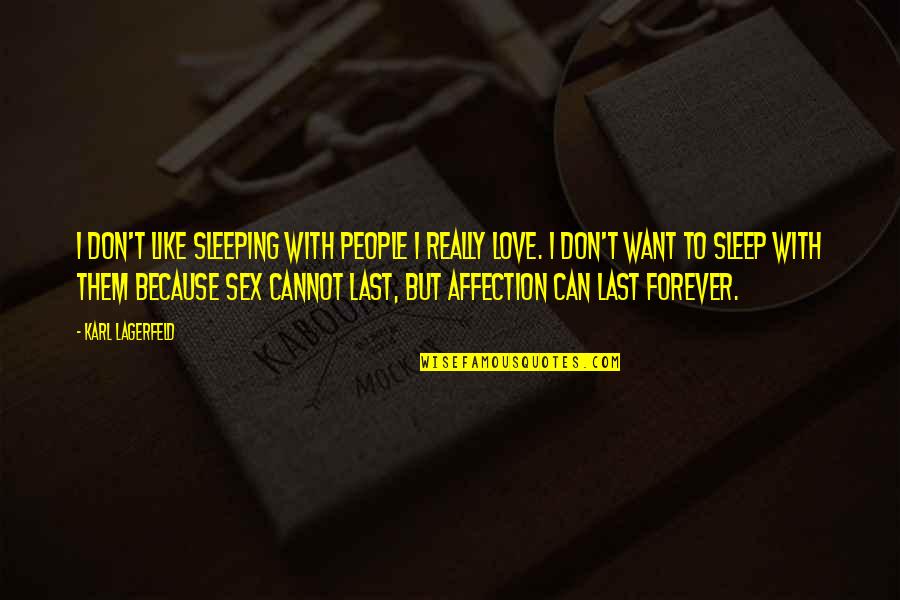 I don't like sleeping with people I really love. I don't want to sleep with them because sex cannot last, but affection can last forever. —
Karl Lagerfeld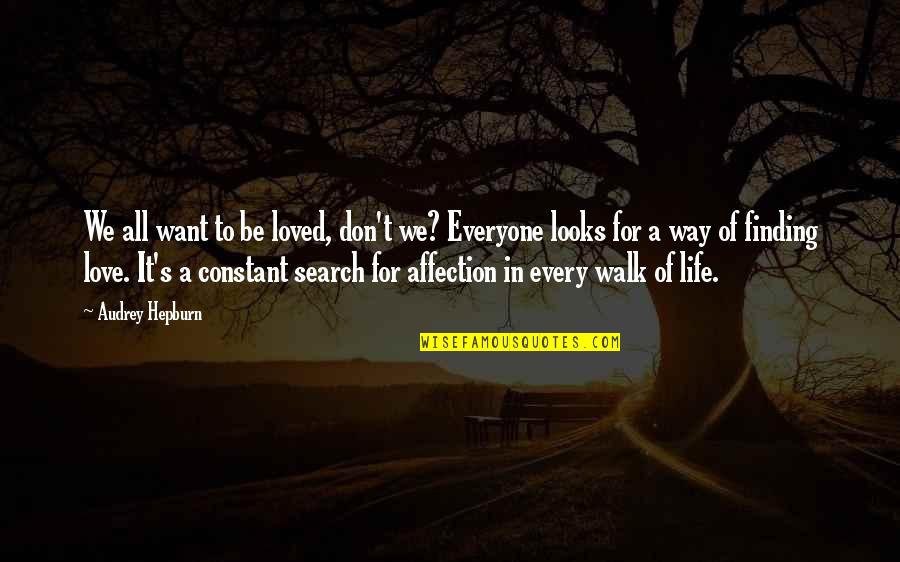 We all want to be loved, don't we? Everyone looks for a way of finding love. It's a constant search for affection in every walk of life. —
Audrey Hepburn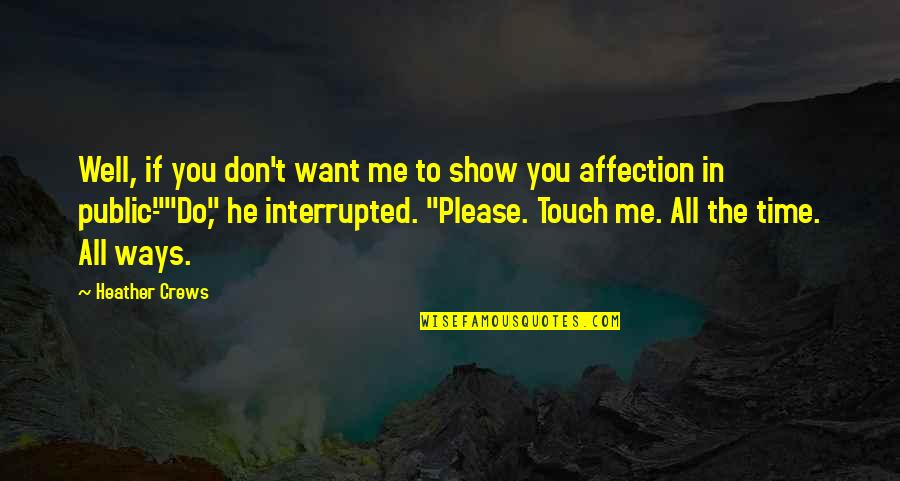 Well, if you don't want me to show you affection in public-"
"Do," he interrupted. "Please. Touch me. All the time. All ways. —
Heather Crews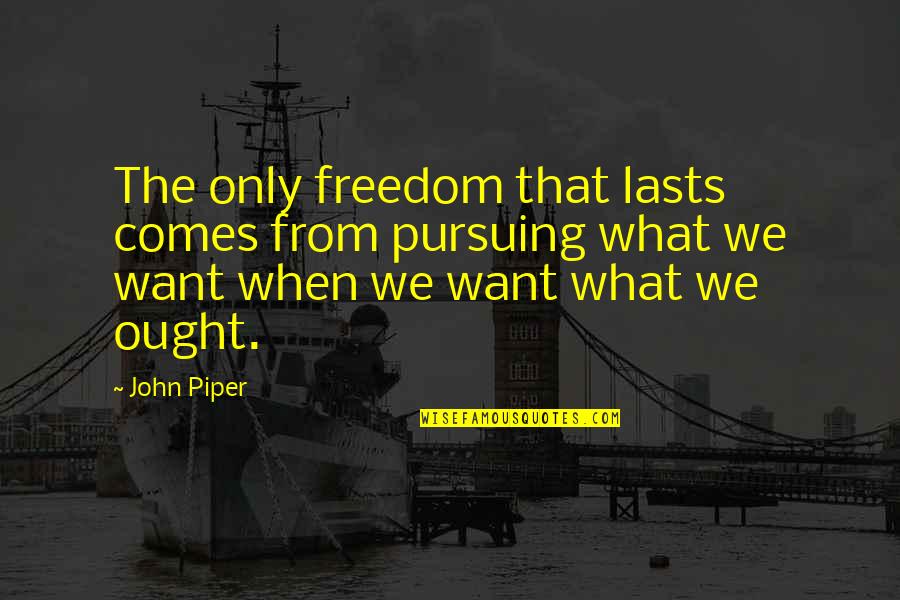 The only freedom that lasts comes from pursuing what we want when we want what we ought. —
John Piper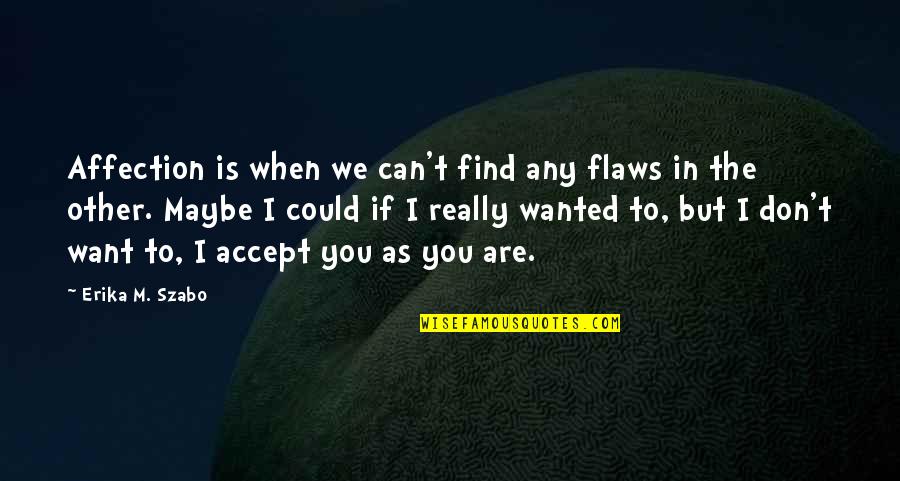 Affection is when we can't find any flaws in the other. Maybe I could if I really wanted to, but I don't want to, I accept you as you are. —
Erika M. Szabo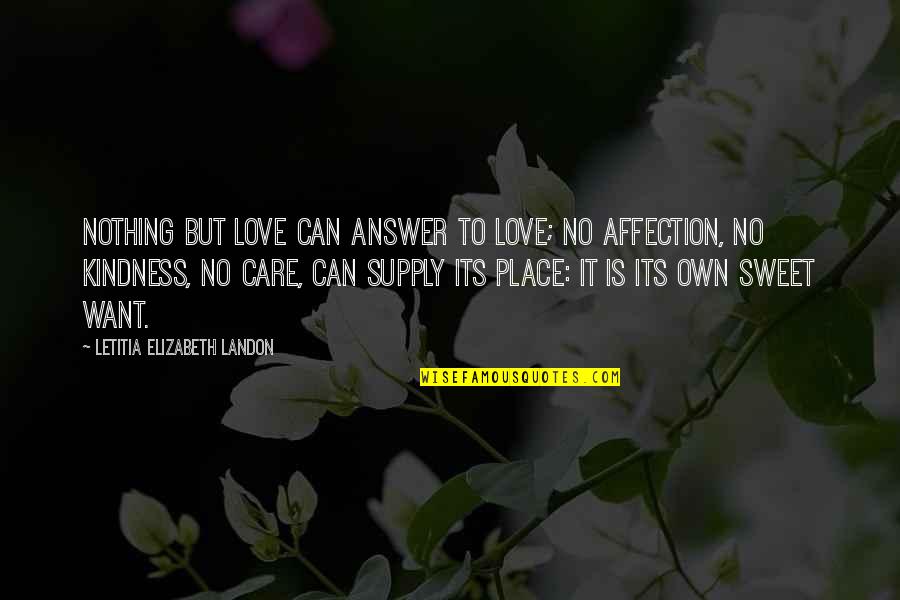 Nothing but love can answer to love; no affection, no kindness, no care, can supply its place: it is its own sweet want. —
Letitia Elizabeth Landon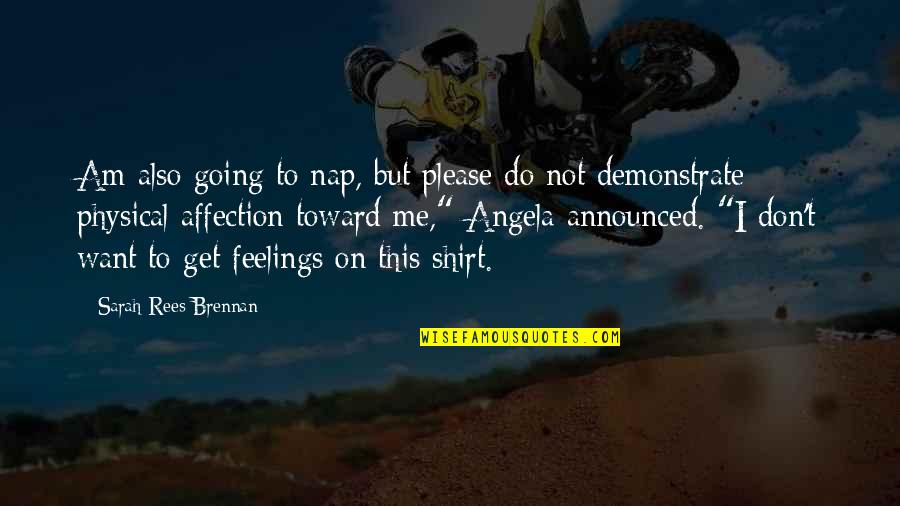 Am also going to nap, but please do not demonstrate physical affection toward me," Angela announced. "I don't want to get feelings on this shirt. —
Sarah Rees Brennan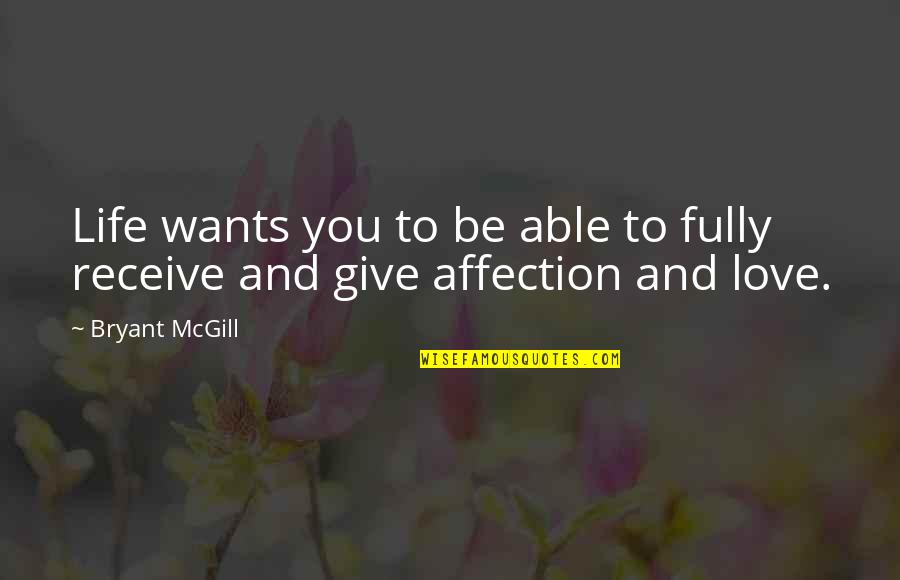 Life wants you to be able to fully receive and give affection and love. —
Bryant McGill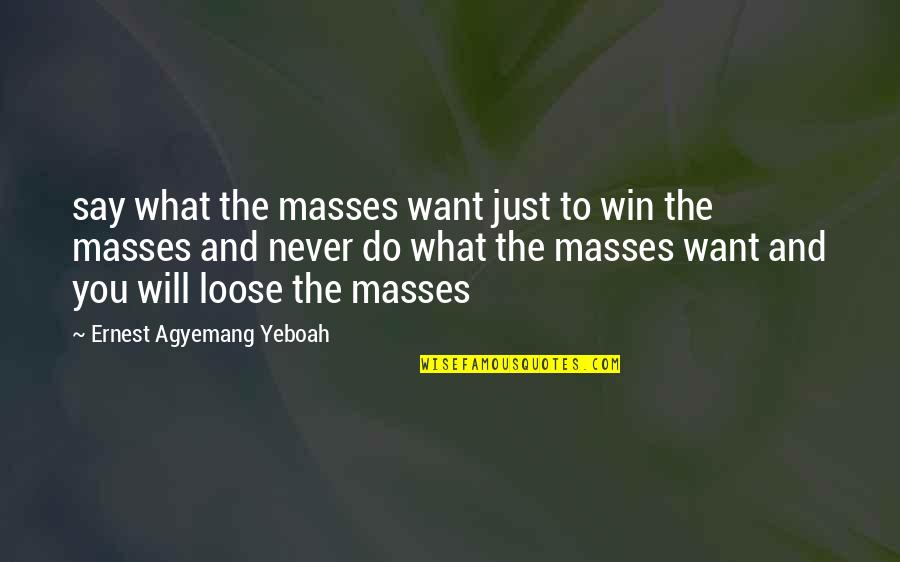 say what the masses want just to win the masses and never do what the masses want and you will loose the masses —
Ernest Agyemang Yeboah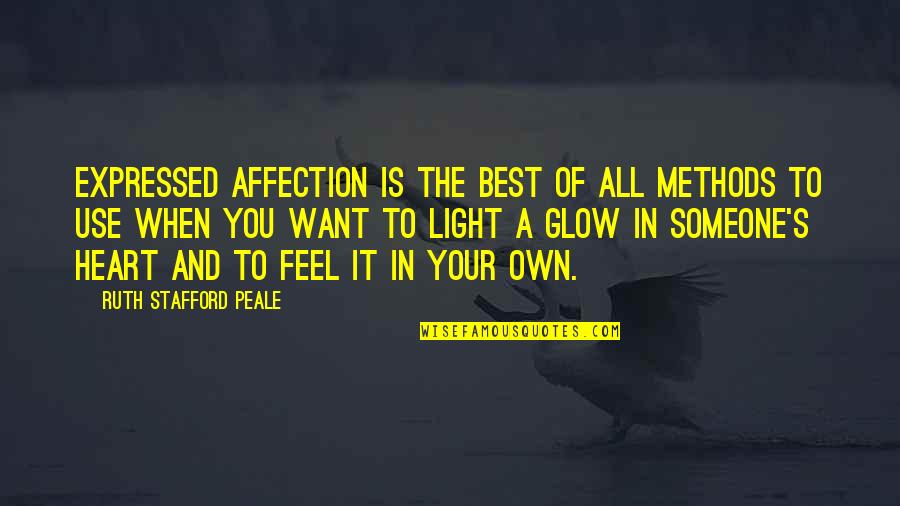 Expressed affection is the best of all methods to use when you want to light a glow in someone's heart and to feel it in your own. —
Ruth Stafford Peale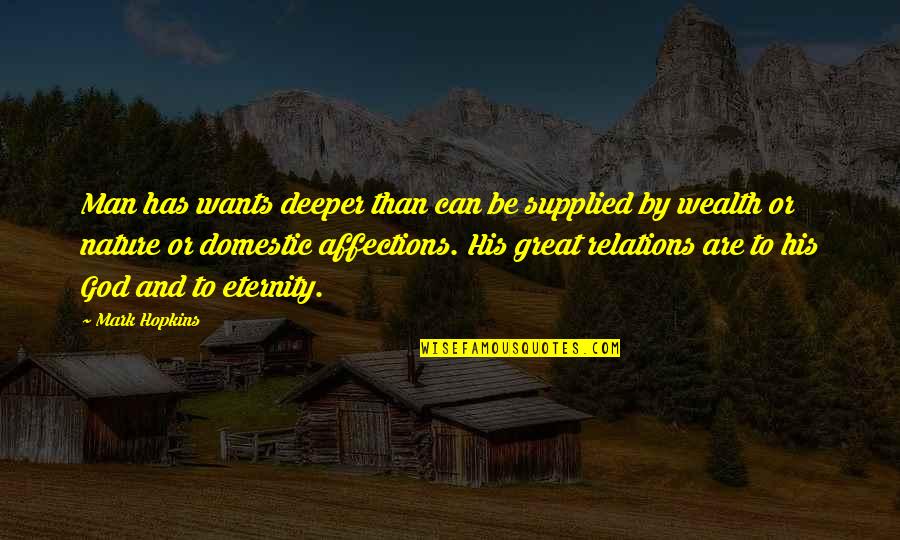 Man has wants deeper than can be supplied by wealth or nature or domestic affections. His great relations are to his God and to eternity. —
Mark Hopkins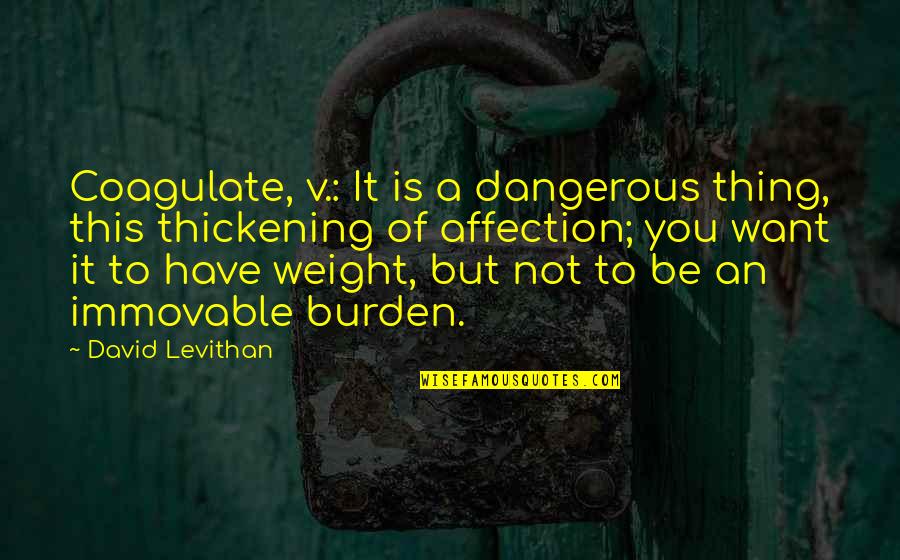 Coagulate, v.: It is a dangerous thing, this thickening of affection; you want it to have weight, but not to be an immovable burden. —
David Levithan