Estelle Laure Quotes
Top 7 wise famous quotes and sayings by Estelle Laure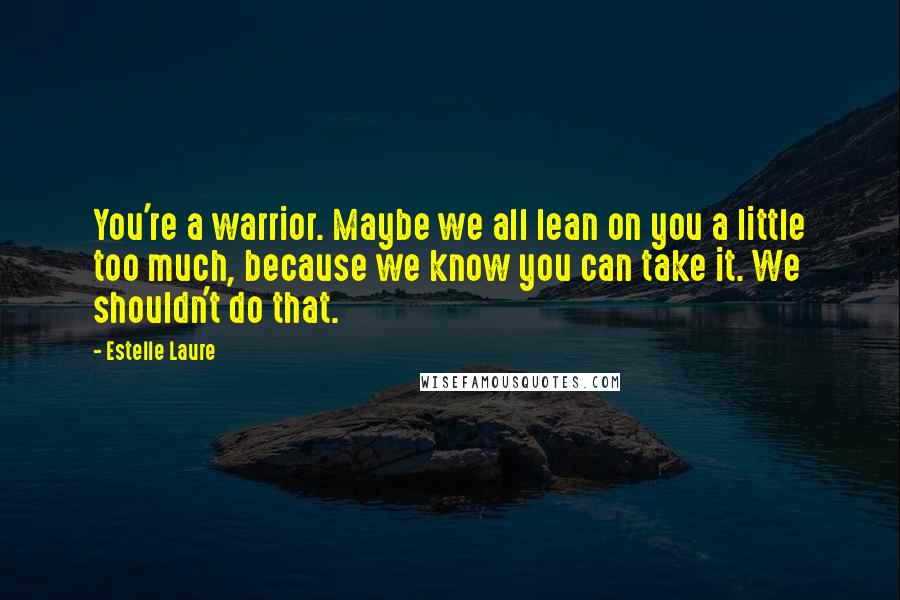 You're a warrior. Maybe we all lean on you a little too much, because we know you can take it. We shouldn't do that.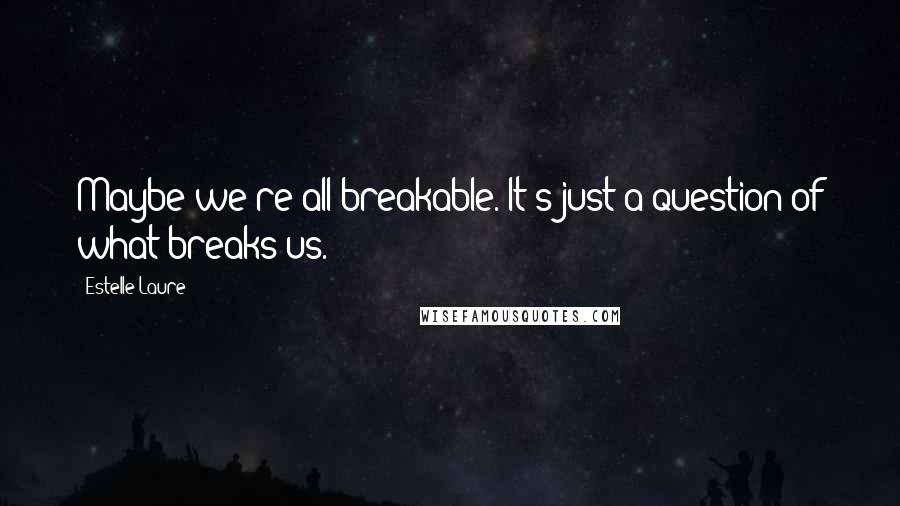 Maybe we're all breakable. It's just a question of what breaks us.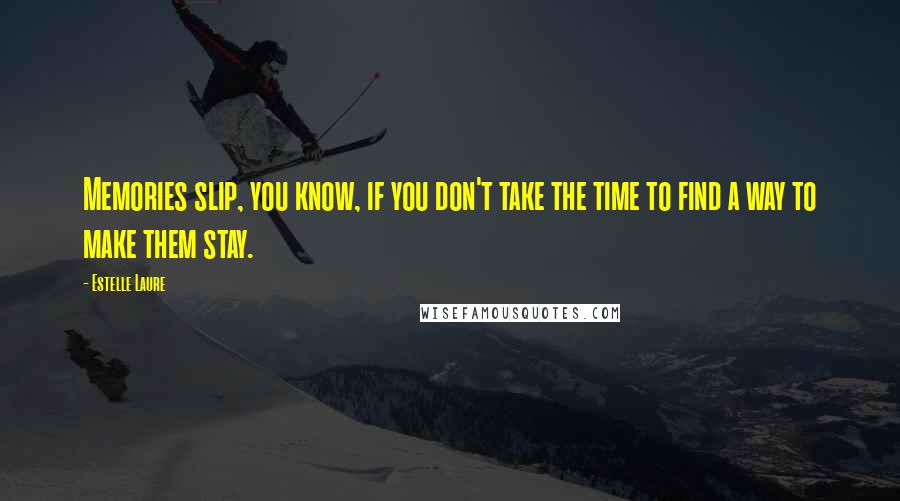 Memories slip, you know, if you don't take the time to find a way to make them stay.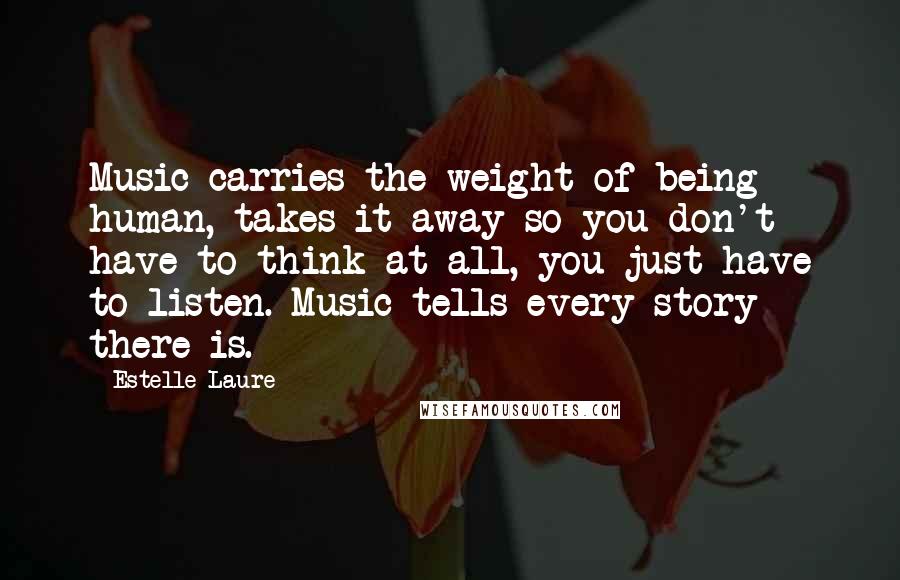 Music carries the weight of being human, takes it away so you don't have to think at all, you just have to listen. Music tells every story there is.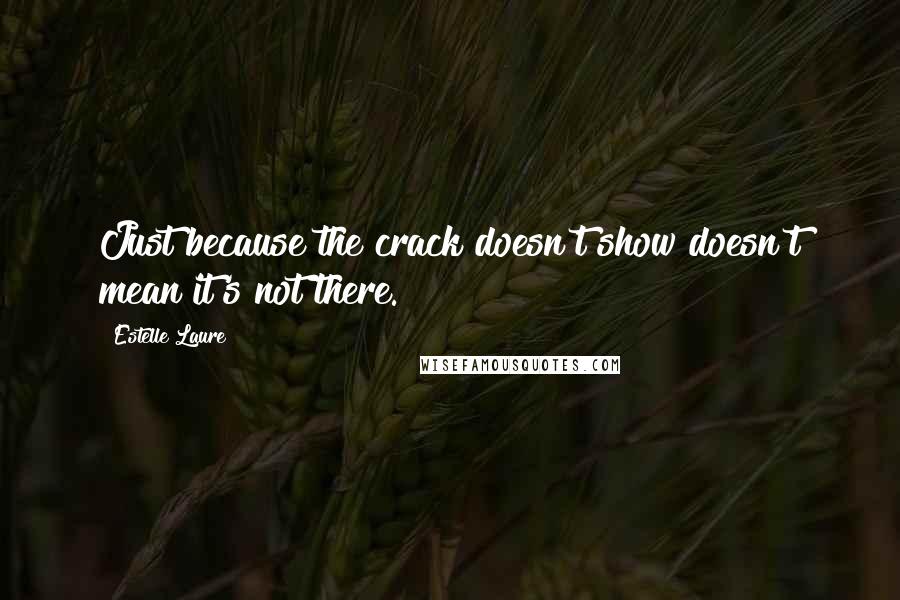 Just because the crack doesn't show doesn't mean it's not there.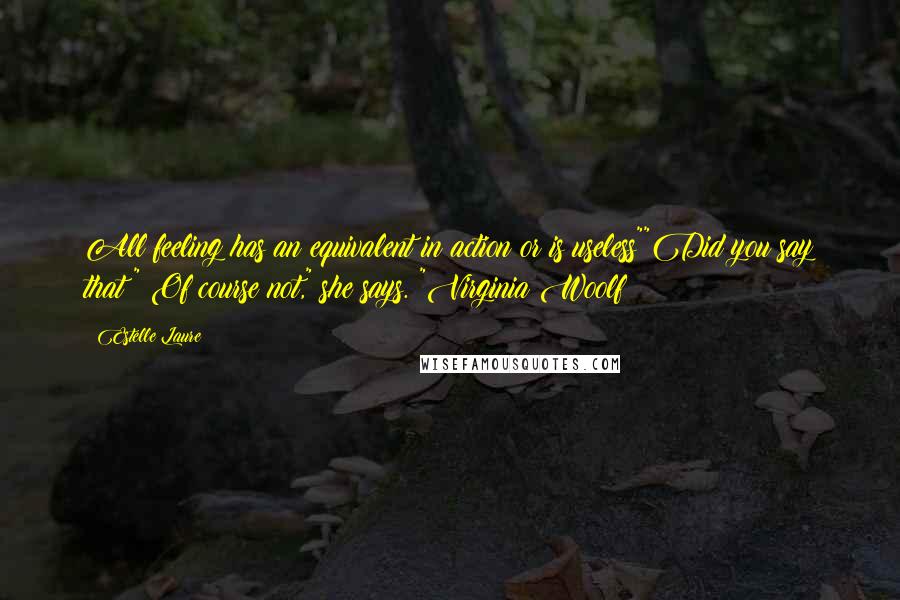 All feeling has an equivalent in action or is useless"
"Did you say that?"
Of course not," she says. "Virginia Woolf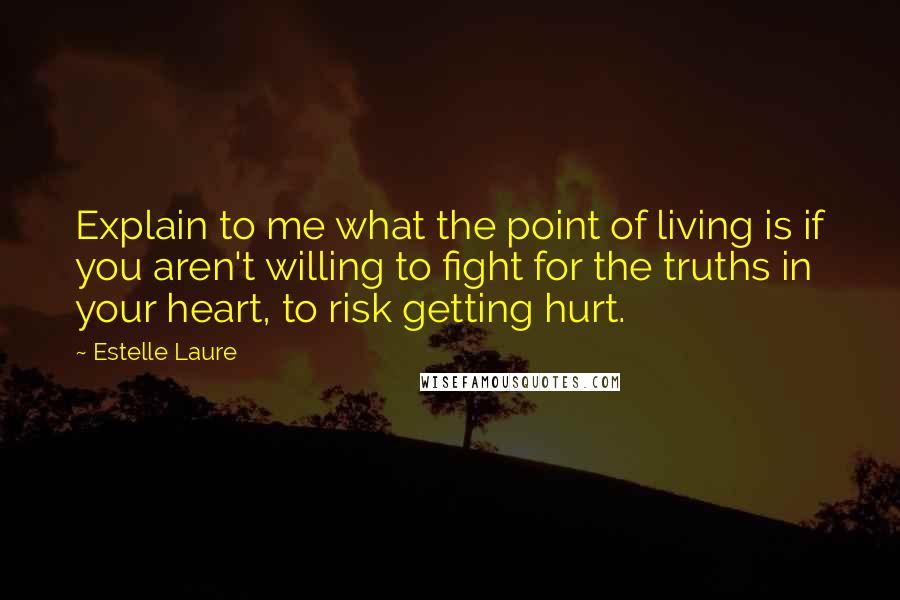 Explain to me what the point of living is if you aren't willing to fight for the truths in your heart, to risk getting hurt.