Tymber Dalton Quotes
Top 13 wise famous quotes and sayings by Tymber Dalton
Tymber Dalton Famous Quotes & Sayings
Discover top inspirational quotes from Tymber Dalton on Wise Famous Quotes.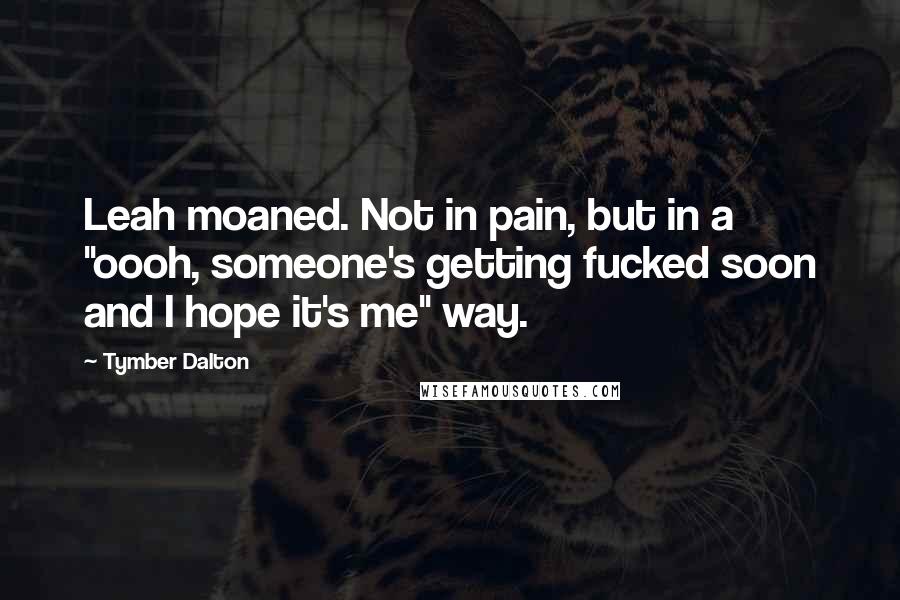 Leah moaned. Not in pain, but in a "oooh, someone's getting fucked soon and I hope it's me" way.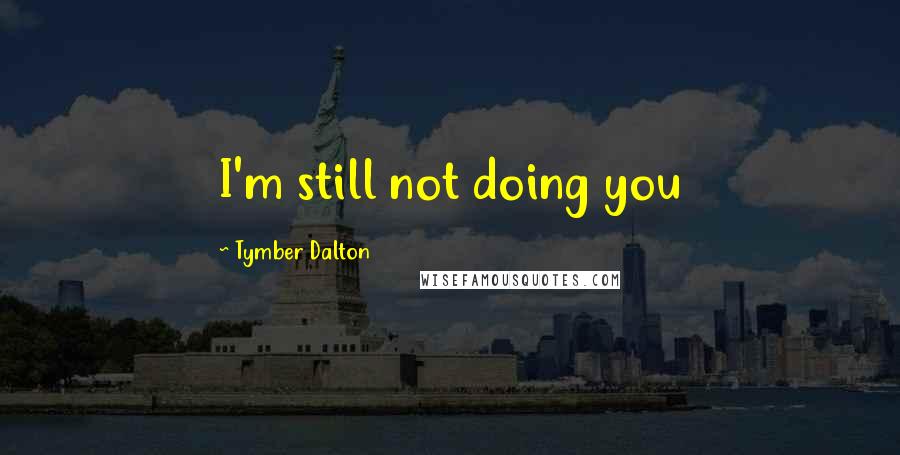 I'm still not doing you
This isn't exactly a conversation two guys have over coffee. 'Hey, dude, how well does your wife shave your balls?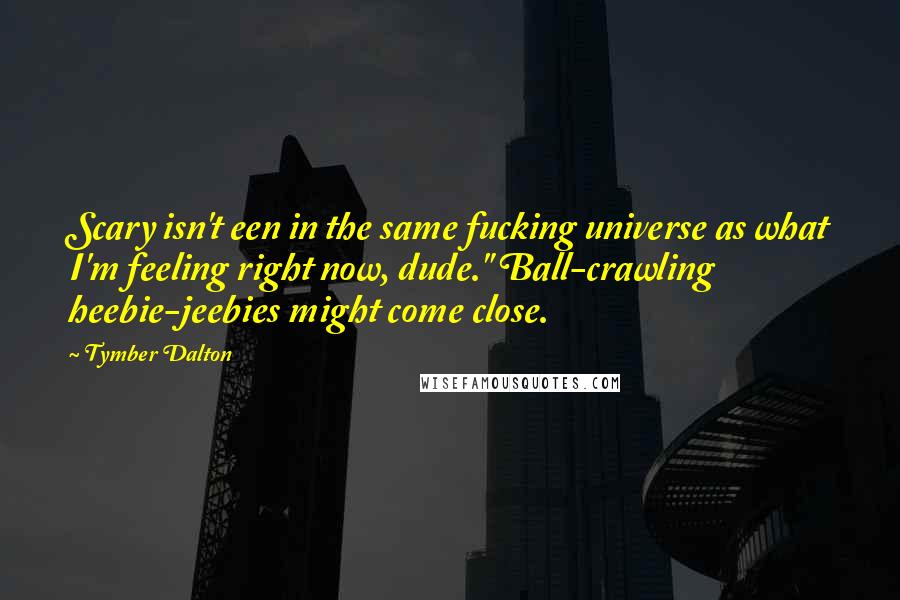 Scary isn't een in the same fucking universe as what I'm feeling right now, dude." Ball-crawling heebie-jeebies might come close.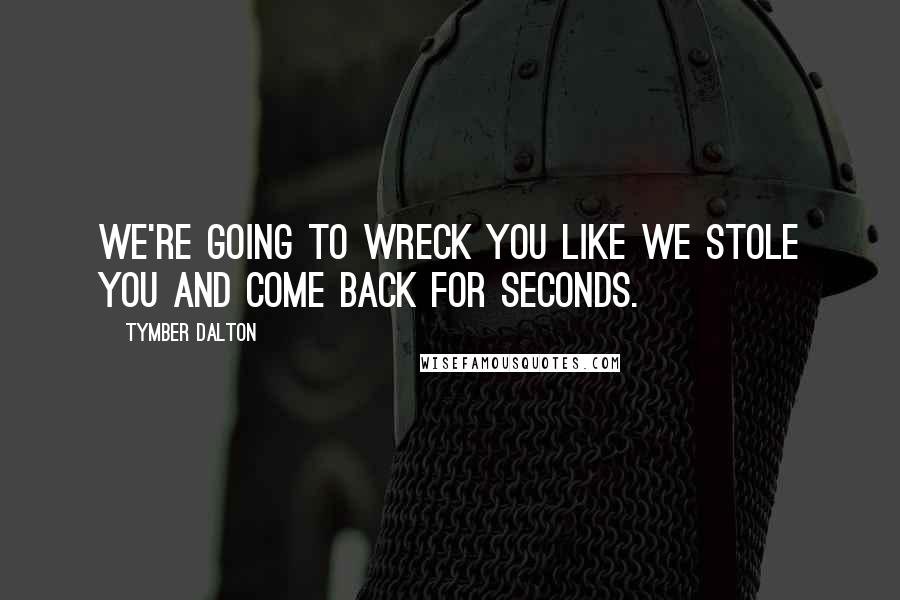 We're going to wreck you like we stole you and come back for seconds.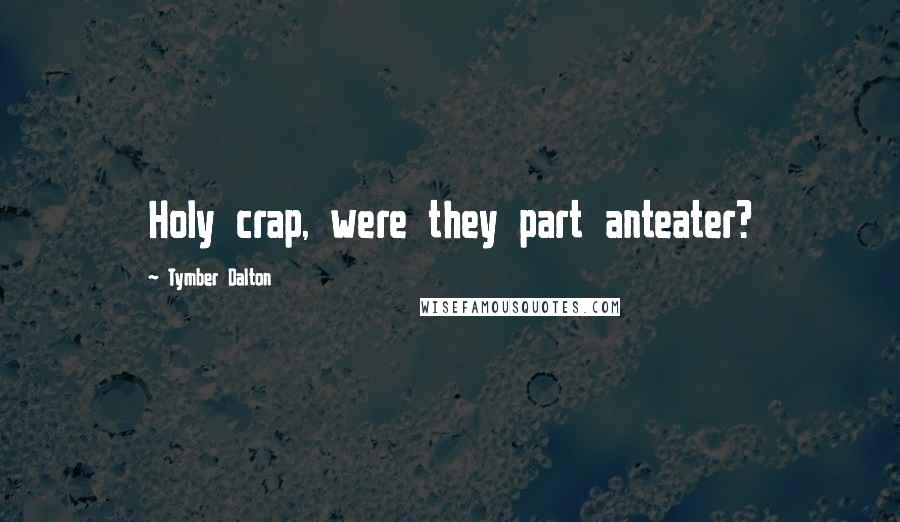 Holy crap, were they part anteater?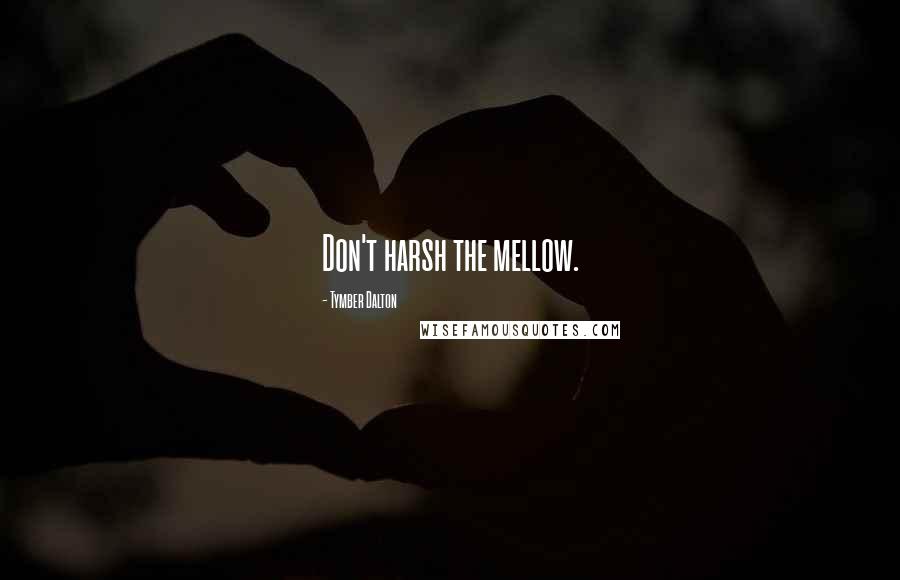 Don't harsh the mellow.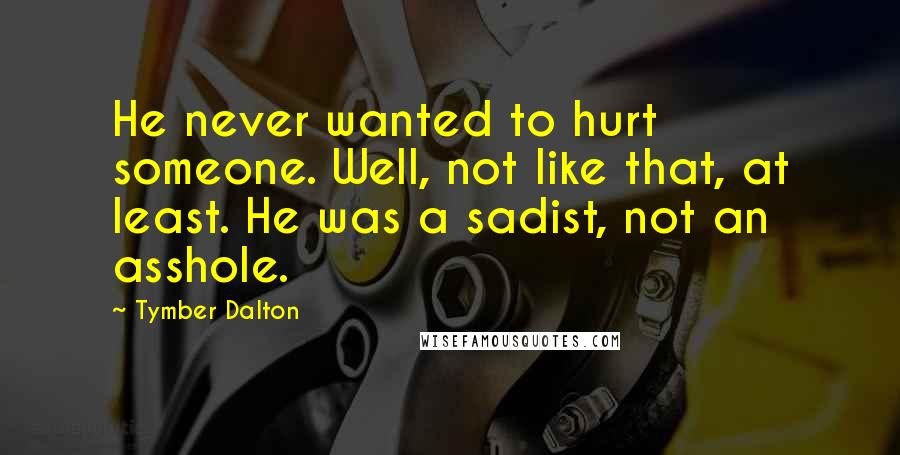 He never wanted to hurt someone. Well, not like that, at least. He was a sadist, not an asshole.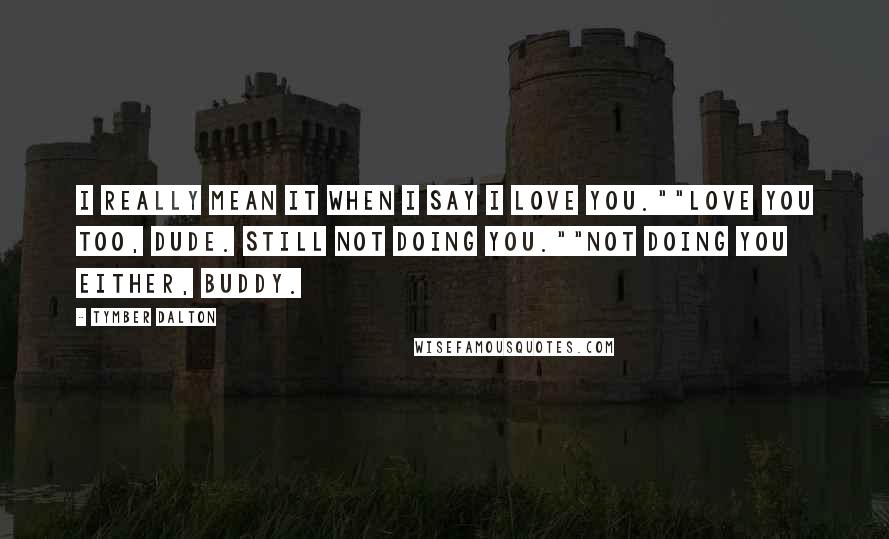 I really mean it when I say I love you."
"Love you too, dude. Still not doing you."
"Not doing you either, buddy.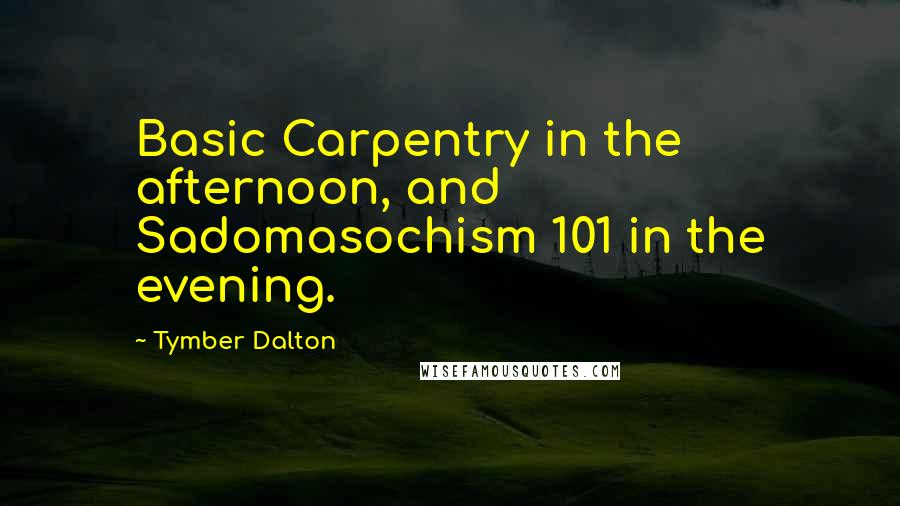 Basic Carpentry in the afternoon, and Sadomasochism 101 in the evening.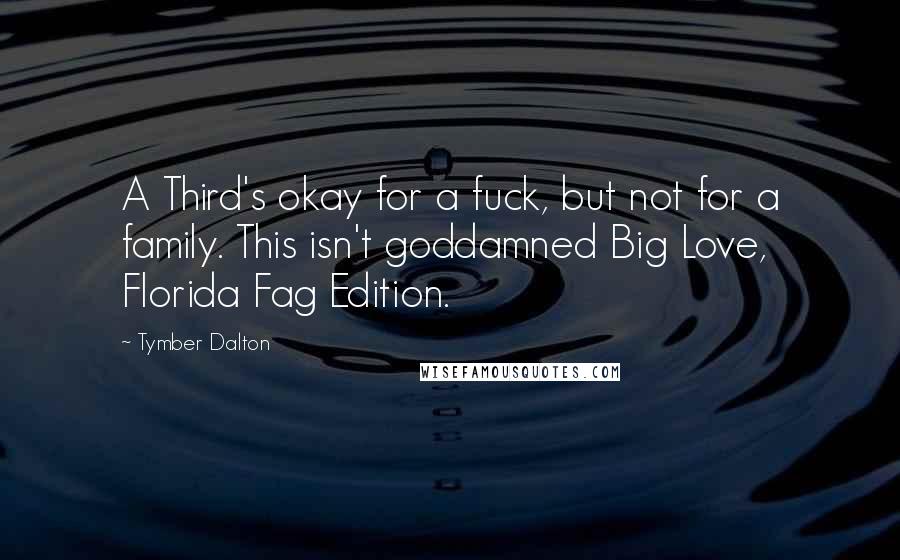 A Third's okay for a fuck, but not for a family. This isn't goddamned Big Love, Florida Fag Edition.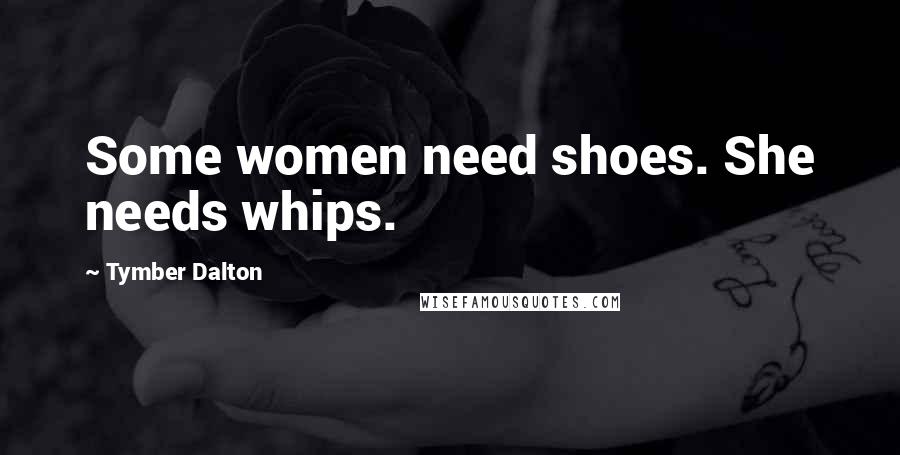 Some women need shoes. She needs whips.