Mary Decker Quotes
Top 5 wise famous quotes and sayings by Mary Decker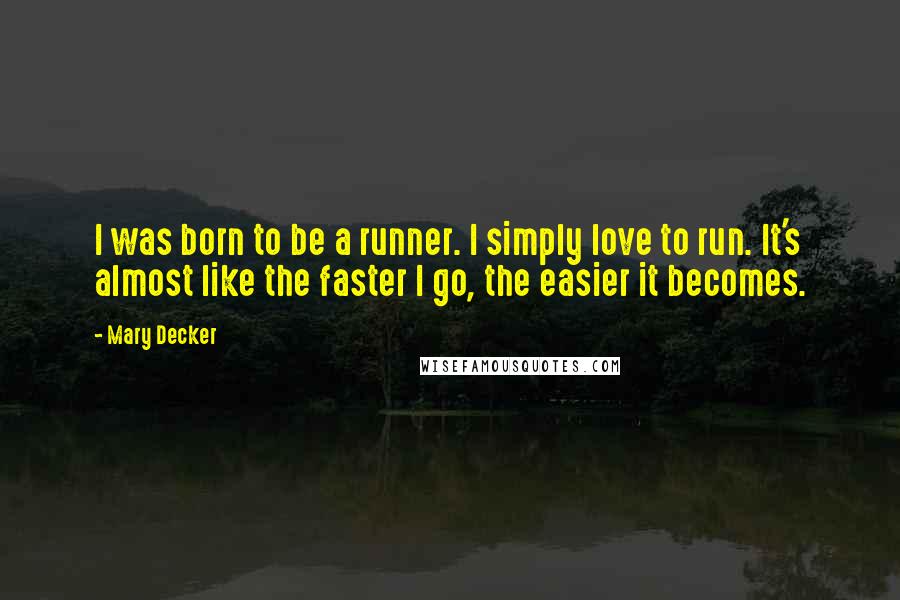 I was born to be a runner. I simply love to run. It's almost like the faster I go, the easier it becomes.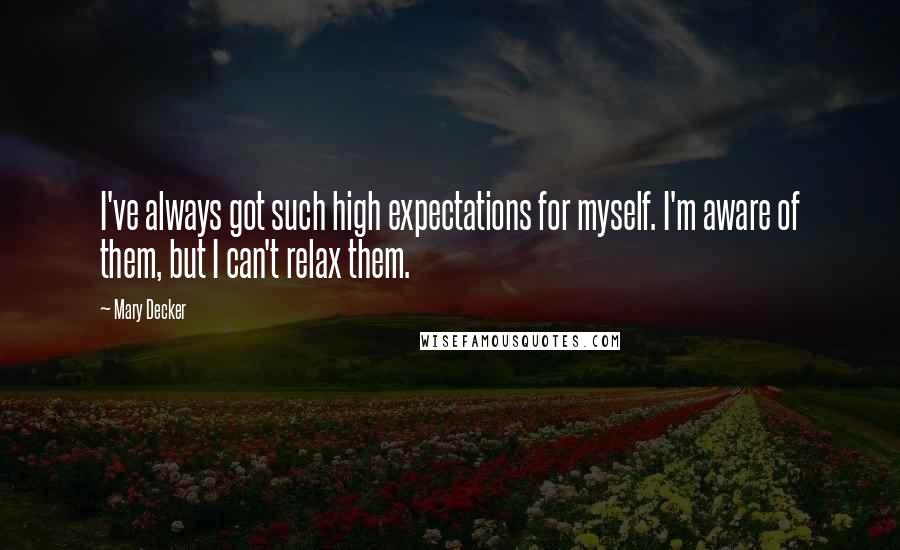 I've always got such high expectations for myself. I'm aware of them, but I can't relax them.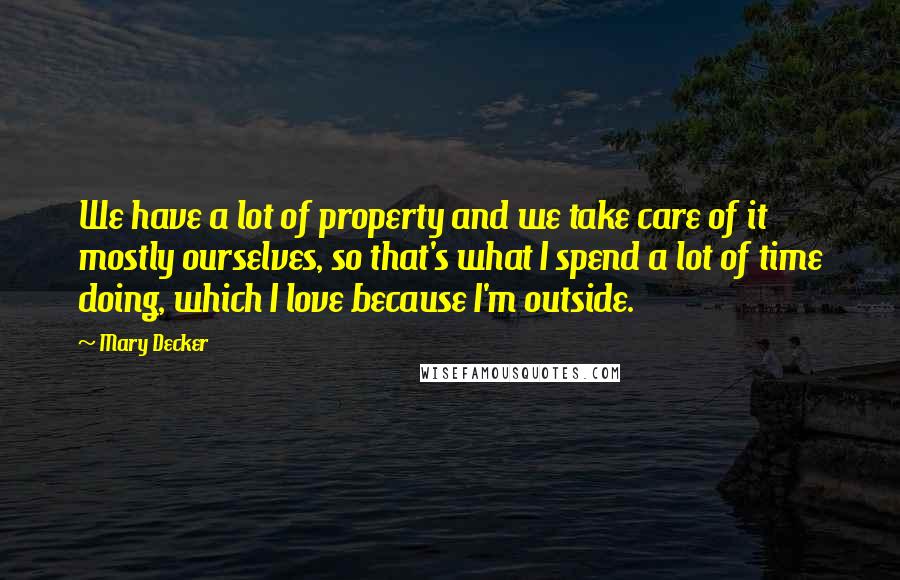 We have a lot of property and we take care of it mostly ourselves, so that's what I spend a lot of time doing, which I love because I'm outside.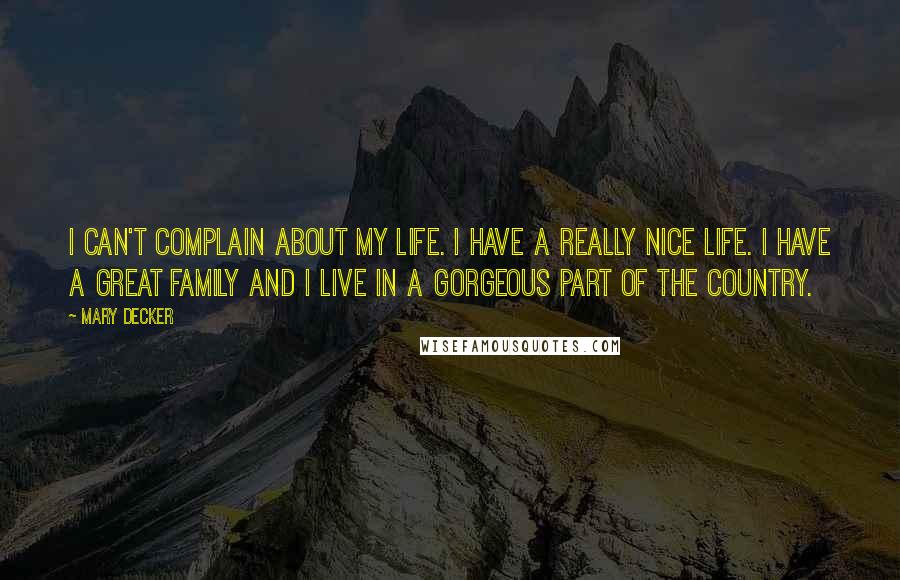 I can't complain about my life. I have a really nice life. I have a great family and I live in a gorgeous part of the country.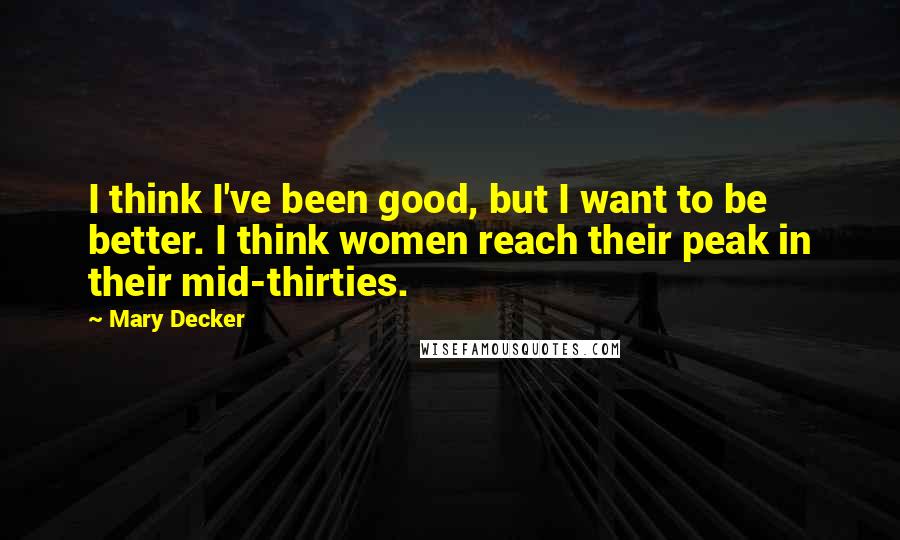 I think I've been good, but I want to be better. I think women reach their peak in their mid-thirties.