Because We Are Friends Quotes
Collection of top 48 famous quotes about Because We Are Friends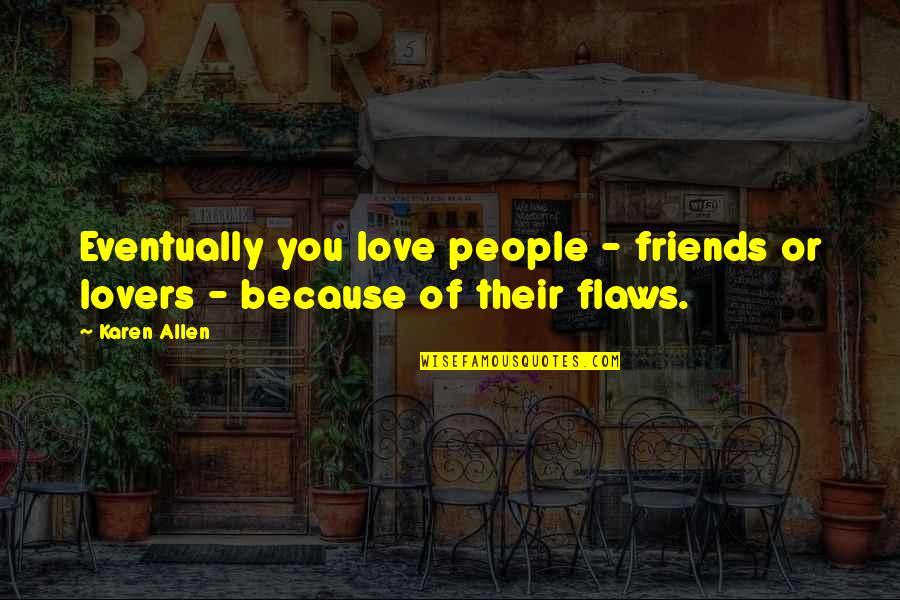 Eventually you love people - friends or lovers - because of their flaws.
—
Karen Allen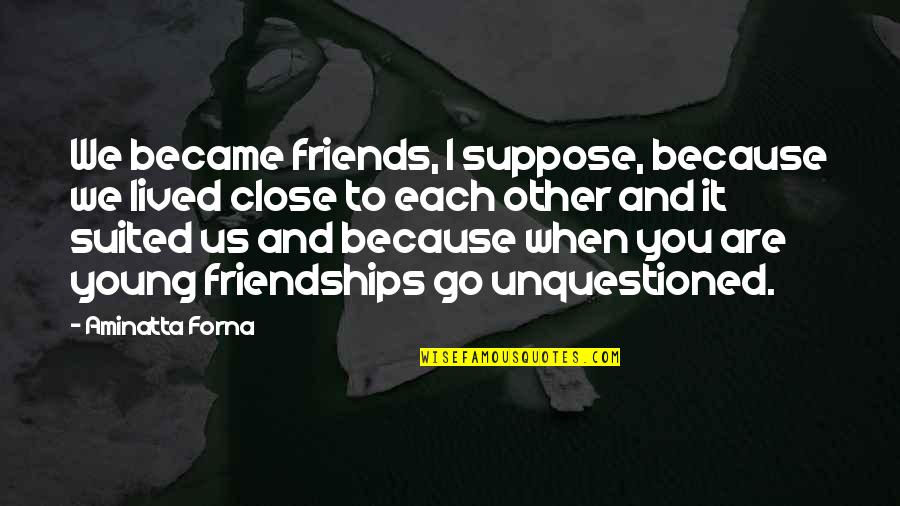 We became friends, I suppose, because we lived close to each other and it suited us and because when you are young friendships go unquestioned.
—
Aminatta Forna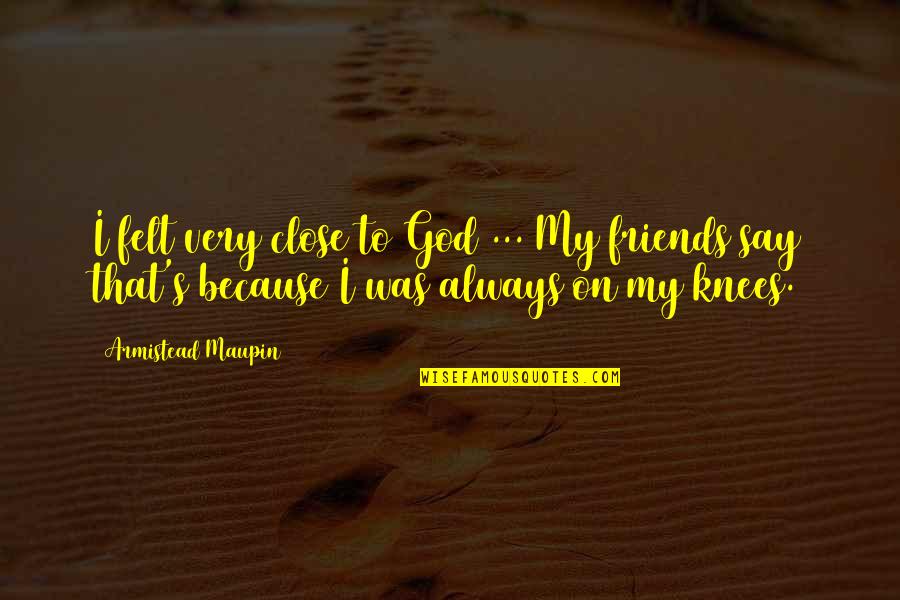 I felt very close to God ... My friends say that's because I was always on my knees.
—
Armistead Maupin
I've lost friends over texting because I'm so bad at it.
—
Andre Holland
I don't want to get into extended conversations with people on MySpace, because there are friends I have extended conversations with every day.
—
Patton Oswalt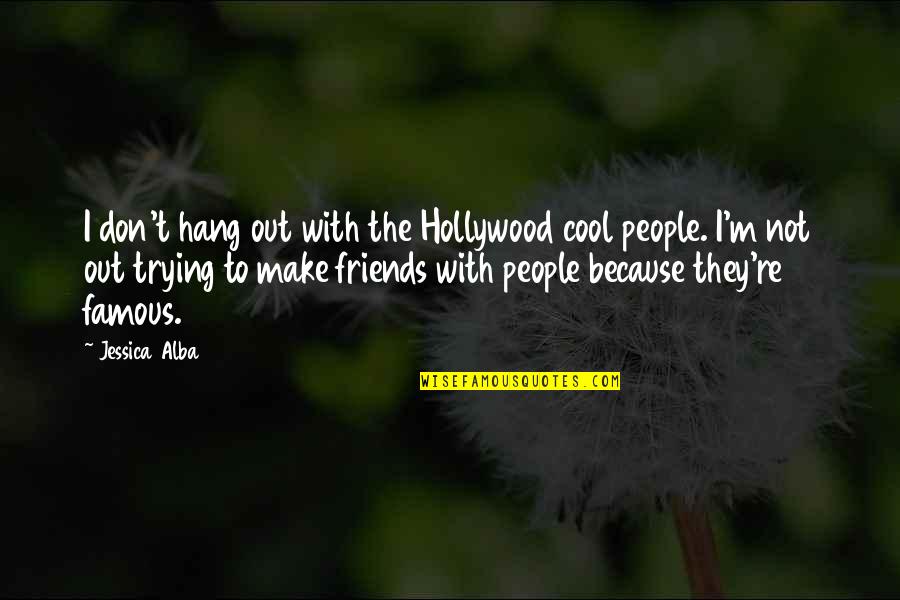 I don't hang out with the Hollywood cool people. I'm not out trying to make friends with people because they're famous. —
Jessica Alba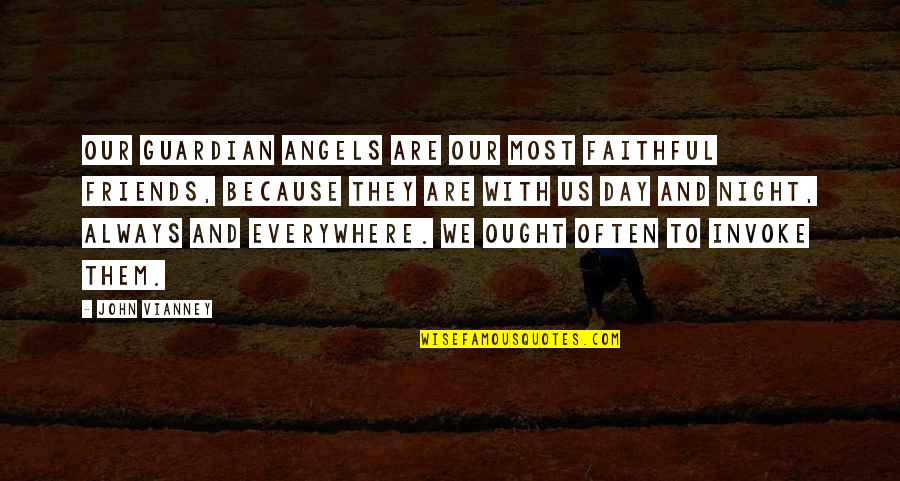 Our Guardian Angels are our most faithful friends, because they are with us day and night, always and everywhere. We ought often to invoke them. —
John Vianney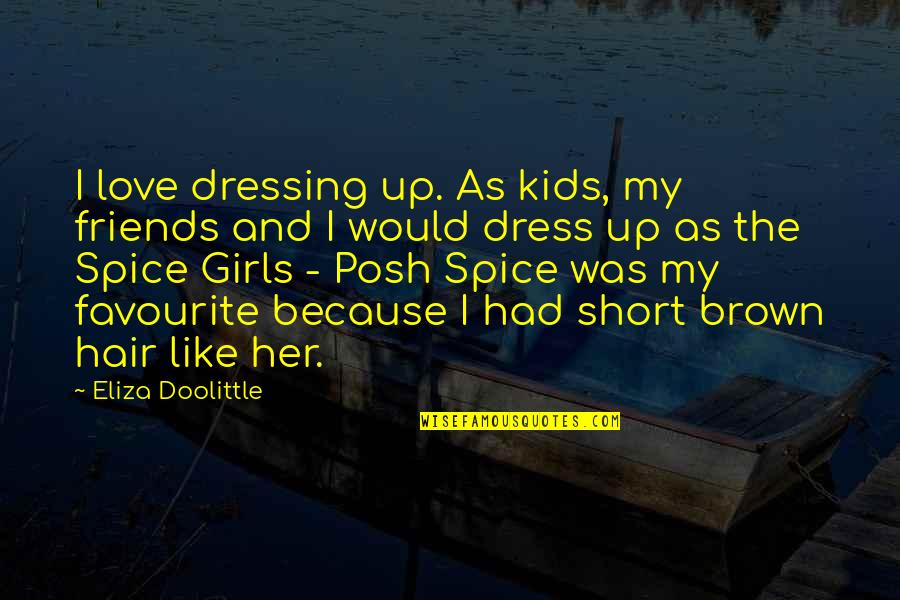 I love dressing up. As kids, my friends and I would dress up as the Spice Girls - Posh Spice was my favourite because I had short brown hair like her. —
Eliza Doolittle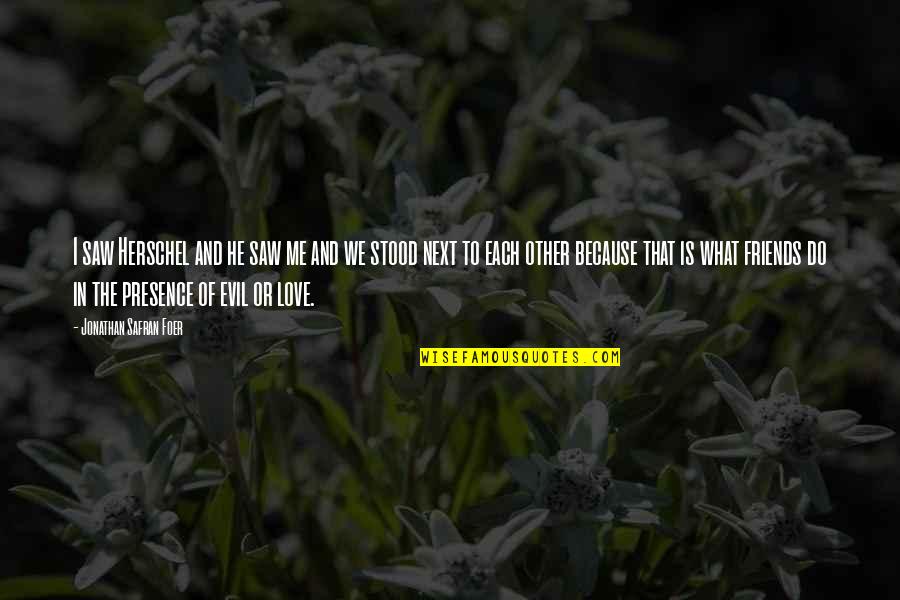 I saw Herschel and he saw me and we stood next to each other because that is what friends do in the presence of evil or love. —
Jonathan Safran Foer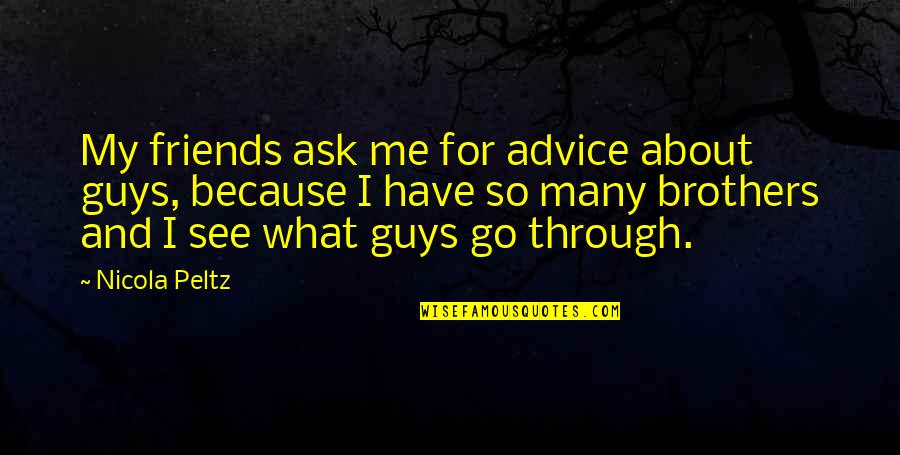 My friends ask me for advice about guys, because I have so many brothers and I see what guys go through. —
Nicola Peltz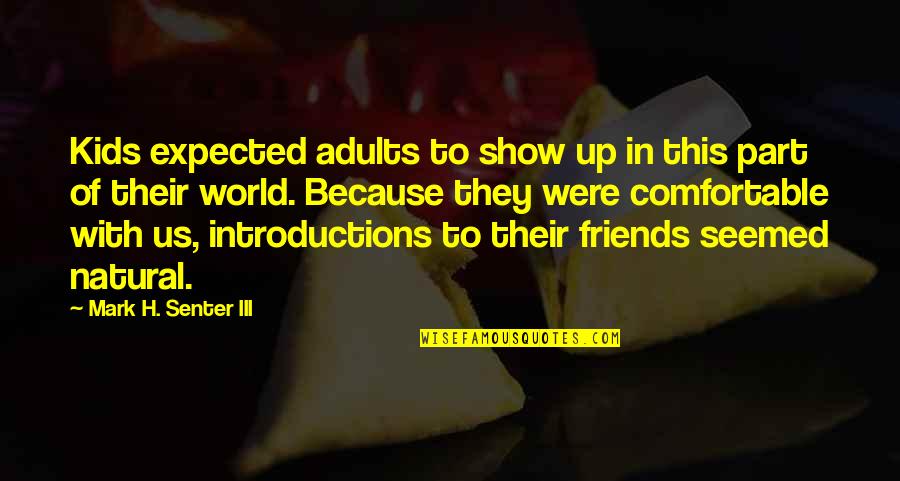 Kids expected adults to show up in this part of their world. Because they were comfortable with us, introductions to their friends seemed natural. —
Mark H. Senter III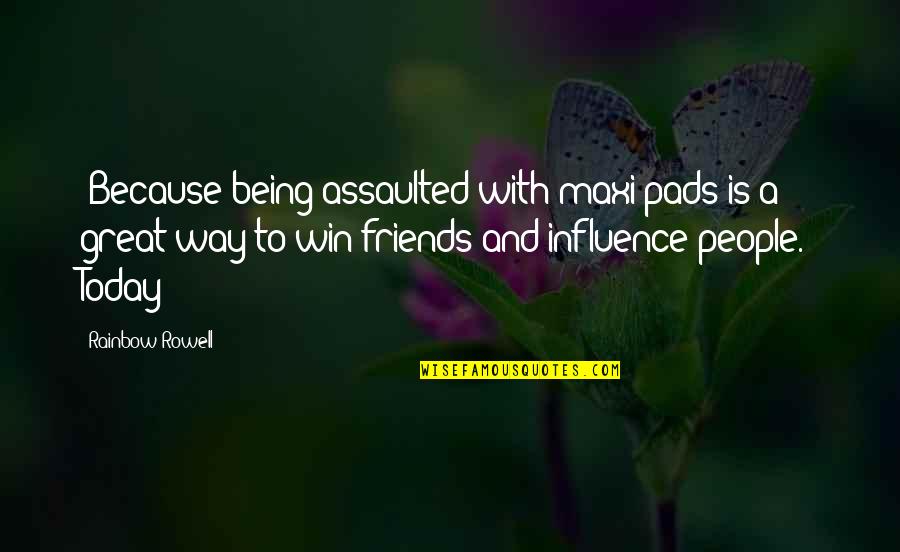 (Because being assaulted with maxi pads is a great way to win friends and influence people.) Today —
Rainbow Rowell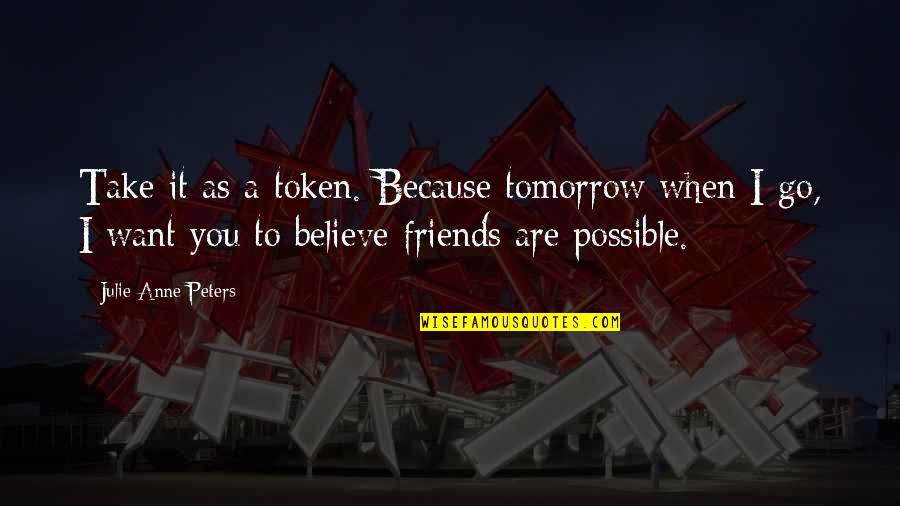 Take it as a token. Because tomorrow when I go, I want you to believe friends are possible. —
Julie Anne Peters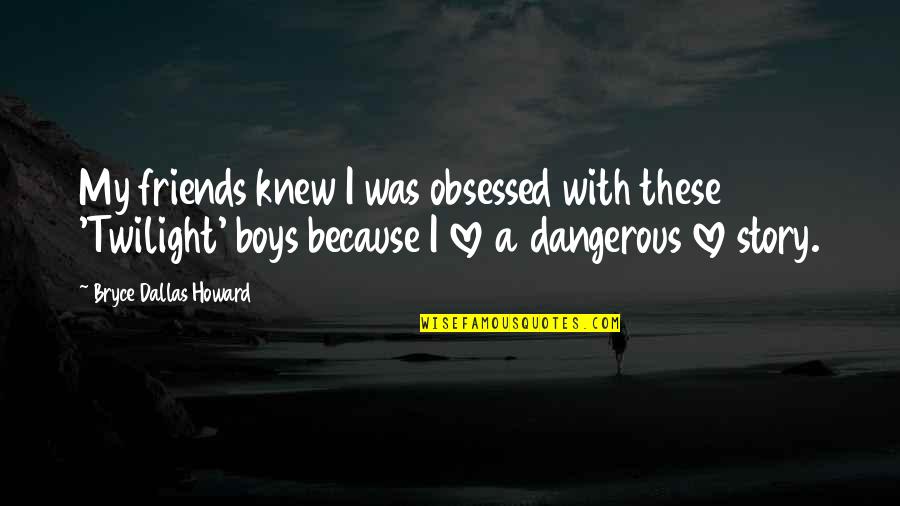 My friends knew I was obsessed with these 'Twilight' boys because I love a dangerous love story. —
Bryce Dallas Howard
She explained that 'diamond friends' were better than plain old 'best friends' because diamonds were not only rare, they were forever. —
Melanie Shawn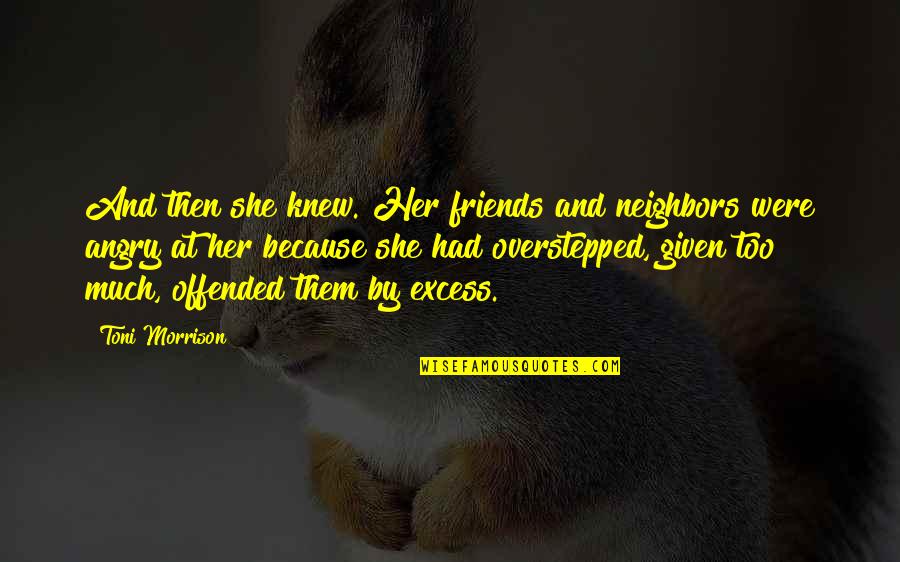 And then she knew. Her friends and neighbors were angry at her because she had overstepped, given too much, offended them by excess. —
Toni Morrison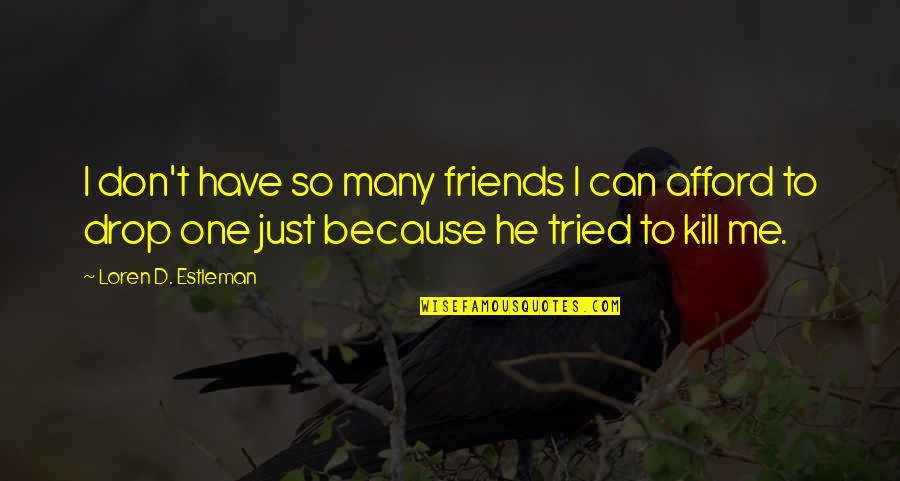 I don't have so many friends I can afford to drop one just because he tried to kill me. —
Loren D. Estleman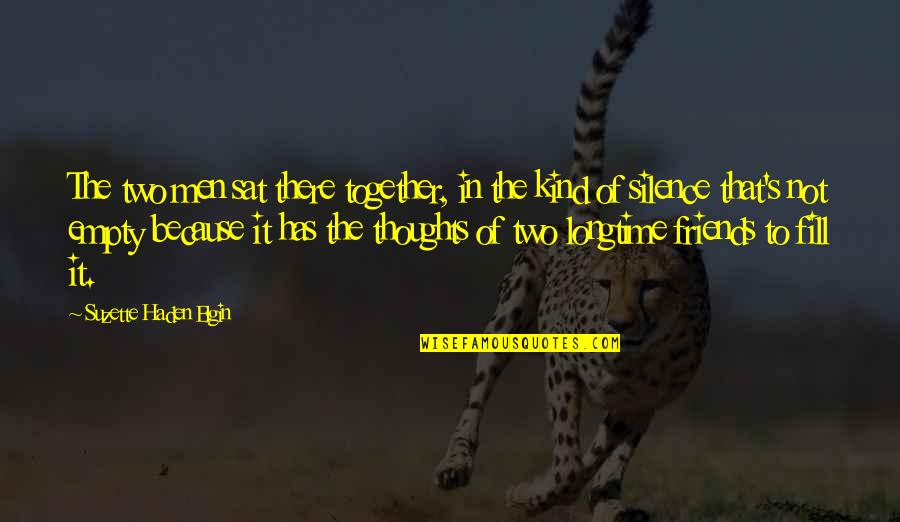 The two men sat there together, in the kind of silence that's not empty because it has the thoughts of two longtime friends to fill it. —
Suzette Haden Elgin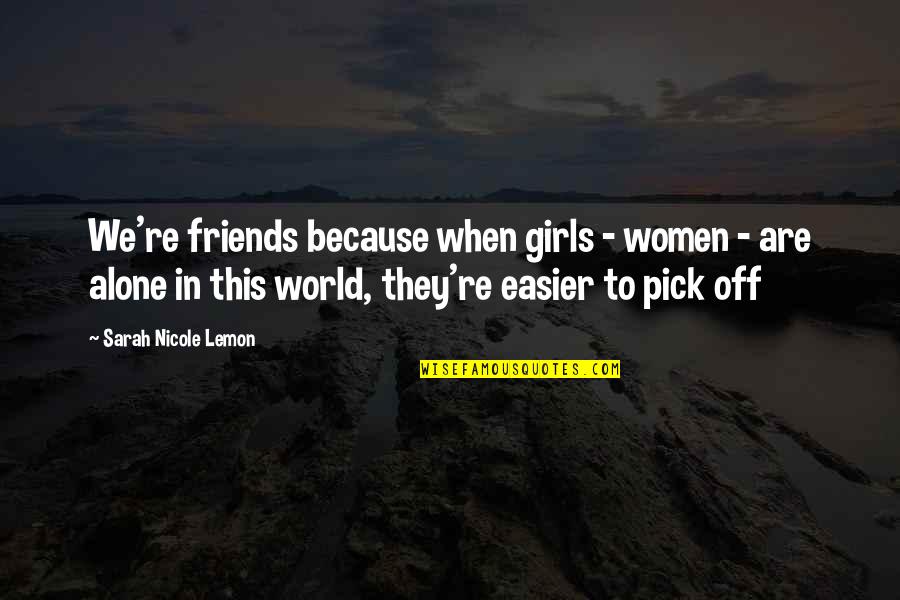 We're friends because when girls - women - are alone in this world, they're easier to pick off —
Sarah Nicole Lemon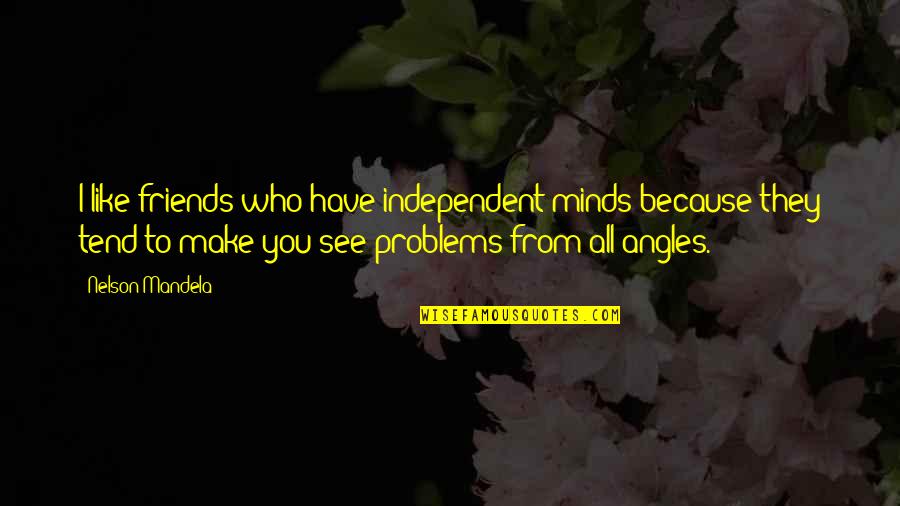 I like friends who have independent minds because they tend to make you see problems from all angles. —
Nelson Mandela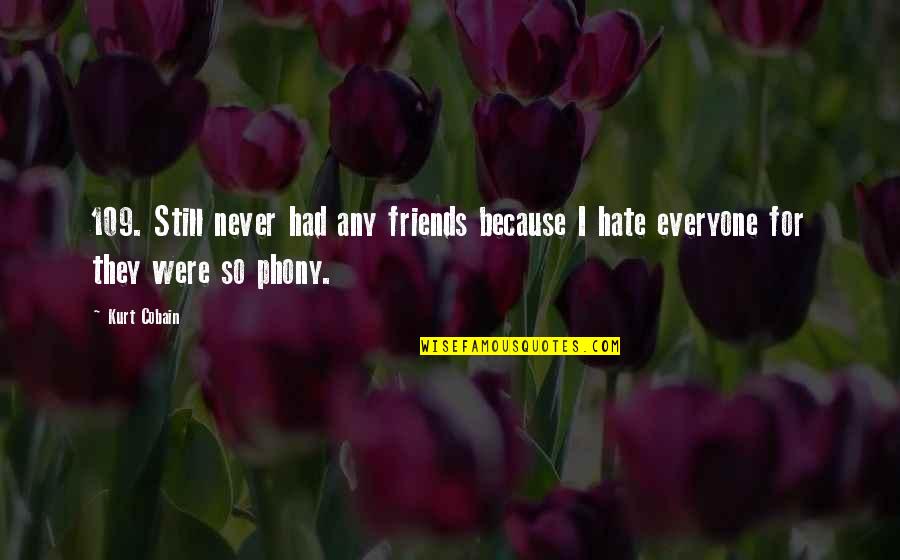 109. Still never had any friends because I hate everyone for they were so phony. —
Kurt Cobain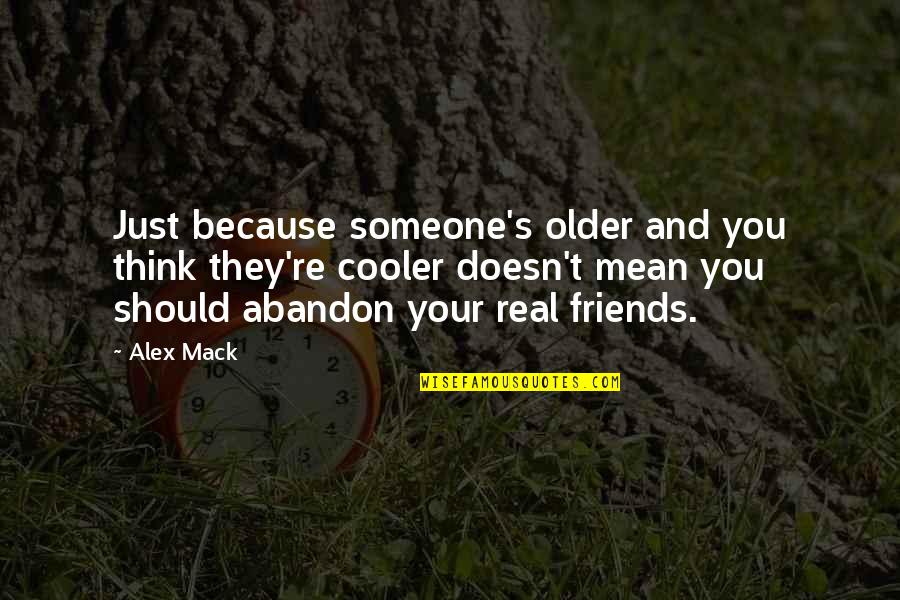 Just because someone's older and you think they're cooler doesn't mean you should abandon your real friends. —
Alex Mack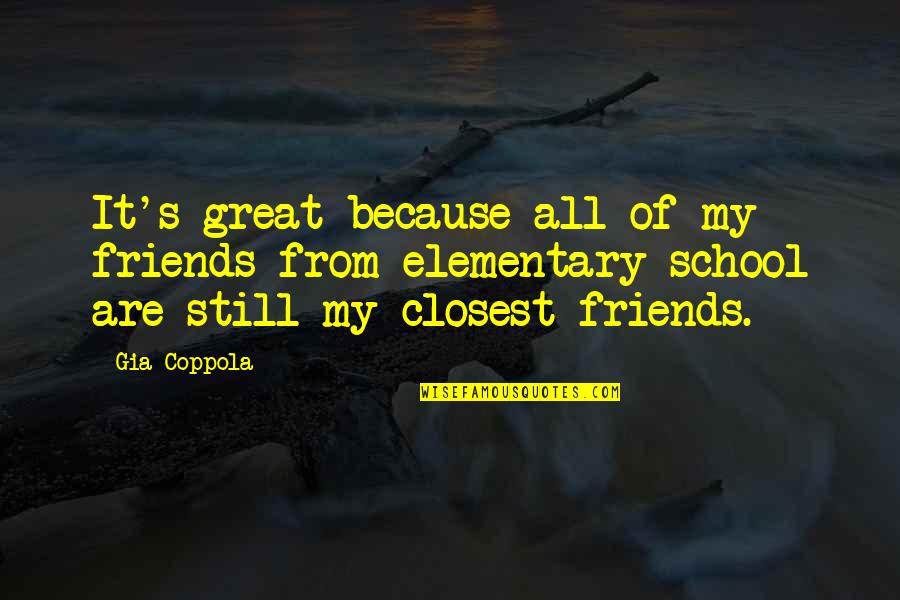 It's great because all of my friends from elementary school are still my closest friends. —
Gia Coppola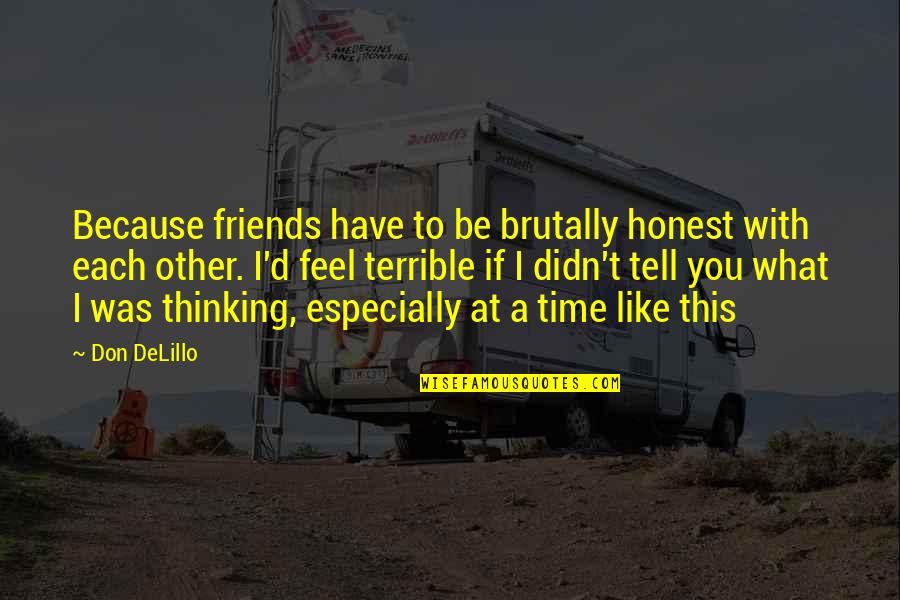 Because friends have to be brutally honest with each other. I'd feel terrible if I didn't tell you what I was thinking, especially at a time like this —
Don DeLillo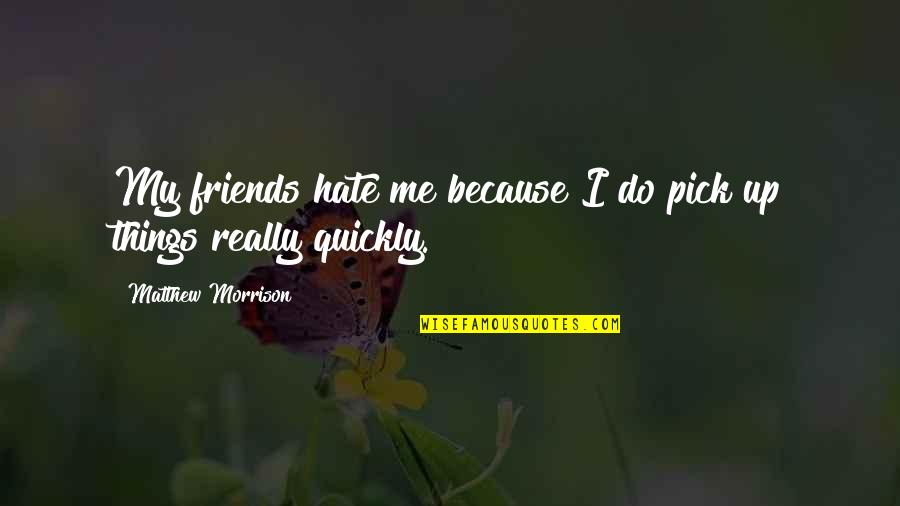 My friends hate me because I do pick up things really quickly. —
Matthew Morrison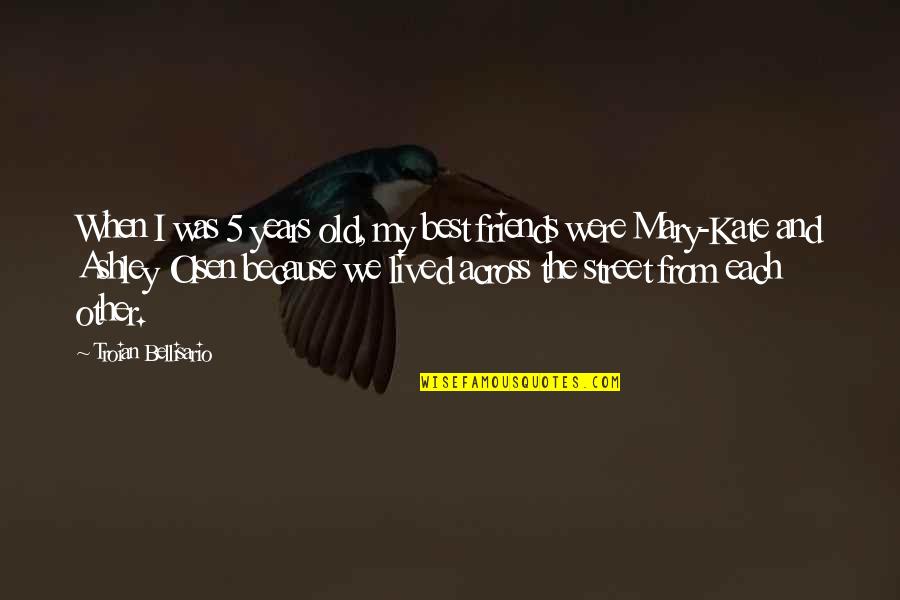 When I was 5 years old, my best friends were Mary-Kate and Ashley Olsen because we lived across the street from each other. —
Troian Bellisario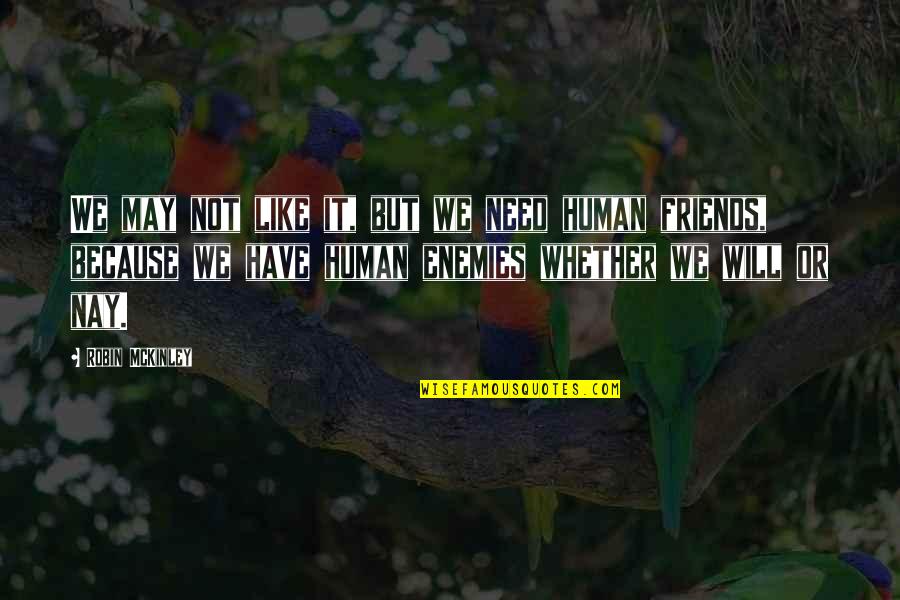 We may not like it, but we need human friends, because we have human enemies whether we will or nay. —
Robin McKinley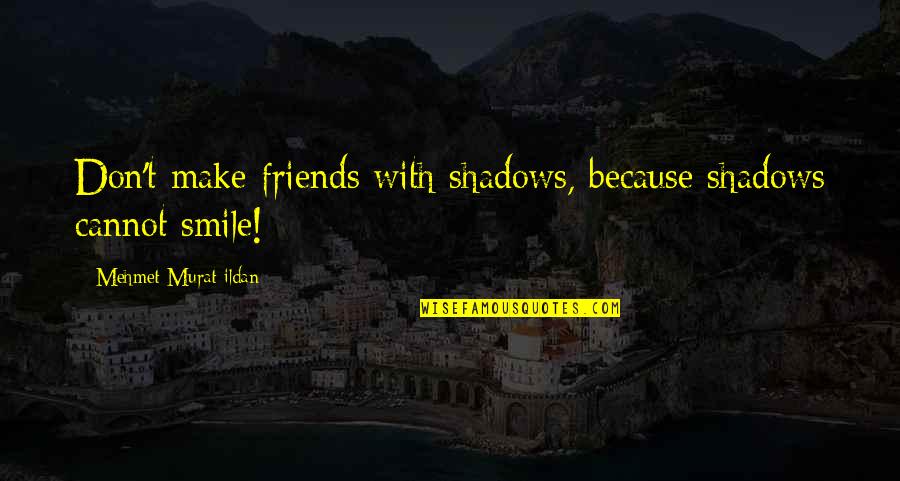 Don't make friends with shadows, because shadows cannot smile! —
Mehmet Murat Ildan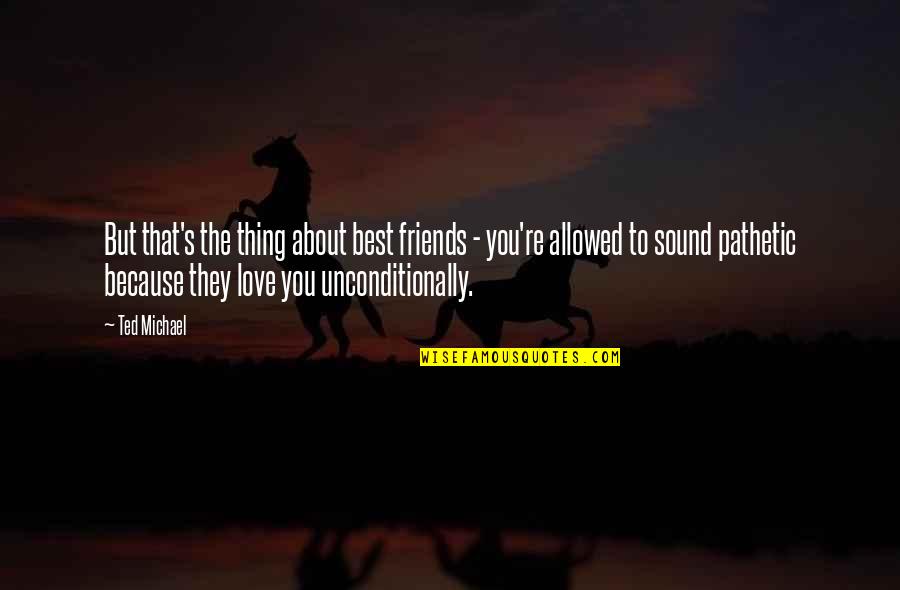 But that's the thing about best friends - you're allowed to sound pathetic because they love you unconditionally. —
Ted Michael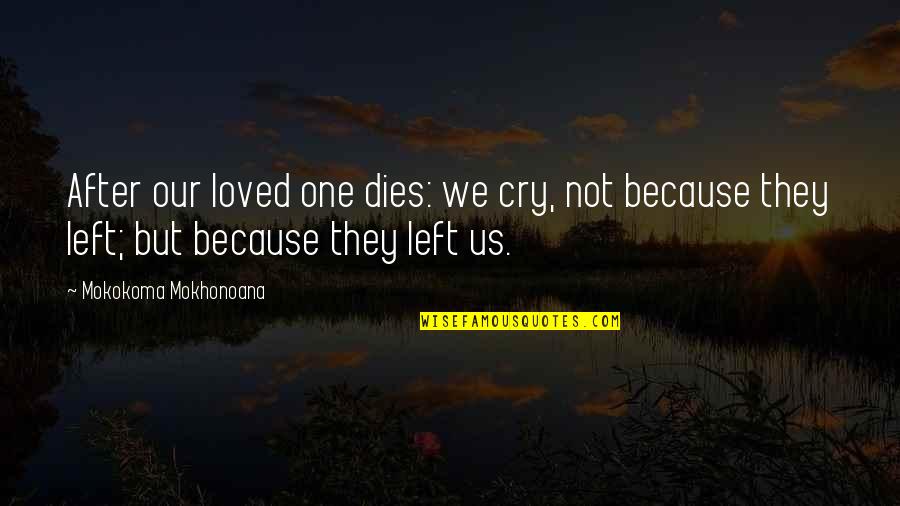 After our loved one dies: we cry, not because they left; but because they left us. —
Mokokoma Mokhonoana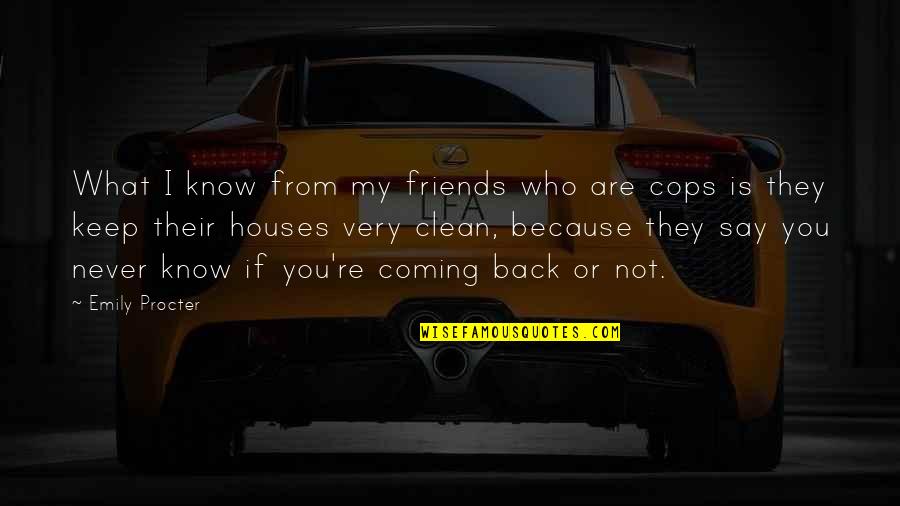 What I know from my friends who are cops is they keep their houses very clean, because they say you never know if you're coming back or not. —
Emily Procter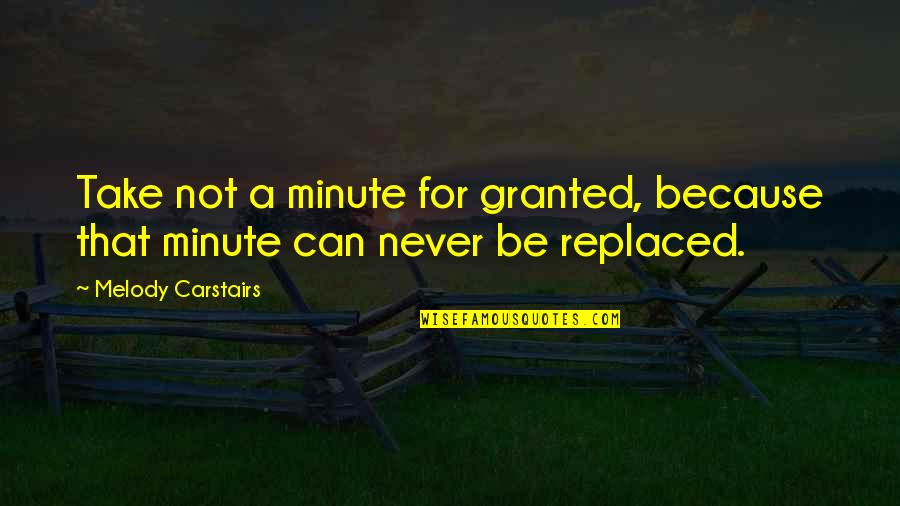 Take not a minute for granted, because that minute can never be replaced. —
Melody Carstairs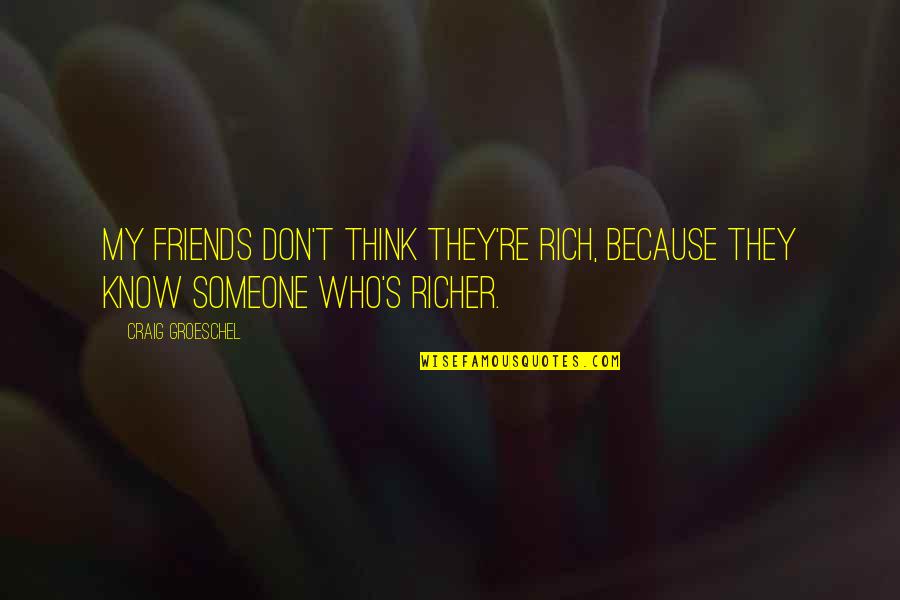 My friends don't think they're rich, because they know someone who's richer. —
Craig Groeschel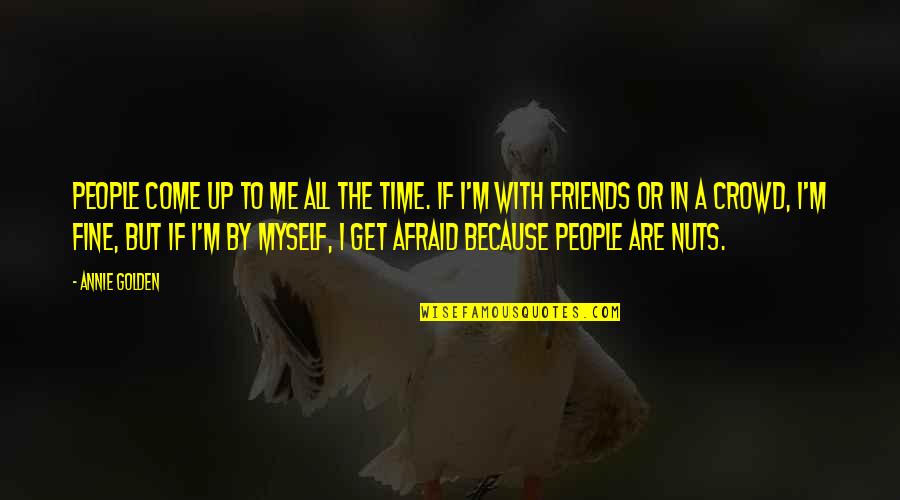 People come up to me all the time. If I'm with friends or in a crowd, I'm fine, but if I'm by myself, I get afraid because people are nuts. —
Annie Golden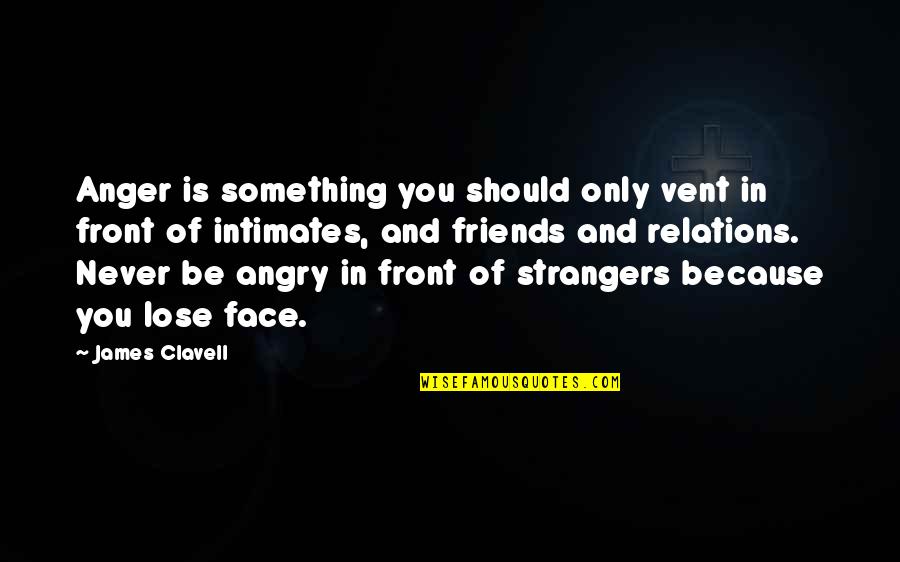 Anger is something you should only vent in front of intimates, and friends and relations. Never be angry in front of strangers because you lose face. —
James Clavell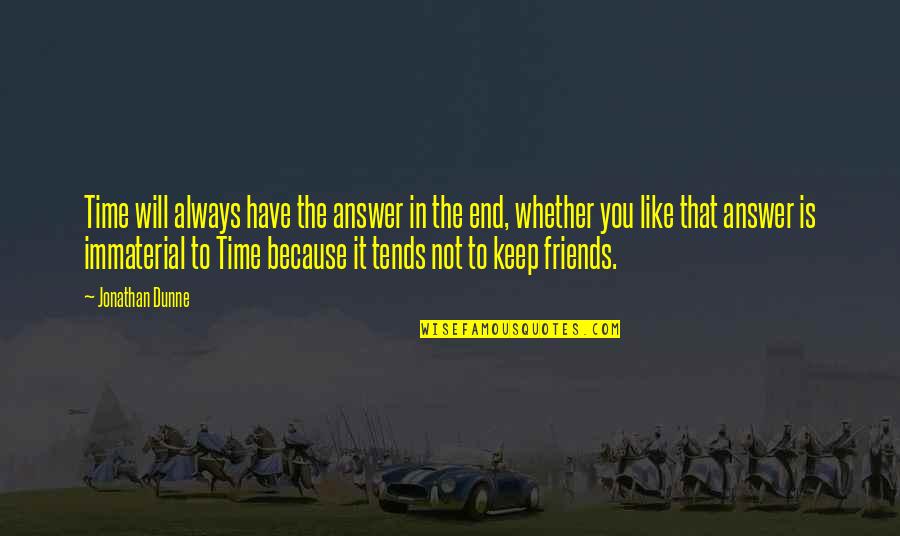 Time will always have the answer in the end, whether you like that answer is immaterial to Time because it tends not to keep friends. —
Jonathan Dunne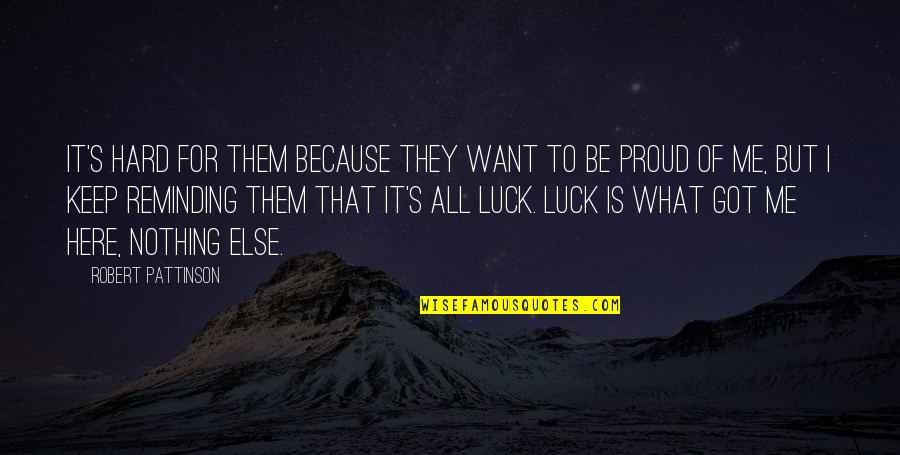 It's hard for them because they want to be proud of me, but I keep reminding them that it's all luck. Luck is what got me here, nothing else. —
Robert Pattinson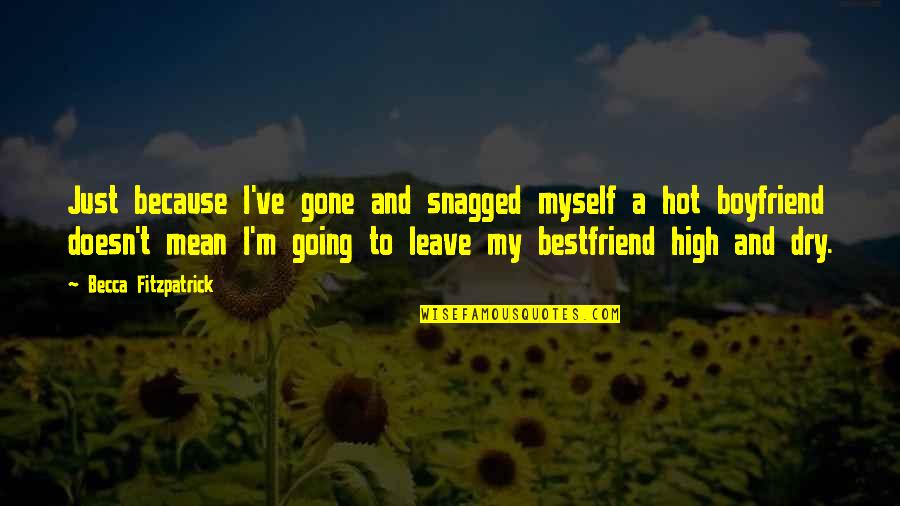 Just because I've gone and snagged myself a hot boyfriend doesn't mean I'm going to leave my bestfriend high and dry. —
Becca Fitzpatrick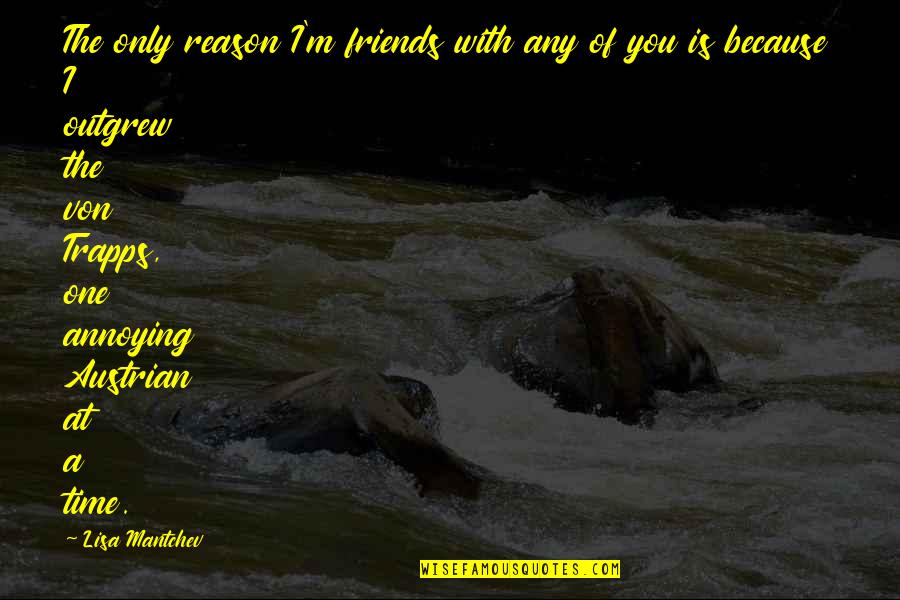 The only reason I'm friends with any of you is because I outgrew the von Trapps, one annoying Austrian at a time. —
Lisa Mantchev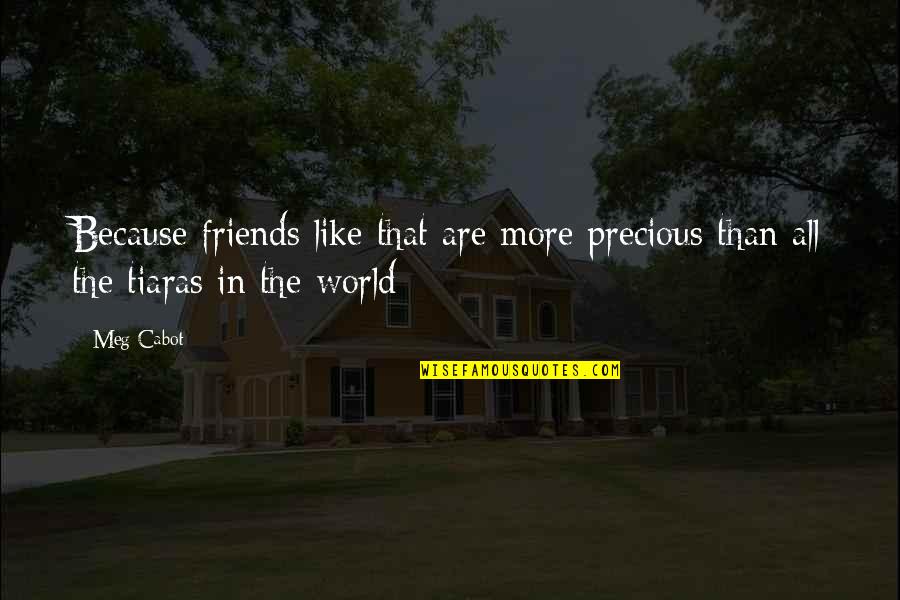 Because friends like that are more precious than all the tiaras in the world —
Meg Cabot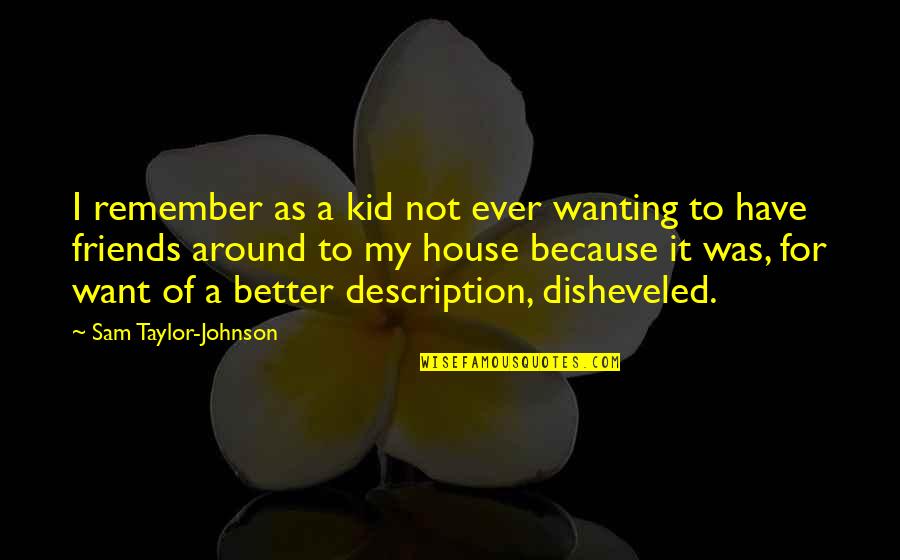 I remember as a kid not ever wanting to have friends around to my house because it was, for want of a better description, disheveled. —
Sam Taylor-Johnson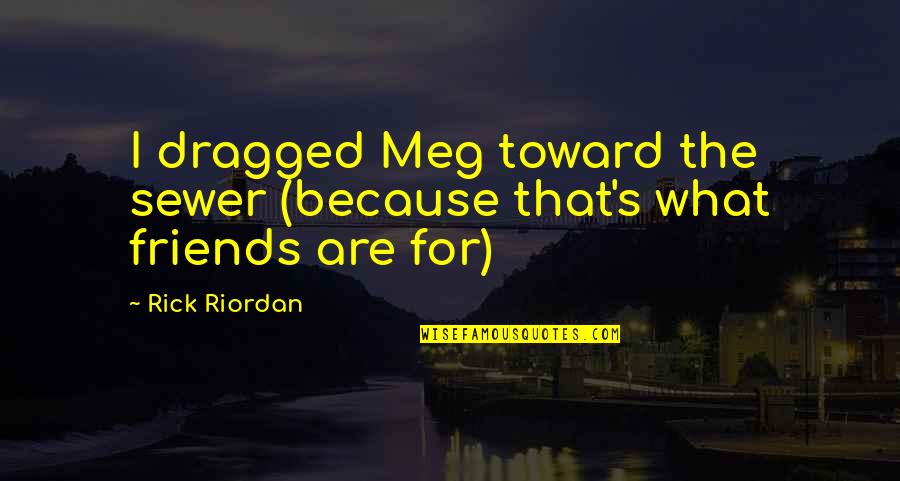 I dragged Meg toward the sewer (because that's what friends are for) —
Rick Riordan
Sometimes good friends become more than friends, which is normal because our friends understand us best and we are comfortable around them. —
Sarah Tregay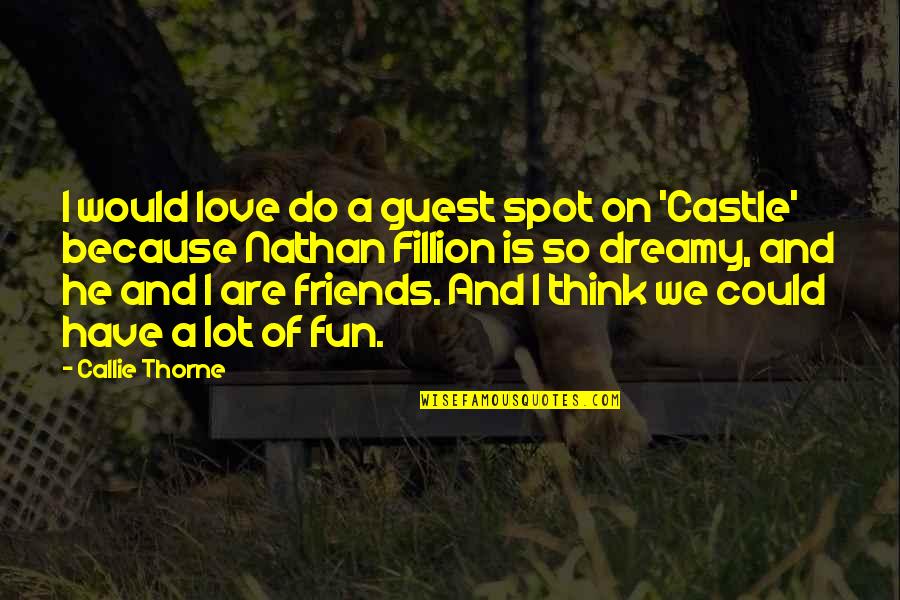 I would love do a guest spot on 'Castle' because Nathan Fillion is so dreamy, and he and I are friends. And I think we could have a lot of fun. —
Callie Thorne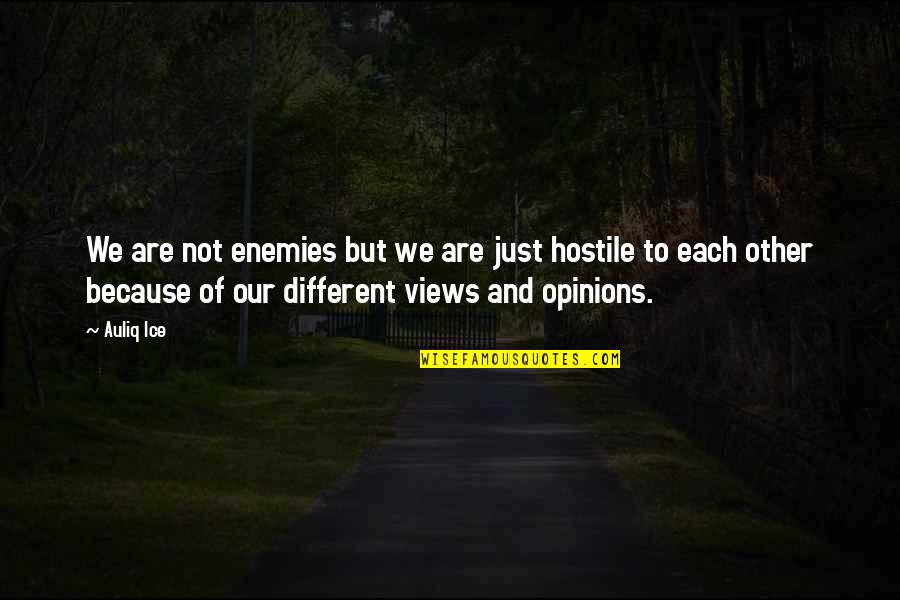 We are not enemies but we are just hostile to each other because of our different views and opinions. —
Auliq Ice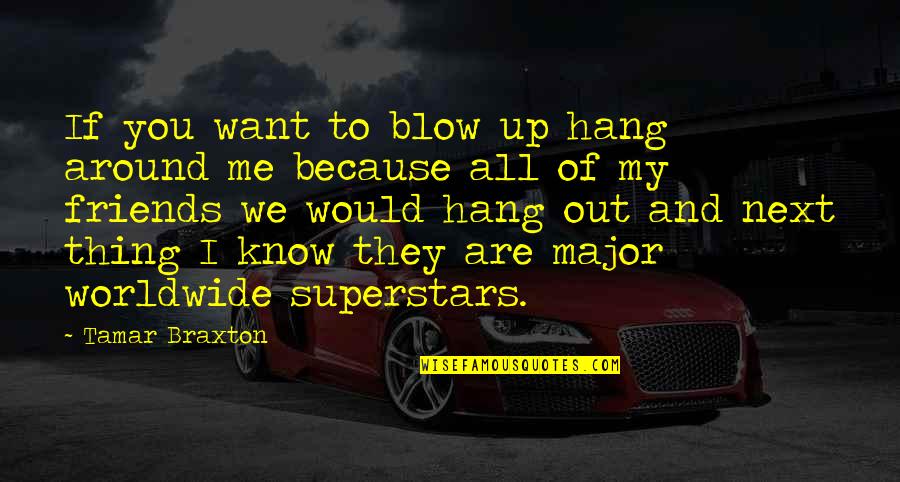 If you want to blow up hang around me because all of my friends we would hang out and next thing I know they are major worldwide superstars. —
Tamar Braxton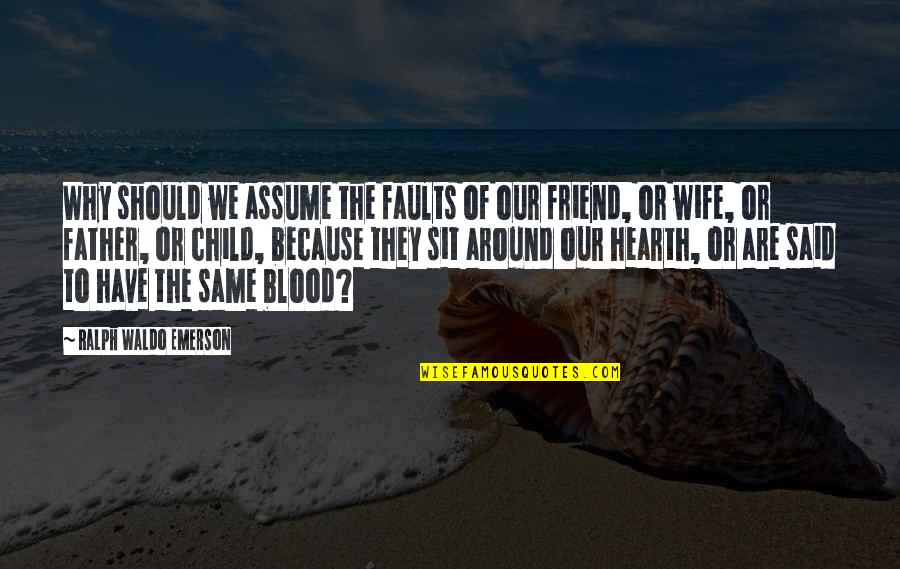 Why should we assume the faults of our friend, or wife, or father, or child, because they sit around our hearth, or are said to have the same blood? —
Ralph Waldo Emerson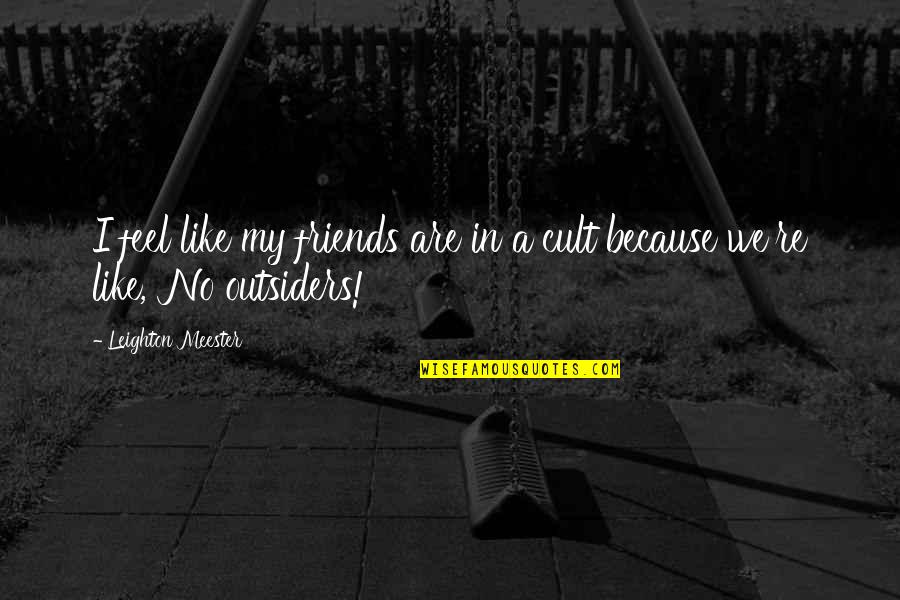 I feel like my friends are in a cult because we're like, 'No outsiders! —
Leighton Meester