Charlotte Smith Quotes
Top 4 wise famous quotes and sayings by Charlotte Smith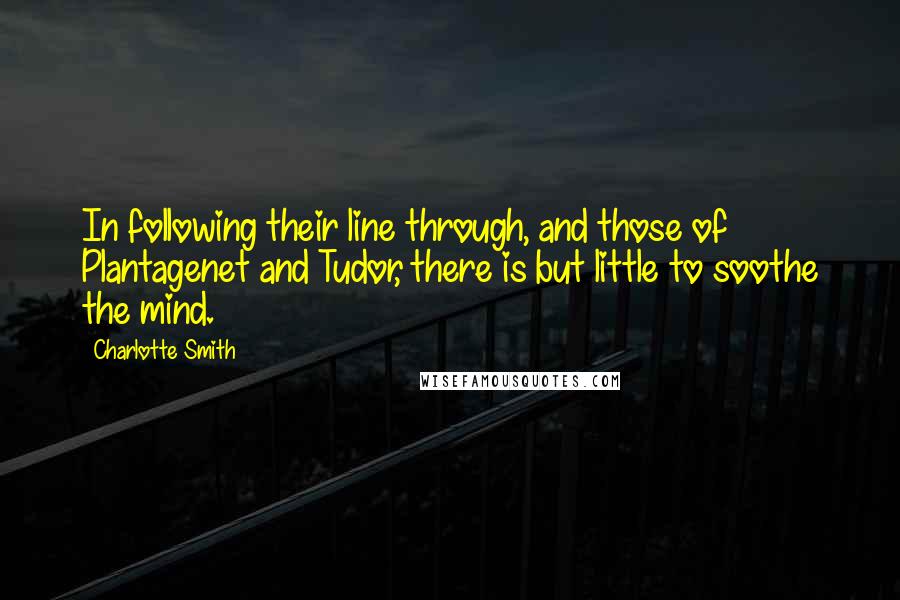 In following their line through, and those of Plantagenet and Tudor, there is but little to soothe the mind.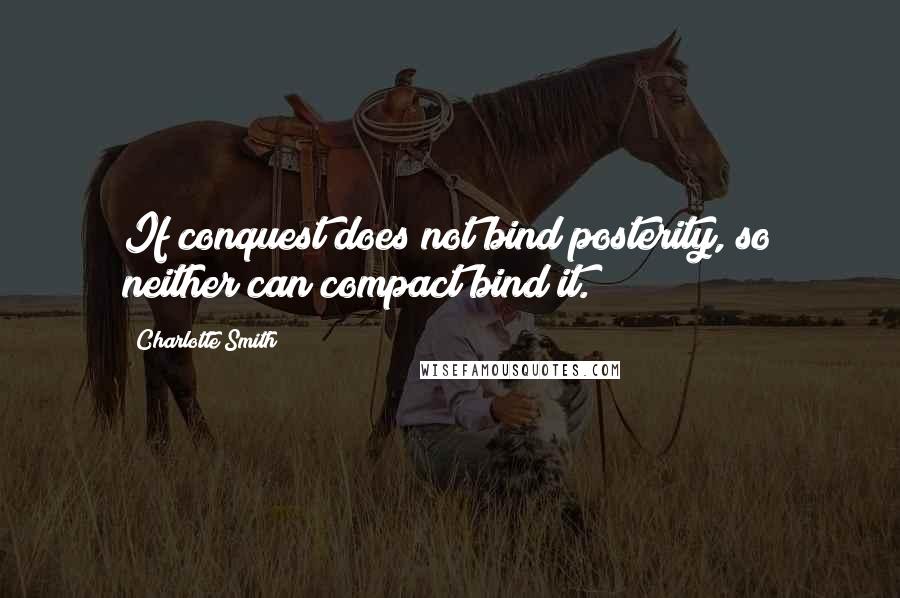 If conquest does not bind posterity, so neither can compact bind it.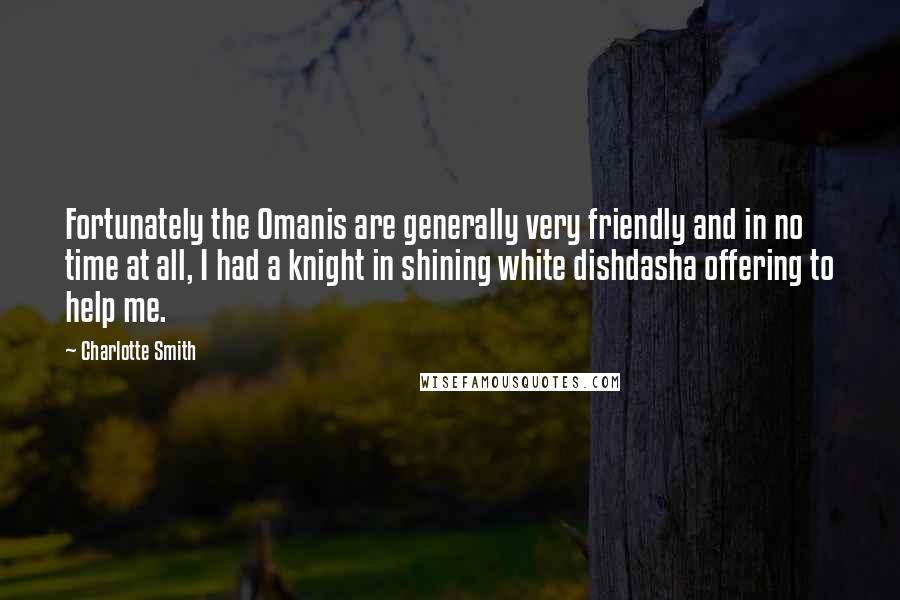 Fortunately the Omanis are generally very friendly and in no time at all, I had a knight in shining white dishdasha offering to help me.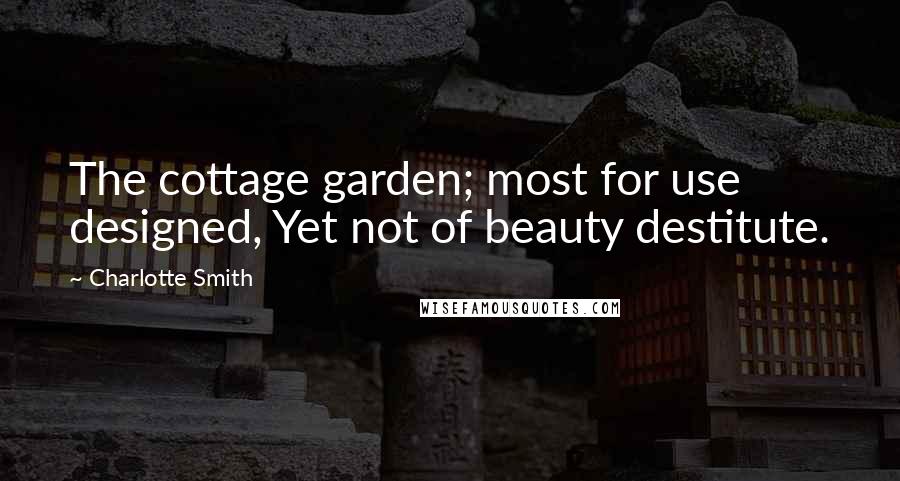 The cottage garden; most for use designed, Yet not of beauty destitute.