John Byrne Quotes
Top 7 wise famous quotes and sayings by John Byrne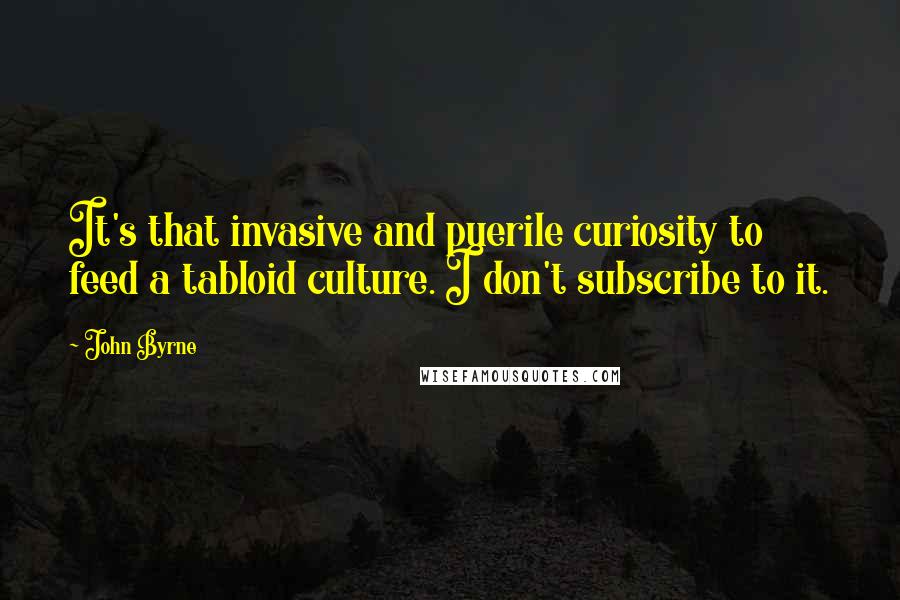 It's that invasive and puerile curiosity to feed a tabloid culture. I don't subscribe to it.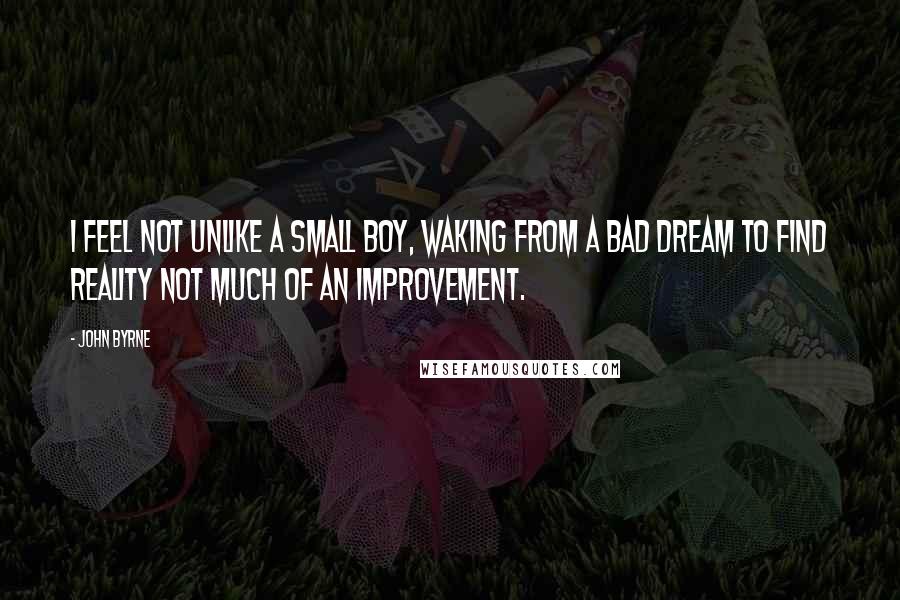 I feel not unlike a small boy, waking from a bad dream to find reality not much of an improvement.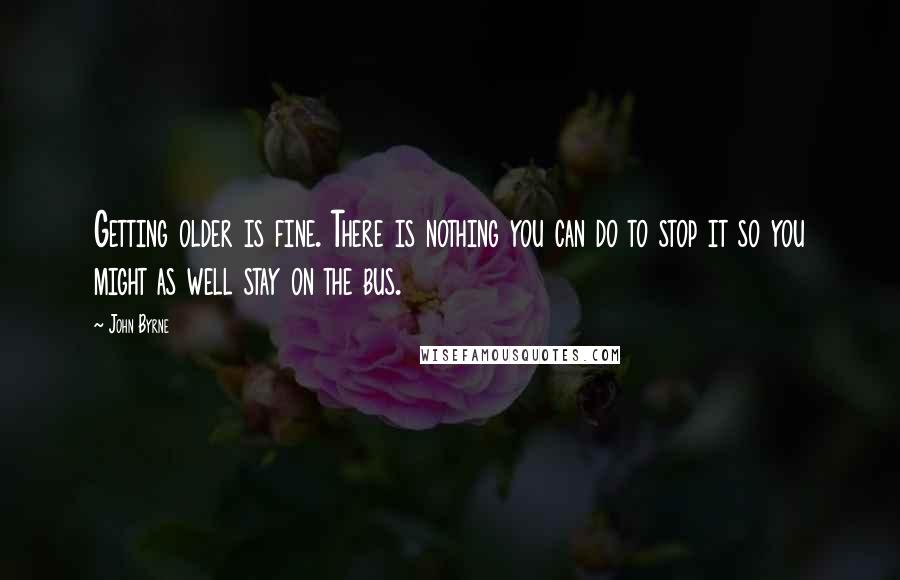 Getting older is fine. There is nothing you can do to stop it so you might as well stay on the bus.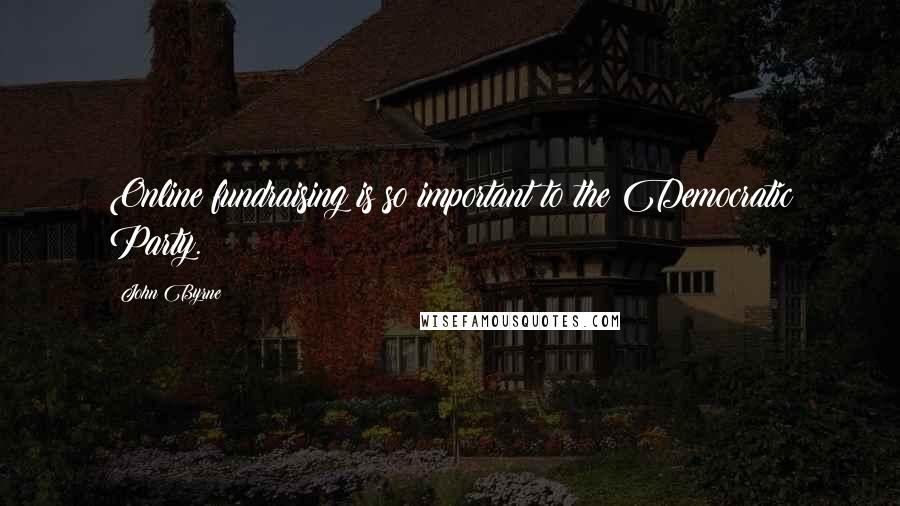 Online fundraising is so important to the Democratic Party.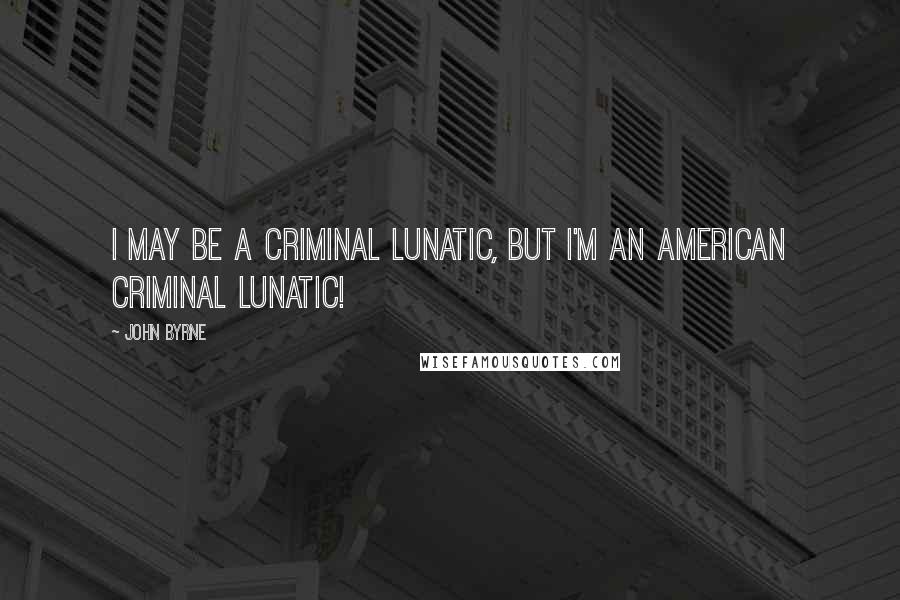 I may be a criminal lunatic, but I'm an AMERICAN criminal lunatic!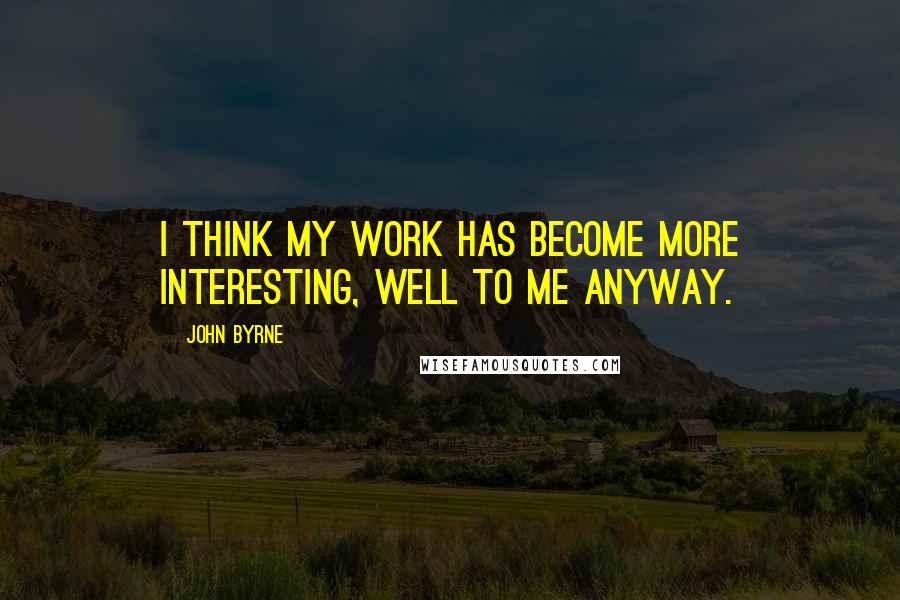 I think my work has become more interesting, well to me anyway.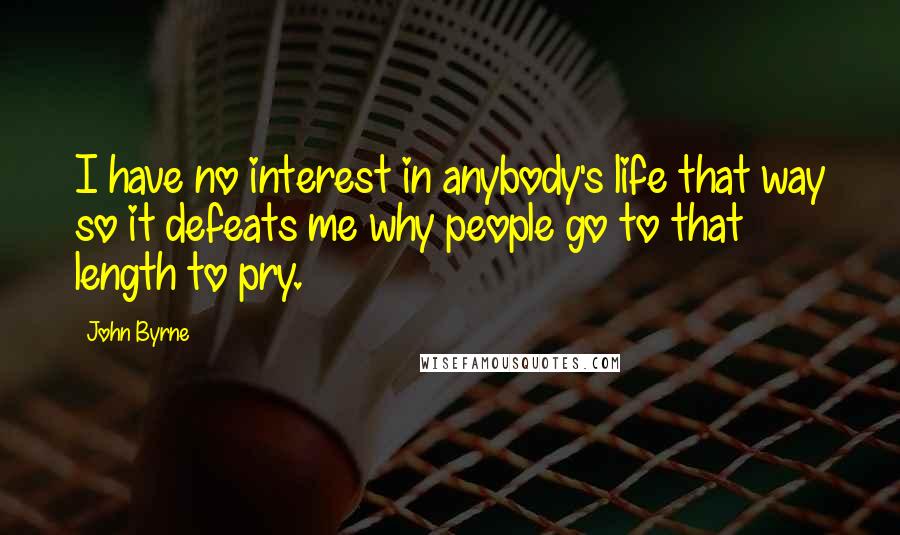 I have no interest in anybody's life that way so it defeats me why people go to that length to pry.