Ernestine Rose Quotes
Top 16 wise famous quotes and sayings by Ernestine Rose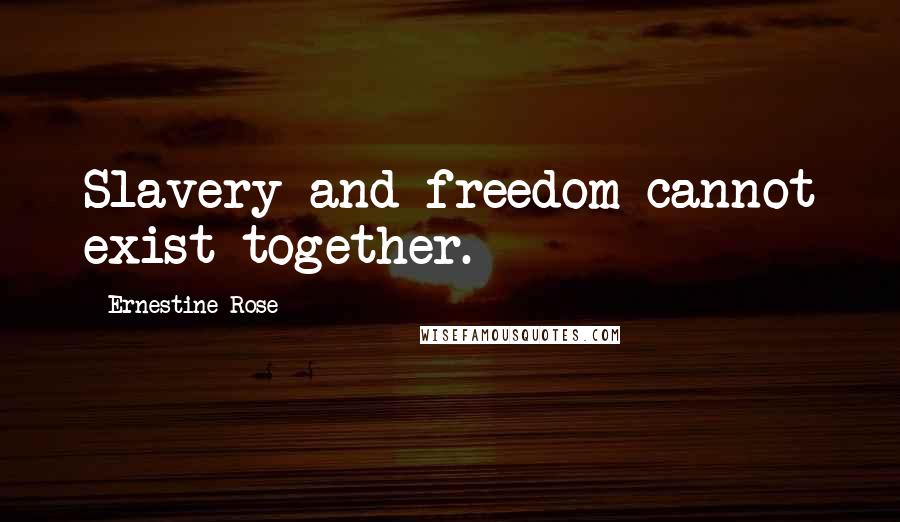 Slavery and freedom cannot exist together.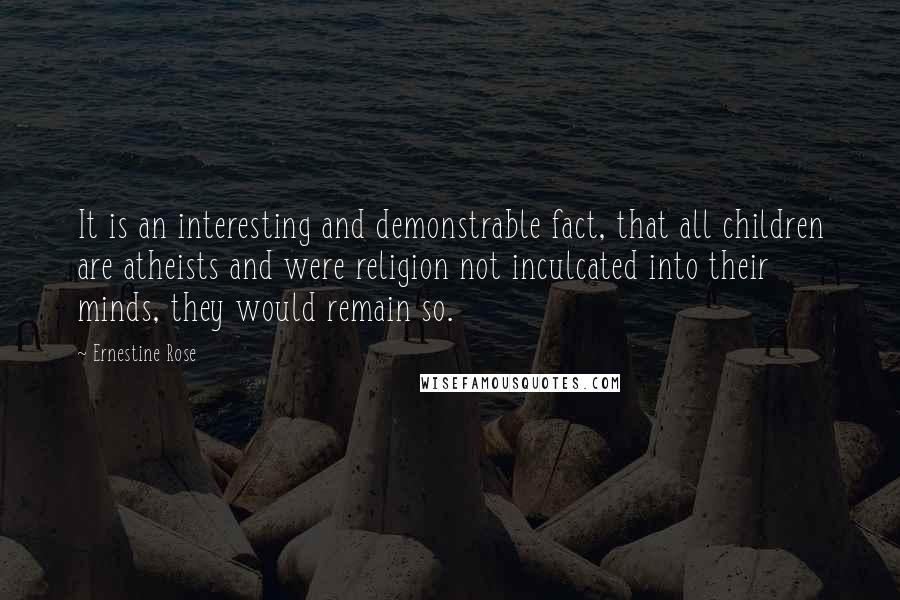 It is an interesting and demonstrable fact, that all children are atheists and were religion not inculcated into their minds, they would remain so.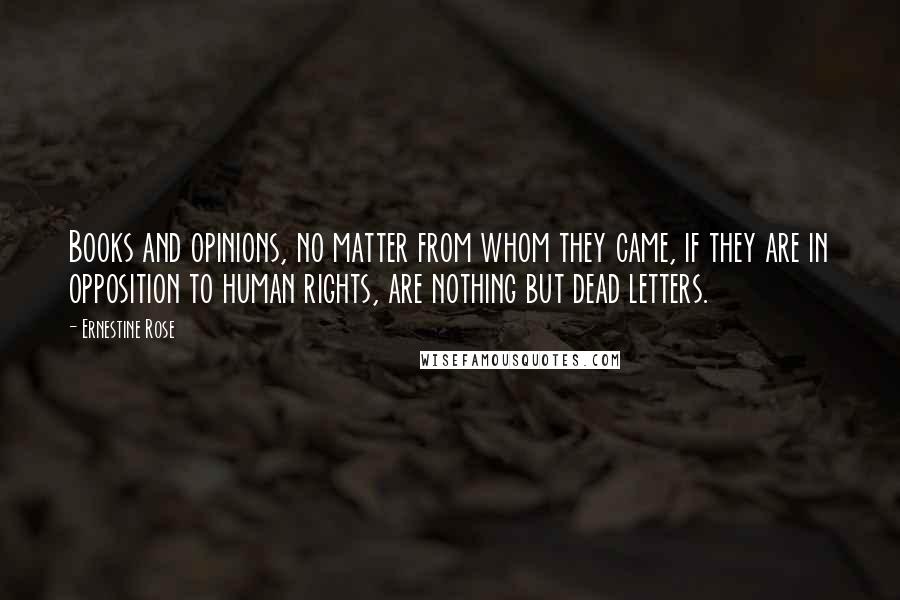 Books and opinions, no matter from whom they came, if they are in opposition to human rights, are nothing but dead letters.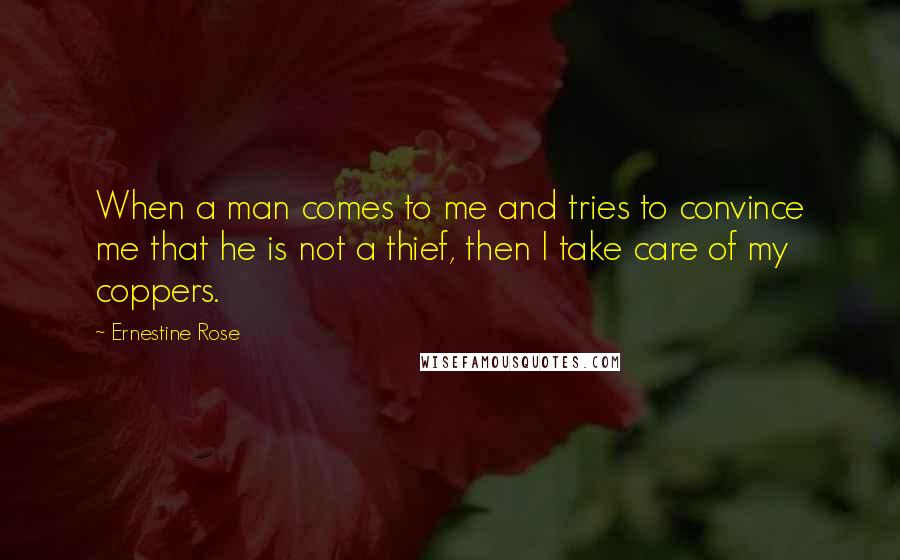 When a man comes to me and tries to convince me that he is not a thief, then I take care of my coppers.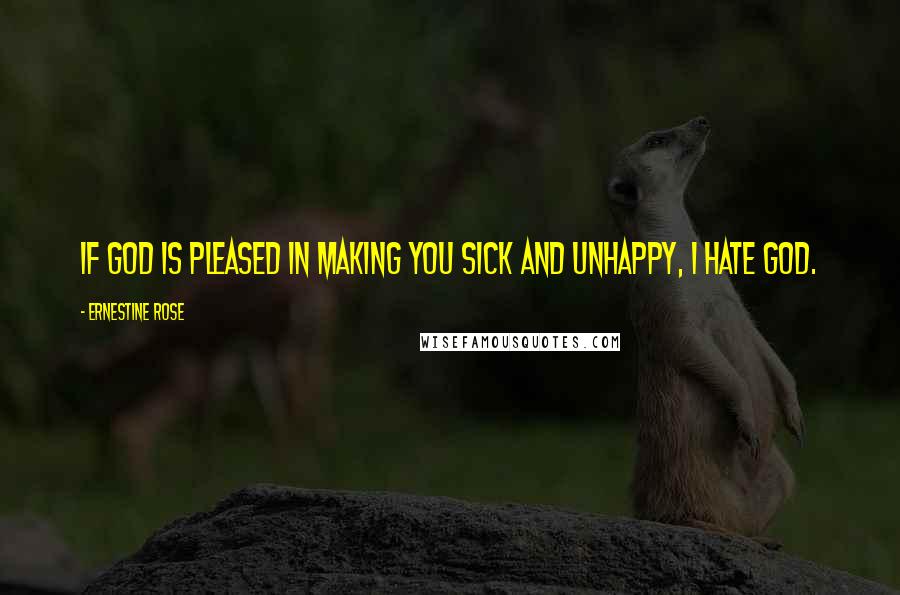 If God is pleased in making you sick and unhappy, I hate God.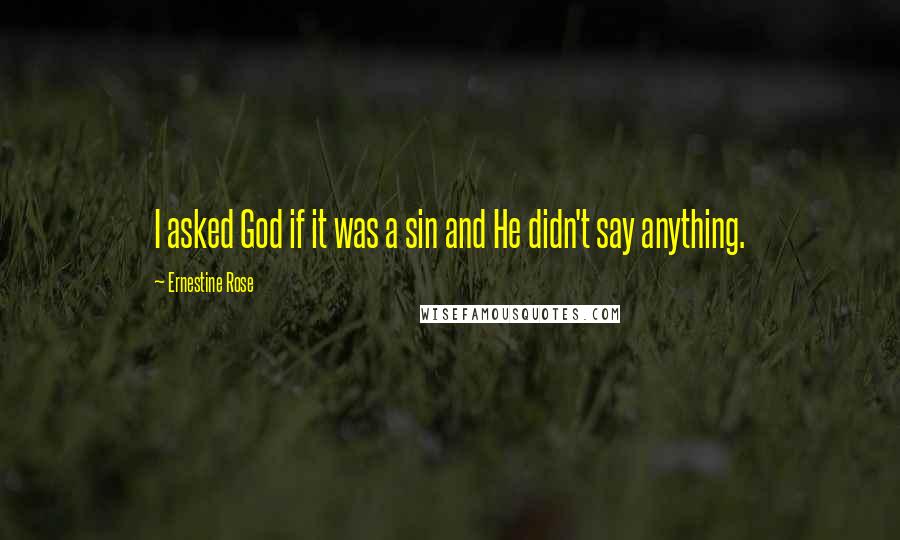 I asked God if it was a sin and He didn't say anything.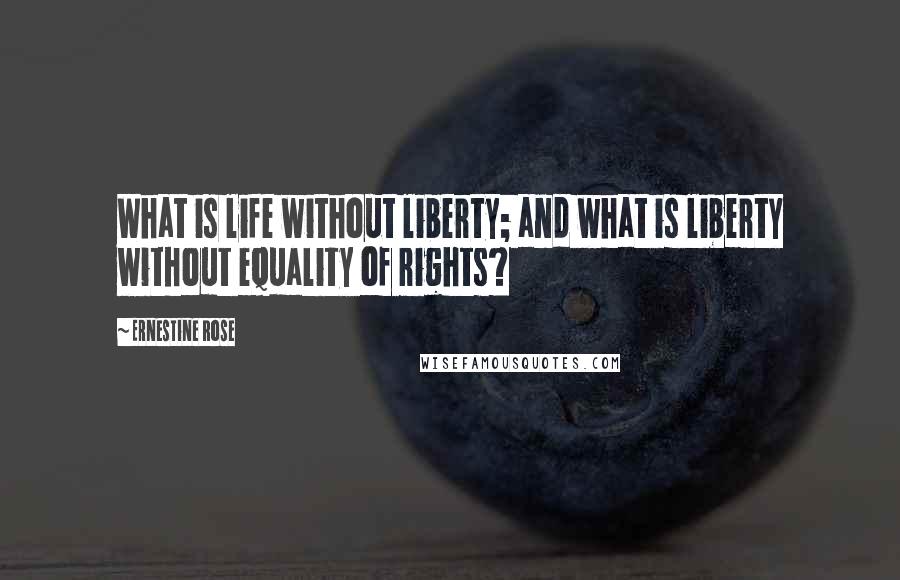 What is life without liberty; and what is liberty without equality of rights?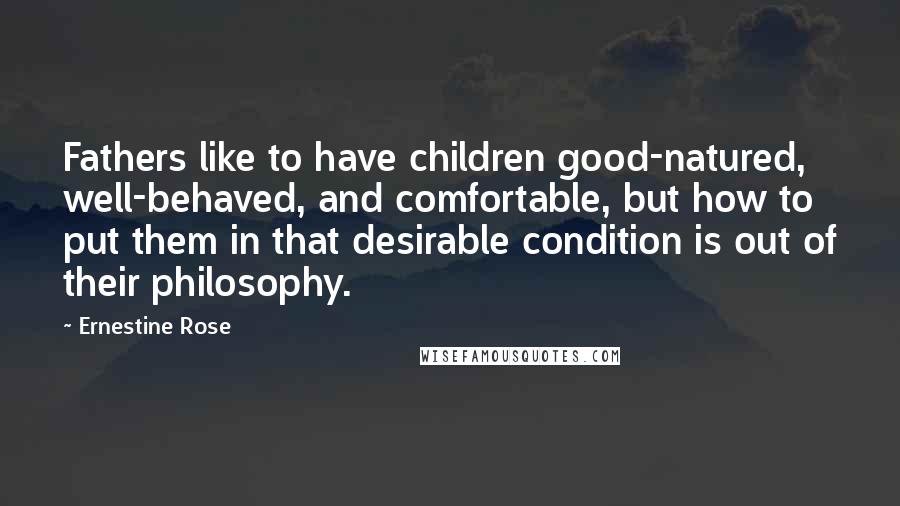 Fathers like to have children good-natured, well-behaved, and comfortable, but how to put them in that desirable condition is out of their philosophy.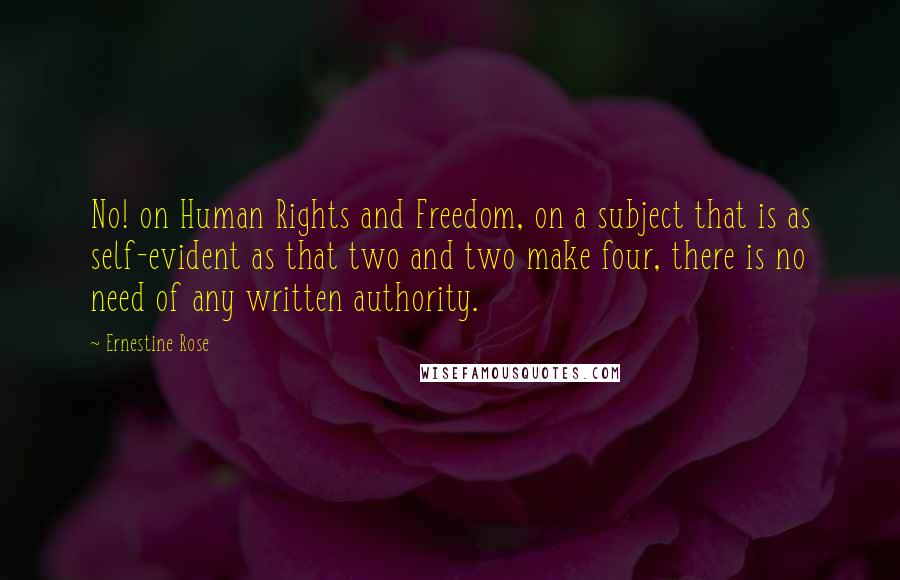 No! on Human Rights and Freedom, on a subject that is as self-evident as that two and two make four, there is no need of any written authority.
Agitate! Agitate! Ought to be the motto of every reformer. Agitation is the opposite of stagnation - the one is life, the other death.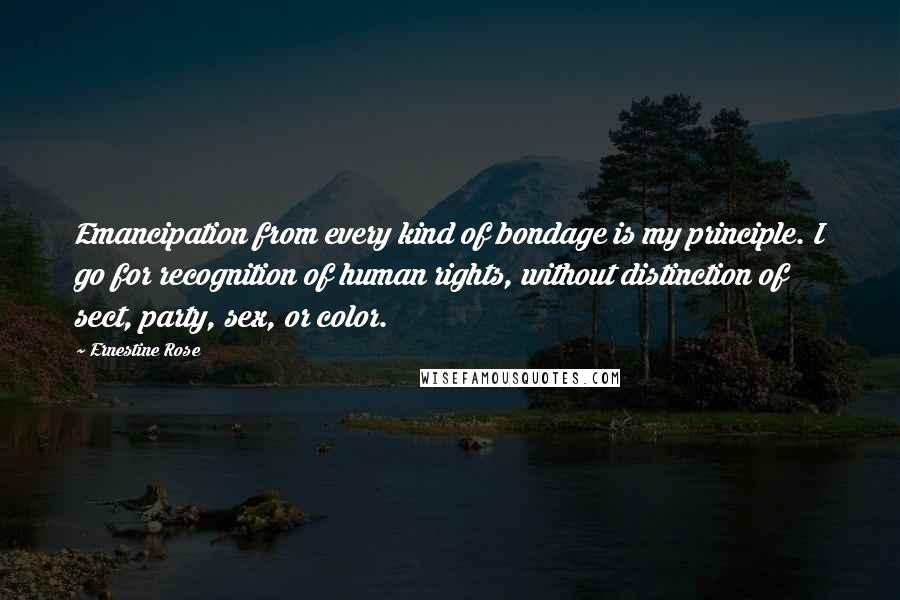 Emancipation from every kind of bondage is my principle. I go for recognition of human rights, without distinction of sect, party, sex, or color.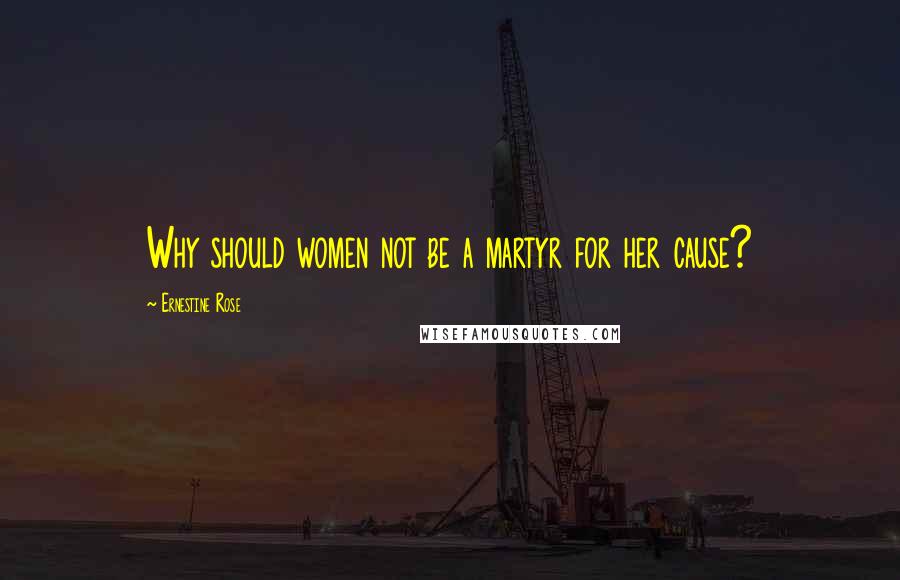 Why should women not be a martyr for her cause?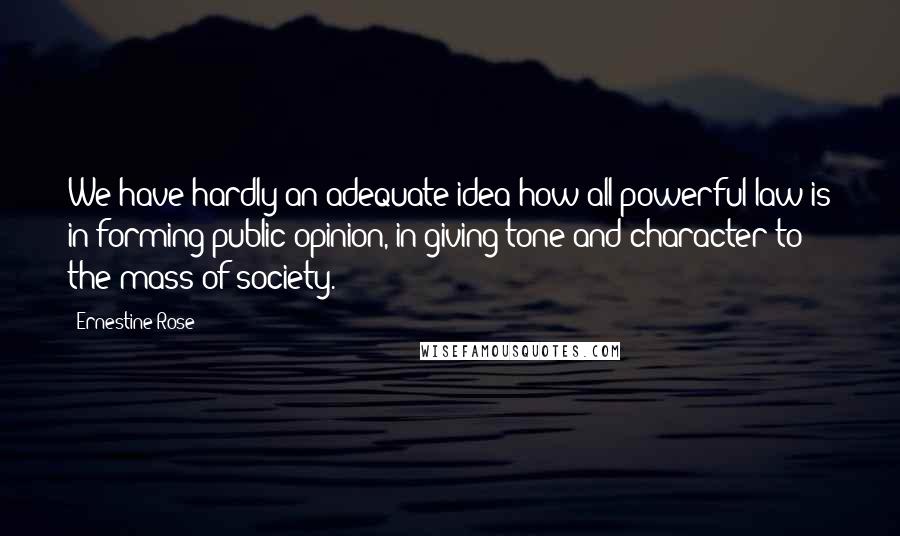 We have hardly an adequate idea how all-powerful law is in forming public opinion, in giving tone and character to the mass of society.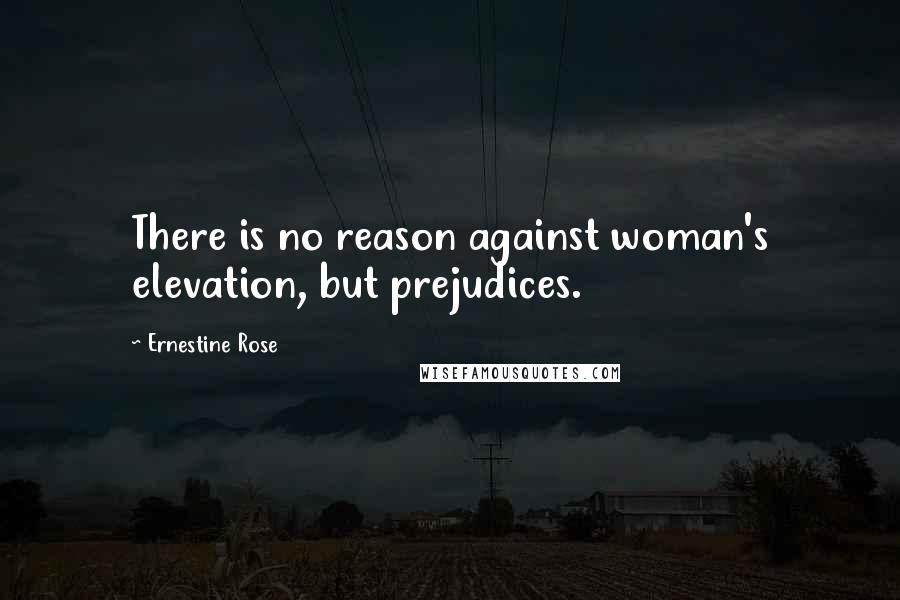 There is no reason against woman's elevation, but prejudices.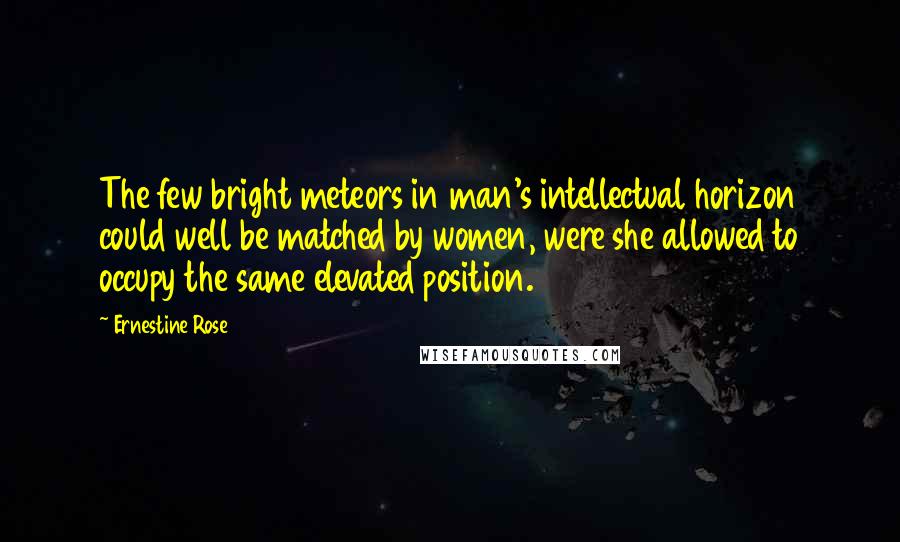 The few bright meteors in man's intellectual horizon could well be matched by women, were she allowed to occupy the same elevated position.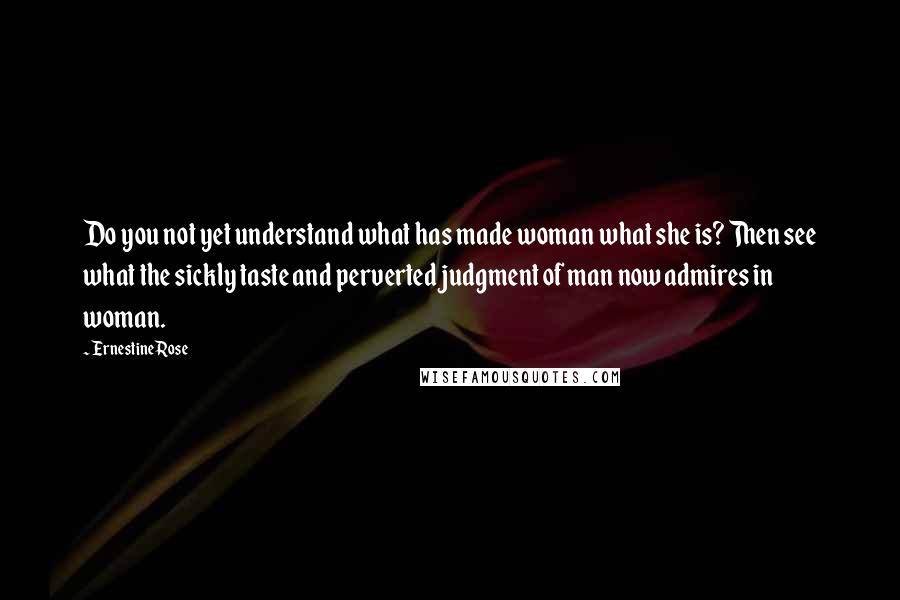 Do you not yet understand what has made woman what she is? Then see what the sickly taste and perverted judgment of man now admires in woman.