Cary McNeal Quotes
Top 6 wise famous quotes and sayings by Cary McNeal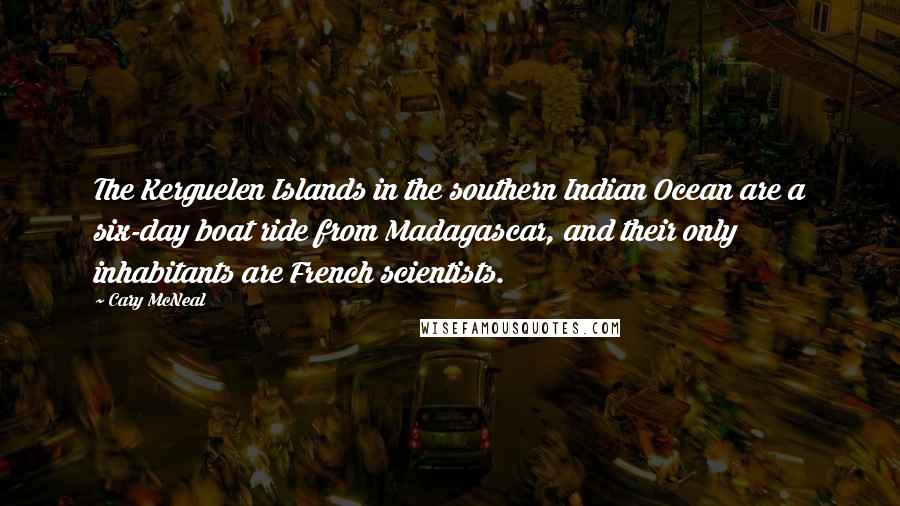 The Kerguelen Islands in the southern Indian Ocean are a six-day boat ride from Madagascar, and their only inhabitants are French scientists.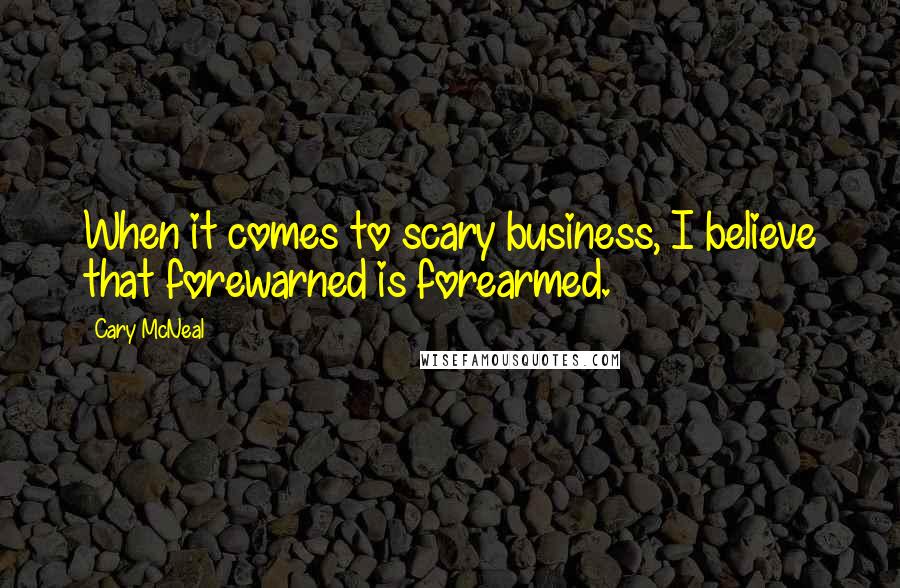 When it comes to scary business, I believe that forewarned is forearmed.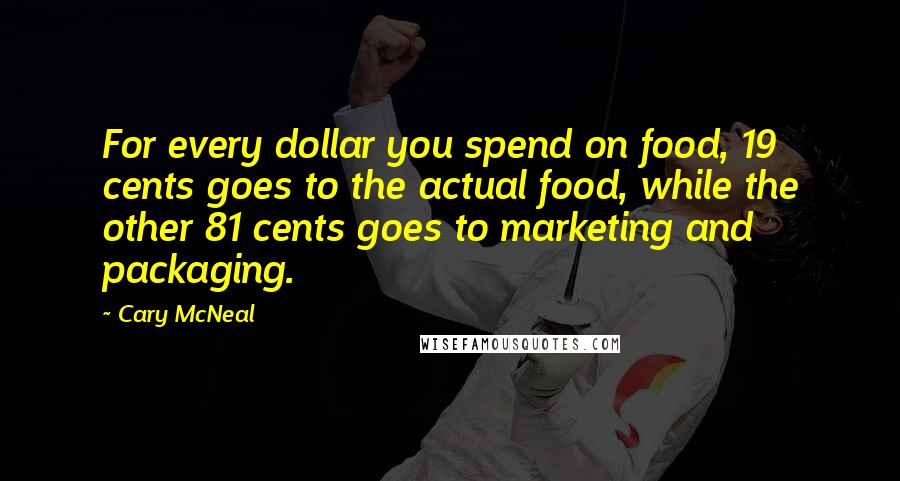 For every dollar you spend on food, 19 cents goes to the actual food, while the other 81 cents goes to marketing and packaging.
I liked frogs better when they just peed in your hand and gave you warts.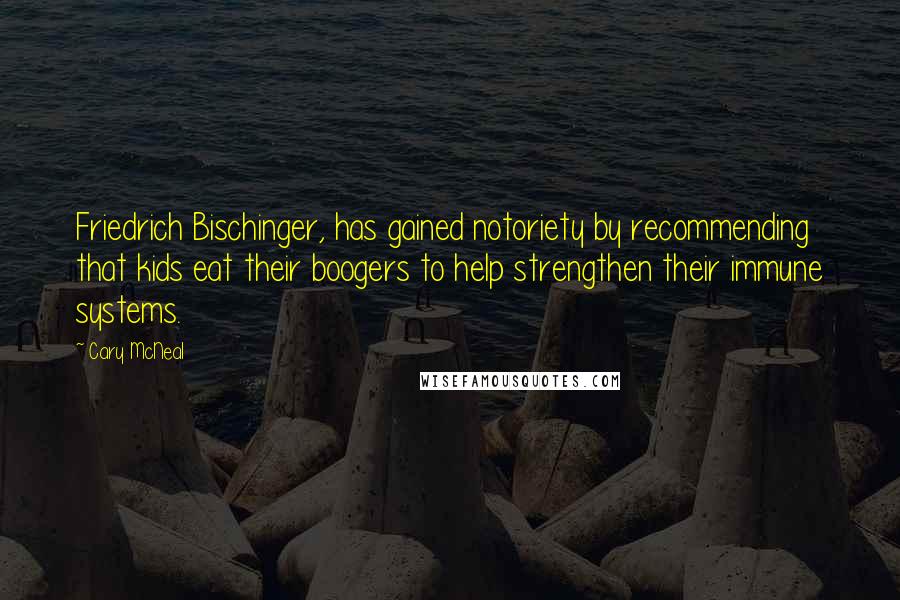 Friedrich Bischinger, has gained notoriety by recommending that kids eat their boogers to help strengthen their immune systems.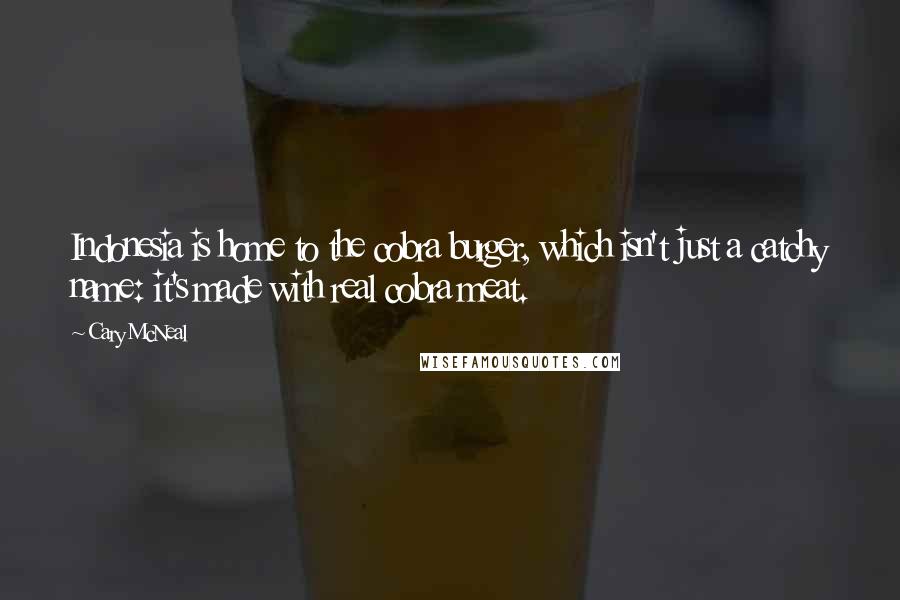 Indonesia is home to the cobra burger, which isn't just a catchy name: it's made with real cobra meat.