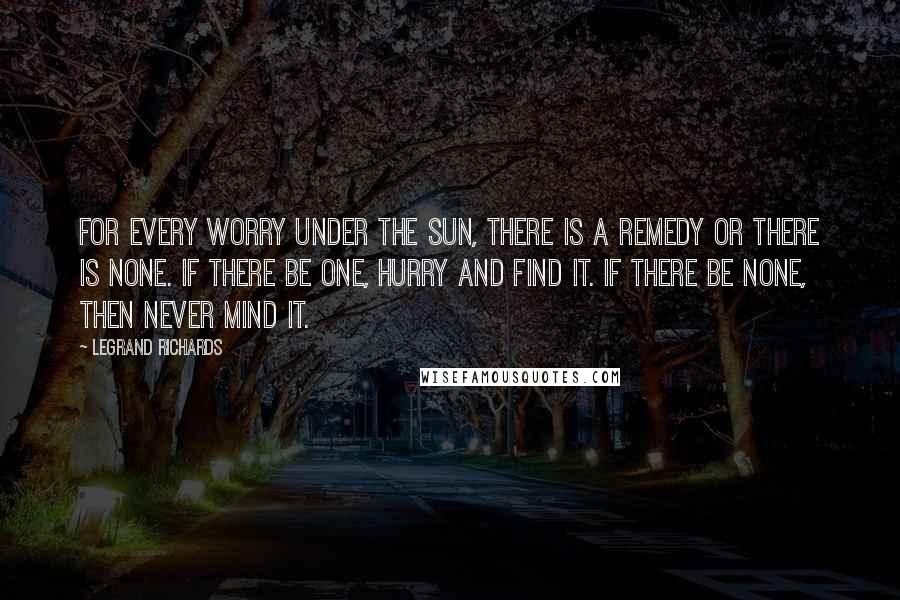 For every worry under the sun, there is a remedy or there is none. If there be one, hurry and find it. If there be none, then never mind it.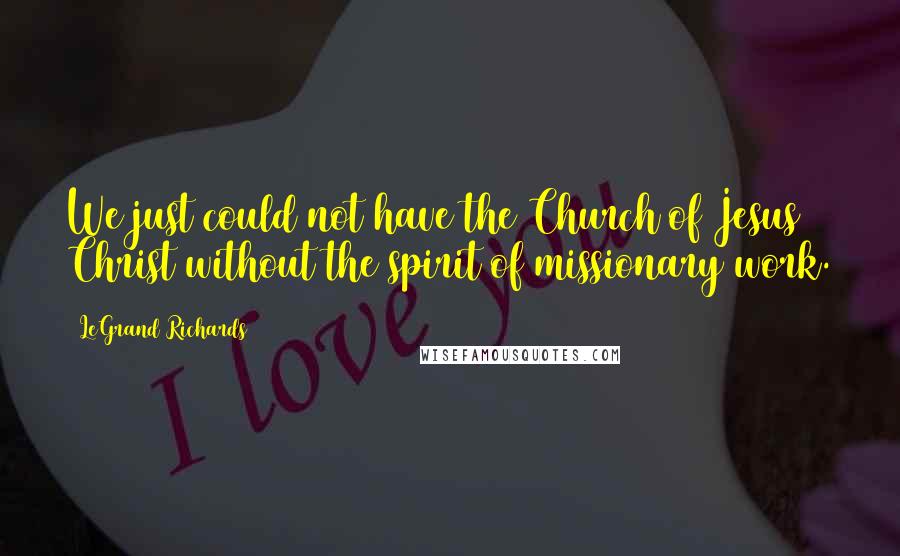 We just could not have the Church of Jesus Christ without the spirit of missionary work.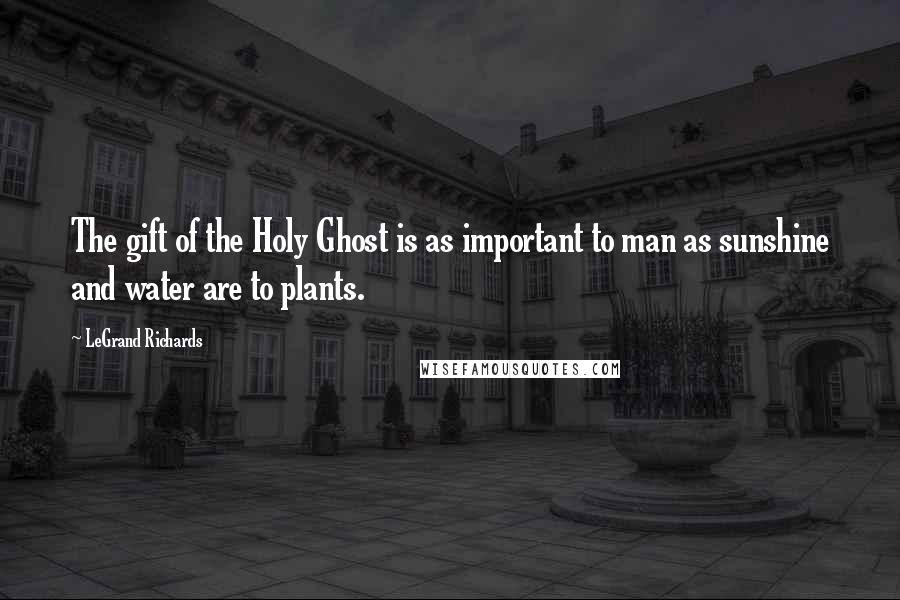 The gift of the Holy Ghost is as important to man as sunshine and water are to plants.