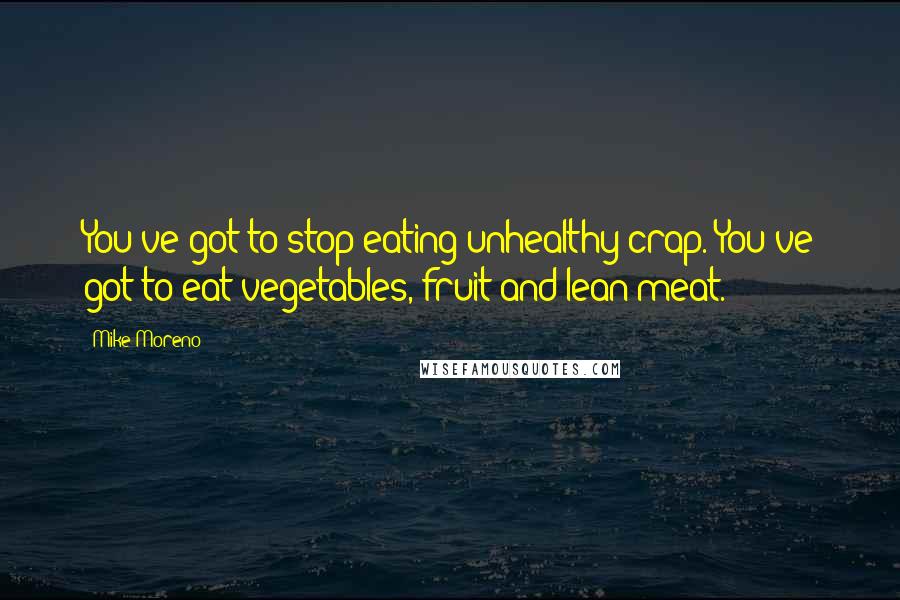 You've got to stop eating unhealthy crap. You've got to eat vegetables, fruit and lean meat.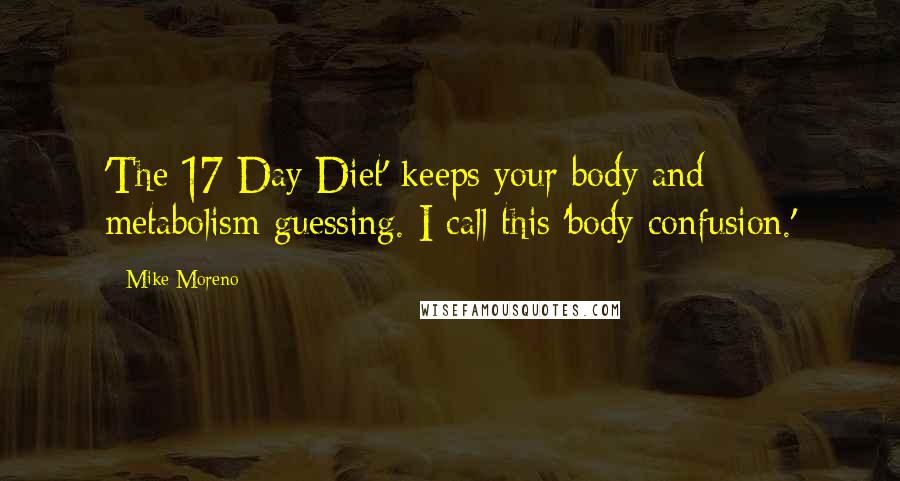 'The 17 Day Diet' keeps your body and metabolism guessing. I call this 'body confusion.'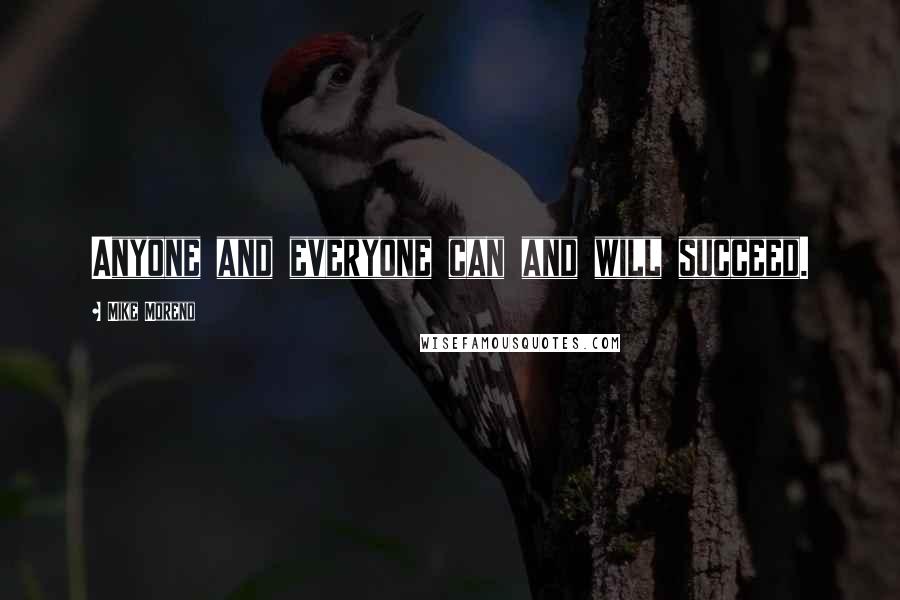 Anyone and everyone can and will succeed.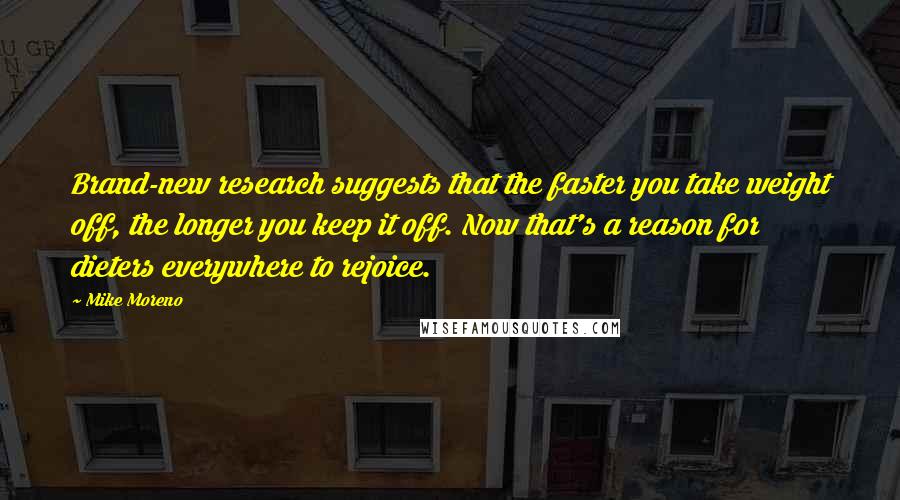 Brand-new research suggests that the faster you take weight off, the longer you keep it off. Now that's a reason for dieters everywhere to rejoice.