Ashim Shanker Quotes
Top 11 wise famous quotes and sayings by Ashim Shanker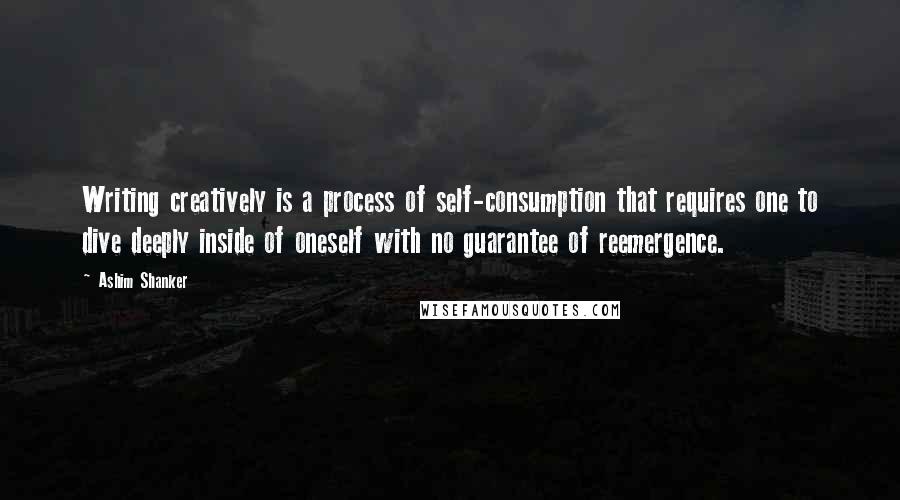 Writing creatively is a process of self-consumption that requires one to dive deeply inside of oneself with no guarantee of reemergence.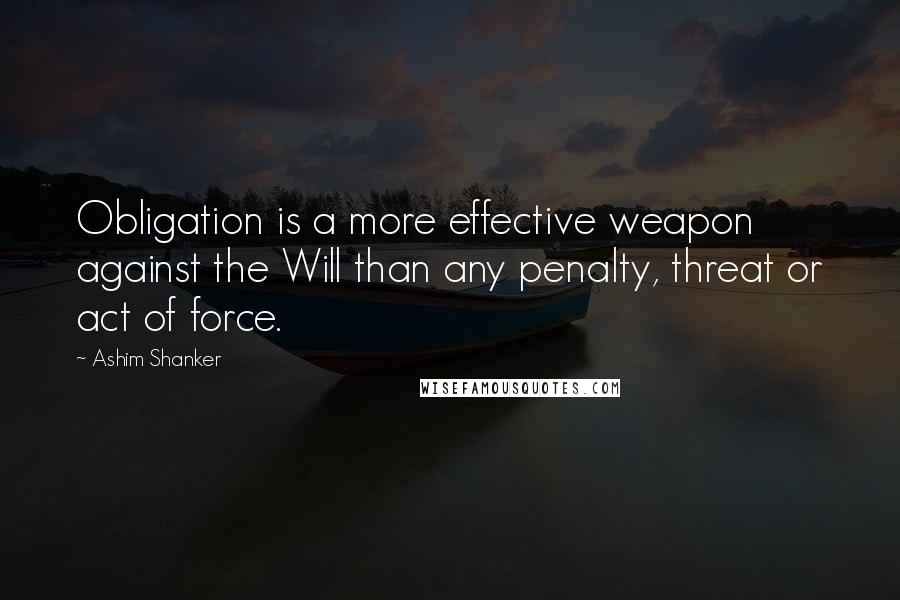 Obligation is a more effective weapon against the Will than any penalty, threat or act of force.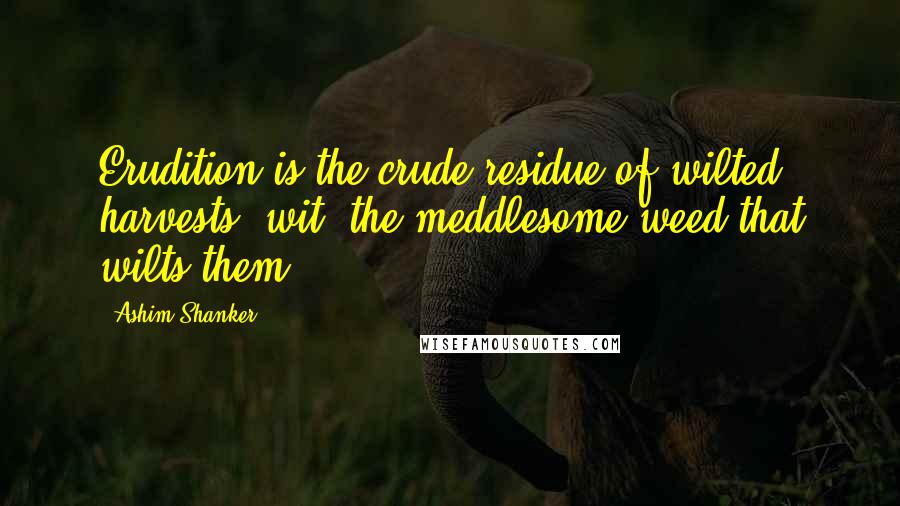 Erudition is the crude residue of wilted harvests; wit: the meddlesome weed that wilts them.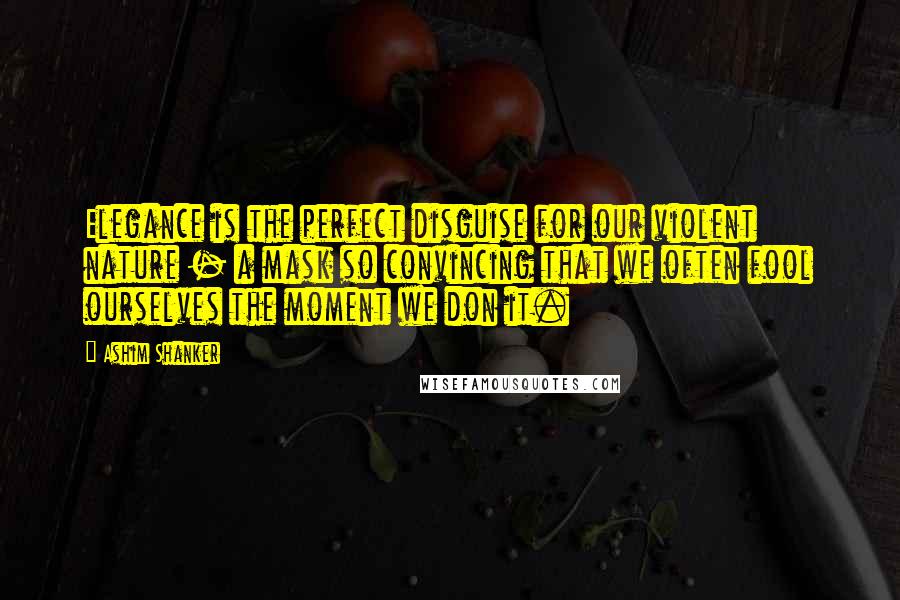 Elegance is the perfect disguise for our violent nature - a mask so convincing that we often fool ourselves the moment we don it.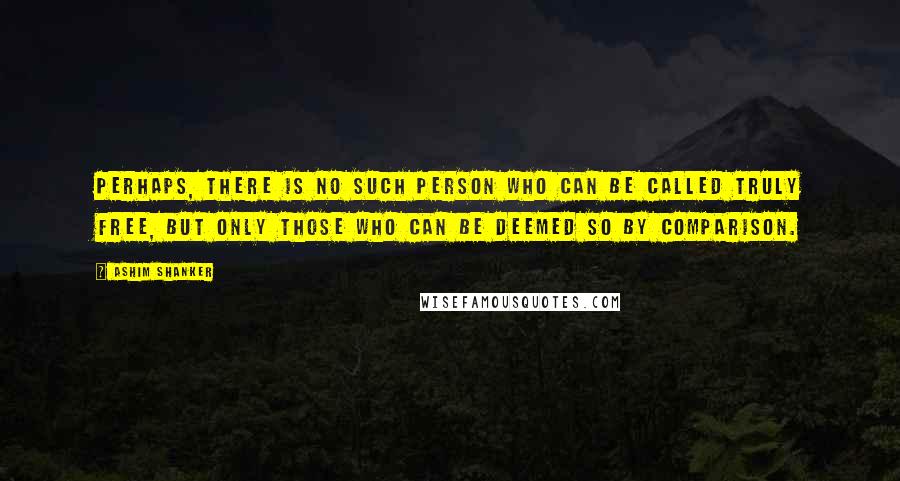 Perhaps, there is no such person who can be called truly free, but only those who can be deemed so by comparison.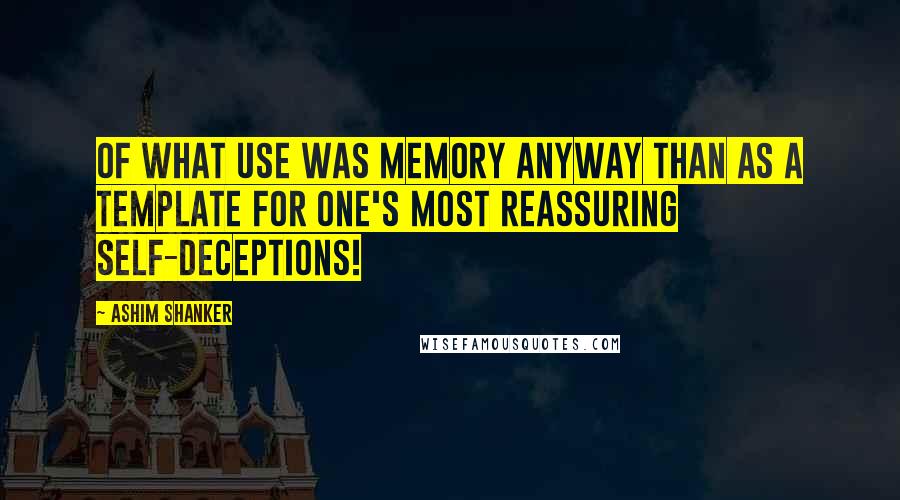 Of what use was memory anyway than as a template for one's most reassuring self-deceptions!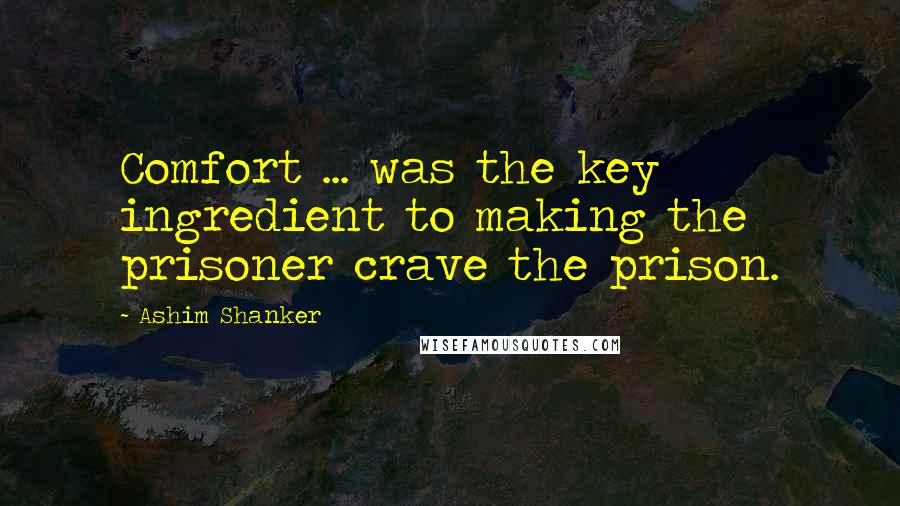 Comfort ... was the key ingredient to making the prisoner crave the prison.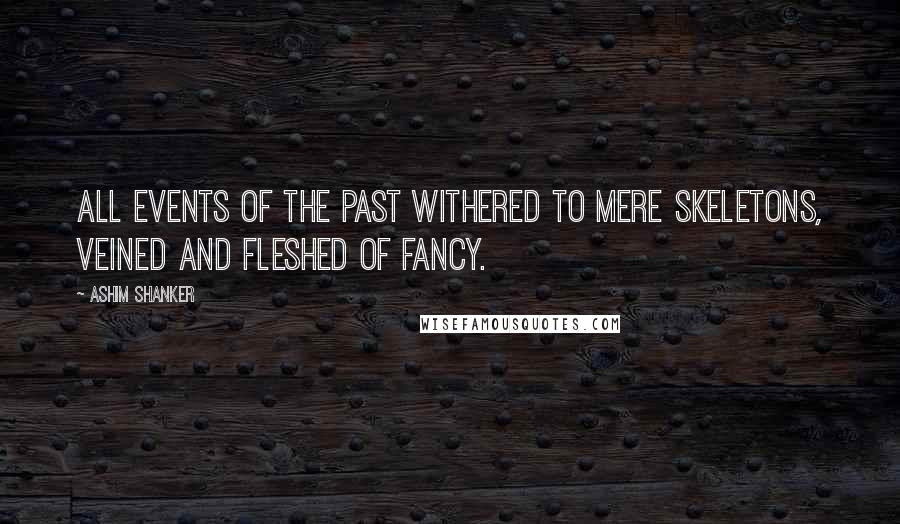 All events of the past withered to mere skeletons, veined and fleshed of fancy.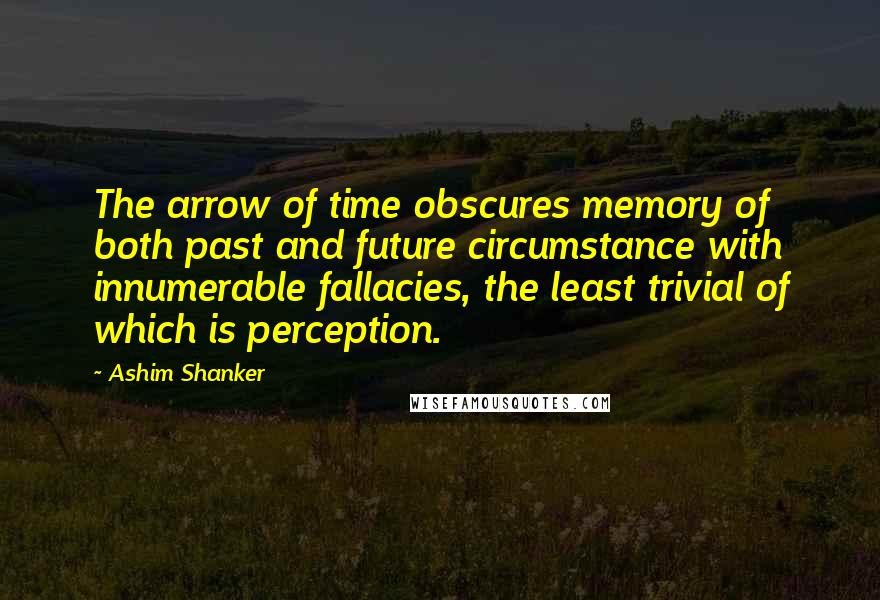 The arrow of time obscures memory of both past and future circumstance with innumerable fallacies, the least trivial of which is perception.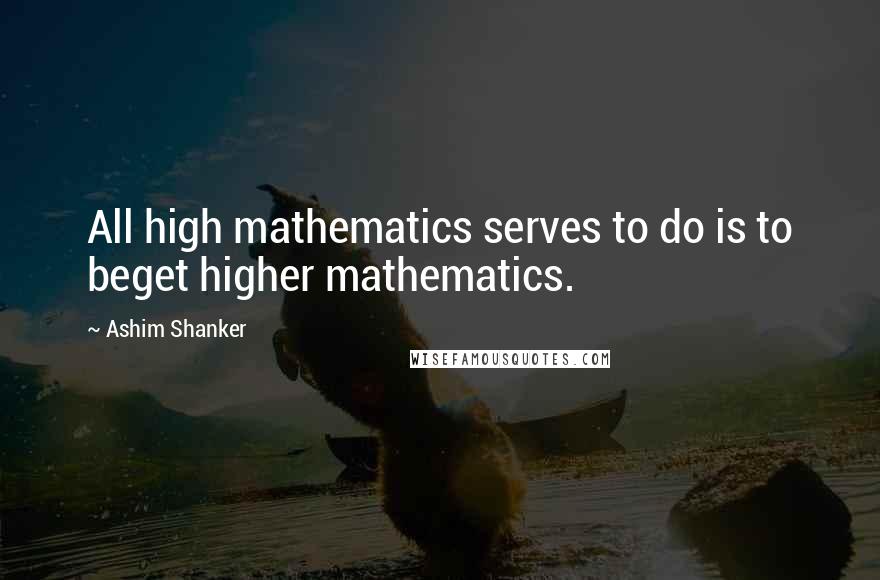 All high mathematics serves to do is to beget higher mathematics.